New RPG Greedfall Looks like a Mix of Bloodborne and The Witcher
Updated: 28 Apr 2018 5:32 am
"This land WILL be ours, creature."
In recent years, many companies have attempted to break into the RPG scene. Where one company is lacking a certain RPG element, another may deliver more than they promised their fans.
From the Spiders game studio comes Greedfall, a game where settlers discover a mystical island teeming with the supernatural. Staying true to human nature, conflict arises as the human and mystical cultures collide.
Take companions on an adventure where every choice will have an outcome, big or small, on events throughout the game. Will you aid the inhabitants of this mystical land, will you subjugate them, or will you do something completely unexpected?
The Developers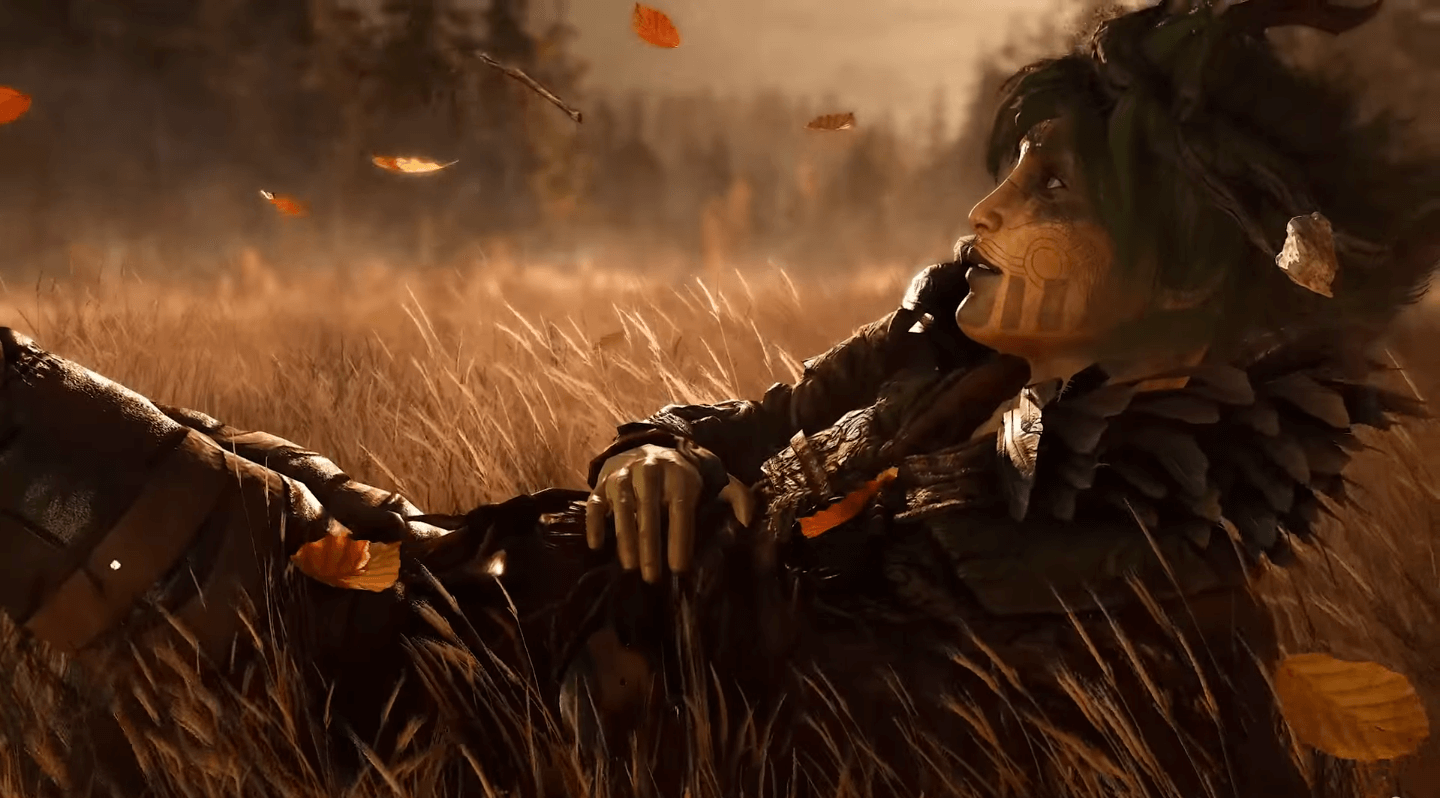 Spiders Game Studio, a small team of French developers, has produced a number of great titles. If their name sounds familiar, it's because their names have been attached to titles like Faery: Legends of Avalon, The Technomancer and Bound by Flame.
Though their RPG Legends of Avalon met with little success upon initial release, it later developed a cult following, with players of the game demanding a sequel to what they felt was an incomplete story.
Another RPG, Bound by Flame, also received mixed reviews, some calling it a "discount Witcher." But many loyal fans are looking forward to seeing what they will do differently with Greedfall.
One cannot say for certain that Spiders has an "excellent" track record of creating games, but they are knowledgeable of the RPG genre. And they still maintain a following of gamers loyal to their brand.
What Do The Fans Think?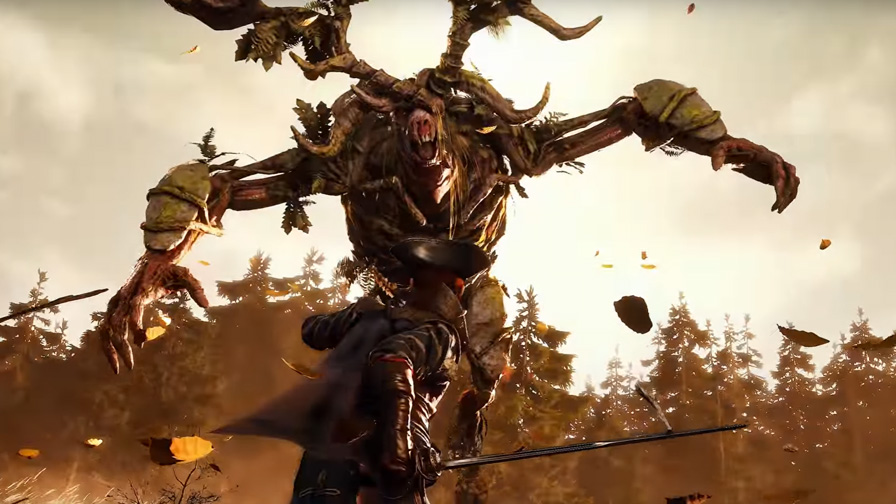 Fans are typically what make or break a studio's game and Spiders is no exception. While previous titles have received mixed review, what has the fan base said about Greedfall?

I'm with him on this one. The developers tout a squad-based fighting system, and it would be great to see that play out. How does the squad-based fighting hold up against other titles?

Better that the team take their time to create a polished game than delivering a bad game.

You can see from this comment that a minority of gamers are eagerly waiting to get their hands on a copy of Greedfall.
While Spiders has given no word on the official date of release, they are working hard to make sure they deliver a high-quality title. For more information on the game, follow Greedfall on Twitter or Facebook to stay updated on what Spiders is doing and how far along the game is.