Mount and Blade 2: Bannerlord - Everything You Need to Know
Updated: 12 May 2016 2:35 pm
Here are some things you really want to know if you plan on playing Mount and Blade 2: Bannerlord.
It's sure been a while since we've stepped back into the world of Calradia, the fantasy land where the beloved Mount and Blade series got its start. With a sequel coming soon, here's a quick article to help you get prepared for your epic adventure to come!
The newest game in the Mount and Blade franchise, Mount and Blade II: Bannerlord, was first announced in 2012 and has been in development since. Since then, we've caught a whole bunch of glimpses into the game. Check out this list of some of the most important things you should know if you're looking forward to it. They'll interest, amaze, and shock you!
1) What is the game's backstory?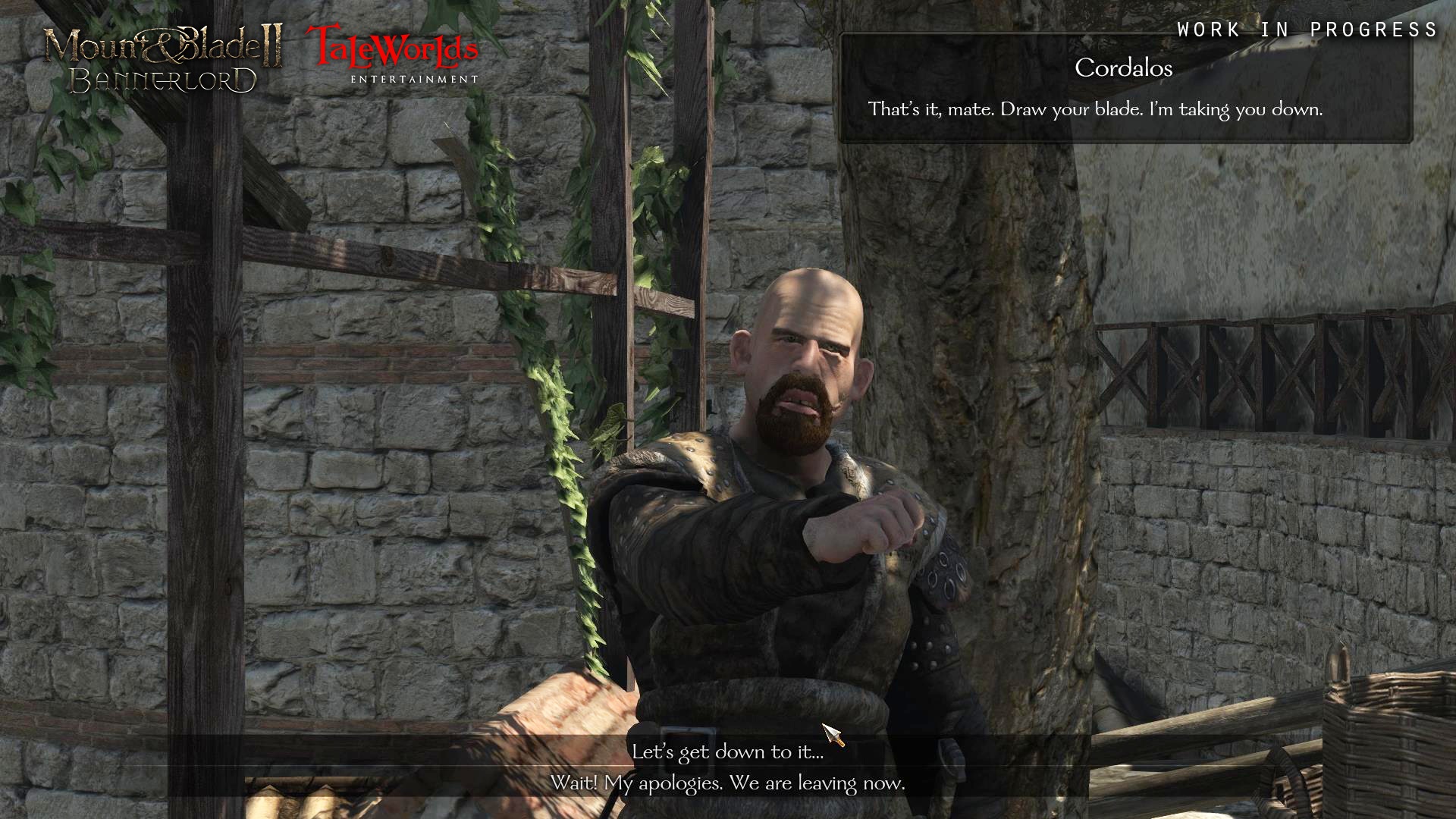 There's lots more characters to meet and stories to learn.
Although Mount and Blade II: Bannerlord is a sequel to the original two games in the series, it's actually slated to take place 200 years before either of them. The game's backstory is heavily inspired by the fall of the Latin Roman Empire in the real world, with the Calradian Empire in the game undergoing the same conflict the Romans did before the fall of the Roman empire. 
Just like how the early European kingdoms were created after the Roman Empire was destroyed, Bannerlord will throw you smack into a period of action, bloodshed, and all-out conflict as various warring tribes invade Calradia seeking to make their fortunes.
Image Gallery