Ghost of Tsushima Goes Gold and Reveals Completed Features
Updated: 26 Jun 2020 7:01 am
A man overlooking a smoldering island plays a flute in Ghost of Tsushima
Mastered Game Mastered Sword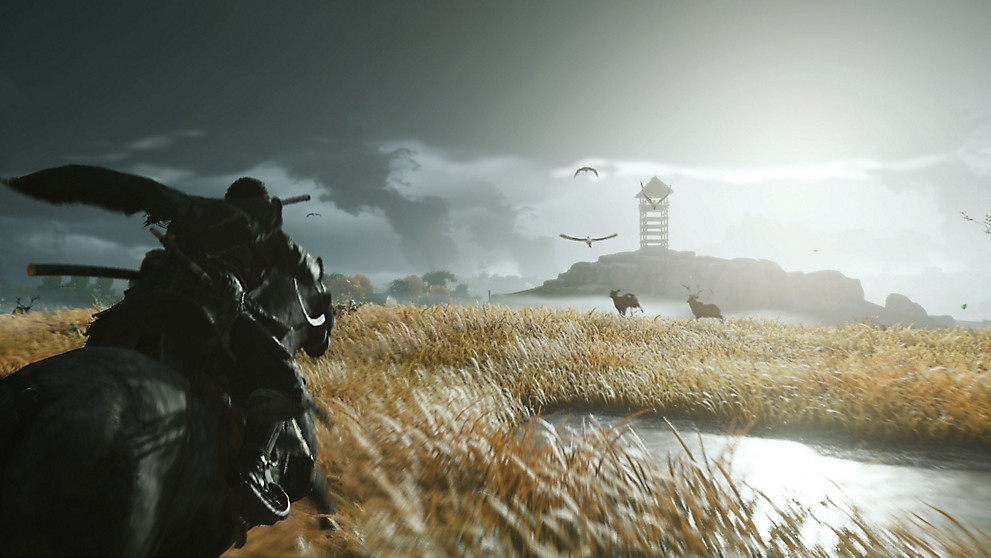 A rider tears through a field headed toward wildlife, an unknown structure, and looming black smoke
In a recent tweet, Brian Fleming, Co-Founder and Producer of Sucker Punch Productions, announced that 'Ghost of Tsushima' has gone gold, or has pressed the master copy version of the game. Due to be released July 17, Mr. Fleming also gave no indication that the work from home transition was much of a burden on the game's completion.
Set in 13th century Japan, the game focuses on the transition from honorable and traditional samurai to "the path of the Ghost" sworn to "wage an unconventional war for the freedom of Tsushima." The game also features some intricate samurai fighting styles that Sucker Punch released more information on recently.
Ways to Move the Samurai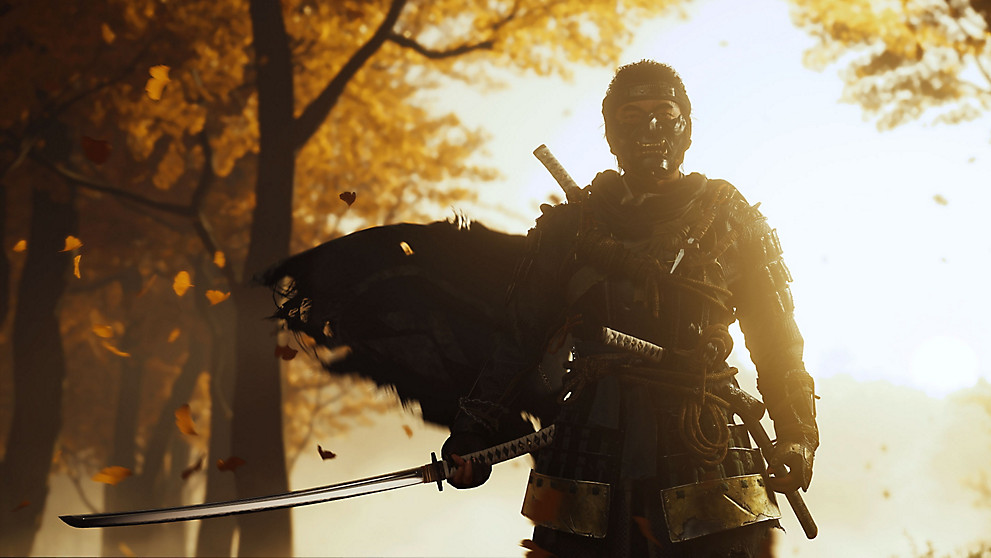 Jin breaks away from tradition to become a new type of warrior in a new type of war
In the release, Chris Zimmerman, Co-Founder of Sucker Punch Productions, says they focused on three aspects of combat, "speed, sharpness, and precision." He then goes on to outline how each of these aspects plays a key role in the experience of a samurai fight between two masters, and how they use these aspects to obtain their stated goal "to capture the heart of the samurai fantasy."
While they certainly address the key elements (balance, accuracy, parrying) as you would expect from a samurai fighting game, an interesting part of the announcement came when they briefly covered stances. As you progress and learn the fighting style of your enemy, the Mongols, you also learn new 'stances' that can unleash new attacks or counter an enemy's style particularly well. While they do not give a lot of information on how many or how intricate the counters and attacks are per stance, a mechanic like this could be a revelation in adding advanced layers of decision making, that can make a game like this great.