Forza Horizon 5 Announces 2019 Subaru STI S209 for Car Pass Owners This Week
Updated: 24 Nov 2021 2:49 pm
The Subaru STI S209 is here!
Forza Horizon has just announced that Forza Horizon 5 Car Pass owners will be receiving the Subaru STI S209 this week.
The announcement was made at 10:30 PM CET on 23 November 2021 and serves as a source of some excitement for Forza Horizon 5 fans.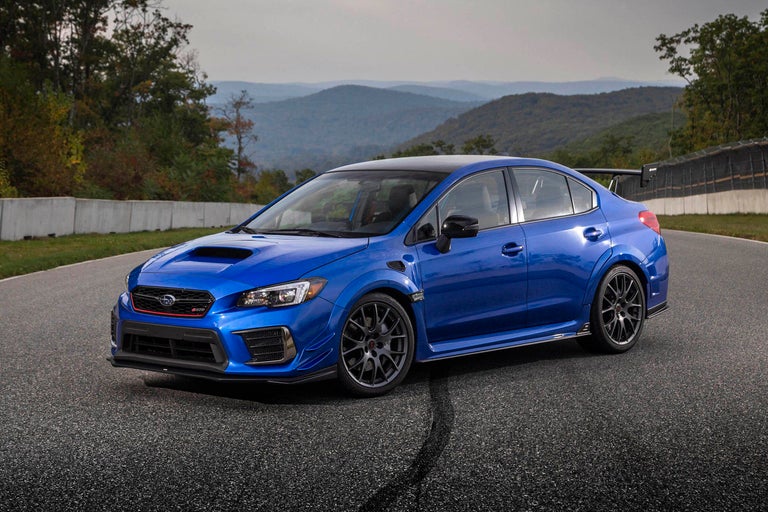 The Subaru STI S209 in real life. Image by CNET.
The 2019 Subaru STI S209 is an absolute beast of a car made by Subaru in Japan. The STI S209 sports a base price of $64,880. It boasts a 2.5L, 341 horsepower DOHC 16-valve engine with 6-speed manual transmission, and goes 0-60 miles per hour in just 5.9 seconds.
The car is aptly described as follows in the tweet by Forza Horizon 5: "Turbocharged Boxer engine. Race-inspired wide-body design. The perfect balance of raw power and precision steering."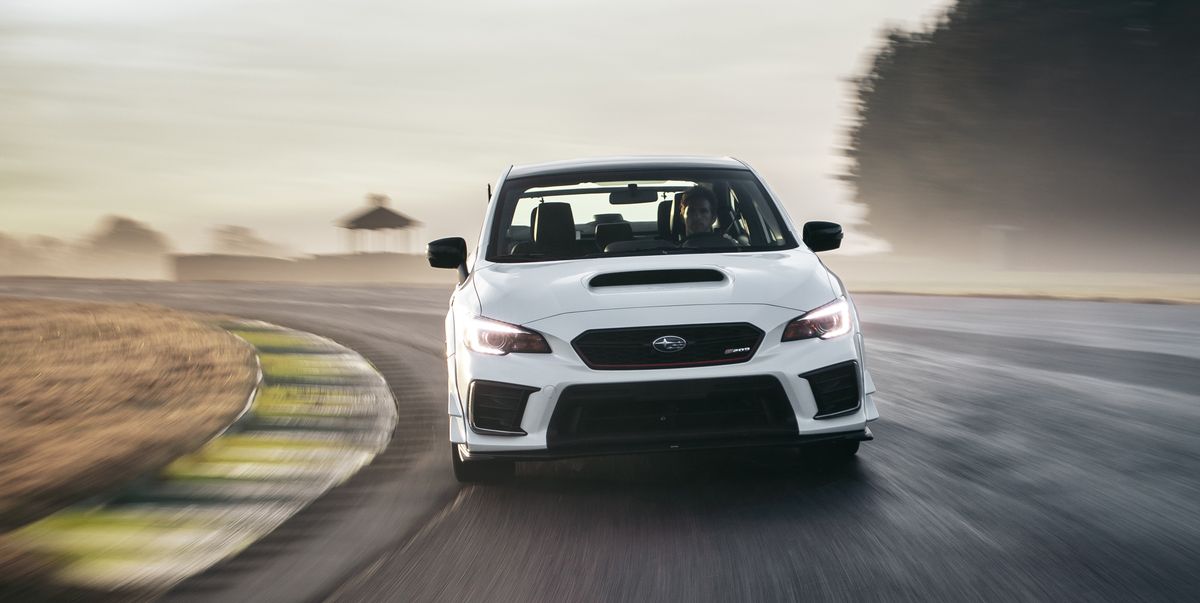 The Subaru STI S209 in action in real life. Image by  Car and Driver.
The Subaru STI S209 will make a useful addition to any Forza Horizon garage, with its speed, handling, and highly exclusive design. The car weighs in at 3,500 pounds and is capable of a top speed of 162 miles per hour. This translates to roughly 260 kilometers per hour.
The Forza Horizon 5 Car Pass includes a total of 42 additional cars. It includes 8 Formula Drift cars to "help you get started," as stated on xbox.com. The pass delivers an additional 34 cars to players, with 1 car dropping each week.
The Forza Horizon 5 Car Pass is available for purchase on the Microsoft Store for $29.99 and is sold separately from the game itself, which is available for $79.99+ or can be obtained as part of the Xbox Game Pass.