15 Best WW2 Games You Must Check Out
Updated: 20 Jul 2016 12:18 am
The Nazi menace has never been more of a threat than in the latest installment of the Wolfenstein franchise
Are you an avid history buff that wishes to learn more about the rich past of one of the bloodiest and largest military conflicts in history? Or do you just want to shoot some Nazis in the face? No matter the reason, we've got some titles that'll satisfy the gamer in everyone.
15. Hearts of Iron IV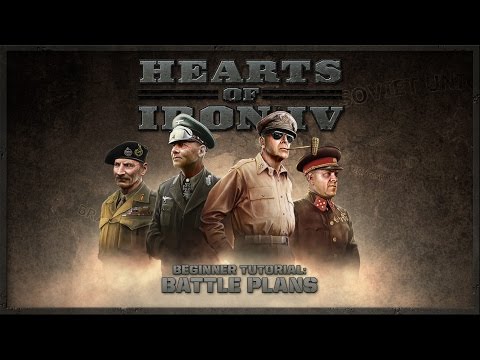 Set your battle plans to perfection as you march your armies across Europe in Hearts of Iron IV
Man the turrets! Ready your battle station! You're no longer a lowly foot soldier: you're the commander of your own army in the latest installment of the Hearts of Iron series.
Known for their strategy and simulation games, Paradox Entertainment has taken us back to the battlefronts of WWI2 in what they're calling "total strategic war." The war is no longer won through the soldiers alone: a true commander must win their nation over as well. Couple this with an ever changing terrain, the ability to control any nation you wish, and online head to head combat, and you've got a WW2 strategy unlike anything you've ever played.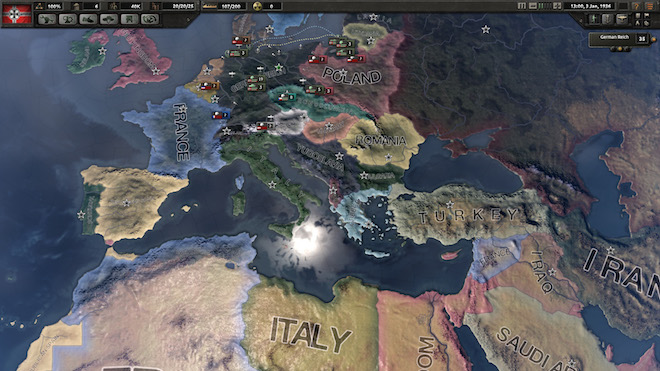 Experience WW2 strategy from a bird's eye view as you take control of your own military might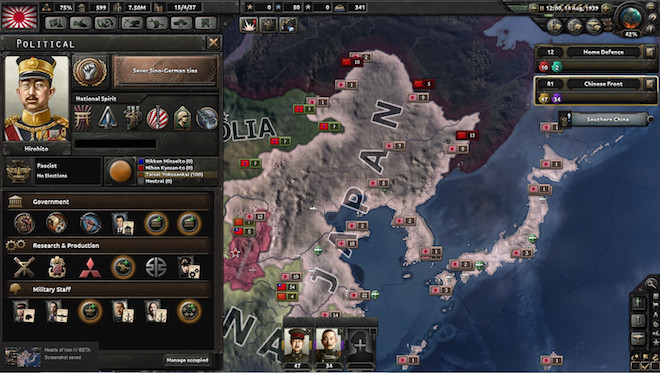 Winning isn't all about shows of force! A supportive country will make or break your campaign
Image Gallery