11 Best PC Gaming Companies to Work for
Updated: 09 Jan 2016 8:14 pm
The only place where Gamers can feel like they're Athletes. http://www.gyclass.com/eagongsi/1233036.html
As the years go on the video game world has been growing.
Now it's becoming one of the leading forms of entertainment, with an audience of all ages!  Have you ever wanted to work for one of those gaming companies and help make the best new game of the year? With every PC gaming company battling to get their game on top it may be hard to decide which company is the best. So here is the best PC Gaming Companies to work for!
11.  BioWare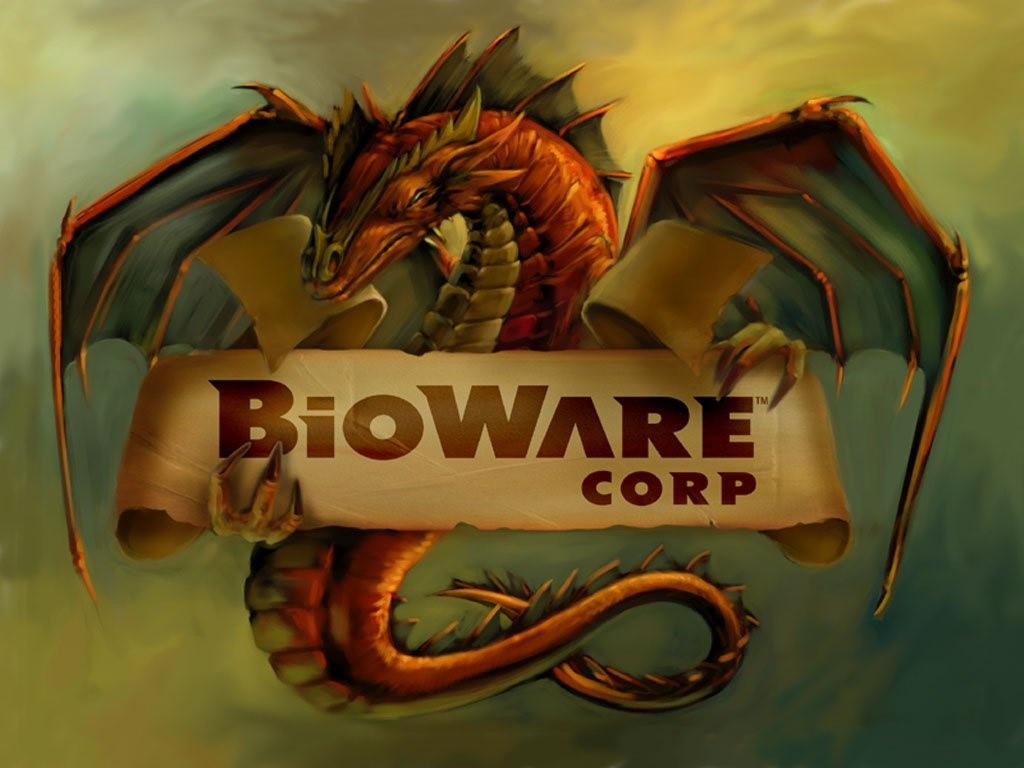 Cool logo, right?
"BioWare's vision is to create, deliver, and evolve the most emotionally engaging games in the world."*
History –
Three medical school graduates: Brent Oster, Marcel Zeschuk, and Augustine Yip had all became good friends because of their love for video games. Now that they were out of school they were deprived from their creative needs. That's when the 3 friends teamed up a talented group of game programmers and artists, and BioWare Corp, became a reality on February 1, 1995 in a small room in Greg's basement.
In October, 1996 the group made a mech-style game called: "Shattered Steel". It caught the attention of a computer game publisher headquartered in Irvine, California named Interplay Productions. Interplay saw potential in the talented and hardworking group of designers, artists, and programmers, and signed BioWare to a multi-game agreement.
Popular Games –
Baldur's Gate™
MDK2™
Neverwinter Nights™
Star Wars ™: Knights of the Old Republic™
Jade Empire™
Mass Effect™ 
Dragon Age™
Reason to work for them:
"BioWare's story continues to evolve. It is our goal to create a work environment that is hardworking and fun. We want staff to feel that they belong to an organization that cares about them as individuals and encourages teamwork and common goals."*
BioWare cares for their employees and wants to make sure that they have an equal amount  of joy as the people that play their games.
*Quoted from the company's site: http://www.bioware.com/en/about/#about
10.  Ubisoft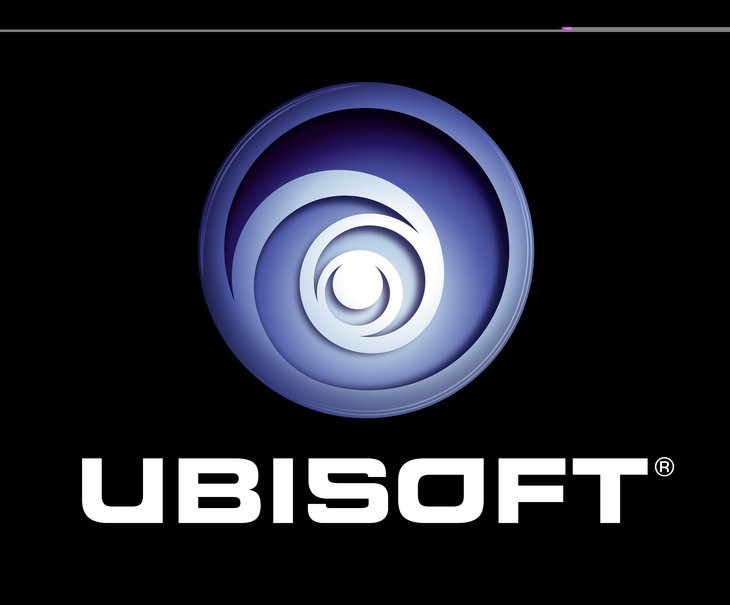 Ever play a game by theme?
"Ubisoft is a leading creator, publisher and distributor of interactive entertainment and services, with a rich portfolio of world-renowned brands. The teams throughout Ubisoft's worldwide network of studios and business offices are committed to delivering original and memorable gaming experiences across all popular platforms."*
History –
In 1986 five brothers founded the video game publisher "Ubisoft". In 1989, Ubisoft's first game, Zombi, was released. Through 1989-1994 the company started expanding. From United Kingdom, Switzerland, United States, Japan and Germany.
In 1995 the famous Rayman was created and the company began to expand even larger in places such as Australia, Spain, Italy, China and France.
In 2003 the company celebrated 100 million sold copies with a new logo.
Until, the day Ubisoft continues to expand!
Popular Games –
Rayman
Assassin's Creed
Far Cry
Prince of Persia
Tom Clancy's
Just Dance
Reason to work for them:
Employees there often say that their work experience is "creative, fun and driven." They staff always has "visionary ideas and high expectation to perform above and beyond"
9. Naughty Dog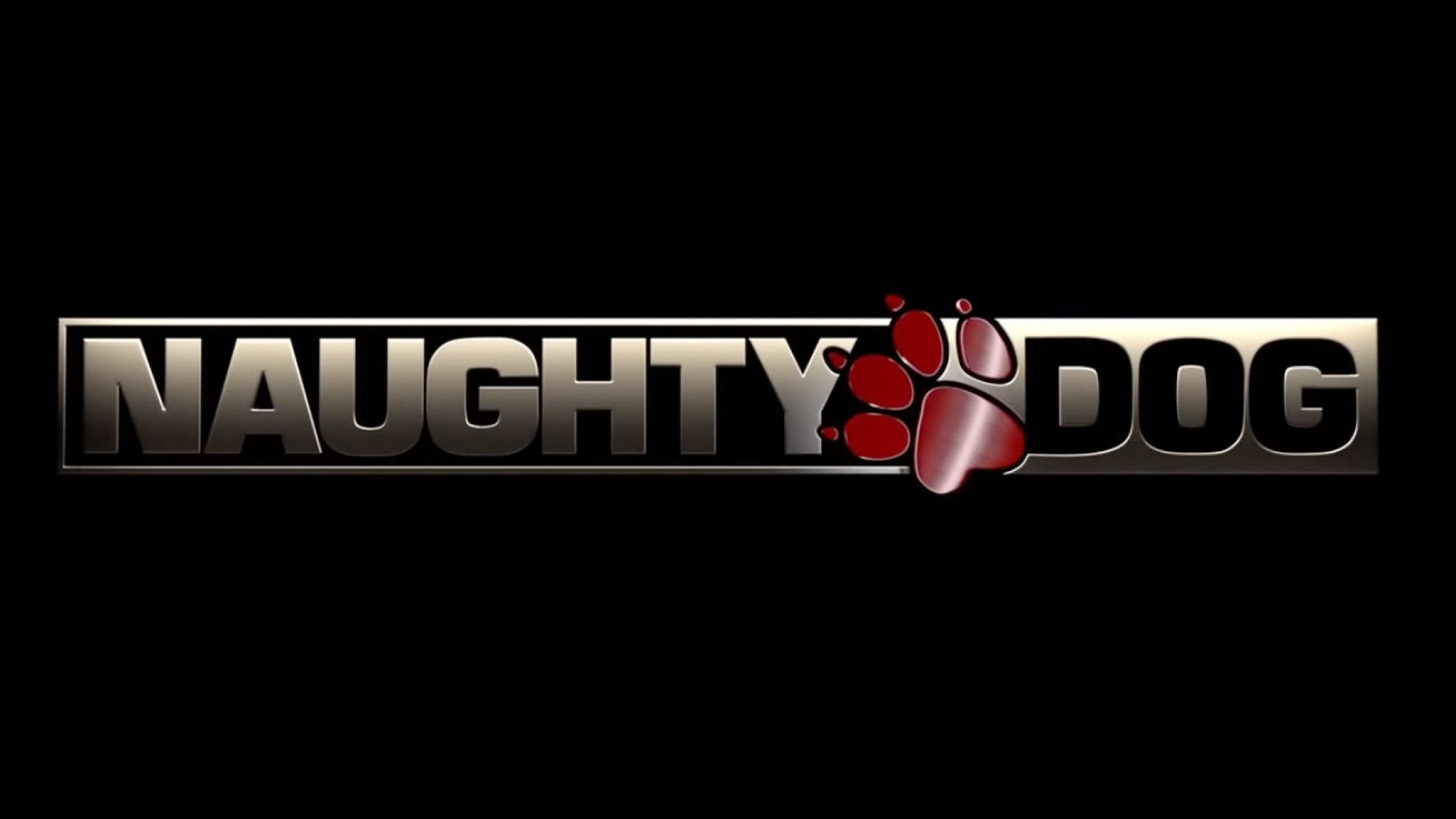 What did the dog do this time?
"We are always striving to raise the bar." –Motto at Naughty Dog
History –
The company was founded by Andy Gavin and Jason Rubin in 1984. Originally known as Jam Software before changing in 1989. In 1994 the company started working on what would be the Crash Bandicoot Franchise.
That series led to Naughty Dog being the most successful video game developer of that Generation with it selling over 22 million on the PS.
In 2001, Sony Computer Entertainment bought Naughty Dog, and the company took off from there.
Popular Games –
Uncharted Series
The Last of us
Crash Bandicoot Series
Jak and Daxter
Reason to work for them –
According to the employees the work environment is great! You're surrounded by a lot of talented people who often help you and you get along well with everyone.
8. Rockstar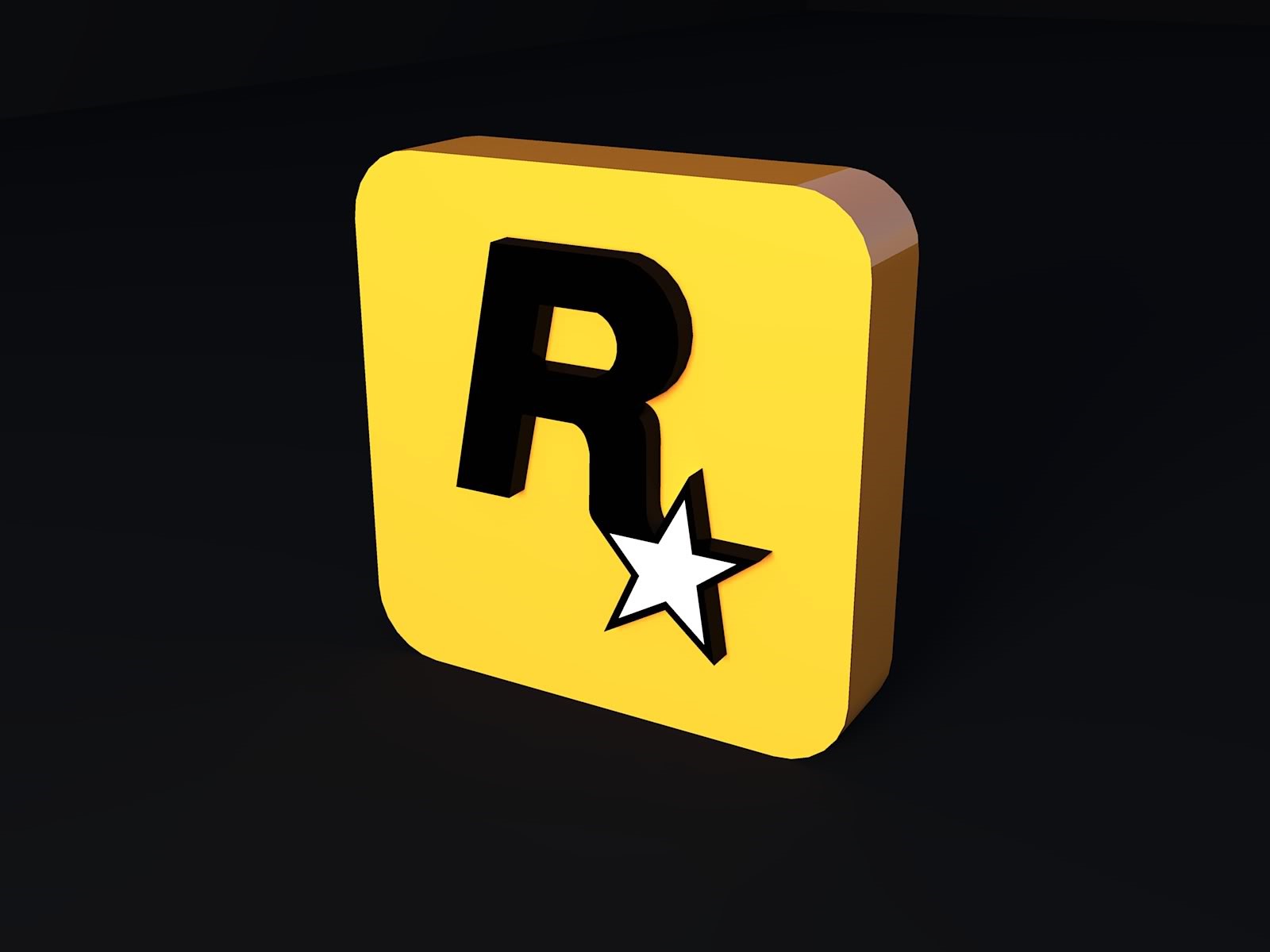 No, not an ACTUAL rockstar.
"Lots of opportunity to learn and grow"
History –
Rockstar games was founded by 5 people: Dan Houser, Terry Donovan, Gary Foreman, Jamie King, and Sam Houser in 1998.
Rockstar Games is a subsidiary to Two-Take Interactive. Their main headquarters, is often referred to as Rockstar NYC, is located on Broadway in the NoHo neighborhood of New York.
Rockstar is known for the use of open world and free-roaming in their games.
Popular Games –
Bully
GTA series
Midnight Club
Red Dead
The Warriors
Max Payne
Manhunt
Reason to work for them:
Many employees there say it's a great learning experience and that it feels good to help contribute to one of the popular gaming companies of today's world.
7. Square Enix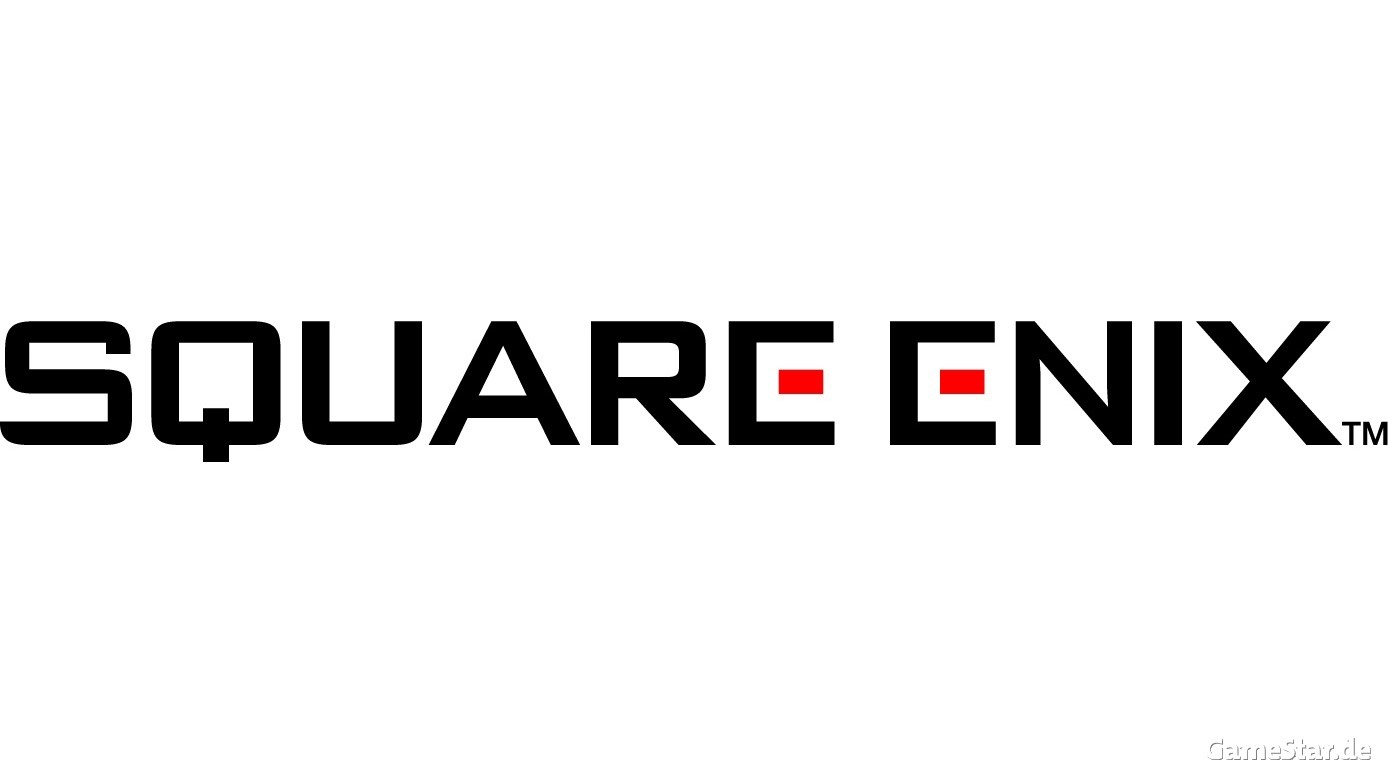 Even the Q is a square, wow.
 A place where customers create their own wonderful, unforgettable experiences.
History –
Square Enix is a Japanese video game developer, publisher, and distribution company that is best known for its role-playing game franchises.
Square Enix was made as the result of a combination between the two Companies   Square and Enix. This took place April 1, 2003 with Enix as the surviving company.
Popular Games –
Dragon Quest
Final Fantasy
Kingdom Hearts
Reason to work for them:
The employees all share a common interest, and get along well. Every day at work brings great vibes to the table.
6.  2K Games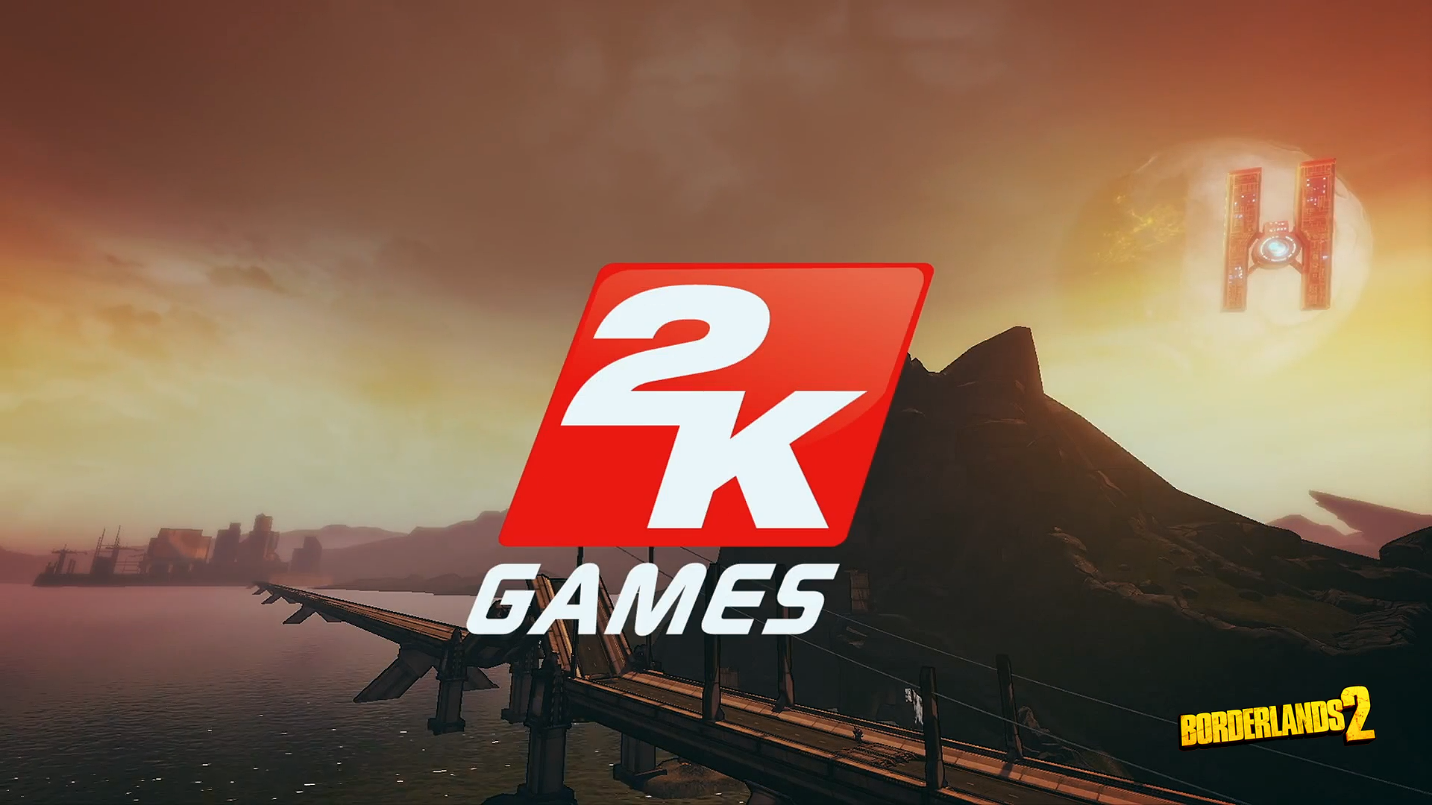 I really do wonder who made Borderlands 2…
There's always a chance to make a top notch AAA game title!
History –
Take-Two Interactive not only owns Rockstar Games but 2k Games also. The company was founded on January 25, 2005.
2K Games is a video game developer, marketer, distributor and publisher.
The name "2K Games" comes from Visual Concepts' sport games lineup typically referred to as the 2K series, this whole time I thought it was because it was founded in the 2000s.
2K Games has their main headquarters in Novato, California. The label publishes a wide variety of console and PC titles.
Popular Games –
Borderlands
Civilization V
The Darkness
NBA 2K
WWE 2k
Reason to work for them:
The company allows for their employees to have a good work and life balance. The comradery is great and there are moments when you get free food. Yum!
5. EA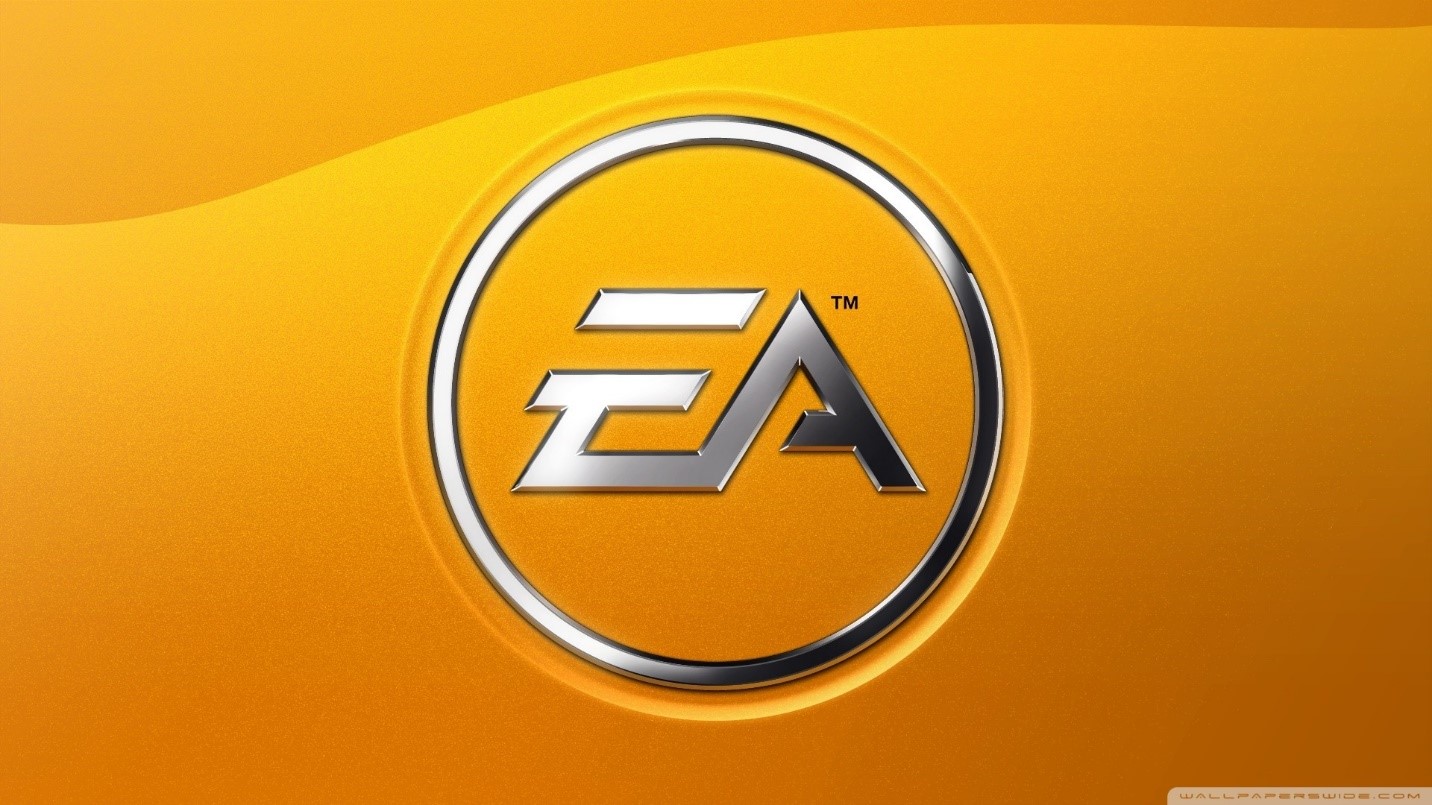 Look familiar?
"We see farther."
History –
EA stands for Electronic Arts. EA was founded in 1982 by Trip Hawkins. He described interactive games to be art and their creators, artist.
In the Early 2000s, EA became one of the world's largest third-party publishers.
EA publishes games under many different labels. Such as "EA sports". EA has games of many different genres under their belt.
Popular Games –
The Sims series
Mass Effect series
SimCity series
Madden NFL
FIFA
Star Wars franchise
Mirror's Edge
Etc.
Reason to work for them:
Employees there view it as there second home. There's a great work and life balance. And the culture is amazing! At EA you can make long-lasting relationships all while having fun.
4.  Microsoft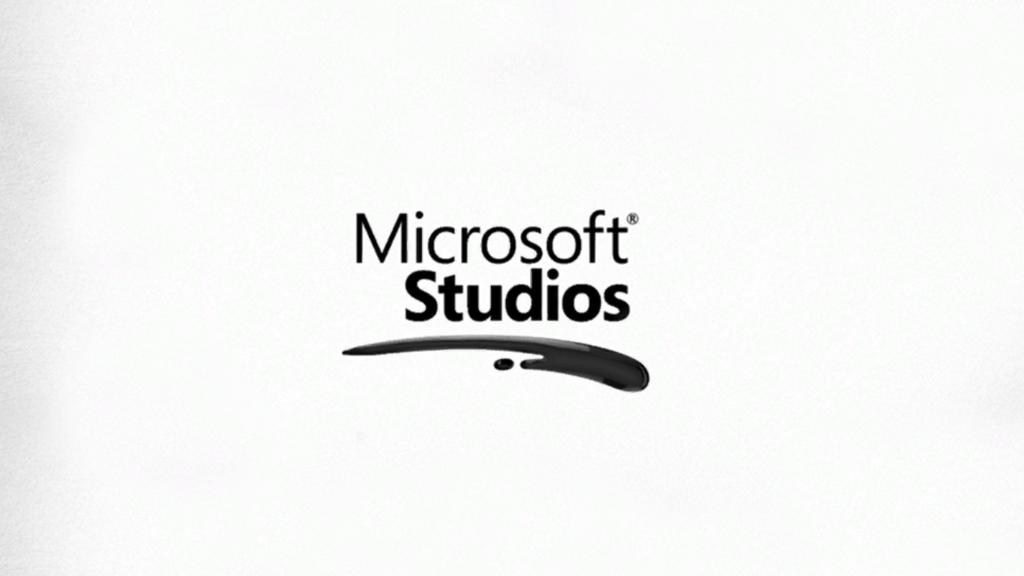 Simple yet complex
There's 2 things Microsoft is good at: uniting everyone and improving the external image.
History –
The official Microsoft Company was founded in 1975 by William Gates III and Paul Allen.
In 2001, Microsoft created the Xbox. It was released on November 15, 2001 in the US, February 22, 2002 in Japan and March 14, 2002 in Australia and Europe.
Microsoft Studios was established in 2002. Also in 2002, Microsoft released its official online service, Xbox live.
 Popular Games –
Halo
Minecraft
Gears of War
Fable
Age of Empire
Dead Rising
Reason to work for them –
You have many opportunities to move up. And the work and life balance is great. The company really cares about its employees. Working from home is also allowed.
3. Bethesda Softworks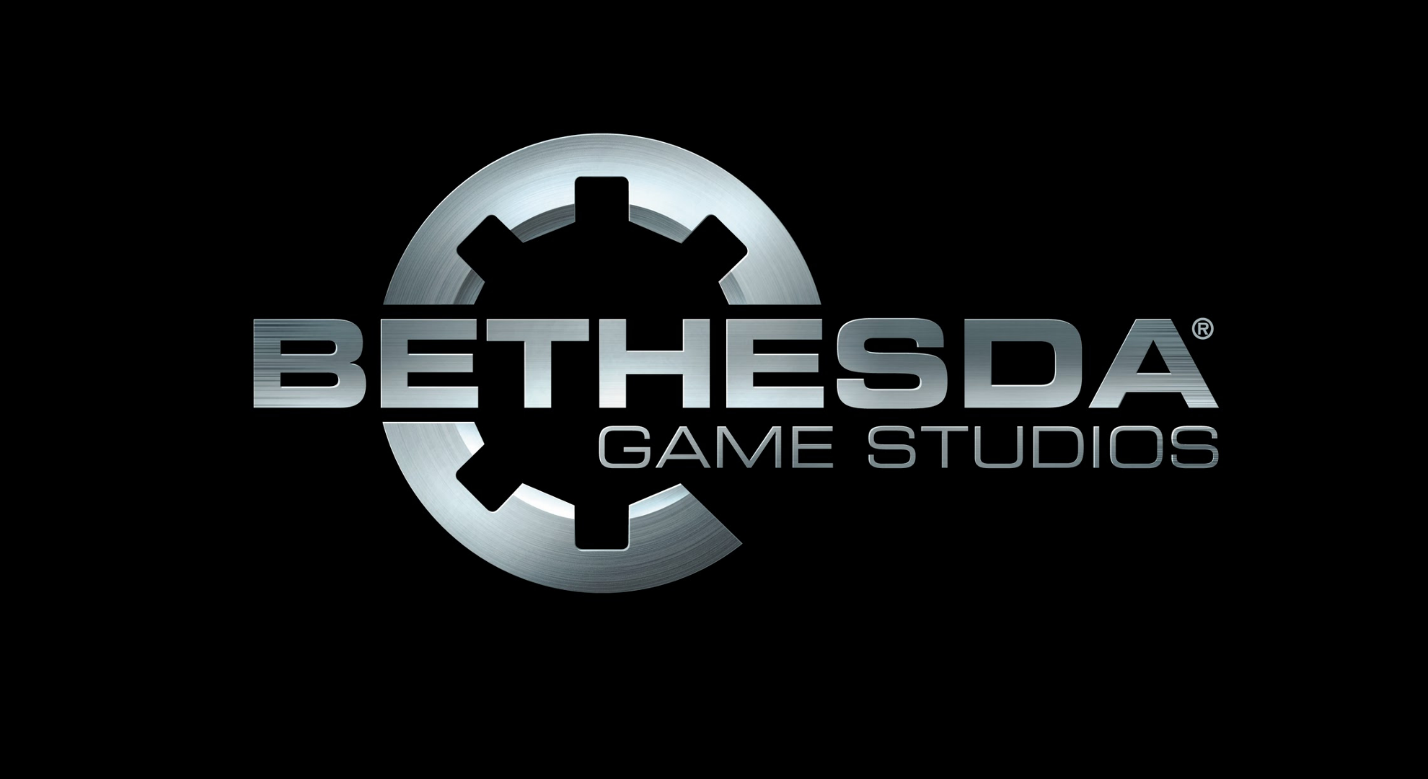 Neat logo.
"A better future."
History –
 Bethesda was founded in 1986 by Christopher Weaver in Bethesda, Maryland.
The company is best known for their RPG (role-playing game) series: Elder Scrolls. With the series leading them to success. The first one being released in 1994.
Another series to lead them to the top is Fallout. The franchise started in 2004 and the latest game had just been released, late 2015.
Popular Games
Elder Scrolls series
Fallout series
Dishonored
Wolfenstein
The Evil Within
Rage
Star Trek
Reason to work for them:
The company has a productive work environment! It's a great learning experience and the employees there are highly respectable and good at their jobs.
2.  Valve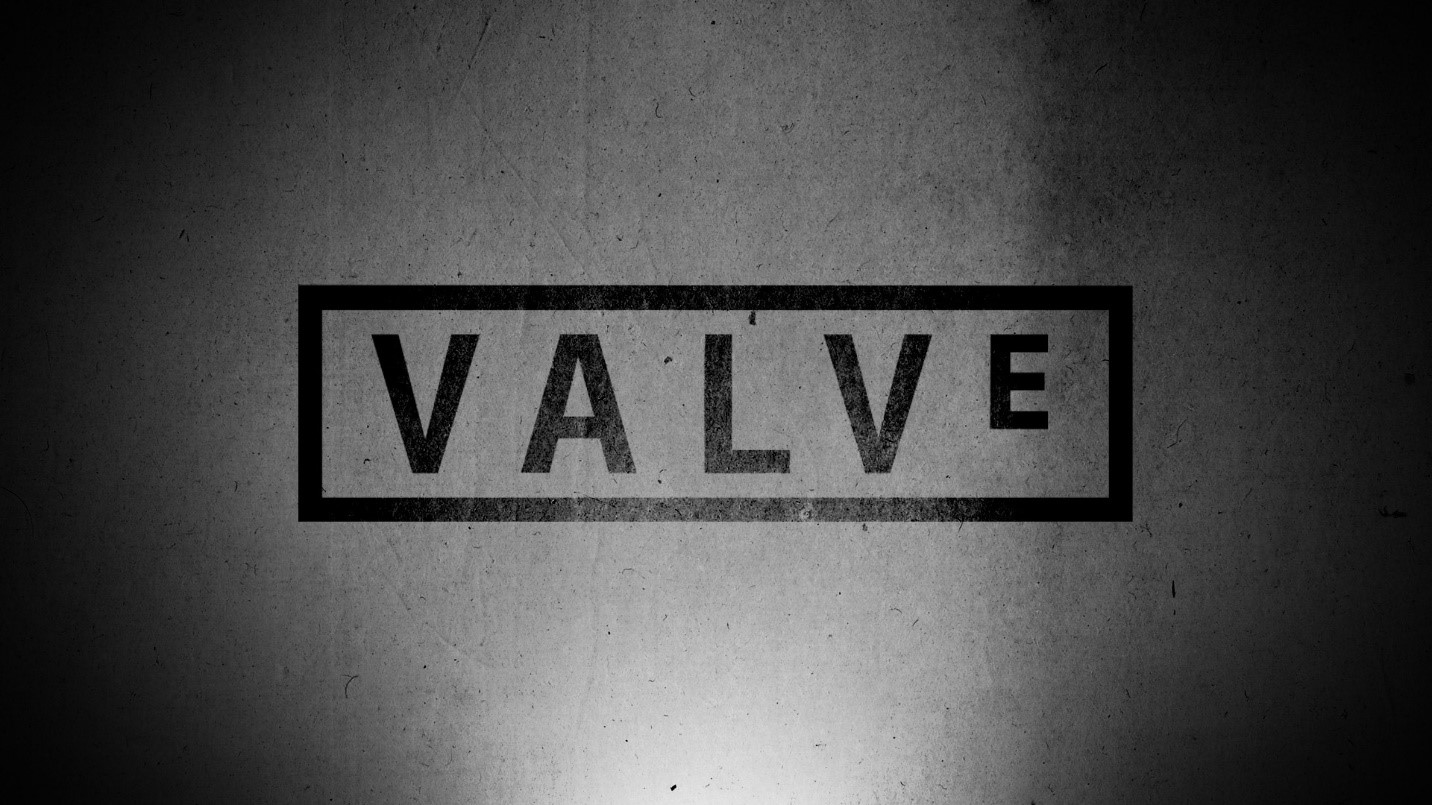 Ever wonder why the E was smaller?
Growing Company and Great Minds.
History –
Valve Corporation was founded in 1996 by FORMER Microsoft employees Gabe Newell and Mike Harrington.
Valve Corporation or Valve Software (often referred to as Valve) is an American video game developer and distributor company headquartered in Bellevue, Washington.
Valve is highly known for making amazing video games that leave their fans wanting more. For example the Half Life and Portal series.
Popular Games –
Half Life series
Portal series
Team Fortress
Counter-strike
Dota
Left 4 Dead
Etc.
Reason to work for them:
The employees are very talented and smart. The work experience is fun. And every day you learn something new!
1.Blizzard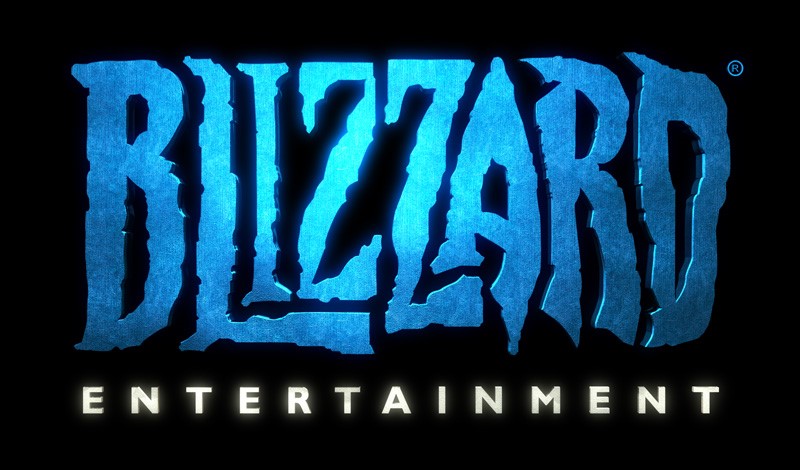 Brrr…its cold in here.
"No better place to work in video games."
History –
Blizzard Entertainment is a video game developer and publisher founded February 8, 1991, in America under the name Silicon & Synapse by three graduates. Their names being Michael Morhaime, Frank Pearce, and Allen Adham.
Blizzard's first smash hit is the famous War of Warcraft (WoW), putting their name all over the board. Determined to stay on top Blizzard continued making games that people loved.
In 2012 Blizzard had 4,700 employees, with offices across 11 cities and countries around the world. As of June 2014, the company's headquarters in Irvine, California has 2,620 employees. The company keeps growing!
Popular Games –
World of Warcraft
Hearthstone
StarCraft
Diablo
Overwatch
Etc.
Reason to work for them –
Employees often say the workplace is fun and full of creative minds. The place is bursting with energy and culture! The fans for games are great and encourage them to work even more. Who doesn't love a good fan base? And the best part…free drinks!
Related Articles –
11 Best Boxing Games to play in 2015
10 new Horror games that'll scare your pants off in 2015
11 Best Open world games to play in 20015 and 2016
7 Best Rockstar games to play in 2015 and 2016
Image Gallery