10 Things That Makes Wonder Woman Sexy
Updated: 18 Aug 2017 3:41 am
What Makes Wonder Woman Sexy?
Gal Gadot was under scrutiny when she was casted as Wonder Woman, due to her appearance and figure that many believed just didn't match.  But Gal Gadot has more in common with Wonder Woman than you think.
Before we start watch the trailer: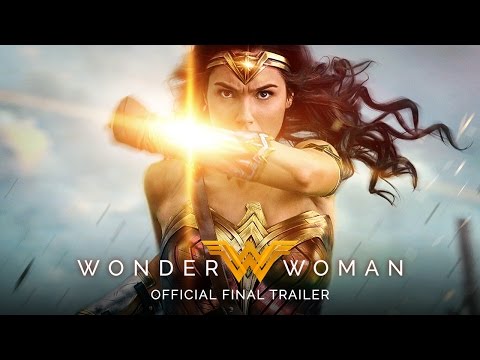 Done with the trailer? Here are ten things that make Wonder Woman, Gal Gadot, Sexy.
Gal Gadot has very similar features to Wonder Woman, making it hard to distinguish between them.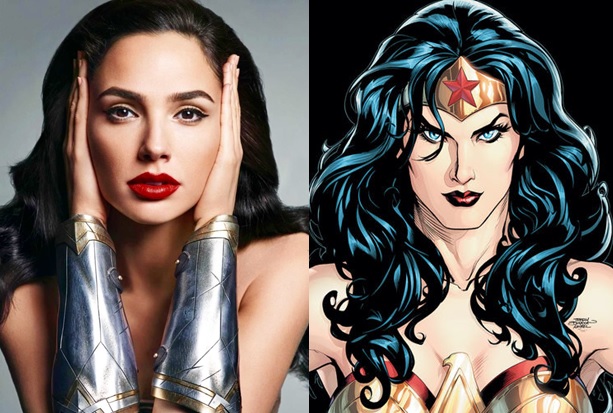 10. Hair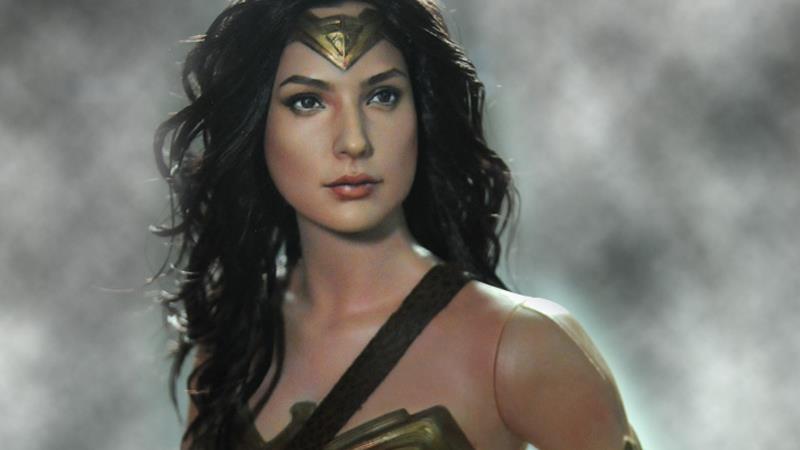 Both have long, black, wavy hair that runs past their shoulders.  It's a genetic attribute that just always looks great.
9. Eyes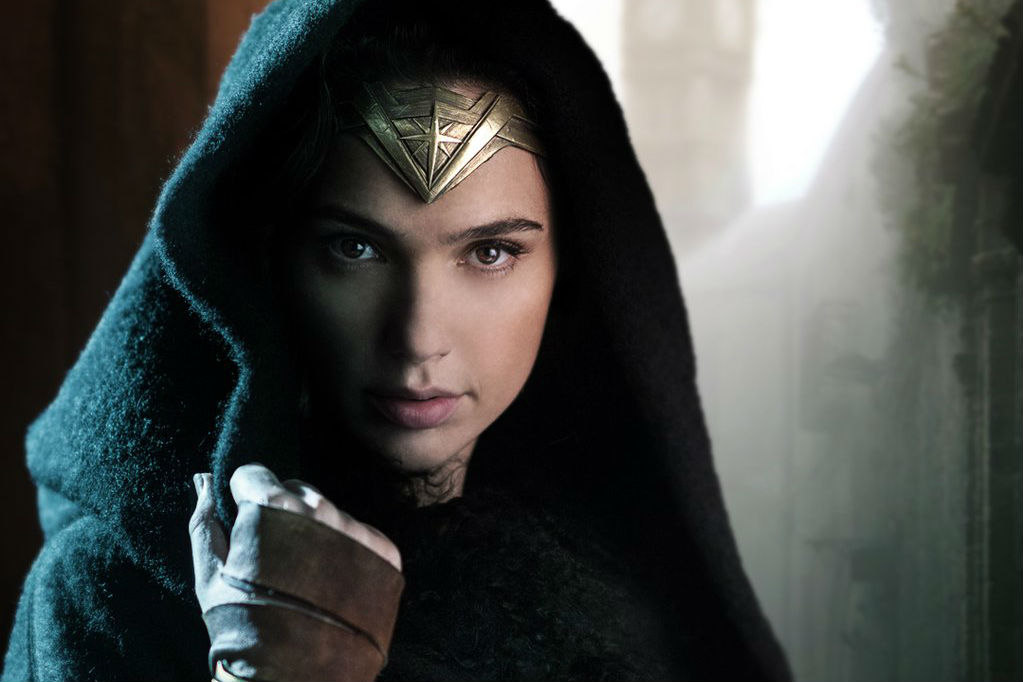 Wonder woman has blueish eyes, whereas Gal Gadot has brown. Gal's look more realistic and a lot better, whereas Wonder woman's original eye color fits more in comics and cartoons.
8. Ethnicity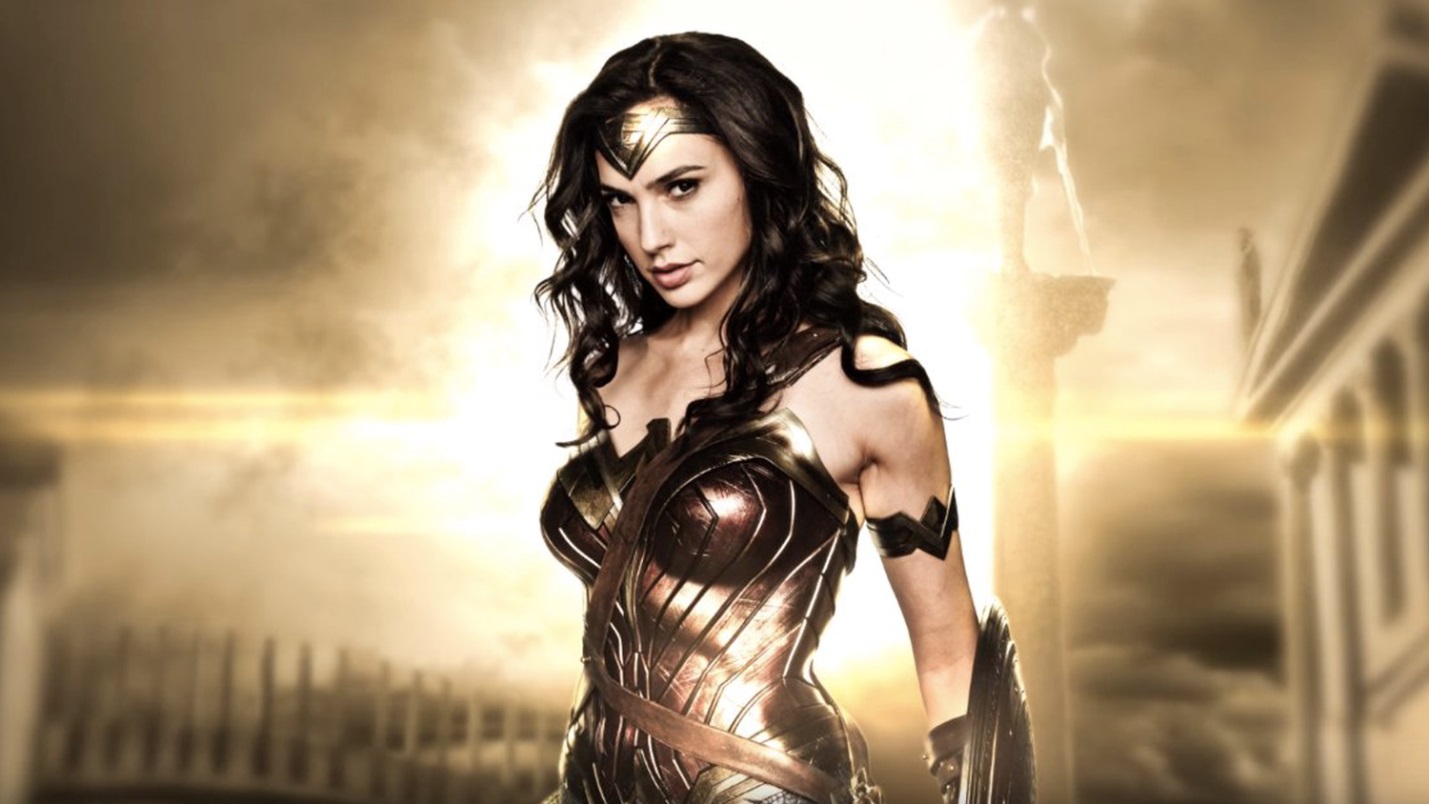 Wonder Woman was made out of clay, but is believed to be of Anglo- Saxon decent. Gal Gadot shares some ancestry with her by being ¼ German, which could explain why they look so similar and have the same skin tone.
7. Age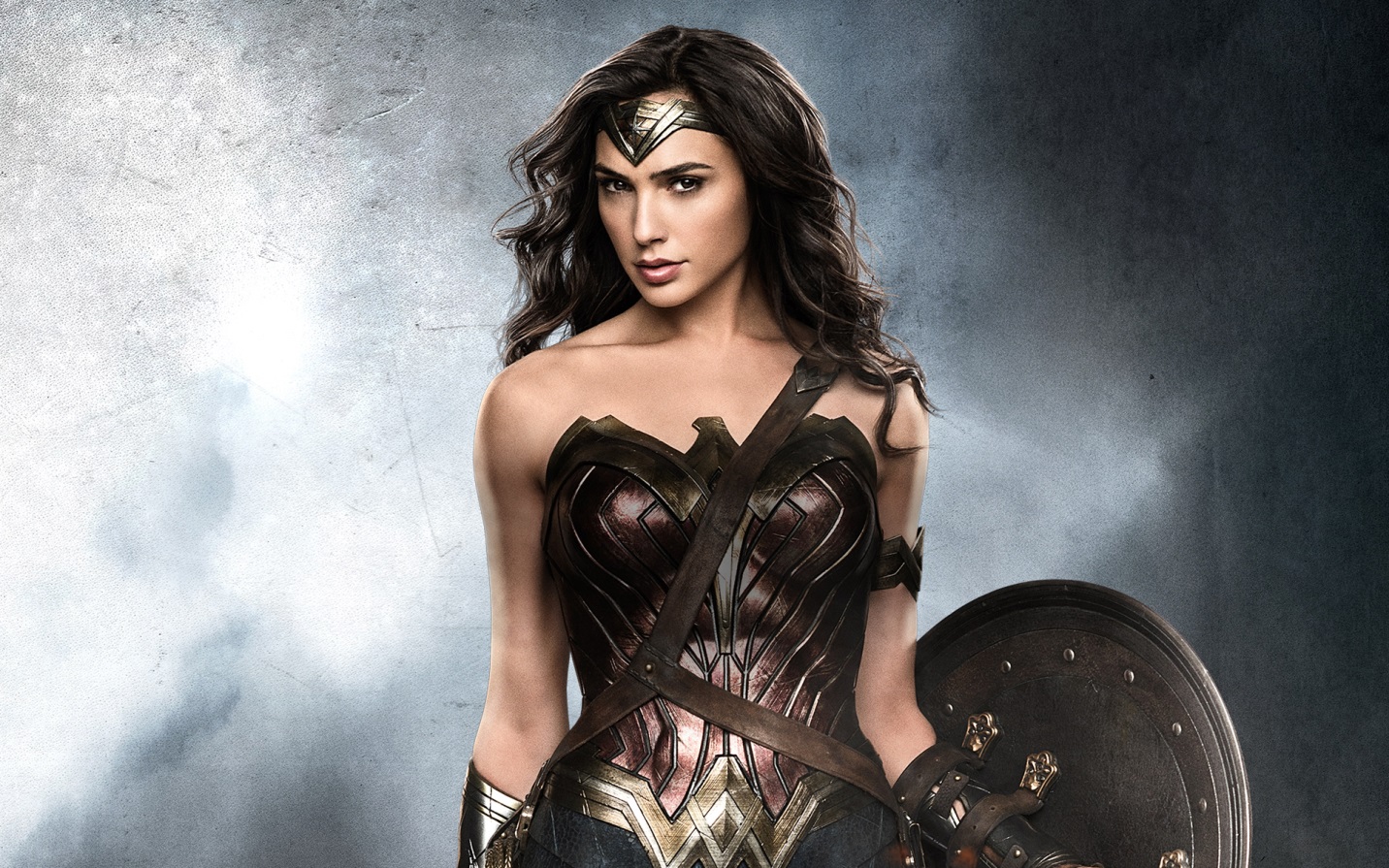 Wonder Woman and Gal Gadot have a young woman's look. Although Gal Gadot is 32 years old and Wonder Woman is somewhere between the thousands, they both look great and young for their age.
6. Lips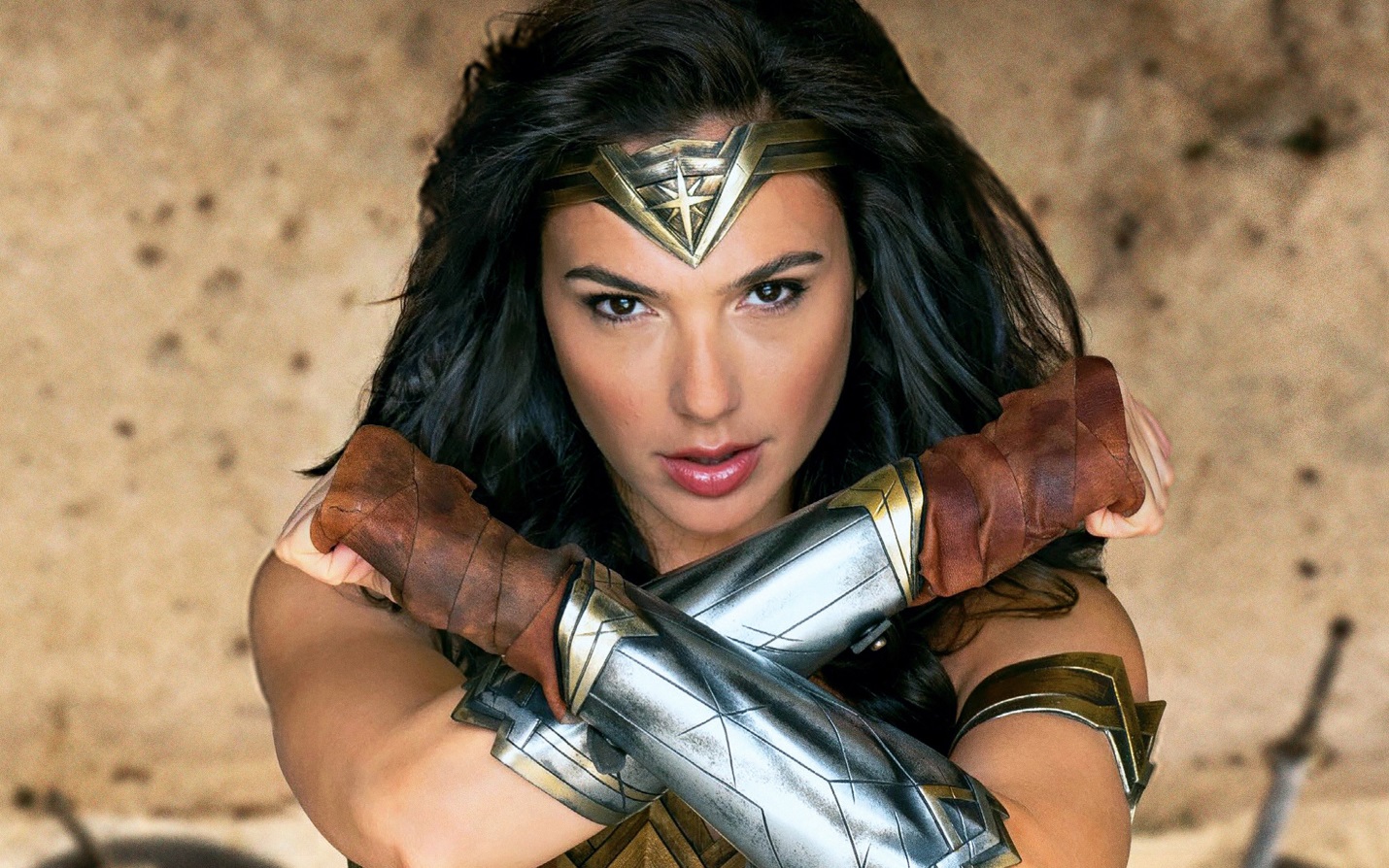 Gal and Wonder Woman have luscious lips that pop and look great with red lipstick. Their lips have a warrior slash model look which makes them ready for any occasion.
5.  Attractiveness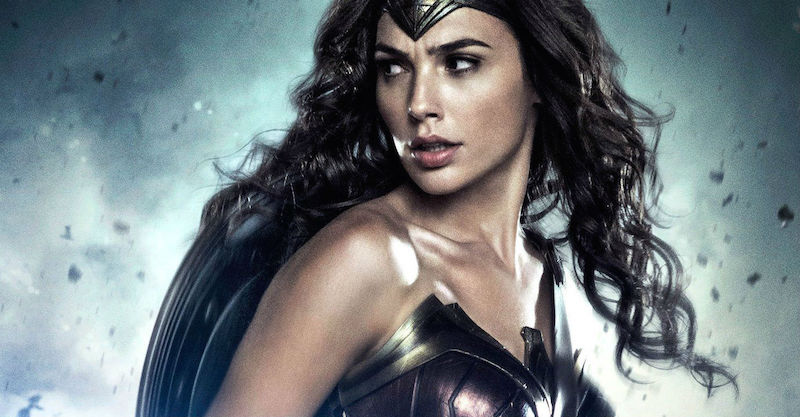 Wonder Woman is viewed as one of the most attractive heroines created.  She's a princess and legend has it was blessed with the beauty of Aphrodite. Gal Gadot won the Miss Israel title in 2004 and represented her country in the Miss Universe 2004 in Ecuador. Both match up in terms of beauty.
Both women have strong personalities that match up with their beliefs, making them both a perfect match for each other and could easily be confused for the same person.
4. Strength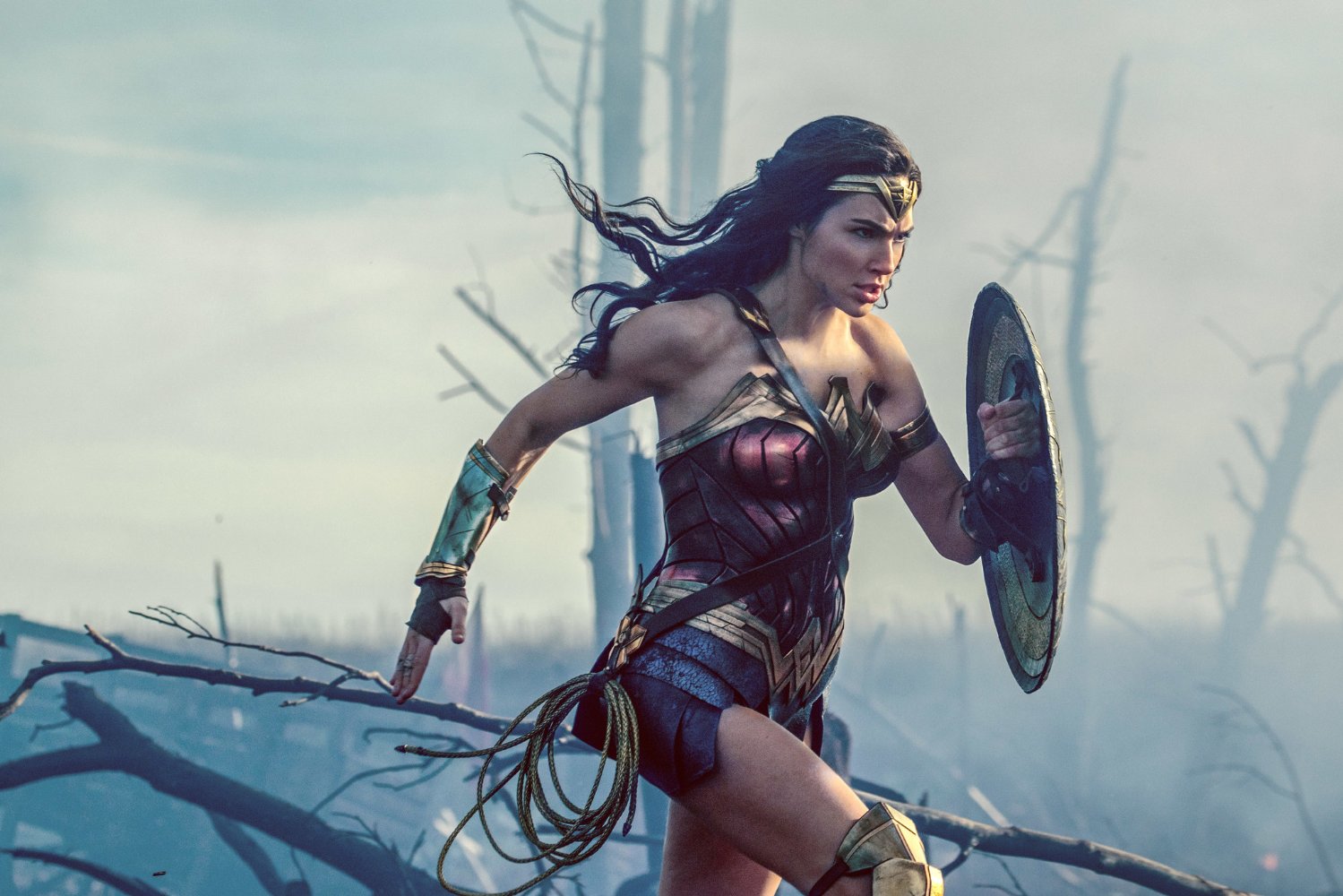 Wonder Woman advocates strength of women, she doesn't need a man to help her fight or speak, having the ability to do both all on her own. Gal Gadot is similar in that regard because she believes there should be more female roles and has held up against the majority who believed she was wrong for this role based on her body figure.
4. Bravery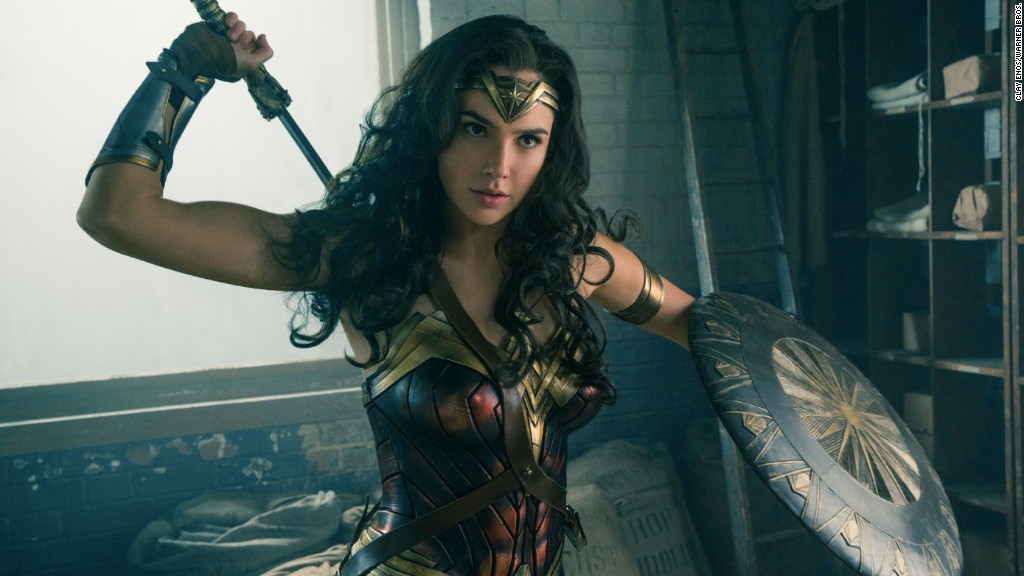 Wonder Woman is well known for her bravery. She left her home Themyscira to help mankind and since then and has fought to protect it, despite the warnings and disapproval from her people.  Gal Gadot is quite brave herself, having the courage and bravery to follow her dreams by modeling and acting, especially since she's received much criticism since taking the role of Wonder Woman due to her body.
3. Intelligence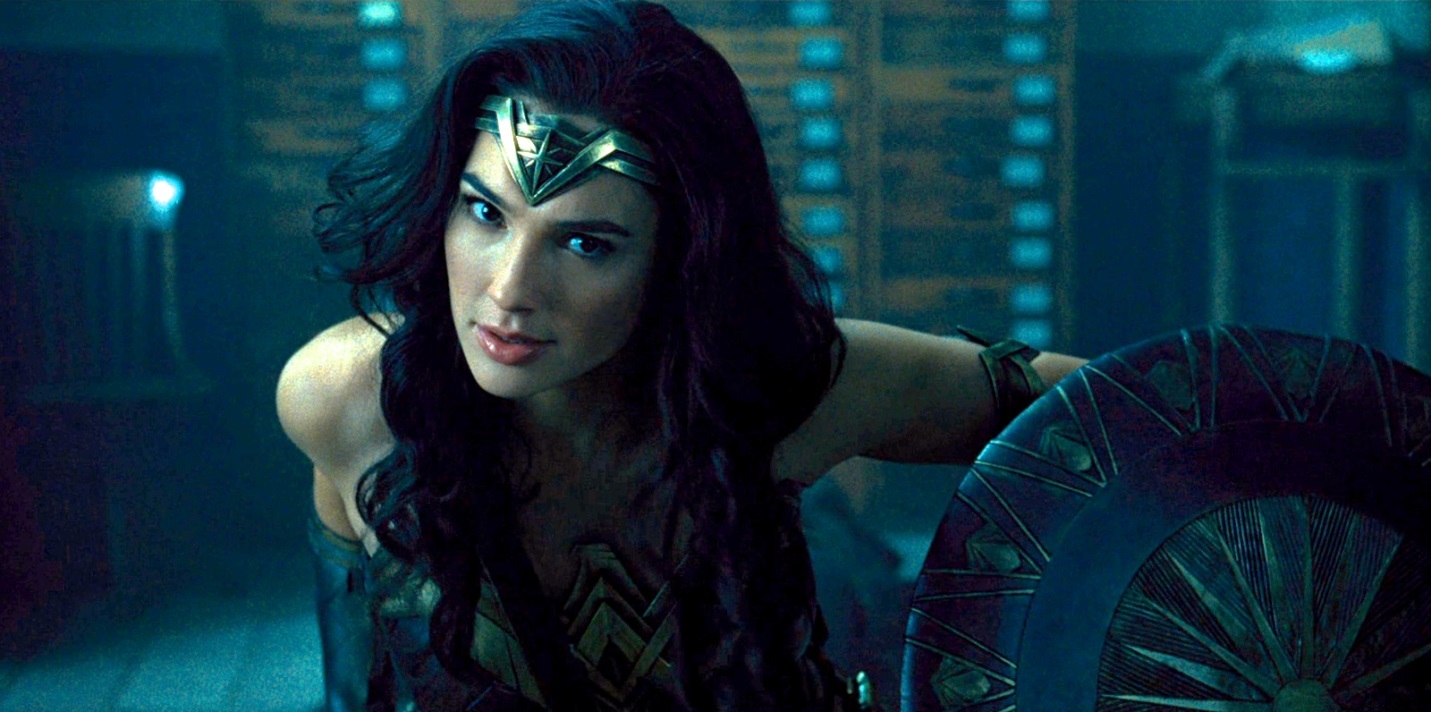 Both Women are intelligent and wise. Wonder Woman is extremely intelligent; her intellect almost matches that of Batman's. Gal Gadot is known for having quite the mind herself, her success in her field as well as in the business world speaks to it.
2. Kindness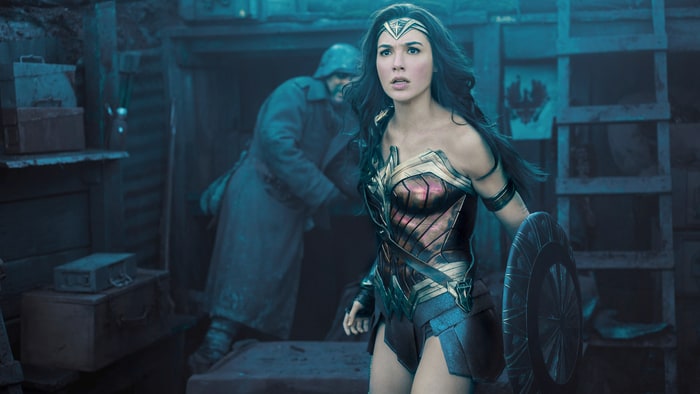 Wonder Woman has a kind heart, her love, care, and compassion for humanity is one of her greatest attributes. Gal Gadot is also known for being a kind person to the people around her and her fans, always leaving people with a smile on their face.
1. Combat experience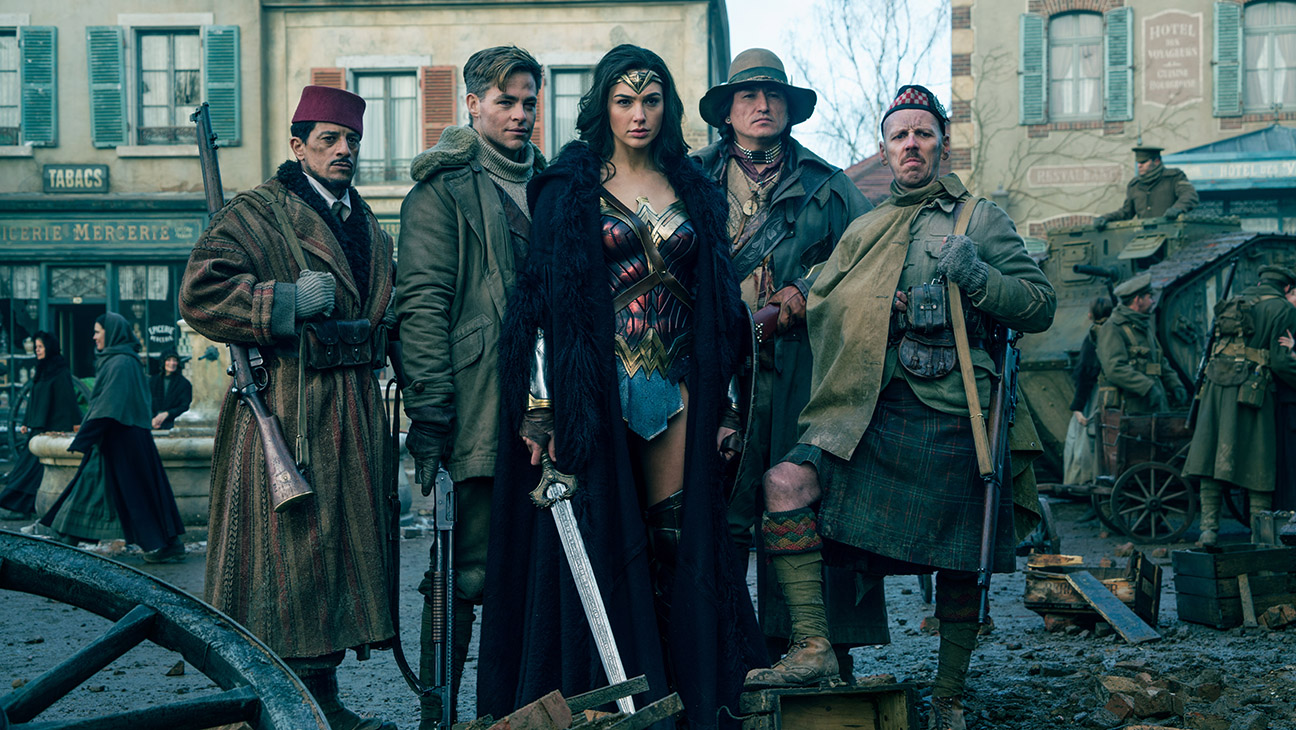 Wonder Woman is an Amazonian warrior, her combat skills are vastly superior and she can take on any villain or hero any day of the week. Gal Gadot served in the IDF (Israeli defense forces) for two years, which is mandatory for Israeli citizens. So she knows how to fight as well, making both women skilled in the art of combat.
The movie is out now and if you watched the trailer it looks amazing. Get off your computer and go to a theater near you to see the Amazonian warrior Gal Gadot in action!
You may also be interested in: