15 Best Gangster Games To Play Right Now
Updated: 08 Jul 2019 11:56 am
Keep talking and you get shot.
All the wiseguys in the world need a lesson.
Vendetta and blood money is the only way to go far, and getting far is better than getting killed. Do whatever it takes, wherever it takes you, to get ahead in the game.
Show those idiots a thing or two about what it means to live on the streets.
Enter the 15 games that entice the senses of ambition, desire, and destruction on PC. With limitless amounts of mayhem, the streets are yours to conquer.
15. Scarface: The World is Yours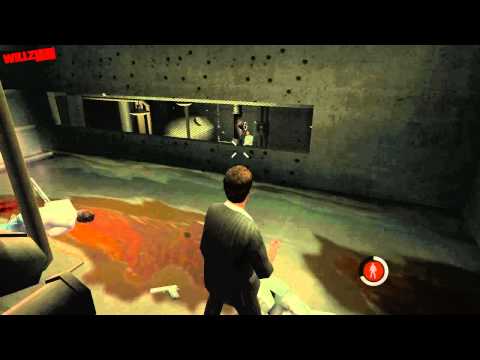 Scarface: The World Is Yours Gameplay
Hardened Gangster Tony Montana makes a return to the screen, only this time the player gets to control him as ruthlessly as they want.
Shoot your enemies where you want; leg, arm, his balls? Take your shot and earn points for it. Take control of the area and build an empire with money and the barrel of a gun.
Money is power, use it to take control of Miami. In this third-person shooter, the player takes destruction and chaos and uses it to their advantage.
In this world, everyone is against you. Show them what happens when you get serious as you grind them beneath your heels.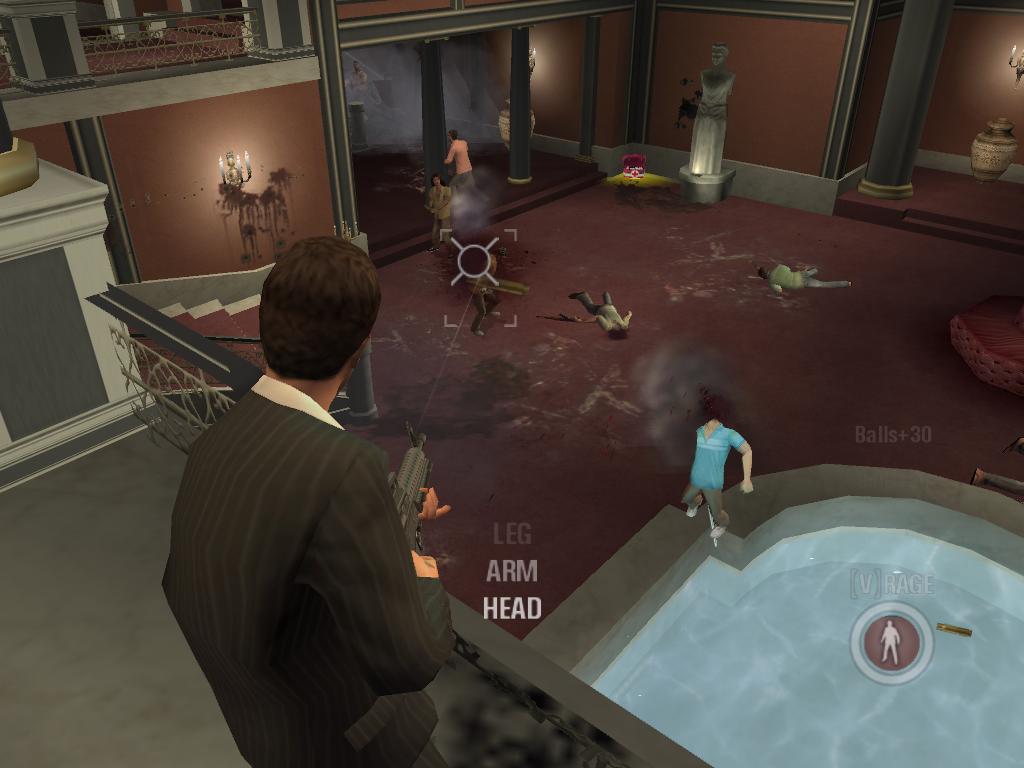 Only finishing what other men started.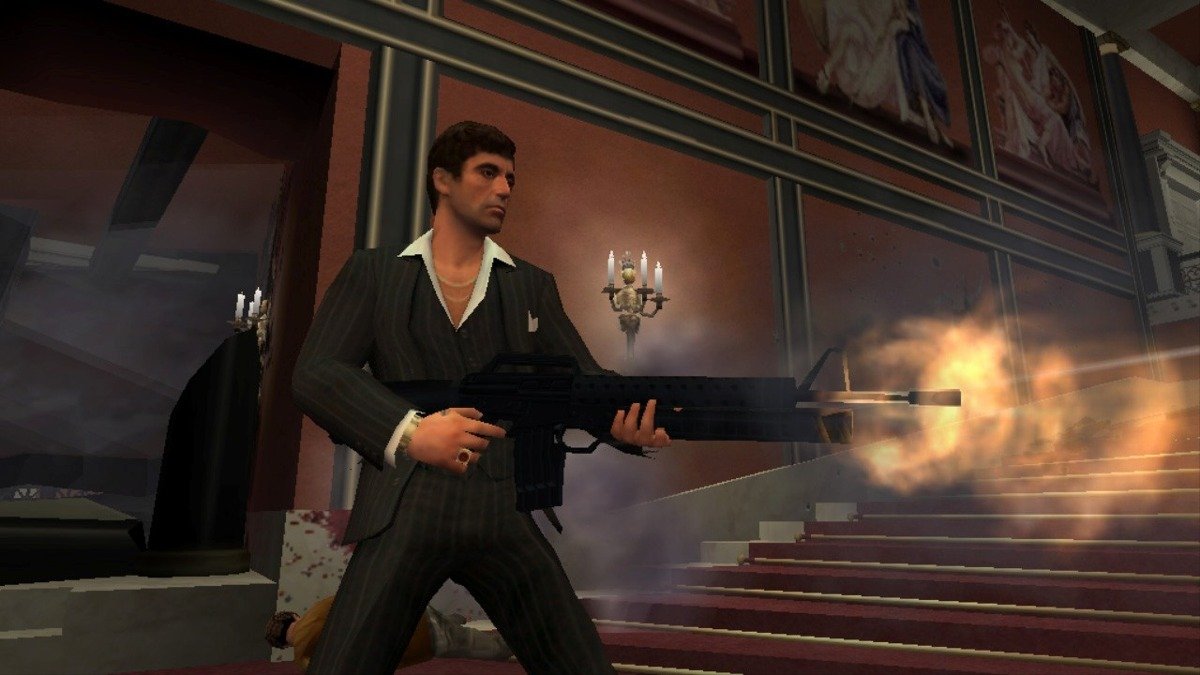 Tony Montana introducing once again his "little friend"