Top 10 Best Romantic Korean Manga We Love
Updated: 09 Oct 2020 12:10 am
Whether you're looking for a romance with puppy love or drama, this list has it all.
Love is universal, so why limit yourself to only one medium?
Love is celebrate in every culture, so it makes sense that you can find great romances in places besides traditonal Japanese manga. Korean manga, more commonly known as manhwas, have a great selection of romance to choose from. Whether you're in the mood for a sweet rom com or some intense drama, this last has got you covered.
10. July Found By Chance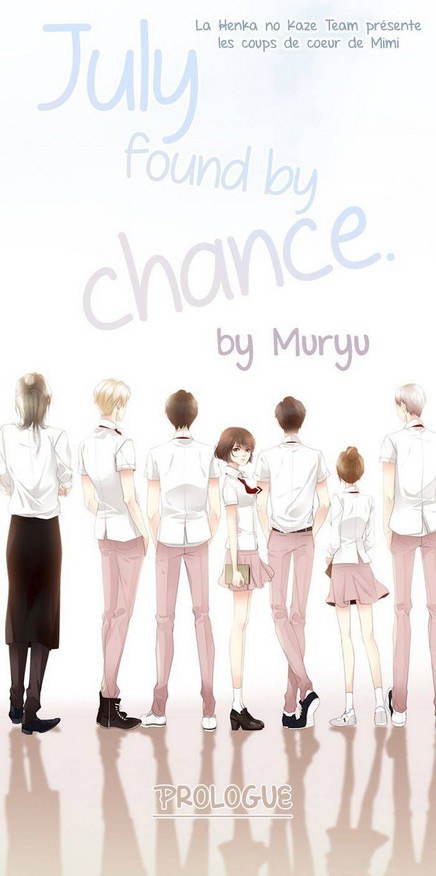 Dan-oh wants to be the main character of her own story
Dan-Oh is a highschool girl who has come to the startling realization she's a background character in a comic. She's determined to change her fate along with the course of the story. As Dan-Oh does her best to diverge from the story's plot, she influences other characters who are also begining to gain self awareness.
You'll like July Found by Chance if…
You like stories set in highschool
You like drama and romance
You like characters who are supposed to be "extras" in their world
9. The Lady with a Mask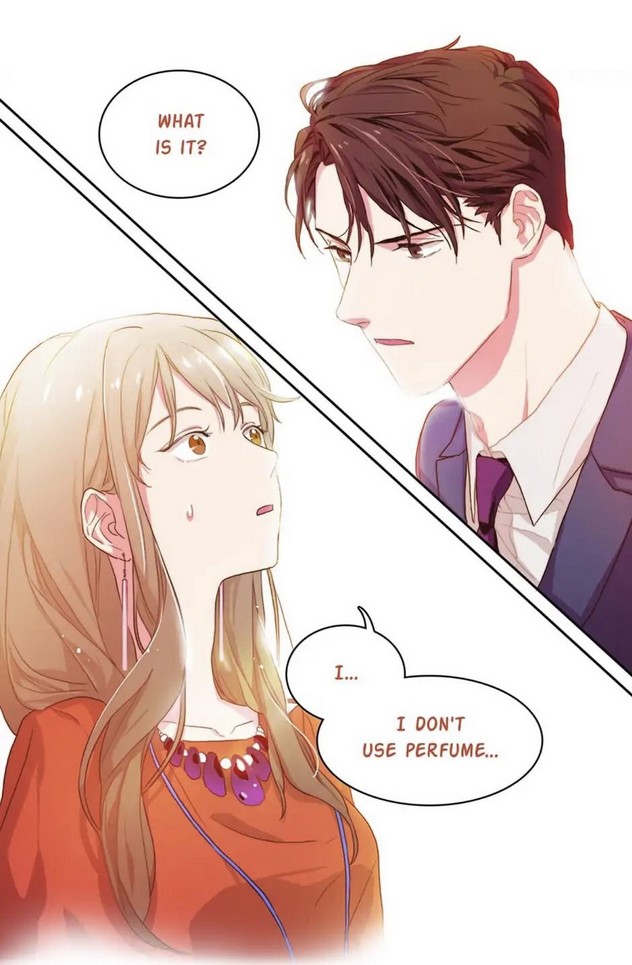 Eom Boran runs into conflict at work after publishing a children's book
Eom Boran is stuck with a cruel boss, so to vent her frustration, she pours her feelings into a children's book. In her story, Boran draws Mr. Kwon, her boss as a bully, and she assumed that her secret would go with her to the grave. Unfortunately for her, Mr. Kwon discovers the book and wants to find the author behind it.
You'll like The Lady with a Mask if…
You like rom coms
You like office settings
You like adult protagonists
8. My Boo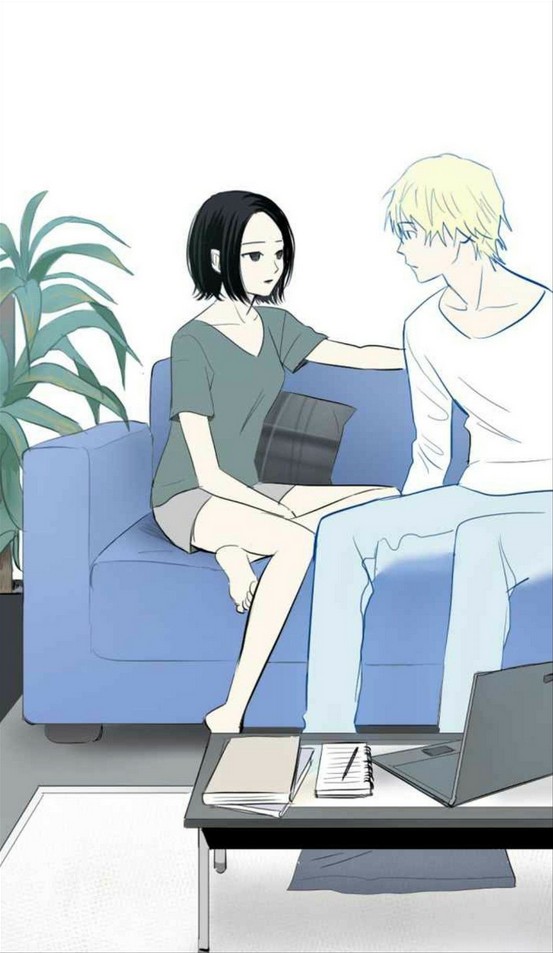 So Yeori and Go Joon are both inexperienced in romance.
So Yeori has the ability to see ghosts, which she considers to be more of a burden than a gift. Go Joon is a ghost, who when alive, had always wanted to live together with someone. When Yeori moves into the apartment he dwells in, he begs for her to stay, and Yeori agrees. Thus begins the journey of a human and ghost living together.
You'll like My Boo if…
You like ghost romances
You like socially awkward protagonists
You like supernatural elements
7. Untouchable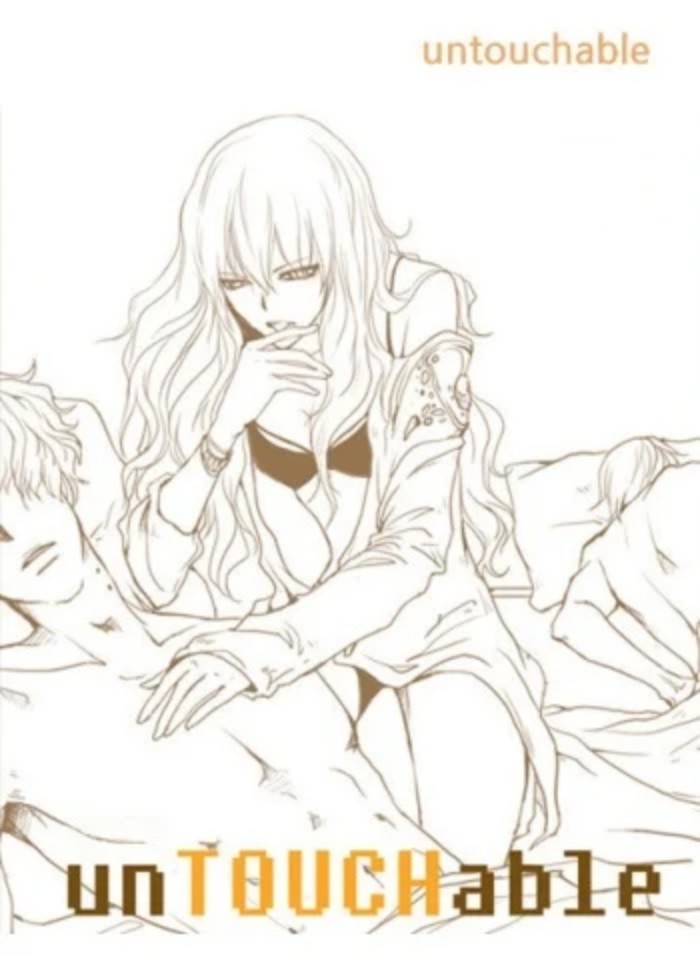 Sia Lee just wants to touch Jiho, but that won't be easy.
Sia Lee is a vampire living in modern times, she is able to absorb energy from people just by touching them. For a while she has wanted to touch her next door neighbor, Jiho, but unluckily for her, he's a germaphobe. If Sia wants to get close, she'll have to help Jiho find a way to overcome his mysophobia.
You'll like Untouchable if…
You like vampires
You like supernatural romances
You like rom coms
6. A Good Day to Be a Dog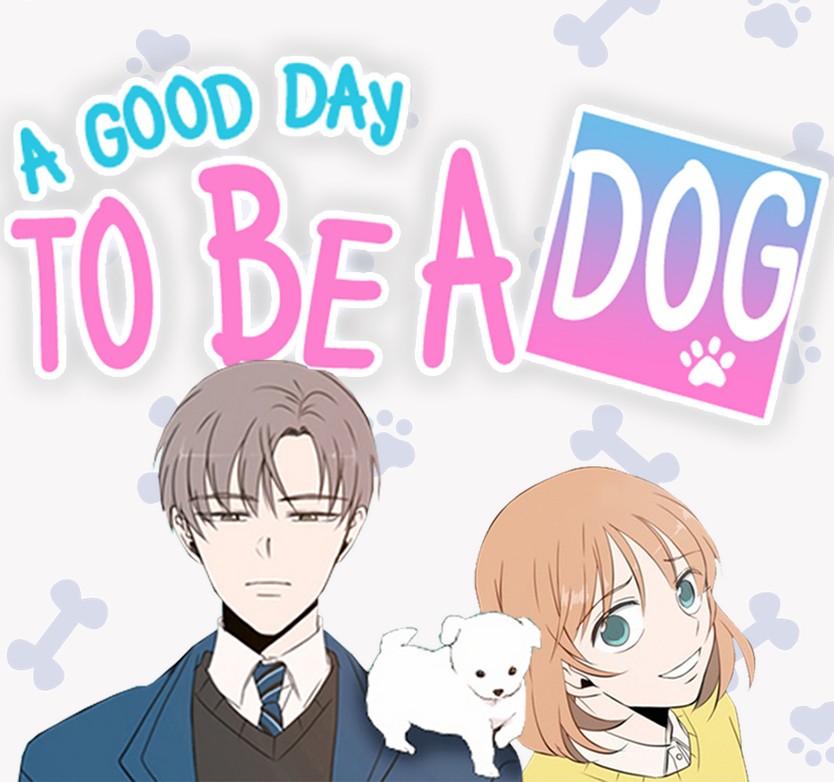 Not only is Hana cursed to transform into a dog after kissing someone, but she happens to kiss the one person who probably won't help her turn back.
Hana suffers from a curse where she'll turn into a dog if she's kissed, and the only way for her to break that curse is by getting kissed again by the same person. One night she accidentally kisses a co-worker who she's sure dislikes her, and to make matters worse, he's afraid of dogs. In order to get back to normal, Hana will have to find a way to get a second kiss from him.
You'll like A Good Day to Be a Dog if…
You like dogs
You like stories in a school setting
You like supernatural rom coms
5. Super Secret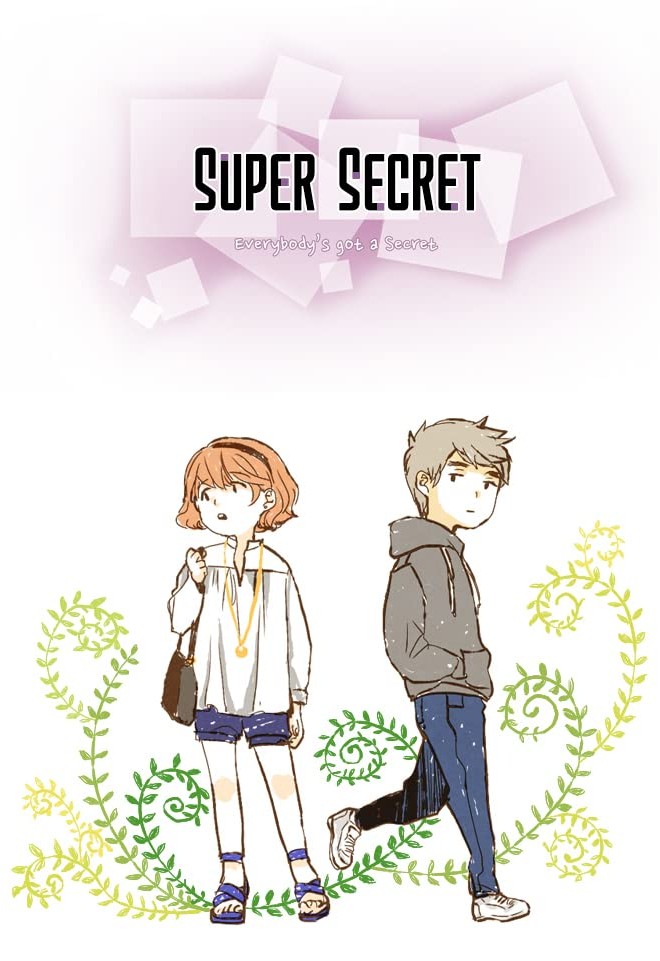 Ryan's been hiding a large secret from Emma despite them having known each other for years.
Emma and Ryan have been best friends since childhood, but what Emma doesn't know is that Ryan is a werewolf. On top of that, Ryan's whole family is made up of supernatural creatures and so are a good few of the people she knows. This makes it complicated for the two as they explore their feelings and their relationship begins to change.
You'll like Super Secret if…
You like 4-komas
You like supernatural rom coms
You like wholesome, fluffy reads
4. Orange Marmalade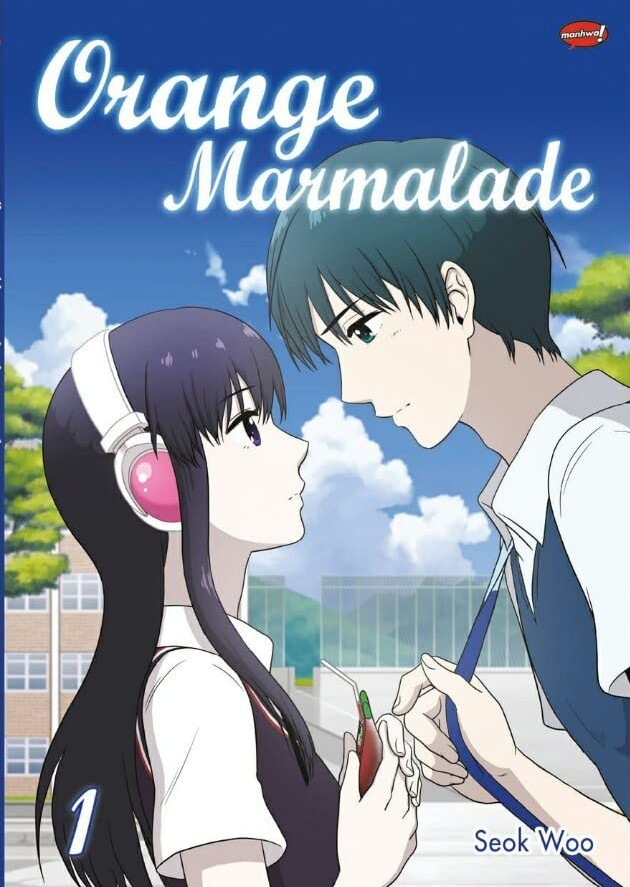 After having kept to herself for so long, Mari doesn't know what to do one someone falls for her.
Mari Baek is a vampire in a society where her kind have to hide. For a long time she has struggled with blending in due to her nature. One day she is attracted to a certain man because of his scent and bites him. Now she'll have to figure out what to do as he begins to fall for her.
You'll like Orange Marmalade if…
You like vampires and the supernatural
You like shoujo manga
You like slice of life manga
3. Light and Shadow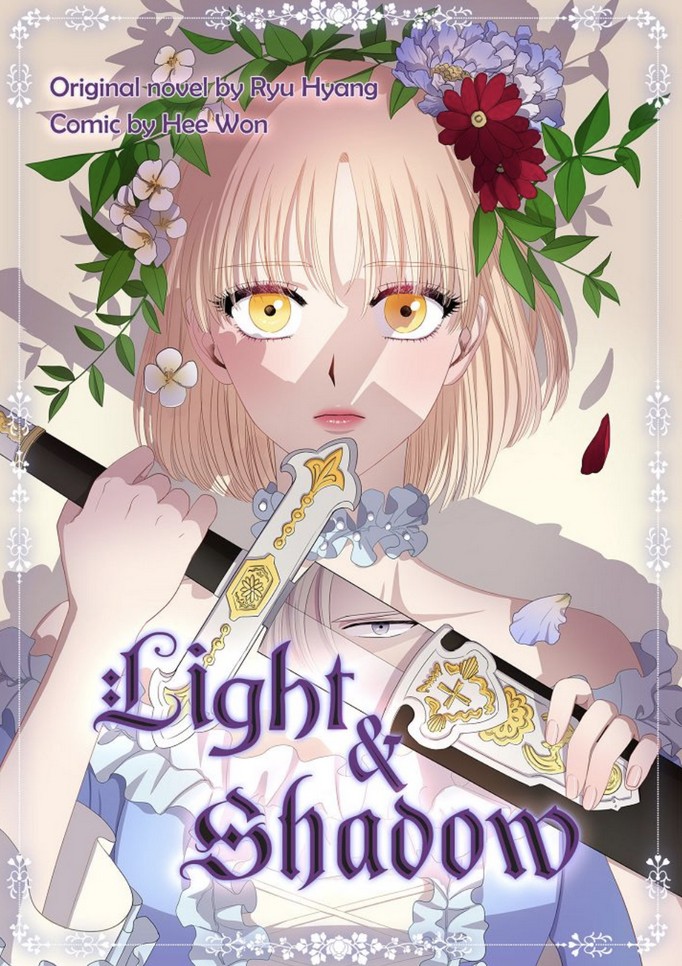 Edna and Duke Eli may not be as different from each other as they thought they were.
Edna, a lowly servant, is sent to marry Duke Eli instead of a noble lady. This is an obvious insult, and the maid must be smart if she plans to survive. However, despite her humble position, Edna hides a great secret that has the potential to change the kingdom. It will be a fight for the two to stay together in the face of all that stands between them.
You'll like Light and Shadow if…
You like stories with historical settings
You like strong female leads
You like stories involving nobility
2. The Reason Why Raeliana Ended up at the Duke's Mansion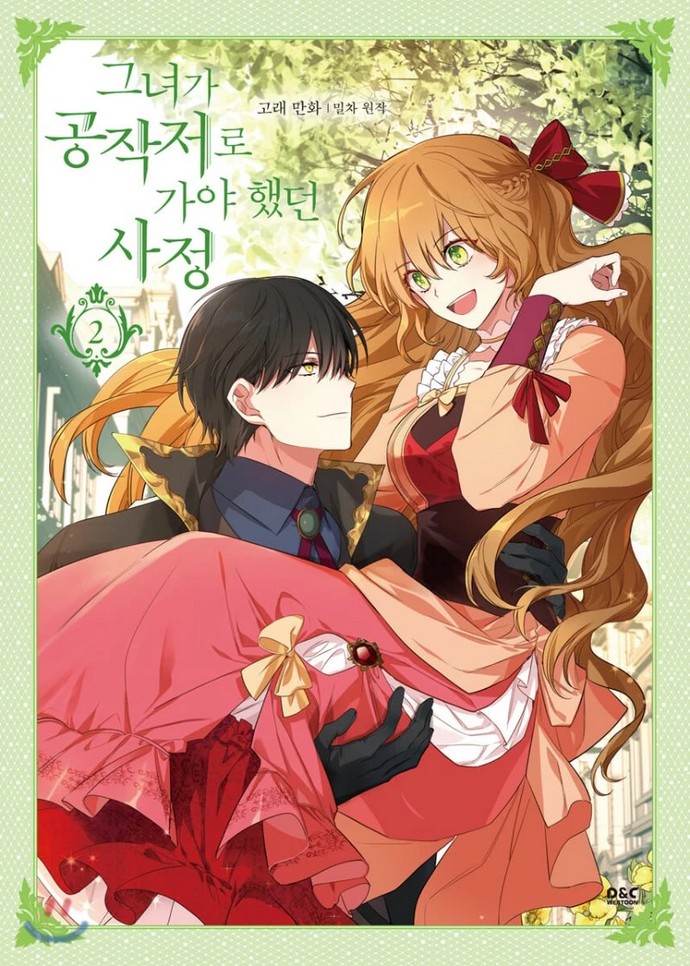 If Eunha wants to survive as Raeliana, she'll have to marry the duke.
Eunha woke up to find herself reincarnated in the world of a novel, and in the body of an unlucky character who is poisoned by their own betrothed.! Determined to survive, she decides to play the role of fake fiancee to Duke Noah Wynknight. As the story progresses, mysteries concerning the body switch begin to come to light.
You'll like The Reason Why Raeliana Ended up at the Duke's Mansion if…
You like stories with female leads
You like stories with nobles
You like reincarnation stories
1. Something About Us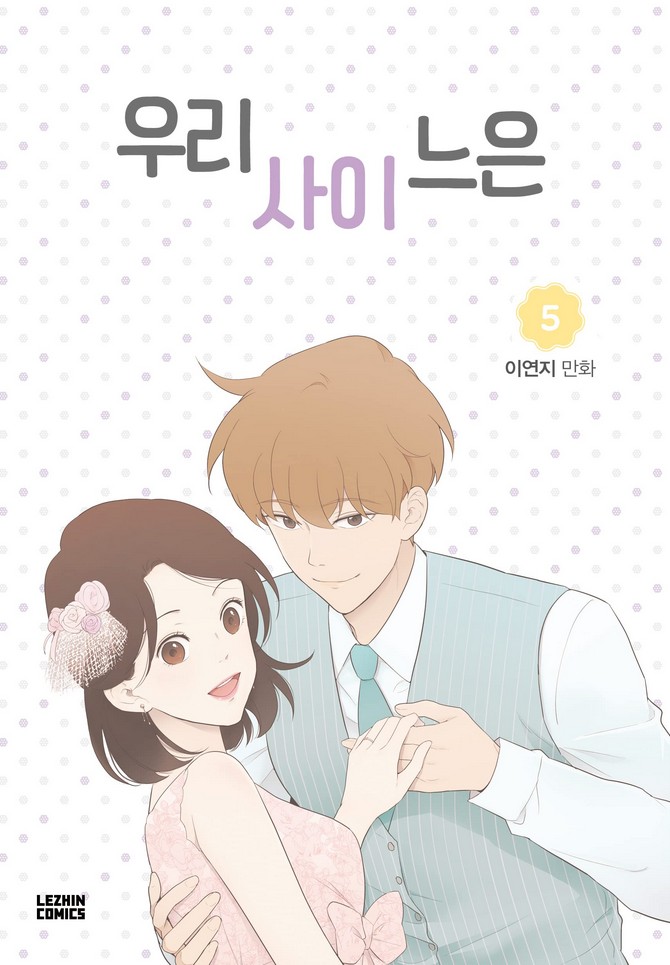 Gayeong Do and Woojin Han can't figure out what makes their friendship look like more than it is.
Gayeong Do and Woojin Han are best friends, but everyone else seems to think that there's more going on between them. They find this strange because they're just a boy and a girl who are friends, nothing more and nothing less. What is it about their relationship that makes their relationship seem like more than it is?
You'll like Something About Us if…
You like college slice of life 
You like primarily adult casts
You like romcoms
You may also be interested in:
Image Gallery