Top 15 Best Korean Manga We Love
Updated: 09 Oct 2020 12:10 am
There's a lot of great Korean manga to read.
More commonly known as manhwas, Korean manga are something worth checking out.
If you like you manga but can't recognize characters when everyone's in black and white, then boy do I have news for you. Korean manga, aka manhwa, are almost all colored and on top of that they also have top notch art. Beyond that, they have a wide range of plots, so you for sure won't get bored when checking them out!
15. July Found by Chance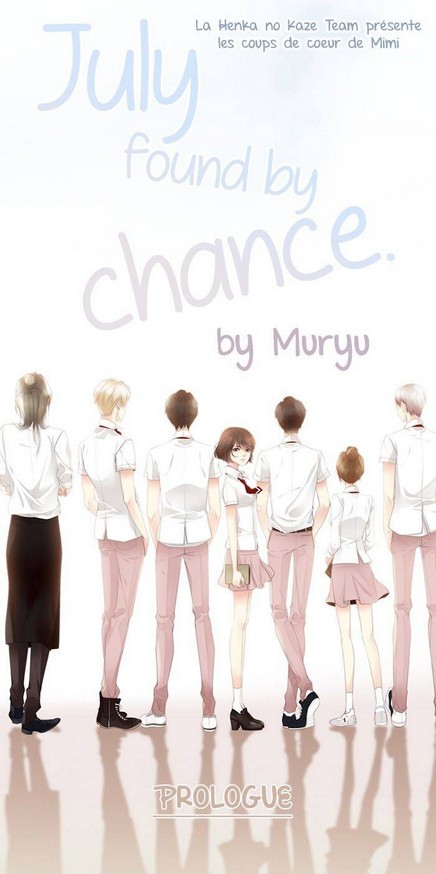 Dan-Oh isn't satisfied with being just a background character.
Dan-Oh is a highschool girl who has realized she's a background character in a comic. Now she's determined to change the course of the story. As Dan-Oh does her best to change her fate, she influences the characters around her who also begin to gain self awareness.
You'll like July Found by Chance if…
You like stories set in highschool
You like drama and romance
You like characters who are supposed to be "extras" in their world
14. Her Tale of Shim Chong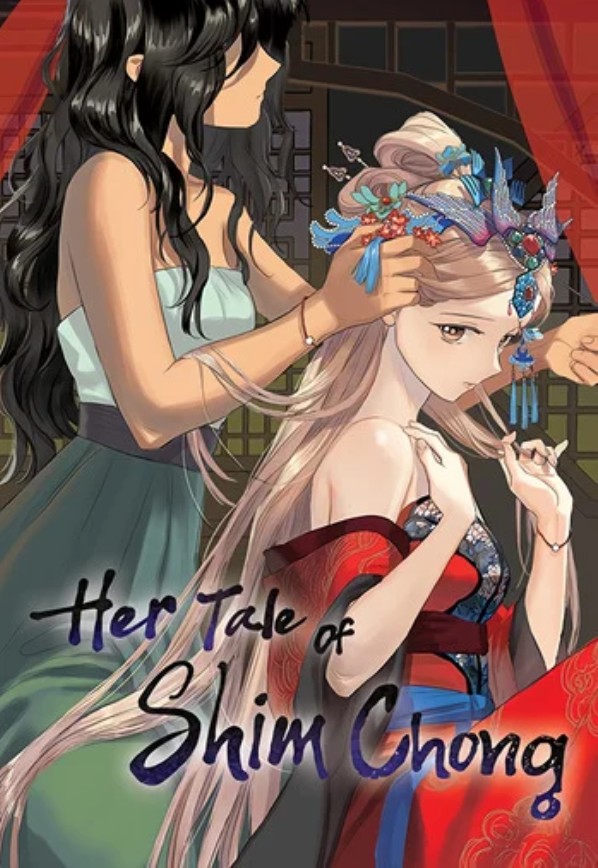 In a world where women have little to no power, everyday is a struggle.
Shim Chong is a beggar struggling to provide for herself and her father. One night she ended up saving the chancellor's bride to be from drowning, the event which marked the start of their relationship. The two must fight to survive in a merciless world where all the odds are stacked against them.
You'll like Her Tale of Shim Chong if…
You like historical settings
You like yuri
You like drama
13. The God of High School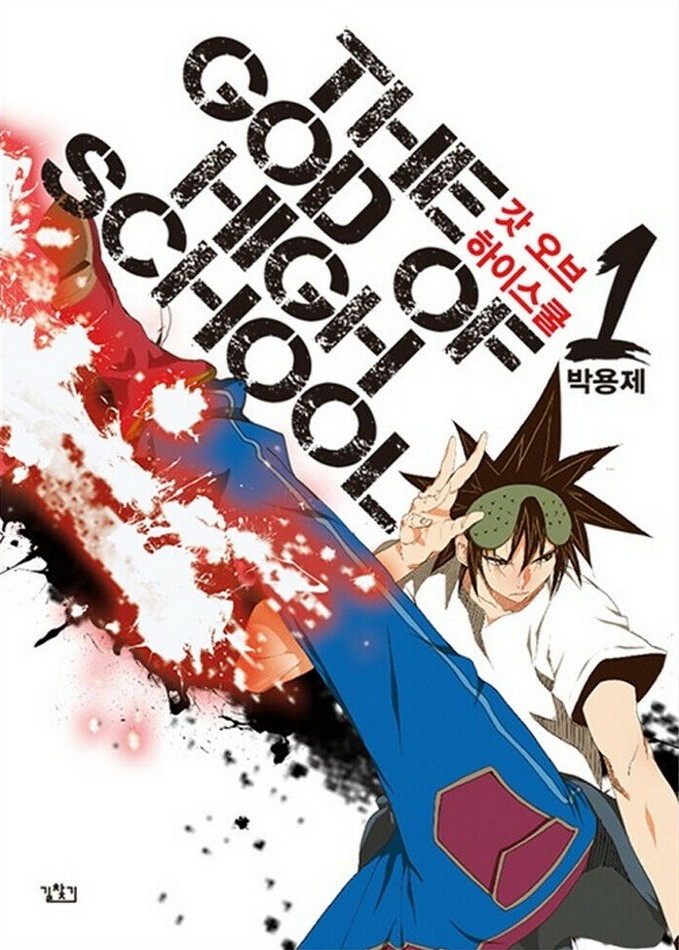 There's more to the competition for the strongest fighter than its participants know.
After the mysterious disappearance of an island, a mysterious organization reveals plans to host a tournament to find the strongest highschool fighter in Korea. They claim that the winner can have anything that they want. Mori Jin, a Taekwondo specialist, enters this tournament with high hopes only to learn that there is to the tournament than what's on the surface.
You'll like The God of High School if…
You like intense action scenes
You like characters with supernatural abilities
You like martial arts
12. Orange Marmalade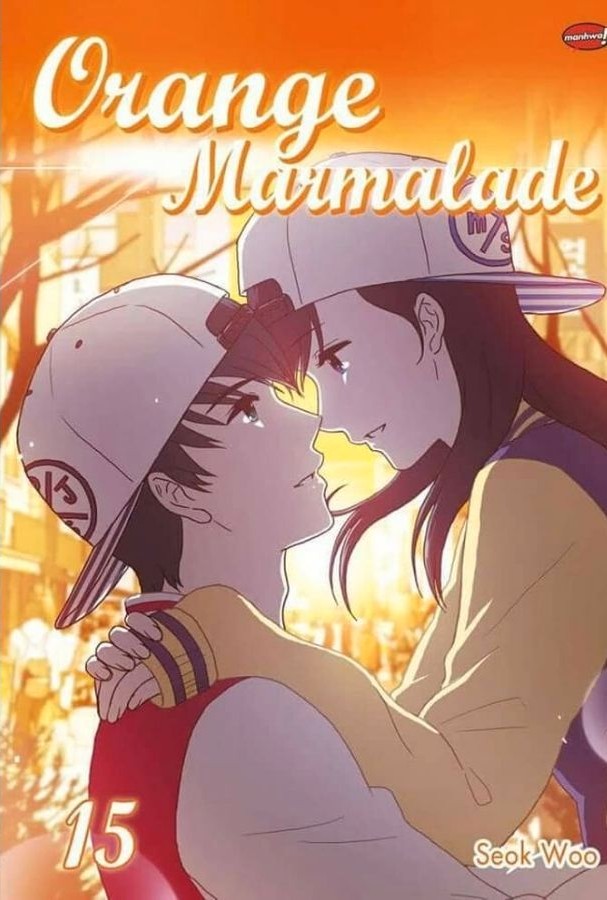 Mari has been in hiding for so long that she's unsure what to do when she's being pursued.
Mari Baek is a vampire in a society where her kind are forced to hide and for a long time she has struggled with blending in due to her nature. One day she is attracted to a certain man because of his scent and bites him. Now she'll have to figure out what to do as he begins to fall for her.
You'll like Orange Marmalade if…
You like vampires and the supernatural
You like shoujo 
You like slice of life
11. Lookism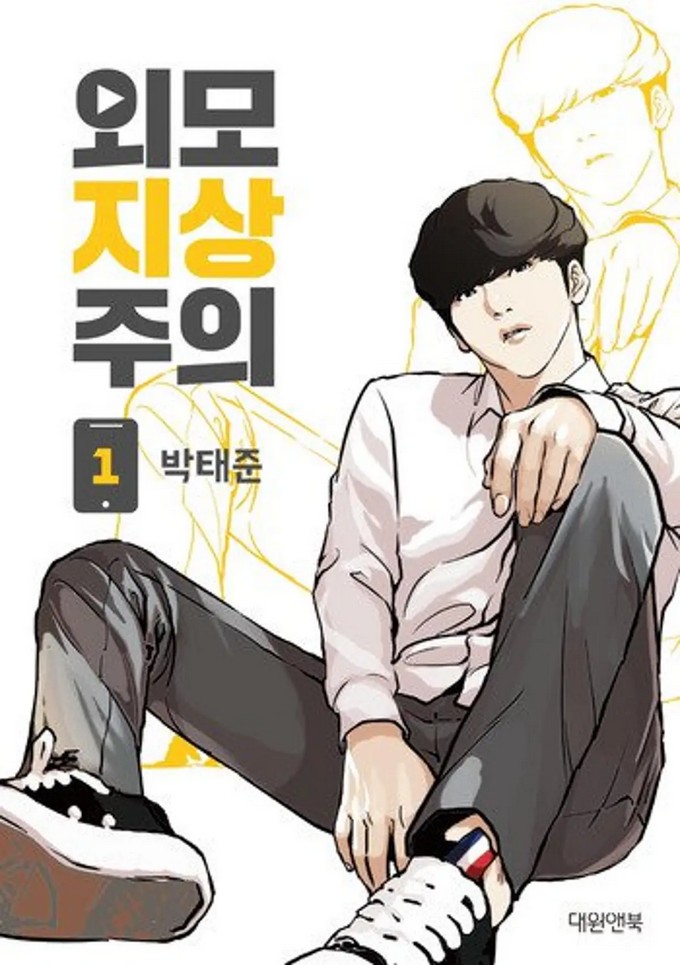 The world is cruel to most and kind to the blessed as Daniel Park finds out.
Daniel Park is constantly bullied for being fat and ugly. He wants to transfer schools to escape from the harshness of his daily life, and then one night he gets a new body. His new body is the definition of good looking and the complete opposite of his former self. Daniel is able to switch back and forth between the two, and as he does, he witnesses first hand the discrimination the unattractive must face.
You'll like Lookism if…
You like stories with both comedy and drama
You like stories that deal with bullying
You like stories with body switching
10.The Reason Why Raeliana Ended up at the Duke's Mansion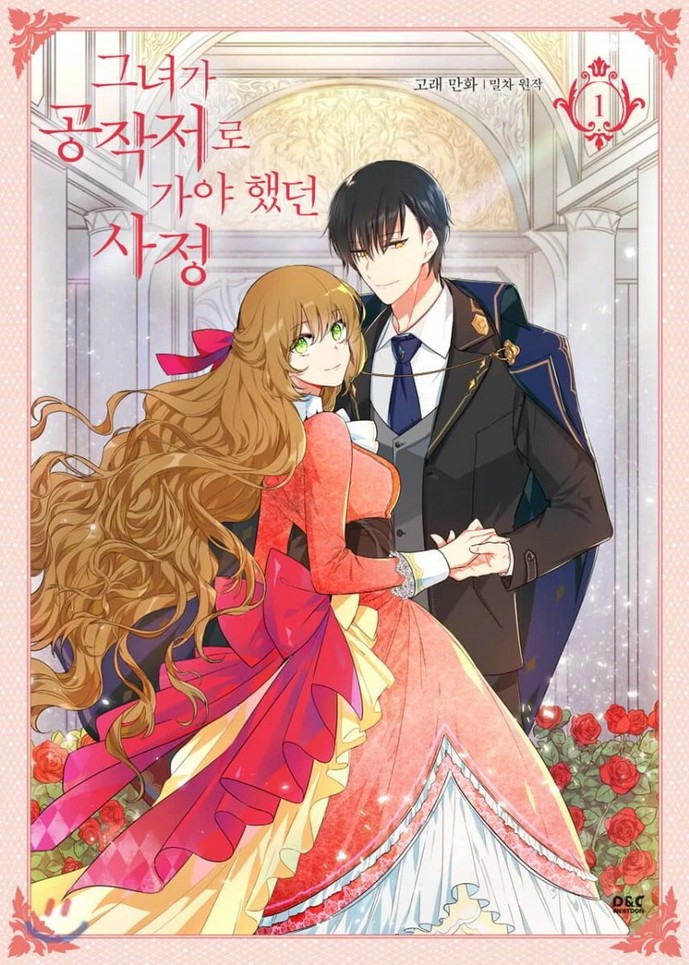 If she's going to make it out alive, Eunha will have to figure out the mystery behind her reincarnation.
Eunha woke up only to find herself reincarnated in the world of a novel, and in the body of a character who is poisoned by their own betrothed no less! Determined to survive, she decides to play the role of fake fiancee to Duke Noah Wynknight. As the story progresses, mysteries concerning the body switch begin to come to life.
You'll like The Reason Why Raeliana Ended up at the Duke's Mansion if…
You like stories with female leads
You like stories with nobles
You like reincarnation stories
9. Cheese in the Trap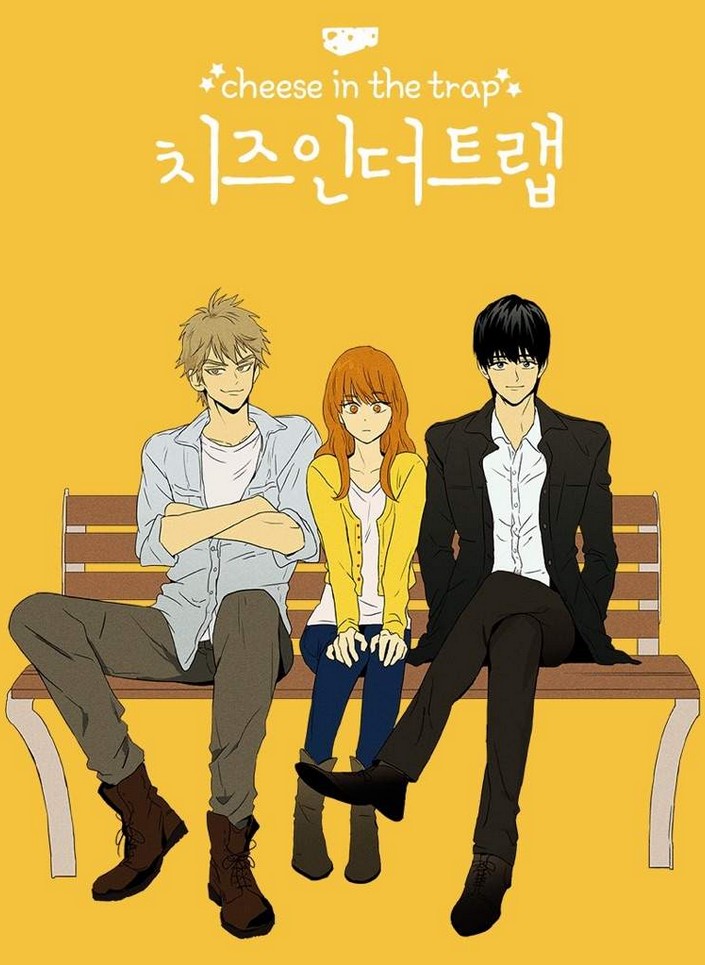 After she messes with the popular guy, Seol Hong's life takes a turn for the worse.
Seol Hong is a hardworking college student who has returned to school after an extended break. Unfortunately, she just so happened to get on the wrong side of Jung Yu, the school's Mr. Perfect. To make matters worse, ever since, her life has been going downhill. Could he be the reason why?
You'll like Cheese in the Trap if…
You like smart characters
You like stories set in college
You like slice of life romances
8. Noblesse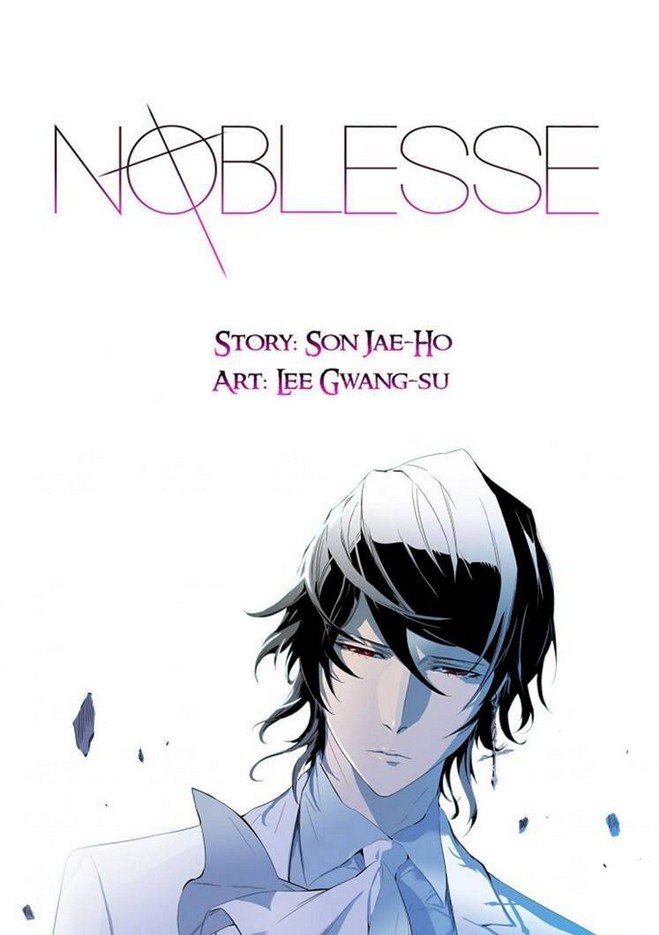 Rai is ready to learn what has changed during the time he's been asleep.
Cadis Etrama Di Raizel, aka Rai, is a vampire who has been sleeping for 820 years and is totally unaware of how the world has changed. After awakening from his slumber, he first finds his loyal servant, Frankenstein, who is currently a principal at a highschool. Deciding that a school is the perfect place to get to know the era, Rai decides to enroll and soon finds himself in all sorts of adventures.
You'll like Noblesse if…
You like supernatural characters
You like older protagonists
You like urban fantasies
7. Something About Us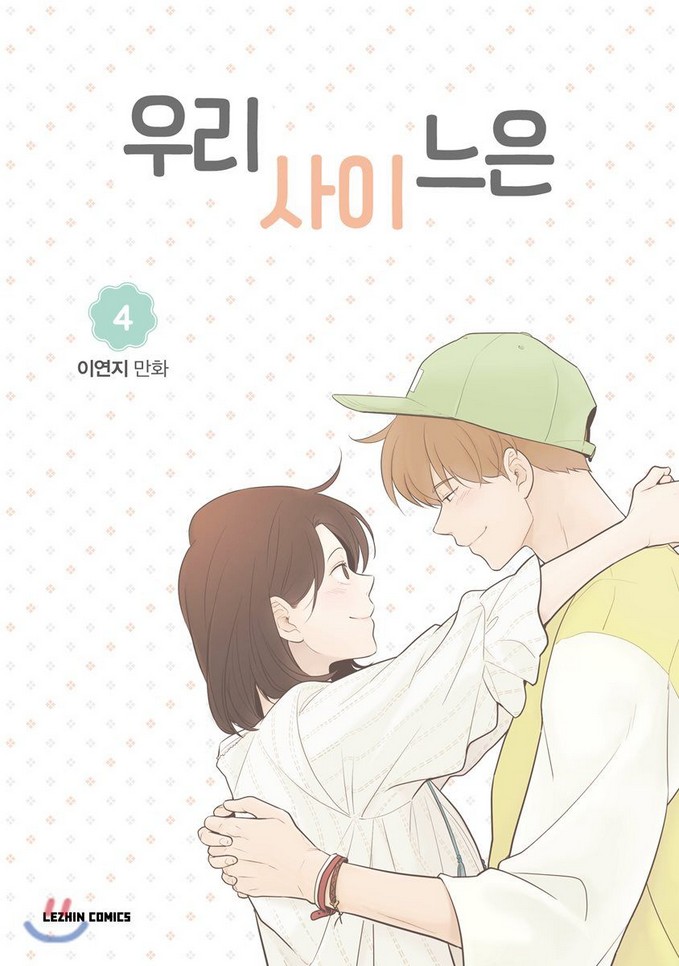 No one can believe these two friends are only friends.
Gayeong Do and Woojin Han are best friends, but everyone else seems to think that there's something more going on between them. The two find this strange because they're just a boy and a girl who are friends and nothing else. What is it about their relationship that makes their relationship seem like more than it is?
You'll like Something About Us if…
You like college slice of life 
You like primarily adult casts
You like romcoms
6. Annarasumanara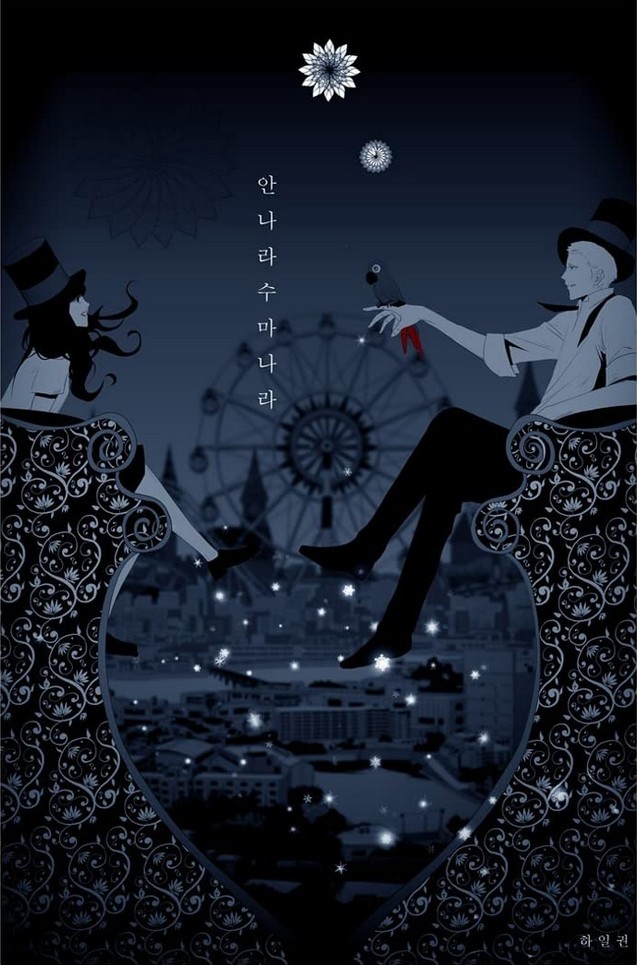 Yun Ah-ee just wants the chance to do as she dreams.
Yun Ah-ee is a poor highschool girl who is working hard to support herself and her sister all while attending highschool. One day she runs into a magician, who isn't at all respected in the community. However, the run in with him has reminded her of how desperately she wants to follow her dreams.
You'll like Annarasumanara if…
You like psychological themes
You like complex storylines
You like stories with relatable content
5. Bastard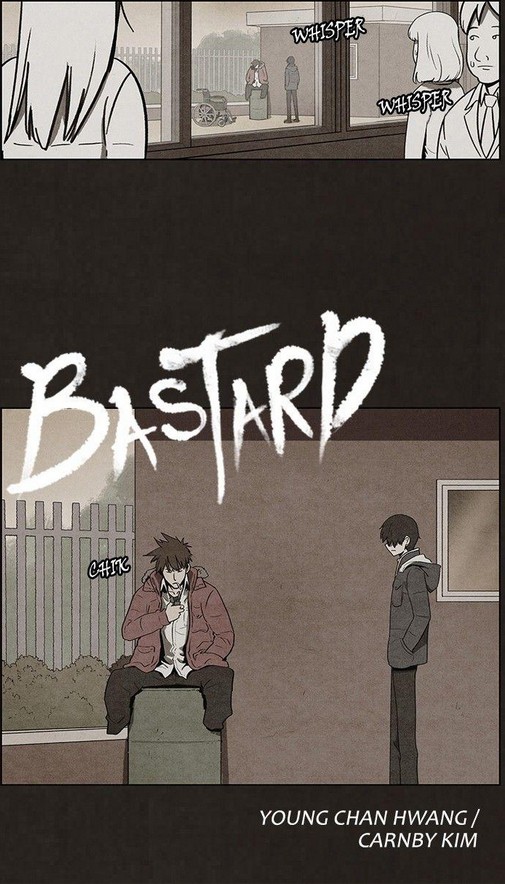 Seon Jin will have to choose between a monster and his morals.
Seon Jin struggles to find peace. He is bullied at school and he is terrorized by his father at home. Though to society his father is a model citizen, in reality he is a serial killer who forces Seon Jin to assist him in his crimes. When the boy falls for his school's new transfer student, he'll have to choose between letting her die at the hands of his father or defying his parent at last.
You'll like Bastard if…
You like mystery and drama
You like anti heroes
You like psychological reads
4. The Breaker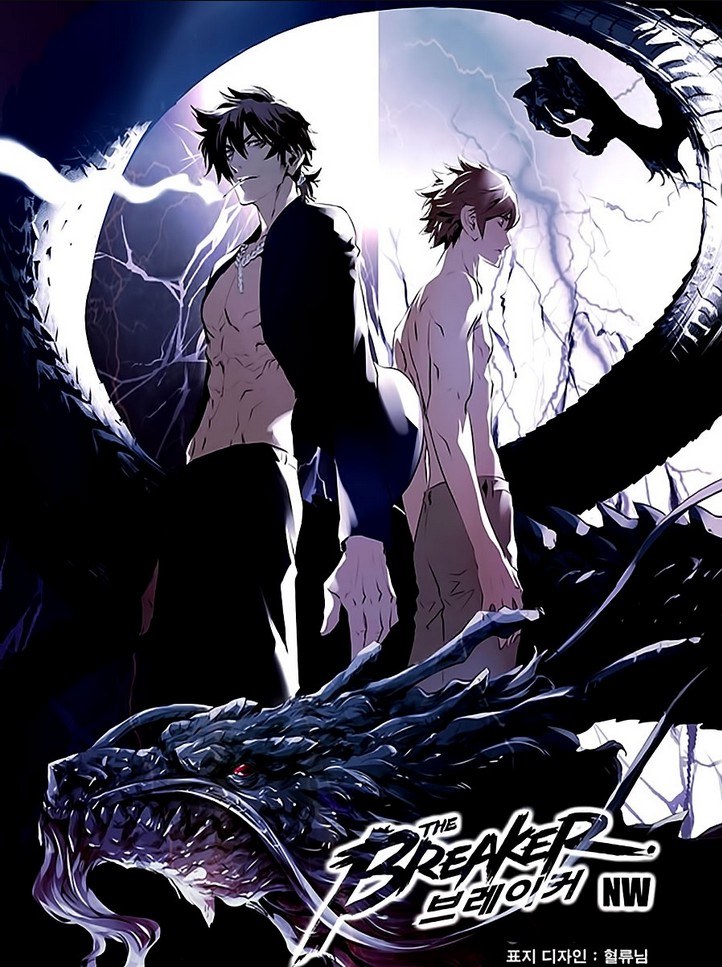 The world of martial arts is not for the faint of heart as Shioon learns.
The new English teacher Chun-Woo is a lot stronger than he lets on. When the constantly bullied Shioon witnesses his teacher's strength, he begs Chun-Woo to make him his disciple. After being forced to prove his determination, Shioon is about to enter the hidden world of martial arts.
You'll like The Breaker if…
You like martial arts
You like protagonists who gain strength
You like intense action
3. Solo Leveling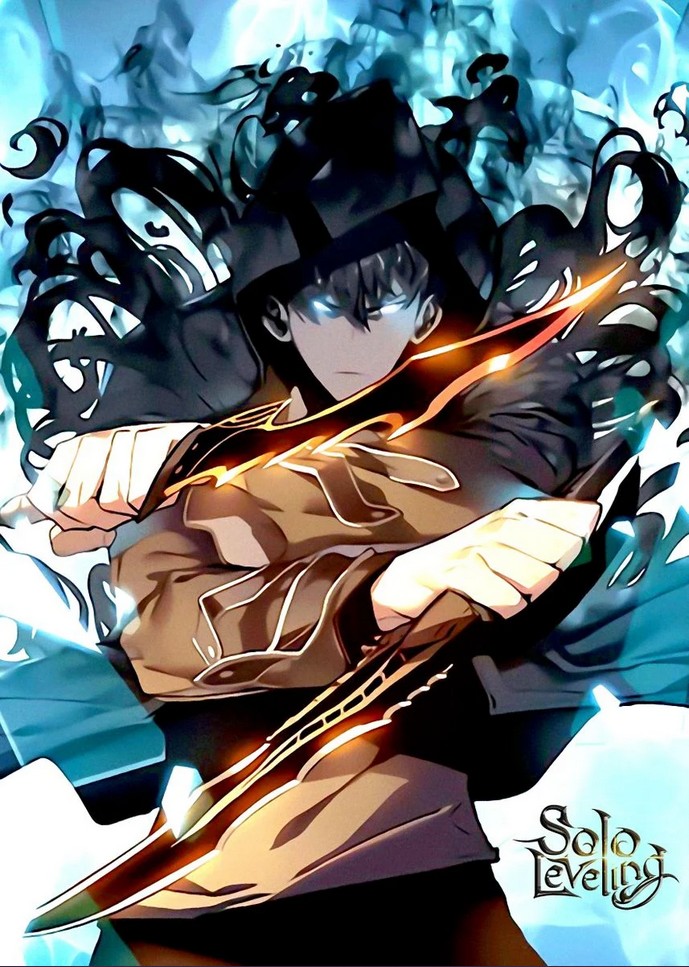 When given a chance at becoming the strongest, Jinwoo wastes no time seizing it.
Sun Jinwoo is the so-called "weakest hunter of all mankind" in a world where these "hunters" must fight dangerous monsters for the sake of humanity. After his life nearly ends in an overpowered dungeon, a strange System chooses him as its player, giving Jinwoo the ability to level up beyond the known limits. With his new power, Jinwoo takes on stronger enemies than ever before to learn about the secrets with the dungeons and just how strong he really is.
You'll like Solo Leveling if…
You like overpowered main characters
You like stories with intense fights
You like fantasy settings
2. Who Made Me a Princess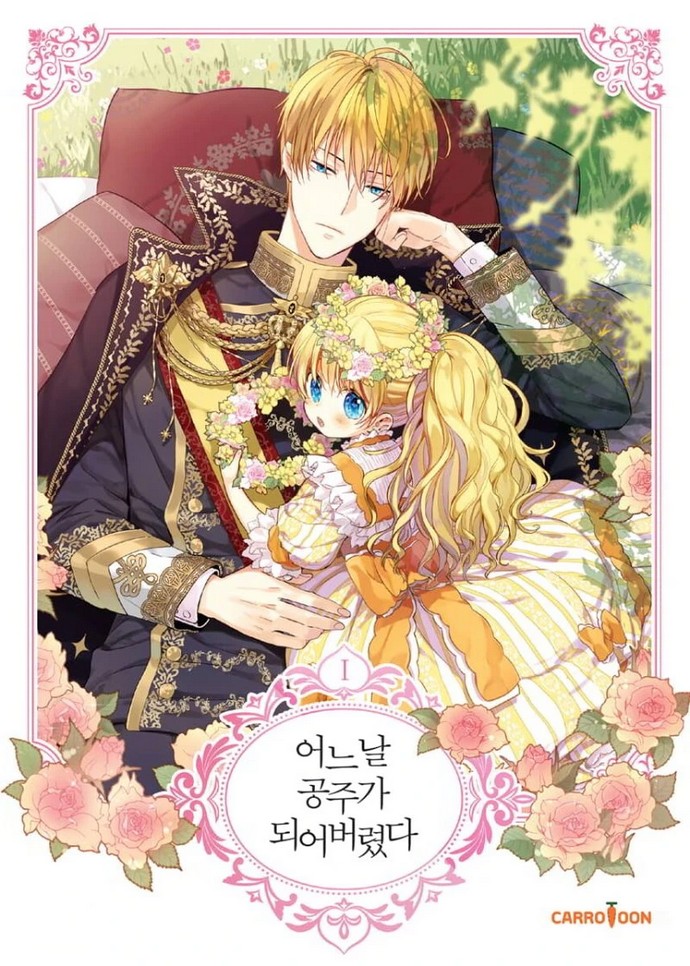 Surviving is easier said than done when your new father is known for his ruthlessness.
When a woman wakes up in the body of Princess Athanasia, a princess who was killed by her own father, she's determined to find a way to survive. To do this she'll have to play cute and win her father's favor so that he'll be too attached to her to kill her. Her time is limited, and if she doesn't play her cards right, the end of her life could be right around the corner.
You'll like Who Made Me a Princess if…
You like reincarnation stores
You like fantasy worlds with aristocracy
You like female protagonists
1. Tower of God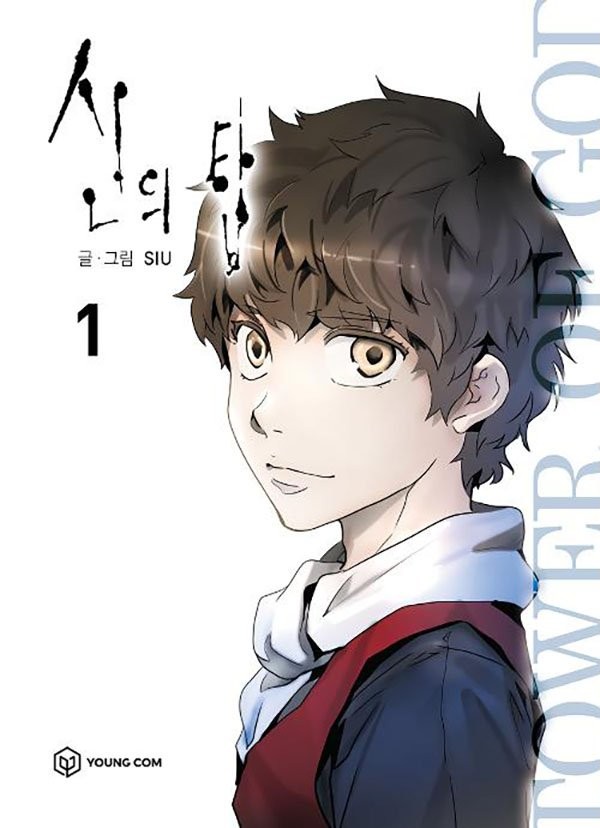 If he makes it to the top of the tower, Bam can have anything he wants.
25th Bam is dead set on entering the Tower of God to chase after Rachel, the only person he has ever known. However the Tower is a dangerous place filled with all sorts of monsters and people who are just as nasty, if not nastier than those monsters. Bam is soon to learn that not all is as it seems and that in order to protect what is dear to him, first he must become strong.
You'll like Tower of God if…
You like characters with supernatural abilities
You like stories that have both strategizing and action
You like large casts and loveable characters
You may also be interested in:
Image Gallery