Mordhau Best Ways to Get Gold Fast
Updated: 29 Sep 2020 5:30 pm
This can be you if you read this article
Gold is the currency of the medieval combat game Mordahu. Gold allows you to purchase new weapons to use to cleave your enemies. If you want to obtain that glory with a greatsword you need to earn gold to purchase it. The game will put your endurance to the test. Big time investments equal big time payouts, here is how to earn money in Mordhau. 
1)The hoard grind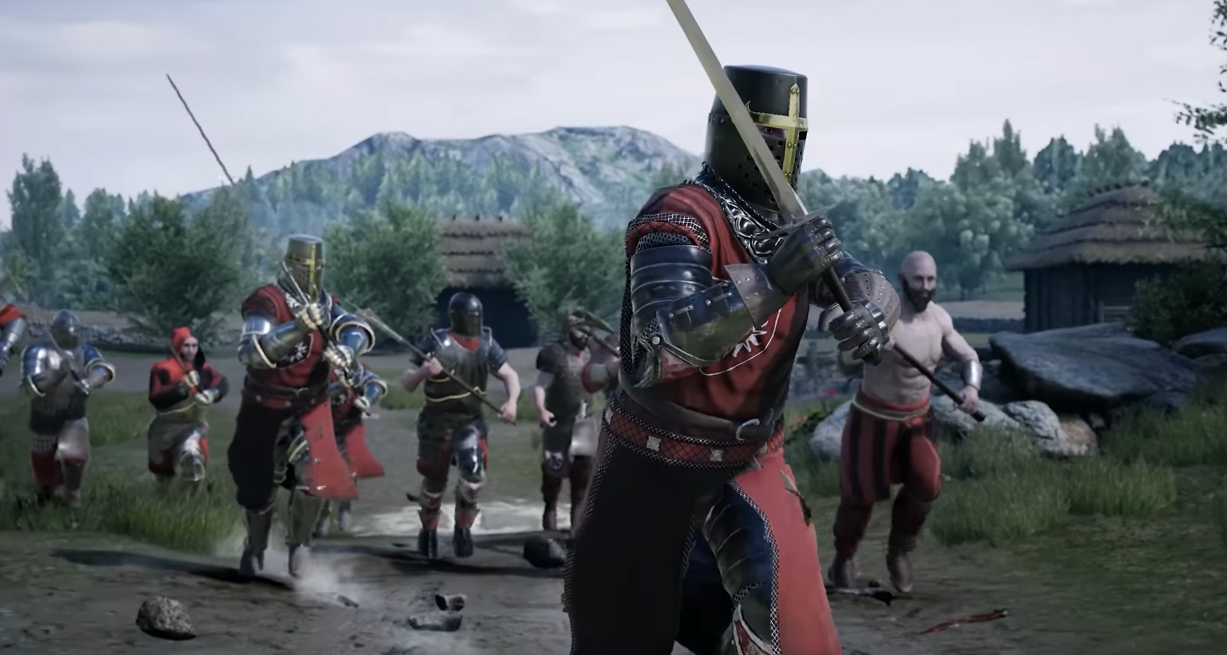 Don't worry, seven wouldn't have been enough either
This is a battle for gold and glory in horde mode. Defeat wave after wave of countless enemies and watch the gold pile up.There is a set order to do this in a method that will be the most beneficial. This is not an exploit to break the game. This is how you can survive long to make the most profit. The longer you live even if you don't do this the more gold you get. You can make anywhere from 1,200 gold to 10k depending on how long you live. 
How it works
Load Horde mode
Load Camp or Winter map
Buy a dagger or a garden hoe
Survive until Wave 6
Buy a Crossbow for 150 gold
Climb up the ladder of the tower
Kill enemies with your Crossbow unchallenged
Survive until Wave 22
Method in action: https://www.youtube.com/watch?v=nRHipR-cPkc
2) Time to duel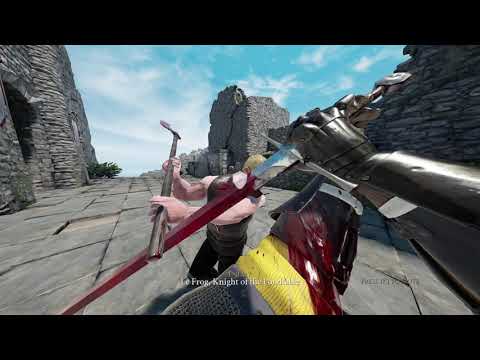 Stand up and fight!
Earning xp and gold is done fastest through the duel mode. The hoard mode takes a lot of time but this can take mere minutes. Even if you lose matches you still earn 300 gold a game. If you become a master of the blade, you can earn 500 for every win. The duels can take 5-10 minutes maximum. Hack and slash til you get board, you'll get gold for each game. 
How it works
Play duels 
Wins=500 GP
loss=300 GP
Find a server and a couple friends
Fight 
Method in action:https://www.youtube.com/watch?v=UbWNqeaDRm8&t=11s
3)Just playing the game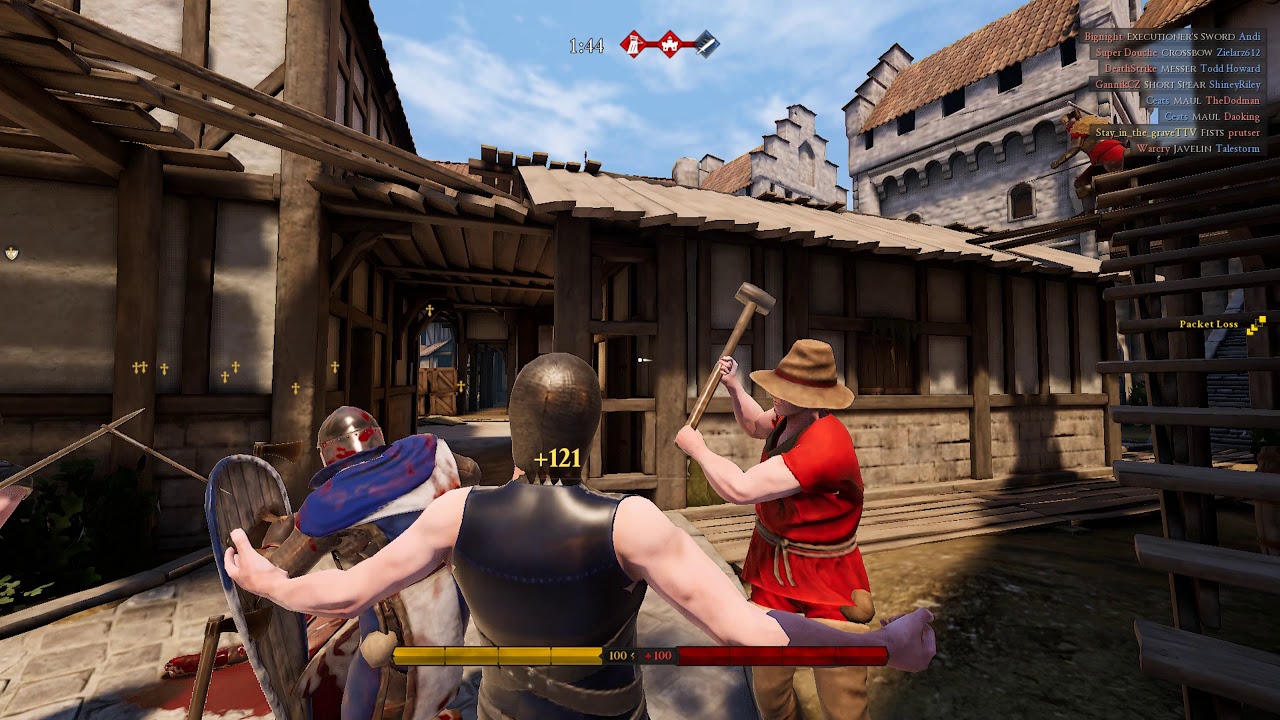 If it is not fun then what's the point?
Look, we live in a world with very uncertain times. A lot of people don't leave the house and those who do put themselves at risk daily. At the end of a hard day sometimes you just want to relax and unwind with some cathartic clashing. With so many hours now stuck home it is the perfect time to grab your friends and your greatsword to get in some games of mordhau. The more you play and the better you get the more you earn. So get out there, have some fun and enjoy an epic game that actually rewards you for playing it. The least you earn is 300 a game, but like I said, the longer you play, the better you perform, the more you earn.
How it works
Get some friends
Hop into a game
Play
Win or lose you get gold
Have fun
Method in action: https://www.youtube.com/watch?v=UbWNqeaDRm8&t=11s
You May Also Be Interested In:
Image Gallery