[Top 100] Good D&D Fighter Names You Can Use
Updated: 02 Sep 2022 4:29 pm
Warrior's call
Some take up arms for honor, wealth, and revenge. Some try to prove themselves, protect others, or because they don't know anyone. Some have learned to conquer the art of battles, strengthen their bodies in action, and grow through conflict.
Masters of battle, fighters are as varied as the many weapons they excel in. Far more than mere thugs, they develop complex techniques to overpower their foes in combat, becoming the perfect warriors under the crucible of battle.
In the 5th edition of Dungeons & Dragons, Fighters are the most versatile class in combat, and players love them for that.
We've all dreamed of being a knight in shining armor slaying a terrible dragon, mastering the sword's art and facing off against charging armies, and more.
However, characters are much more than just numbers in a sheet, they need personality, they need to feel as real to others as they do to us, and it all starts with their name.
If you're like me, choosing a name can be the most difficult choice to make when building a character. Do we want something serious and brutal? Or perhaps a sillier, more light-hearted name?
To help you make this choice we have made a list with over 100 names to inspire your next Fighter!
Names to Inspire your Fighter character:
Aldovale
Aramis
Arne
Arthur
Astrid
Athos
Baldric
Banderliss
Barathor.
Bark
Baywo
Bhardohr
Bhumdu
Birge
Bleonel
Bodil
Brave
Bunce
Calamundis
Clagnemart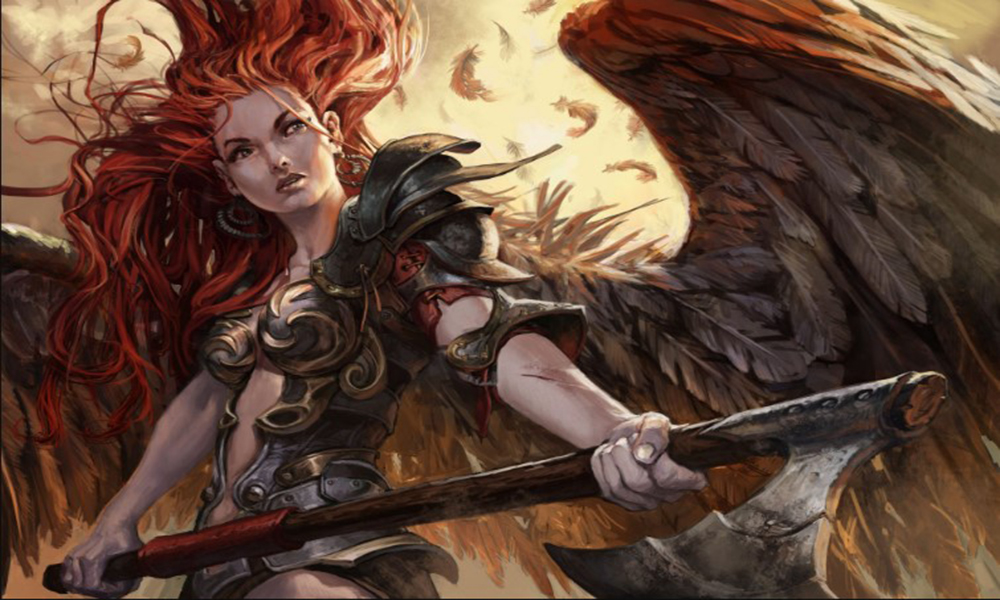 Cliges
Crash
D'Atagnan
Delver
Donael
Drian
Droroc
Druzol
Edun
Egumugoni
Ejam
Elyrian
Erec
Erik
Erxidor
Eslabor
Estrid
Frode
Frozenflaw
Fury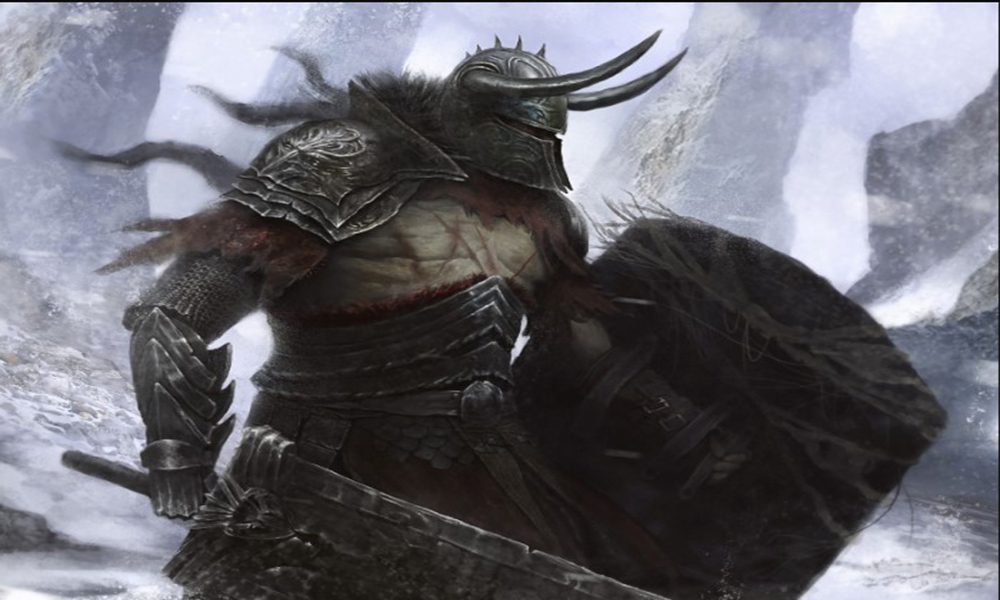 Gaheris
Gawain
Gerdur
Gertrud
Gornemant
Grad
Griffin
Gro
Gwoglut
Halfdan
Harald
Hardhand
Hector
Helm
Hilda
Hungry
Ifa
Ilfort
Izarij
Ketknus
Ketogu
Khupath
Khupath
Klaruk
Kleiade
Kordak
Kukvozerg
Kundod
Lac
Lamorz
Lerz
Loudmantle
Lumbertanner
Man
Mountainsunder
Nal
Niastolat
Onyxpike
Ororad
Pervalur
Porthos
Priamus
Pychir
Quaycocosh
Quirora
Rhalzen
Rhankag
Sabis
Safir
Seiritish
Stern
Steve
Strum
Thormund
Thulaga
Tyxhourand
Violence
Yvain
Zarrm
Zephyr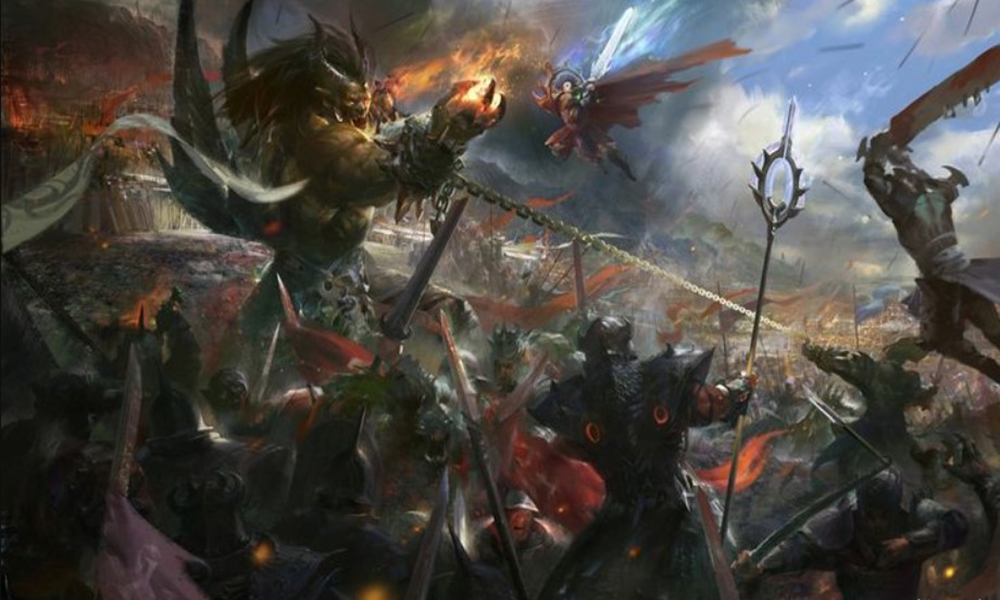 You May Also be Interested In:
[Top 5] D&D Best Archer Race - What's the Best Race for Archer
[Top 10] D&D Best Utility Magic Items That Are Excellent
[Top 15] D&D Best Very Rare Magic Items That Are Excellent
[Top 10] D&D Most Useful Languages To Know
Image Gallery