Top 15 Games Like Resident Evil 7 (Games Better Than RE7 In Their Own Way): Page 8 of 15
Updated: 15 Jan 2019 7:05 pm
The definition of the perfect family dinner, with the Baker Family, everything's always "Fresh".
8. Metro Exodus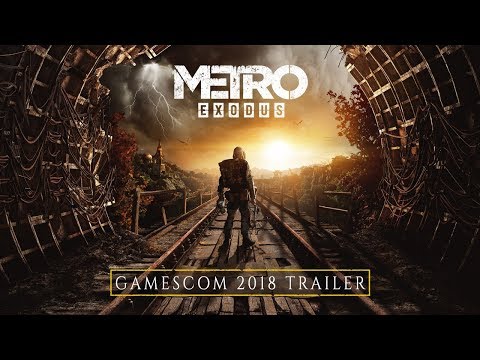 Metro Exodus Gameplay
Here's a first-person shooter game with survival-horror and stealth elements sure to rock your world. You play 'Artyom', and along with a band of survivors you must all flee the shattered ruins of the Moscow Metro, and embark on an epic journey across a post-apocalyptic wasteland, of the former Russian Federation.
You must battle and destroy mutated creatures, scavenge materials and craft weaponry, fight day and night to survive a dynamic weather system, day-night cycle, and environments that change along with the seasons as the story progresses, through an entire year. A horror-survival game sure to keep you entertained, with its hard-core combat, and engaging story plot!
Blow away the HUGE monsters, with your powerful Weapons. Try not to flinch or you might miss!
Explore the lands, and destroy the creatures that took over.
Image Gallery