Top 10 Games Like Pathfinder Kingmaker (Games Better Than Pathfinder Kingmaker)
Updated: 27 Jul 2019 9:33 pm
Pathfinder Kingmaker has been a strong addition to the tactical RPG scene.
What Are The Best Games Like Pathfinder: Kingmaker?
Funded through Kickstarter, Pathfinder: Kingmaker is the first isometric party-based RPG based on the universe of the tabletop adventure game Pathfinder. In this single player adventure game, you lead a party of heroes to explore, conquer, and build your own kingdom.
Some of Kingmaker's key features are well-developed companions, choices that provide game-changing consequences, and a real time party-combat system with a pause option to help you strategize encounters.
If you've played and enjoyed Kingmaker but you've been left wanting more, keep reading to discover 10 similar games that could be even better
10. Tyranny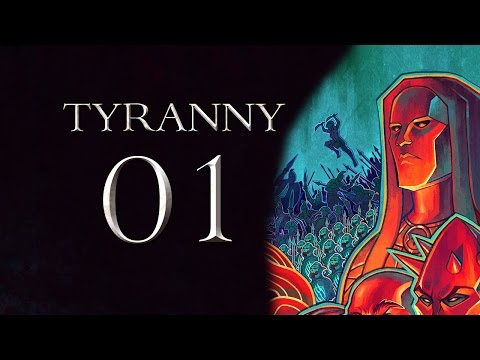 Tyranny Gameplay
Tyranny is a story driven single player RPG developed by Obsidian Entertainment and published by Paradox Interactive. In the game, you belong to the faction of bad guys that just conquered the world, and your choices will determine the fate of the Kingdom.
Like Kingmaker, Tyranny is also an isometric game with a real timeparty-combat system that gives the option to pause the game. It presents you with a well-crafted story that will immerse you in a great fantasy adventure.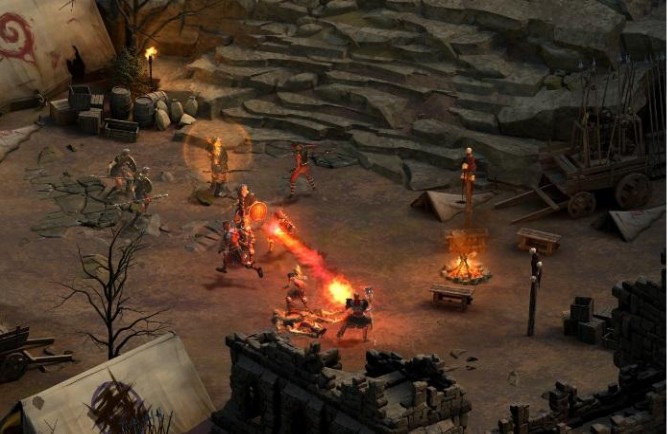 The old-school isometric view is a throwback to classic tabletop RPGs.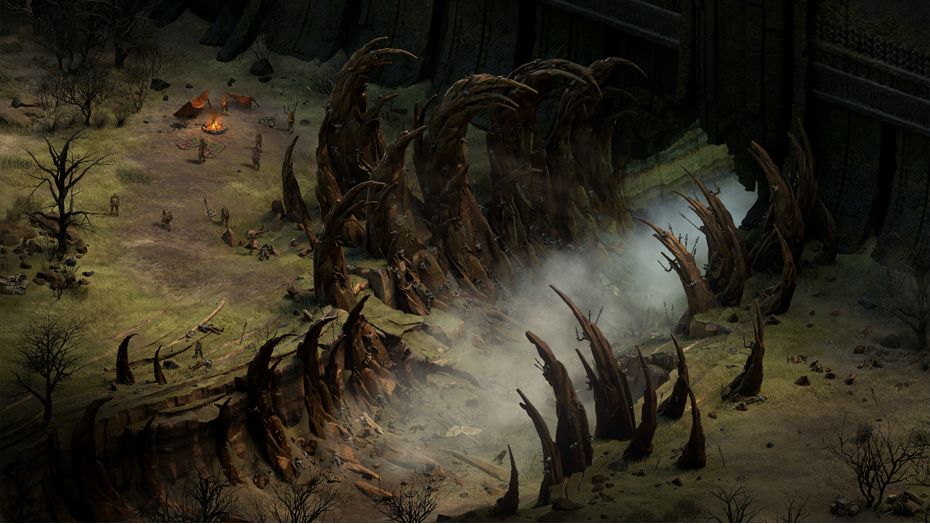 Tyranny's artstyle is uniquely chilling.
Image Gallery