Top 15 Games Like Fran Bow (Games Better Than Fran Bow In Their Own Way)
Updated: 06 Jun 2019 2:03 pm
It's basically Alice in Wonderland... that completely went wrong!
What Are The Best Games Like Fran Bow?
If you love indie horror, there's no doubt that you've heard of Fran Bow. With a story and characters like no other, separation anxiety is the diagnosis when you've completed the game.
The following list will serve to quell that hunger for fantastic games just like Fran Bow.
15. Stitched
Genre: Adventure, Indie
Developer: Fluffex Studios
Release Date: Oct 30, 2017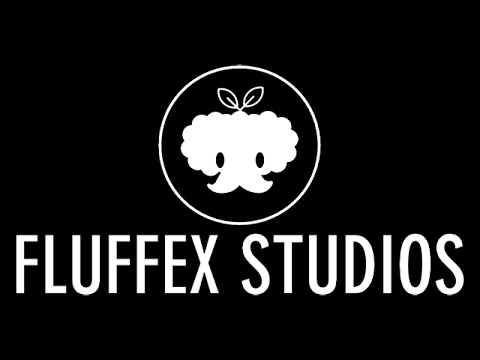 Stitched gameplay
Ah, finally an RPG that was worthwhile. Stitched is a fantastic horror adventure RPG that is essentially Fran Bow seen in a different light. Imagine waking up in a doll factory all alone. Of course the doll factory is dangerous, and of course it's dark. With blood and gore galore, what else is there to do but try to escape? If you have a craving for pixel RPGs, this is easily the next choice for you.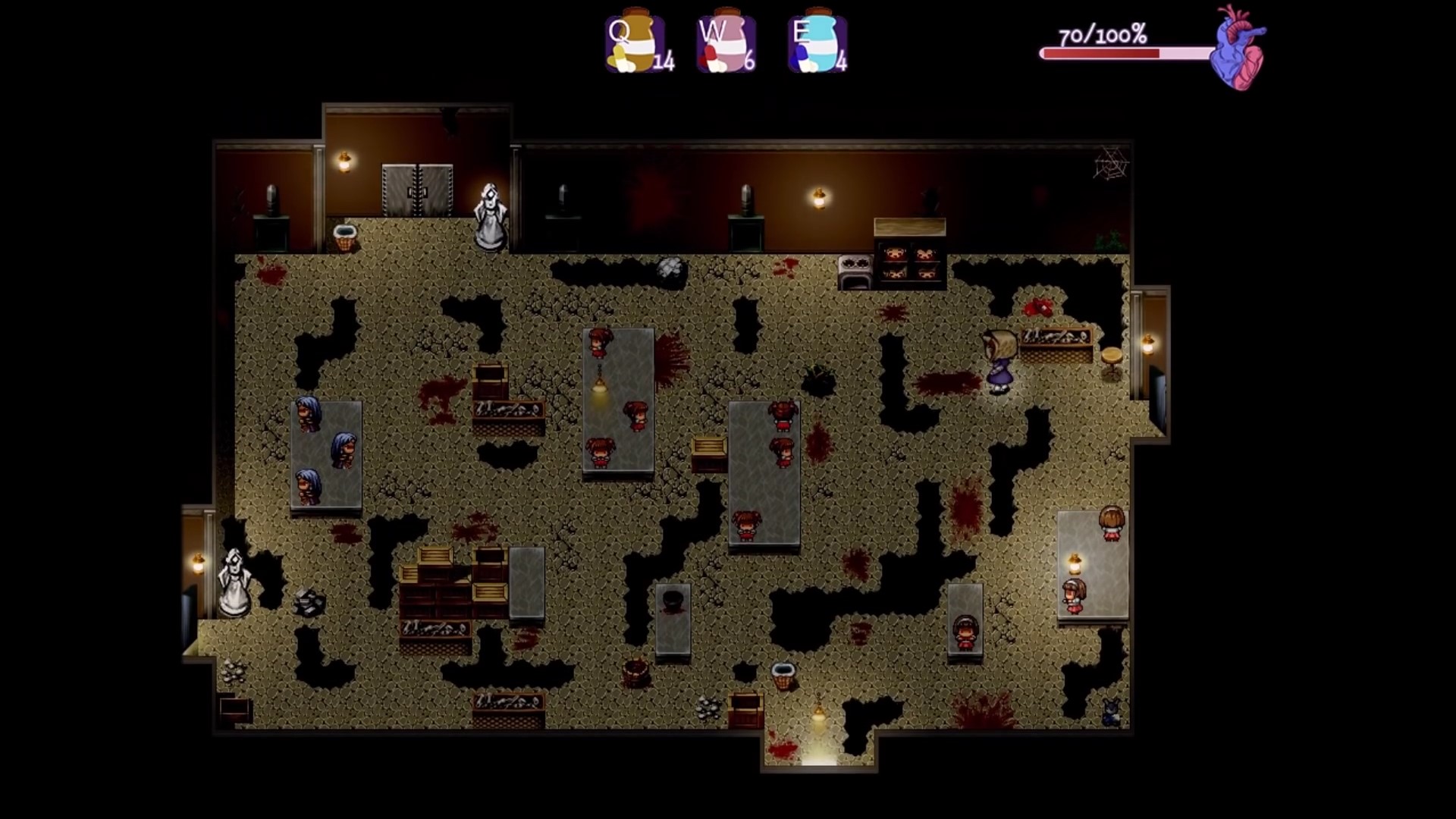 Catherine is seen here exploring the new factory in which she just awoke. The art style of Stitched is reminiscent of some of the best pixelated RPGs.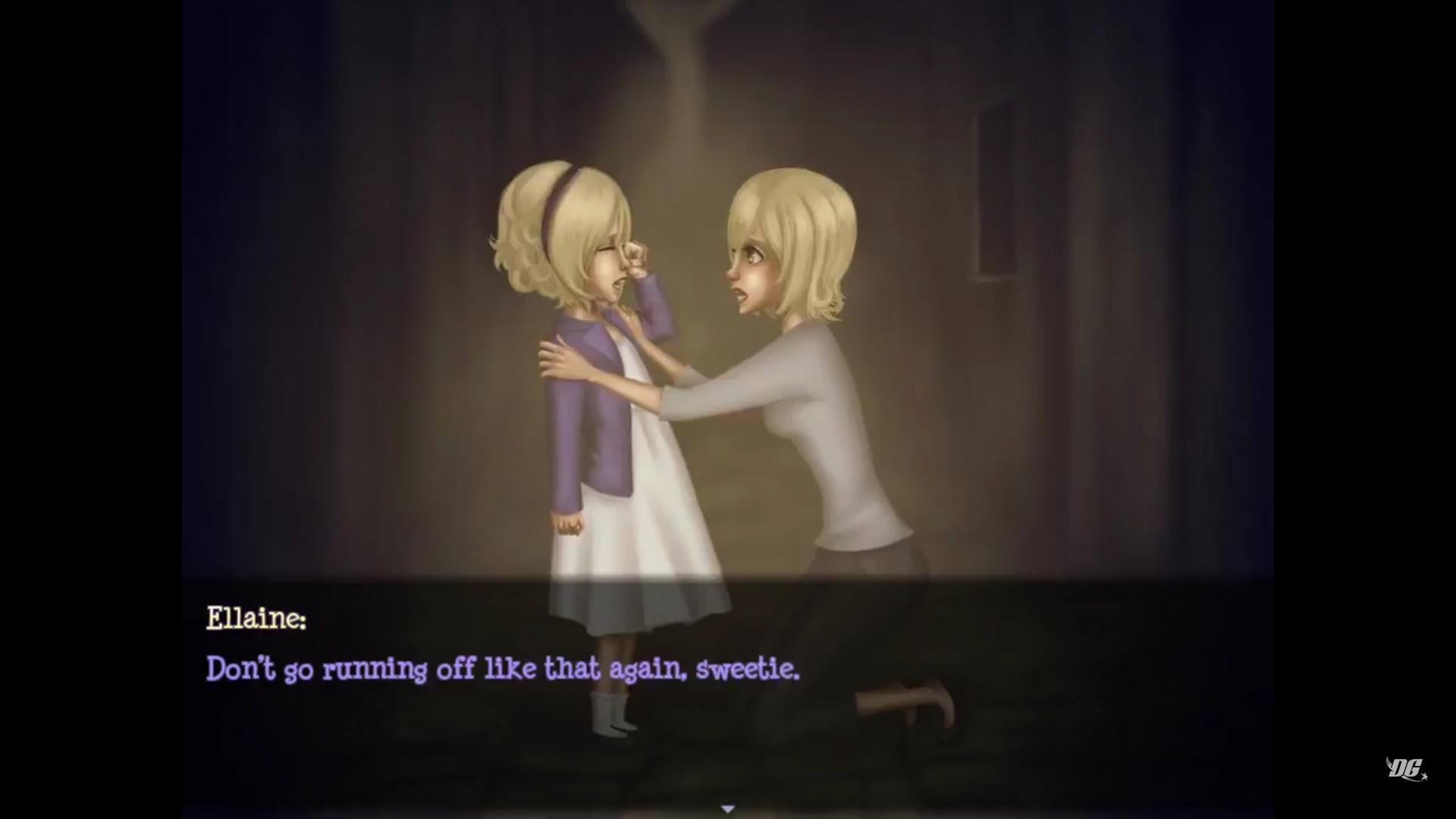 Like most mothers, Ellaine worries deeply for Catherine… and we know this is only foreshadow of what's to come (considering Stitched is a horror game). You can see the immense detail put into the art, making this game worthwhile.
Image Gallery