Top 11 Games Like Far Cry New Dawn (Games Better Than Far Cry New Dawn In Their Own Way)
Updated: 14 Feb 2019 7:26 pm
After you've cleared out the malicious cult from Hope County in Far Cry 5, check out these other action packed games!
If you were left with a thirst for some Role-Playing action after watching that Far Cry New Dawn trailer, here are some games to hold you over until its release.
11) Atomic Heart
Atomic Heart Gameplay
Chock full of insanity and wacky enemies, Atomic Heart takes place in a futuristic Soviet Russia filled with enemies equally terrifying and goofy.  Deep down, who doesn't want to be involved in the glory of Mother Russia?  Explore the beautifully vivid landscape, step into the shoes of a special agent and complete a top-secret mission for the government and put a stop to the chaos in the Motherland. This game features:
A unique environment with new things to discover around every turn
An interesting combat system to explore
A dark secret to uncover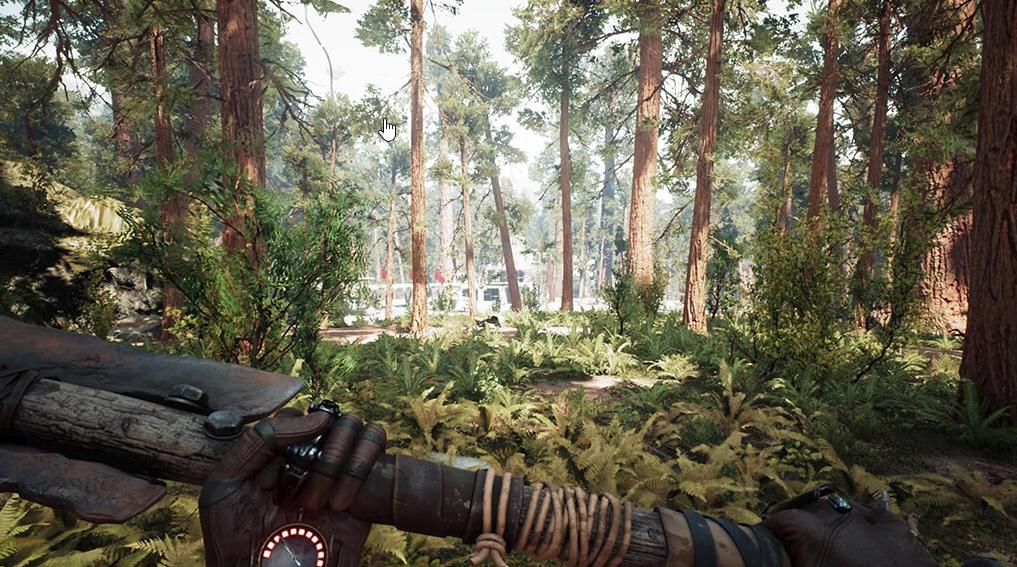 Do battle with your foes with a large array of weaponry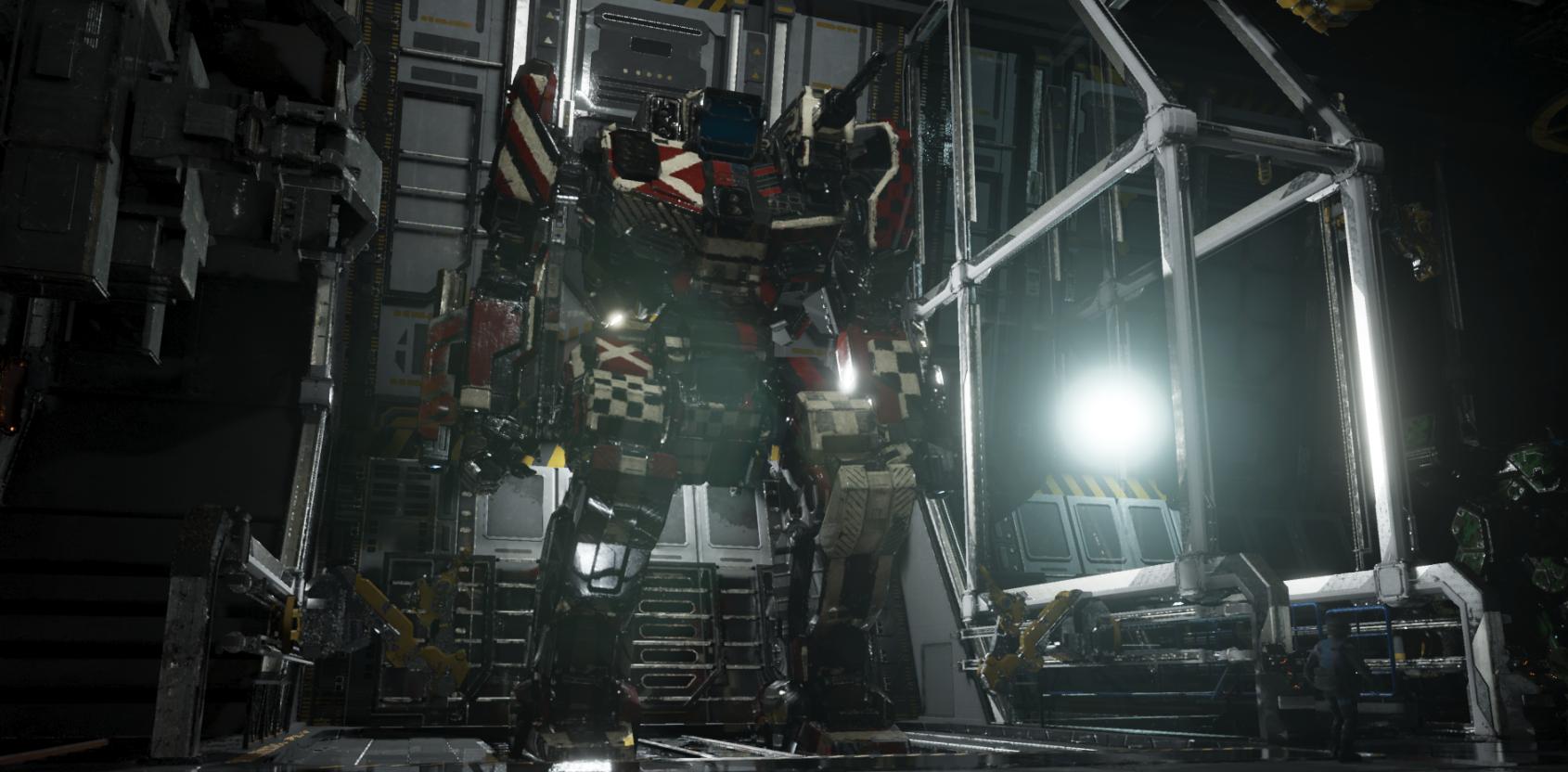 Explore intricate environments and discover new secrets
10) Rage 2
Rage 2 Gameplay
Dive back in to the frantic, Mad Max-esque, post-apocalyptic Earth as you embark on a one-man mission to avenge the human race and eradicate the mutants once in for all.  Everything is gorgeous, and everything wants to kill you.  Whether it's a derelict junkyard or a steamy urban rainforest, everything you look at is absolute eye candy... as well as being chock full of criminally insane mutants. This game features:
Fast paced combat interspersed with large scale open-world vehicle battles
An arsenal of weapons to experiment with and customize
A massive open-world dystopia to journey across at your leisure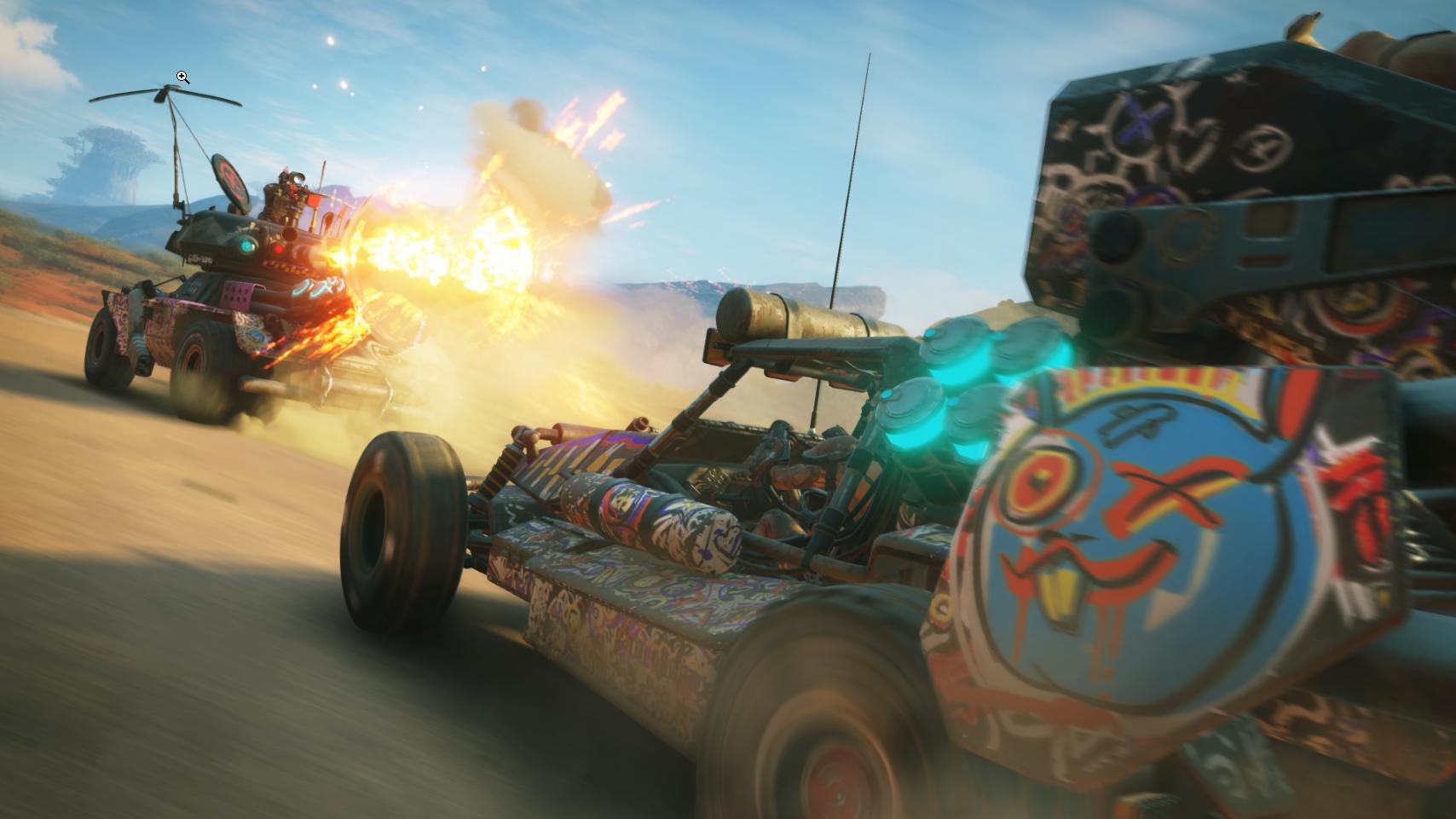 Choose how you fight, on foot, or burning rubber through the wasteland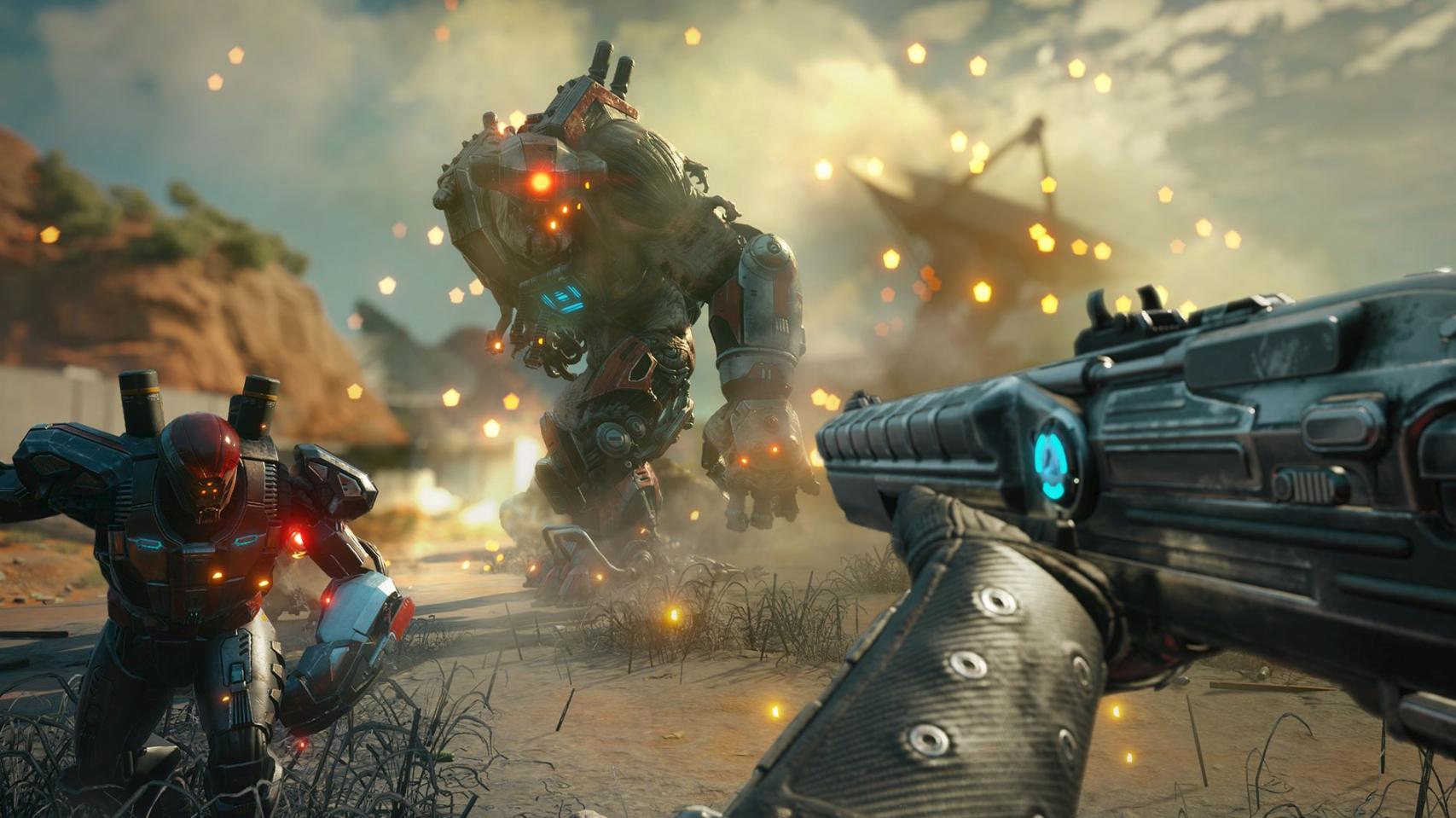 Lay waste to the post-apocalyptic mutants that took everything from you
9) Dying Light 2
 Dying Light 2 Gameplay
Dying Light is back and better than ever with a fully revamped combat system, a bigger world, and a LOT less bugs.  The fight with the zombie hoard has become secondary to the civil war humanity is raging on itself, it seems that no matter what the situation, we just can't get along can we?  Several different factions battle for dominance of the city, and you're in charge of who does what.  This game features:
A map 4 times the size of all the maps from the first game combined, including expansions
An immersive ecosystem that evolves drastically to decisions you make and missions you complete
4 player Co-Op so your friends can join you in your zombie killing rampage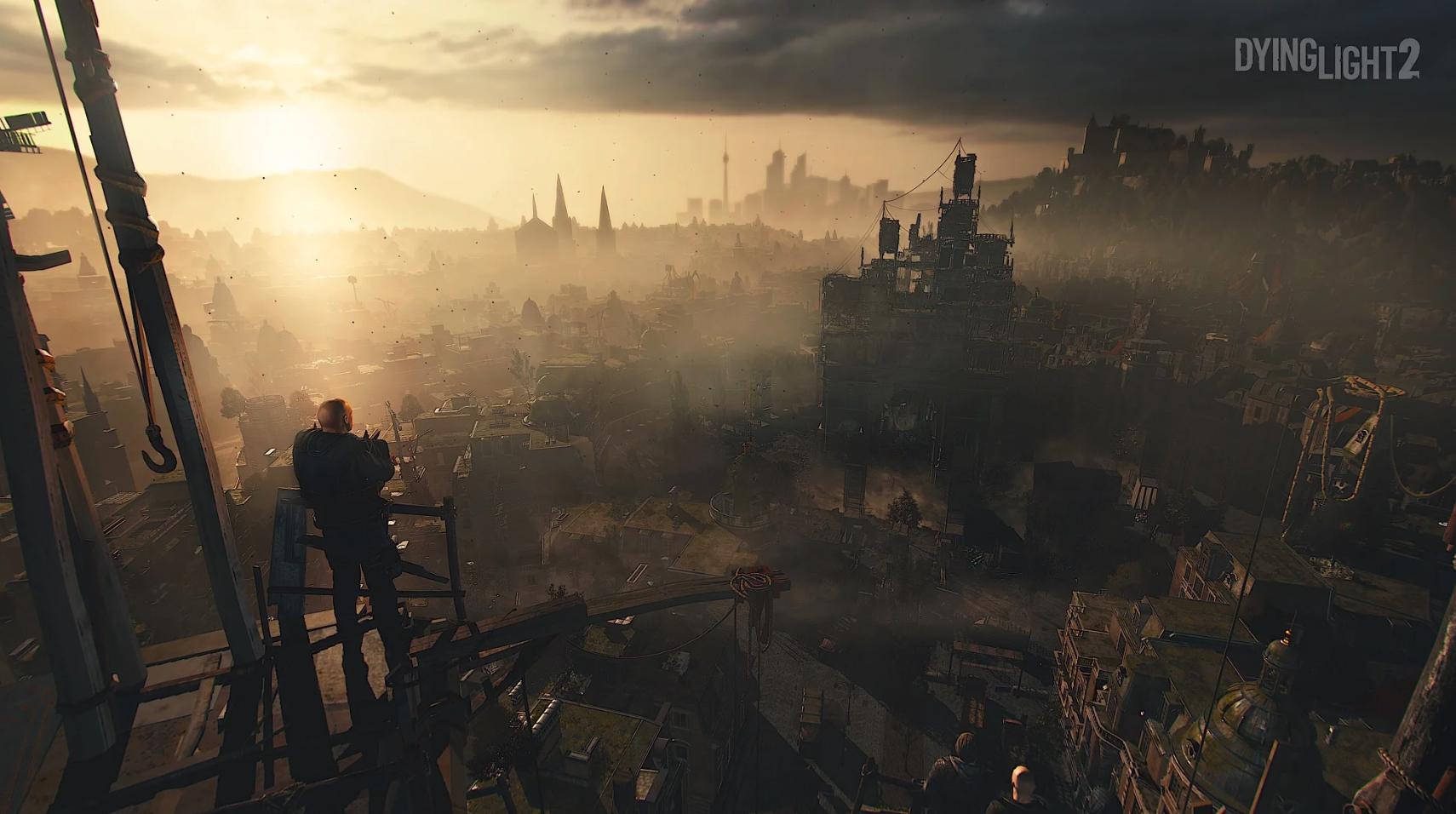 With tons to explore, you'll never get bored of traversing the dystopic city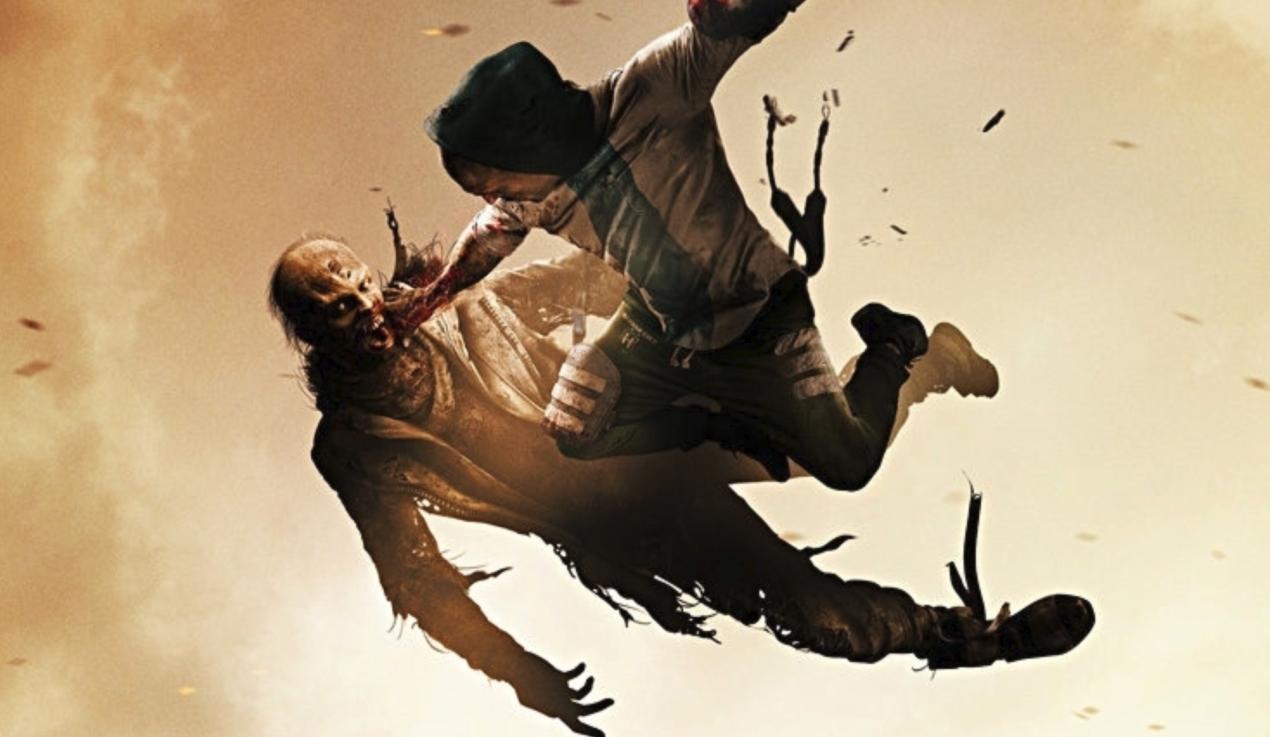 Although the humans are a great threat, the walking dead still roam
8) Borderlands
Borderlands Gameplay
An oldie but a goodie.  Borderlands introduced a whole new graphics style never before seen in video games.  On top of this, everything from the multiplayer to the revolutionary combat system was incredible for its time.  The cast includes unforgettable characters that you want to drop kick into space but can't help love at the same time.  Looking at you Claptrap.  The Borderland series set the standard for all sci-fi RPGs to come.  This game features:
A fully Co-Op storyline to explore with your friends
A fully voiced cast of characters to meet and interact with
A plethora of weapons to use in your quest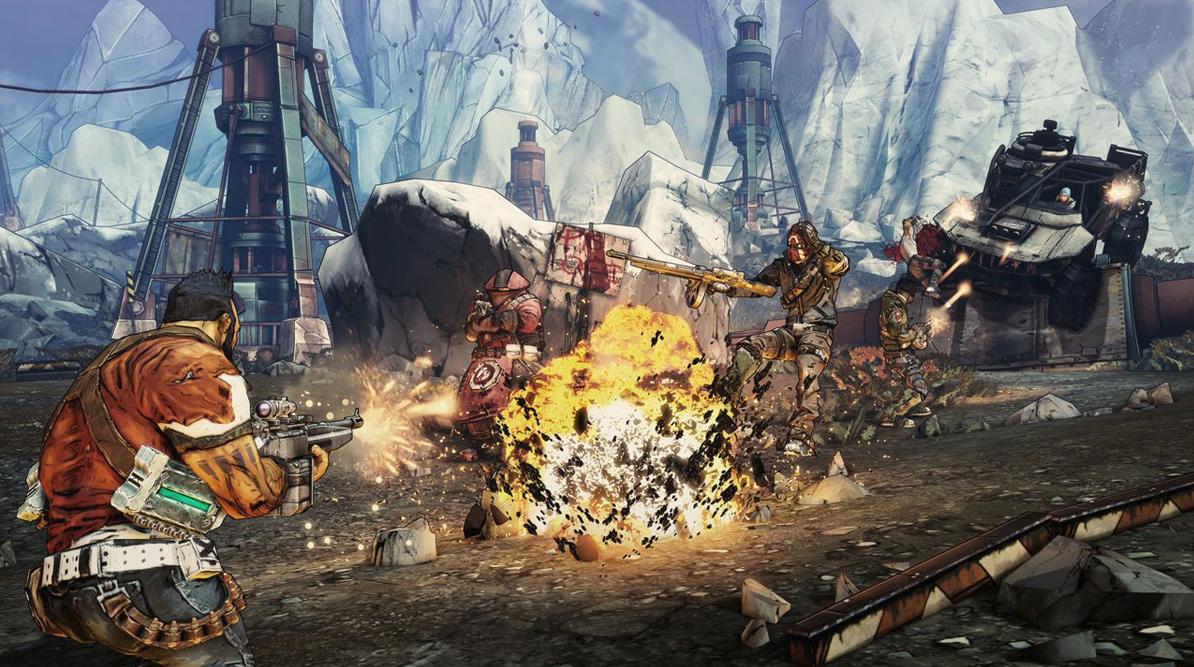 Use your arsenal to decimate the enemy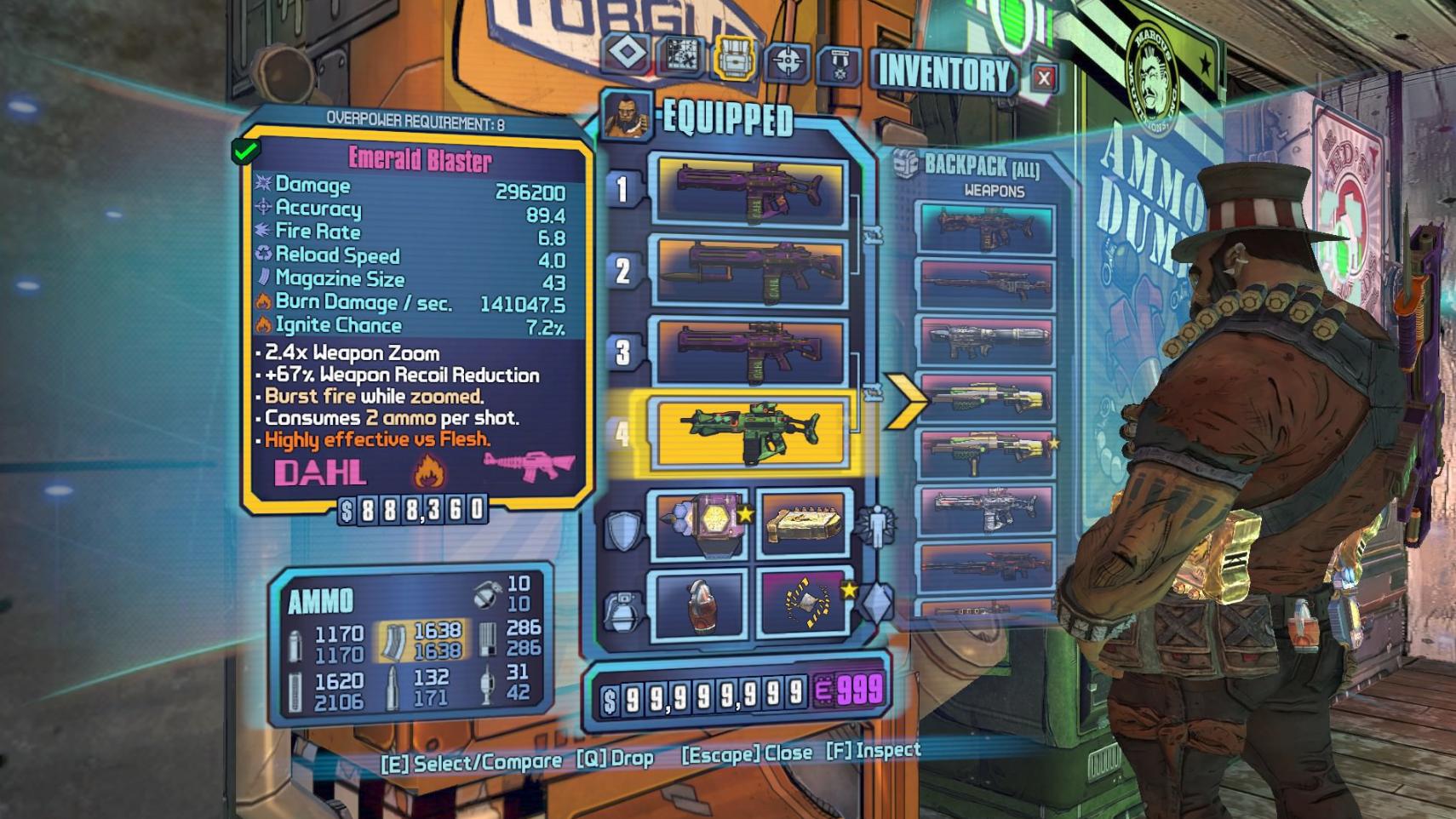 Use your cash to buy useful gear and weapons
7) The Outer Worlds
The Outer Worlds Gameplay
A sci-fi RPG from the developers of Fallout: New Vegas, The Outer Worlds tells a story of someone waking from 70 years of cryosleep in the middle of a massive conspiracy.  It's also the developer's way of flipping the bird at the new Fallout developers, responsible for Fallout 76, which is a beautiful gesture in its own right.  Explore the colonized world of Halcyon and the wild moon Monarch as you become the character you choose to become and unravel the secrets of this new place.  This game features:
Assemble a crew of your choosing and use them as backup throughout your adventure
Accumulate flaws, a new feature in The Outer Worlds, to add new abilities, and drawbacks, to the way you play the game
Make choices that influence everything from the story to your appearance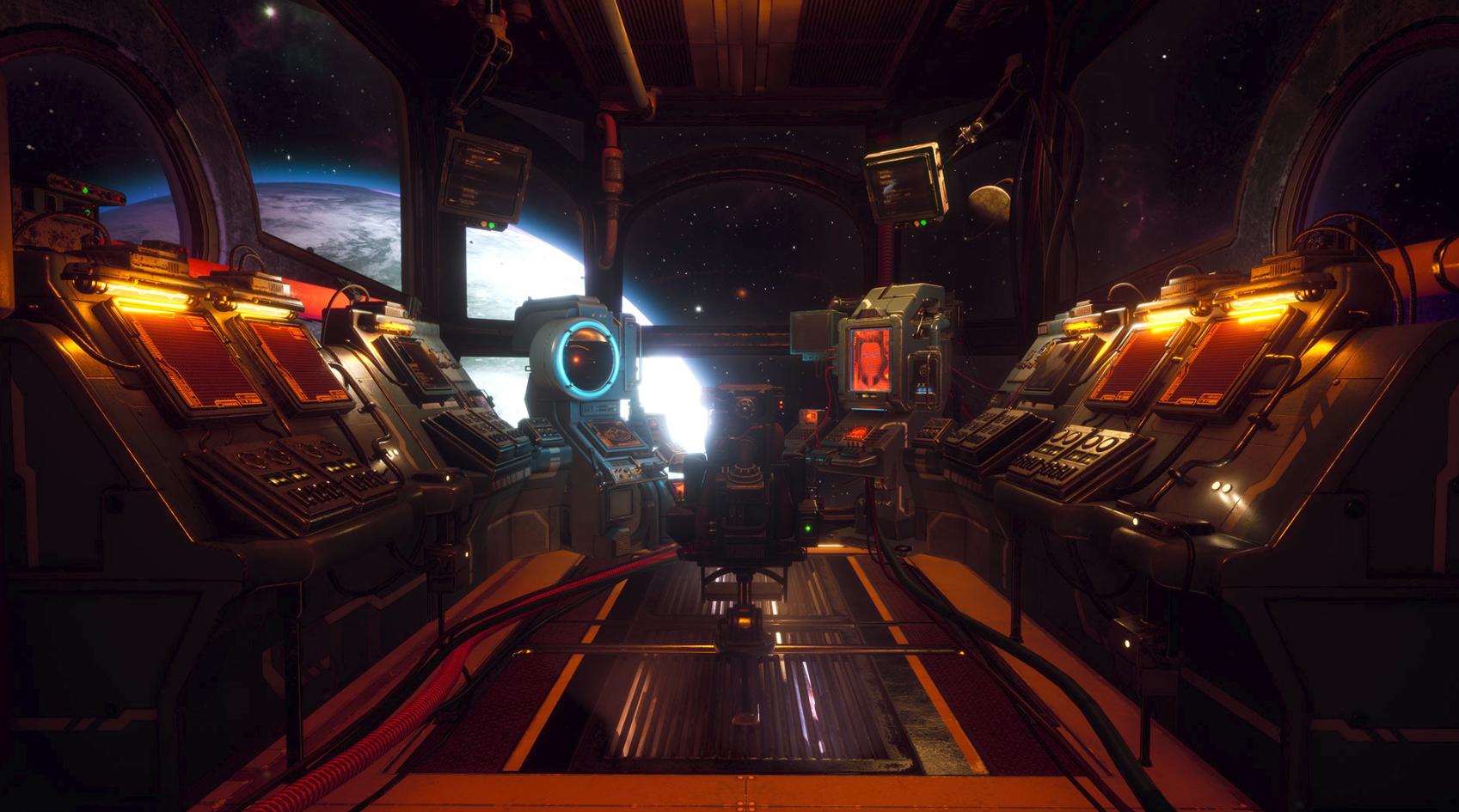 Command your crew as you traverse land and space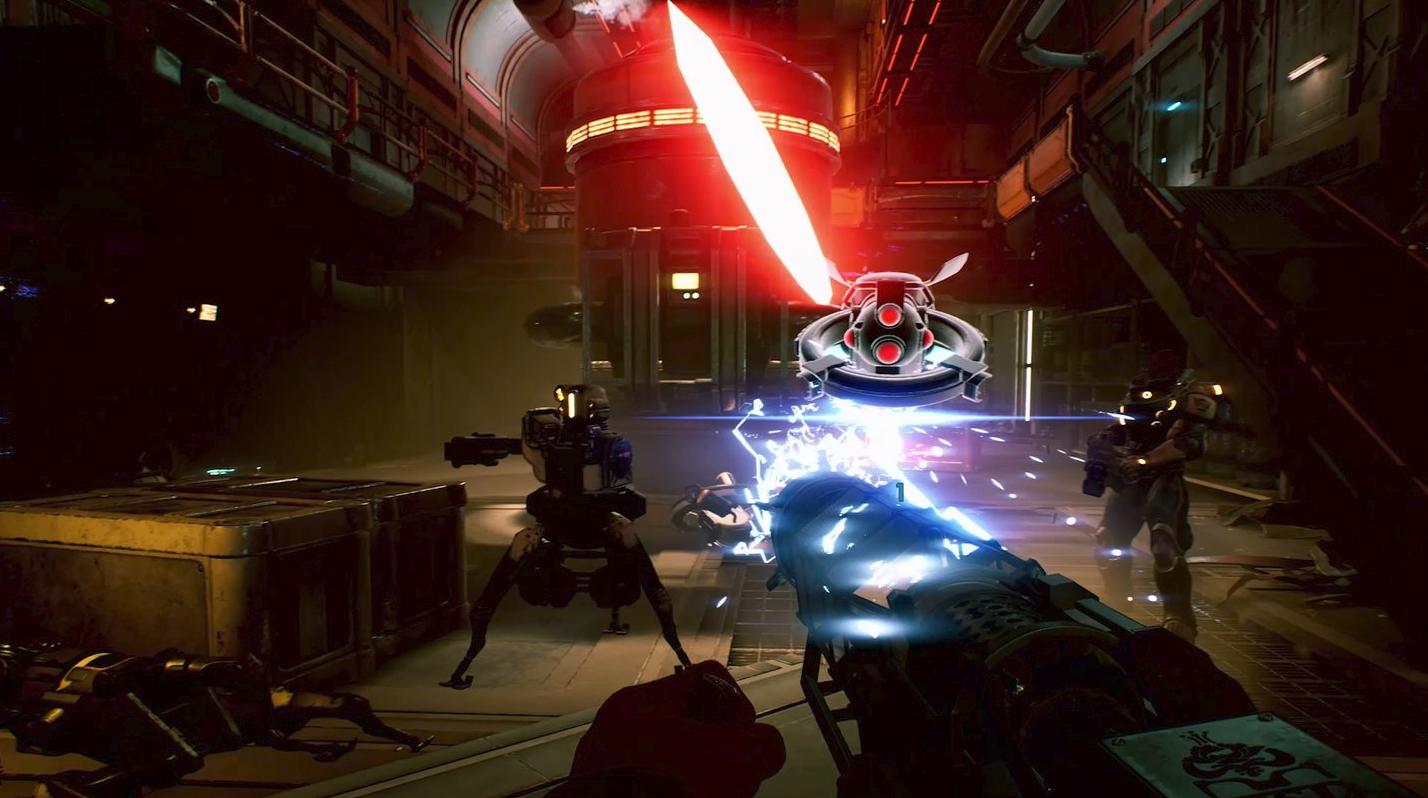 Fight your way through a horde of enemies to unravel the secrets of your new life
6) Bioshock Infinite
Bioshock Infinite Gameplay
The latest installment of the Bioshock series takes you out of Rapture and places you in a wild Victorian City, future steampunk mashup in the beginning of the 20th century.  Embark on a mission to rescue a mysterious girl, shocking I know, never done that in a video game, and discover the secrets and intricacies of this strange, floating city.  This game features:
Accumulate an arsenal of weapons and powers to best your foes with
Use the fast-paced zip-line system to your advantage in travel and combat
A mind-bending story with plot-twists and turns at every corner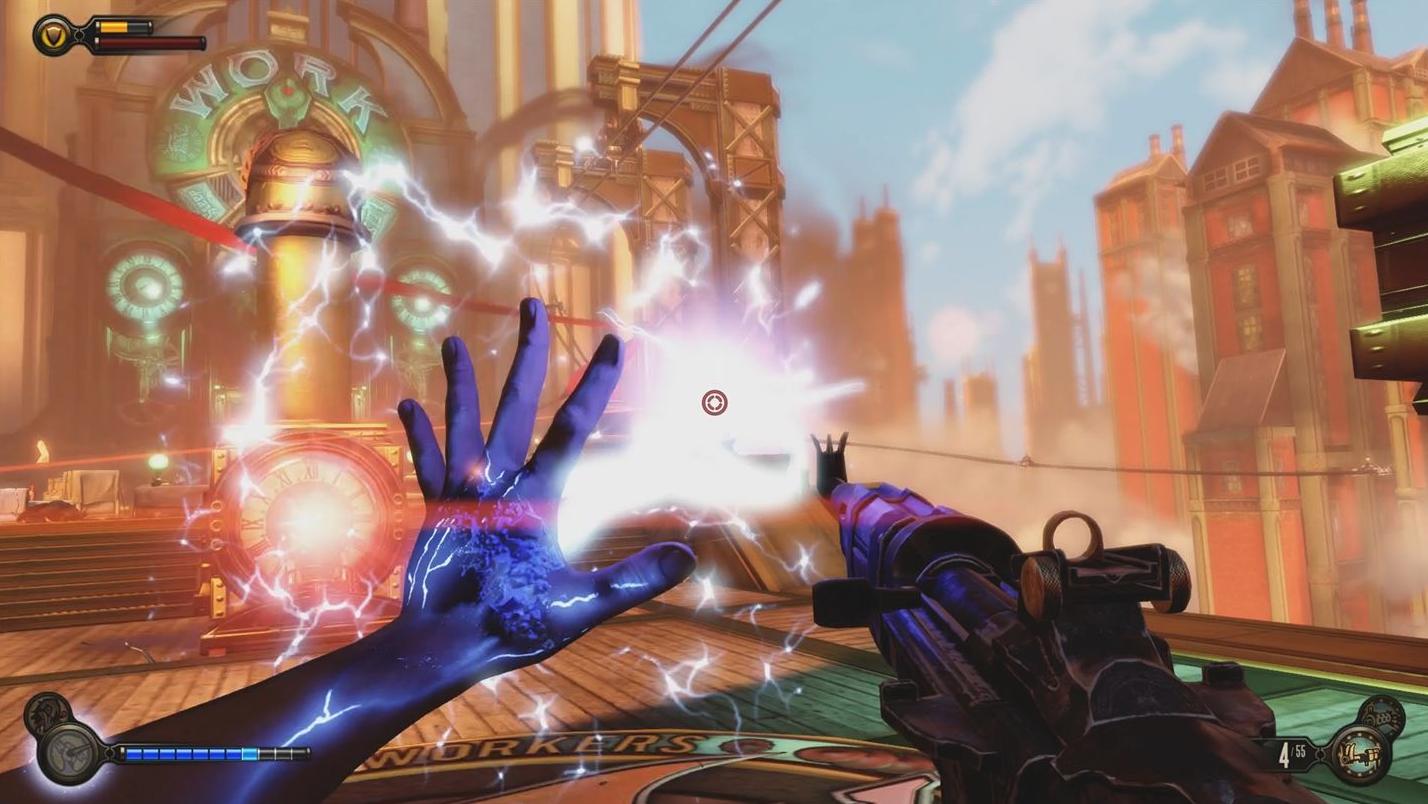 Experience epic combat mechanics with Vigorous powers in your left hand and dangerous weapons in your right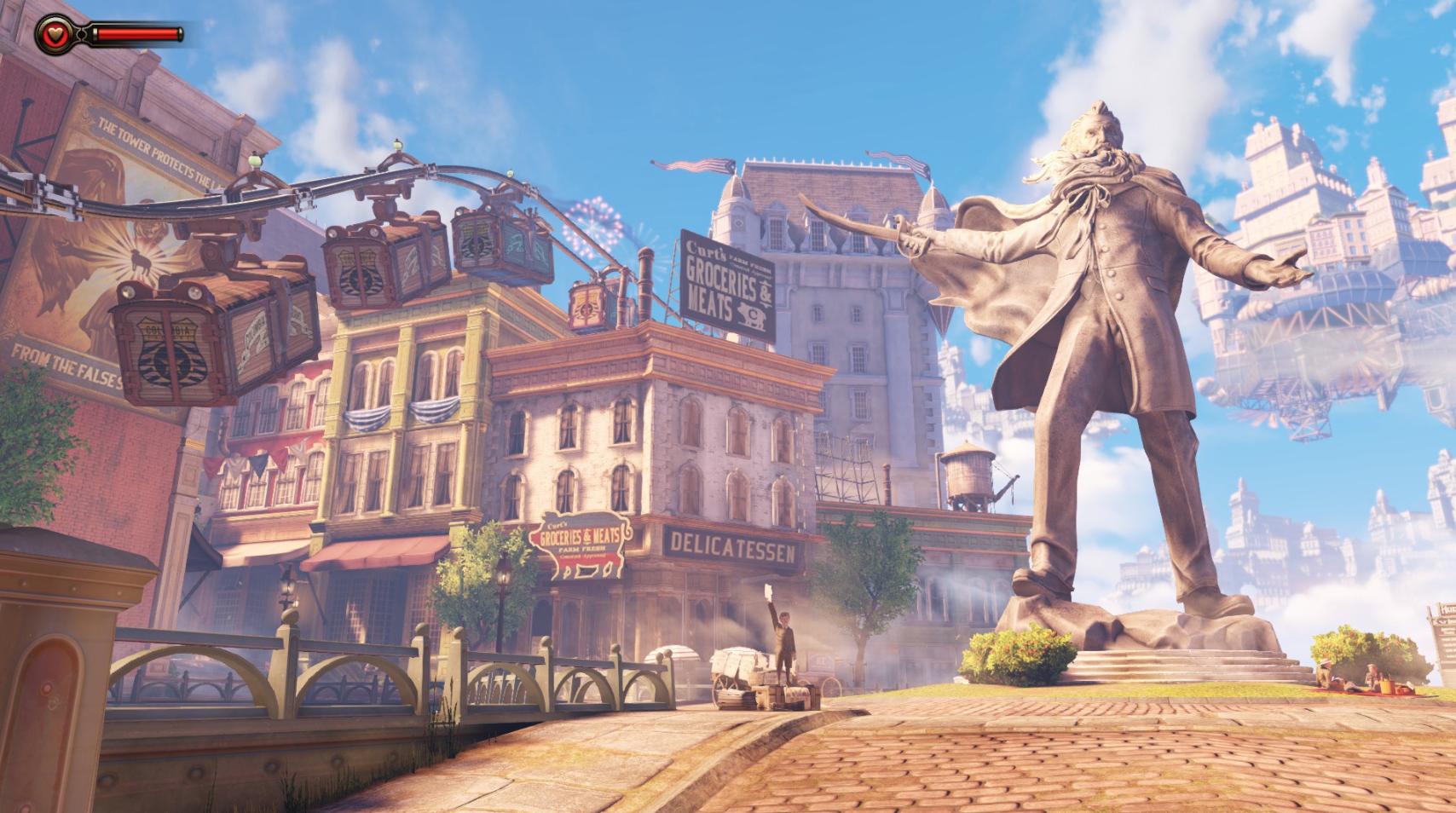 Explore the floating city of Columbia and discover its dark secrets
5) Hunt Showdown
Hunt Showdown Gameplay
Grab your guns and get ready for some monster killing, bounty hunting, competitive action in this PvP, PvE mashup from Crytek.  Compete with other players to kill the ghoulish monsters in the Louisiana Swamps for the spoils that comes with them.  Use your "well-earned" cash to buy powerful gear and weapons to aid in your war against the supernatural.  This game features:
A unique Bloodline system that allows you to continue even after death, as your gear is stripped from you, but your experience lives on
Battle against gruesome monsters and other players as the bounty on your head increases the more creatures you dispose of
Use your Dark Sight to see beyond the physical realm and track your next prey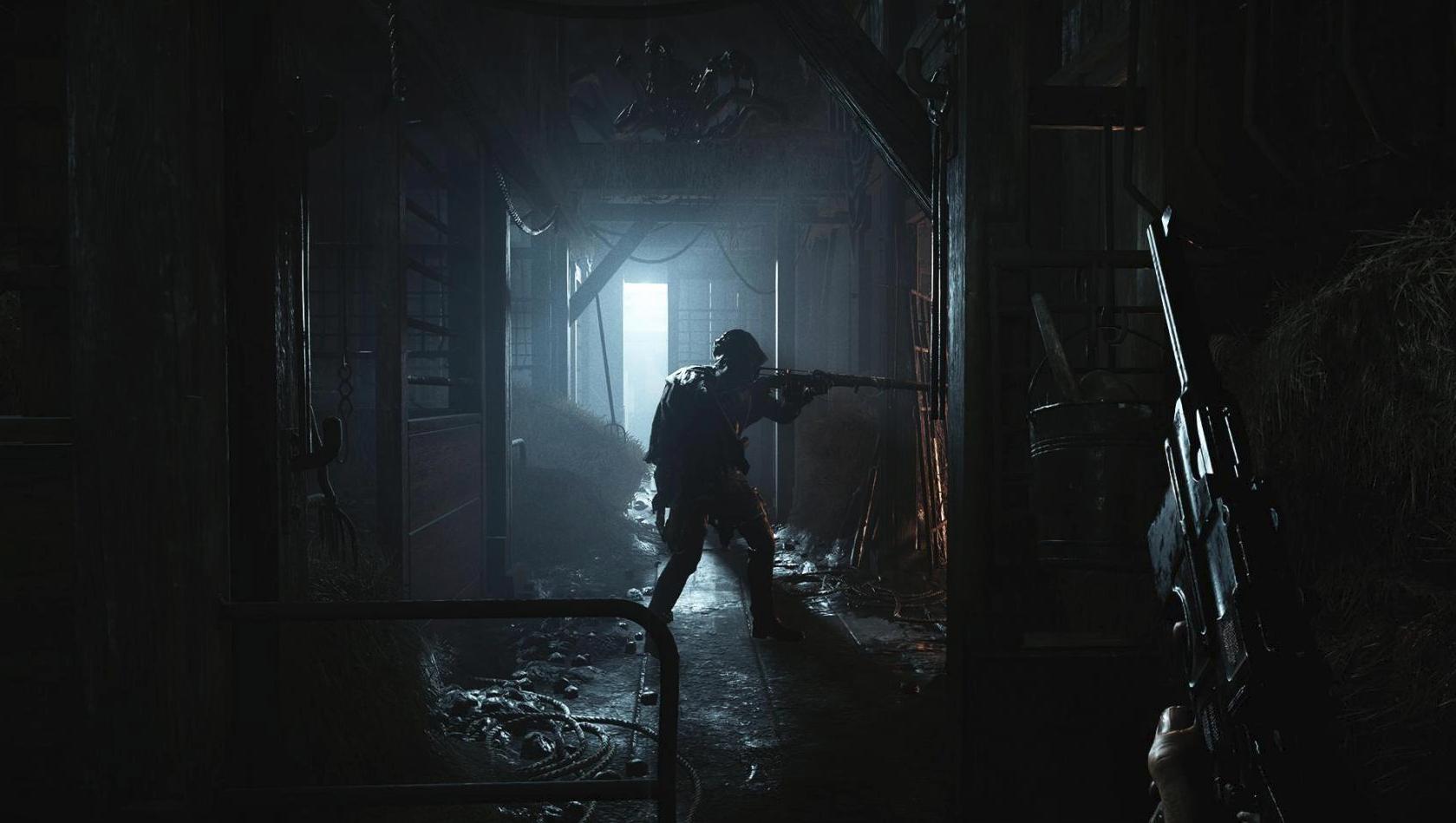 Team up with a friend to increase your chances of survival, though still slim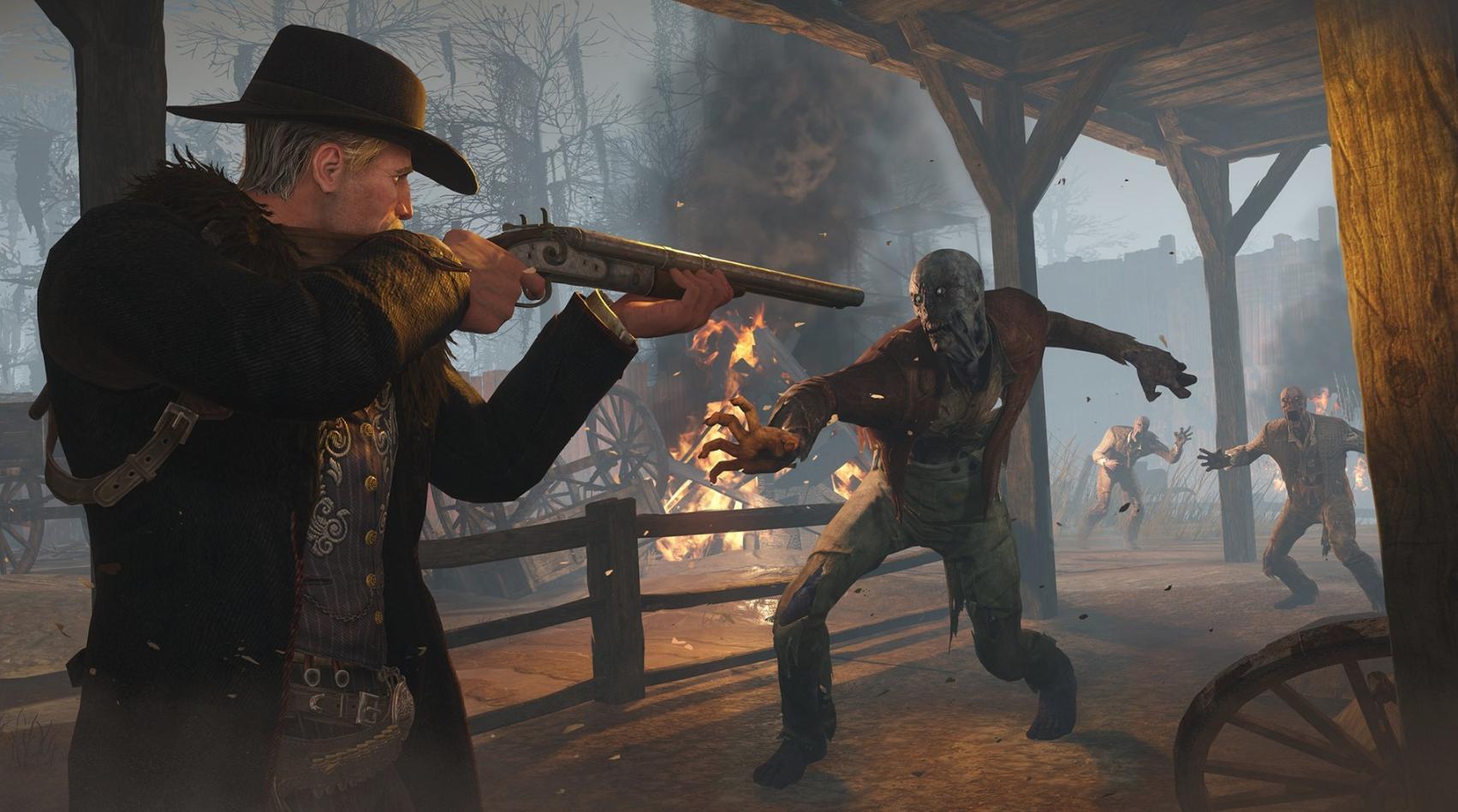 Hunt down the creatures of your nightmares and reap the rewards
4) Anthem
Anthem Gameplay
Possibly the most anticipated title of 2019, Anthem is a massive scale PvE Co-Op game along the same lines of Destiny but undeniably a game of its own.  Suit up in one of several badass Javelin power suits and battle against evil with your friends.  Explore the world as a freelance mercenary and discover the secrets of the Anthem.
Innovative Co-Op that forces you to choose loadouts that complement each other's abilities
Choose one of 4 Javelins with separate play styles and decide how you want to fight
Take on massive Titans in epic large-scale battles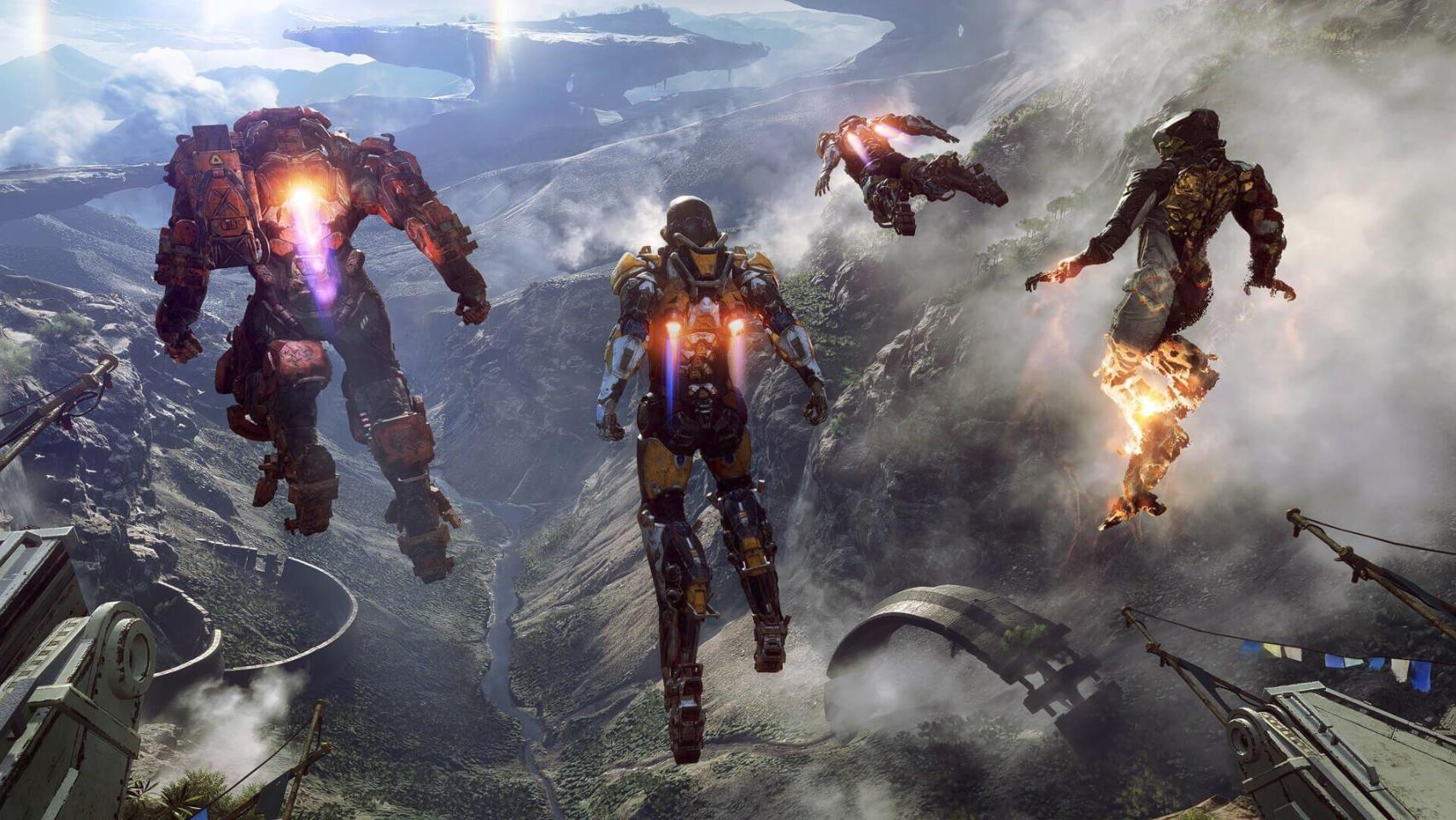 Join forces with your friends to overcome the challenges to come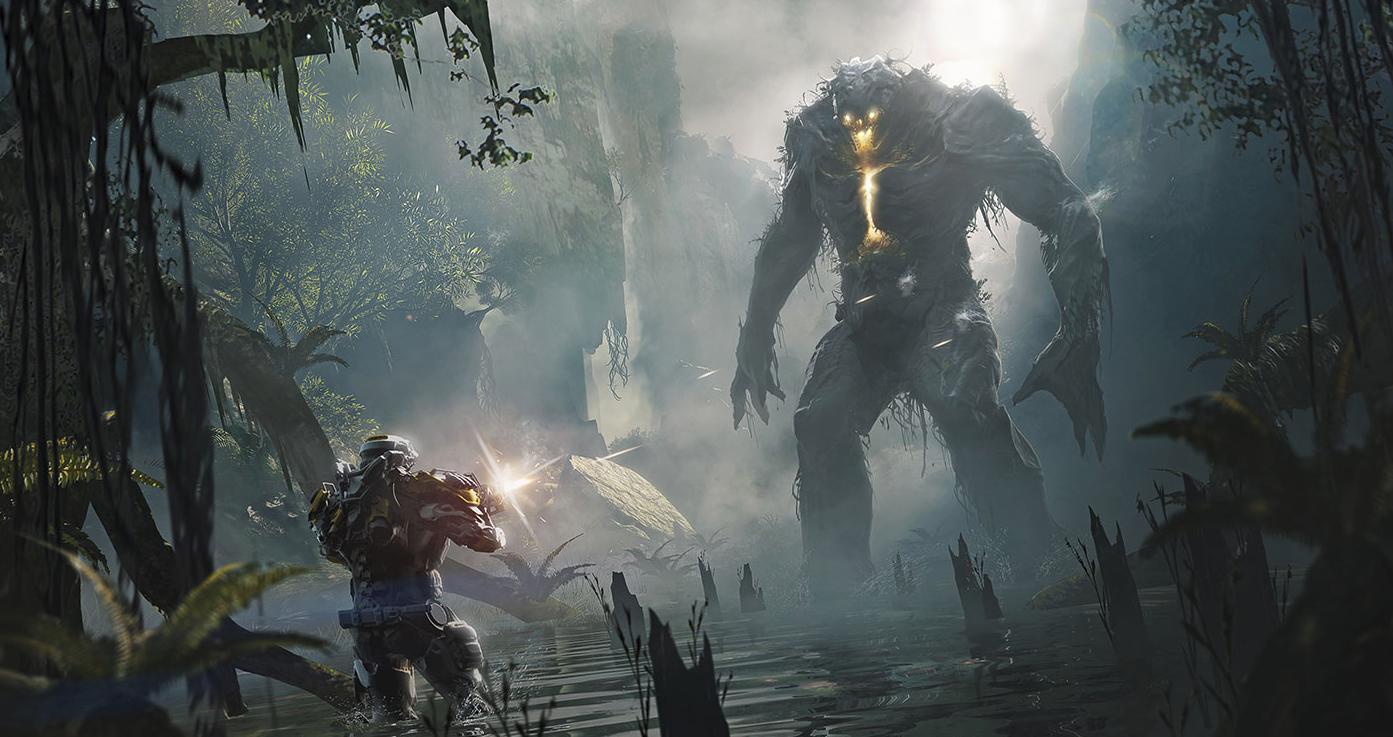 Take down mammoth Titans in massive natural arenas
3) Fallout 4
Fallout 4 Gameplay
A staple in the RPG genre, Bethesda amplified their Fallout series to the next level with Fallout 4, though I don't think we'll ever return to the pinnacle of glory that was Fallout New Vegas… sigh.  With 4 separate main questlines, one for each of the main factions, and hundreds of side quests, there are hundreds of hours to be enjoyed in the post-apocalyptic world of Fallout 4.  This game features:
The ability to design and manage your own community and attempt to care for your settlers
Explore, fight, or do anything else you want in the massive open world environment
Use epic Power Suits to mow down your enemies with powerful weapons and armor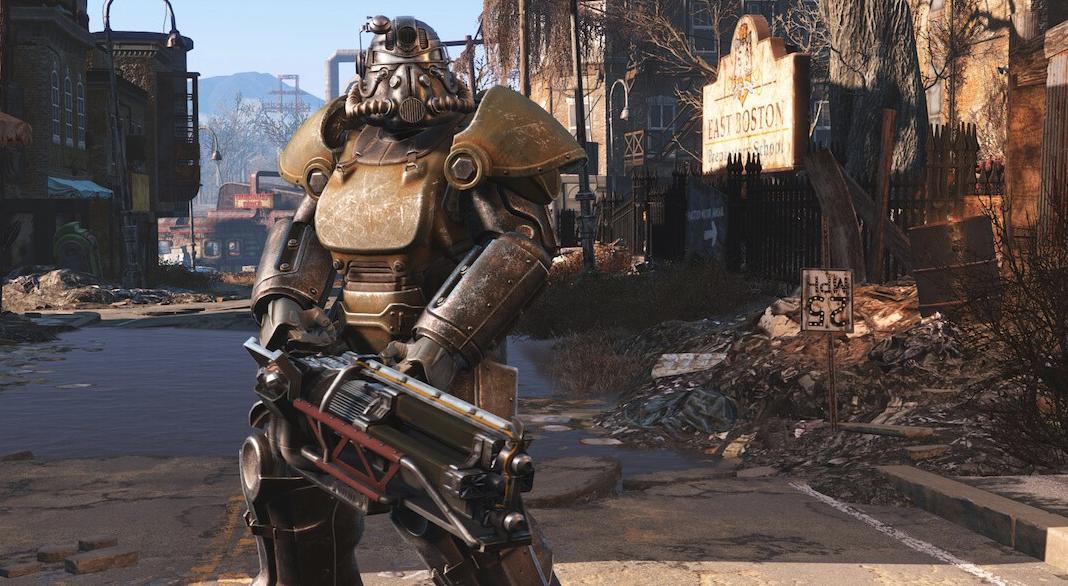 Pilot a Power Suit and make easy work of those that oppose you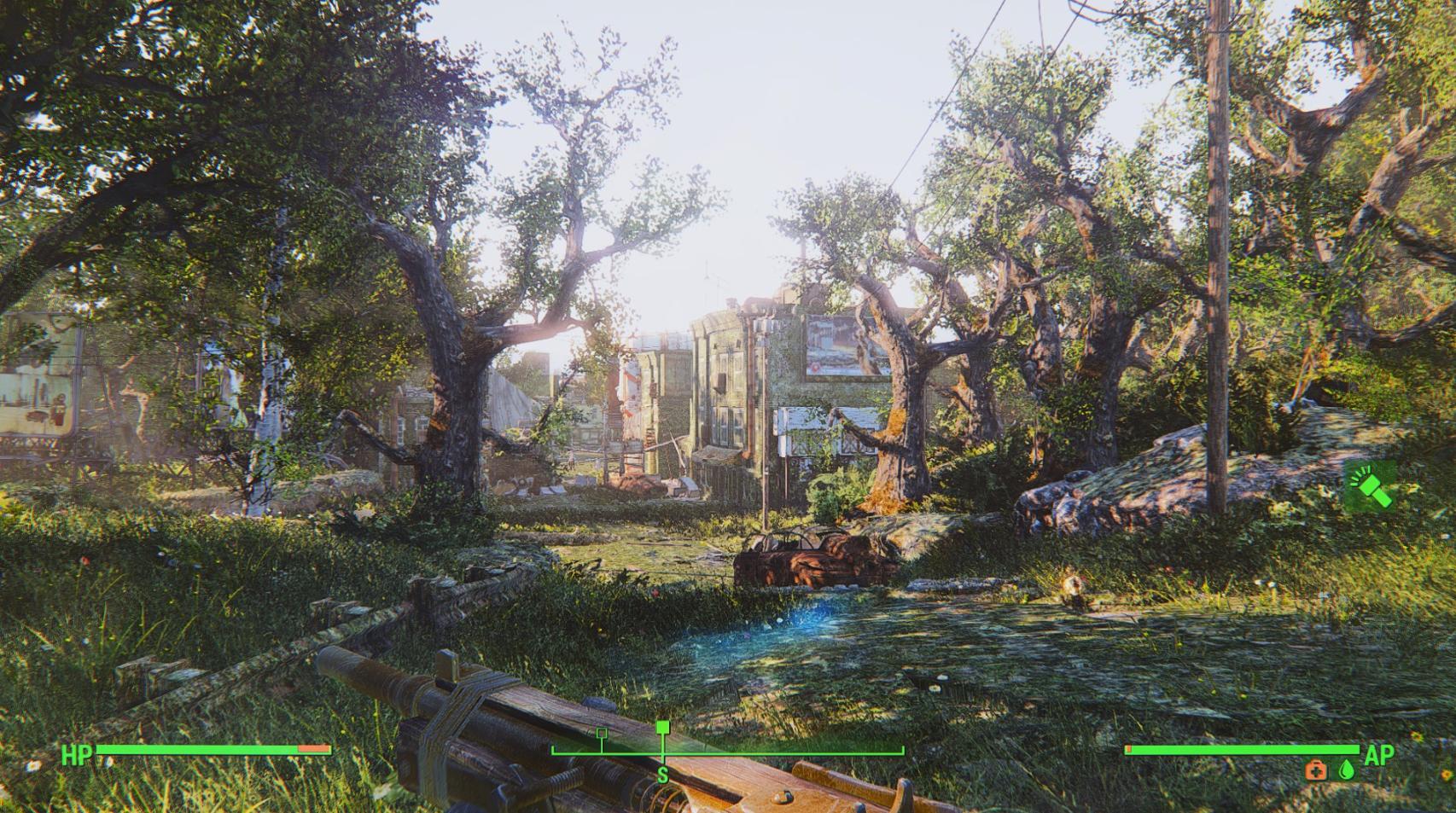 Experience the rich and vast land available for you to explore
2) Metro Exodus
Metro Exodus Gameplay
Escape the Moscow Metro, finally, it only took 2 whole games, and make your way through the desolate Russian wasteland to make a new start for yourself and your band of Spartan Rangers.  Explore the radiation ridden tundra and experience the incredible story of Metro Exodus.
Find countless secrets in the massive, non-linear levels
Use stealth and deadly weapons to your advantage to fend off the mutants created by nuclear war
Make choices to determine who lives and who dies.  The journey is treacherous and not all your companions will make it to the end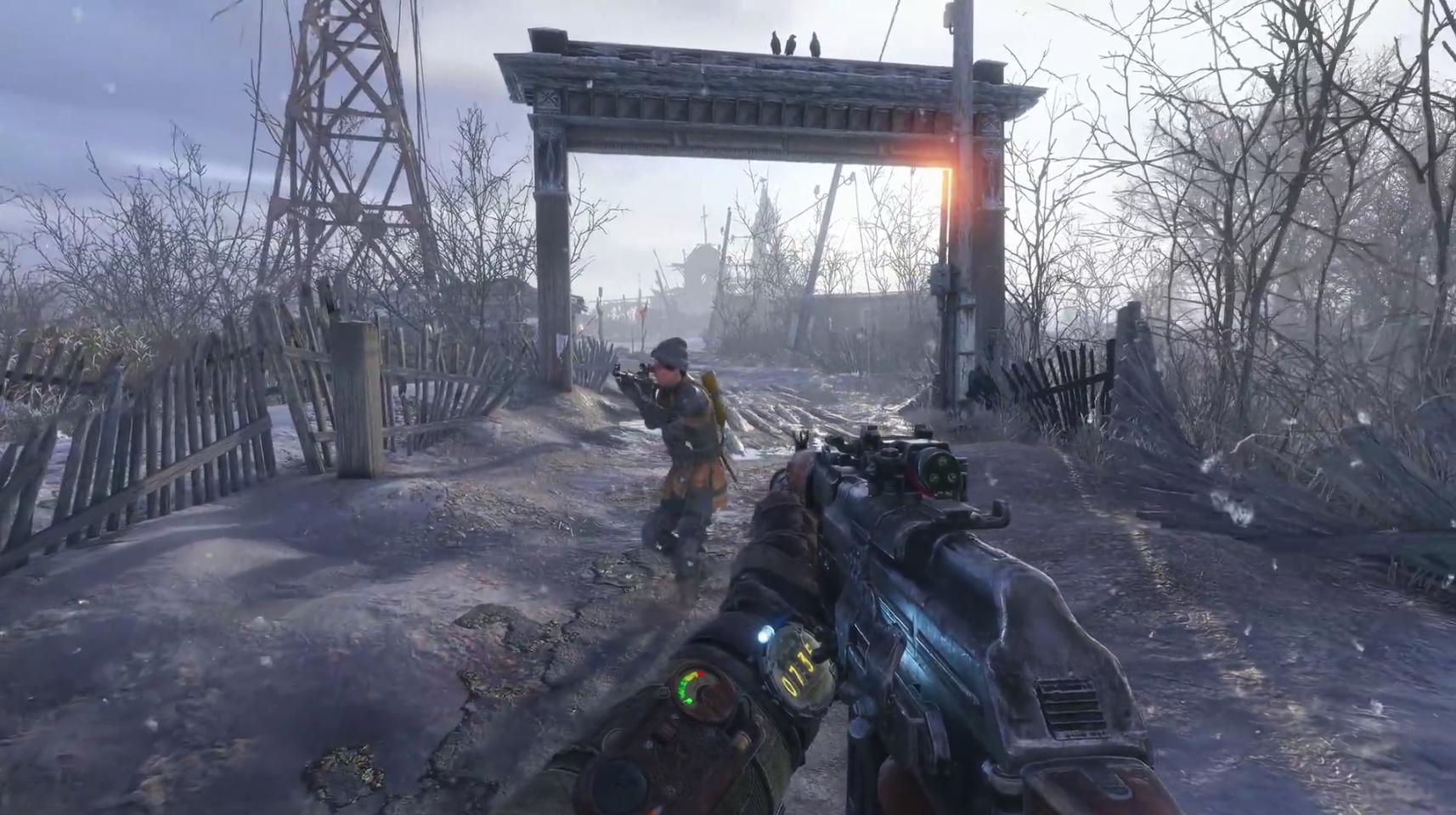 Make use of your companions, or cut them off, to survive the frozen waste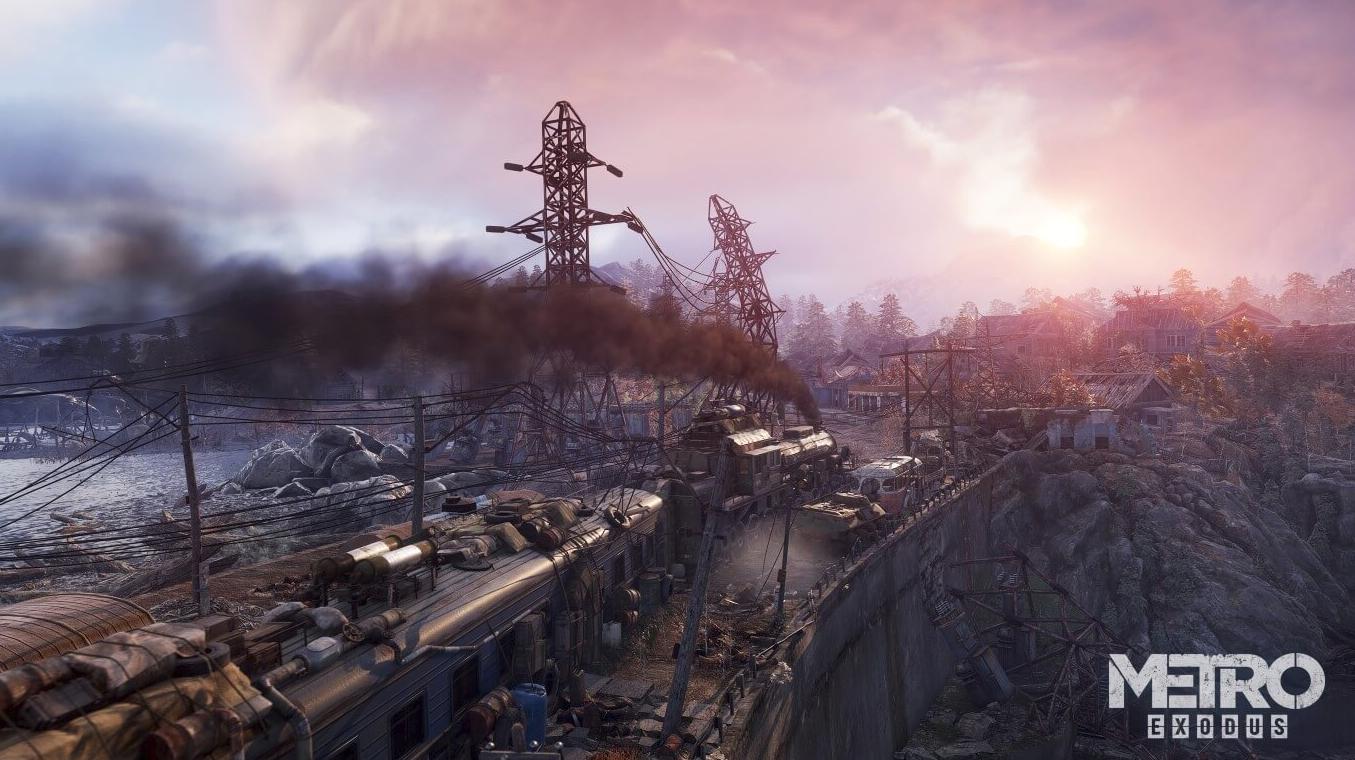 Embark on a journey to find your new home, and try to save as many of your crew as possible in the process
1) Far Cry 5
Far Cry 5 Gameplay
Spark the resistance and take down the cult, Eden's Gate, as you work to reestablish the lost freedom in Hope County, Montana.  Sound familiar?  That's because it's more or less the premise of almost every Far Cry game.  However, building off the previous titles in the series while establishing itself as a new game of its own, Far Cry 5 is an incredible adventure that evolves as you continue through your quest.  This game features:
The most customizable experience we've ever seen in a Far Cry game
New dynamic stealth mechanics let you find new approaches to taking down enemy camps
Experience consequences of your actions as you take down the cult, when you hit them, they hit back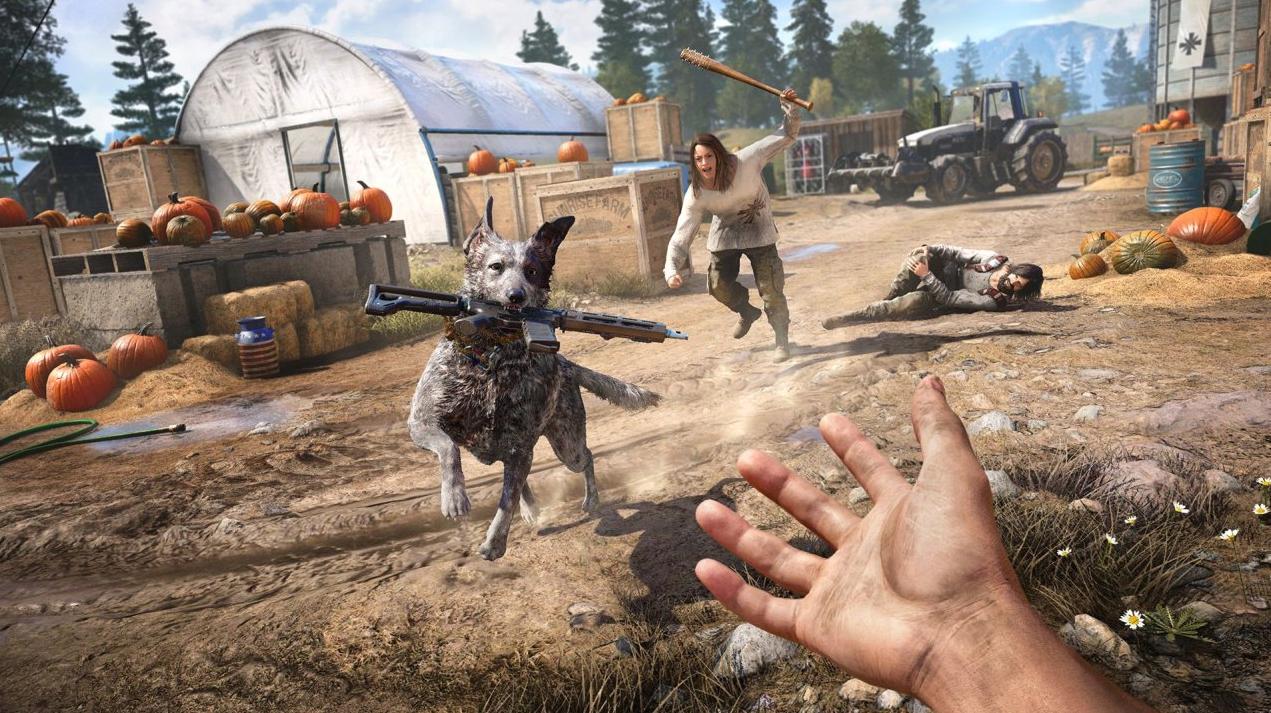 Enlist in furry help in your quest to take down the cult and save Hope County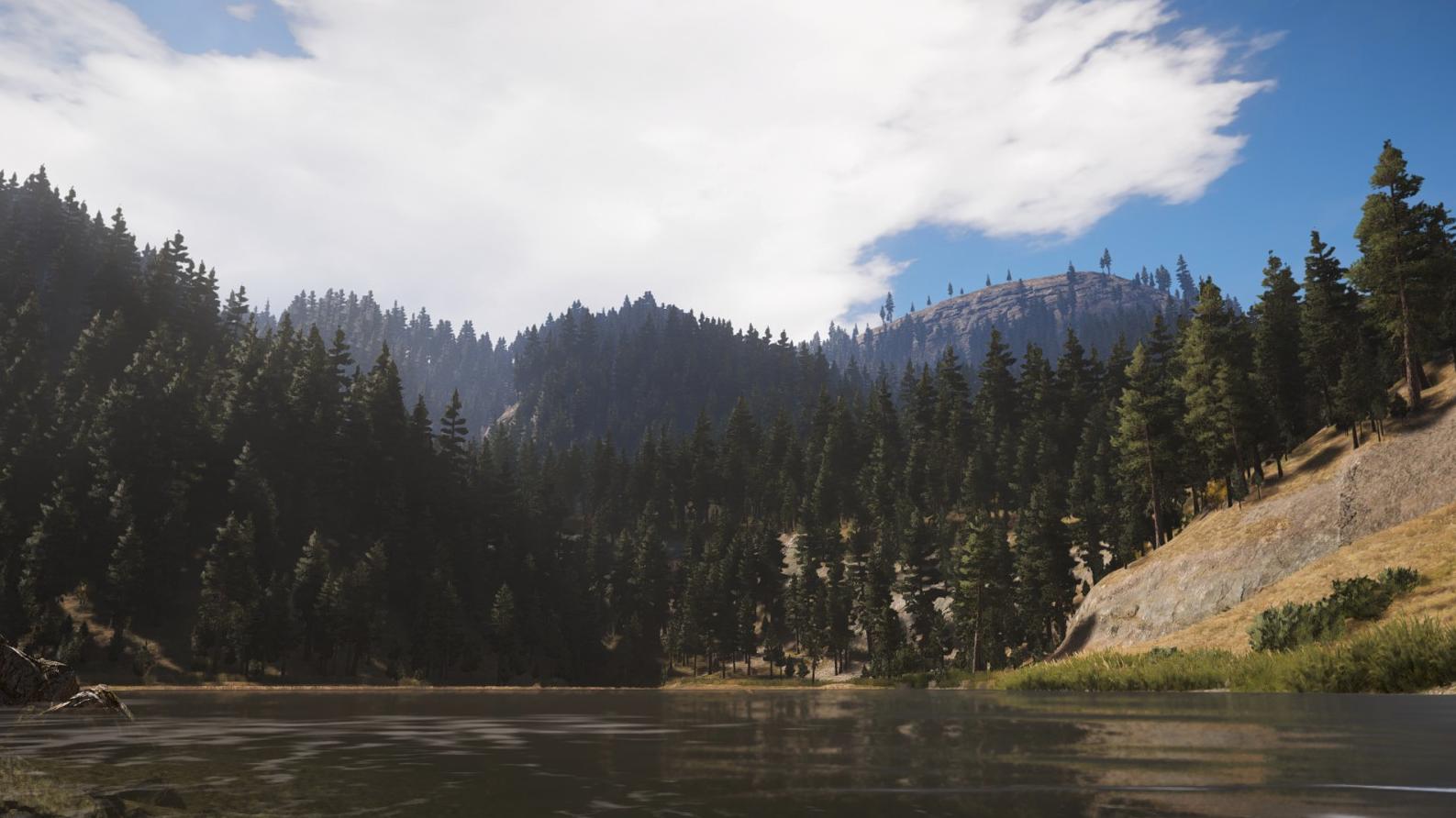 Trek across the wilds of Montana and find new things and places to investigate
You may also be interested in:
Image Gallery