[Top 3] Dark Souls 3 Best Armor For Knights (And Where To Get Them)
Updated: 16 Dec 2021 10:25 pm
Praise the Sun
The Knight is the most general class out of all of them since most players will pick itfor a first playthrough. However, this does not mean that playing a Knight is boring in any sense, as you can spice up your game by using some of the listed sets, making you look awesome, but also providing great defense. Have a look!
3. Millwood Set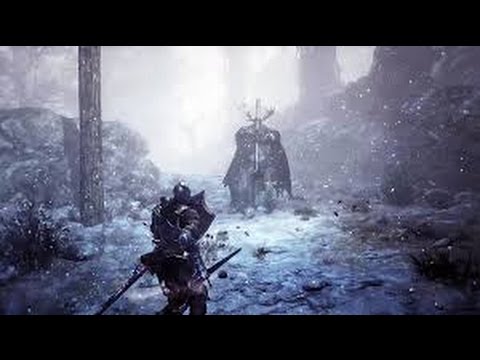 How to get the Millwood Set
The Millwood Knights are some of the best-looking enemies in the entire series, so it's only natural that their armor set is going to be in a list like this. It's big, bulky, and it looks like it belongs to someone well-versed in the art of killing. Wearing this armor set connects you to the Ethereal Oak, and channels what it means to inhabit the Millwood as a servant. 
What makes the Millwood Set great:
Excellent defense
Very imposing and badass
Bulky
Great thematic approach to armor
2. Wolf Knight Set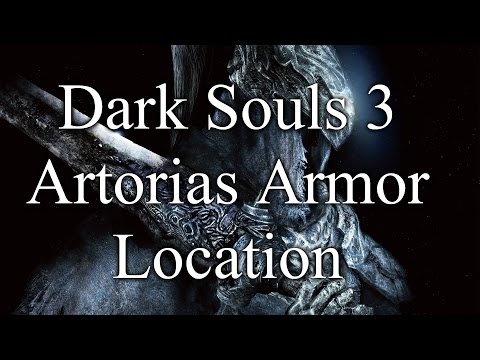 How to get the Wolf Knight Set
Nostalgic is not a strong enough word for this armor set. Knight Artorias is one of the most iconic bosses and characters in gaming in general, so his armor is bound to be popular among many players that loved the first iteration of the heroic knight. This set features an excellent aesthetic, as well as great defense for its weight class, making it a top-notch set that is hard to beat.
What makes the Wolf Knight Set great:
Nostalgia
Great defense for its weight
Excellent aesthetic
1. Lothric Knight Set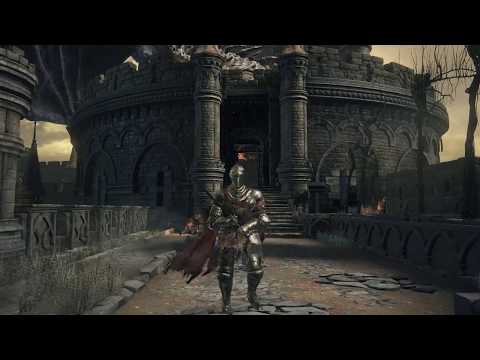 How to get the Lothric Knight Set
At the top of the list, we have the Lothric Knight Set, which represents everything Lothric stands for. The Lothric Knights are deadly elite knights sworn to defend the princes, and their armor confirms this fact, massively. It is regal, dignified, and it's quite obvious that armor such as this is meant to be on the battlefield, fighting for the proper reasons. Besides the profound monologue I just presented, this armor set also features some great general defense, making it excellent for surviving the game.
What makes the Lothric Knight Set great:
Good general defense
Great combination with the Lothric Knight weapons
Looks stunning
Regal look
You may also be interested in:
Image Gallery