[Top 10] Biggest Street Fighter Tournaments In The World
Updated: 21 Nov 2022 9:02 pm
Taking competition to a higher level.
What are the biggest Street Fighter tournaments in the world?
Street Fighter is known for his high level of competition. Throughout the years, many games have been released for the franchise, and with each game that comes, there are new players trying to achieve the glory of winning big competitions.
So let's take a look at what are the biggest and best Street Fighter tournaments.
10. Stunfest (France)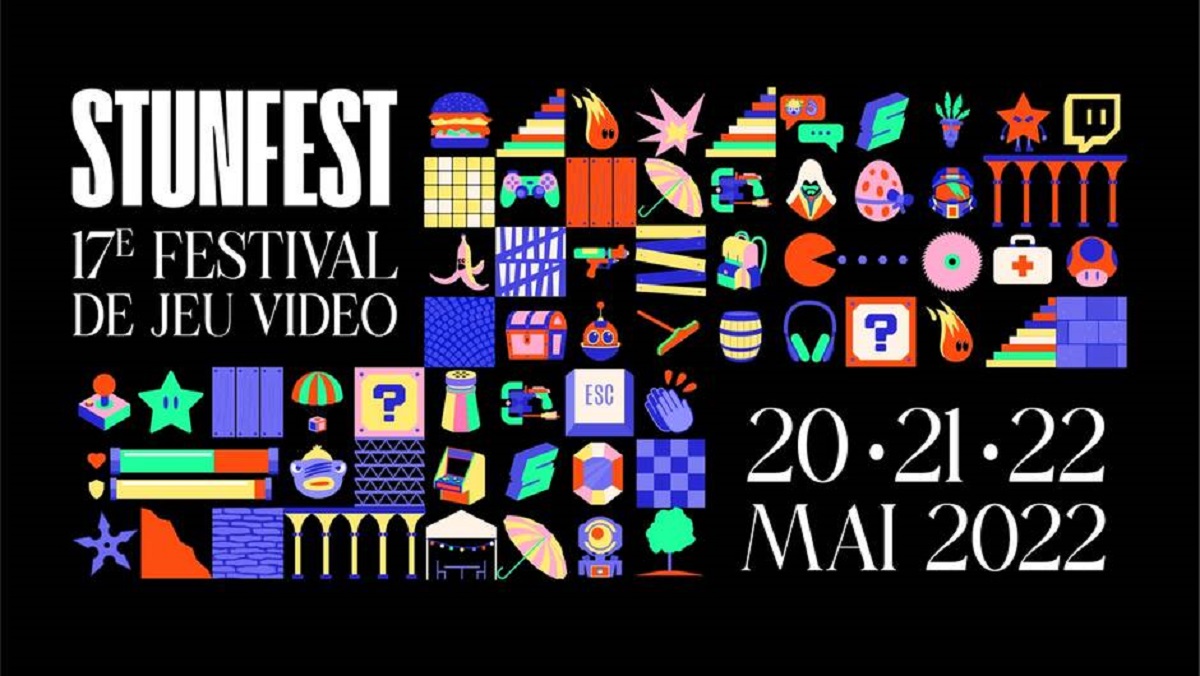 The single biggest tournament in Europe is famous worldwide and with good reason.
Stunfest is an event for the entire fighting game community and Street Fighter is one more game added to the mix. The importance of the event cannot be understated as it serves as a pillar for the FGC in Europe.
2022 Prize Details: 
9. Red Bull Kumite (World)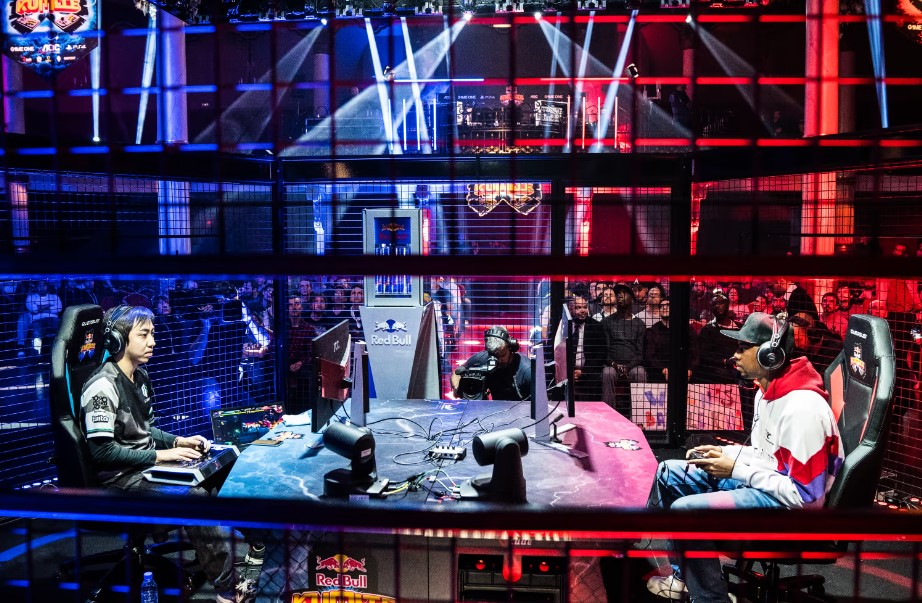 This unique invitational tournament takes place in different cities around the world each year and sees players come from all over the world to compete under a unique group format.
It feels like an MMA fight with the audience standing around a massive octagon cage where the players face each other with live commentary.
2022 Prize Details: 
This tournament is yet to be held in 2022
8. Community Effort Orlando (USA)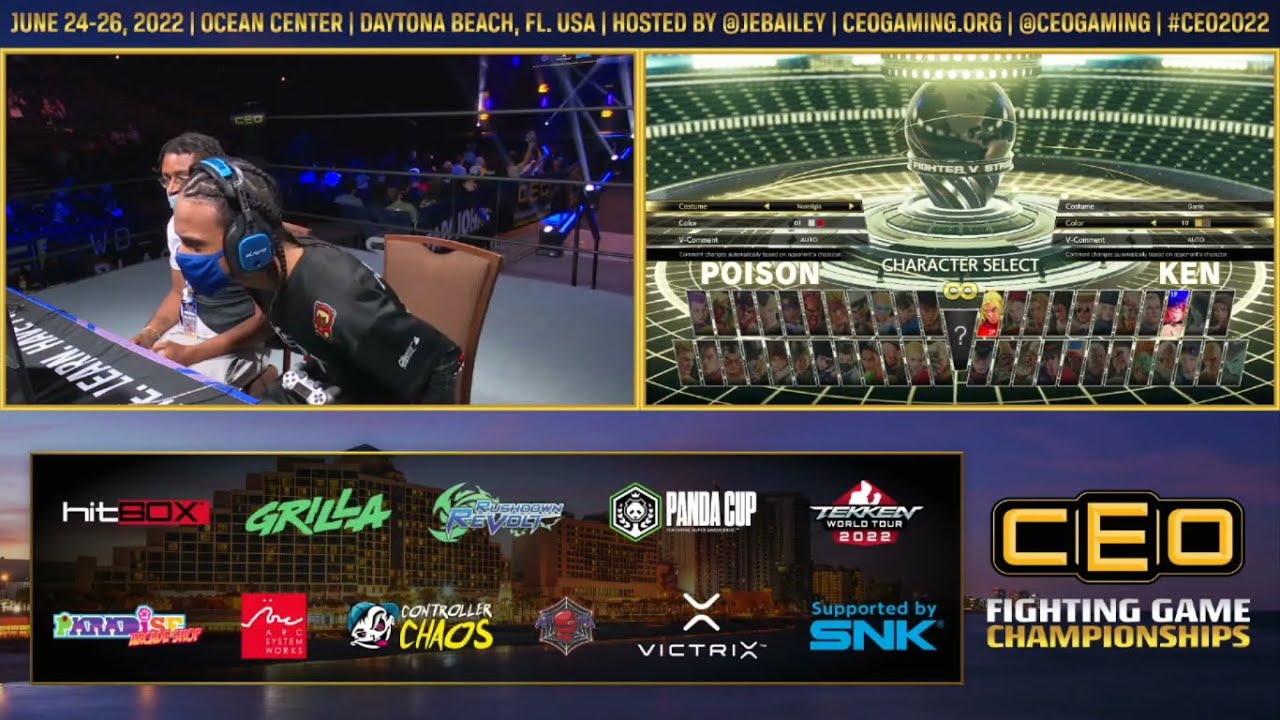 Better known as CEO, this tournament is held annually in Florida and it is considered one of the major fighting game tournaments there is.
iDom, who is probably the current top player in the world (we're still to see him face Momochi or Fuudo though!), won this year's edition in one of the coolest-looking stages in tournaments. Here, players face each other side by side on top of an actual fighting ring and have actual entrances and all like as if they were pro wrestlers.
2022 Prize Details: 
7. Combo Breaker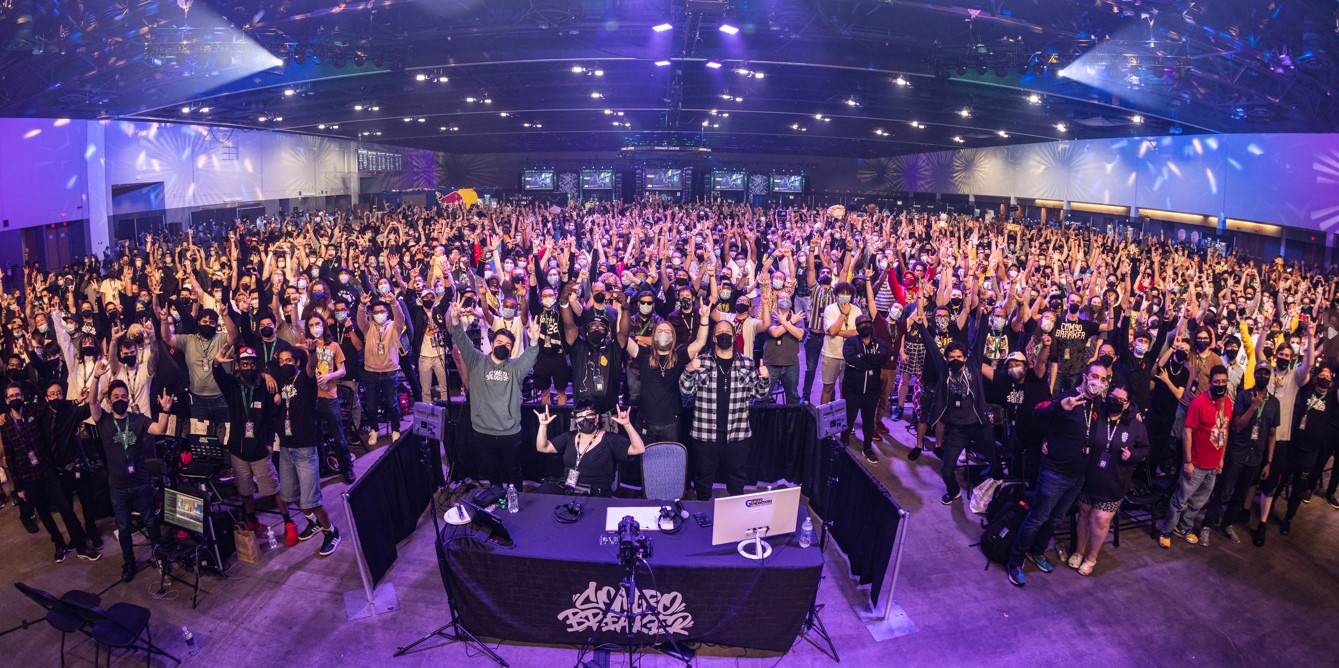 Combo Breaker is a massive event with a large crowd that holds tournaments for several fighting game titles. Its biggest attraction is Killer Instinct, which gives the event its name.
Combo Breaker for Street Fighter was organized by "TheHadou" and Gaming Generations, and it was once again won by iDom in Illinois, in front of a hyped crowd.
2022 Prize Details: 
6. Topanga Championship (Japan)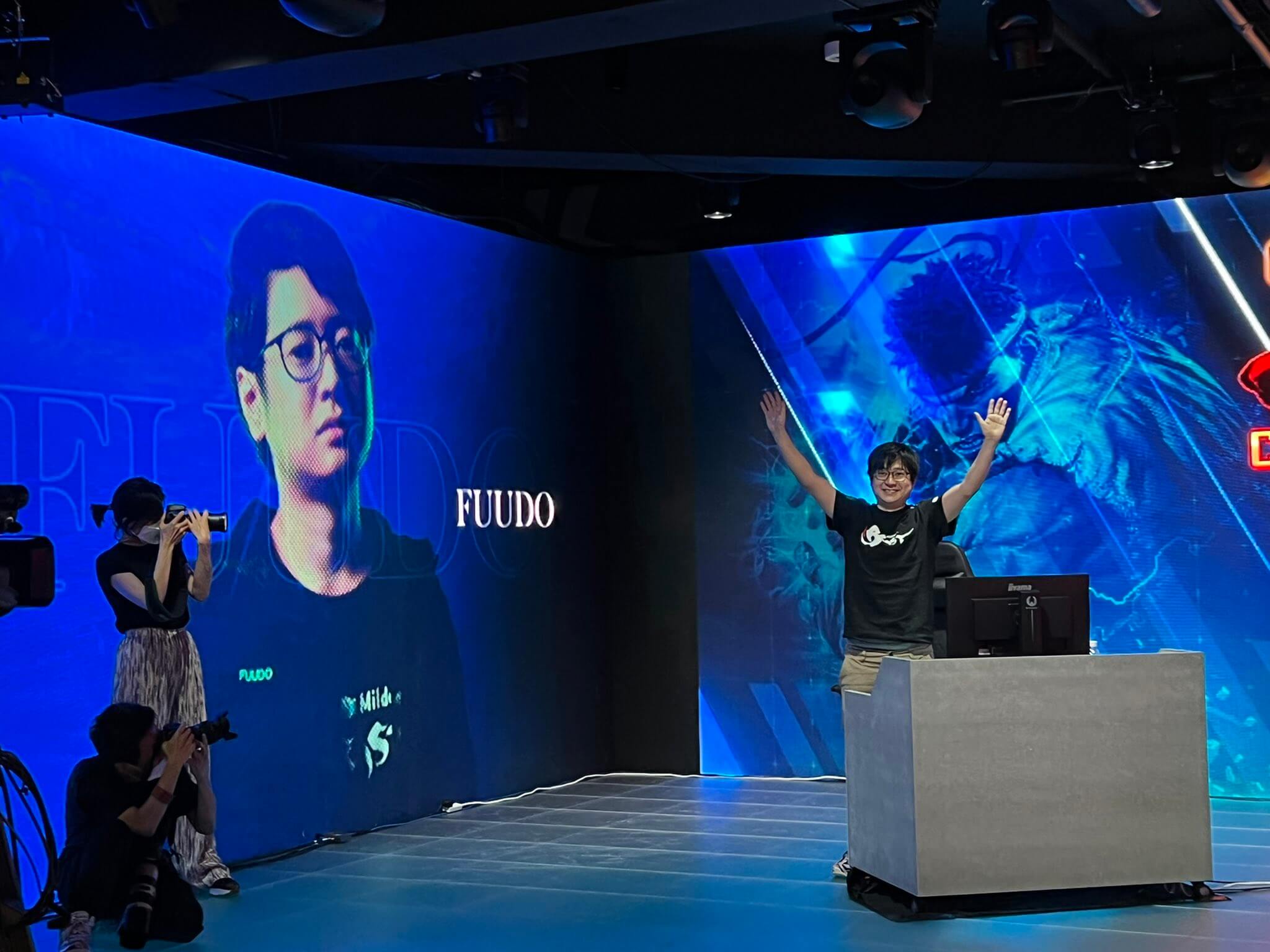 Topanga has a crazy point-based, online format where the best-classified Japanese players will then face final matches offline.
This year's edition was truly crazy and especially more so since the final matches are first-to-7 where if you don't have a 2-point advantage it can go all the way up to a first-to-10.
2022 Prize Details: 
5. Street Fighter League Pro-US (USA)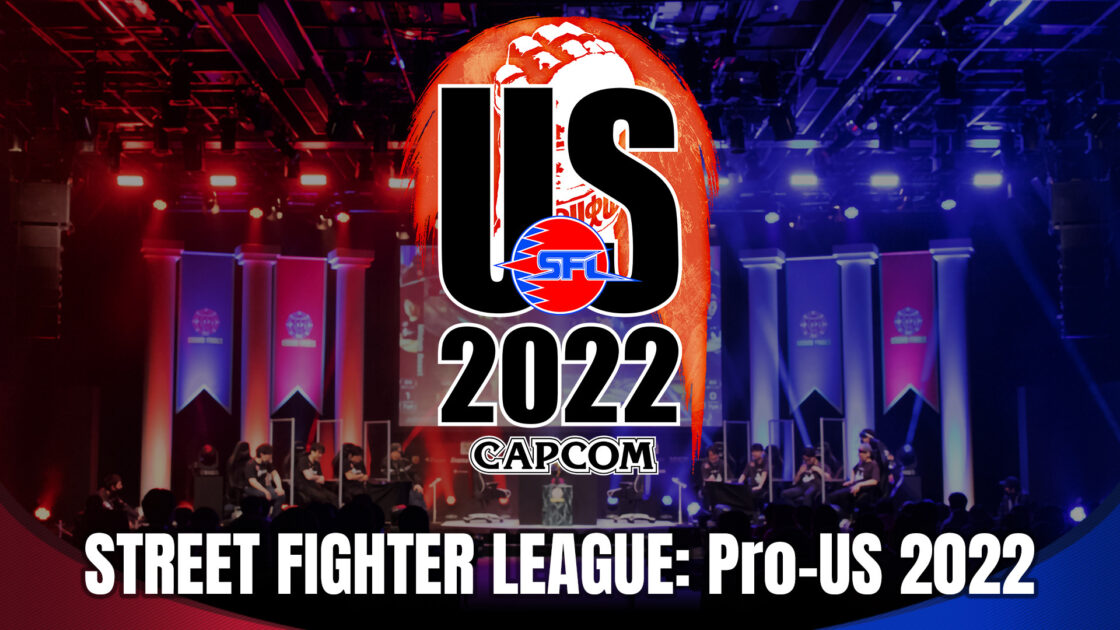 The hot USA region is the stage of Street Fighter League once again, and this year's better than it has ever been. 
There are so many established names competing and even players from other countries made it here like the Birds and the EVO Champion Xian, but what's really surprising is the return of Nuckledu to the scene.
2022 Prize Details: 
The winning team gets to compete in the Street Fighter World Championship 2022
Prize Pool is $75,000
4. Street Fighter League Pro Europe (Europe)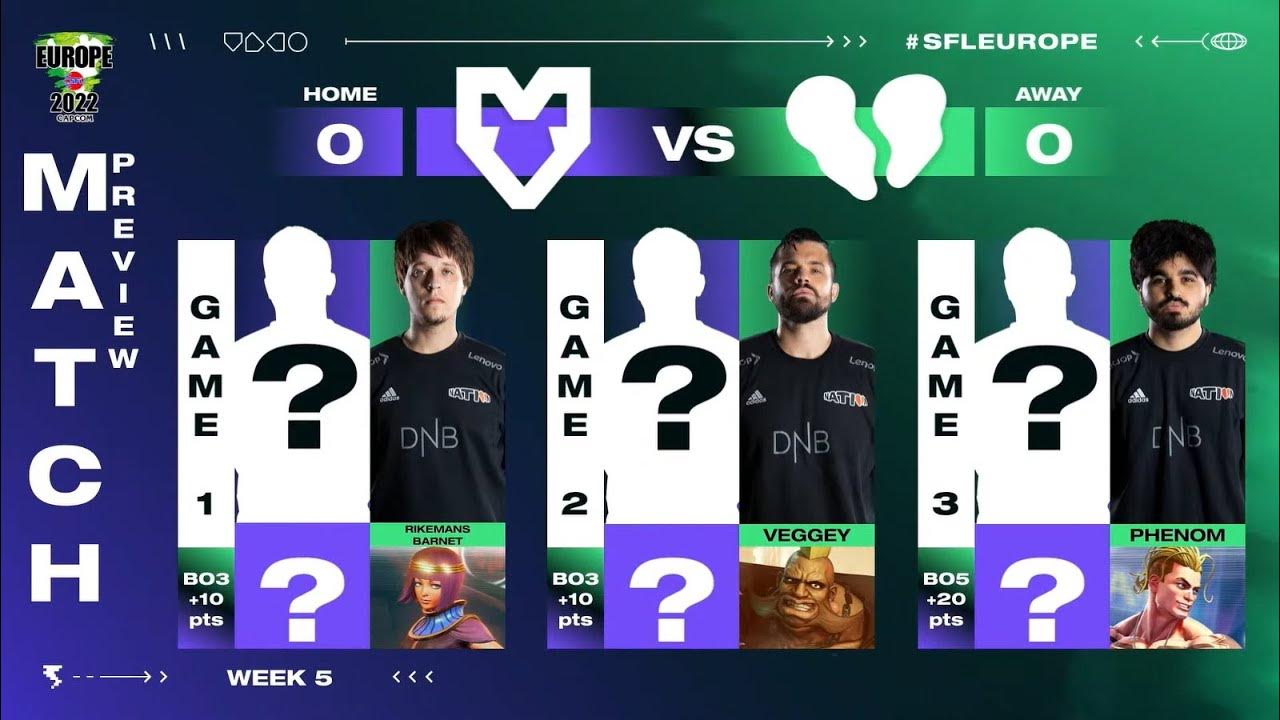 For the first time ever we have a Street Fighter League taking place in Europe, with some of the best players from the region pit against each other.
The format is point based and has each team of 4 select 3 of their players to try to beat the other team in successive 1-on-1 matches. Europe is notorious for not having almost any Lukes at all, so there's a big variety of characters.
2022 Prize Details: 
The winning team gets to compete in the Street Fighter World Championship 2022
Prize Pool is €75,000
3. Street Fighter League: Pro-JP (Japan)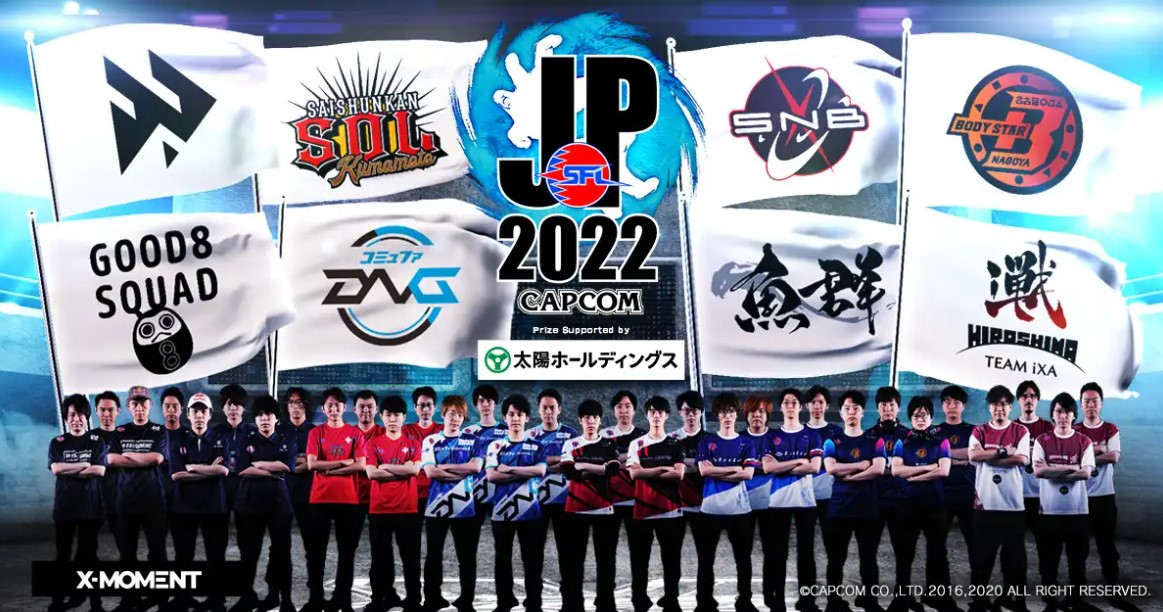 Eight teams battle it out in an epic online tournament with some of the best Street Fighter players to ever live.
Tokido, Daigo Umehara, Mago, Sako, Itabashi Zangief, Fuudo, Momochi, Kawano, and Gachikun are just some of the names present in this stellar competition.
2022 Prize Details: 
The winning team gets to compete in the Street Fighter World Championship 2022
Prize Pool is ¥8,000,000
2. Evolution Championship (World)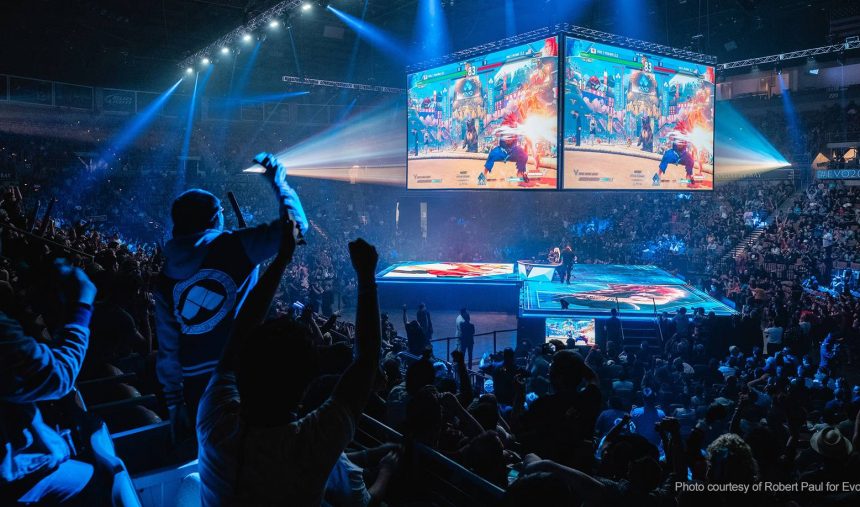 Here it is. The Holy Grail of fighting games. EVO is by far the largest event in fighting game history and it just keeps growing, year after year.
Every fighting game you can think of has some sort of representation in this massive event, now hosted by Sony in Las Vegas.
The crowd is so wild each time, and players from all over the world come to battle it out to decide who is the absolutebest. This year was especially insane given that it was the first true EVO since the coronavirus pandemic happened, so everyone was with their emotions running wild.
2022 Prize Details: 
Prize is $13,240
The Winner qualifies for Capcom Cup
1. Capcom Cup (World)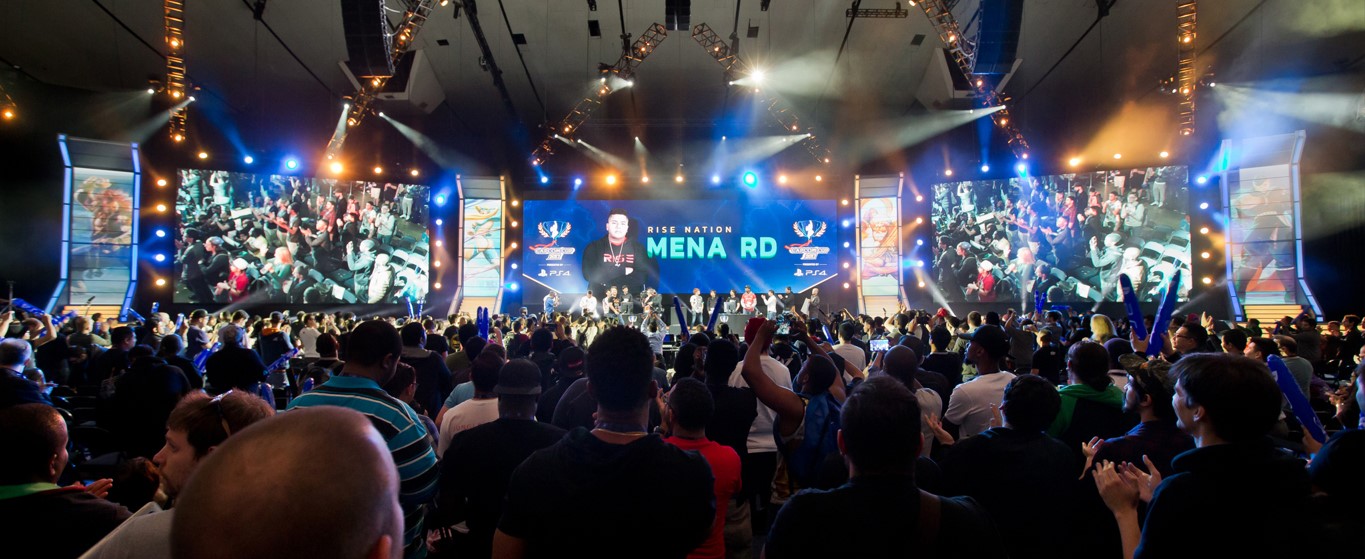 To fully understand the scope of Capcom Cup we have to understand what's really behind it. Firstly, Capcom Cup is hosted directly by Capcom, and more importantly, it is truly a whole event dedicated solely to Street Fighter.
Fighters from all over the world battle in regional and national tournaments to simply qualify for the offline finals. There are countless regions where the so-called Capcom Cup Pro Tour takes place, and one by one, the players qualify for the biggest event of their lives. In the end, we are left with the 32 best players from countless areas of the world, making it feel like a truly global event.
2022 Prize Details: 
Event still to take place but the prize pool per region just on each of the qualifiers is $5,000 and in 2019 the prize pool was $379,500.
Hopefully, this list helped you get more knowledge on what are the biggest and best Street Fighter tournaments in the world.
The commentators, the live audiences, and the absurd matches make each of these tournaments truly unskippable, and they are what the FGC is built around.
You May Also Be Interested In: