Top 10 Best Sega Games You Can Play Today
Updated: 31 Mar 2019 5:55 am
We dug in the trenches and used our game-play knowledge to bring you the very best of Sega.
Top 10 Best Sega Games You Can Play Today
Everyone remembers Sega back in the days of the Genesis, the console that did what Nintendon't. It might seem like Sega's best days are behind them. However, if you're a fan of Sega I've compiled a list of the top 10 best Sega games you can play today. I guarantee that there will be a game or two on this list that will interest everybody.
10) Shining Resonance: Refrain
Shining Resonance Refrain Offical Heroes Trailer
Shining Resonance: Refrain is an action RPG that follows the story of Yuma who has the power to turn into a dragon along with a full cast of unique and colorful characters as they fight to bring down the evil empire that had once imprisoned Yuma.
This game is extremely fun with its action combat and relationship system that allows you to grow closer to your party in order to improve your team on the field. Shining Resonance: Refrain is a game worth checking out for any fan of the genre and I would also recommend it for people who never really played an action RPG.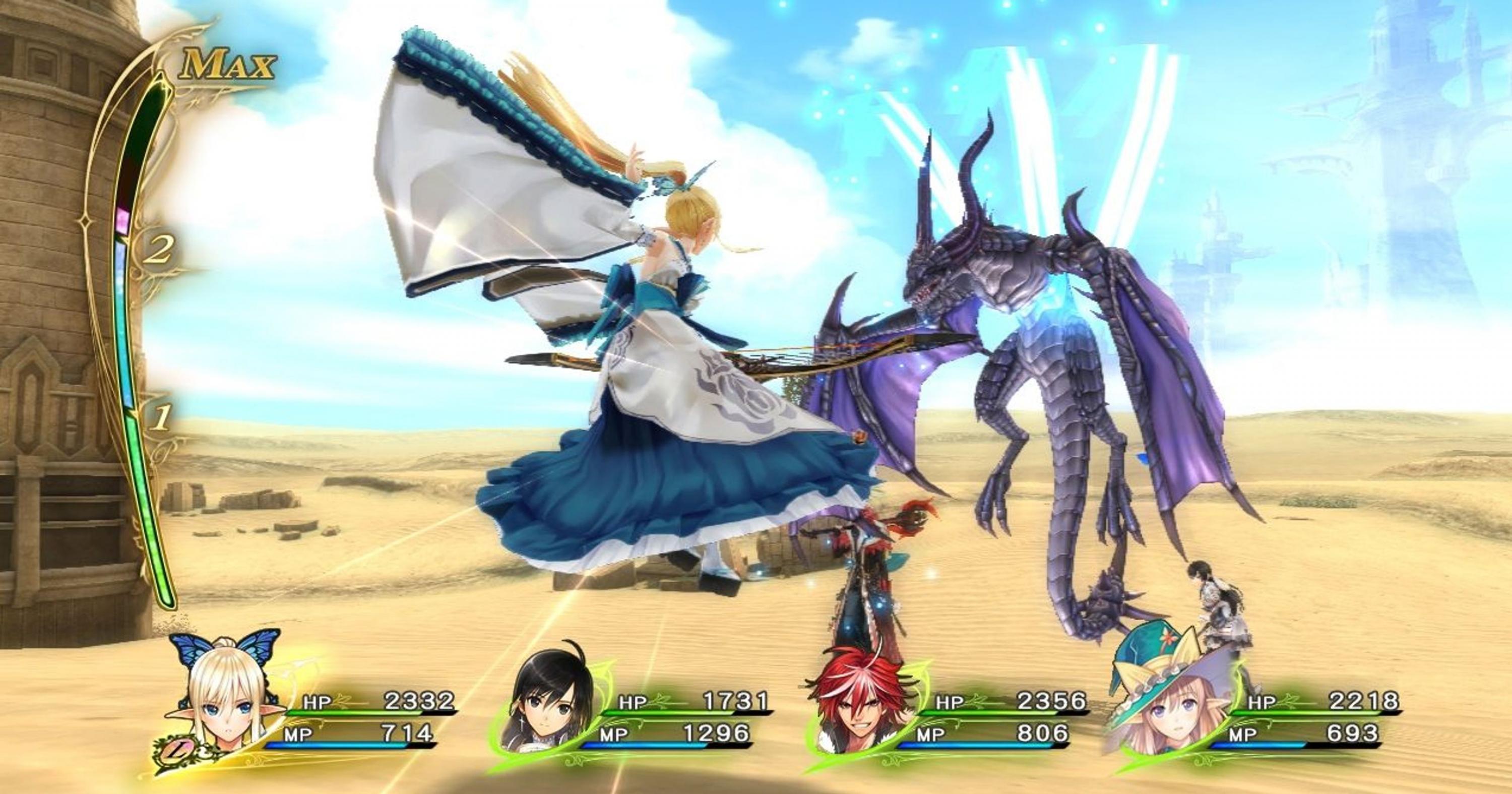 Shining Resonance Refrain: Action RPG Gameplay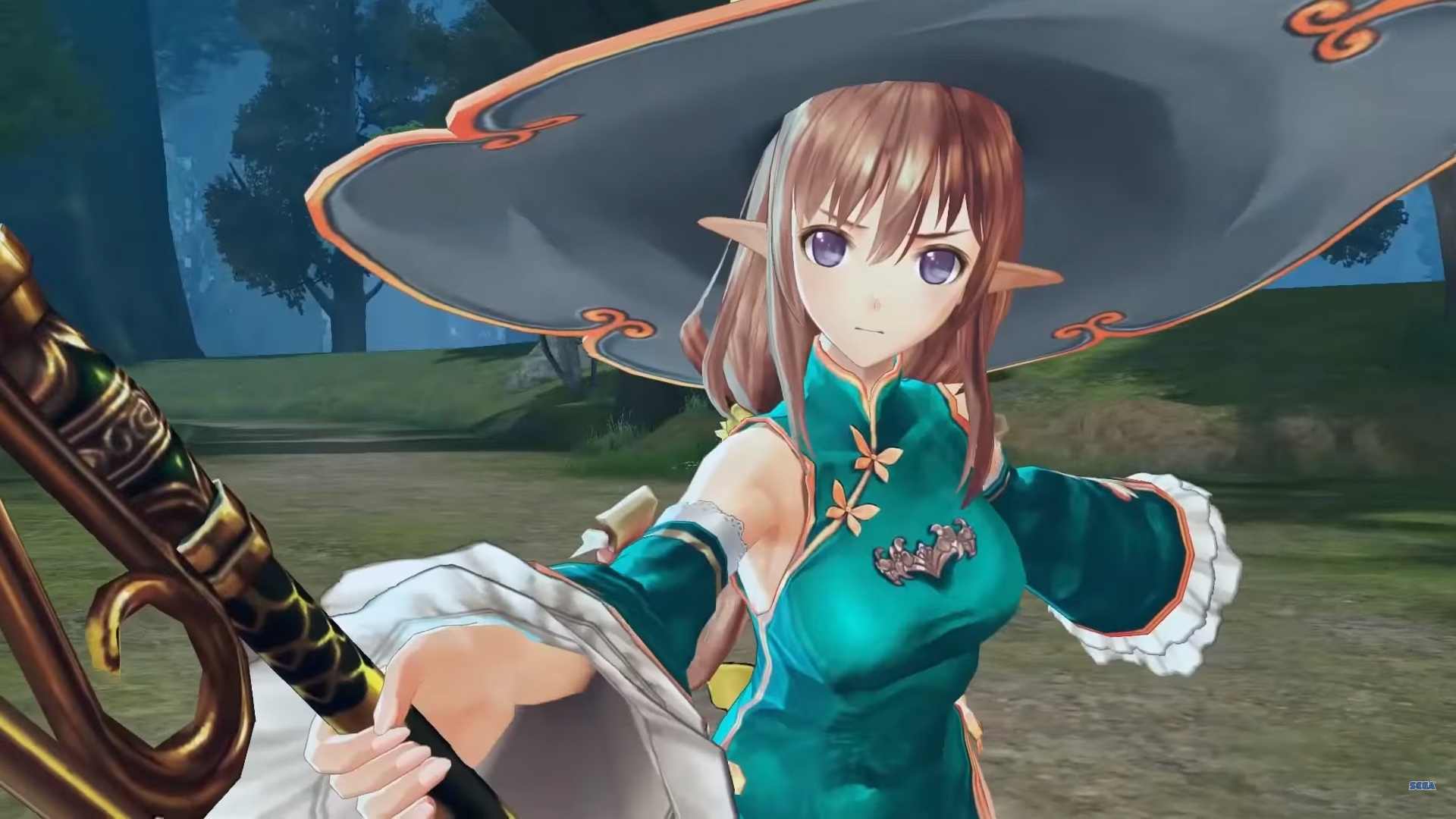 Shining Resonance Refrain: Bes girl Rinna Mayfield
9) Sega Ages Phantasy Star
SEGA AGES - Phantasy Star Launch Trailer
Phantasy Star was originally released all the way back in 1987 for the Sega Master System. The most current version of the original Phantasy Star comes from the Sega Ages collection with improved features such as auto mapping functionality that helps with navigating dungeons.
 Phantasy Star is a wonderful old school turned-based RPG that uses elements of science fiction heavily inspired by films like Star Wars. Its beautiful 8-bit pixel art design was jaw-dropping for its time and still holds up even today when compared to some current indie games. This game is a must play for anyone who wants to learn more about gaming's history and longtime fans of the genre.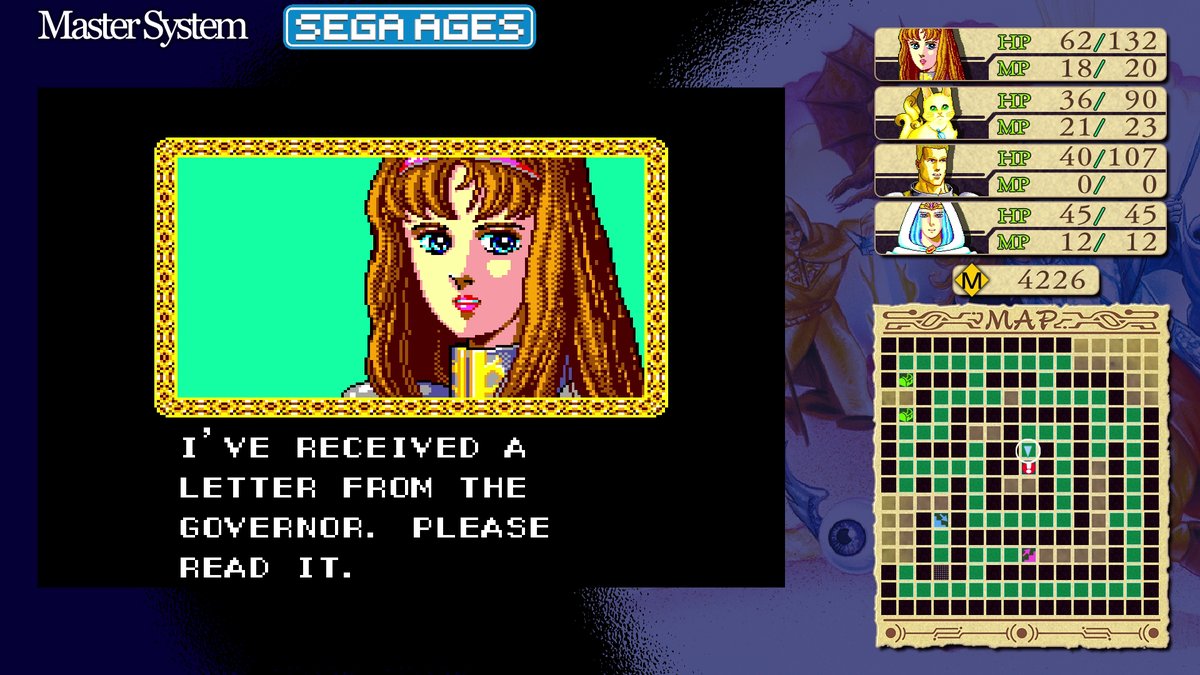 Phantasy Star: 8-bit cutscene art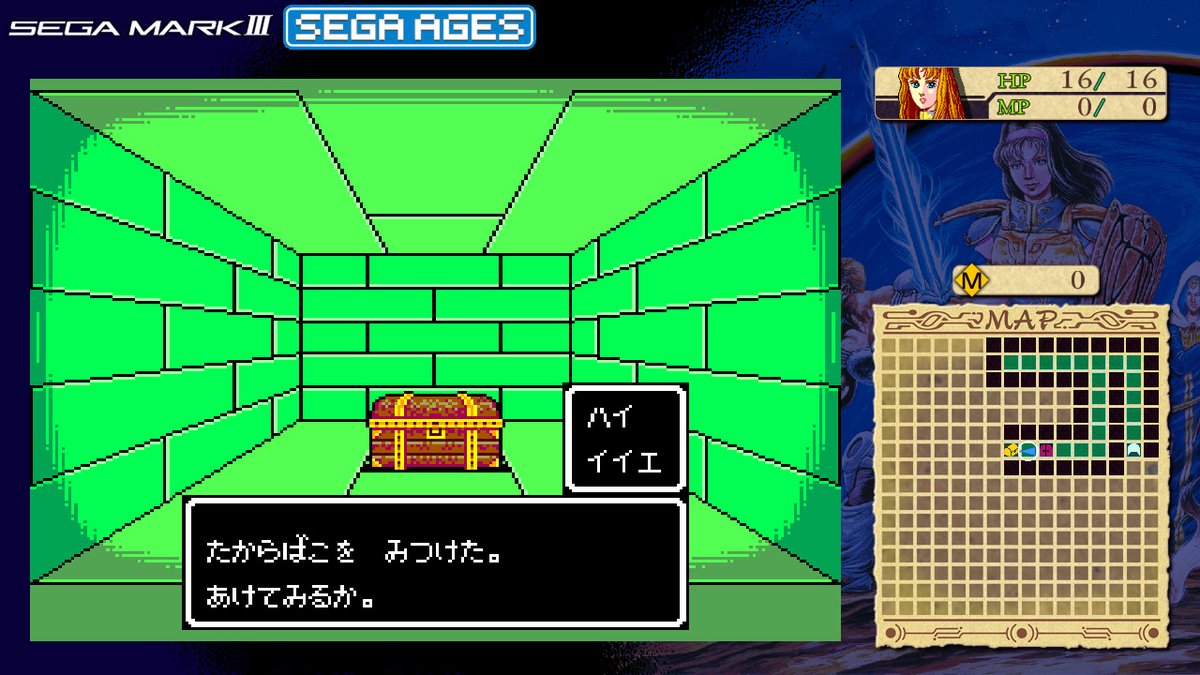 Phantasy Star: First person dungeon gameplay
8) Hatsune Miku: Project Diva X
Hatsune Miku: Project Diva X (PS4)
It's not every day you see a music rhythm game on a top 10 best games list, but if you're a fan of music rhythm games you should check out Hatsune Miku: Project Diva X. Hatsune Miku is an extremely popular Vocaloid software program in Japan that doubles as a virtual idol.
 Now don't let all that fool you, Project Diva X is an extremely frantic rhythm game that even the best gamers would struggle to keep up with on the higher difficulty. The fun music is borderline infectious that will keep you playing more.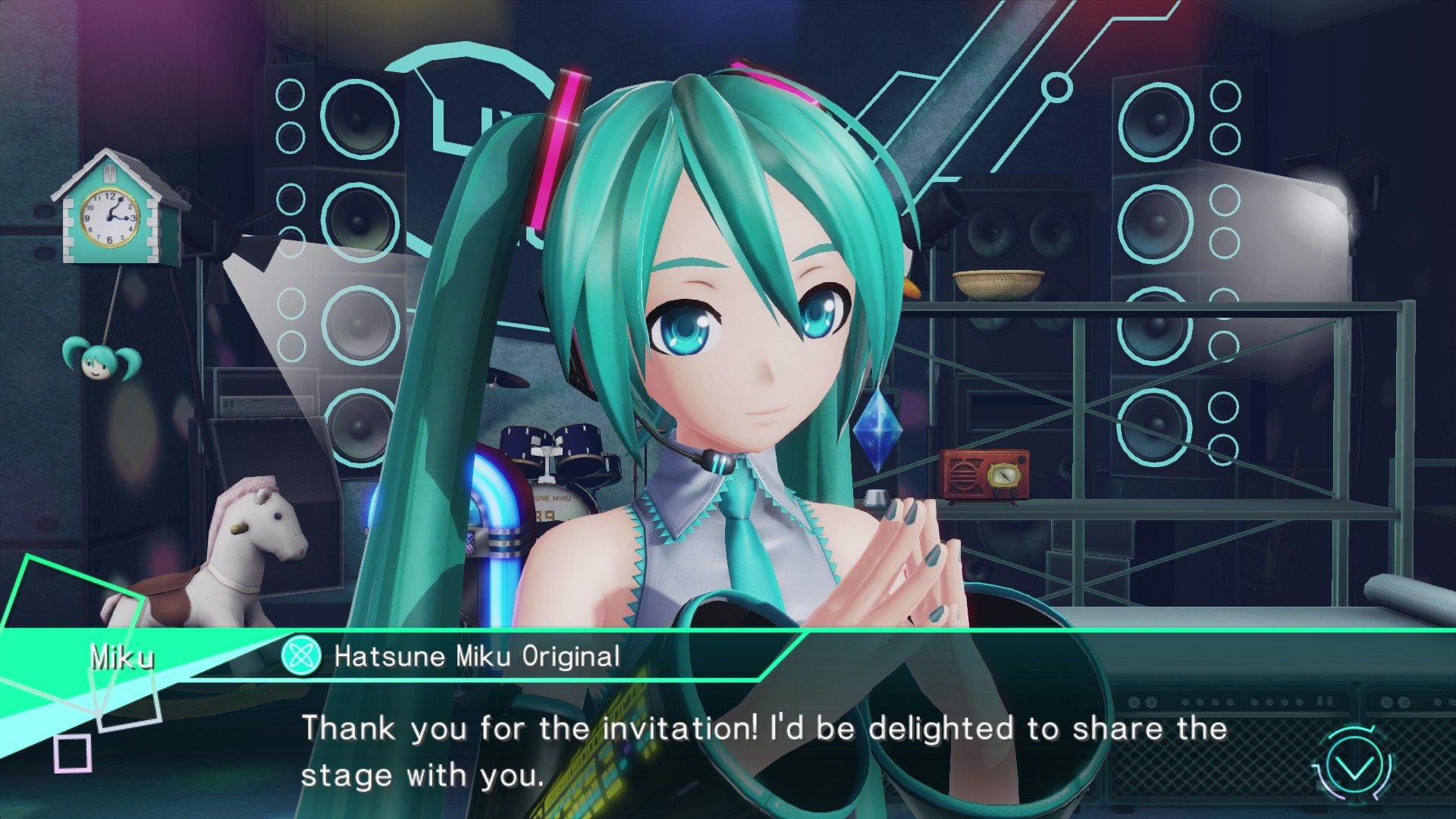 Hatsune Miku Project Diva X: Story Cutscene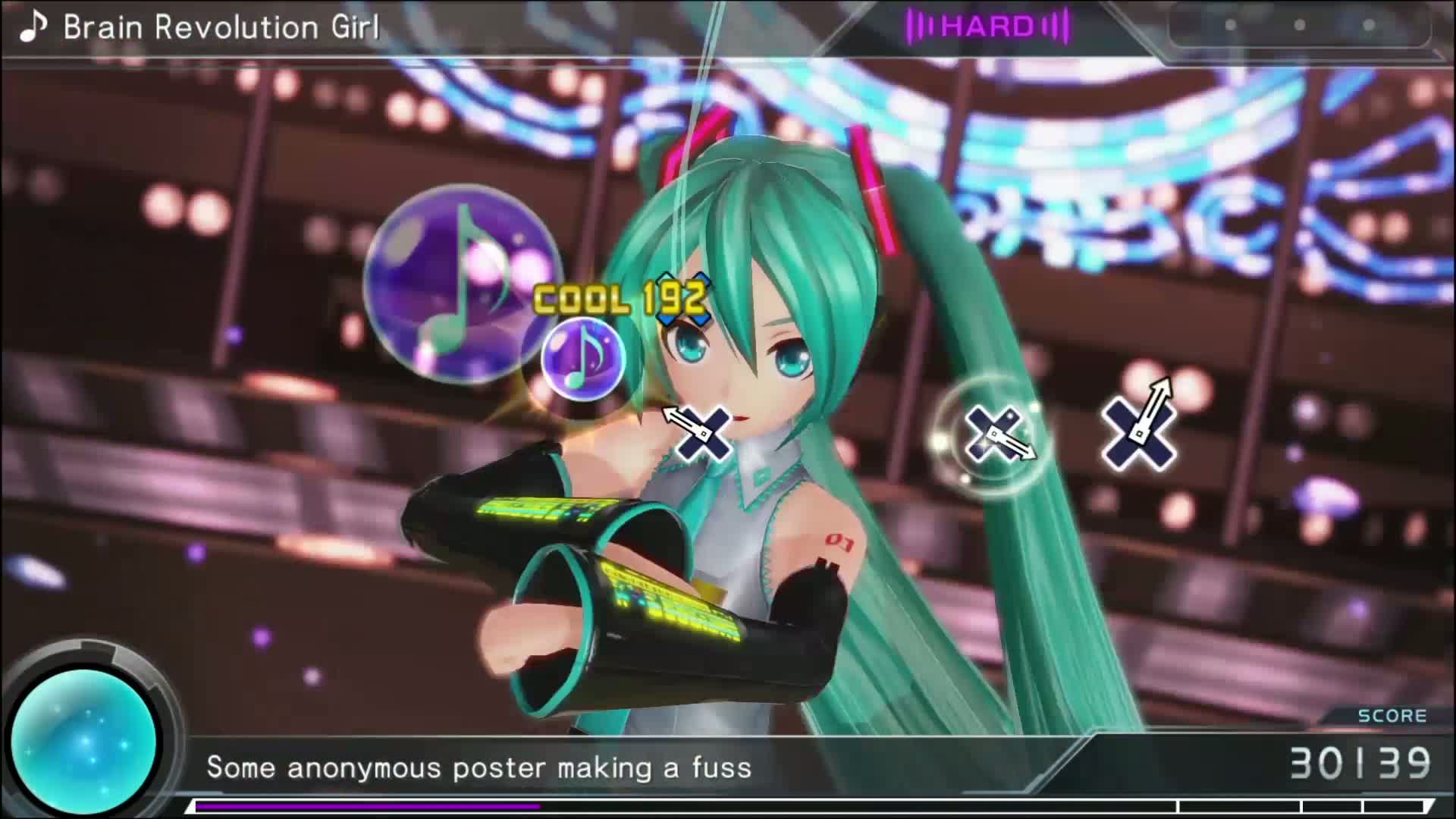 Hatsune Miku Project Diva X: "Brain Revolution Girl" Hard Mode
7) Puyo Puyo Tetris
Puyo Puyo Tetris - Offical Nintendo Switch Trailer
If you're looking for an extremely fun puzzle party game then you have to check out Puyo Puyo Tetris. It combines Puyo Puyo with the world famous Tetris. It includes 6 challenge mode, 5 arcade modes, and a 100 stage adventure mode. However, it's the up to 4-person local couch co-op that sees you playing either Puyo Puyo or Tetris and spending hours with your friends and family.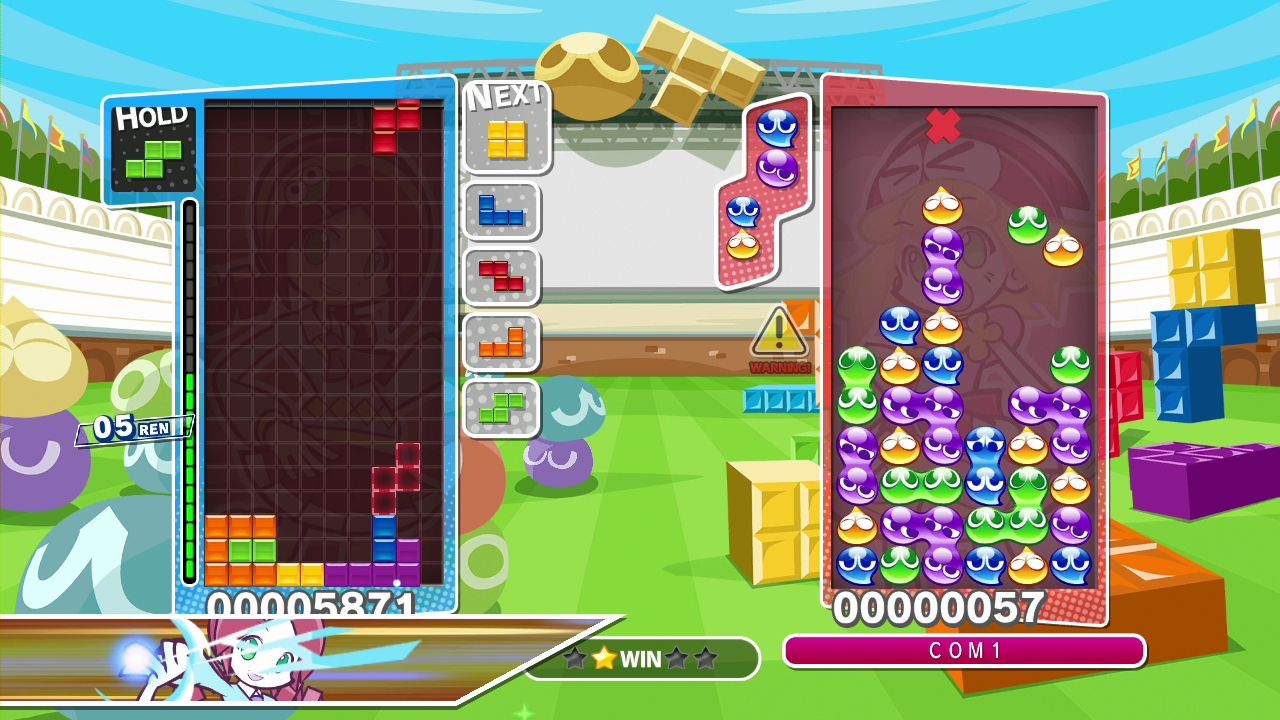 Puyo Puyo Tetris: Tetris vs Puyo
Puyo Puyo Tetris: Adventure mode is absolutely charming
6) Jet Set Radio
Jet Set Radio Trailer
Jet Set Radio was originally released on the Dreamcast back in 2000. This game has an amazing sense of style with its cel-shaded graphics that sees you running around trying to tag everything with graffiti all the while avoiding police.
The game excels with its fantastic trick system that took heavy inspiration from the Tony Hawk series. Jet Set Radio is an amazing platform based game that holds up today.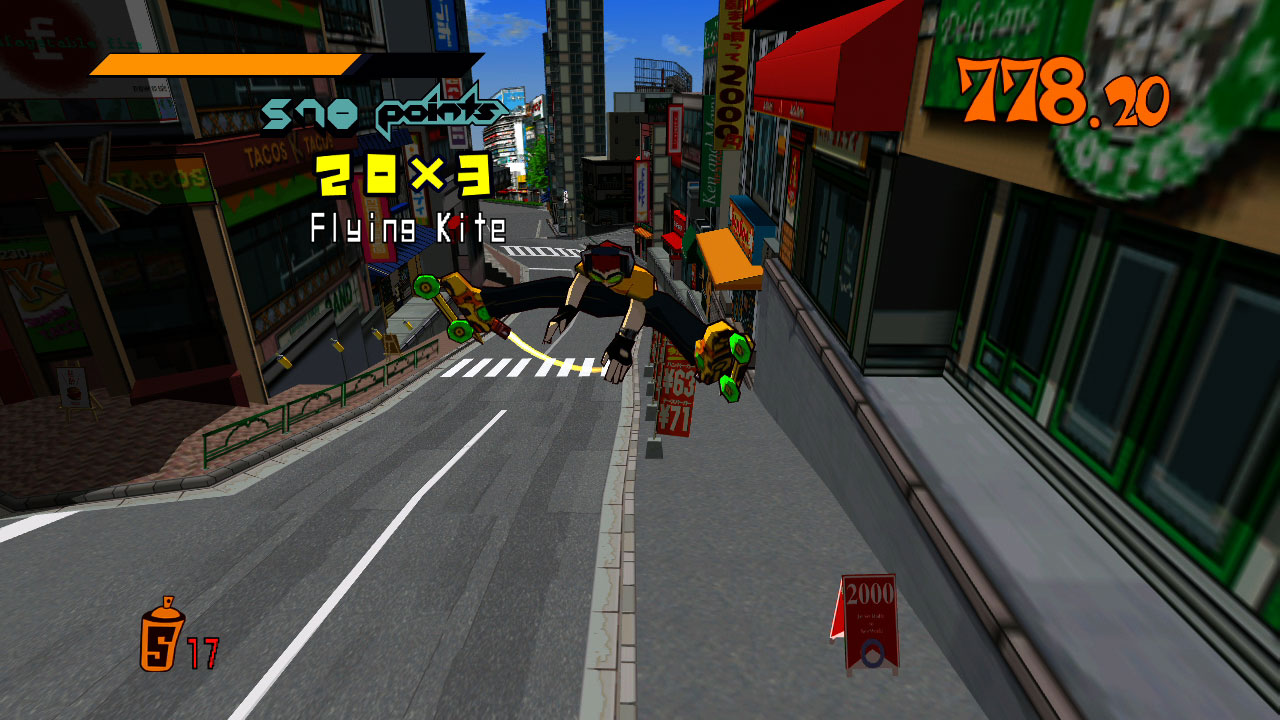 Jet Set Radio: Gameplay image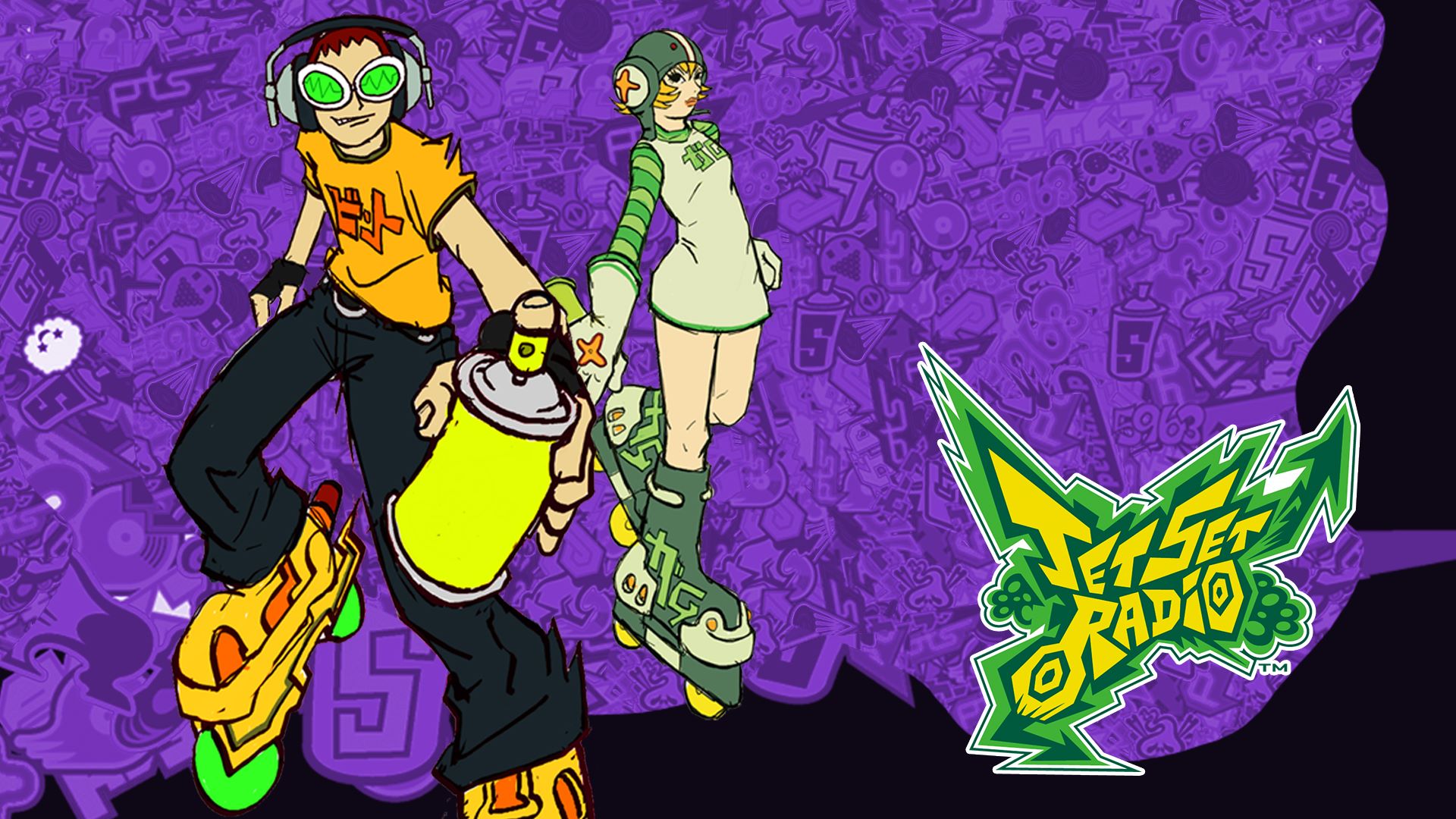 Jet Set Radio: Offical Artwork
5) Sonic Generations
Sonic Generations Official Gameplay Trailer
It wouldn't be a list about Sega if I didn't bring up the blue blur himself Sonic. Sonic Generations is a love letter to Sonic's history mixing both gameplay elements of classic 2D sonic and modern 3D sonic. Its hands down the best version of 3D Sonic that will see you boosting through enemies and grabbing those rings.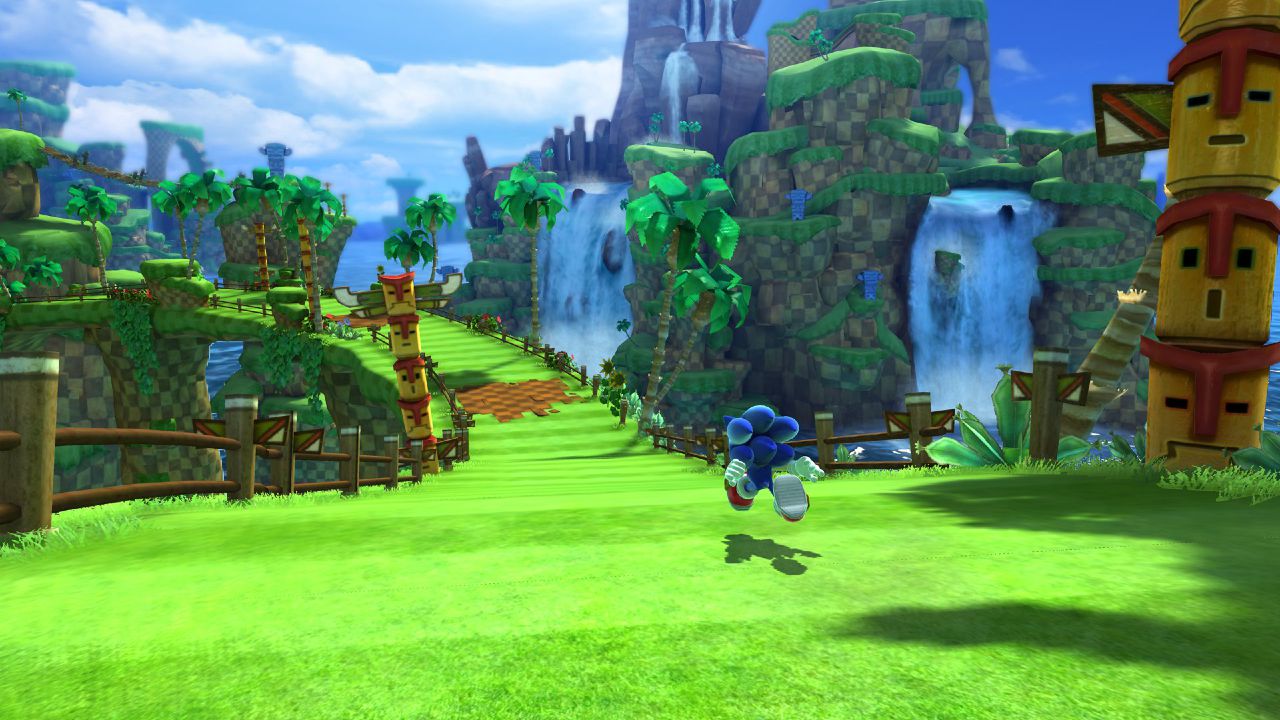 Sonic Generations: Green Hill Zone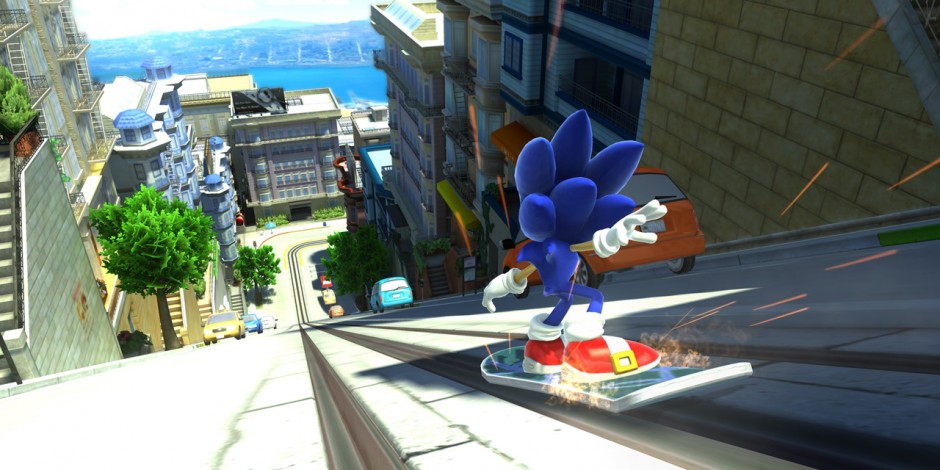 Sonic Generations: City Escape
4) Valkyria Chronicles 4
Valkyria Chronicles 4 - E3 2018 Trailer
 Valkyria Chronicles is a fantastic tactic based RPG that uses third person elements to enhance emersion and bring a different perspective to the genre. The most recent entry Valkyria Chronicles 4 is a return to form for the series updated character classes like the Grenadiers that can launch attacks from a safe distance for maximum efficiency.
The game takes place in a fantasy WWII and takes places at the same time as the original game from a different perspective. A unique feature of this game is its watercolor art style that gives the game a feeling of a storybook that you can't really get anywhere else.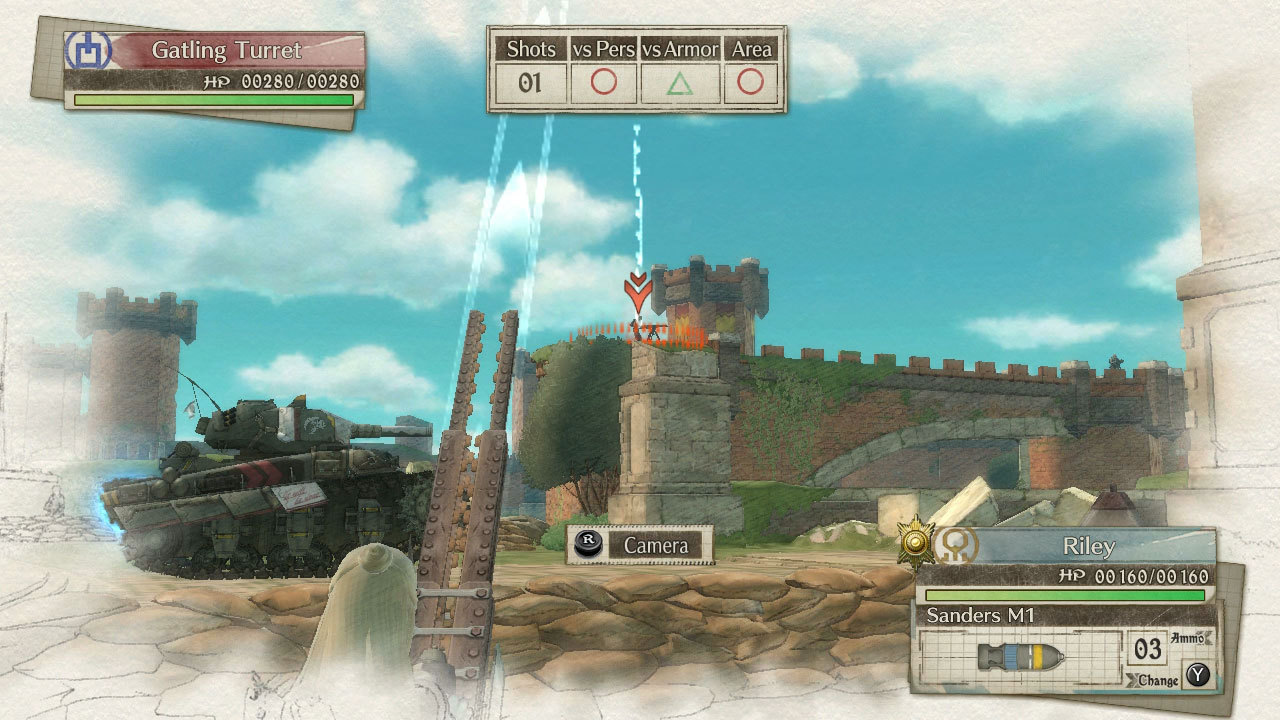 Valkyria Chronicles 4: Grenadier combat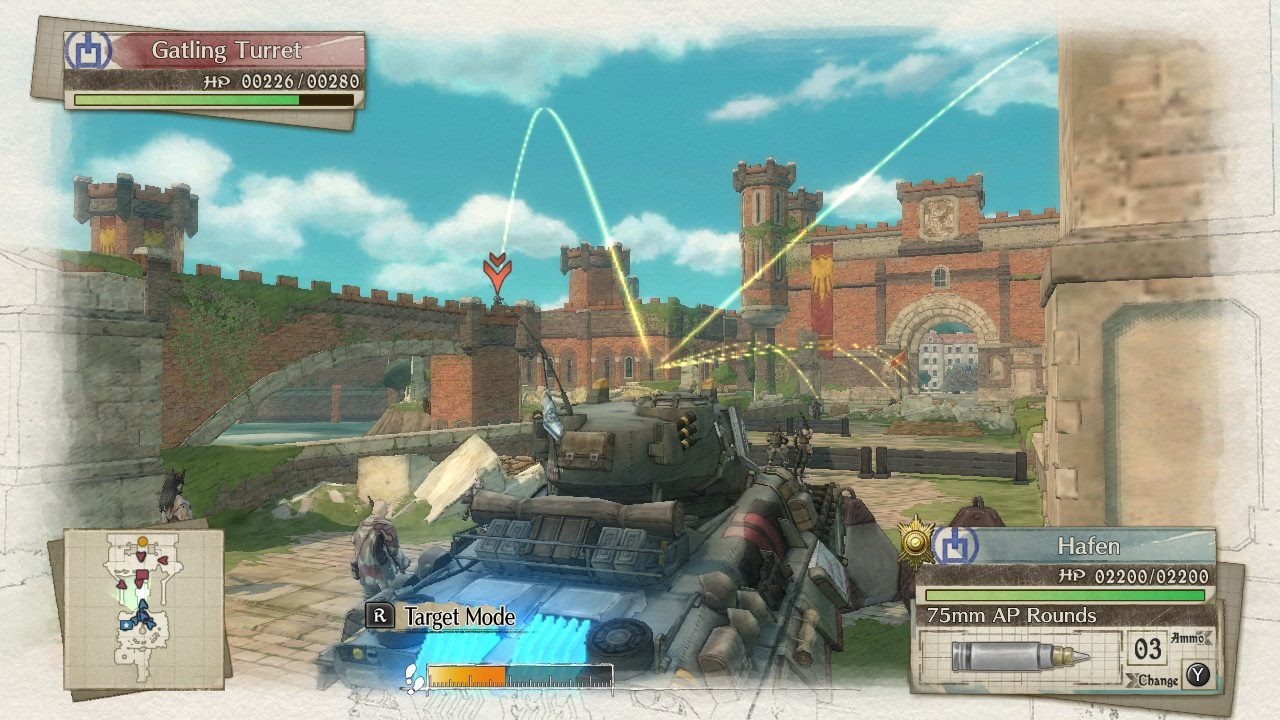 Valkyria Chronicles 4: Tank combat
3) Yakuza 0
Yakuza 0 Fighting Styles Gameplay Trailer
Ever wonder what would happen if Sega tried to make GTA style game, well it probably be something like Yakuza. Sega's Yakuza 0 acts as a prequel to their long-running Yakuza series making the series much easier for newcomers.
This game has almost everything from brutal street fights, weird side characters, with a metric ton of minigames and side activities to keep you playing for days. However, the real draw of the game is its deep a rich story about crime and betrayal that keeps you wanting to see what happens next.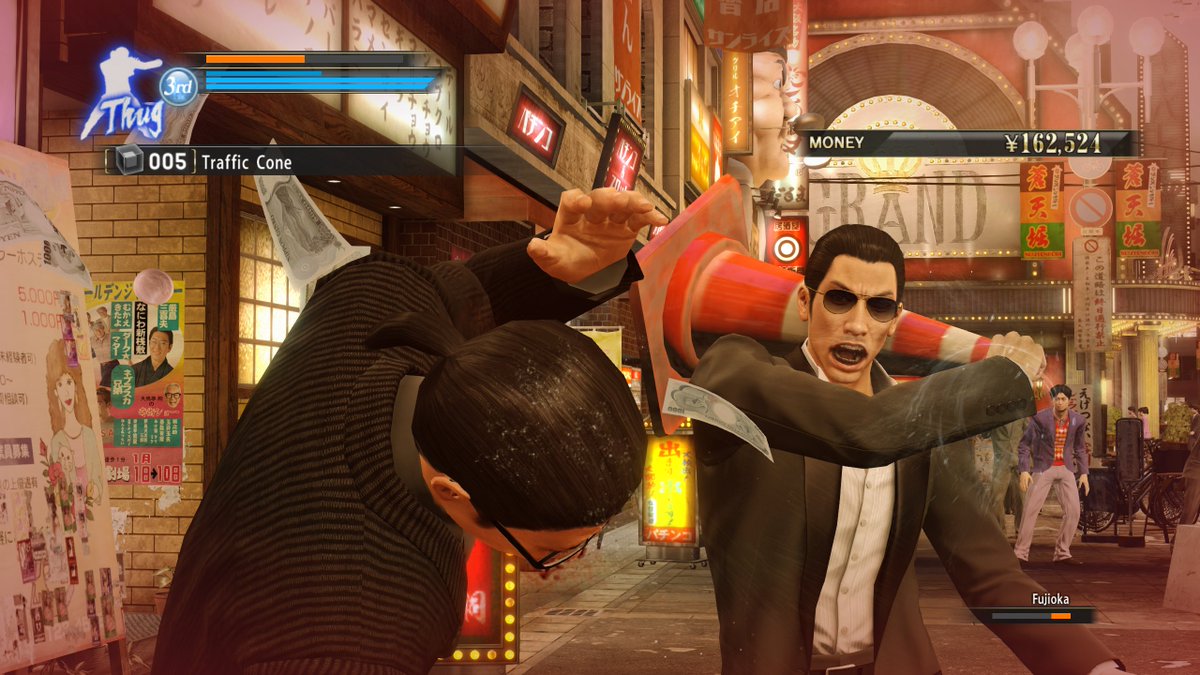 Yakuza 0: Nearly anything can be used as a weapon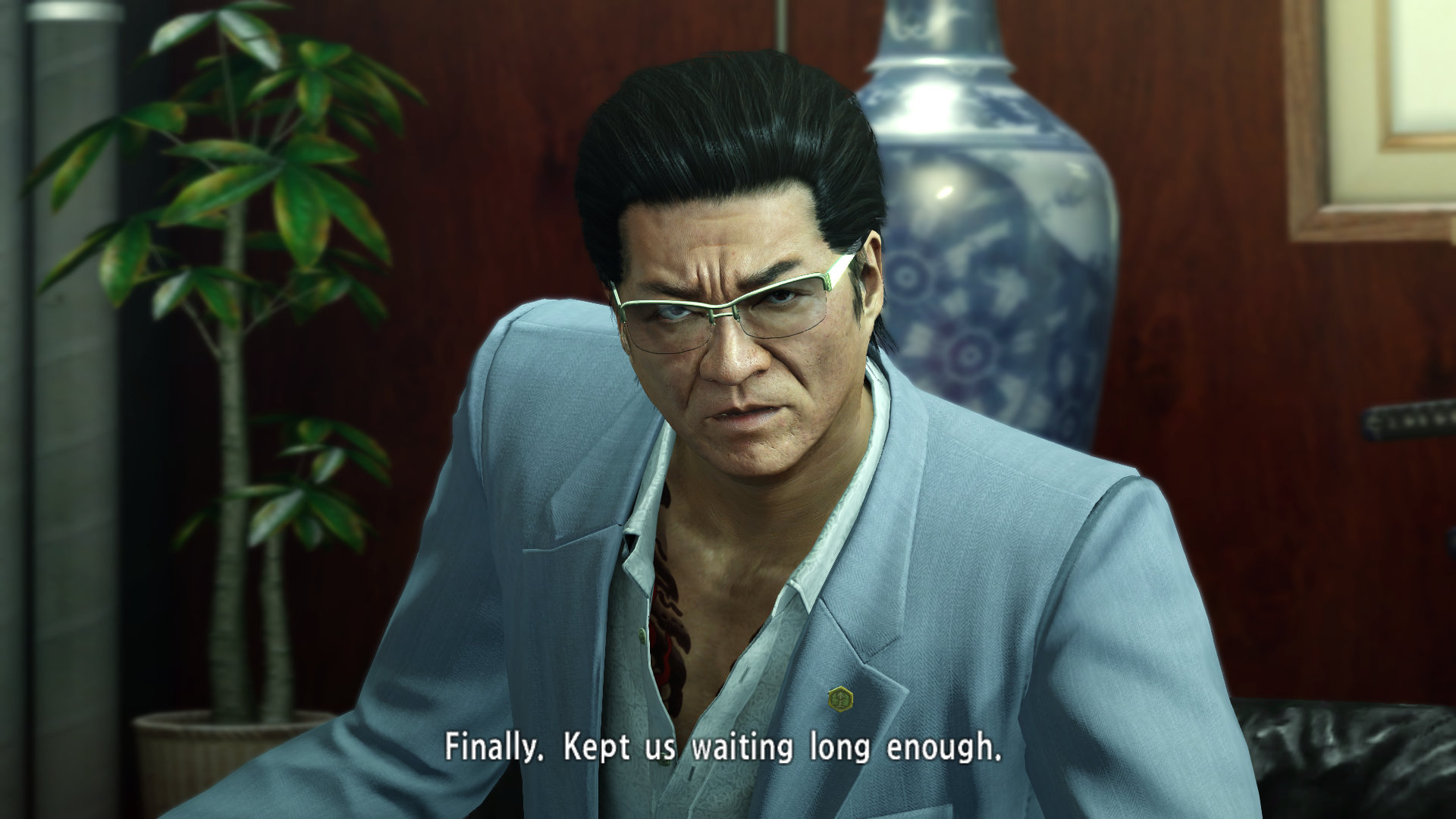 Yakuza 0: The drama on display in this game is movie quality
2) Sonic All-Stars Racing Transformed
Sonic All-Stars Racing Transformed Gameplay 
In the world of mascot kart racers, very few games can compete with the likes of Mario Kart, that is unless you're talking about Sonic All-Stars Racing Transformed. Sonic ASRT is an amazing game that makes you feel like you're in the arcade. It brings together classic Sega characters to race on land, on the water, and soaring in the air. It also has amazing tracks that are constantly changing to keep gameplay fresh and exciting.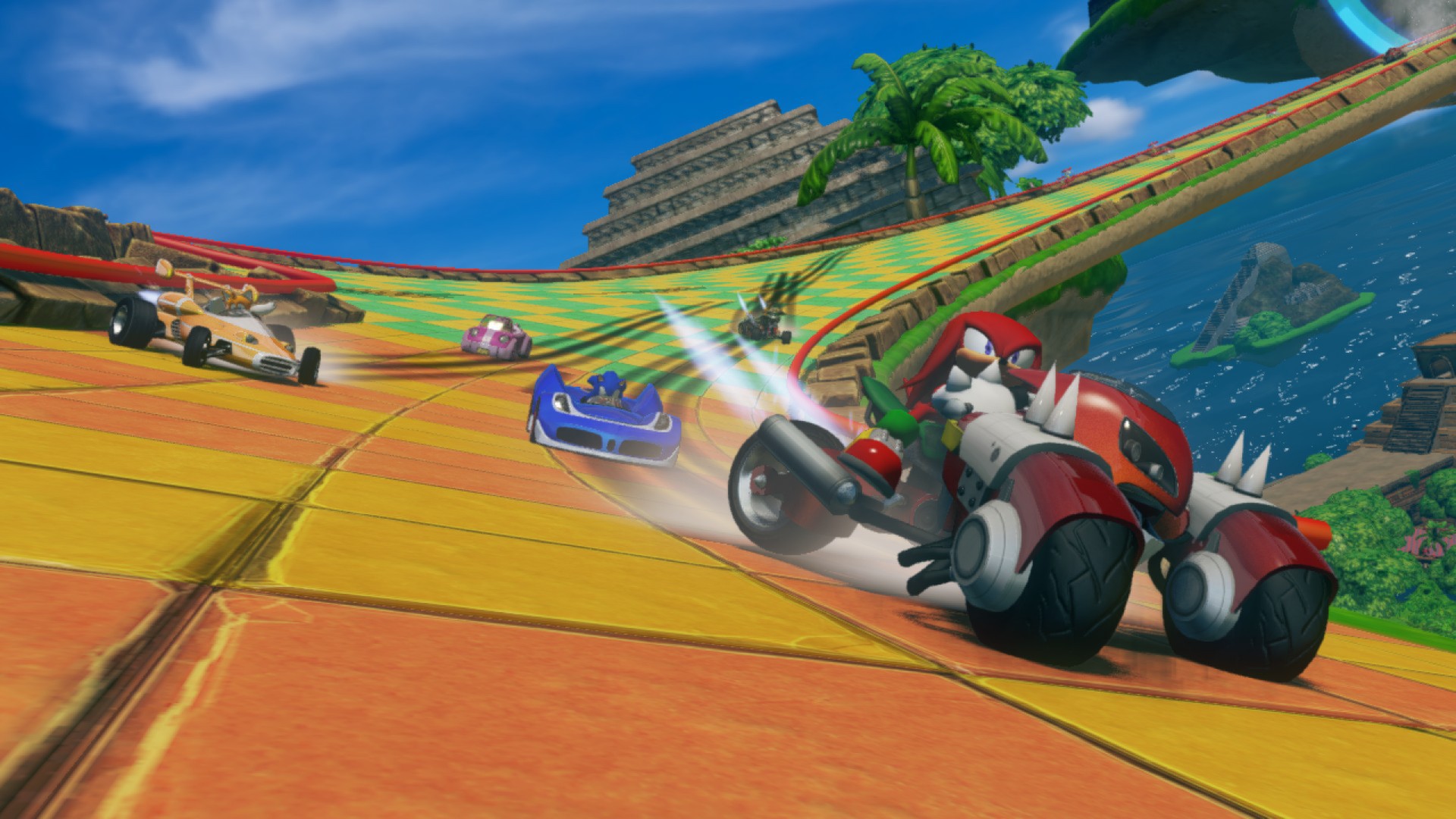 Sonic All-Stars Racing Transformed: Knuckles takes the lead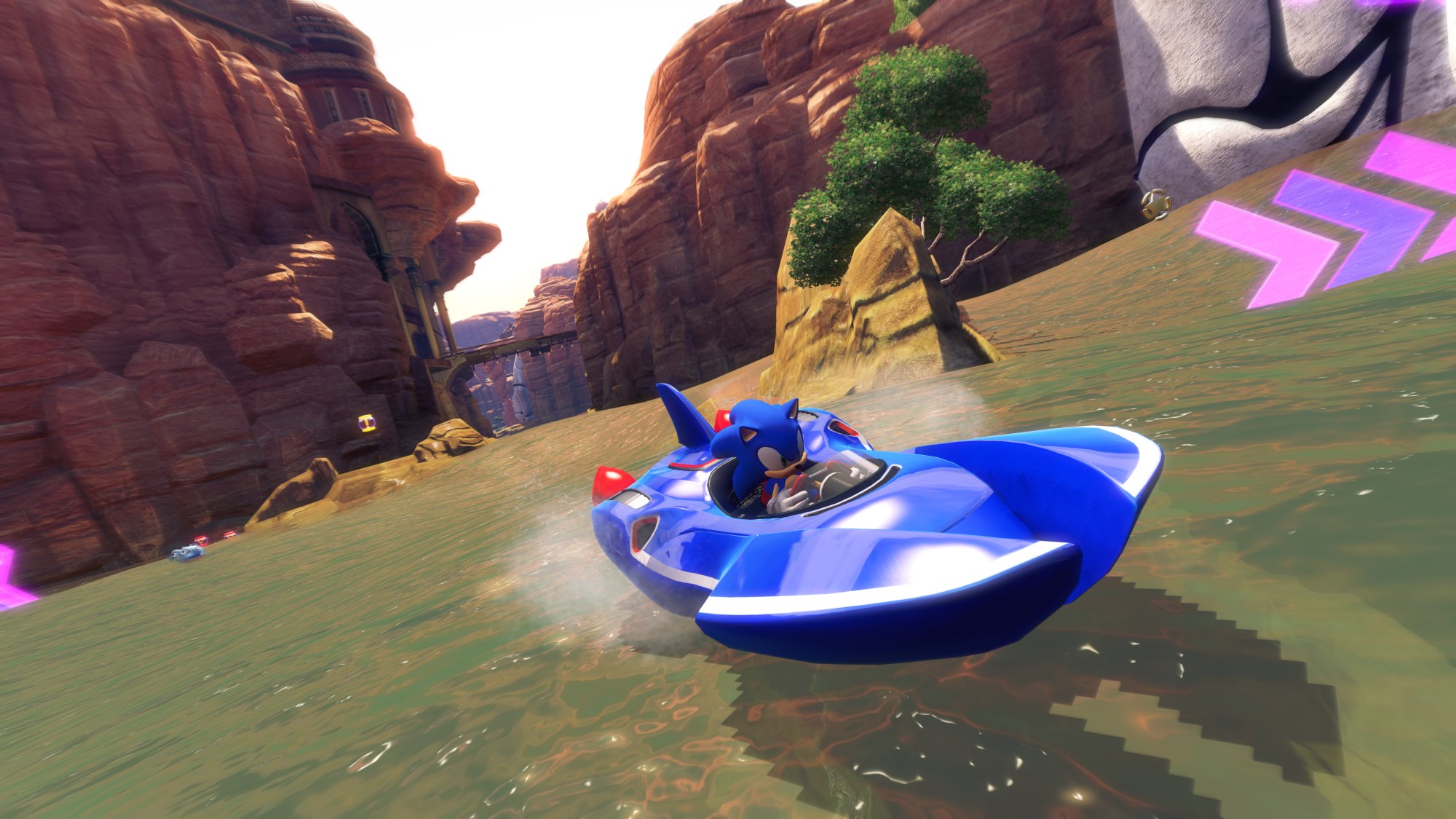 Sonic All-Stars Racing Transformed: Sonic takes to the water
1) Sonic Mania
Sonic Mania Launch Trailer
Sonic Mania is a revival of classic Sonic made by Sonic fans for Sonic fans. Its a game for anyone who grew up with Sonic on the Genesis. It's a wonderful 2D platformer with great pixel art and new remixes of classic stages and music.
Sonic Mania is by far the best Sega game you can play right now because it serves as a reminder of Sega's past and serves to show that Sonic has a long future and I can't wait to see what comes out of Sega next.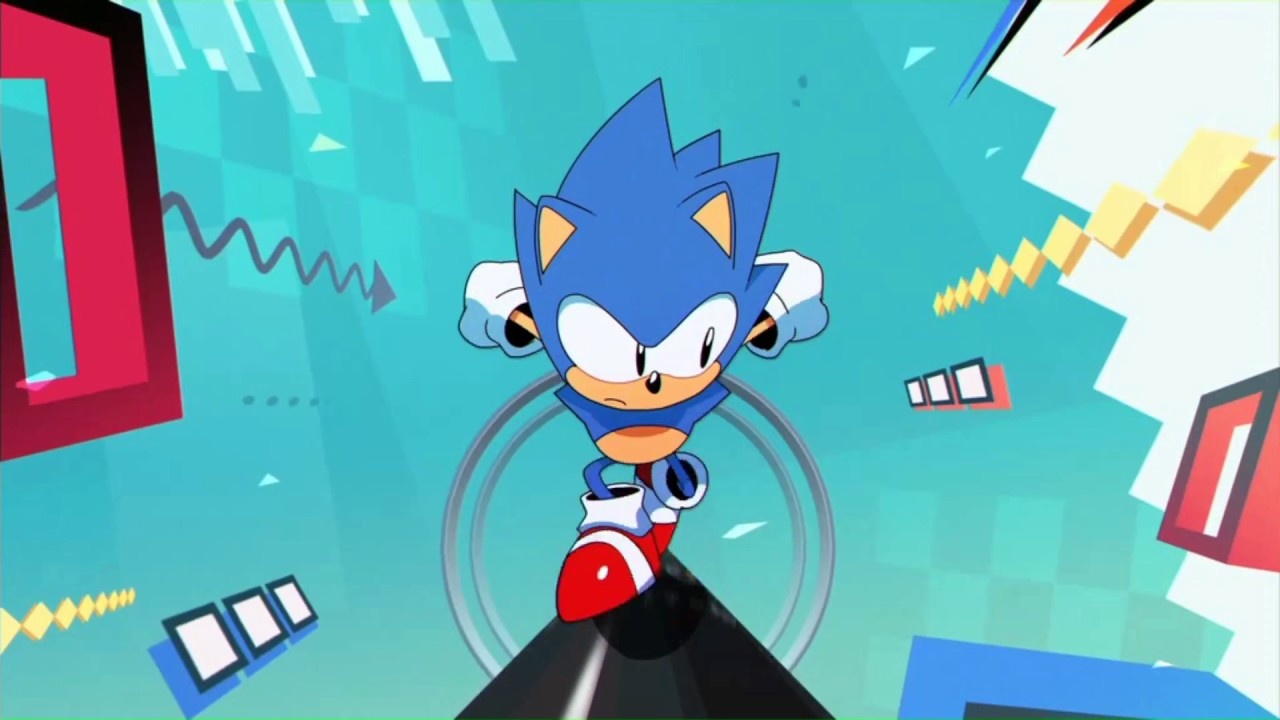 Sonic Mania: The opening cinematic is pure joy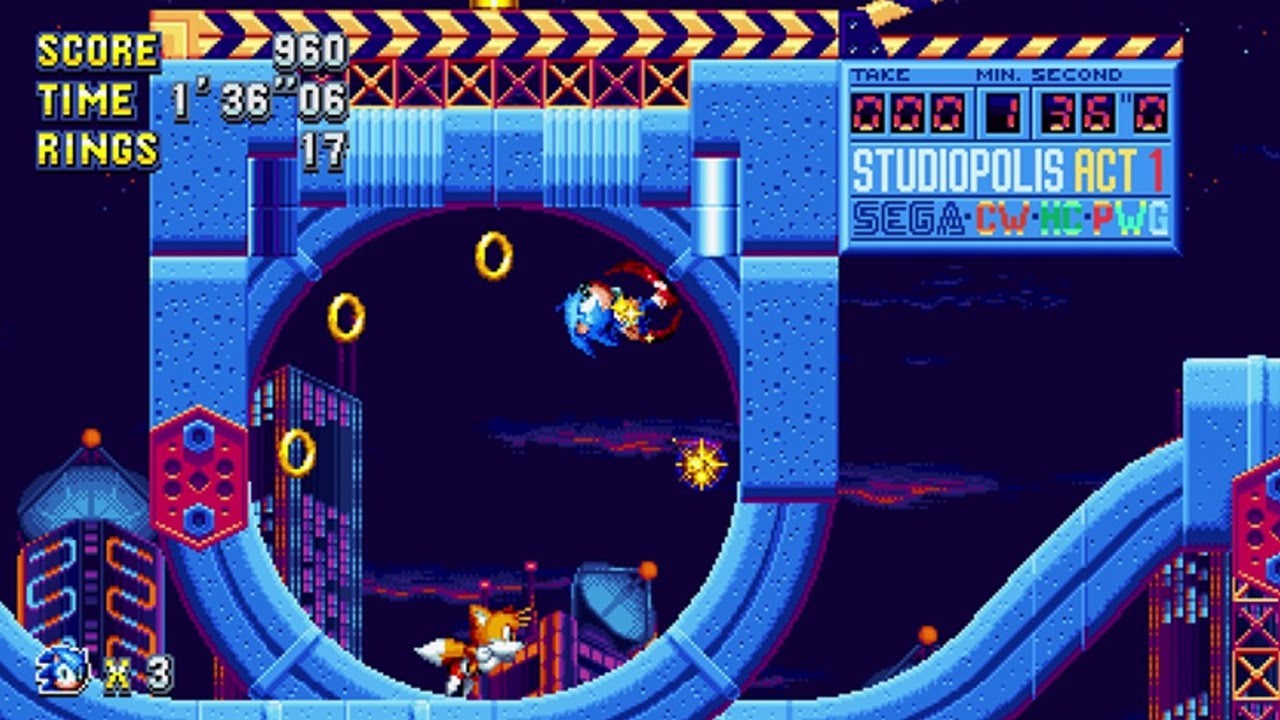 Sonic Mania: This game has the best 16-bit pixel art design in almost any game. 
You Might Also Like:
Image Gallery