Animal Crossing Pocket Camp: Best Way To Get Leaf Tickets
Updated: 01 Dec 2019 8:46 pm
Everyone's looking to make more of any currency! Come on and let's talk about how to get more leaf tickets.
Animal Crossing Pocket Camp: Best Way To Get Leaf Tickets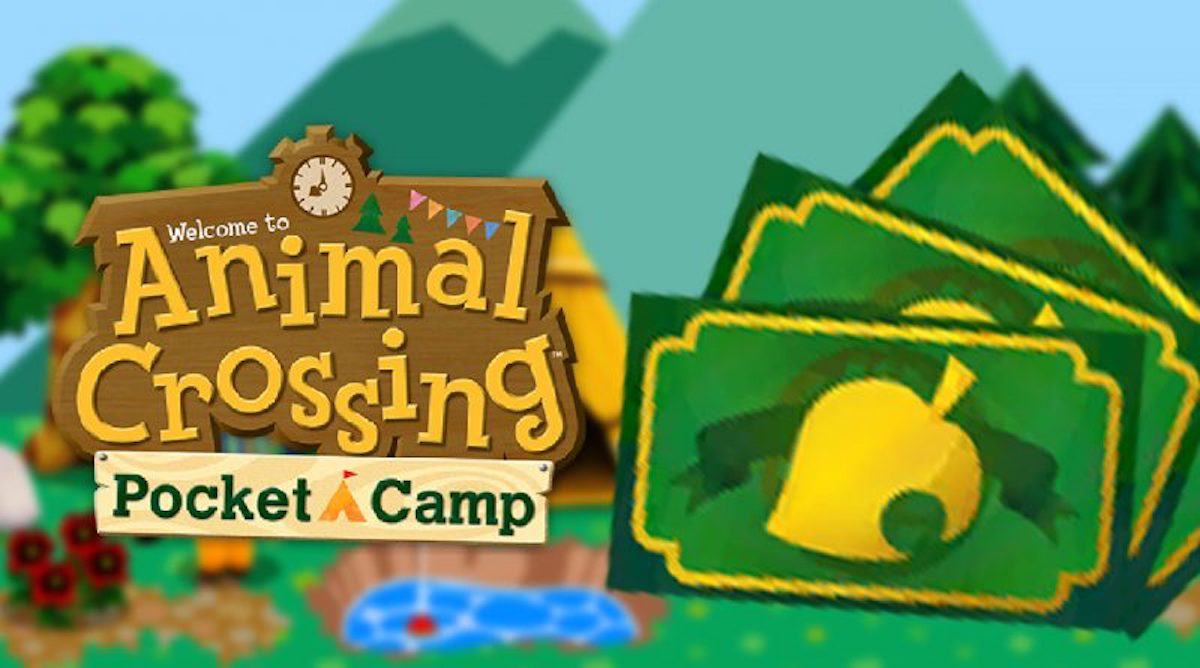 As Pocket Camp has been updated, it has come to offer more and more ways to gain leaf tickets and other prizes. Leaf tickets are the coveted currency of the game because they can be used to craft special items and to buy fun fortune cookies!
1. Events/Goals (Timed and Stretch)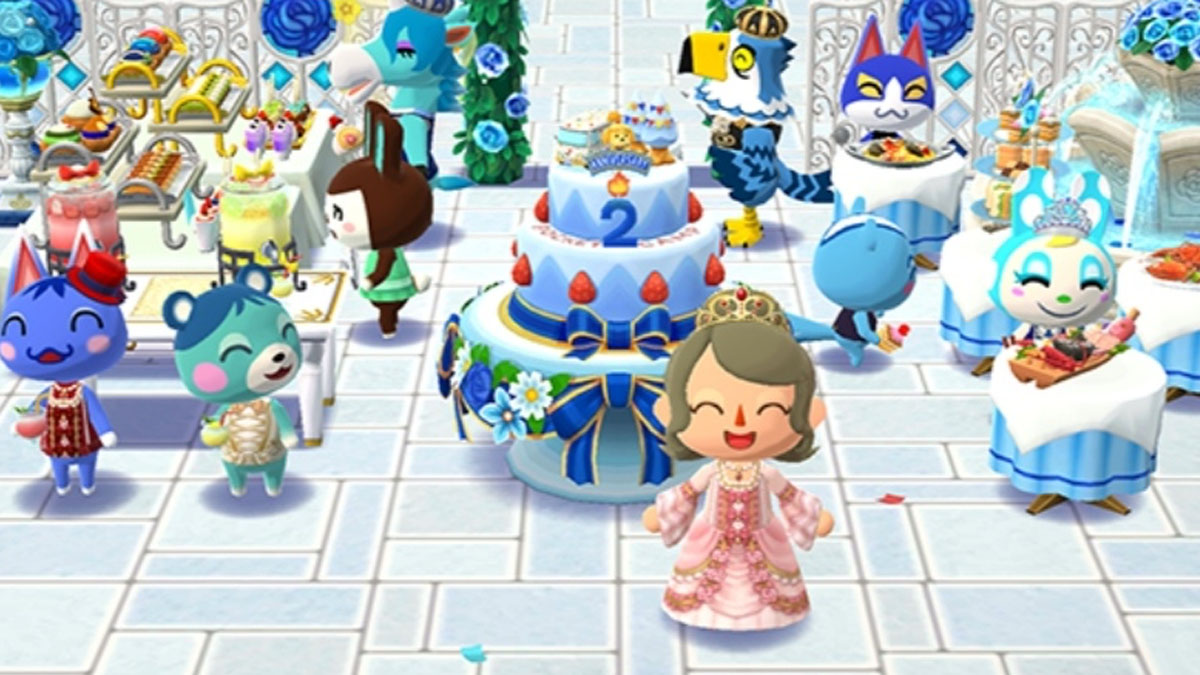 Method Overview:
Each season comes with several series of themed events. Each event has four parts: a fishing tourney, a bug catching goal, a gardening challenge, and a scavenger hunt. By participating in each part of the event you not only gain prizes and leaf tickets for each part but they also gain prizes and leaf tickets for the themed event. 
The game also has Stretch Goals. Those goals are separate from events and are not timed. If you finish those goals, you're likely to receive one to ten leaf tickets.
How many tickets Can You Get From This Method?
Each part of an event lasts about three to five days and they have special goals attached to them. You're likely able to get at least three leaf tickets after finishing certain goals. 
Some parts even have leaf ticket maps as prizes which you can play in Blather's Treasure Trek. You will receive ten or thirty leaf tickets by finishing those maps.
As you participate in the parts of the events, you'll finish goals for the themed event and you can also receive leaf tickets and leaf ticket maps there. 
How To Get Tickets From This Method:
For the fishing tourney, you can catch special event fish from either Lost Lure Creek or Saltwater Shores, depending on which island the event is centered on. Every two hours event fish appear and once you catch all of them you can give them to Chip who will give you prizes such as leaf tickets for the amount you've caught and after you finish his special challenges. 
For the bug catching goal, you can find special event bugs on Sunburst Island. You must catch a certain amount in order to finish the timed event and once you do you can receive prizes such as leaf tickets.
For the gardening challenge, you must plant special seeds given to you by whoever is running the event. You'll be instructed to catch special event butterflies. Throughout the event, you'll receive three types of seeds that will give you four different butterflies. After catching the total amount of butterflies, you'll receive different prizes including leaf tickets. 
For the scavenger hunt, you can find special items such as gyroidites throughout the different islands. After you collect a certain amount of them you'll receive different prizes including leaf tickets. 
Video Guide: 
2. Leveling Up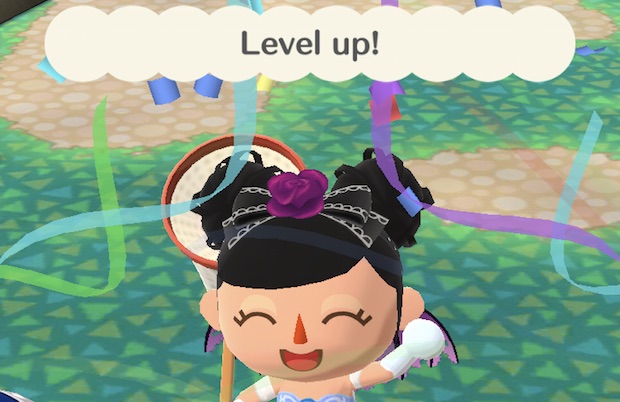 Method Overview:
A wonderfully simple way to get leaf tickets is by leveling up your character. That's right! Just by playing the game and making friends with the villagers you get rewarded!
How Many Tickets Can You Get From This Method?
Every time your character has gone up another level, you'll receive ten leaf tickets and one thousand bells.
How To Get Tickets From This Method:
By doing favors for villagers who visit you you'll increase your friendship level. Every time your friendship level has increased with a villager, you'll get closer to going up another level.
You can also increase friendship levels by upgrading tents. Upgrading different tents will increase up to five villagers' friendship levels.
Video Guide:
3. Logging In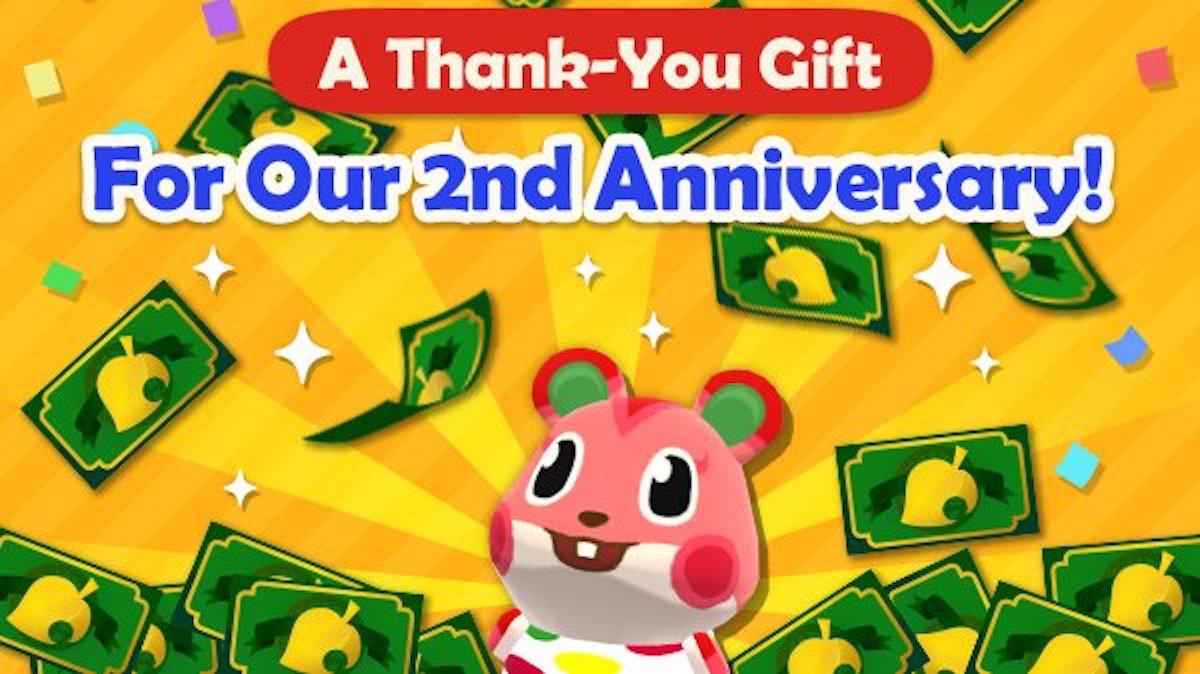 Method Overview:
This is probably the easiest method to getting leaf tickets. Why? Because you just have to open the app once a day!
How Many Tickets Can You Get From This Method?
The ordinary amount of tickets that you can receive from this method is about three to six leaf tickets a week from logging in and receiving your daily bonus.
This past week, the game had a special login bonus because of the 2nd Anniversary. Players received ten leaf tickets a day for about two weeks. 
How To Get Tickets From This Method:
Log in to the app to receive a daily bonus.
Make sure to pay attention to special events because they will sometimes change the daily bonus gifts.
Video Guide:
4. Last Resort: Buy Them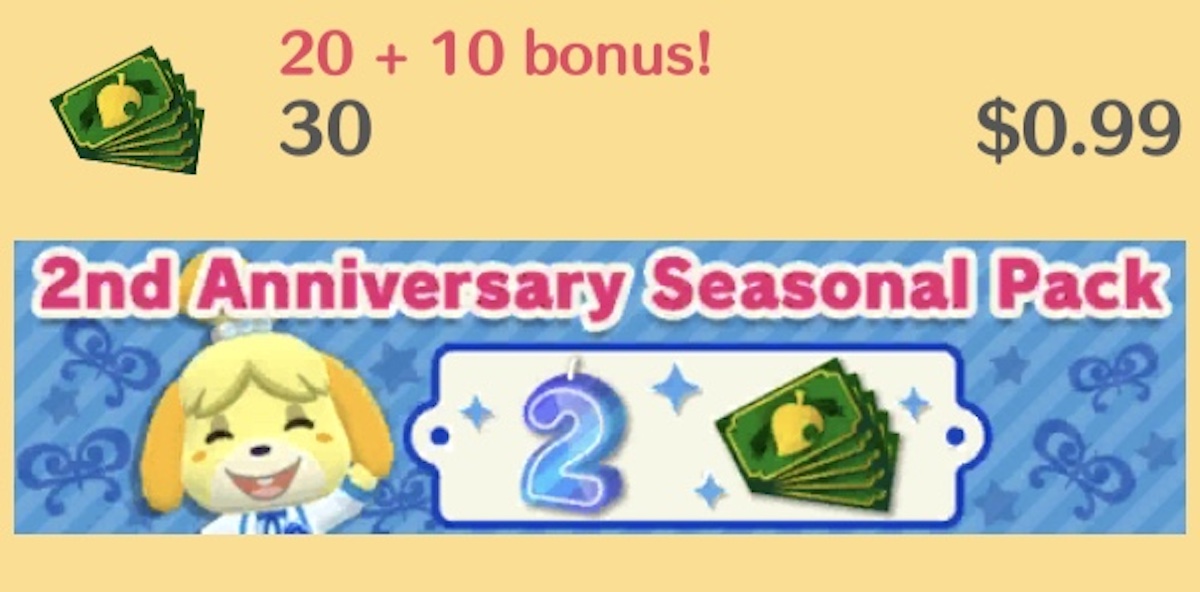 Method Overview:
If you really want to get leaf tickets fast buying them is the quickest method. The game offers a series of packs that you can purchase that come with leaf tickets and other valuable items!
How Many Tickets Can You Get From This Method?
Currently, there is an offer to buy thirty leaf tickets for a dollar. The pack comes with 2nd Anniversary candles which will help you finish the timed Anniversary goal event, which will also bring you more leaf tickets.
If you're interested in just buying leaf tickets, you can buy twenty for just a dollar or up to two thousand and five hundred of them for eighty dollars. The game does give you bonus leaf tickets for the more you buy!
How To Get Tickets From This Method:
By putting your credit card information into your iTunes account, you can purchase leaf tickets through the game.
Video Guide:
Recommended Articles:
Image Gallery