[Top 15] 7 Days to Die Best Seeds (Alpha 19)
Updated: 24 Mar 2021 7:49 pm
Well, this is shocking!
Seeds. Seeds…Seeds. So what are seeds you might ask? Well, in the post-apocalyptic world of 7 days to die, seeds create randomly generated worlds so you can see how many towns, traders or buildings are on a map. 
 I know, I know.. you love playing the Navezgane map over and over, but.. why? Next time you start a new game, give one of these a shot. 
Map seeds give you more control over how you want to play. You can see the map before you jump in and decide if it works for your play style. You could make the game super easy if you're a newbie or much more difficult if you have been playing for years. No more do you have to generate a map then a few days to be unhappy with the layout (I might be speaking from experience...)
Check out these 15 that are a must play!
A quick note. Currently in Alpha 19, the Random World Generator creates all worlds with a forest at the center and the other biomes around the edges. 
15. blackjack (Seed Number: 628838390)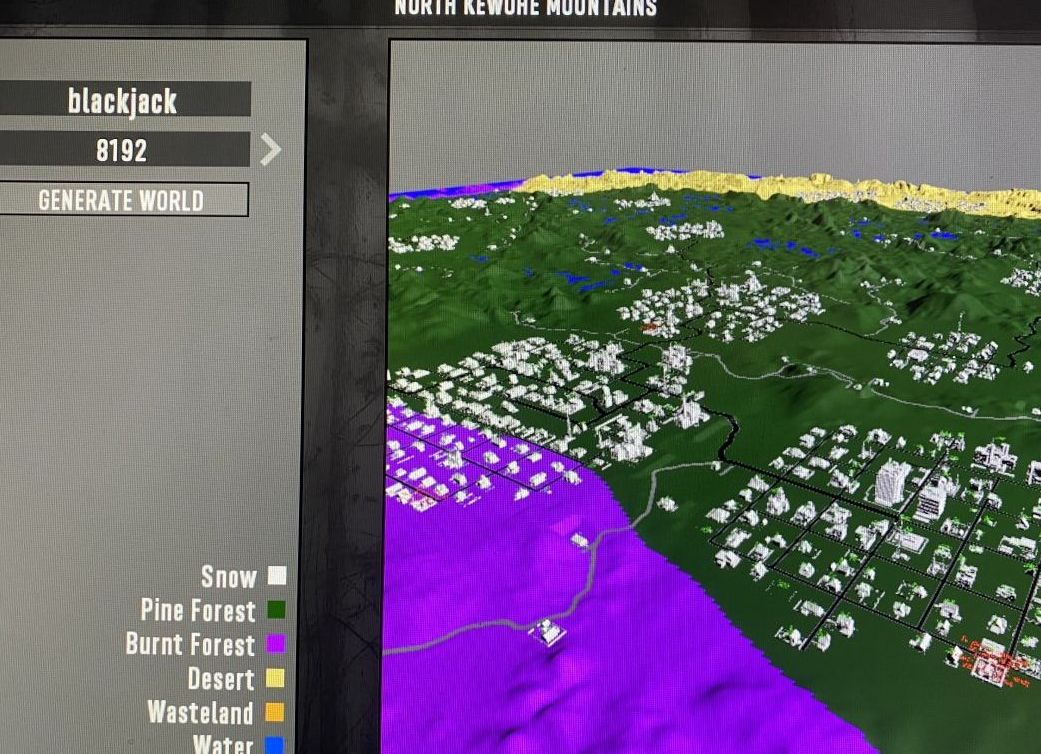 21!!
blackjack is more than just a card game, it's an 8k map seed with a lot going for it
Great map for beginners as most of the towns and traders are in the forest
Several Shotgun Messiah's and even a gun compound!
Several lakes are spotted around this map, so water shouldn't be an issue
14. Giggling Goats (Seed Number: 600772532)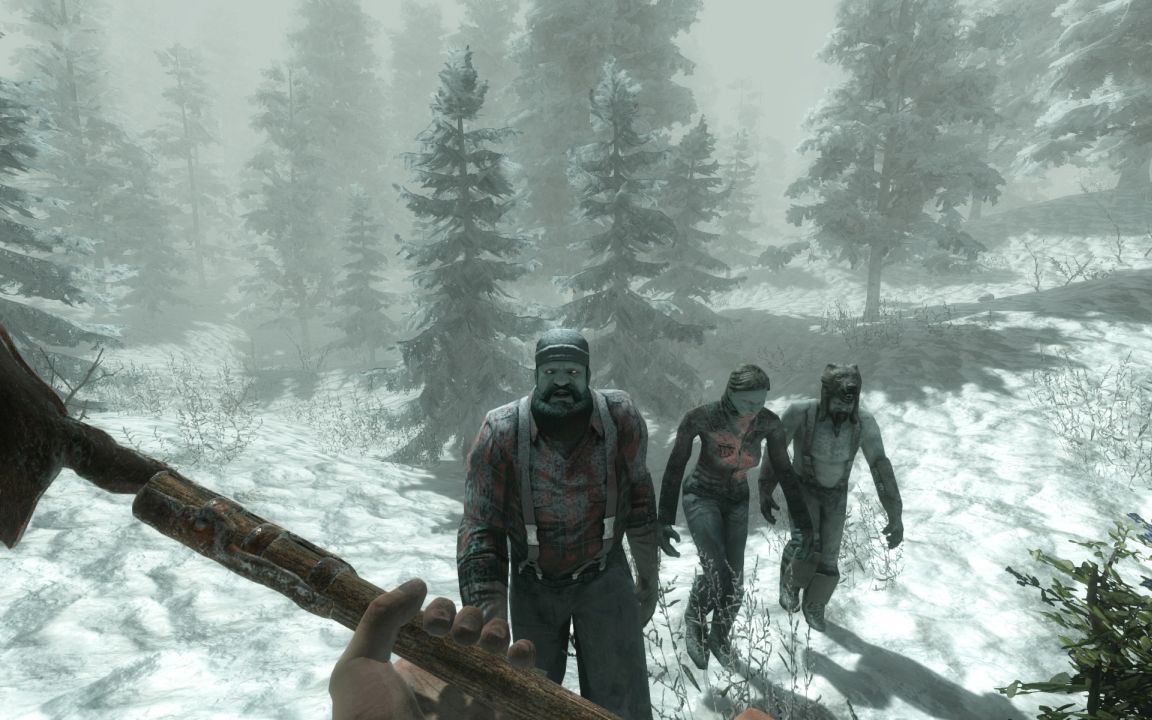 I hate Lumberjacks!!
This is another great 8k seed but don't expect to see actual goats.
Central located traders for all your purchasing needs
Several towns located outside the forest biome for added difficulty
Plenty of garages, gas stations and parking lots
13. Dexterra (Seed Number:277501873 )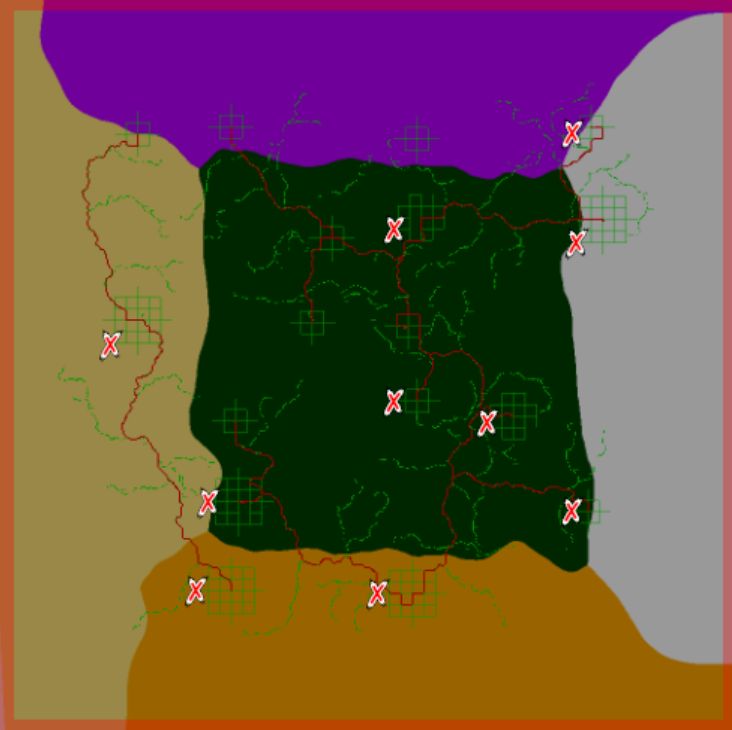 Hey, nice map!!
8K seed with all biomes equally sized around the forest
Great for anyone who loves to visit all the biomes because they all have traders!
Two large churches on this map. (Could divine intervention really hurt?)
Nice variety of buildings all around, so you have variety in your scavenging
12. ZombieSalami (Seed Number: 1523374883)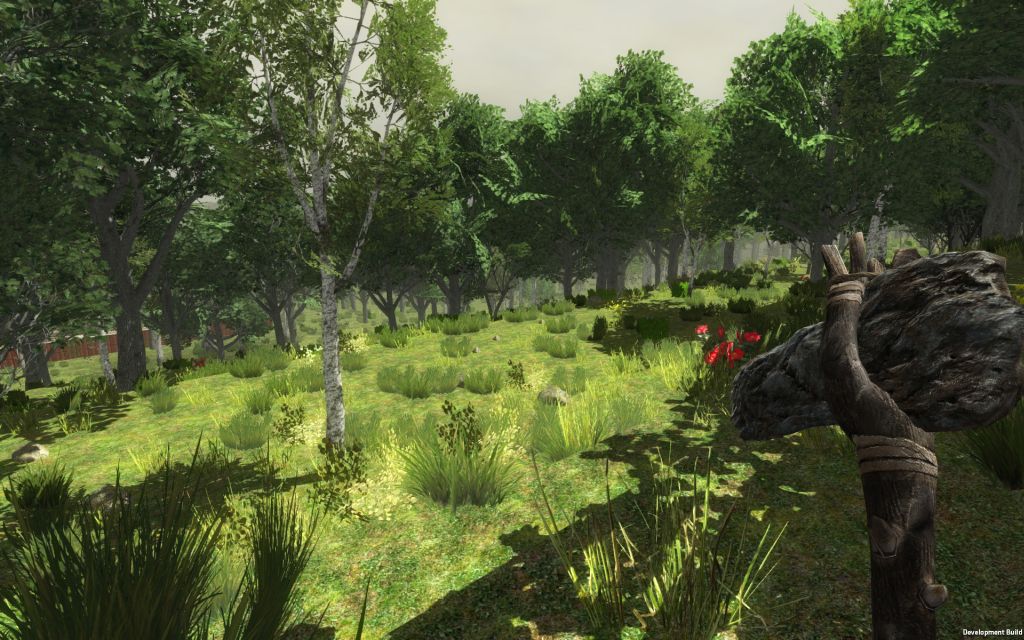 But I'm a vegetarian!!
I wouldn't eat ZombieSalami, but it is a great 8K map for anyone who prefers to just stay in the forest
All biomes are present, but the desert and snow have no towns
The terrain is a bit hilly but has plenty of water. So be careful not to drive into a lake
Army, Police and Fire Stations that hide weapons safes are always great to have. (We are fighting zombies!!)
11. Nameloc (Seed Number: 1726516943)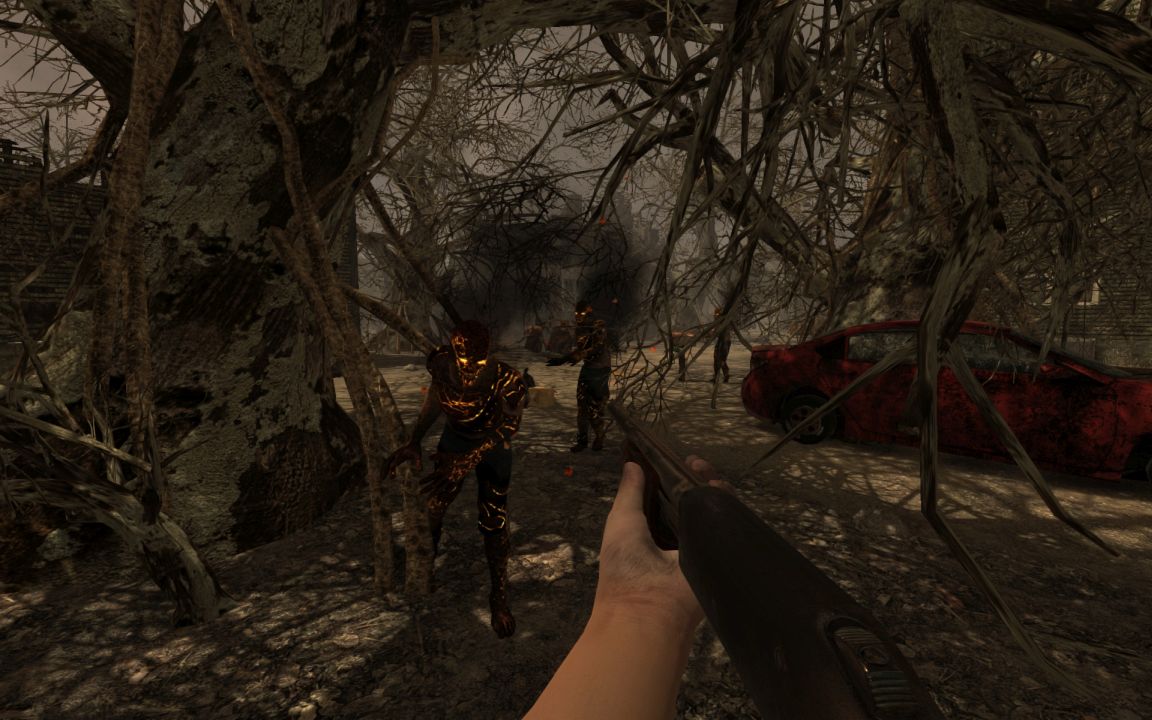 Burn baby burn!!
Hope you like burning zombies because they are definitely in this 8K map
Nameloc has two towns in the large burnt forest biome. (Who doesn't love to catch on fire!!)
A skyscraper is present for those who love looting tall buildings
All the towns are well connected to each other, so you don't have to do any off-roading
10. HepaticPhaedra (Seed Number: 431372097)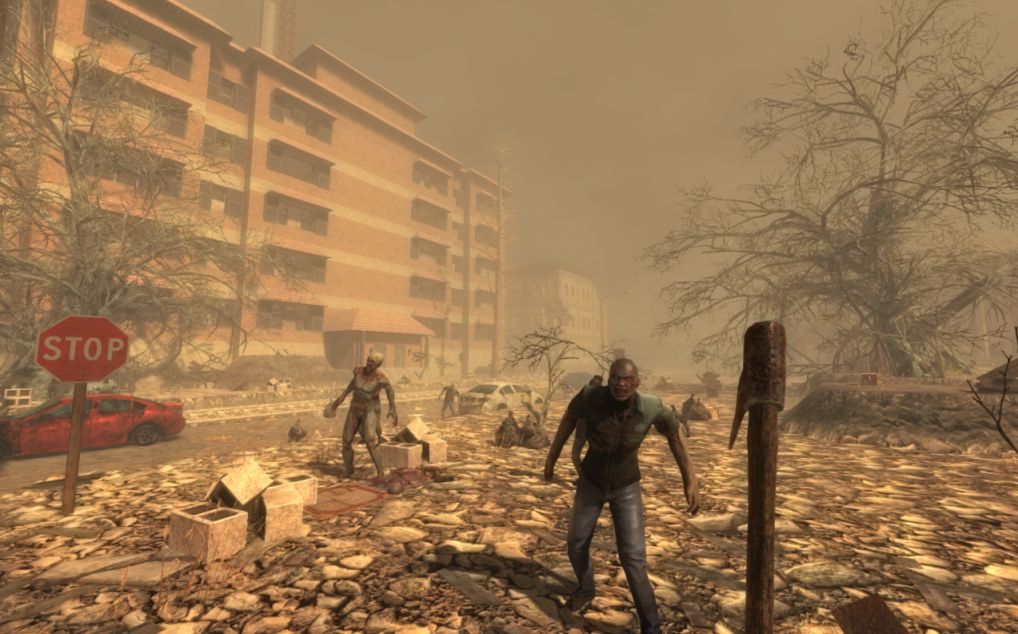 Zombie wasteland
For those wasteland lovers out there, this is the seed for you.
This map has a lot of action in the wasteland including one town completely inside and two partially inside
4k map for those of us with old computers
Crack a Book skyscraper (need I say more)
9. High-speedBuchan (Seed Number: 1966355733)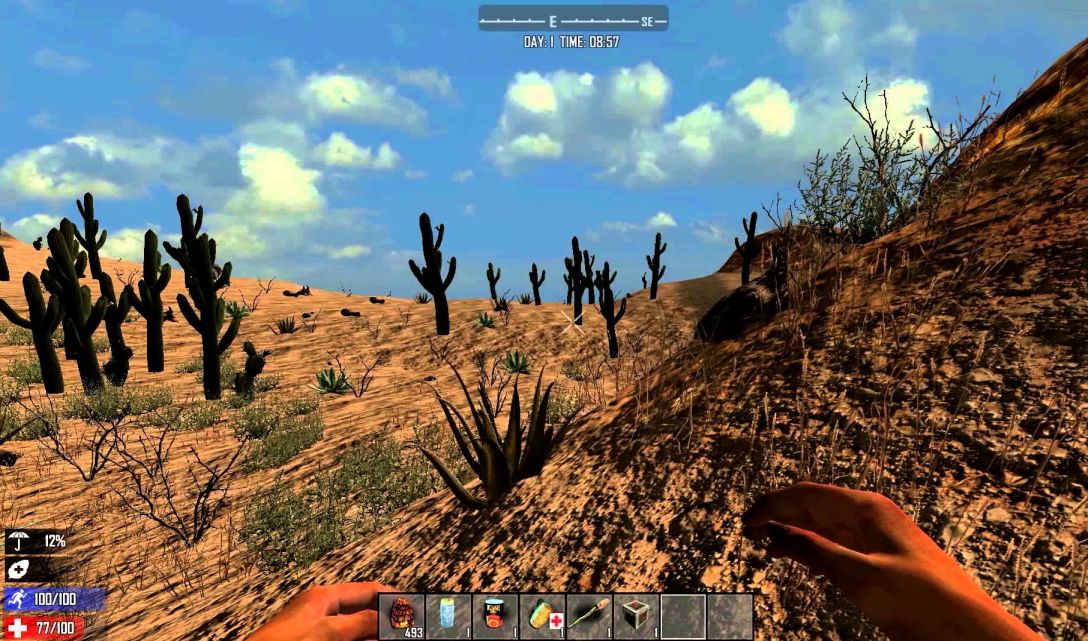 What the heck are we doing in the middle of the desert?
Giant desert town??? 
4K map with high variety in buildings and stores
Huge desert town with two traders
A town in the wasteland and snow
8. FirstPlayA19  (Seed Number: 1032156369)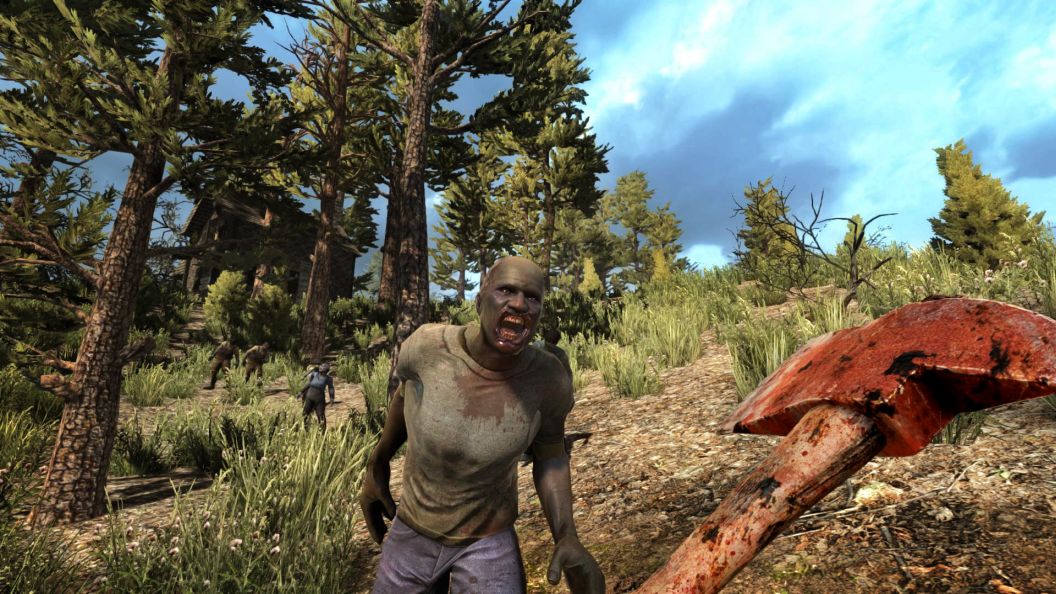 I'm not a noob!!
It doesn't need to be your first play through to use this 4K map!
Plenty of traders scattered throughout the map
Small snow biome (sounds good to me!)
Most of the towns are in the forest area making it fun but not challenging
7. FeministCellarer (Seed Number: 680636969)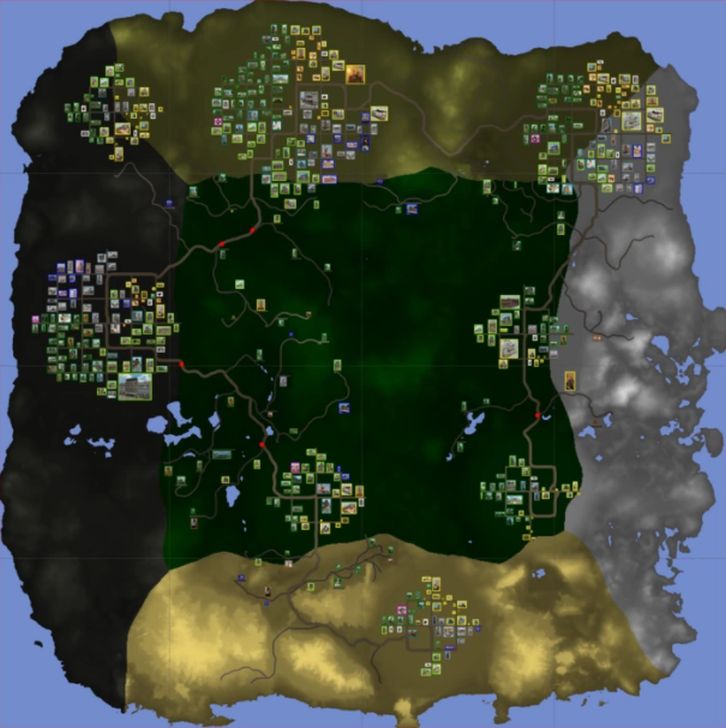 Feminists unite!!
It's not just for women, everyone can play this challenging 4K map with two skyscrapers!
This map can be tough because of the location of the towns and the lack of book and gun stores
Huge town in the wasteland. Another big town, half in wasteland and half in snow. Big town in the burnt forest
Wide open centralized forest biome forest, perfect for a massive base
6. Bad-temperedBench (Seed Number: 63822534)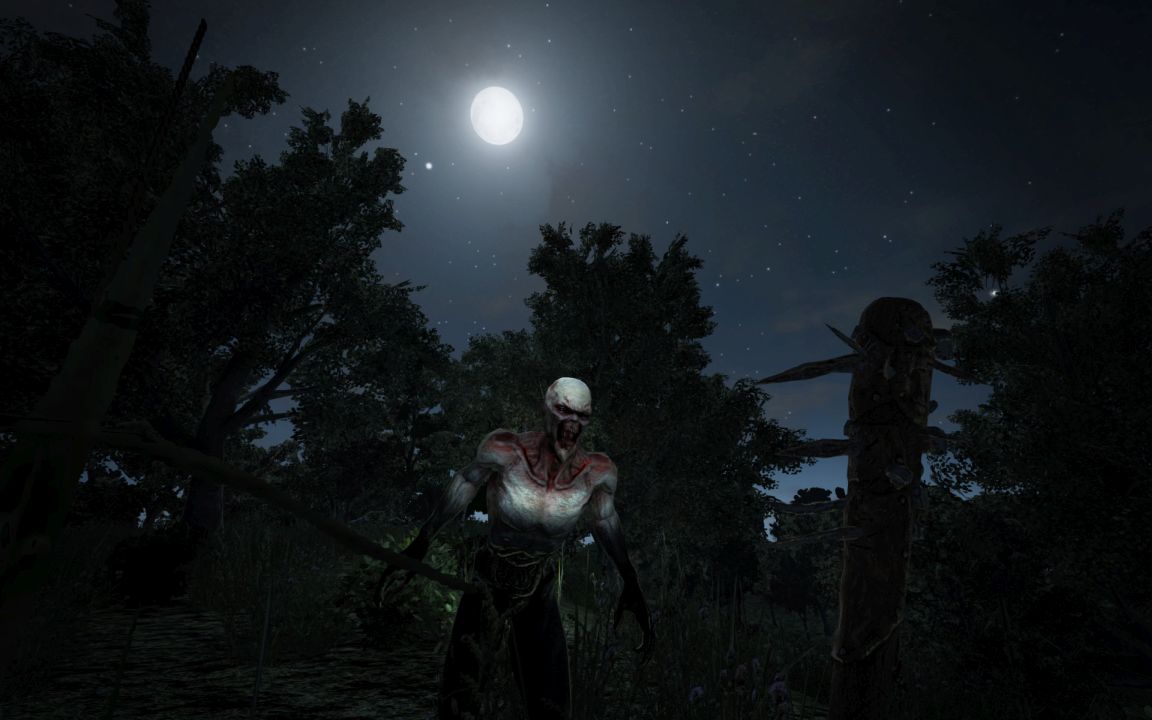 Don't call me a bench!!
No matter your temperament, this is an awesome 8k map with lots of forest
Most of the towns are in the northern part of the forest
Tiny snow and a large burnt forest but, not much in either of them
Empty wasteland!!! (No one likes it there anyway!)
5. GeodeticCorrosiveness (Seed Number: 1888116563)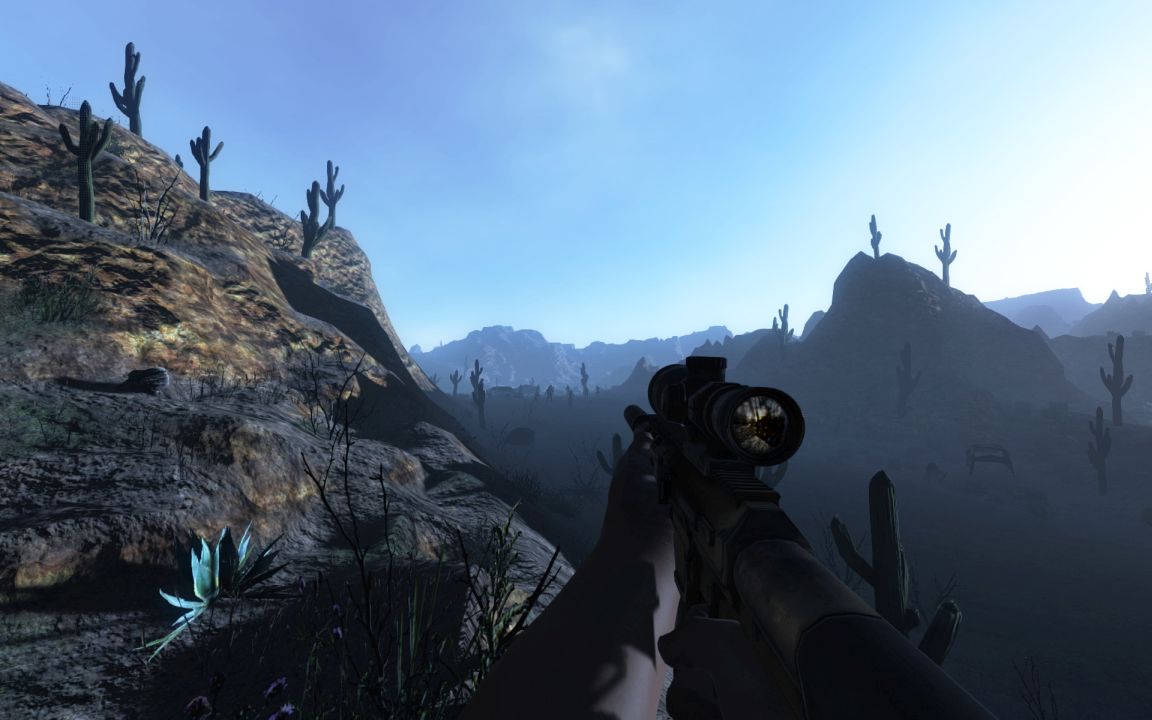 What's corrosive??
Fun all-around map for those who like to roam through the biomes
Plenty of lakes in the SW of the forest on this 4K map
Towns in all biomes, including three huge ones!!
Great variety in buildings for scavenging
4. ClumsiestAbeles (Seed Number: 1553562471)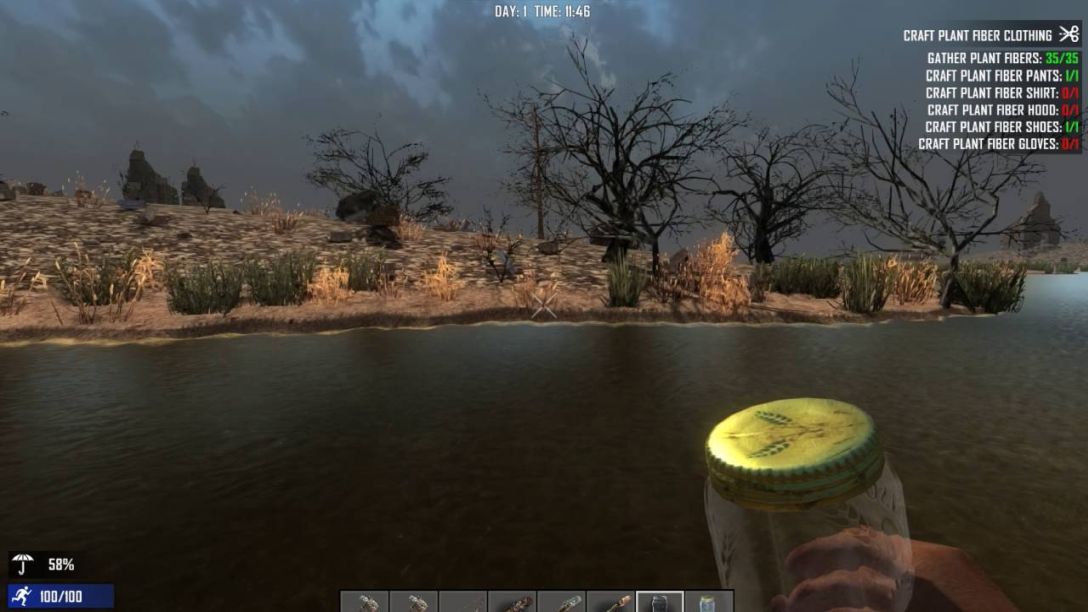 Whoops!!
Don't be clumsy playing this map, it has lots of lakes
Plenty of lakes mean no issues with water, just with drenching your mini-bike
Towns are widely scattered in all the biomes, which could make it challenging for some
Amazing variety of stores including two Crack-a-Book skyscrapers!!
3. Decillionaire (Seed Number: 527725406)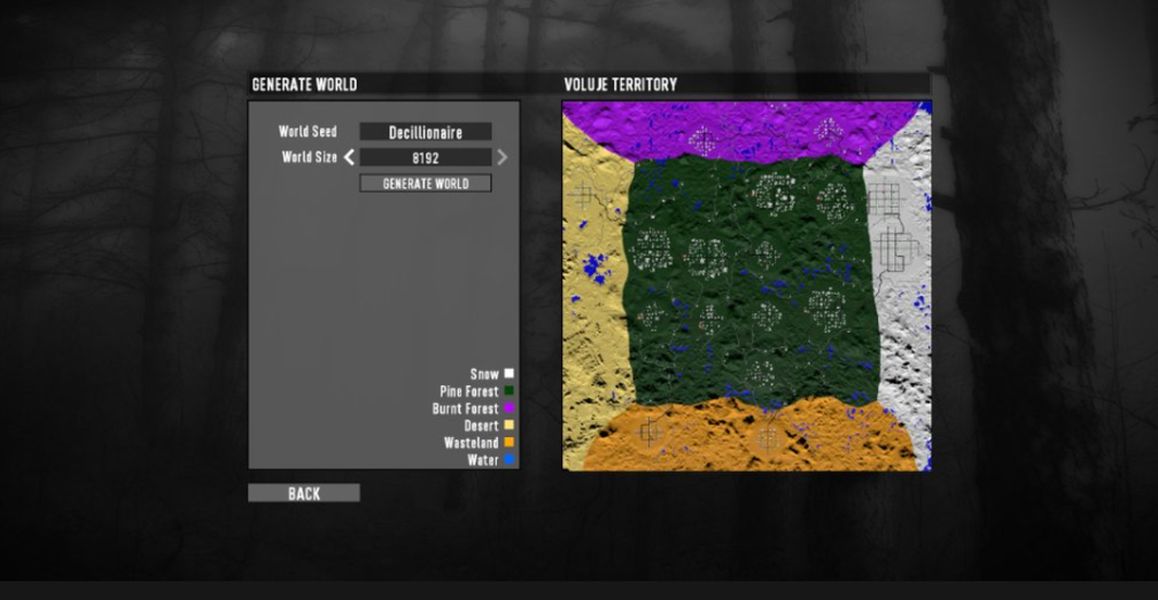 I'm rich!!
Towns Galore!!! You can feel wealthy playing this map. 
This 8K seed is full of towns. We are talking about vast towns full of skyscrapers, factories and stores.
Towns are all relatively close together and mostly in the forest biome. (The forest is your friend!).
The desert, burnt forest, snow and wasteland biomes are all pretty equally sized. (No one wants a lot of snow!)
2. HebephrenicDecimalization (Seed Number: 268685152)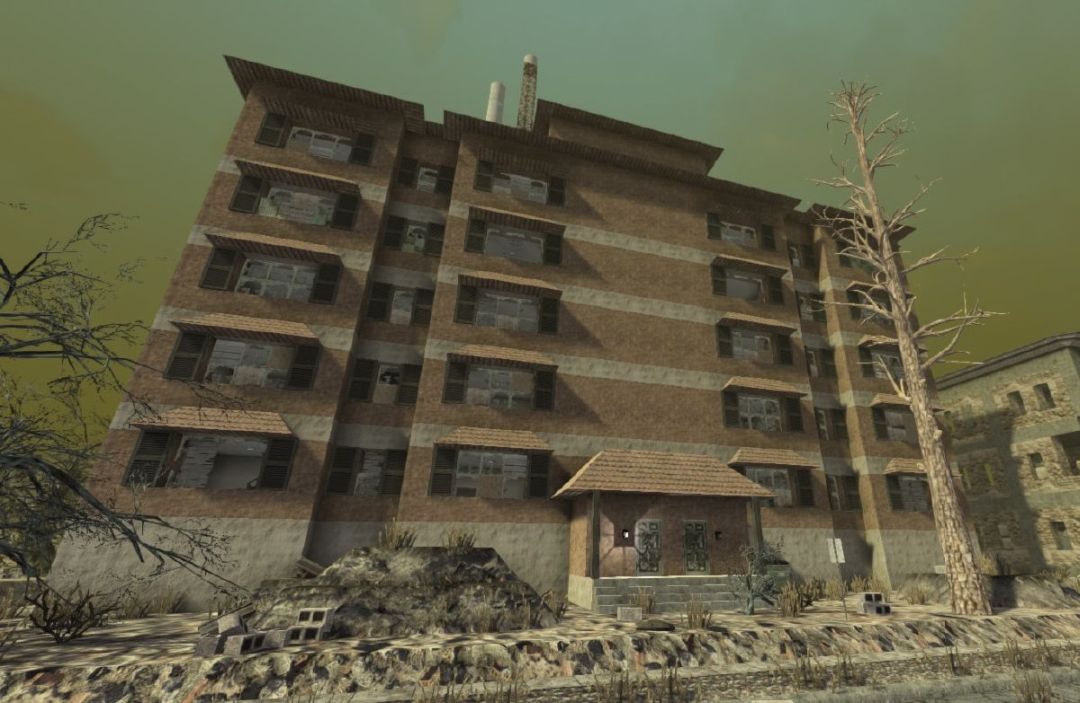 I can't spell that!!
Just make sure to spell it right!!
This 8K biome has plenty of towns spread out across the map in each biome.
Lots of water in every biome.
Vast wasteland and desert towns for those who like to live on the edge!
1. StriateElizabethans (Seed Number: 734144028)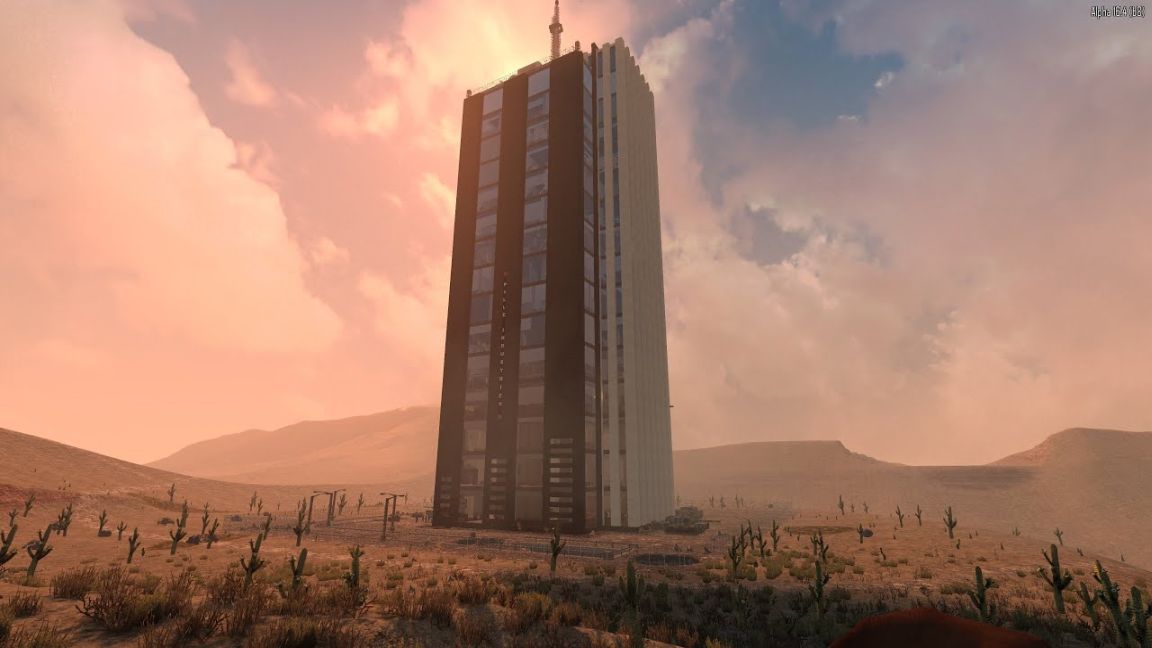 I'm not going up there!!
Going up!! Plenty of forest real estate with towns close by to build your base.
Towns in every biome, so be sure to explore the whole map.
Large number of stores and the coveted Crack-a-Book skyscraper.
You may also be interested in:
Image Gallery