The Witcher 3 Immensely Successful: Cyberpunk 2077, The Witcher Role-playing Game Next for CD Projekt Red
Updated: 21 Aug 2015 9:37 am
You might regret that.
CD Projekt Red has some big plans for the future.
It's hard to believe that the critically acclaimed and massively successful The Witcher series came from such humble beginnings, at least on the game developer front.
Michał Kiciński and Marcin Iwiński were already well established in the video game industry in the 90's, but when they joined forces to form CD Projekt Red in 2002, they stayed relatively small. They had their headquarters in Warsaw, Poland and another office in Kraków, Poland, and that was about it. For five years, they stayed hidden until the release of their very first game.
The Witcher was based on the book series of the same name by author Andrzej Sapkowski. The books had gained a cult following, especially in Poland. However, the popularity spread to Russia and Eastern Europe.
It seems that the impressive storyline would carry over to the game remakes, because The Witcher was an instant hit. The love of this complex and otherworldly story and its characters spread to England and North America. The Witcher 2: Assassin of Kings was released in 2011, and the last addition the franchise came as The Witcher 3: Wild Hunt, in 2015.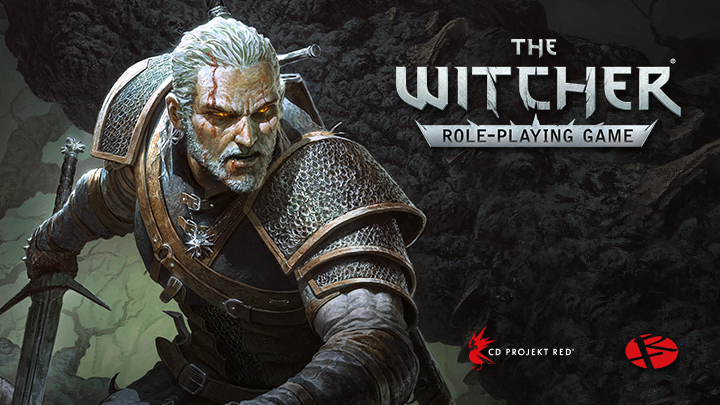 Third time is the charm... especially when the first two were already fantastic.
The Wild Hunt Succeeds Beyond Their Dreams
These games were superbly successful, but the true honors went to the last game. Four million copies of the game were sold in two weeks alone, and one third of the games sold were the PC edition. The average rating for the game was over 90.
"Wild Hunt is our dream come true," Iwiński said in his open letter to the public. Understandably – CD Projekt Red is in a great place in the gaming industry at the moment. The Witcher franchise are the only games they have under their belts at the moment, but their business has grown considerably.
They have at least 300 employees now from around the world, with many different languages, cultures, and most importantly, ideas. It is because the founders want to reach the world with their games, and have the means to do so. They're still on a mission to "make the best RPG's on the planet."
It is clear that CD Projekt Red wants to continue to make fantastic games for adult with a hypnotizing plot and brilliant characters. In order to do this, they will have to continue past The Witcher and make something else, which was already put on the table before Wild Hunt even came out.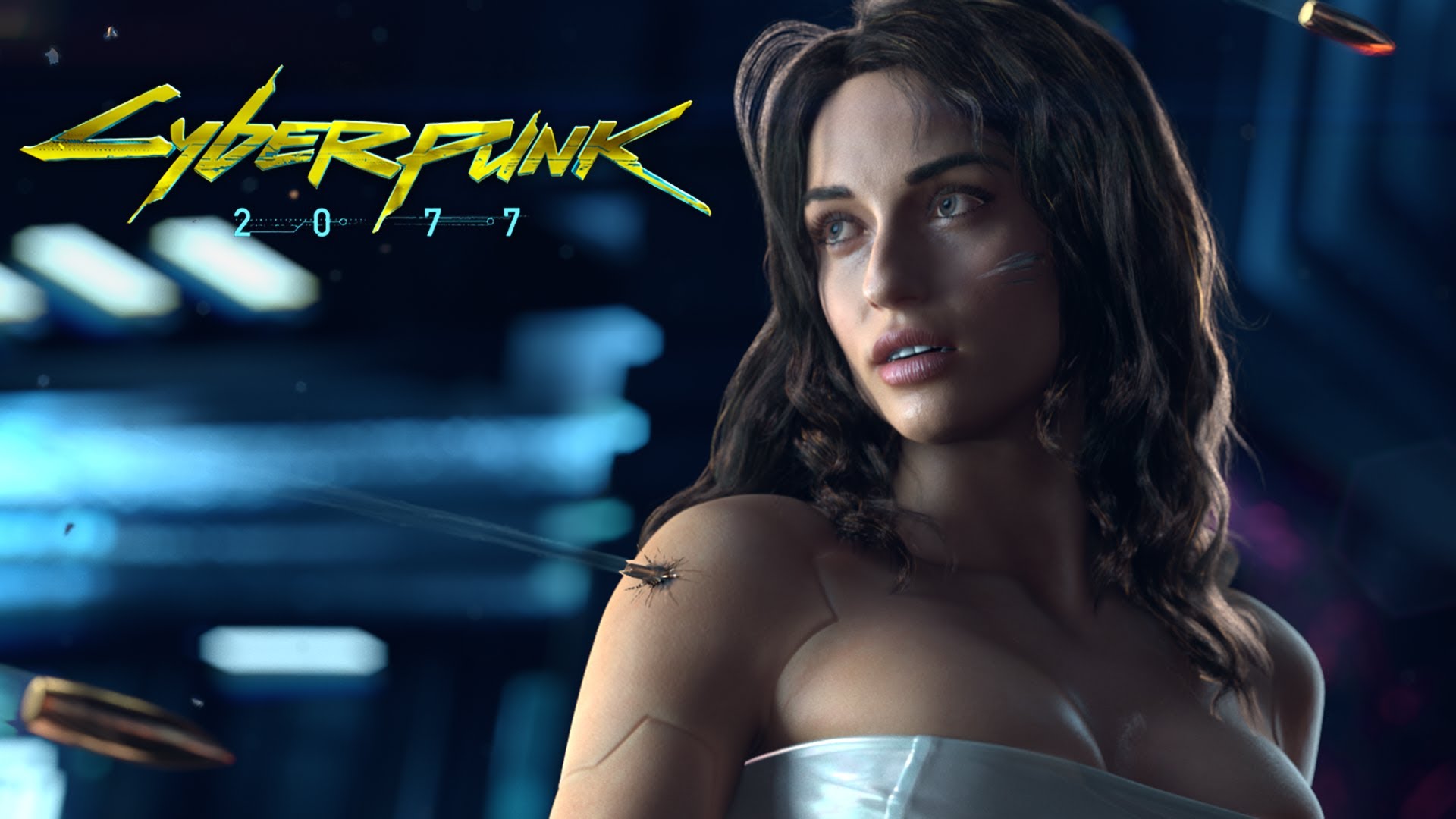 Cyberpunk 2077. Also known as the only girl who can look pretty while getting shot.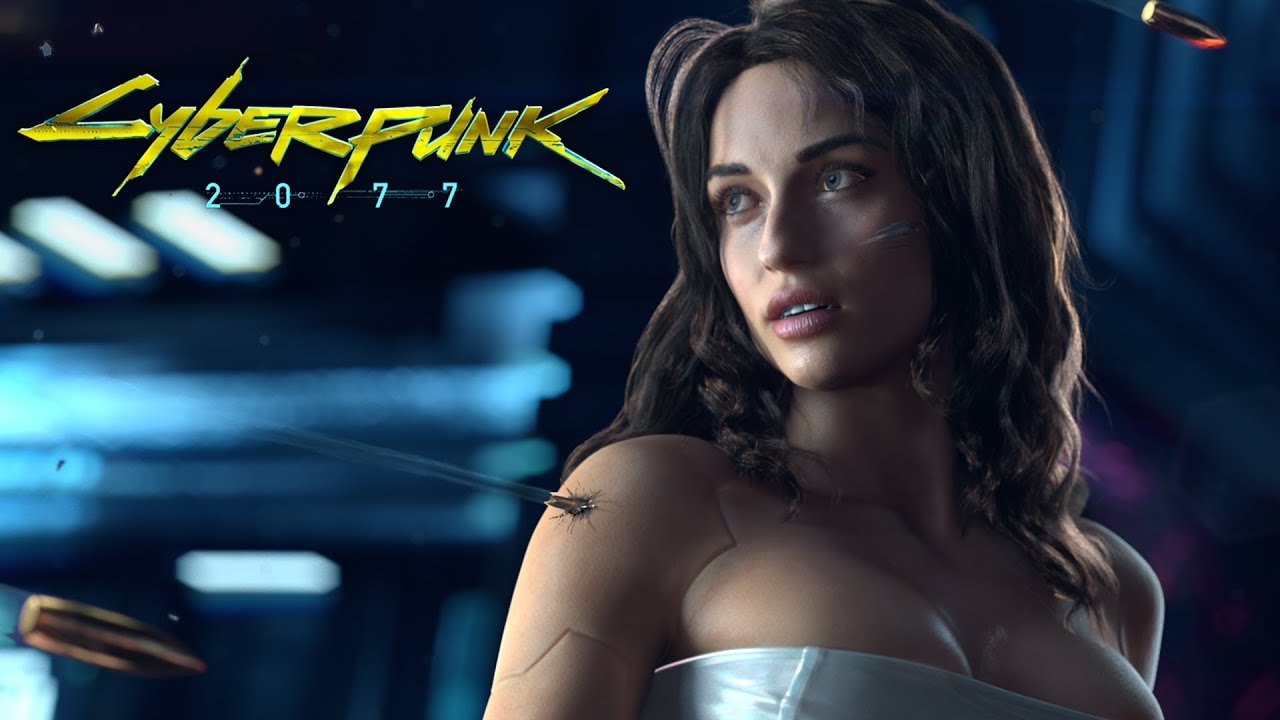 Can we expect this soon, maybe?
Cyberpunk 2077 incoming, a dark dystopian world
Cyberpunk 2077 was announced in 2012, a year after Assassin of Kings came out, which was a long while ago. However, the trailer wasn't released for it until a year later, meaning the focus was still on The Witcher, as it should have been with the hit series.
This was confirmed at the end of the video, saying it'll come out "when it's ready," implying that a release date won't be coming anytime soon and so far, they've been right. It's been two and a half years since the teaser trailer debuted.
But now that they're done with their initial priority, it's time to look back at Cyberpunk 2077 and get excited for it. It won't be that hard. Watching the trailer again is enough to get pumped for it.
Cyberpunk 2077 is inspired and based on the world of tabletop role-playing game Cyberpunk 2013, which was released by Mike Pondsmith and R. Talsorian Games in 1988. The world was supposed to take place in the futuristic year of 2013. The second edition turned the game into Cyberpunk 2020, which is the best known version today.
The return of Mike Pondsmith, except digital
Mike Pondsmith has joined forces with CD Projekt Red in order to recreate his universe, and expand the game. With CD Projekt Red, his game is almost assuredly in good hands, despite the fact this universe could not be more different than the dark fantasy world of The Witcher.
Maybe that isn't entirely true. While there are no forests, bestial monsters, elves, or magic to be found in the upcoming game, the trailer definitely implies this game is dark. The trailer presents a girl in her (rather skimpy) pajamas splattered with blood and blades coming out of her arms.
There are cracks on her legs, just in case the blade arms aren't enough to signify she isn't human. Bullets shatter against her like glass while she isn't affected by them in the slightest. The police force open fire on her anyway while she kneels in blood.
According to the video, 14 people are dead lying around her while another four are seriously injured. At the end of the video, a woman puts on a mask and enters this dark and rainy world: all technology and few signs of life.
Again, very different setting from The Witcher. However, it does seem like a game right up CD Projekt Red's alley. This isn't stuff for children: there are a lot of dark implications here, as well as graphic violence and more than a hint of corruption.
However, the graphics are beautiful – something CD Projekt Red is also known for – and it'll be exciting to see how they expand their horizons beyond The Witcher franchise, even though so little is known about this new game that is now at least three years in the works.
What can be said about the game is how CD Projekt Red plans to cater to many different genres, styles, and even languages with the game. It has been reported on Cyberpunk 2077's website that they plan on having many spoken languages in the game, and if the player's character wants to understand them he/she will have to wear a special device that will allow him/her to understand the NPC. That alone implies different cultures and a patchwork of backgrounds that will help determine the pace and structure of the game.
With Mike Pondsmith's world, they have a lot to work with, especially with a game that happens in the future. Perhaps that is another similarity: fantasy and science fiction both have expansive worlds to expand plotlines and characters, and that is where CD Projekt Red seems to be most comfortable.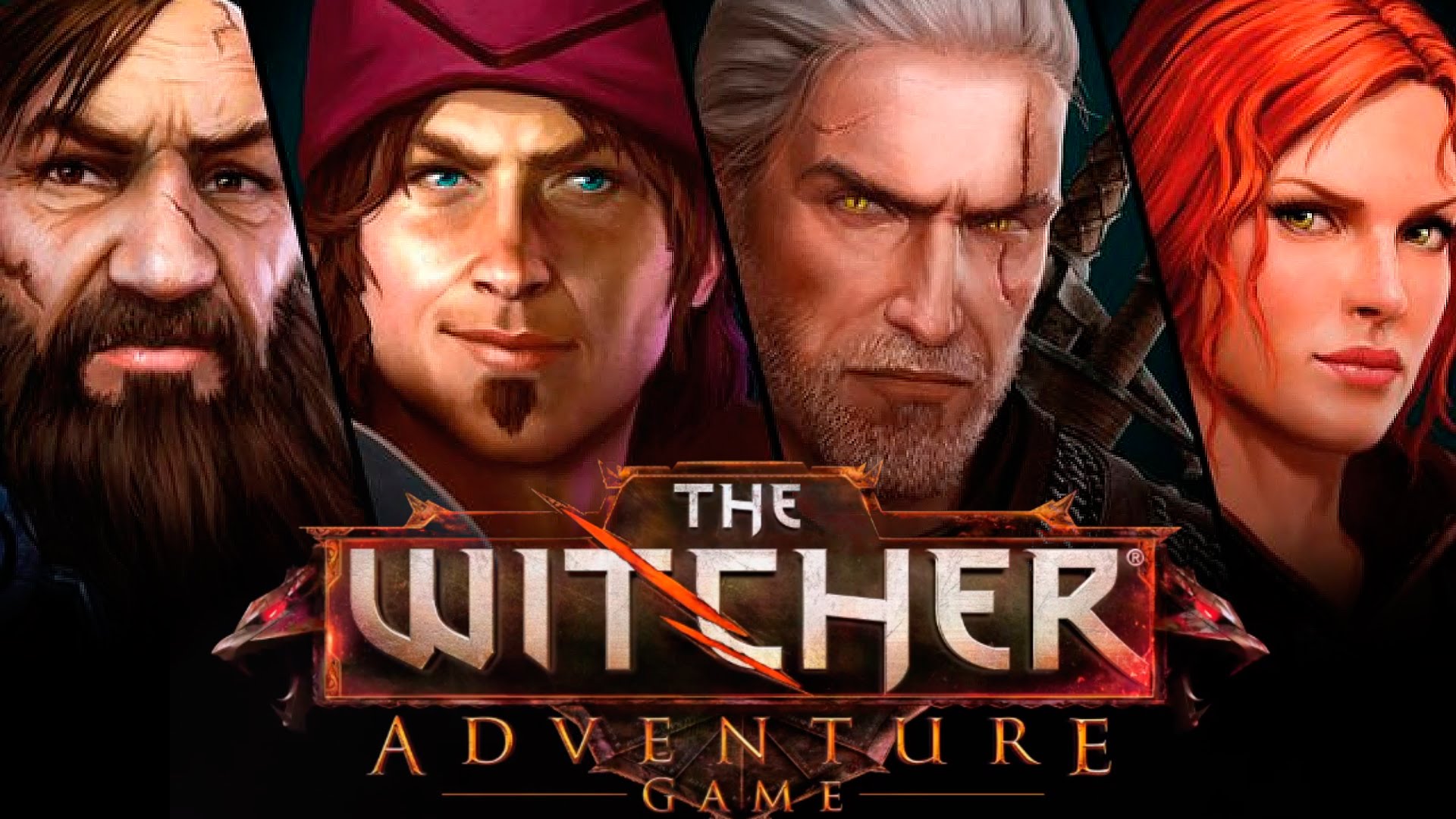 It's not over yet!
The Witcher Still Raring for Another Go
All of this being said, CD Projekt Red has not forgotten The Witcher has ever existed. Working with R. Talsorian Games again, they are working on bringing a Witcher board game to the digital screen, for "pen and paper RPG enthusiasts." The game allows you to choose a hero from familiar, dear characters: Geralt of Rivia, Triss Merigold, Yarpen Zigrin, and Dandelion, with various quests and other types of fun.
It does look like CD Projekt Red has its sights on the horizon... but who, honestly, is surprised?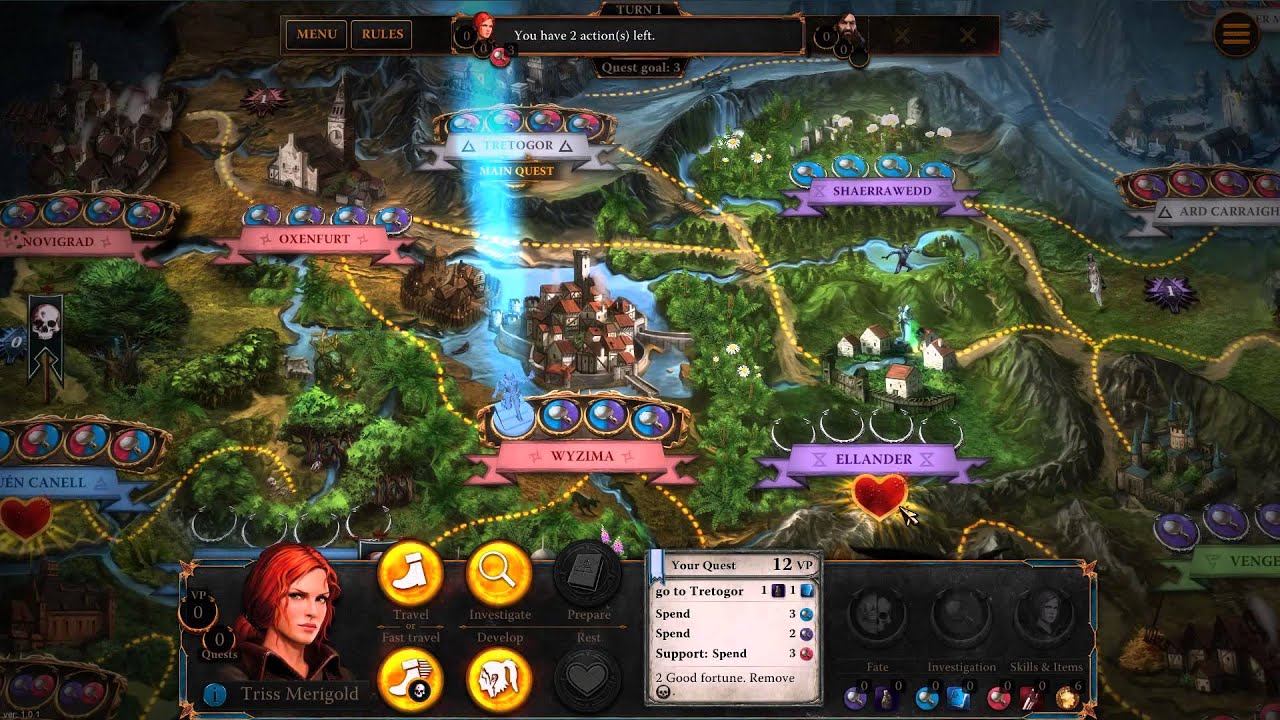 Because who wouldn't want to get their friends involved?
Cyberpunk 2077 Gameplay -- 5 Things You'll Love
5 Interesting Facts About The Witcher 3
The Witcher 3: Total Play Time 200 Hours?
Witcher 3: CD Projekt Red Spends $67 million. Makes back $200 million.
Image Gallery