Will There Be A Fallout 5? What Can We Expect?
Updated: 29 May 2020 11:34 am
A flashback to Fallout 3, a fan favorite.
Fallout fans have for the most part been very disappointed with Fallout 76. Since it was much different than previous games, a lot of fans are eager to return to the original style of Fallout. So, what will we see in the next Fallout title, and when will we see it?
Single Player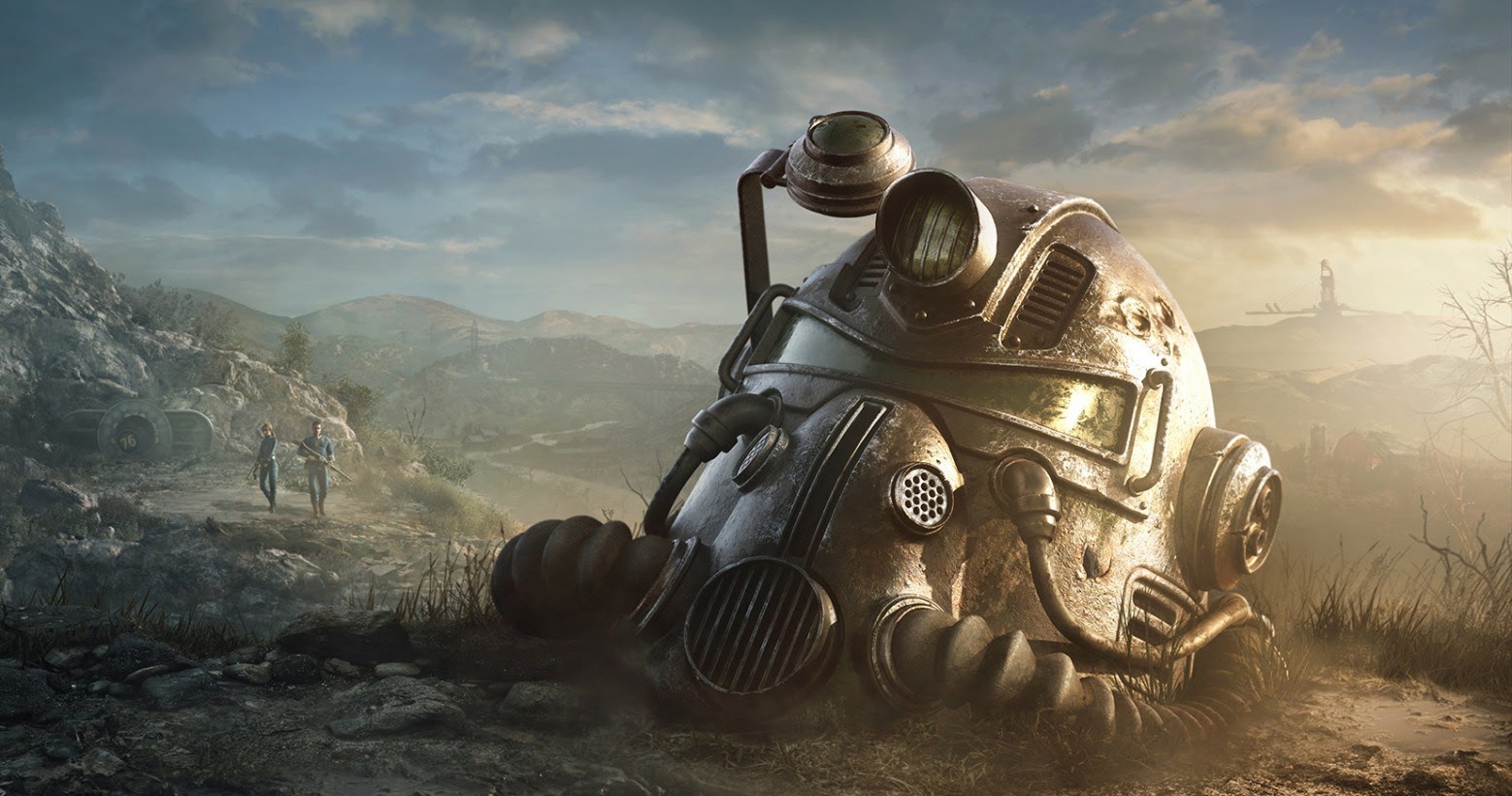 After all these years of Fallout, power armor remains as the staple of the franchise.
With the next Fallout game, we won't be seeing another multiplayer. In an interview with the German website Gamestar, Todd Howard, executive producer at Bethesda, confirmed he plans on making Elder Scrolls VI, Starfield and Fallout 5 single-player games. Fallout 5 may not be officially announced yet, but Bethesda makes it clear they have no intent to make it another multiplayer game.
Todd Howard also said that there may be some form of a social aspect involved with these games, though. This could mean that instead of a full online multiplayer we'll be seeing a co-op game similar to Dark Souls.
A New Engine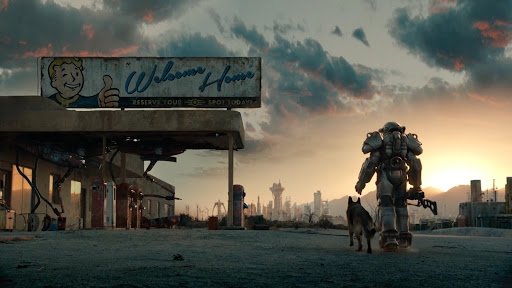 It may be a baron wasteland, but Fallout still gives a warm welcome.
Fallout 76 uses a modded version of the Creation Engine, the same engine used for Fallout 4 and Skyrim. Many fans are asking for a new engine for the next Bethesda game since Creation is so outdated.
From the looks of it, Bethesda plans to do exactly that. There was a job listing by Bethesda on Zenimax for an engine programmer, but the listing has been closed now. This could mean that work on a new engine is in the works for new Bethesda games, one of which being Fallout 5.
A Release Date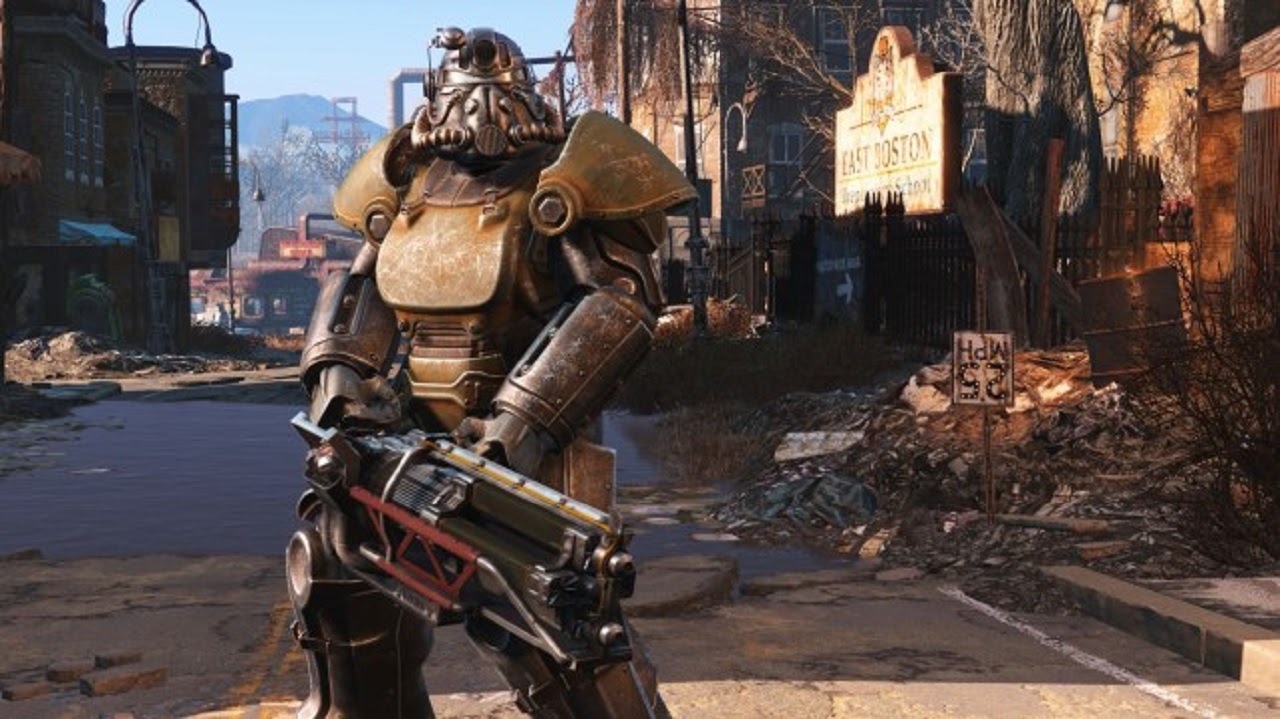 One of Fallout's best features is the extremely powerful weapons.
So we have an idea of what we might get, but when will we get it? The answer to that is, just like every other upcoming Bethesda game, we're not sure. If it's the same 7-year gap we had between Fallout 3 and 4, we won't be seeing a Fallout 5 until 2022.
Since no Fallout 5 has been announced, it's safe to assume we won't see the game until after Starfield and Elder Scrolls VI, which both currently have unknown release dates, so we'll be waiting a while.
Setting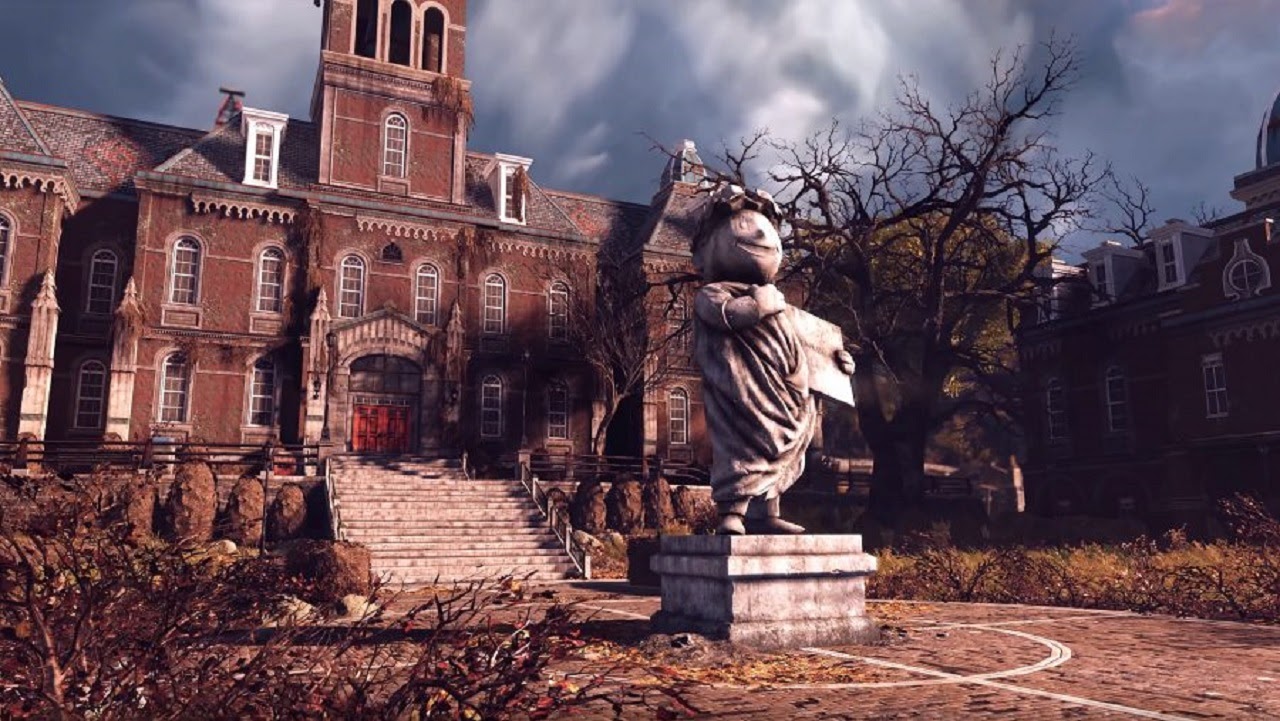 A Fallout 76 interpretation of Woodburn from West Virginia University. What real landmarks could be added in Fallout 5?
There are a few rumors going around on where Fallout 5 could be set, one of which being Chicago. Fallout: Tactics had some setting in Chicago, ED-E in New Vegas hints that there are Enclave outposts in Chicago, and Nick Valentine is originally from the Chicago Police Department.
So story-wise, Chicago is a likely candidate for a Fallout game. Although, a lot of players would like to see a game set on the west coast, or even outside America. So, the setting really could be anywhere, depending on where Bethesda decides to go with it.