What Todd Howard Had To Say At E3 2019
Updated: 29 May 2020 11:35 am
Todd Howard rocking the leather jacket at E3.
At E3 2019, Todd Howard gave us some new insight into what's next for Bethesda. Although there wasn't much on upcoming games, we've been given lots of new information on current releases, such as Fallout 76. Here's the news we got, and what new to expect for Bethesda's next updates.
Fallout 76 Brings NPCs Back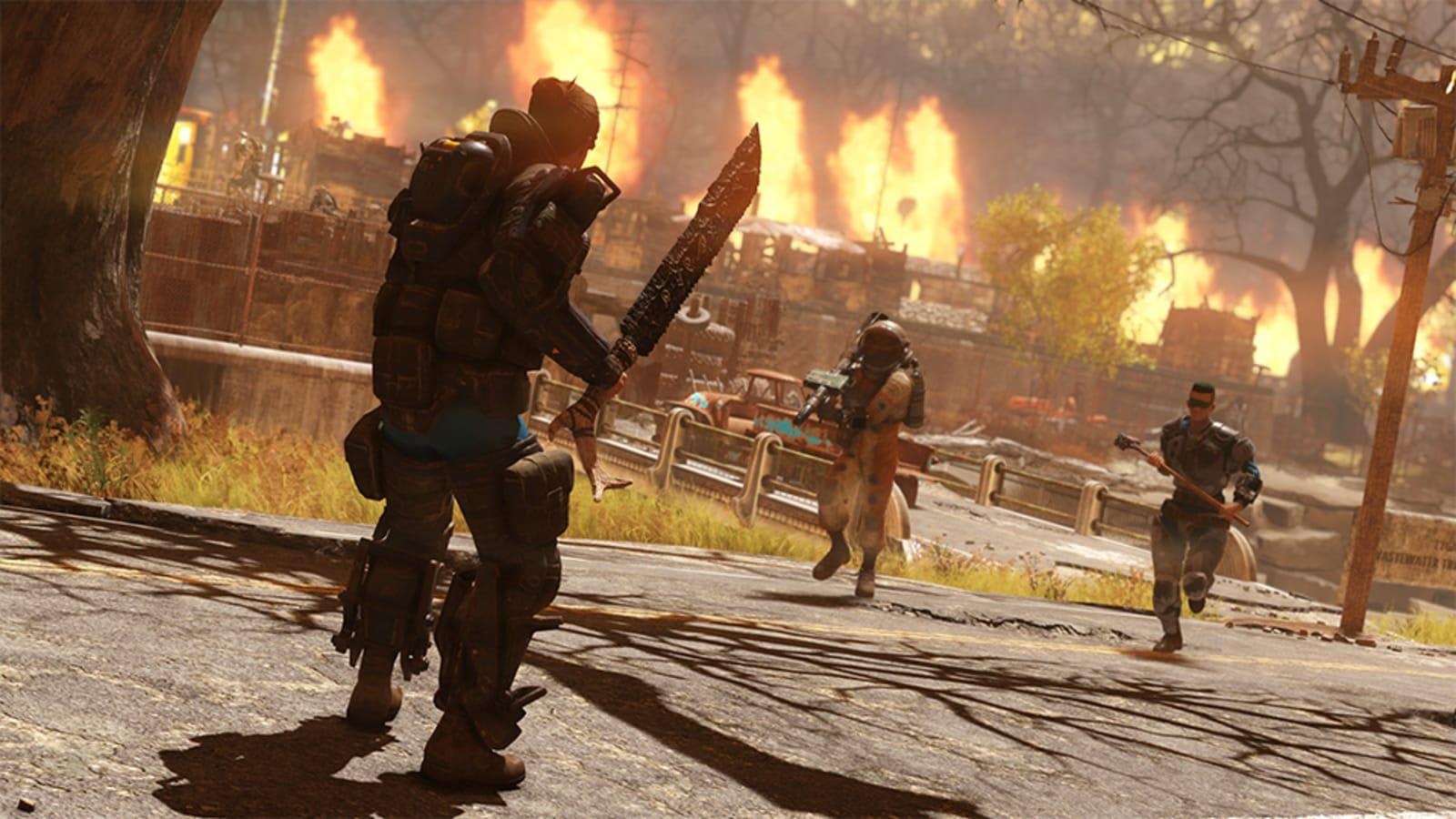 Players go one-on-one against each other in the street with fire blazing behind them. It's all quite chaotic.
When Fallout 76 was released, it was an absolute failure for Bethesda, which Todd Howard admits to on stage. To make up for this, Todd has announced huge changes and fixes going into the second year of Fallout 76. 
The next expansion, Fallout 76: Wastelanders is shown in the official trailer to bring human NPCs, a main story, a choice system, and of course, new weapons. These are all highly requested features for Fallout 76, massively improving the game's ratings and overall quality.
Fallout 76 Battle Royale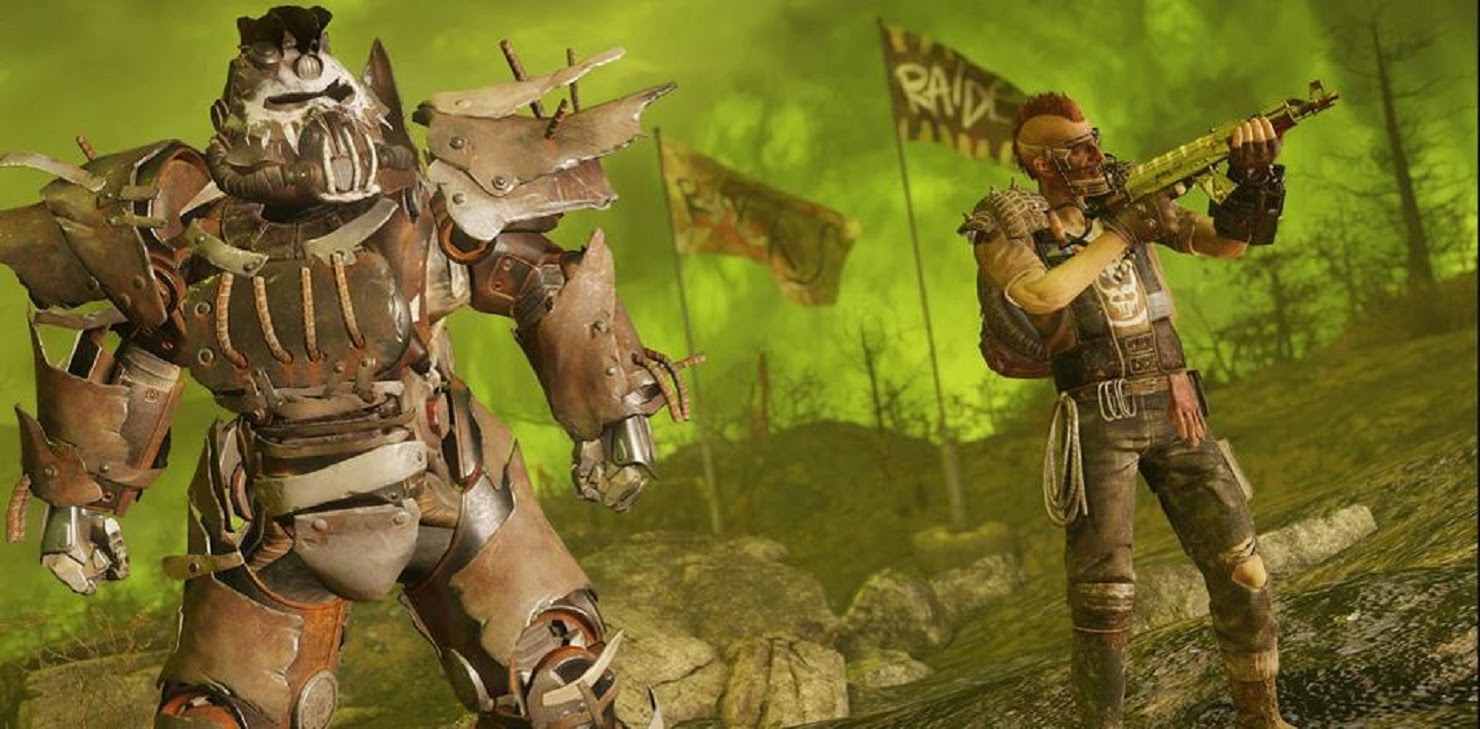 The gas is close behind them as the fight for victory gets tight.
You read that right, Fallout 76 will be getting a battle royale feature in the Nuclear Winter update. The new game mode will work similar to any other battle royale mode, with a fight to become the overseer of vault 51.
The game mode will work like this: each player in the game will fight creatures and other players until they're the last one standing, making them the overseer. Armor will be found in full sets rather than separate pieces, creatures will be nerfed and C.A.M.P will be simplified for easier use. As expected, this will all take place while a ring of fire circles in on the map, bringing the fight closer and closer to the players.
The Elder Scrolls: Blades on Switch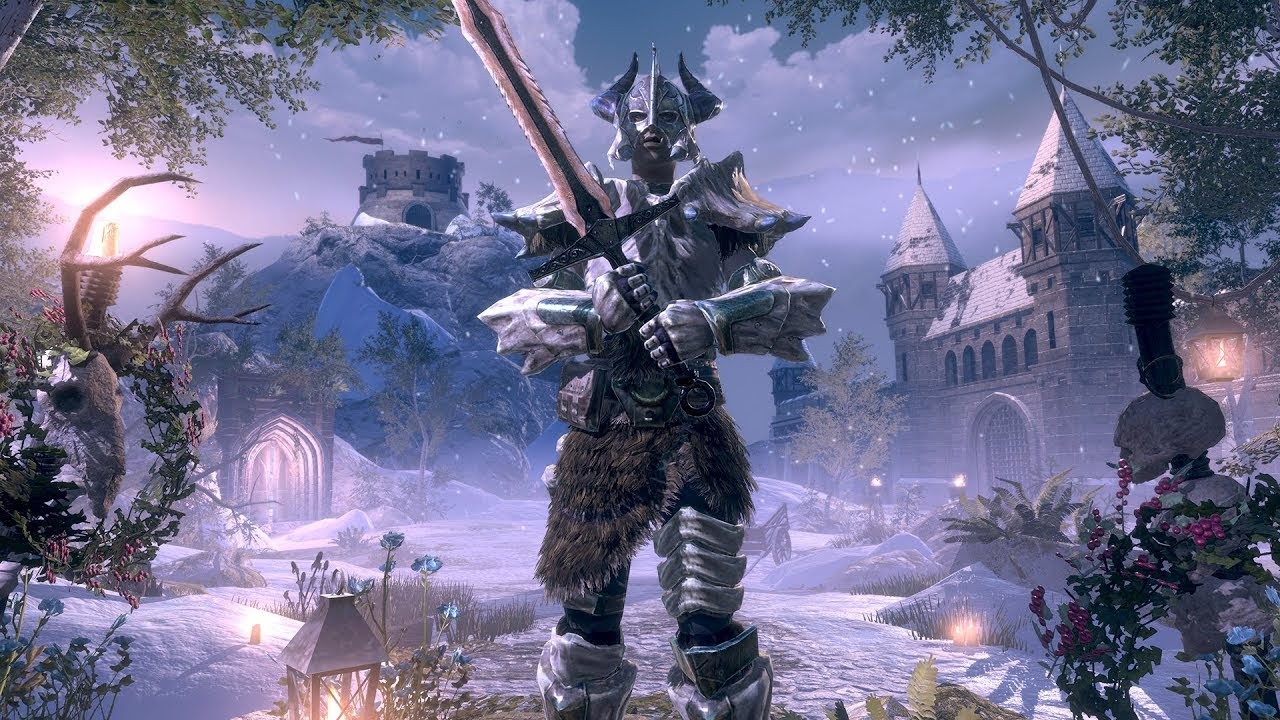 The Elder Scrolls: Blades is the first mobile installment of the series. Adding it to Switch improves it's capabilities
Bethesda's second mobile game, The Elder Scrolls: Blades, will be coming out on Nintendo Switch in Spring 2020. The game will include all the same features as the mobile version and will provide "an immersive new way to play," according to Bethesda's website.
The game's progress will be transferable, so any progress you've made on your mobile saves can also be used on the Switch version. So, if you're lucky enough to get a Switch in these times, you'll be able to play Blades on it.
Remain Patient for Upcoming Releases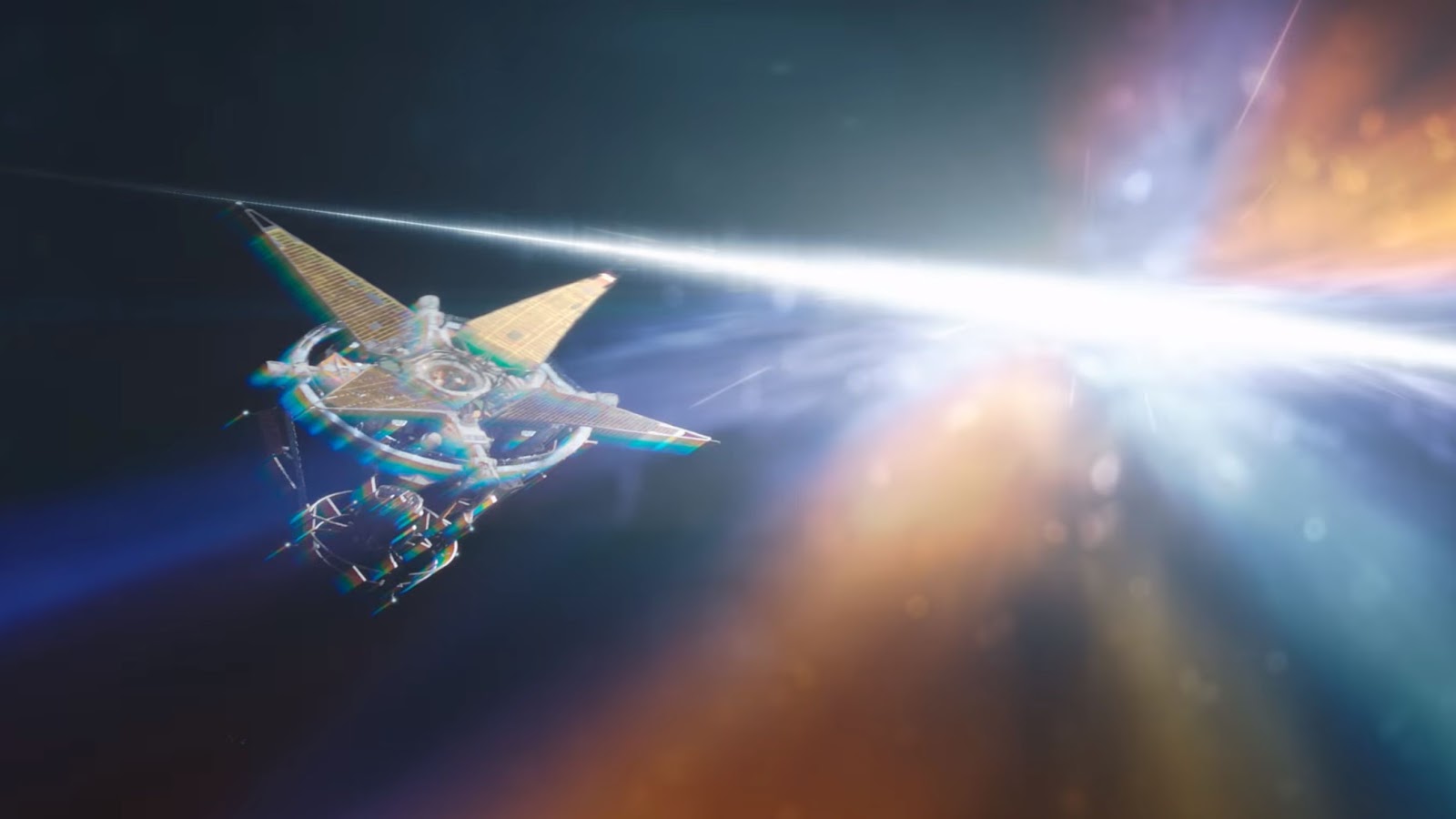 Starfield was teased at E3 2018 but wasn't given any new information at E3 2019.
As for Bethesda's upcoming releases, we are told to continue waiting patiently. After Elder Scrolls VI and Starfield were announced at E3 2018, many expected new information about these games. Sadly, the only news we've been given this year was at PAX East (2:10:35), which said that we will not see these games for quite a while.