Thor: Ragnarok Comic-Con Trailer- 3 Important Takeaways
Updated: 04 Sep 2017 3:32 pm
The Thunder God has a team!
Marvel Studios finally released an official trailer and poster for Thor:Ragnarok during San Diego Comic-Con. Check it out before moving forward: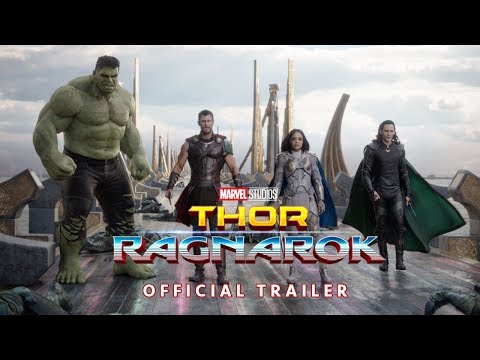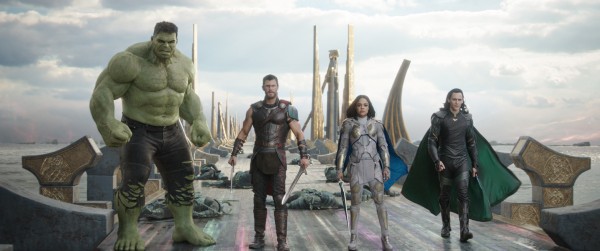 That's right! Thor created a tremendous team consisting of his jealous little brother Loki, the juggernaut Hulk, and a skilled warrior Valkyrie. From what we know the team is extremely diverse, but as always Thor is still the most important hero to take down Hela and from the trailer we get to see him unleash his Thunderous power.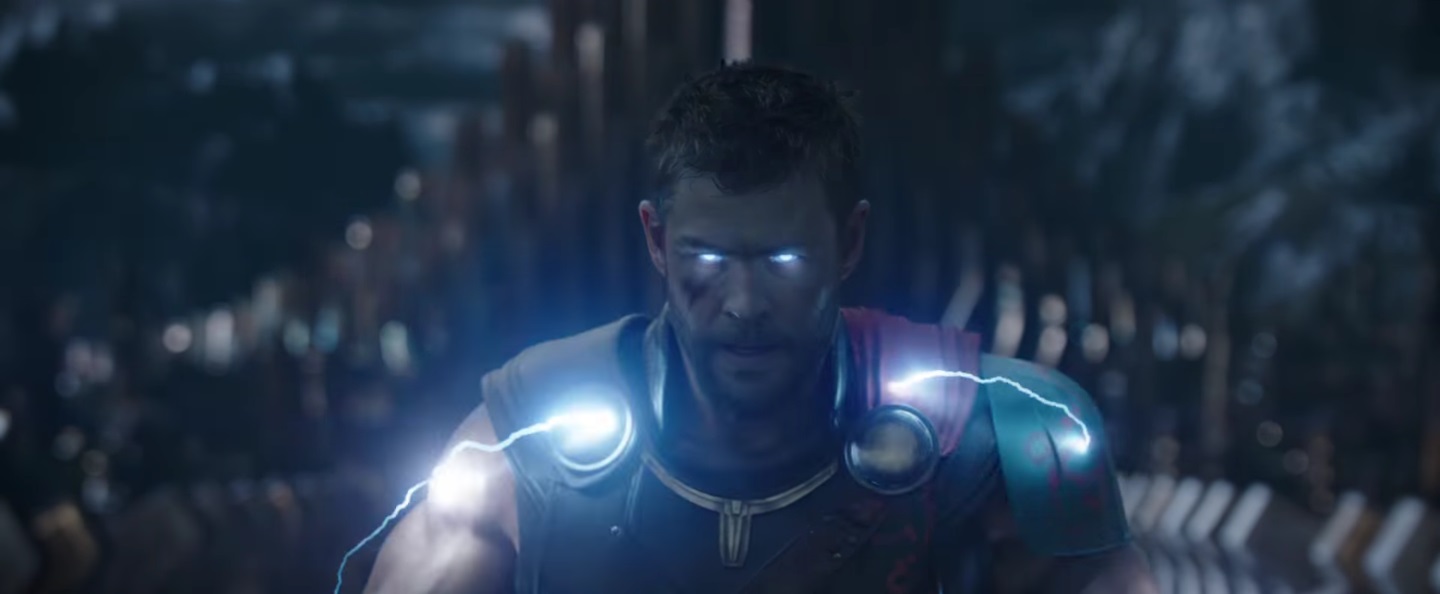 We know Thor makes it back in time to fight Hela, but she did destroy Mjölnir, Thor's hammer. Which makes him the underdog in this battle and so far the scoreboard is 1-0 Hela. The question is, How will Thor defeat Hela without Mjölnir? For all the past movies that hammer was his power and without it he might not have the proper strength to save Asgard.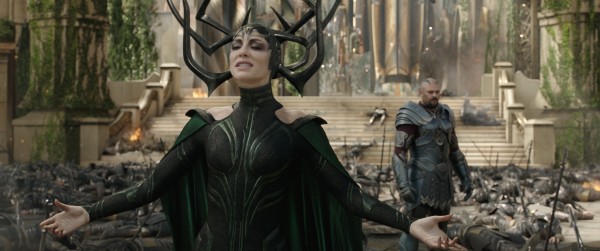 Hela and Skurge will be the duo who tries to destroy Asgard. Hela looks to be replacing the Enchantress  as Skurges lover, which explains why the Executioner  is aiding her in her destruction of Asgard. That love however only goes one way; Hela will be manipulating Skurge as she's aware of his infatuation with her, while Skurge grants her every wish.
One question that hasn't been answered in the trailer is where is Odin? He has been absent from both trailers, but if you look closely he's in both of the recent posters.  It's been confirmed that the King is to make an appearance in the film, but what his role is during this entire escapade is uncertain.  It seems Odin' role has been kept hush hush for a reason. Odin might be the only one who can aid Thor in defeating Hela and even recreate Mjölnir.