Starcraft Movie: 10 Celebrities Who Can Play The Role of Jim Raynor
Updated: 29 Sep 2015 3:57 am
James Raynor
If they ever decide to make a starcraft movie, my vote goes to these actors
.
Have you ever enjoyed destroying the Zerg swarm on a Sunday afternoon, when suddenly you have an epiphany. You wonder how awesome it would be if Starcraft 2 were made into a movie.
The plot, action and characters would rattle the box-office if brought to the big screen. But there's a problem, who would play the role of Jim Raynor?
An actor with the ability to portray Jim Raynor would be few and far between. Replicating such gallantry and bravery in the face of extreme danger is no easy feat. The actor would need to exhibit a heroic nature and nerves of steel. 
With that said, sit back and enjoy the countdown to the top 10 celebrities who can take on the role of Jim Raynor.
10. Sean Connery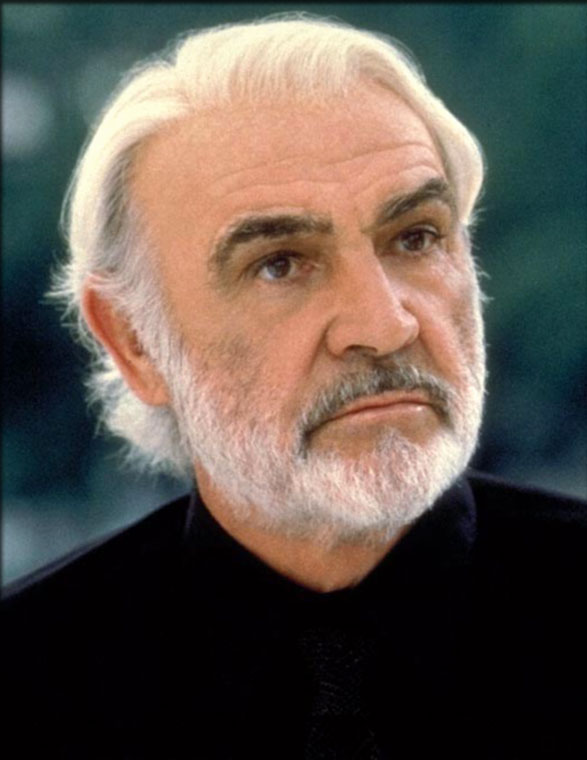 Starting the countdown is none other than Sean Connery.
This action legend formerly played the role of the infamous spy James Bond. Courageously pursuing a mission's goal all the while enjoying the benefits of dashing good looks and a bottomless bank account. These two attributes alone easily lands him the number ten position on our list.
His experience with working under pressure and handiness with advanced gadgets would allow him to perfectly imitate the fearless Jim Raynor. He is also accustomed to improvising, which would prove invaluable against the many mutations and strange creations of the Zerg swarm.
Image Gallery