Project CARS 3 Announcement Trailer and What We Know
Updated: 14 Jun 2020 11:25 am
Project Cars is making a return
The Project Cars series are racing simulator games developed by Slightly Mad Studios. The studio made a surprise announcement recently, revealing a third game in the series along with releasing a trailer. While it was just announced, we already have some details on various aspects of the game. Here's what we know so far.
Gameplay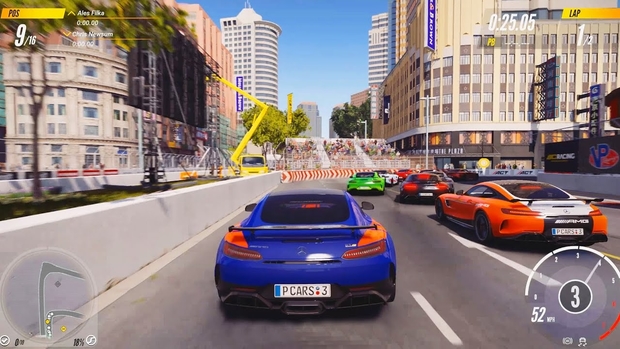 The gameplay will be familiar with fans of the series
The gameplay will stay consistent with the first two games, but Slightly Mad Studios has been working hard to make the controls a lot smoother for players that prefer the use of a controller. They are also working on making the game more accessible to players in general, adding things like a fully scalable Driving Assist to allow players to adjust things to suit their driving style.
The career mode is also getting some changes, adding scaling objectives and rewards. Completing races and objectives will give you currency, which you can spend to unlock new cars to use.
Variety
You will have plenty of choices for your races
The third Project Cars is looking to expand on its car roster and track variety. According to the official website, they are planning to have over 200 cars in the game, as well as over 140 tracks to race on.
Customization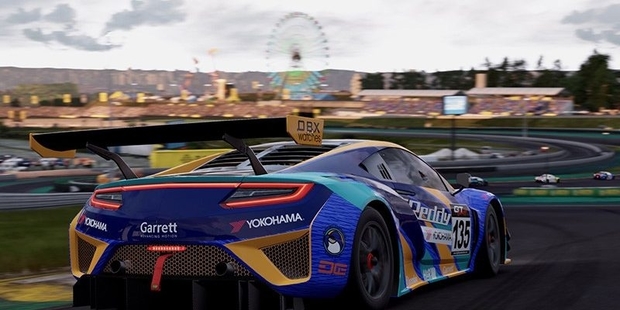 There will be ways to customize the look and feel of your cars
Project Cars 3 will have plenty of ways to customize your car. You'll be able to set a car's performance parts and packages, all of which will affect how your car performs in races and series. On top of this, you will also be able to choose the liveries of your car, allowing you to have it look just the way you want.
Although the game was just announced, Project Cars 3 is already set for a summer 2020 release, and will be coming for PS4, Xbox One and PC. As the release date is coming close, we can expect Slightly Mad Studios to release more information about their upcoming game.