Now You Can Play Playstation Exclusive Games on Your PC
Updated: 01 Sep 2016 11:18 pm
Playstation Now service now on PC
Ever felt envious of your friends with a PS3 playing the exclusive titles such as The Last of Us, Uncharted, God of War etc., well of course you did. But now you don't have to feel down anymore cause SONY has officially announced Windows support for the much popular Playstation Now service which allowed the users to play popular PS3 titles on newer generation of systems like PS4, PS vita and now also Windows PC or Laptops.
The PSN service launch trailer.
The catch is, it is a cloud based streaming service like Netflix, the games will not run on your system but will rather be played on a console on the cloud. So your system doesn't need to have ridiculously high system specs, a decent quad core processor coupled with a entry level gaming card will do just fine. The only thing to worry about here is the internet connection, the minimum requirement for running the PSN service is a 5 Mbps internet connection, but a 10 Mbps connection is recommended to prevent shutter and latency lags, also low ping rates are preferable.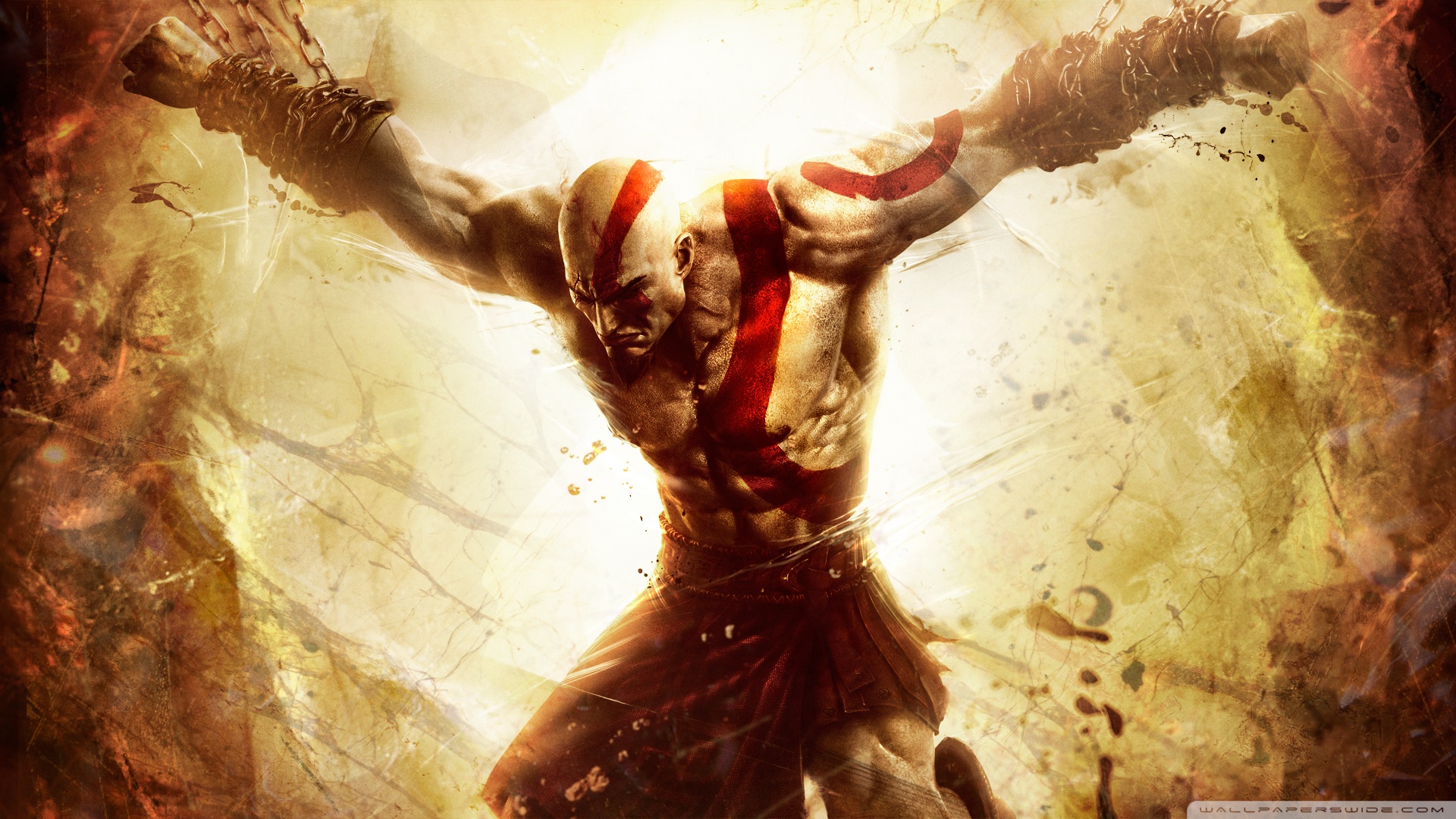 Kratos from God of War III, another must play game on the PS3.
You will have to pay a monthly or annual subscription fee for availing the PSN service which costs 19.99$ for a month and 99.99$ for a year. If you have any doubts regarding the performance of PSN Sony offers a 7 day free trial, so if the service works good for you, then you can proceed to pay for a subscription.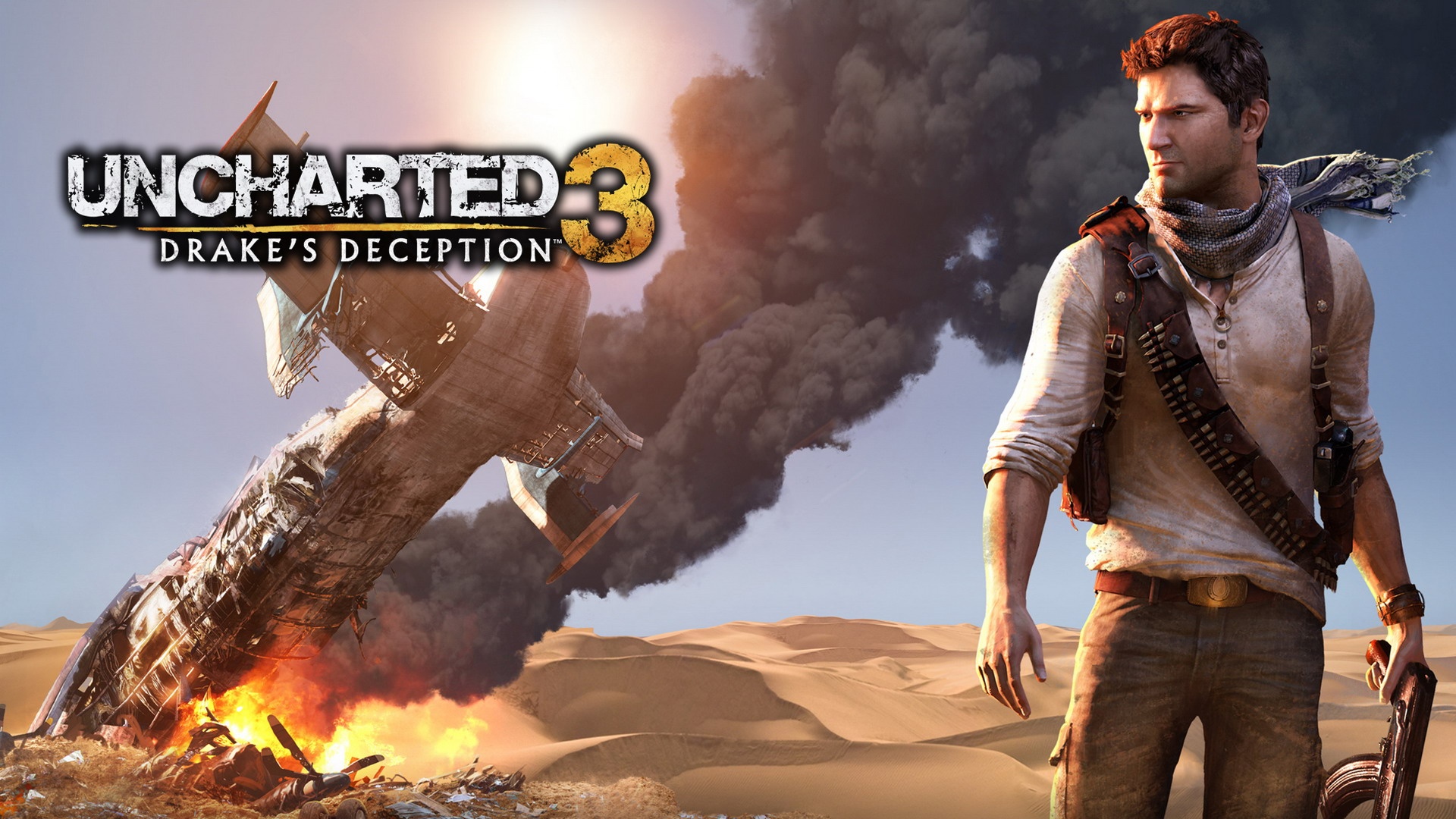 The Uncharted games are amongst the most selling games on the PS3.
The PSN service is currently does not support many countries, according to the official website the supported countries are United Kingdom, the Netherlands and Belgium. So the users from these countries can play without hassle and for the users residing in other countries, Sony is trying its best to make this service available worldwide, you just need to be patient.
How did the PSN service work out for you? Did you face any bugs or issues while gaming? What do you think about this service? Provide your feedback and opinions in the comments section down below and be sure to check some of the related articles.
Image Gallery