The Last Crown: Blackenrock Unleashes the Power of Indie-Horror
Updated: 13 Jan 2022 5:06 am
A darkness is calling...
Ghosts are generally not things to be messed with, but sometimes the situation makes it impossible to avoid some sort of paranormal interaction. 'The Last Crown: Blackenrock' thrusts the main protagonist Nigel Danvers into an incredibly creepy situation.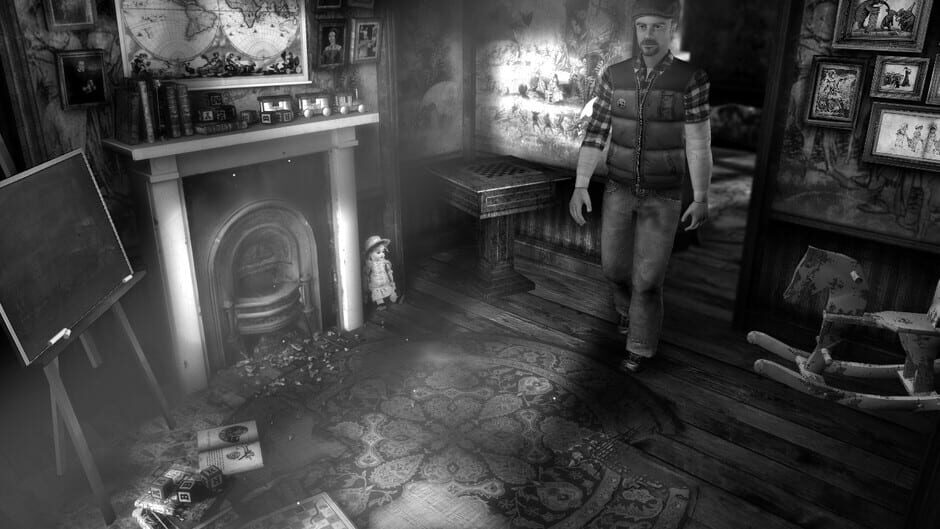 Explore a variety of ancient ghost stories. Image by 'The Last Crown: Blackenrock'
Nigel Danvers fiddled where he shouldn't have when he decided to experiment with a Spirit board out of innocent curiosity. Despite there being no initial effects, Nigel soon started experiencing the weird feeling of something calling to him, a strange presence that seemed to follow him wherever he went.
With the help of another ghost hunter named Lucy Reubens, Nigel embarks on a journey to attempt to discover what the ghostly voice is trying to tell him with the word: "Blackenrock".
Nigel and Lucy are equipped with a variety of different ghost-hunting tools as they explore the town of Saxton's supernatural world, hunting down ghosts to try and put together the pieces of the puzzle they have come across.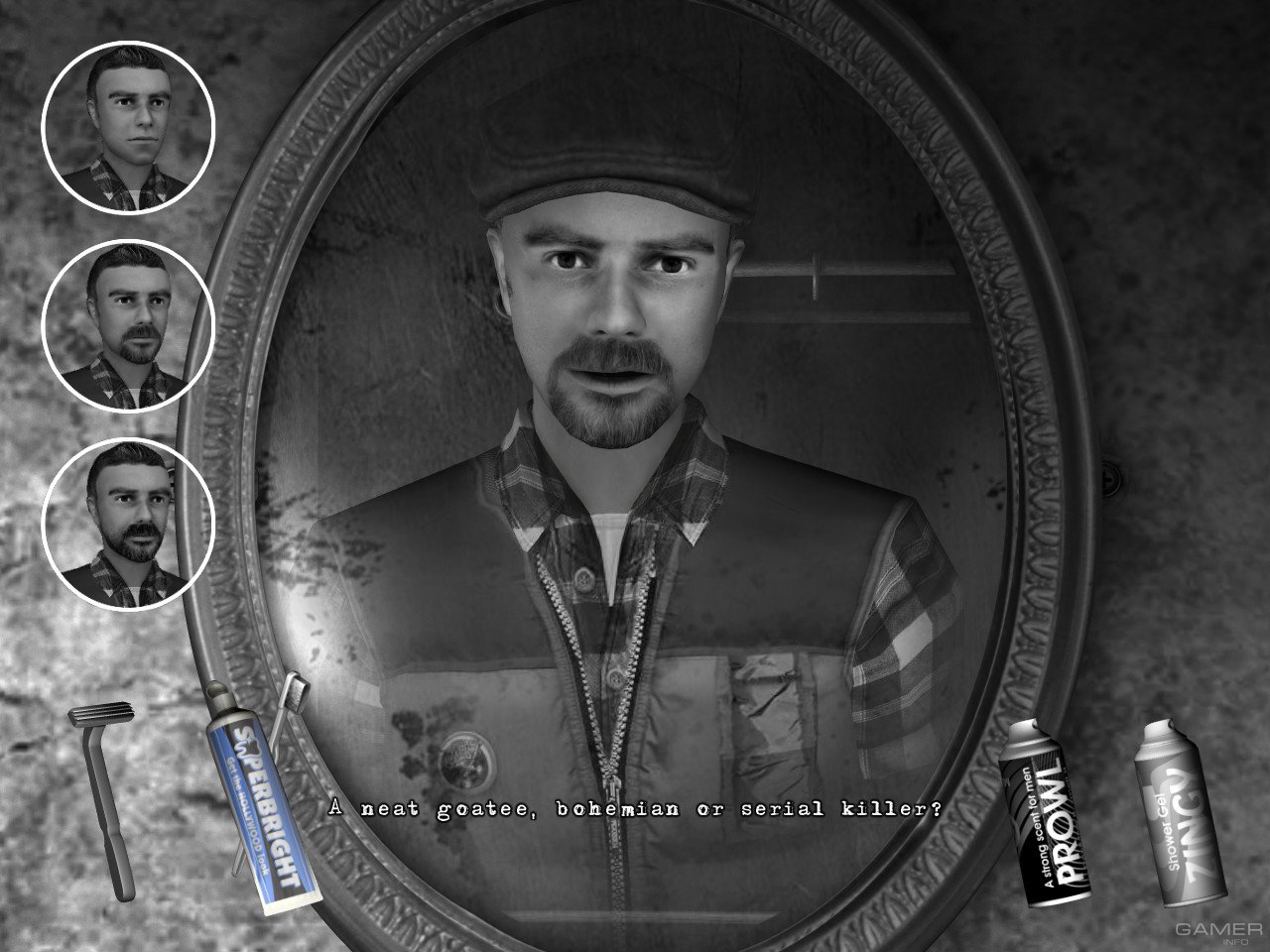 Exploring a variety of looks. Image by 'The Last Crown: Blackenrock' 
As their investigation proceeds, it becomes clear that they are on the path to uncovering clues to an ancient, unsolved murder. Players must investigate a series of creepy ghost stories to find clues, and use these clues to solve the series of puzzles that come across their path as their investigation proceeds.
The game includes actual photos of unexplained entities that were taken by one Jonathan Boakes during the creation of the game. It also includes real electronic voice phenomena from actual encounters.
'The Last Crown: Blackenrock' is developed by 'Darkling Room' and is available on Steam.