'Judgement' Legal Thriller Exposes the Rampant Crime in the City of Tokyo
Updated: 22 Nov 2022 2:34 am
They say everybody's sins catch up to them eventually... better watch your back!
'Judgement,' is a legal thriller game set in the dangerous and crime-ridden city of Tokyo.
In 'Judgement,' you play as 'Takayuki Yagami.' You are a defense attorney who became a detective after being disgraced and having your reputation completely demolished. You explore the city of Tokyo, uncovering and working through "Kamurocho's underground crime network."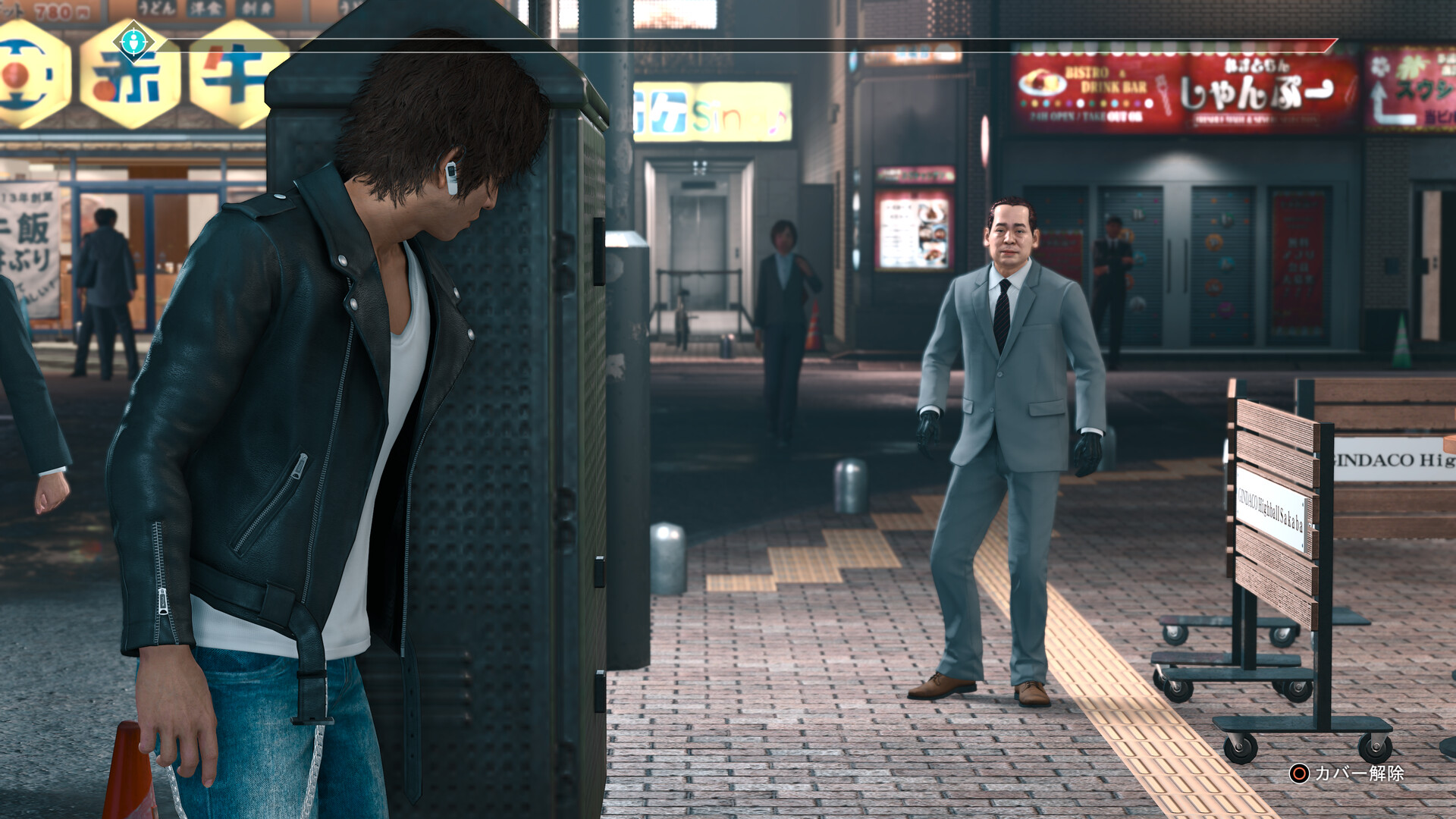 Tracking a mark through a rather quiet shopping center. Image by 'Judgement.'
You are investigating a series of grisly murders that will send chills down the spine of even the most seasoned investigator… 
Your job is to track down the murderers and ensure that justice is served. The question is, how far are you willing to go to punish the guilty, and are you capable and willing to show mercy after the heinous crimes they've committed?
The game features "two unique battle styles" that allow you to face off against enemies in an epic fashion; with "Hollywood-worthy combat sequences." Your journey will be a twisted narrative, with misleading clues and events at every turn to keep you guessing right until the very end…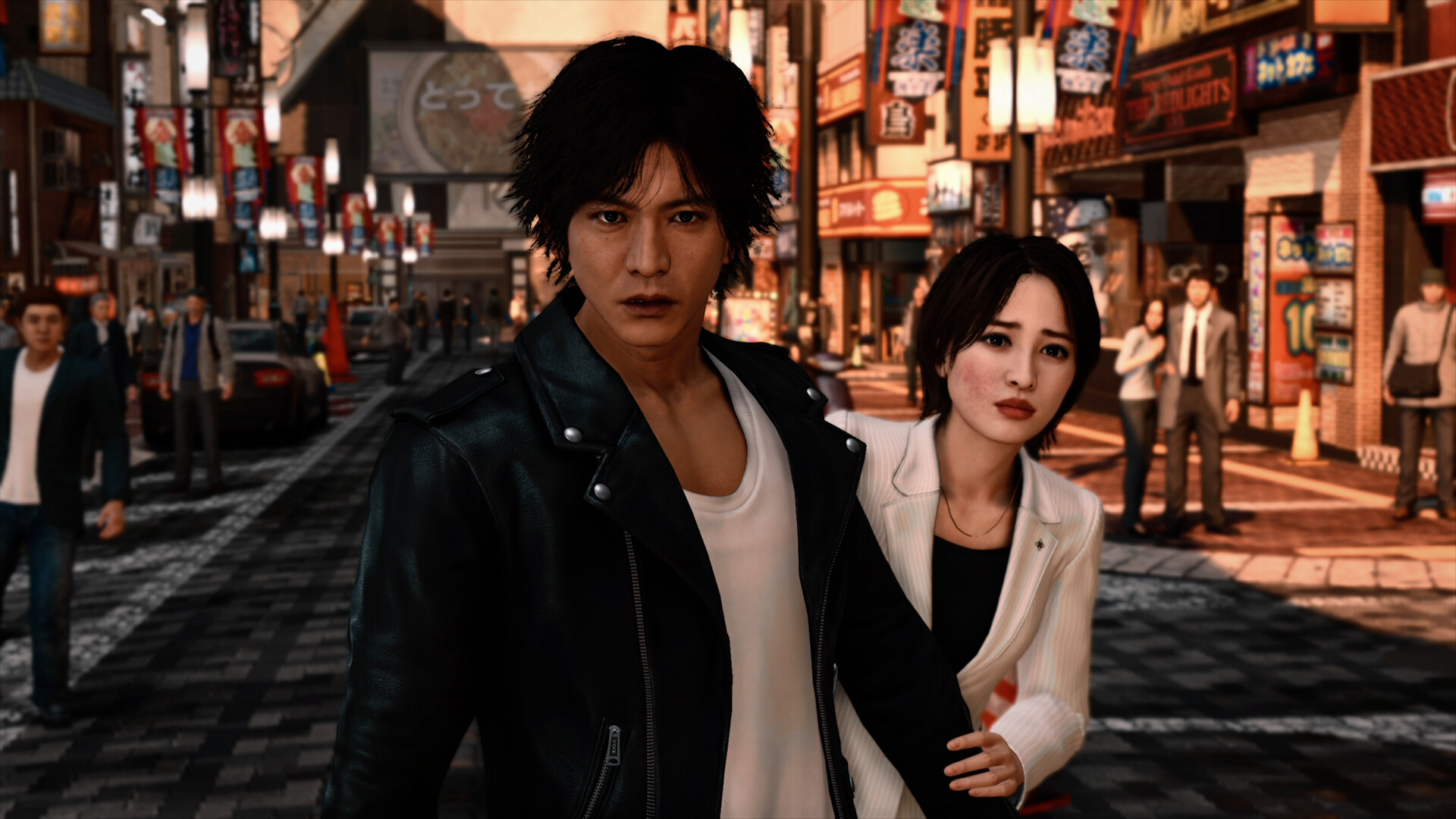 Takayuki Yagami and his partner. Image by 'Judgement.'
Will you successfully solve the murders, or will the messy evidence trail lead you completely astray? Sometimes the real evidence is hiding in plain sight, just waiting for you to see it!
You need to think carefully every step of the way, evaluating every possible event, circumstance, and outcome to try and figure out exactly who committed which murder, where, when, and why.
The game is developed by 'Ryu Ga Gotoku Studio.' It was released on Steam in September 2022 and has received "overwhelmingly positive" reviews.