Hero: Flood Rescue Puts the Lives of Helpless Victims in Your Hands!
Updated: 19 Jan 2022 7:55 pm
Time to save some lives! Or just run away and leave them... Up to you!
Natural disasters such as floods, tornadoes, hurricanes, volcanoes, and earthquakes have been an everpresent menace on Earth since the beginning of time and have shown no mercy as they wreak havoc across the world.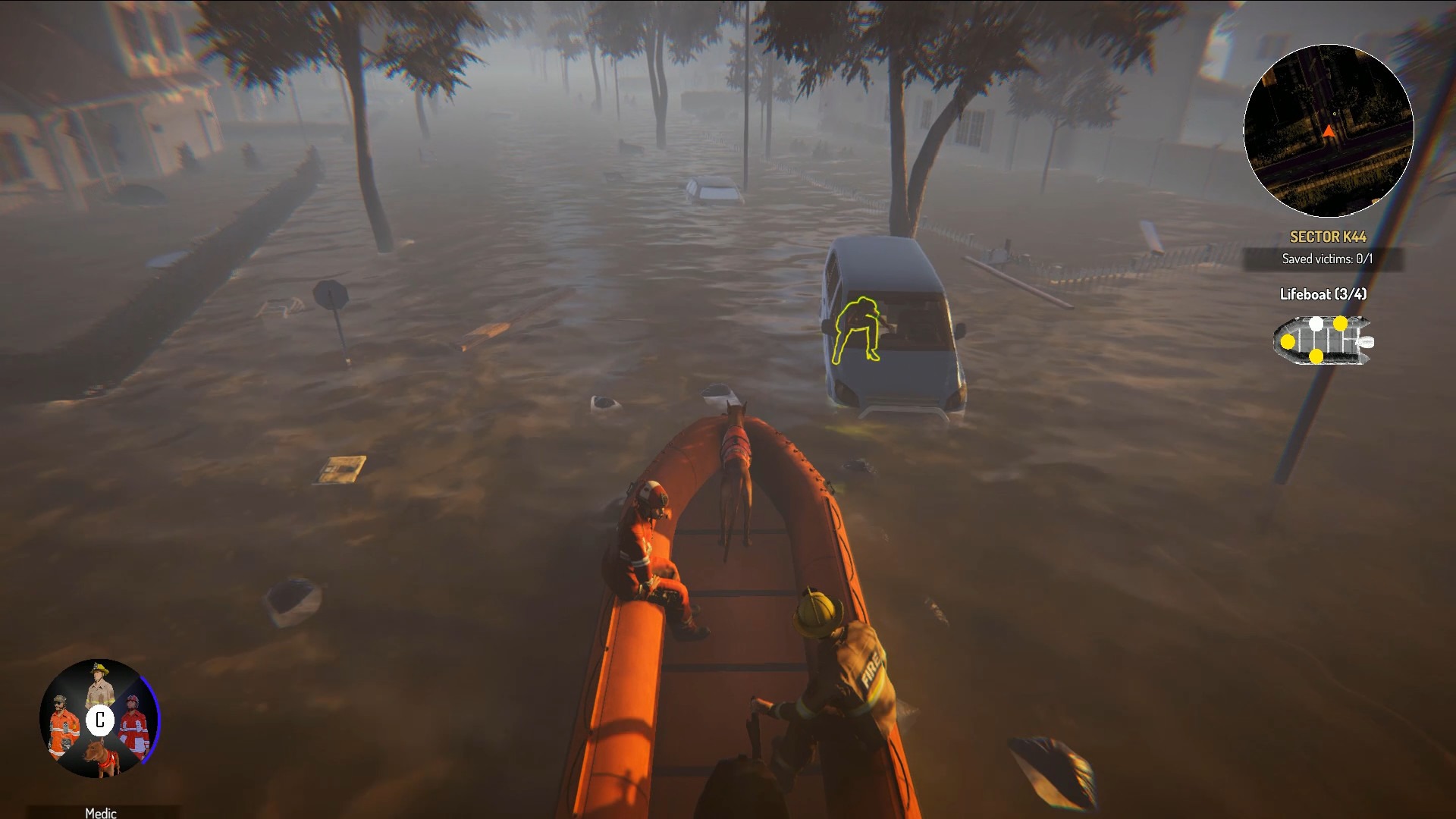 Pick up survivors in a boat. Image by 'Hero: Flood Rescue'.
Millions of people have lost their lives, their homes, their families, and their possessions to floods alone. These watery monsters cause incredible amounts of damage in various parts of the world every year, requiring national and international aid in rescuing and taking care of survivors.
'Hero: Flood Rescue' puts players on the front line of flood rescue efforts, requiring them to battle their way through floodwaters and heavy weather to free trapped survivors and rescue drowning people that need to be taken to safety.
Players have a variety of different equipment at their disposal for rescuing flood victims, including pontoons, boats, helicopters, and even fire trucks. Players can throw pontoons to foundering flood victims that are in spots that players can reach easily.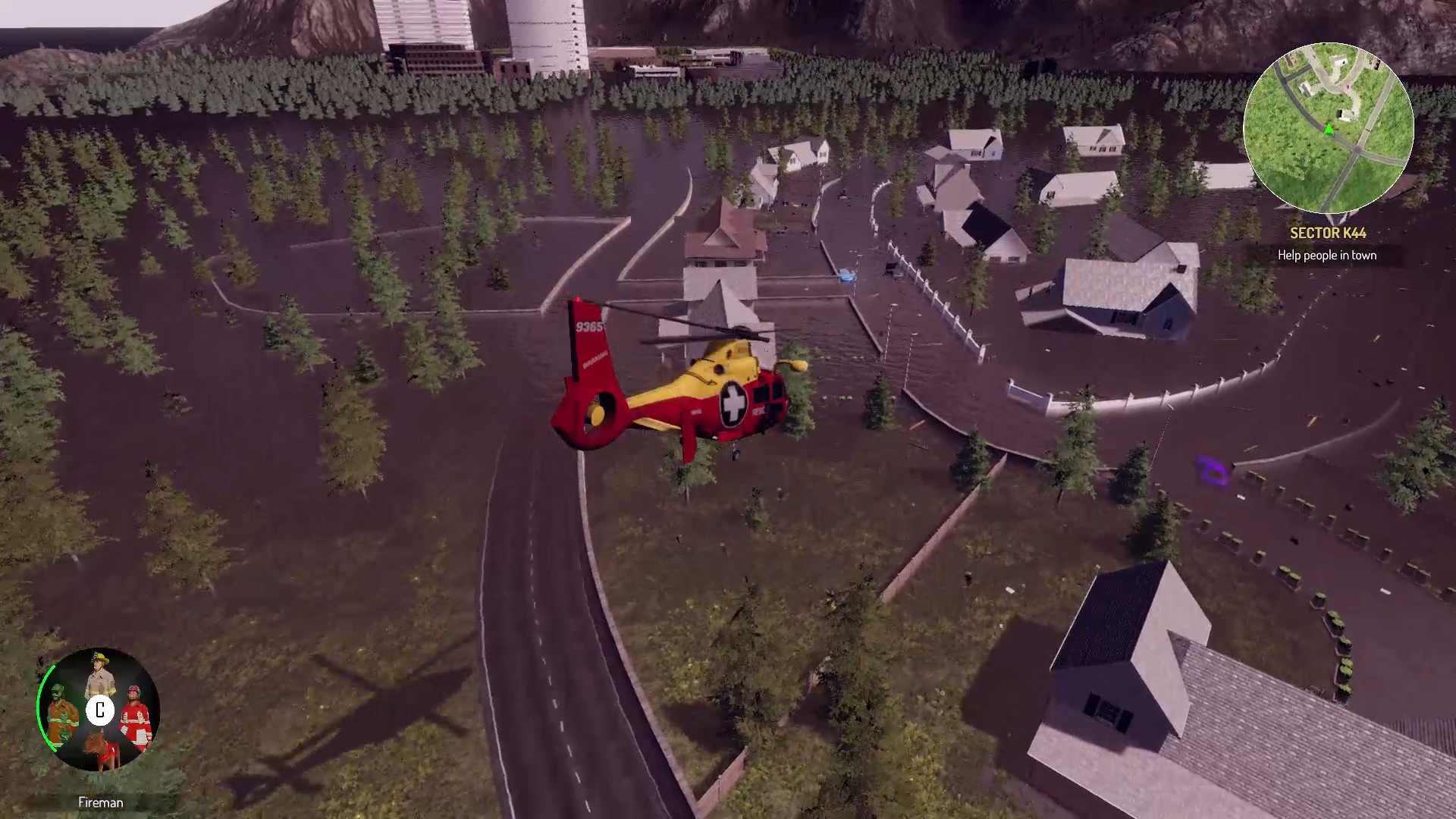 Victims in hard-to-reach areas can be rescued by helicopter. Image by 'Hero: Flood Rescue'.
They can also pick up survivors that are floating on debris or sitting on stuff sticking out of the water using a boat. Alternatively, if victims are not reachable by boat players can use a helicopter and airlift them using a lifeline from the helicopter, or perhaps a rescue bucket.
For minor flooding, a firetruck's pump can be used to pump away the water to where it can be drained safely away. Players have the option to play a variety of roles, including as a rescue dog, helicopter pilot, medic, or even a civilian rescuer lending a helping hand.
'Hero: Flood Rescue' is developed by 'SimFabric' and is on Steam.