'Hard West 2' Brings the Legendary Ghost Train To Life In A Terrifying Tale of Darkness
Updated: 12 Jul 2022 3:58 pm
Hunt down the devil to try and steal your soul back! Definitely a good idea...
'Hard West 2' is a narrative adventure set in the old American West with a bit of a supernatural twist to it!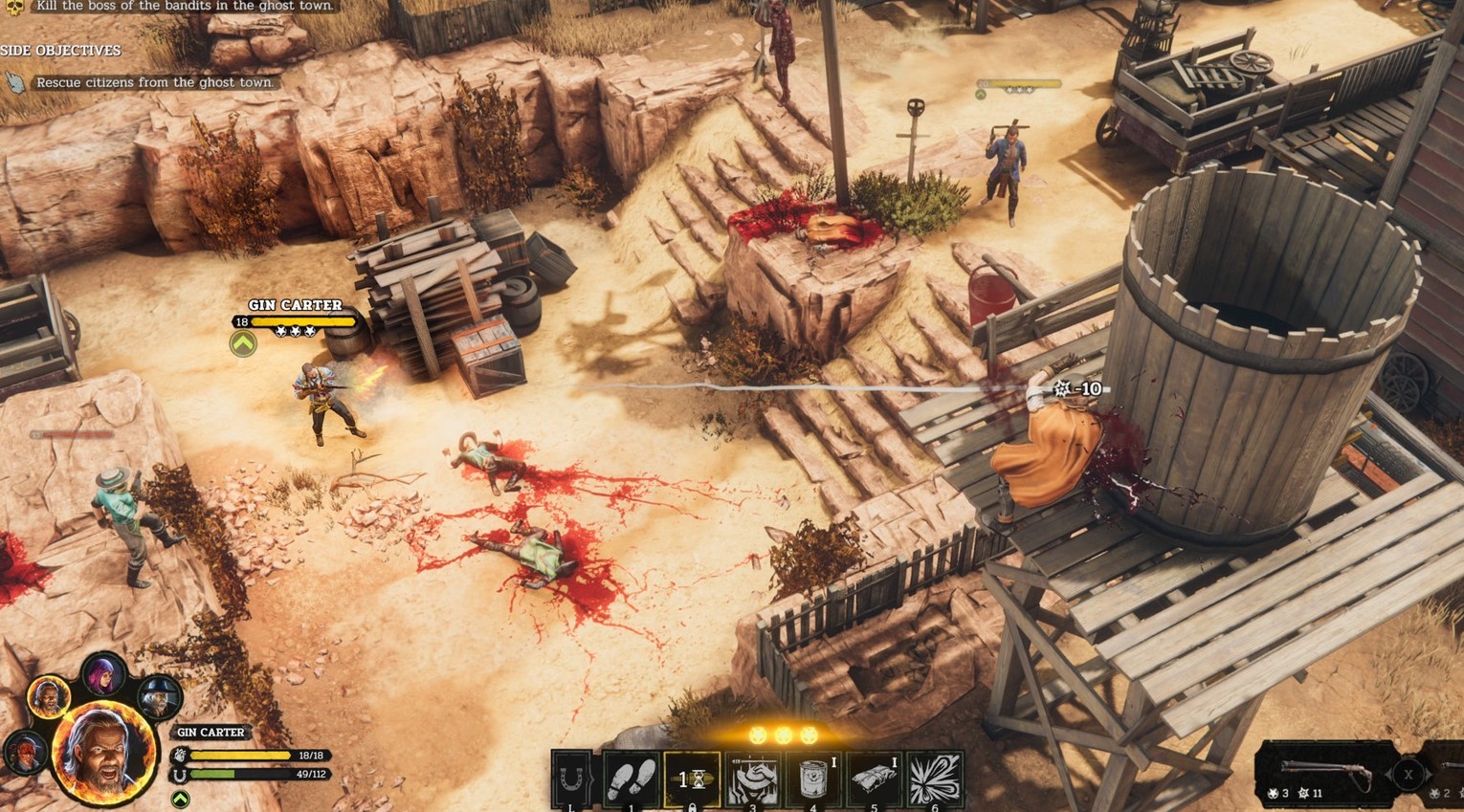 Fighting ghosts protecting the devil who stole your soul. Image by 'Hard West 2.'
In 'Hard West 2' you play as an infamous outlaw by the name of 'Gin Carter.' Your reputation as a dangerous and deadly man precedes you wherever you go, and people fear you. Word has caught your ear that a certain "Ghost Train" will be passing through your part of the world, and there are piles of federal gold on board…
Like the outlaw that you are you waste no time gathering a band of thieves to help you hijack the train and steal the gold. Some of your thieves are there to sling lead, and others are there to deal with the supernatural side of things!
You manage to get aboard the train with your crew, but things don't quite go as planned… You see, there are actual ghosts on the legendary "Ghost Train," and as it turns out, they're really hard to fight!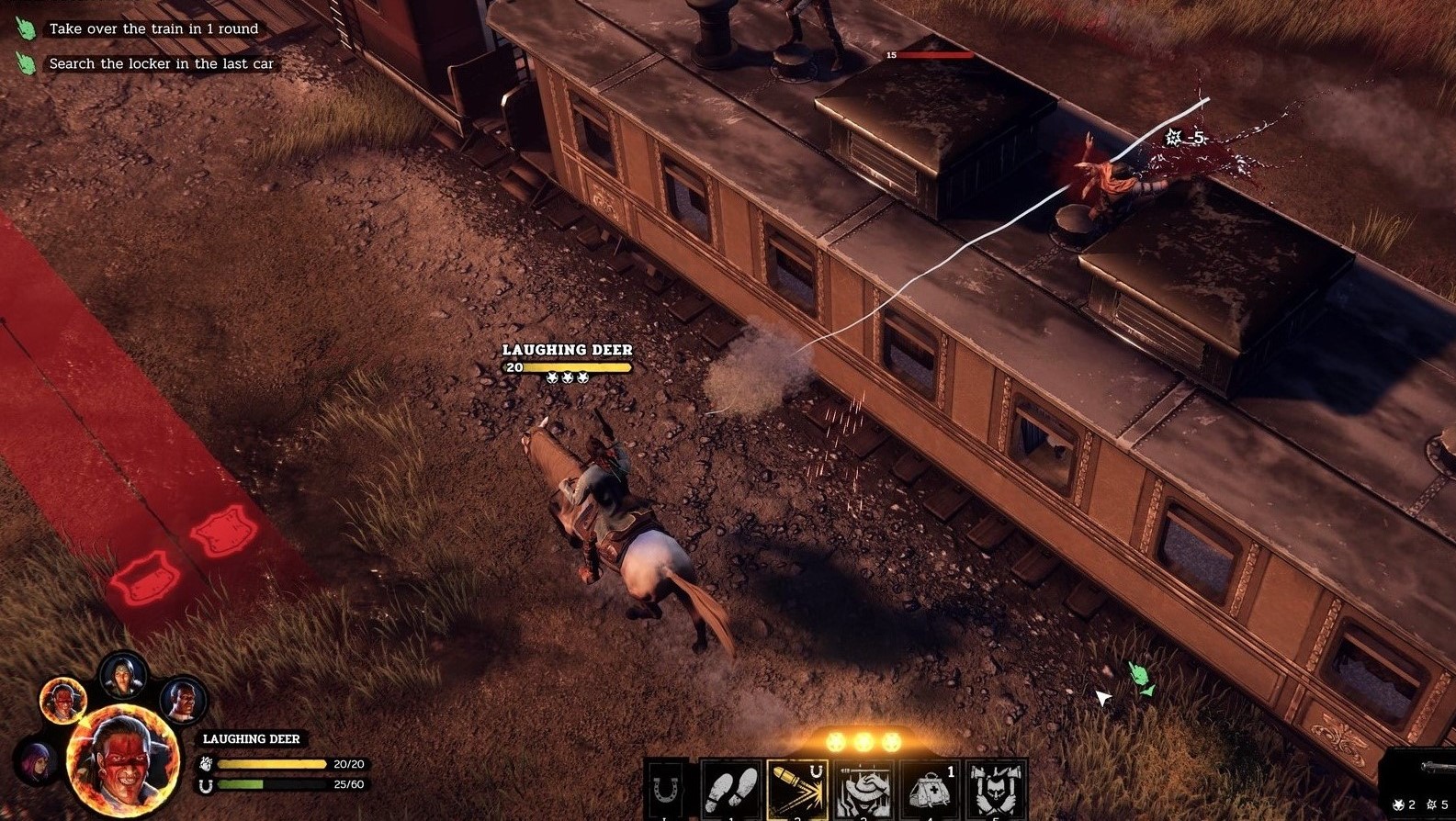 Fighting the guardians of the Ghost Train. Image by 'Hard West 2.'
Your adventure quickly turns very sour. The devil has stolen your soul! No amount of gold in the world will do you any good if you don't have a soul… So now your mission has changed. You need to hunt down the devil and his demons to try and get your soul back!
You will explore the vast expanse of the Wild West, traveling from one small town to another, making decisions all along the way, and then living with the consequences of your actions. As you progress, you can level up your skills and gain "Action Points." You will unlock new playing cards for your 'posse' to use as you battle demons and try to win back your soul.
Make your decisions carefully, and pick your allies wisely. Otherwise, you might spend the rest of eternity without your soul…
'Hard West 2' is developed by 'Ice Code Games,' and is coming to Steam in 2022.