God Particle Cast: Who's playing Who?
Updated: 13 Jul 2017 12:06 pm
Cloverfield is moving to space where it belongs!
A new story in the Cloverfield universe?
"God Particle" was not supposed to be a part of the Cloverfield universe. It only ended up that way after J.J. Abrams took over the production. At the end of "10 Cloverfield Lane" the entire planet was attacked by aliens. To make things worse, a war has broken out between the United States and the European Union. In order to save the planet along with the entire human species, a group of American astronauts are sent out to space on a mission. Their job is to test out a new Higgs Boson "God" particle accelerator that will secure our salvation. But when the device is turned on, Earth disappears.
Lost in space, the crew follows the same coordinates. Eventually they encounter a European space ship. The Europeans let them in and hope to find a solution together. Strange things start to happen, crew members start dying and the plot takes a more personal turn. The crew turns against each other. Is it because of the intruders? Will they find Earth again? We will find out on October 27, 2017. 
Let's have a look at the cast of "God Particle":
1.David Oyelowo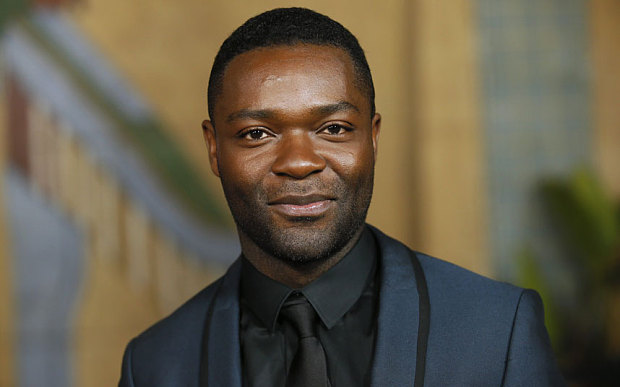 David Oyelowo is ready to leave his "Selma" days behind him and fly into outer space to save the planet.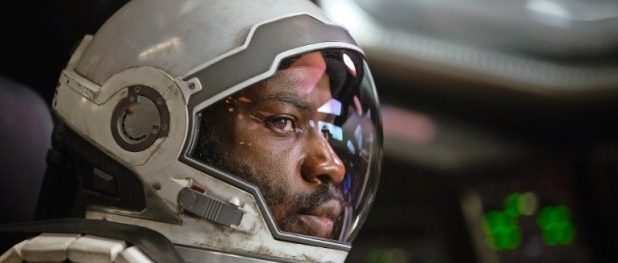 David Oyelowo will be an astronaut in "God Particle" . 
David Oyelowo is a British-Nigerian actor. His highest praise so far was for his role as Martin Luther King Jr. in the film "Selma".  Recently you can see him in "Queen of Katwe" as a chess coach. He had different supporting roles in films like "Rise of the Planet of the Apes" and "Lincoln". An actor with great talent that deserves to be followed in future productions. His role in "God Particle" will most probably be of an astronaut.
2. Gugu Mbatha Raw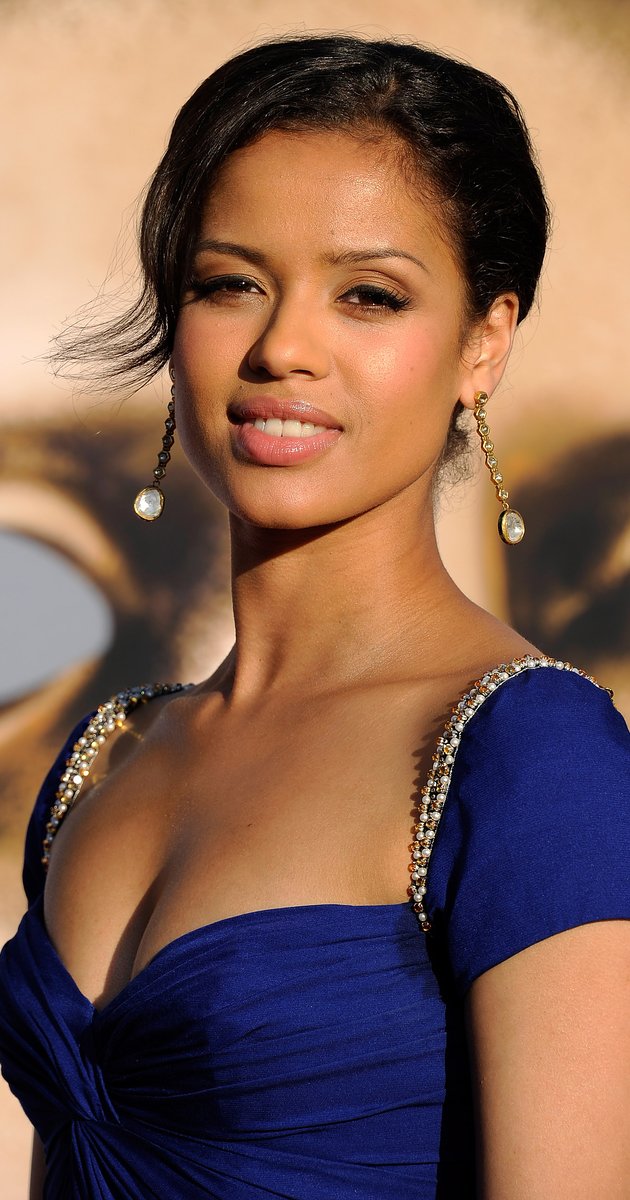 Her beauty alone should be enough to stop all the conflicts and alien invasions.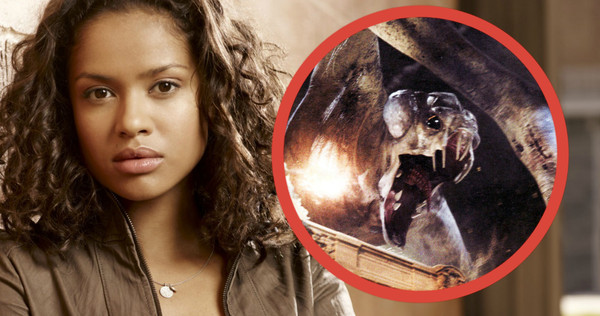 You want to save the world? Go fight that alien!
Gugu Mbatha Raw is a British stage and film actress. She had her share of television roles in both British and American productions. What she is fairly recognizable for is her work on stage. As a Theater actress she has played as Juliet in "Romeo and Juliet", where she acted alongside Andrew Garfield. Or as Octavia in Anthony and Cleopatra. All of her stage roles were well rewarded. "God Particle" will have nothing but benefits for including her in the cast. Let's hope the part will do her justice.
3. Chris O'Dowd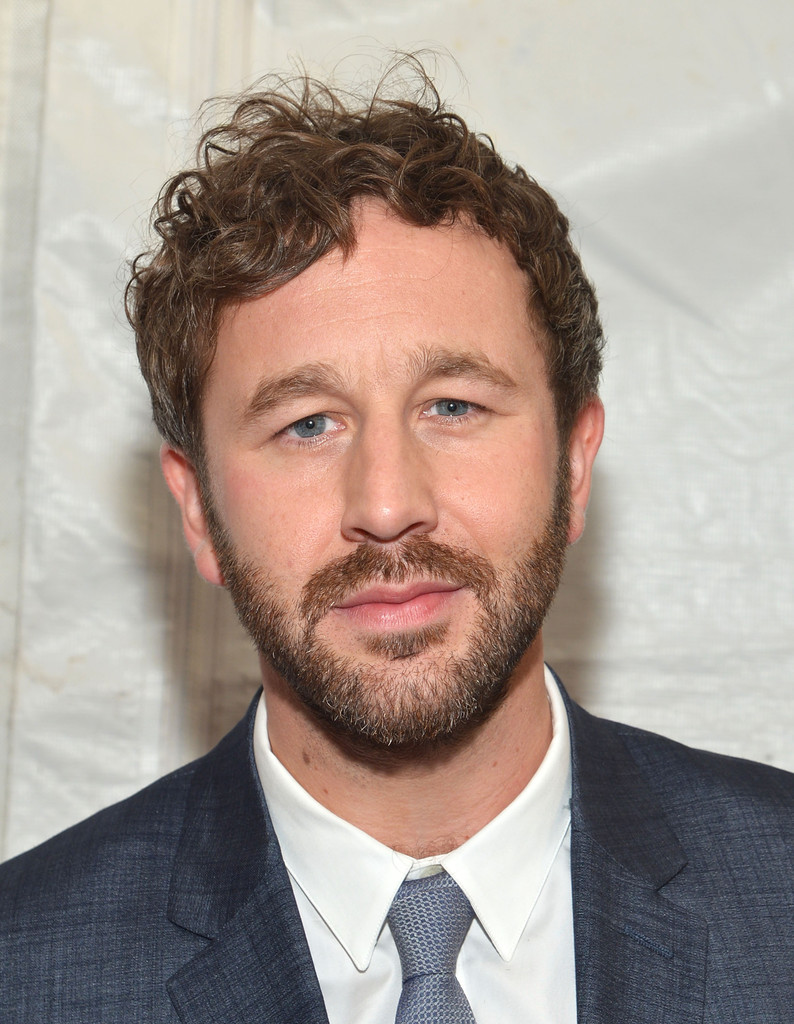 "You're sending me into an outer space mission to save the planet from an alien invasion? Sure, you can count on me! ..But I might need a side kick."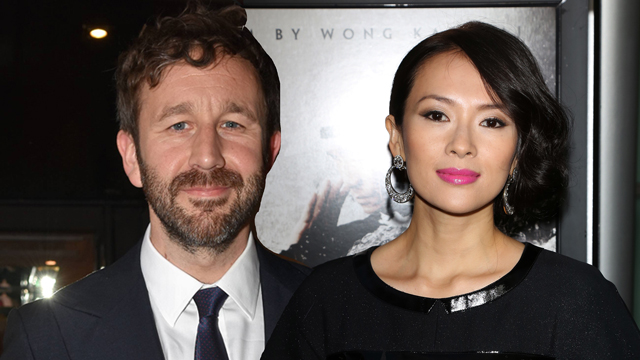 "So, I heard you know kung-fu!... Would you like to save the world with me?"
Chris O'Dowd is an Irish actor mostly known for his comedic roles. He has been in many American productions like "This is 40", "Bridesmaids" and "Thor: The Dark World". It's probable that his role in "God Particle" will be of comic relief. He will play a sympathetic character that we will feel sorry for in the moment of his demise.  Or not… The guy made his Broadway debut with the play "Of mice and men". He might bring something quite unexpected to this film.
4. Daniel Bruhl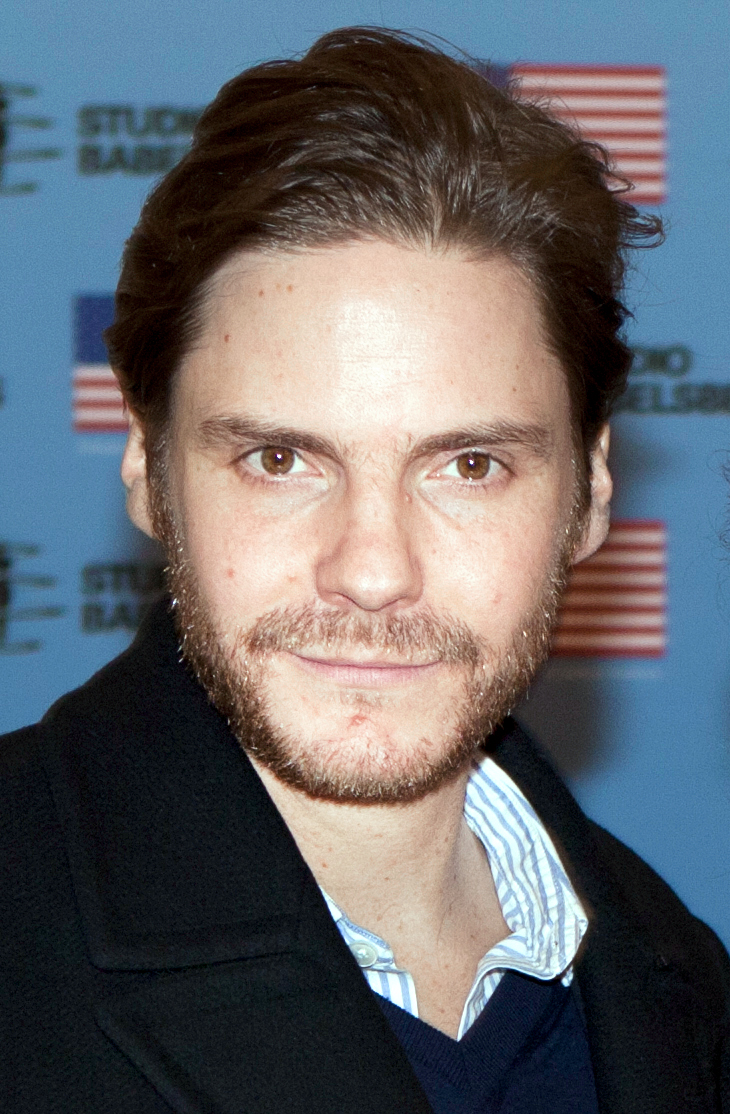 Daniel Bruhl was last seen in "Captain America: Civil War" being interviewed by Bilbo Baggins.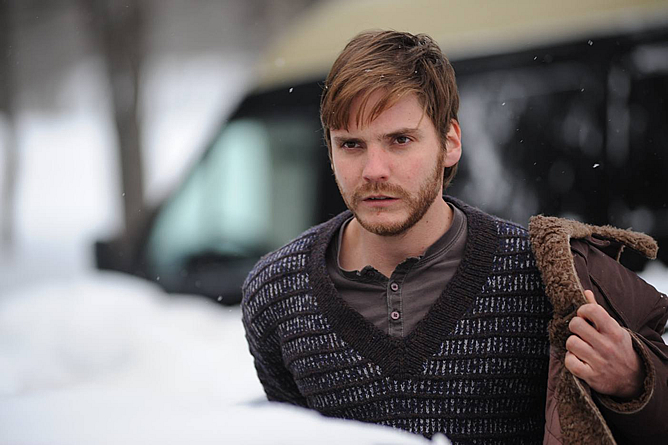 Is he a villain or one of the good guys?
Daniel Bruhl is a German actor. He began his acting career at a very young age in a German soap opera called "Forbidden Love". He has acted in both European and American productions. The most popular films he has been a part in is Quentin Tarantino's "Inglourious Basterds" and "Captain America: Civil War". I have a feeling he will be part of the European crew in "God Particle". Will he be a villain?
5. Zhang Ziyi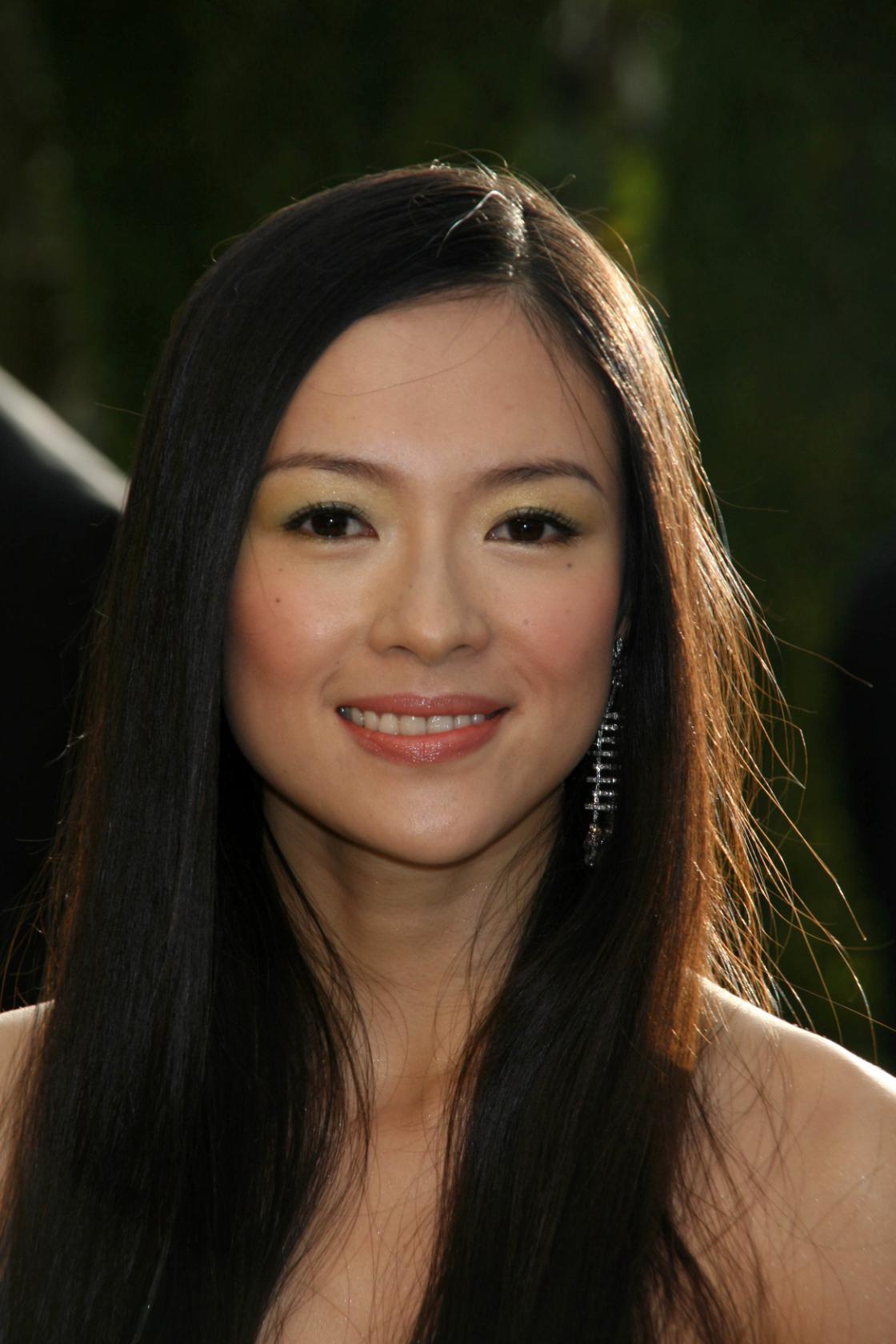 Zhang Ziyi in God Particle is like "Crouching tiger, hidden dragon" meeting "Alien: Covenant"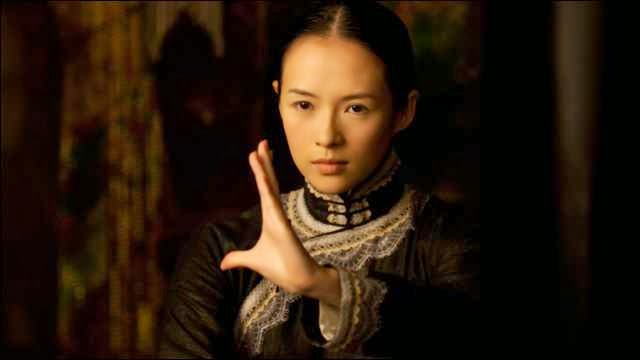 No more kung-fu films. I will do sci-fi instead! 
Zhang Ziyi is a Chinese actress and model. Her first movie role was in "The road home". A beautiful movie about love. But what made her famous, was her role in "Crouching tiger, hidden dragon". She is one of the most popular Chinese actresses in the West. Having her back on the big screen for "God particle" comes as a bit of a surprise, but we also trust J.J. Abrams's (the producer) choice.
6. Elizabeth Debicki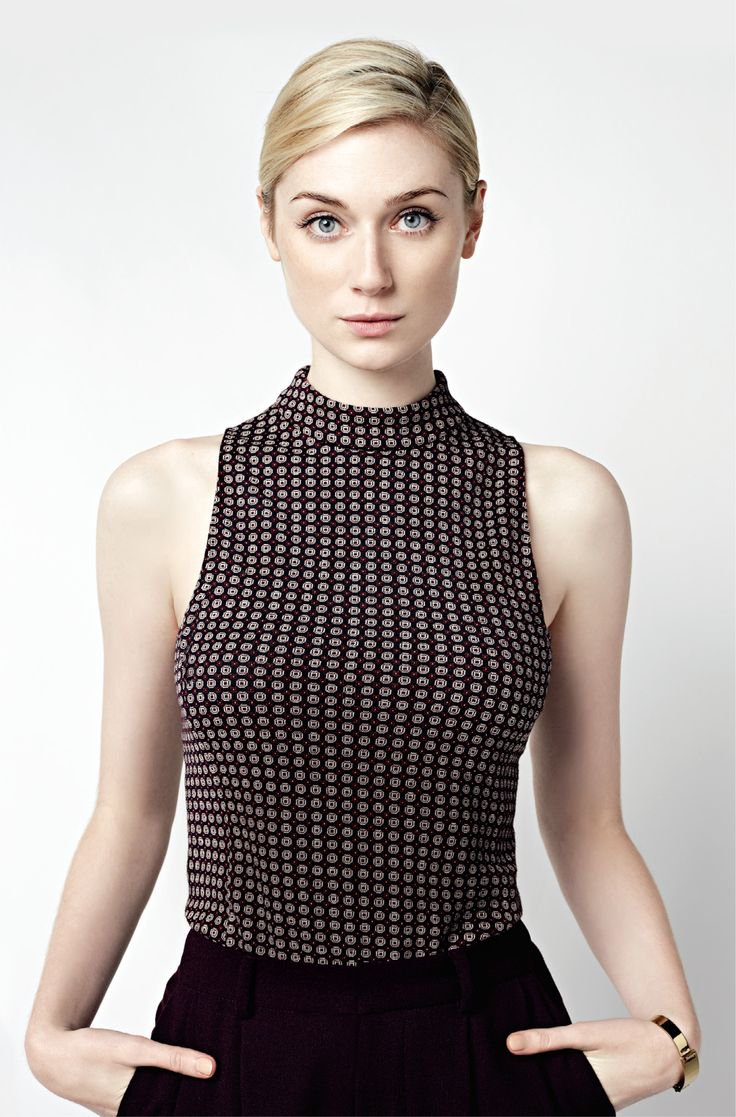 I have a feeling she will be the lead of the movie.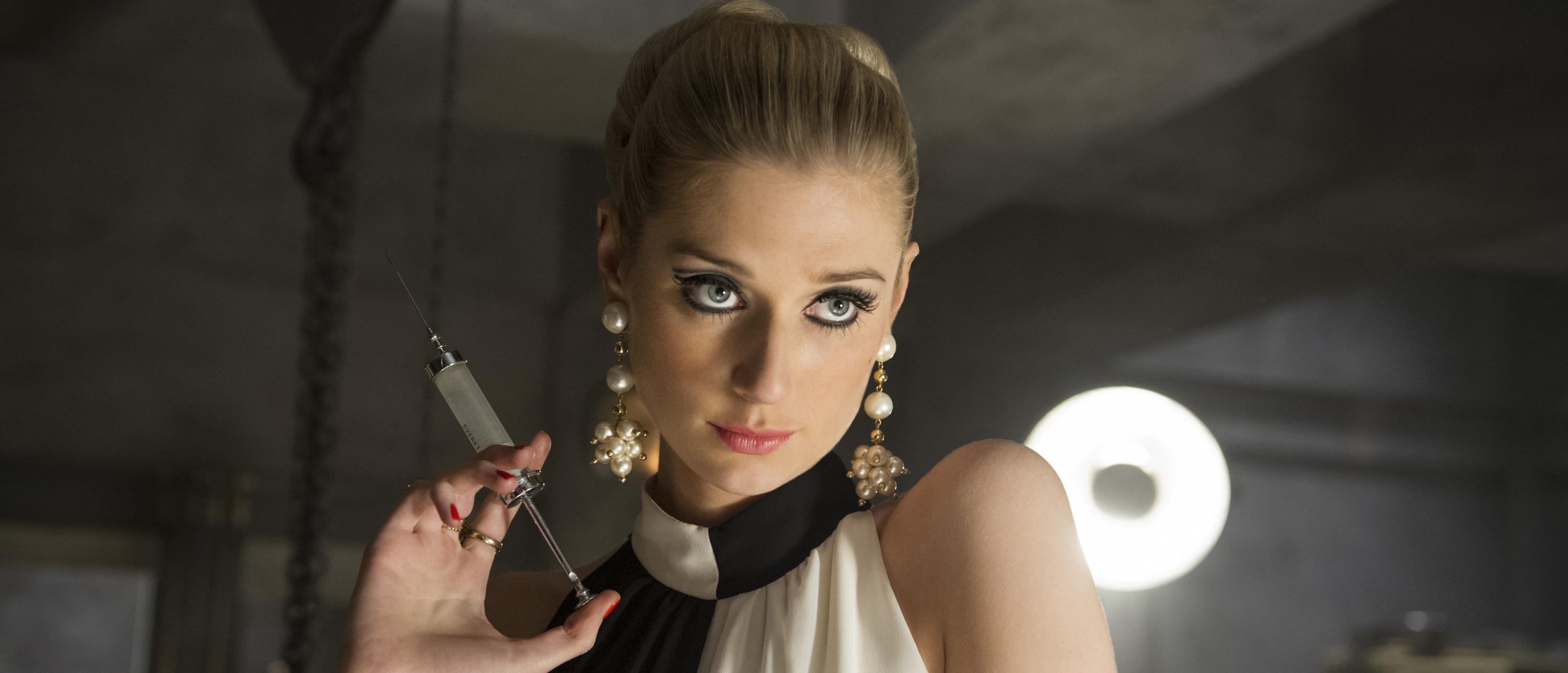 Her next mission is in space. 
Elizabeth Debicki is an Australian actress. Her debut was in "A few best men". She had a small part that grabbed Baz Luhrmann's attention and he invited her to play Jordan Baker in "The Great Gatsby". A rising actress, she has been part of television productions like "The Night Manager". Lately, you can see her in "Guardians of the Galaxy: Volume 2", where she portrayed Ayesha, the leader of the Sovereign people. For "God Particle" she returns to space as part of the crew members send to save Earth from aliens and to stop the war.
7. Aksell Hennie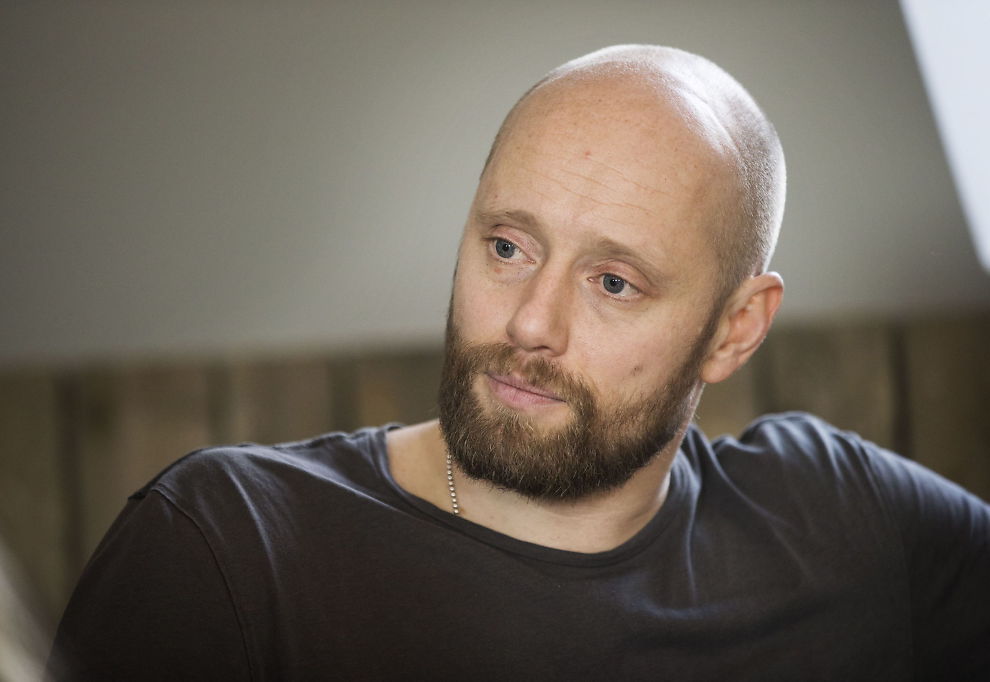 Chris Hemsworth wasn't available so they hired Aksell Hennie instead.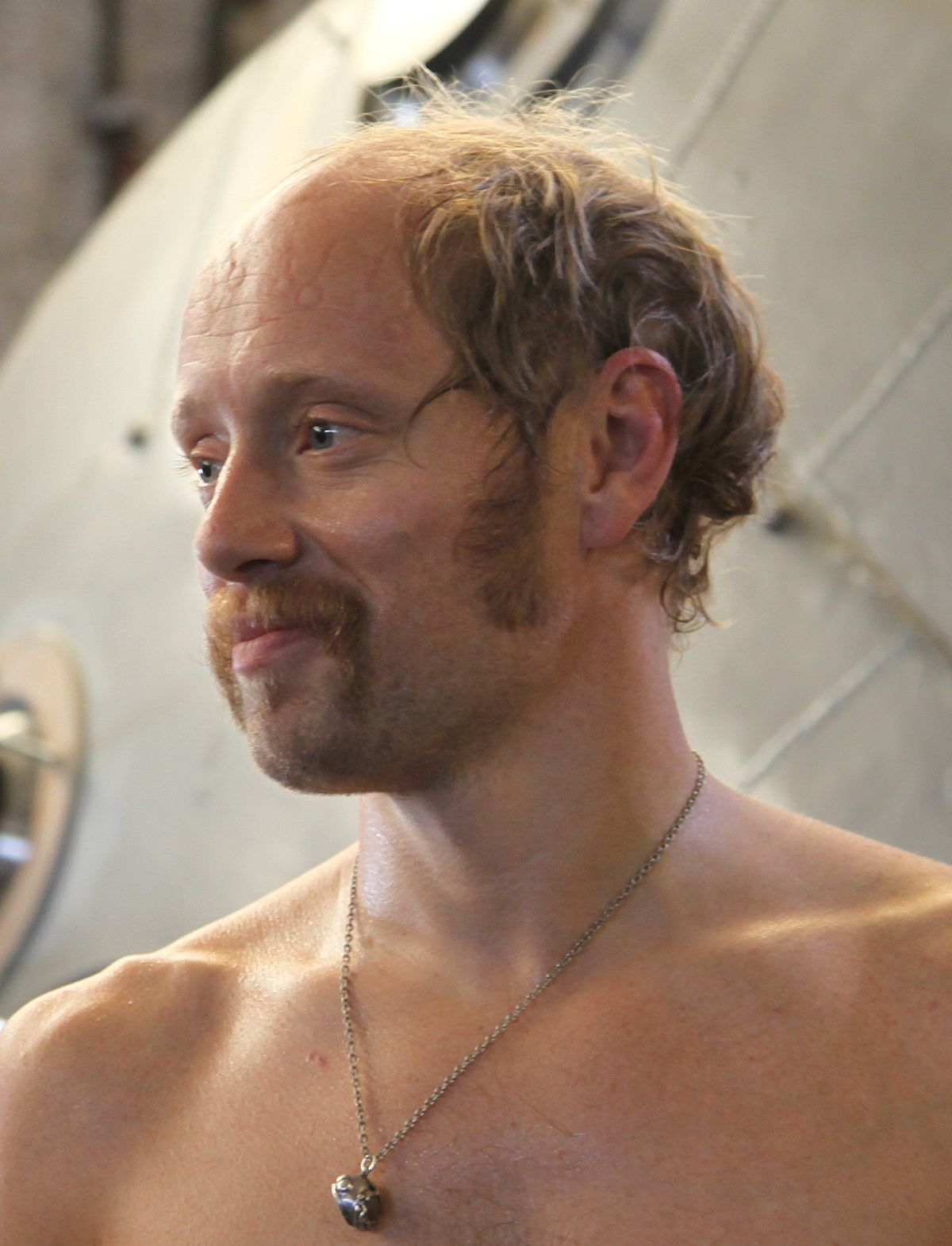 Another possible member of the European space ship.
Aksell Hennie is a Norwegian actor, director and screenwriter. He is known for his roles as Tydeus in "Hercules" and for his leading role in the Norwegian film "Headhunters". Hollywood seems to have notice him, because lately he was cast in Ridley Scott's "The Martian". He's not going very far away from space. Here he is again in "God Particle". He is probably part of the European crew. 
The film is directed by Julius Onah and produced by J.J. Abrams ("Star Wars: Force Awakens", "Star Trek"). If you are a thriller fan, you will enjoy this movie. If you are a Sci-fi fan with a taste for thrillers, then you should definitely watch it. J.J. Abrams is planning to release a "Cloverfield" related film every year. I'm curious to see what he has in store for us!
You may also be interested in:
The 31 Best Sci fi Horror Movies To Watch Right Now
The 50 Best Sci Fi Games To Play in 2017