CrossfireX Open Beta Starts This Weekend
Updated: 25 Jun 2020 5:48 am
A squad is ambushed in the street and bullets start to fly
Caught Up in CrossfireX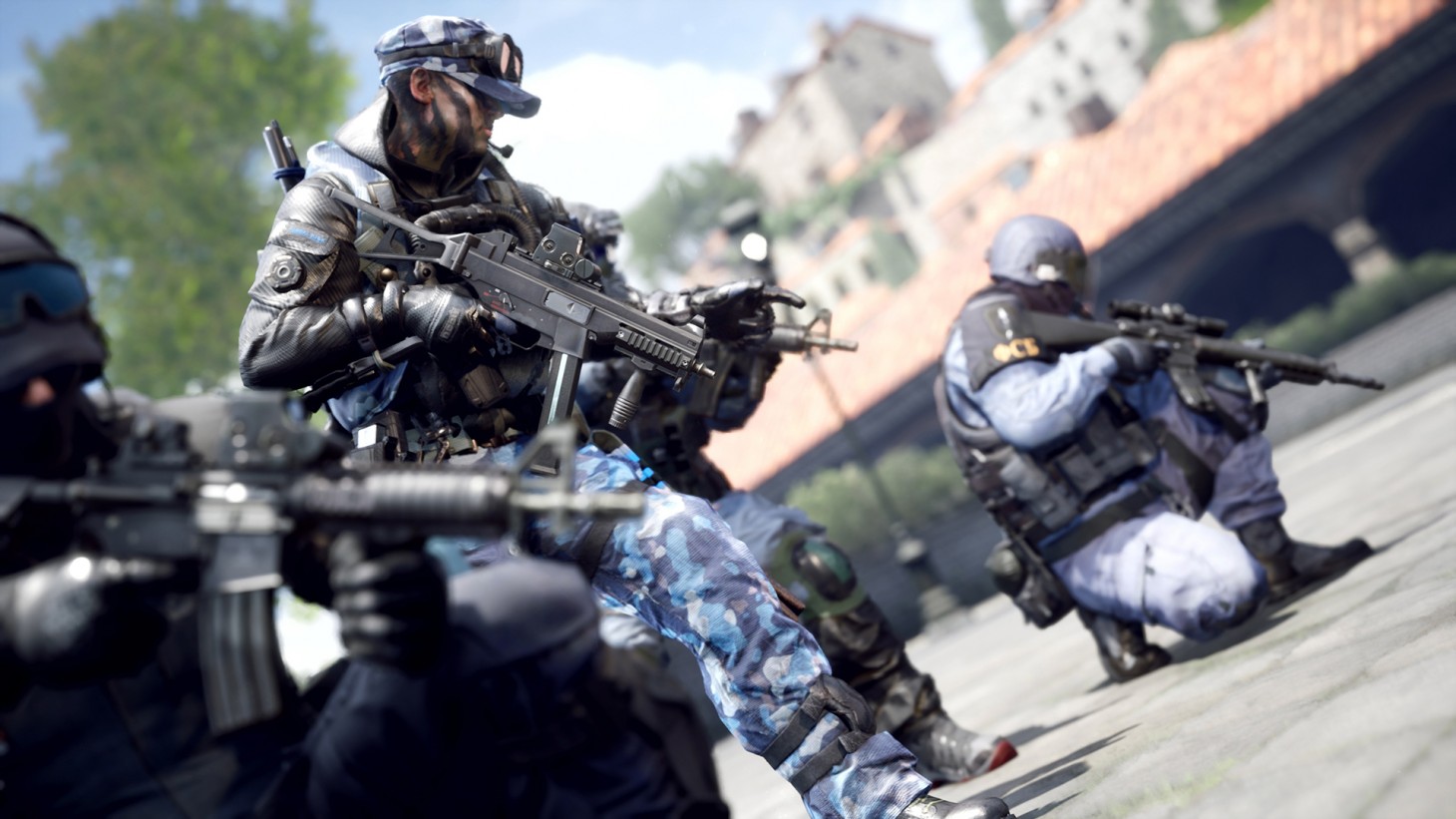 A squad geared up and ready to roll in 
A year and change after its official announcement at E3 last year, 'CrossfireX' is ready for its Open Beta which starts Thursday June 25 12:00am PST | 9:00 AM CET and ends June 28 9:00pm PST | June 29 6:00am CET. The open beta is available through Xbox, and is set for its official release later this year, and those that are able to join the early action, will receive the X-B.C. axe skin at that time. 
Everything released to this point shows 'CrossfireX' to be the promised, "intense first-person shooter experience where players are immersed in a sprawling global conflict between the world's two most formidable private military factions," but will it hold up to the original?
Catch Up to Crossfire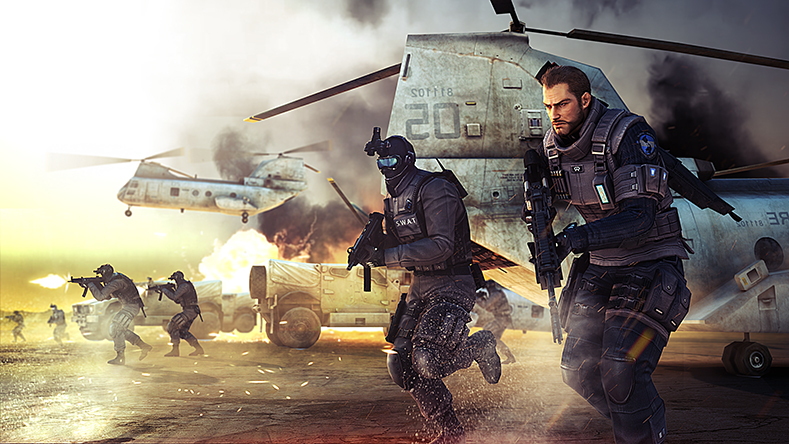 The SWAT team is deployed in the original Crossfire
Since this will be the first time any Crossfire will be coming to console, it will be interesting to see if it can live up to its source material. 'Crossfire' is, "one of the most played online FPS games worldwide, with over 8 million concurrent users and 650 million registered players. Currently it is available in 80 countries including China, Vietnam, North & South America, and Europe." 
With such a legacy to live up to, fans of the original series will be glad to know that Smilegate, the developers for 'Crossfire,' are also the team behind the upcoming 'CrossfireX.' The trailers show a lot of the action and mixed variety of combat scenarios you and your team will be placed in, a common feature in the fights of 'Crossfire.'
With the open beta just around the corner it will not be long until we can discover, as they ask in the trailer, where the fight will take us.