'Black One Blood Brothers' Takes Tactical Decision-Making to Another Level
Updated: 13 Jan 2022 4:56 am
One mistake can result in a catastrophic mission failure...
The world has always had a need for elite military forces to handle jobs that were more dangerous, or more sensitive than should be handled by the general military.
'Black One Blood Brothers' puts players in charge of the elite 'Joint Special Operations' and requires them to plan and execute a variety of highly dangerous secret operations across the globe, ranging from hostage rescue to surveillance and document recovery.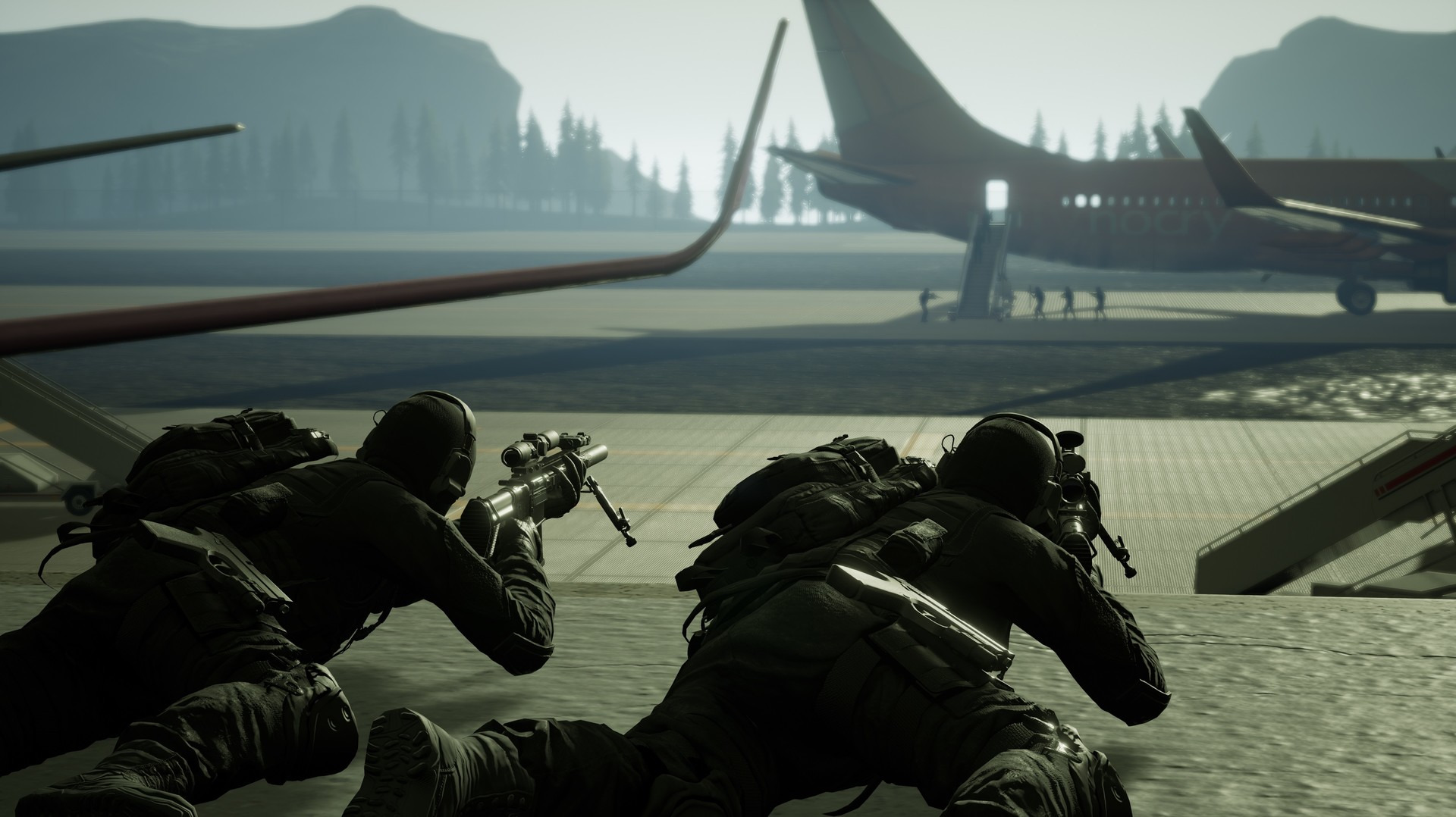 Set up strategic sniper cover positions and more! Image by 'Black One Blood Brothers'.
According to the developers 'Black One Blood Brothers' is inspired by the original Rainbow Six and Ghost Recon games. Similarly to those, players need to plan out missions from start to finish. Players can use the "intuitive" and "complex" battle planner to lay out their plans for each individual squad and even for individual squad members.
Players can also equip each squad member with a suitable loadout for each specific mission. There is a wide range of equipment and weaponry for players to choose from to help them customize their missions and ensure success regardless of the circumstances of the mission.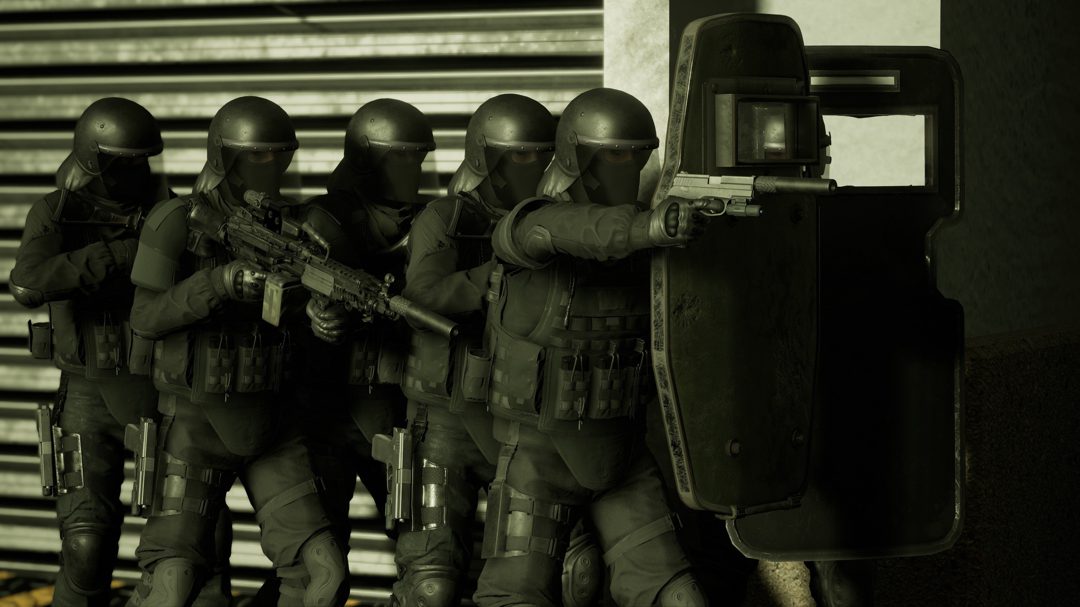 Preparing to breach... Image by 'Black One Blood Brothers'.
Players are able to create unique custom missions, with the game even allowing for players to edit a variety of parameters, adjust the difficulty level, and select the location, allowing players to truly make each mission their own and create the story they wish to follow.
'Black One Blood Brothers' includes 4 different modes:
Spec Ops
War
Prisoner of War
Siege
'Black One Blood Brothers' is developed by 'Helios Production' and is available on Steam.