'Birth' Adventure Physics Puzzle Game Is A Tale of Loneliness and Invention
Updated: 16 Aug 2022 11:29 pm
Living bodies aren't your everyday jigsaw puzzles...
'Birth' is an adventure puzzle game with complex biology and physics-based puzzles for players to solve.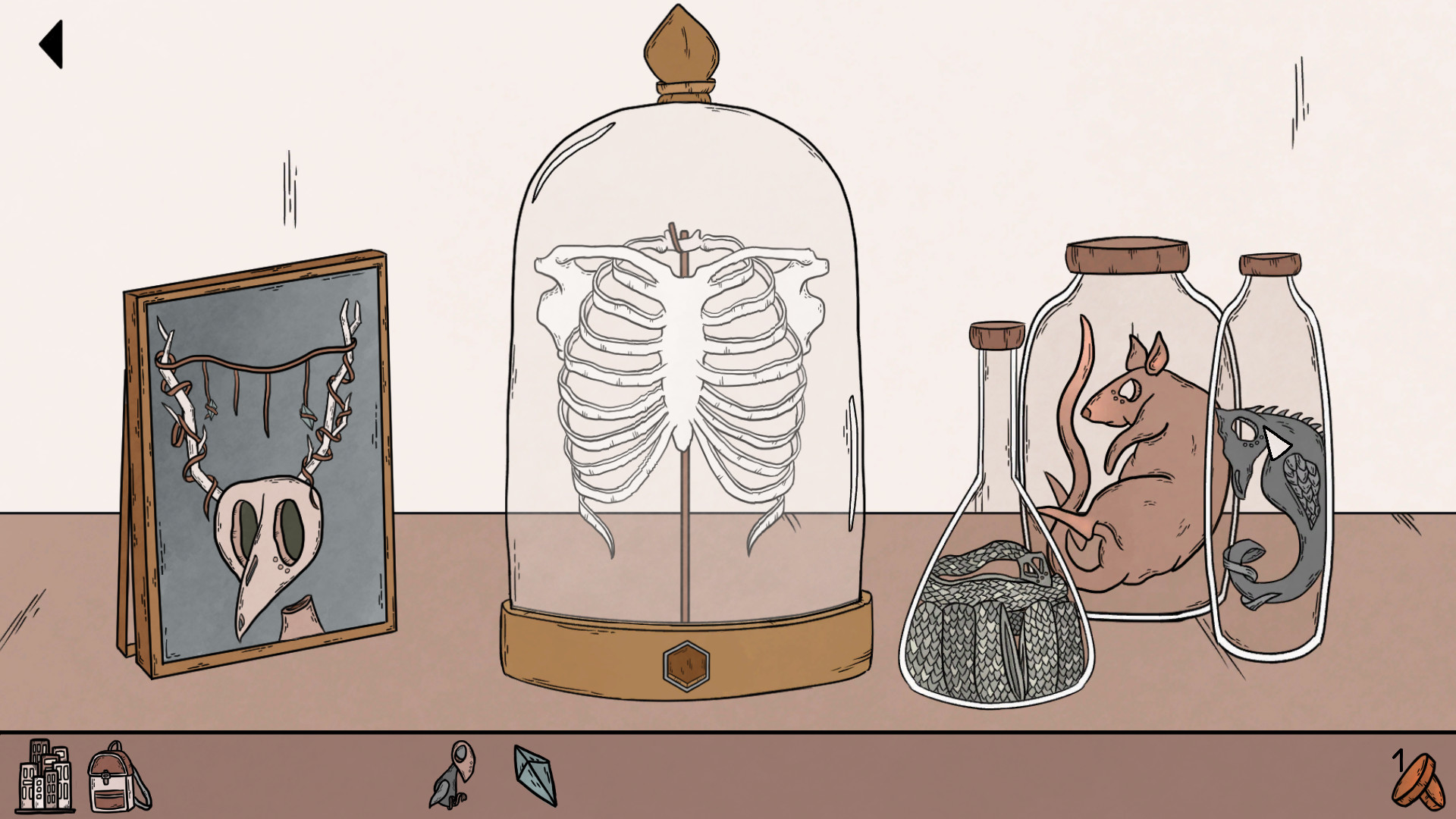 A bunch of creepy organs collected in jars. Image by 'Birth.' 
In 'Birth,' you follow along on an adventure about building a living creature using bones and organs so that you will no longer be so lonely and bored. 
You will travel all around the world, visiting hand-drawn museums, bakeries, libraries, and more where you will need to solve physics-based puzzles and get to the bottom of deep secrets that will help you to complete your journey and build your creature.
As you travel around the world, visiting all sorts of unique locations, you need to collect bones and organs that you will use to construct your new friend! Besides solving puzzles, you will also interact with all sorts of fascinating creatures around the world.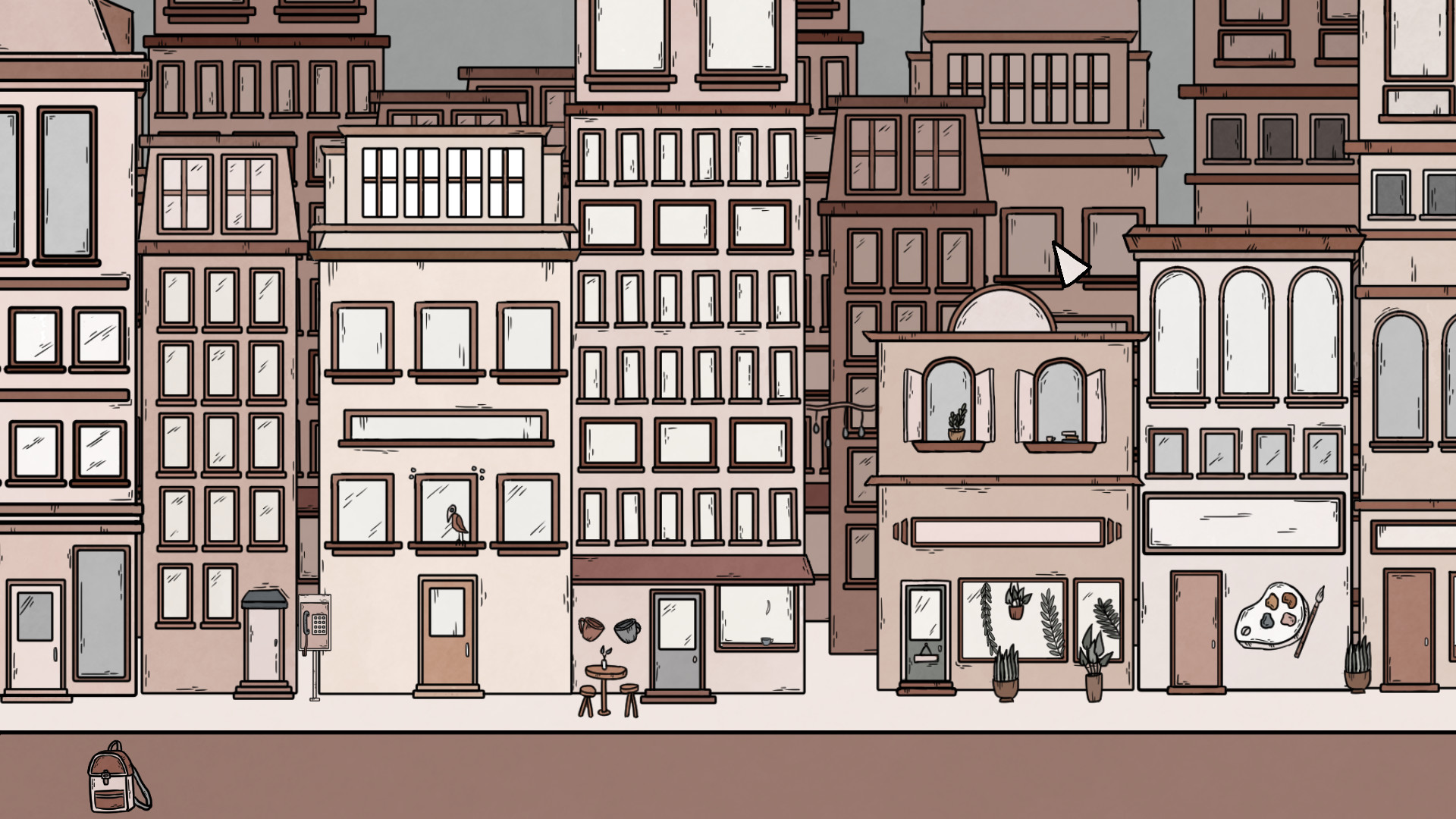 A city crammed full of buildings with barely any breathing space. Image by 'Birth.'
In the game, there are hidden tokens that you can find and use to discover secrets that will blow your mind… The unique art that has been drawn for 'Birth' is described as a "distinctive, creepy-yet-beautiful art style" that sets the game apart from other games and contributes to a completely unique experience.
Your creature is waiting to be built, so you'd better start collecting body parts and get cracking!
'Birth' is developed by 'Madison Karrh,' and is coming to Steam in January 2023.