Back 4 Blood Announces $20k Cleaner Tournament
Updated: 25 Nov 2021 2:46 am
Cleaning zombies...
Back 4 Blood has announced a $20,000 tournament and has invited Back 4 Blood players and their friends to sign up and see if they have what it takes to win.
At 9:25 PM CET on 23 November 2021 Back 4 Blood retweeted a tweet by Facebook Gaming announcing a $20,000 last team standing Back 4 Blood tournament.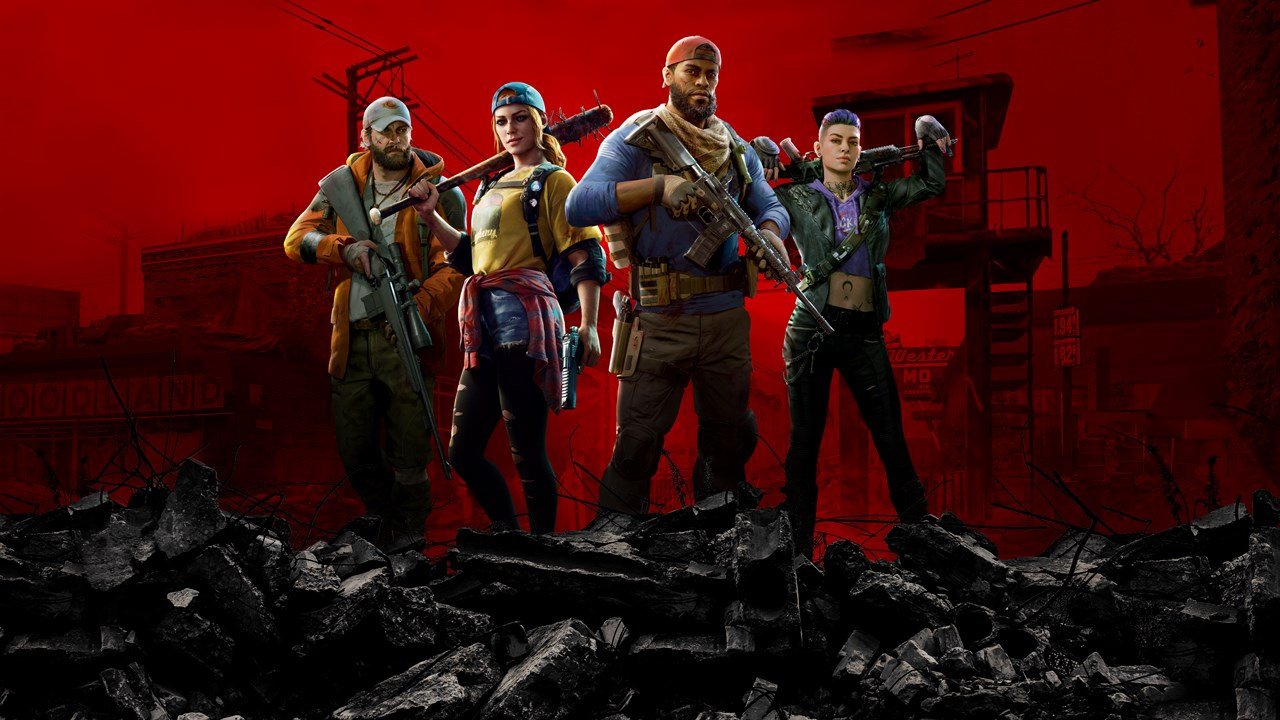 Cleaners. Image by Back 4 Blood.
Teams can sign up using this form and are required to provide the Captain's Discord ID, as well as the Discord IDs of Player 2, Player 3, and Player 4.
Player's are also required to join the 'Back4Blood Invitational' Discord group. To be eligible to compete, players must be 'Level Up' or 'Partnered' Facebook streamers. Players that are accepted to compete will be added as friends on Discord by the group admins.
The rules, as stated on the 'Back4Blood Invitational' Discord group, are as follows:
The event will be run in a "Last Man Standing" format.
Teams will have 3.5 hours to play the PvE mode starting at Act 1 on Nightmare difficulty.
The team who gets the furthest into the game will be the winners.
The tie-breaker will be the team who got the furthest the quickest.
Teams can back out and reset as many times as needed and to get better RNG.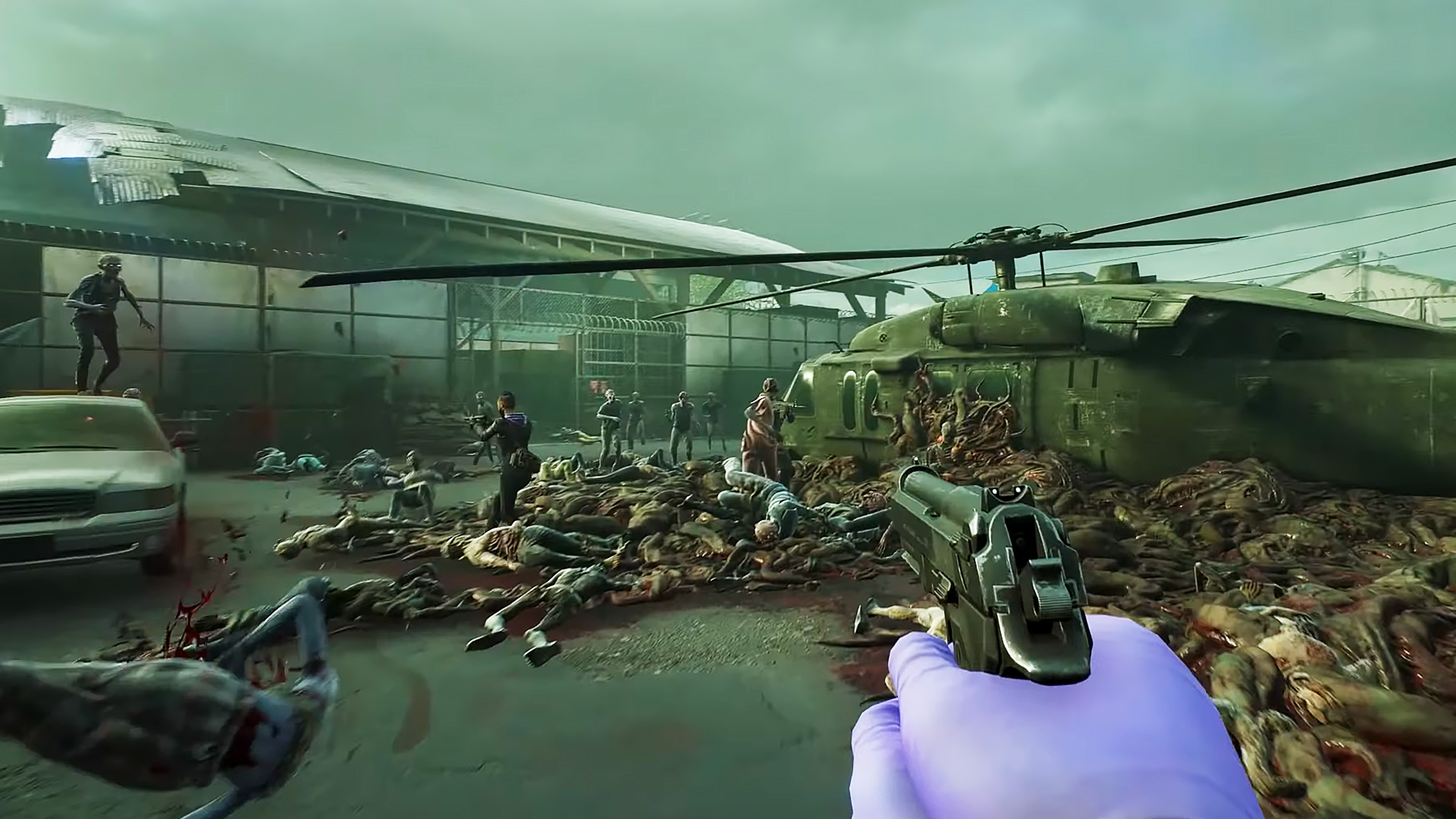 Mopping up zombies with a pistol. Image by Back 4 Blood.
Prize distribution is as follows:
1st - $10,000
2nd - $6,000
3rd - $3000
4th - $1,000
The Discord rules further state:
The teams will submit their rounds in the Discord to admins who will update the leaderboards for viewers to see.
Teams can use any in-game mechanics, items, cleaners, or cards to play, there will be no limitations.
At the end of the event, the 4 teams who got the furthest will receive prizes.
The tournament will start at 11 AM Pacific Time on 3 December 2021.
Tournament sign-up: Back4Blood Invitational Google form
Tournament Discord: Back4Blood Invitational