5 Best Adam Jensen Glasses You Can Buy Online
Updated: 12 Oct 2016 1:24 am
Adam Jensen ousts his Orwellian adversaries in style.
Deus Ex's futuristic aesthetic quality of its world and characters is unprecedented.
The Deus Ex brand has always been about style, as all of its nihilistic protagonists' gabardine has been comprised of the iconic knee-length coat, which is a coalescence of futurism and Renaissance-inspired symbolism, and the retractable mirror-shades which cloak our heroes' augmented vision.
Here we bestow the 5 best Adam Jensen glasses you can buy online to augment your eyesight:
5. Sci-Fi Alien Futuristic Black Sun Glasses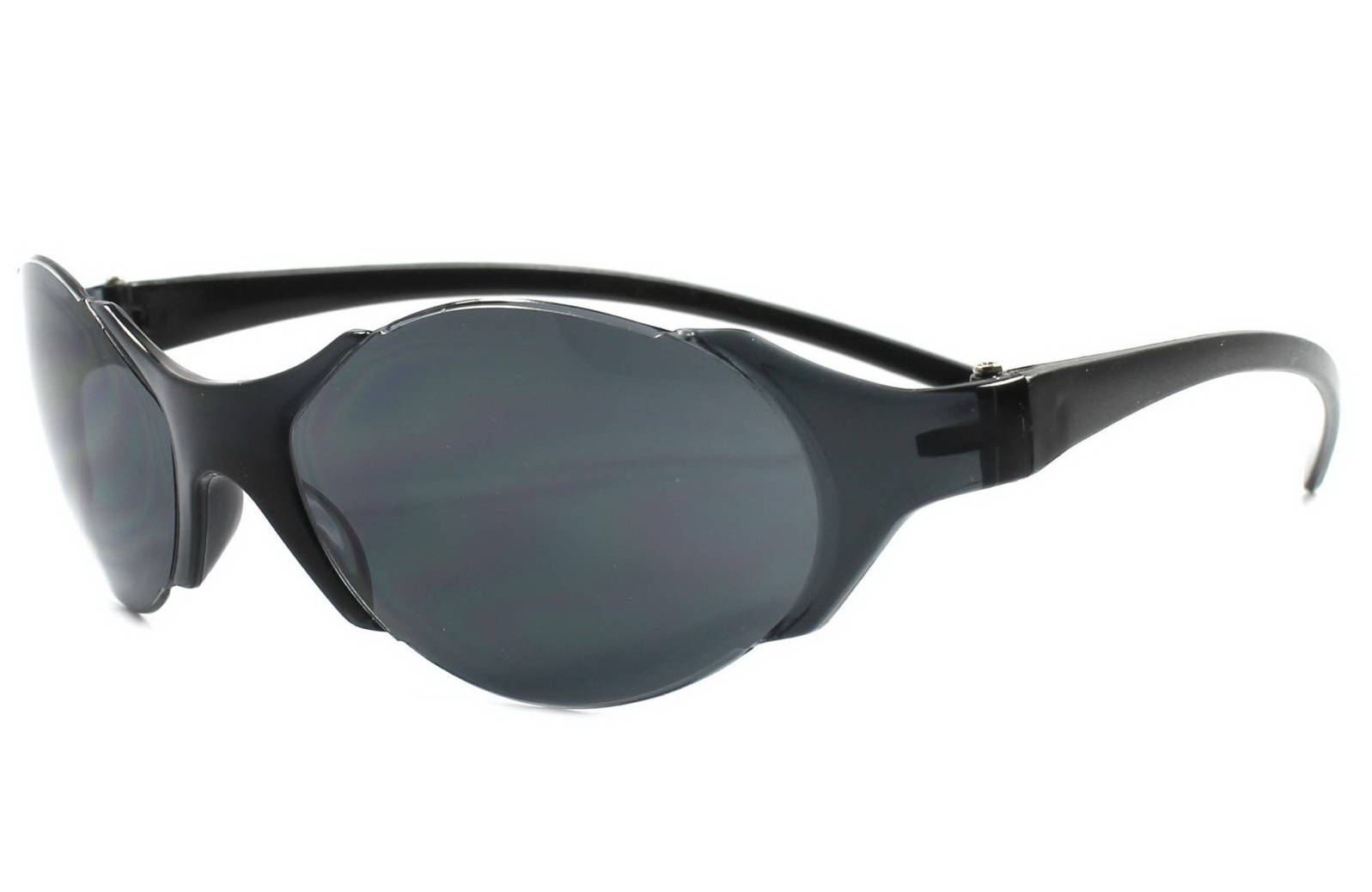 Wrap Around Cosplay Costume Party Sci-Fi Alien Futuristic Black Sun Glasses.
4. GASCAN® POLARIZED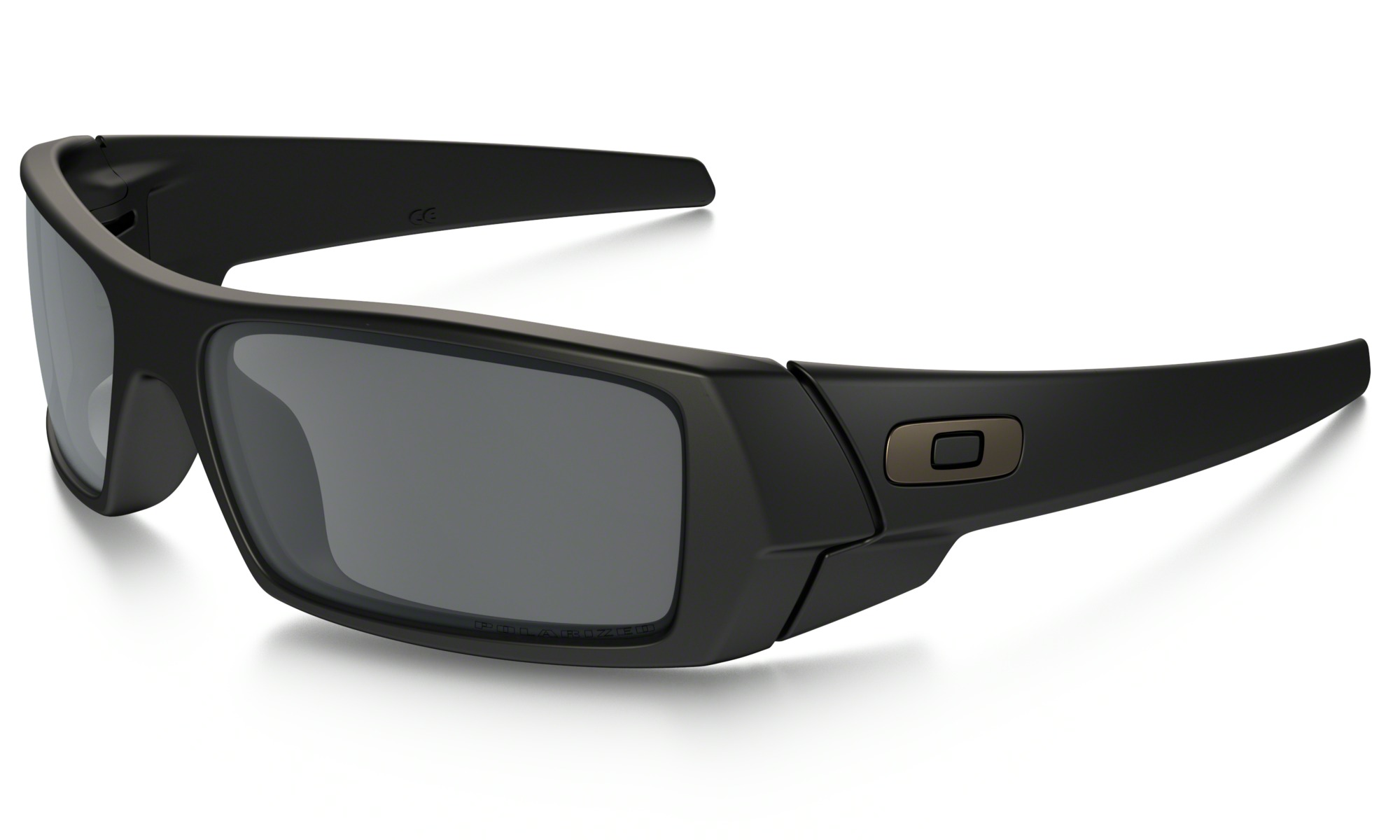 Gascan lenses are cut from the curve of a single lens shield, then mounted in the frame to maintain the original, continuous contour.
3. All4life 1080P HD Camera Glasses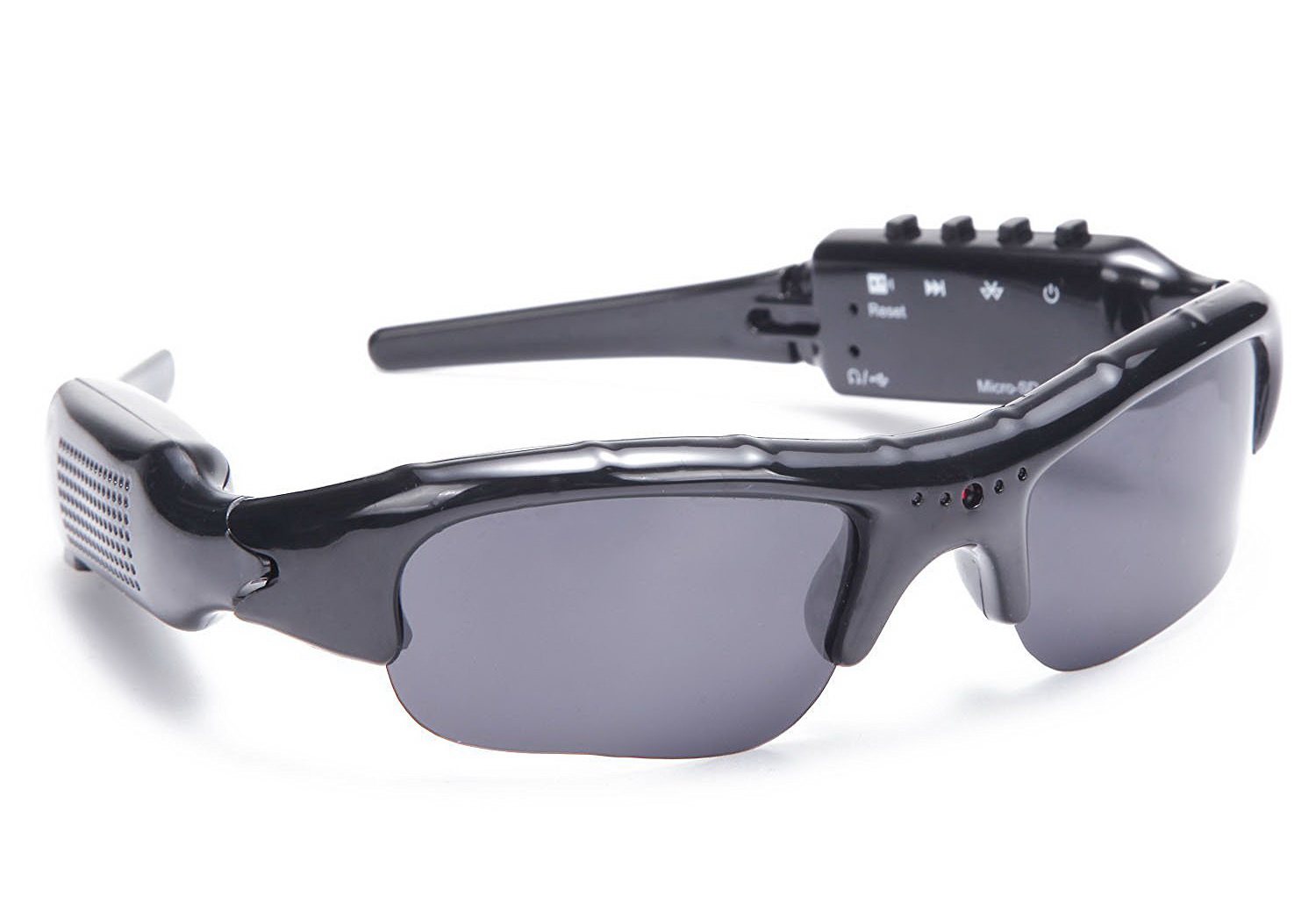 All4life 1080P HD Camera Glasses With Bluetooth Handsfree Answer and MP3 Video Recording Sport Sunglasses DVR Eyewear.
2. ReconJet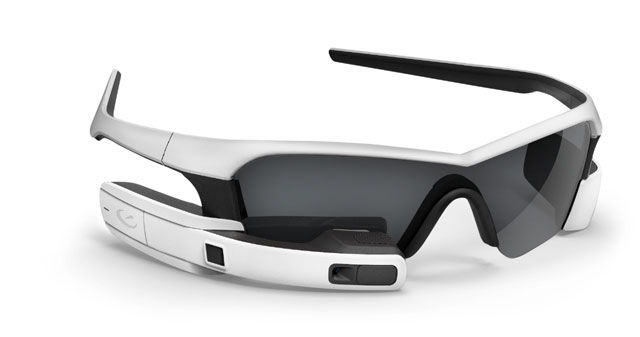 ReconJet is full of electronics: dual core processor and GPU, Wi-Fi, Bluetooth, GPS, HD camera, and sensors.
1. Bluetooth Sunglasses Headset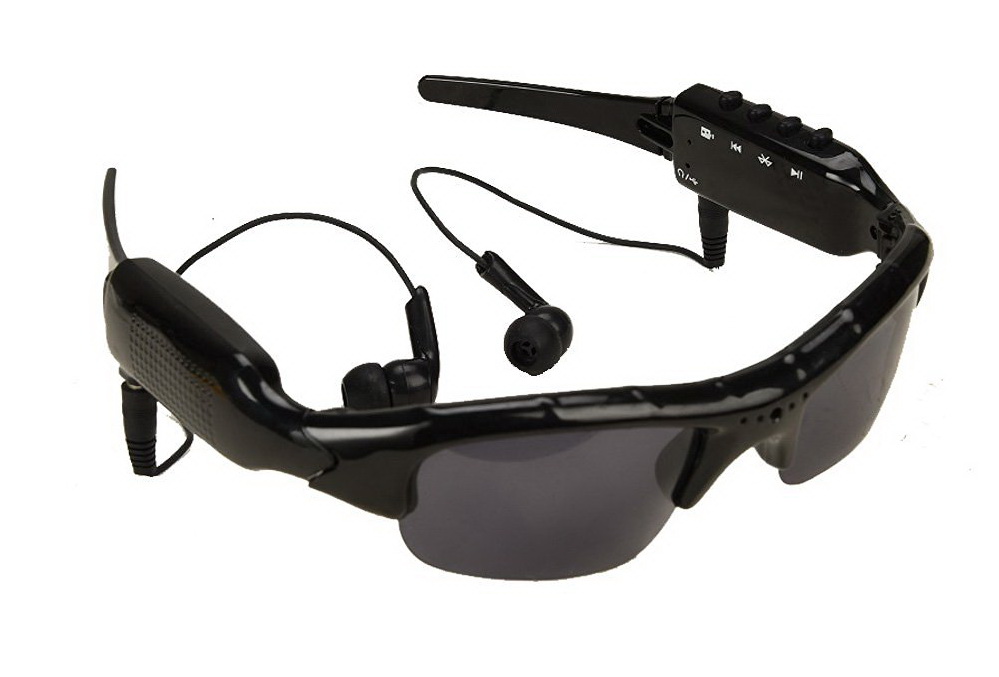 PowerLead Psug Latest and Fashionable Bluetooth Sunglasses Headset with Stereo Handsfree Bluetooth 4.1 Headset High Resolution Video Recording with Audio Headphone (Grey).
Deus Ex's domineering influence and staunch reflection of a feasible cyberpunk society that awaits us in the near future is indisputable, as the gadgets and refined clothing taste of Adam Jensen may become commonplace in the leading decade.
Other Articles You Might Like:
The Best Cyberpunk Games on PC
15 Best Story Games to Play in 2016
Image Gallery