25 Best Fantasy Games to Play Right Now in 2017
Updated: 26 Apr 2017 5:22 am
And that's just the first boss.
Dragons, Magic and Ridiculous Armor
Fantasy games in a nutshell. These games are the perfect escape from the drab, dreary world we live in, where things like magic are only real in our dreams. Now we can pretend a little bit better.
Here's 25 of the best fantasy games you can play right now:
25. Elder Scrolls Online (2014)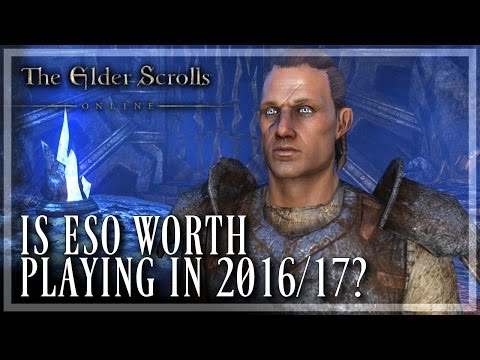 Elder Scrolls Online gameplay
ESO is an MMORPG set in the world of The Elder Scrolls games, envisioned by Bethesda but developed by Zenimax. It's not Skyrim online (if you're looking for that there's a mod for the actual Skyrim). Think of it as an MMO that's borrowing the world and the lore of the TES games. The beta was rocky but many issues have been since addressed and if you can pick the game up for sale on Steam or on a site like GreenManGaming or BundleStars it's worth the price. Plus, it's buy to play, so no subscription needed. Explore the world of Tamriel to your heart's content.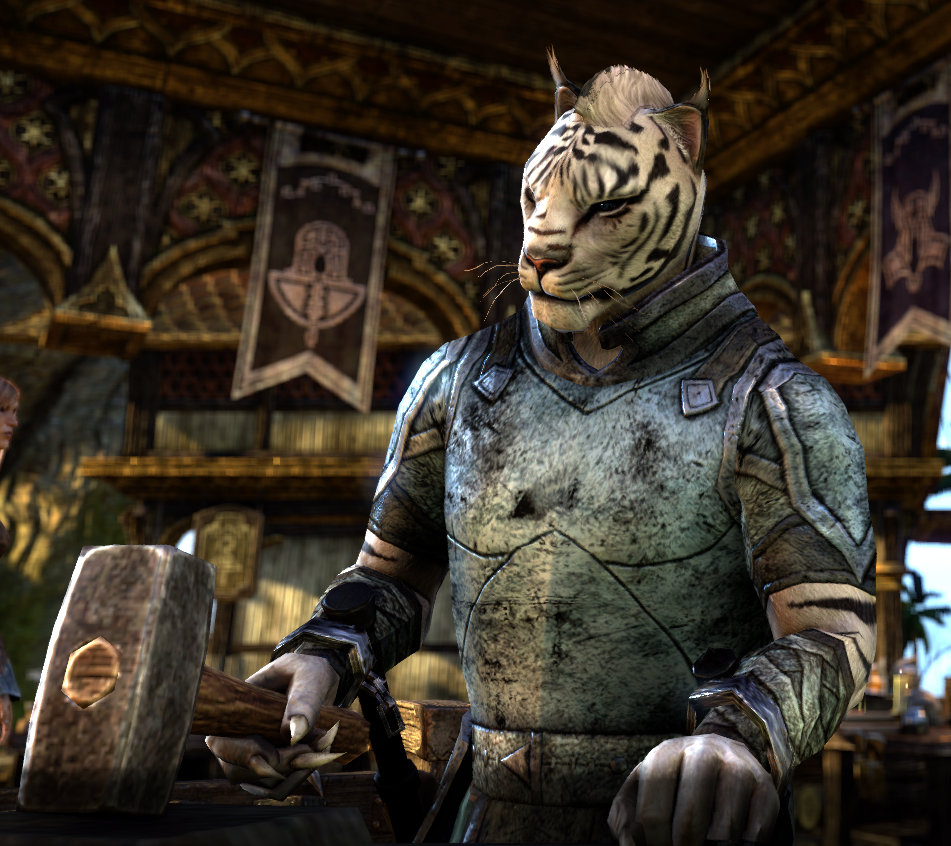 Khajiit has wares if you have coin.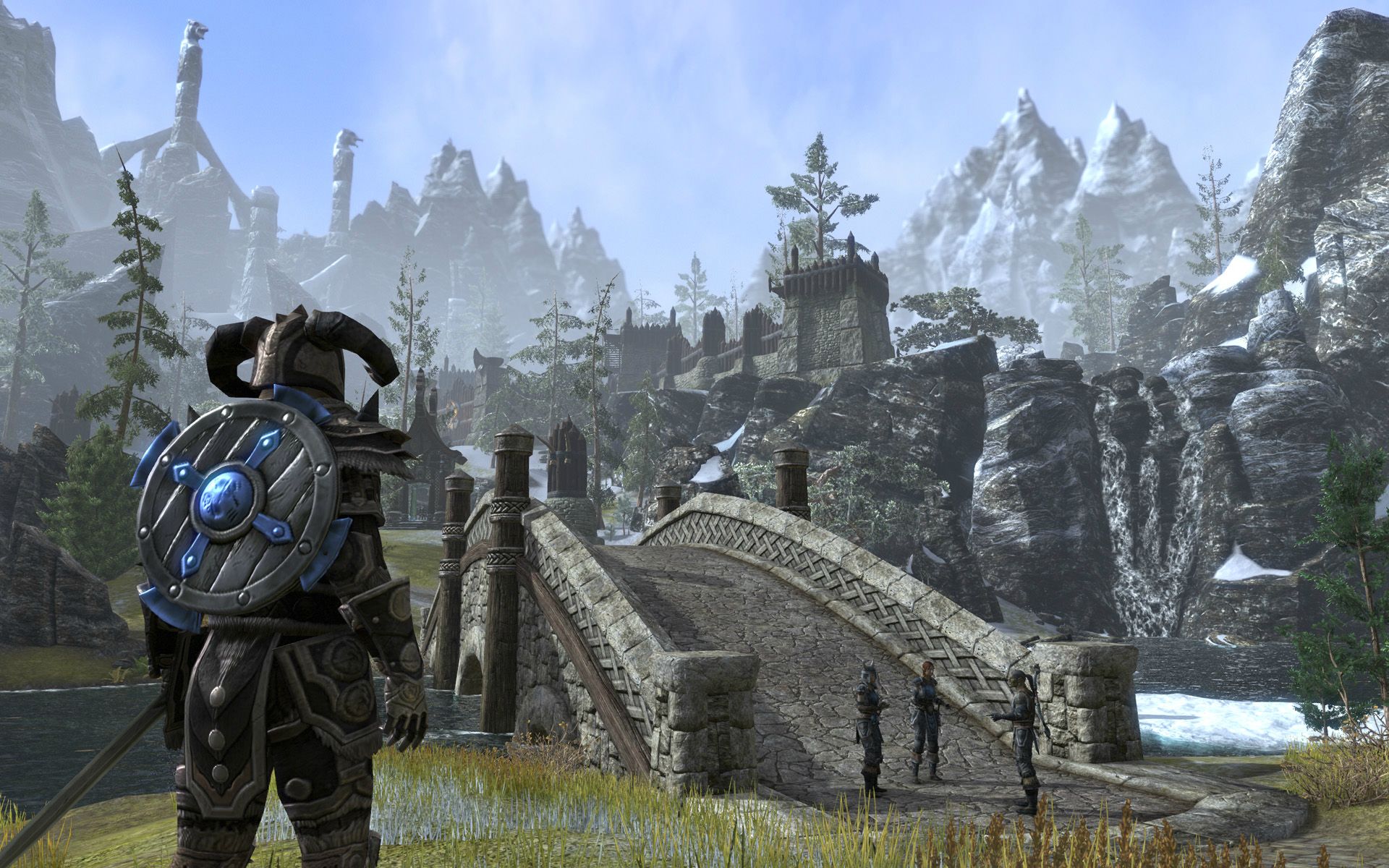 If it looks like Skyrim...