17 Best PC Game Developers and Their Best Games
Updated: 14 Jul 2016 1:07 pm
While you don't need a setup like this to get your game on, it certainly helps
Ever Wondered Which Companies Are Behind The Best PC Games In The World?
With PC gaming more popular than ever, sometimes the amount of games available to play can be a little overwhelming. That's why if you want to be assured you're getting a quality product, you need to read up on the 17 best developers and publishers around today. Who will be number 1? Read on to find out!
17. Blizzard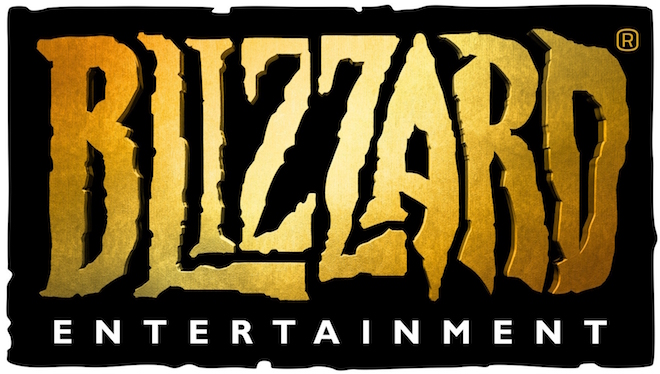 Founded - 1991
Headquarters - Irvine, California
Best Games - World of Warcraft, Starcraft 2, Diablo
As the creators of some of the most iconic MMO's of all time, Blizzard Entertainment (originally Silicon & Synapse) has enjoyed a lengthy tenure as a powerhouse of video gaming. After their first breakthrough hit in Warcraft: Orcs and Humans in 1994, Blizzard began to see unrivaled popularity with the creation of the Starcraft and Diablo series. With their newest title Overwatch continuing to climb up  the sales charts, fans have come to expect only the best from this studio.
Image Gallery