13 Top PC Games of 2014 You May Have Missed Out On
Updated: 27 Aug 2016 7:53 pm
It is time for Jack the Ripper to "Let it rip!"
Not so long ago in a galaxy pretty close by...
Looking back to the year 2014, there were quite a number of events.  The terrorist group ISIS rose to power in Iraq and Syria.  In Africa and the United States, the fear of Ebola Virus was on every news station across the country.  And a number of awesome PC games were released to gamers everywhere.  Now the last one might not be as memorable.  In fact, there are probably a number of them gamers forgot about, or just plainly missed out on.  Here are thirteen top PC games that you may have missed out on.
1. LISA

Genocide is sometimes the way
Laugh at the apocalypse in LISA
All females have been wiped from the planet, all for one.  Brad finds her as a baby and secretly raises her.  One day she is kidnapped, forcing Brad to go on an epic adventure to rescue her.
This quirky side-scrolling RPG is set in the classic apocalyptic wasteland.  It has the crude humor to make players fall down laughing with the exciting battle style similar to Earthbound.  Team up with over thirty different characters to create an undefeatable party.  The game also focuses on choices, impacting the world in the most ruthless way.  Sacrifices must be made, even to Brad.  A loss of a limb may be the only way to progress through the game.  Under that cute art-style is a darker, nefarious gameplay.
There is an additional downloadable content called LISA the Joyful.  Content includes new moves, masks and an amazing soundtrack.
Gameplay: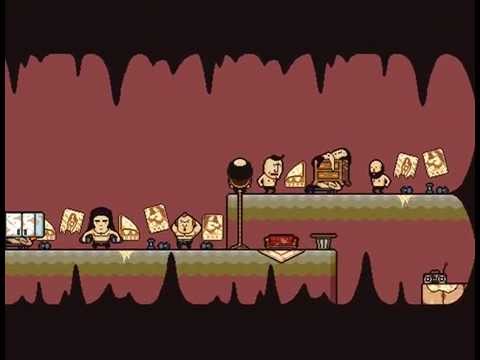 2. Endless Legend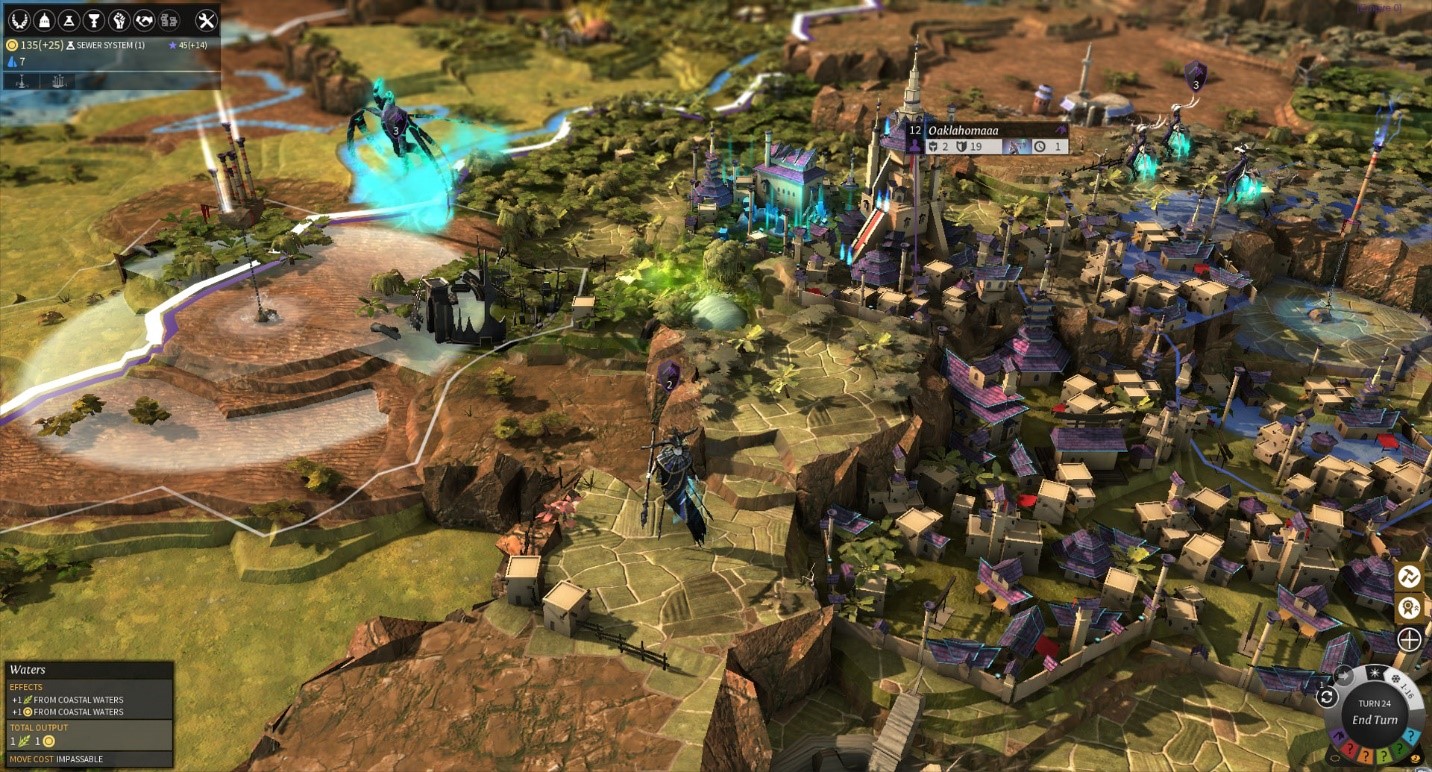 Build a massive empire
Go down in history in Endless Legend
Journey to the world of Auriga and dominate the world through either diplomacy or by war.  Join one of the elven races or factions and explore the as the vast land.
Develop new technologies, explore new lands and build an empire in this RPG strategy game.  Take control one of the many fantasy factions, as you conquer and research.  In the land of Auriga, the landmasses are randomized per game, populated by various terrain that have different effects on the units under your command.  The world map is formed in separate regions, and hosts cities that help the expansion into others.
Since the games conception there have been multiple downloadable content for the players to expand on their own universe.  Each of the content updates include new systems, enemies, and equipment.  Currently there are Endless Legend Shadows, Endless Legend Guardians, and Endless Legend Forges of Creation.
Gameplay: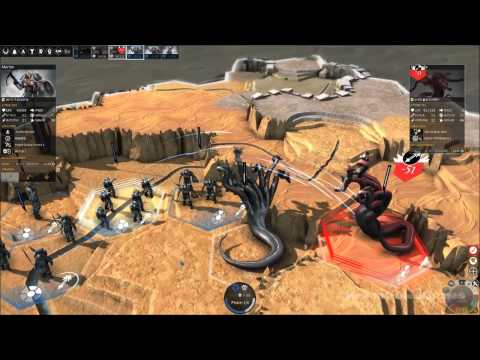 3. Banished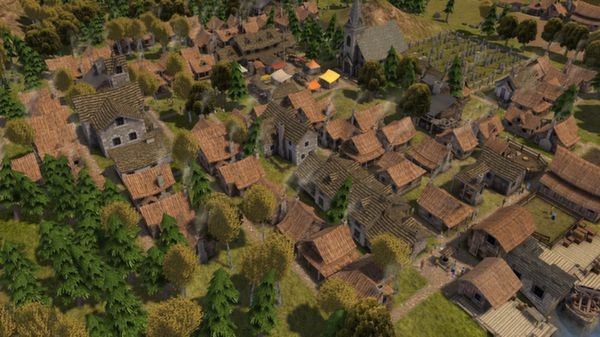 Help your villagers thrive
A society born in Banished
A group of exiled travelers have decided to restart their lives in a new land.  All that they have are the clothes on their backs and a cart filled with supplies from their homeland.
Keep the population alive, and grow it into a successful culture in this city-building strategy game.  The people of Banished are your major resource.  Like us humans, they are born, grow older, work, have children, and eventually die.  To make the town grow you must keep them healthy.  Structures can be built at any time with the provided resource.  Trading and bartering are also essential parts to the growths of the town and your people.  To ensure growth of the townspeople different occupations are available from farming to teacher.  Strategies are endless to make your town flourish.
Gameplay: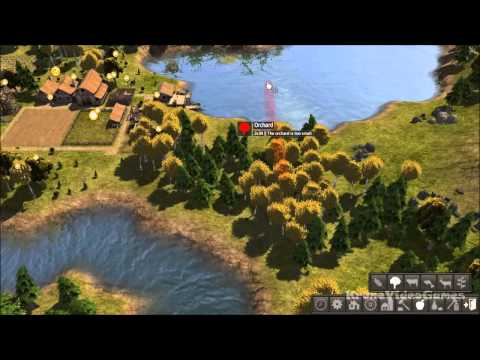 Image Gallery