10 Things PC Gamers Can Do That Console Gamers Can't
Updated: 16 Sep 2018 10:59 am
PC vs Console. Are these ten reasons well enough proof that "PC is the Master Race?" 
I am a fan of gaming consoles. I love grabbing my controller and turning on my PlayStation or Xbox. There is just something about playing a PC game that has me more hooked than its Console counterpart. Playing Assassin's creed Rogue on my Xbox 360 is fun, but when I play it on a PC I am more into it. I do not know if it's because of the faster frame rate or the higher graphics, but I play it longer and I enjoy it more. Here is my list for the top ten things PC gamers can do that console gamers cannot
10. Achieve Faster Frame Rates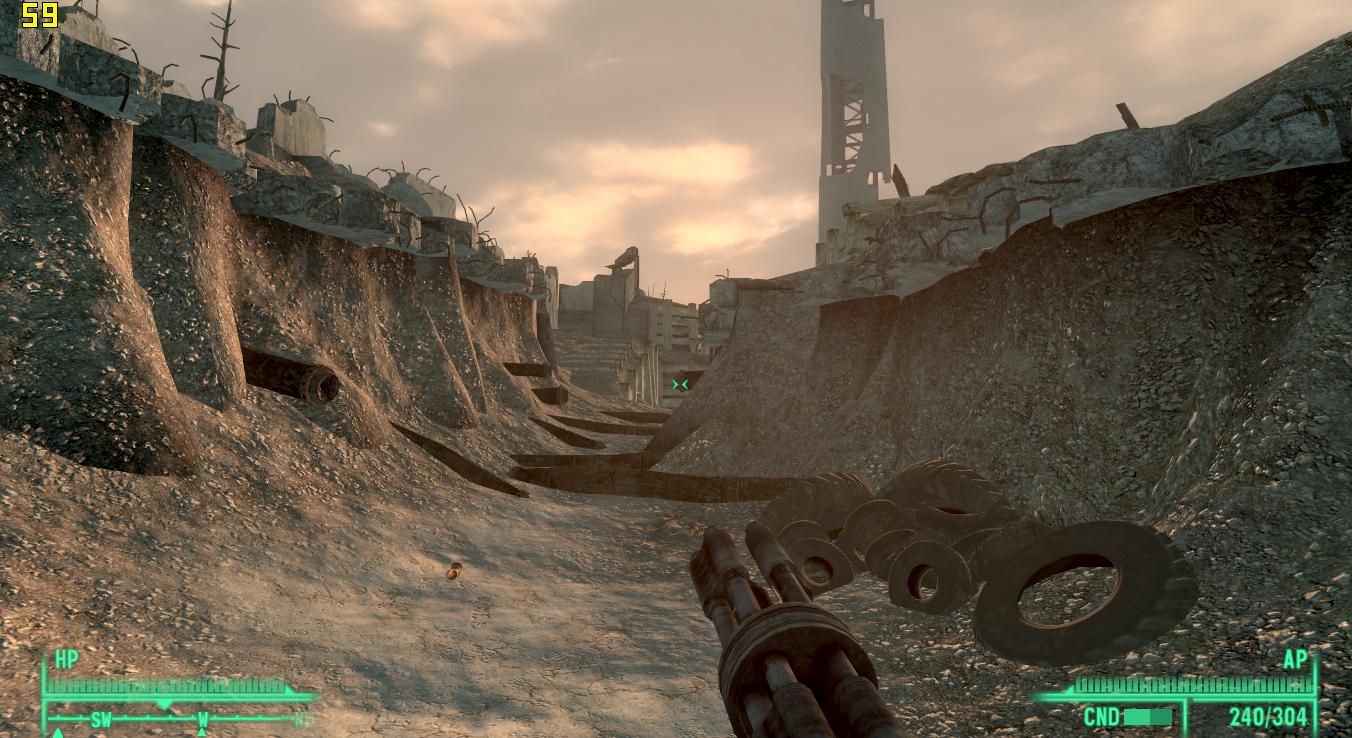 Fallout 3 59fps? how is that possible?
In the world of Console gaming you are stuck with two frame rates, 30fps or 60fps. The developers do this on purpose due to the limitations of the console's hardware. Even the PS4 and Xbox One has these limitations in place. With a PC you are limited by your hardware. If you have a PC with more than enough hardware to run your game you can run them at a faster frame rate. Imagine playing Assassin's Creed at 60 fps instead of 30fps as the console versions are locked at 30fps.
I played Assassin's Creed Rogue at 60fps and believe me you can see the difference.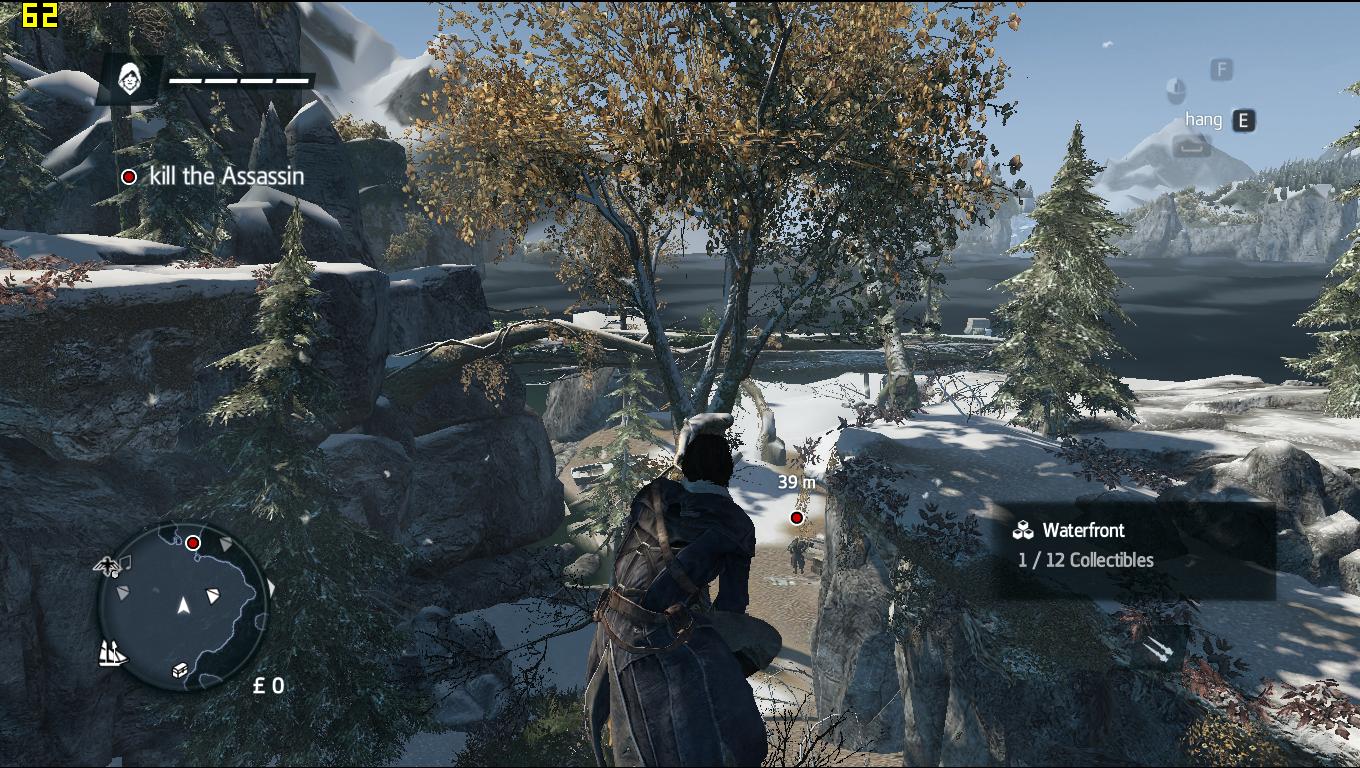 Assassin's Creed Rogue 62fps? I thought 30fps was the limit?