[Top 10] Overwatch 2 Best Streamers To Watch In 2023
Updated: 14 Mar 2023 11:07 pm
Popular gamer and streamer xQc gets ready to play
Why Are Streamers Important?
Knowing what streamers to watch will increase your enjoyment of Overwatch 2. Since the game is getting a new cycle of gamers and streamers, you should keep up with the current trends to improve your gameplay and have the most fun. The streamers on this list are entertaining, comforting, and good at the game.
10. Shadder2k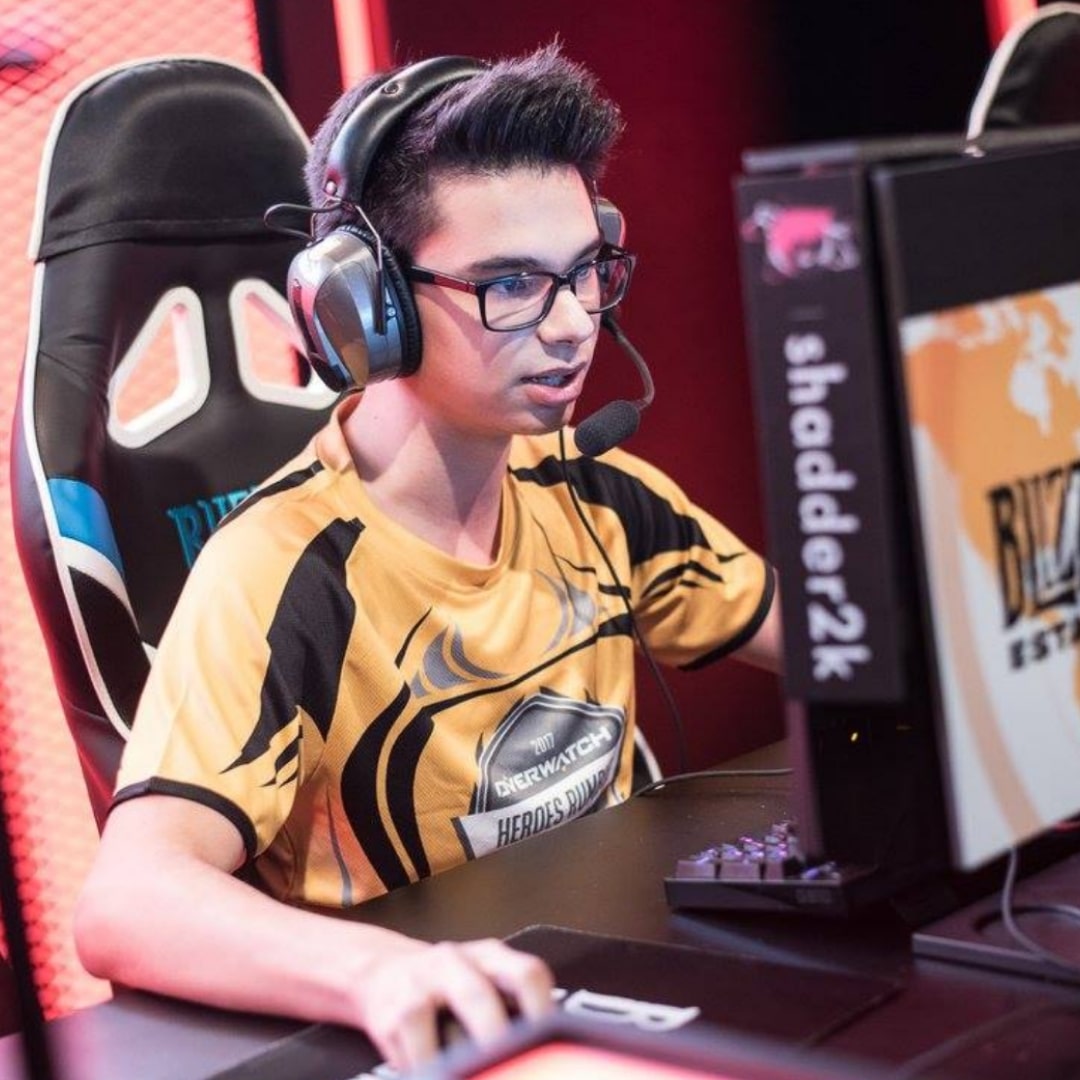 Shadder2k playing as a pro
Shadder2k, or Robert Mocanu, is a Romanian Twitch streamer who plays Overwatch 2. He is an Overwatch specialist, so you'll see him streaming Overwatch constantly.
Back in 2018, Shadder2k suffered from a wrist injury that caused him to take a hiatus. After his hiatus was over, he retired from professional Overwatch. He used to be a Contenders player known for his spot as a DPS. However, he returned to streaming and continues to play Overwatch to this day.
Watching Shadder2k will give you an experience like no other. He is one of the best Genji players in the world. Although he does not compete anymore, you can still learn many useful tips and tricks from him. For DPS players, watching him is a must.
Channel link: Shadder2k
9. Necros
Necros if he were Megamind
Necros, or Vladan Konstantinov, is a 24-year-old Serbian Overwatch player. To this day, Necros still plays competitively in the Contenders league. He plays for the team "AWW YEAH" and streams on Twitch as well.
Like Shadder2k, Necros is known for his Genji plays. He is seen as one of the best Genji players in the world. On YouTube, there are countless compilations of Necros and his insane Genji plays.
If you want to get better at Genji, watch Necros. Both Shadder2k and Necros are perfect choices for improving your Genji skills. The main difference is that Necros still plays competitively, so you'll get more up-to-date information about what strategies the pros are using if you watch Necros.
Channel link: Necros
8. Harbleu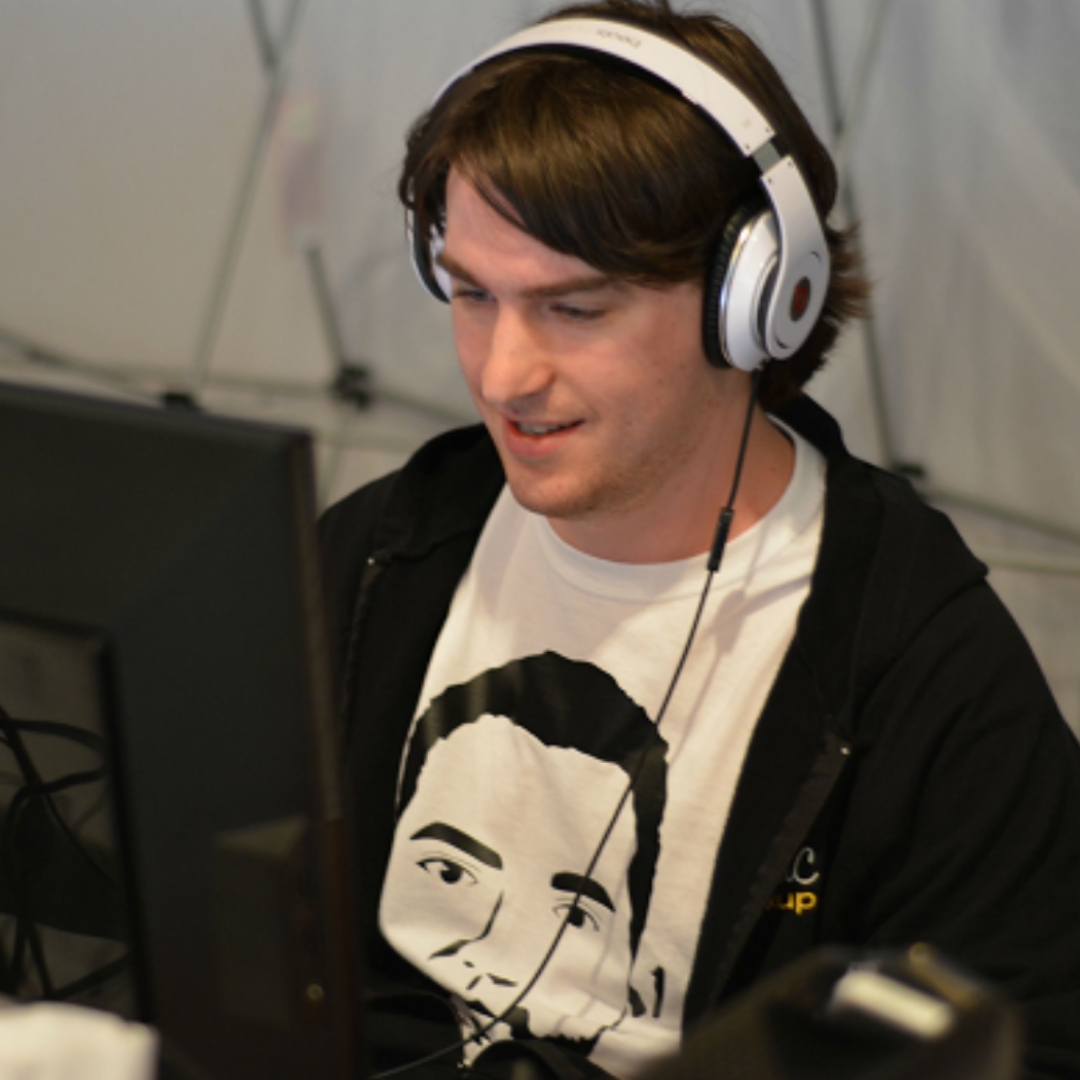 Harbleu sets up his stream
Harbleu, or Anthony Ballo, is an Overwatch 2 streamer signed with Luminosity Gaming. He is an American player known for his tank play. Along with that, he has a strong background in Team Fortress 2.
Roadhog is one of harbleu's signature heroes. Although he's good at most tanks, Roadhog is a standout. Seeing as Roadhog is still a popular tank to play in modern Overwatch, watching harbleu will benefit you in the long run.
Besides the obvious benefits, like how he will help you with your positioning on Roadhog, harbleu is a fun guy to watch. He has the personality of a streamer, if that makes sense. He makes the viewers feel welcomed, which makes for an engaging stream you should check out.
Channel link: harbleu
7. Twomad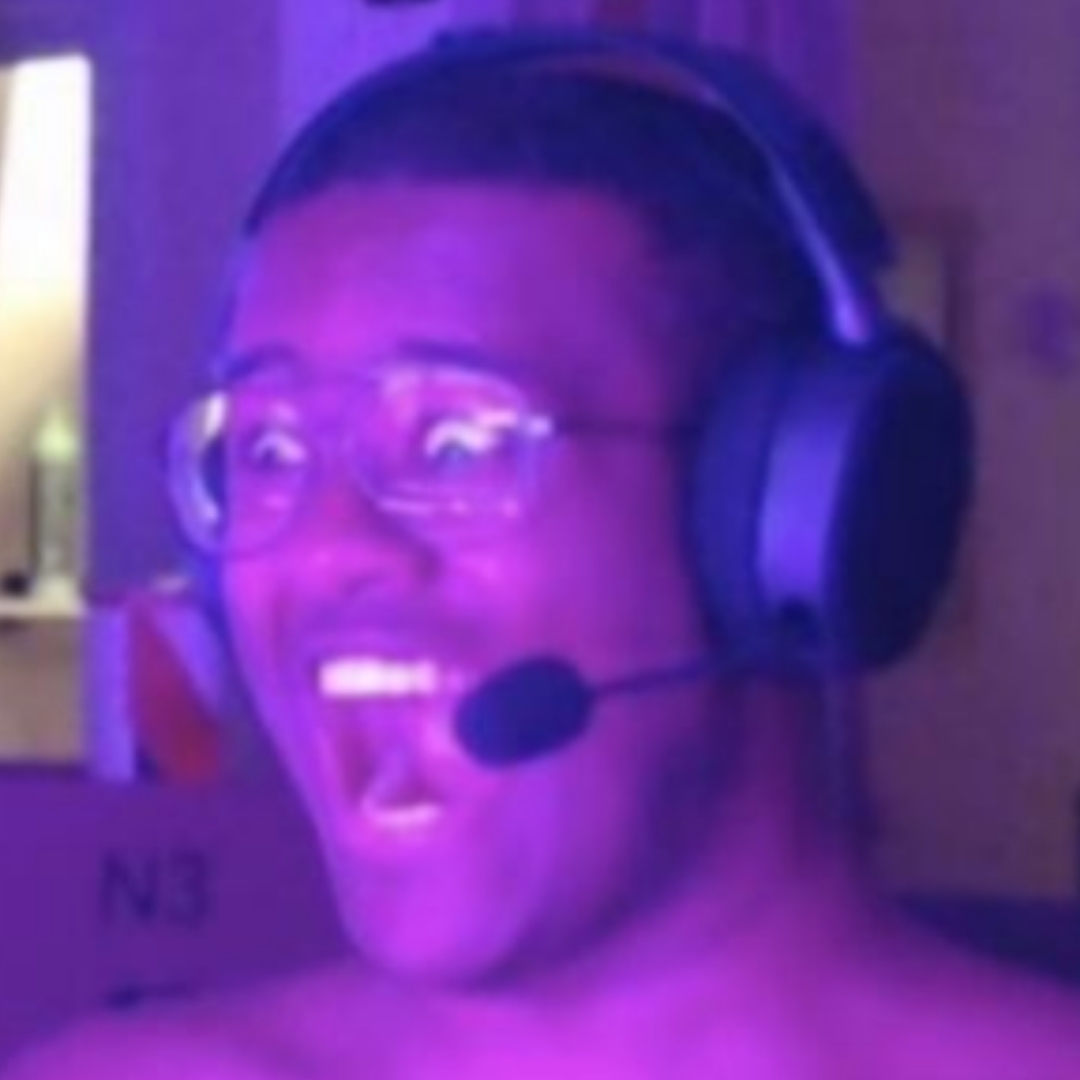 A memed picture of Twomad
Twomad is an absolute lad, as the younger generation would say. Muudea Sedik is a Canadian YouTuber and Twitch Streamer who is known for his hilarious content. Among that content is Overwatch 2 content that he uploads videos for and streams.
Back in May of 2019, twomad started uploading videos with highlights from the games he played. Fortnite and Overwatch were two of the most common videos you'd see from him.
Twomad is known for his dark and offensive humor. Personally, I do not care for his humor and am not a fan of him, but the gaming community is full of people who enjoy this content. Therefore, you should give him a try if you want to watch fun Overwatch gameplay with interesting commentary.
Channel link: twomad
6. Kephrii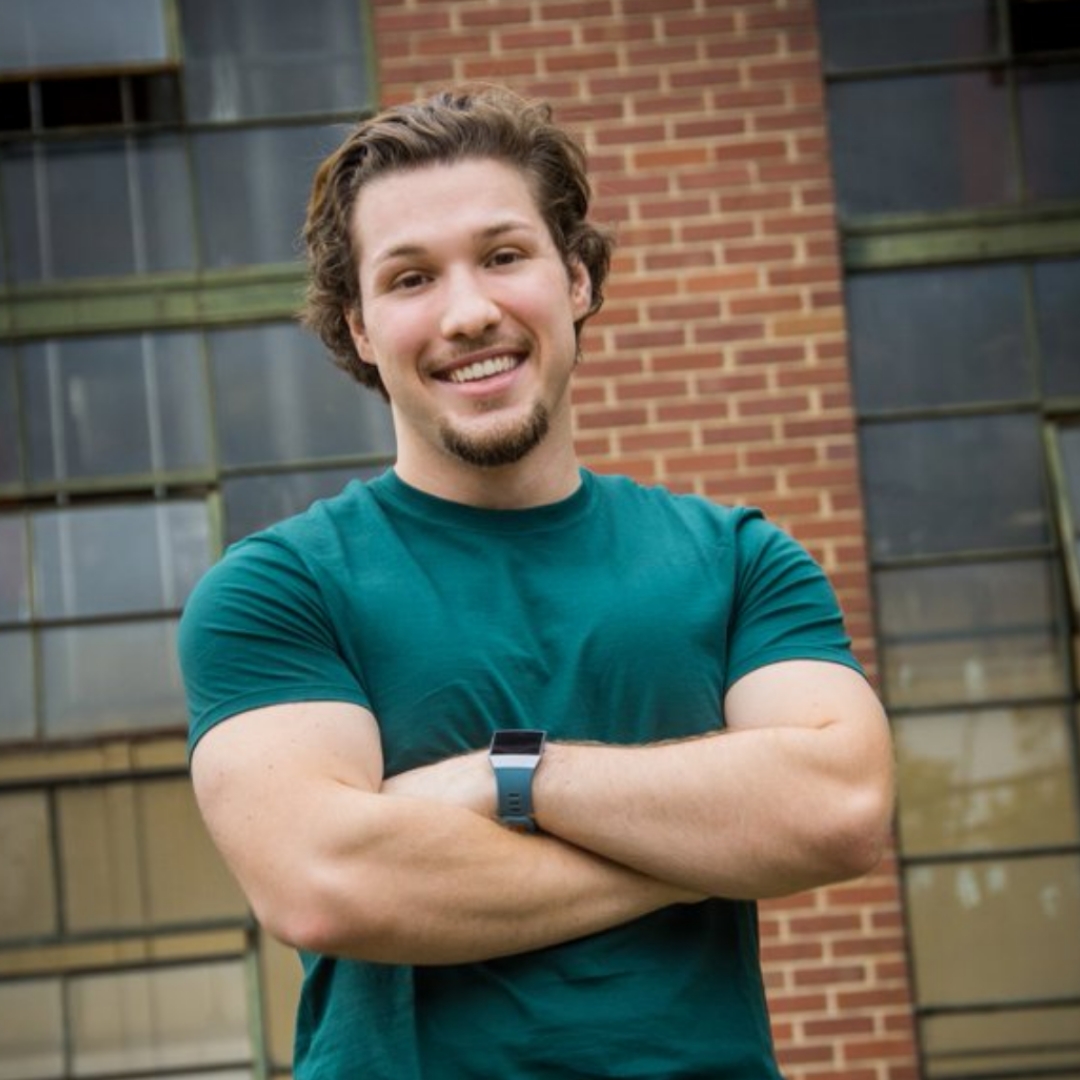 Kephrii shows off his weight loss journey
It would be impossible to make this list without mentioning the Widow God Kephrii, or Brian Pierre. Kephrii is an American Overwatch 2 player who last played for Global Esports. The 28-year-old is known for his impact on how Widowmaker is played in Overwatch. Any veteran Overwatch player knows Kephrii and how much he impacted the community.
Kephrii is a US Army veteran. He served for 4.5 years on active duty. During this time, he was an intelligence analyst. Along with that, he is a Twitch streamer who plays multiple games. His catalog of games is Overwatch 2, League of Legends, CS:GO, World of Warcraft, and Halo 5.
If you want a streamer who does more than just Overwatch 2, then Kephrii is for you. Kephrii has faced a lot of controversy in the past based on rash decisions and poor word choice, but since then, he has grown a lot and even posted about his weight loss journey (you can see the results in the picture above). He can be very inspirational to multiple groups of people, which is why you should consider watching him.
Channel link: Kephrii
5. Sleepy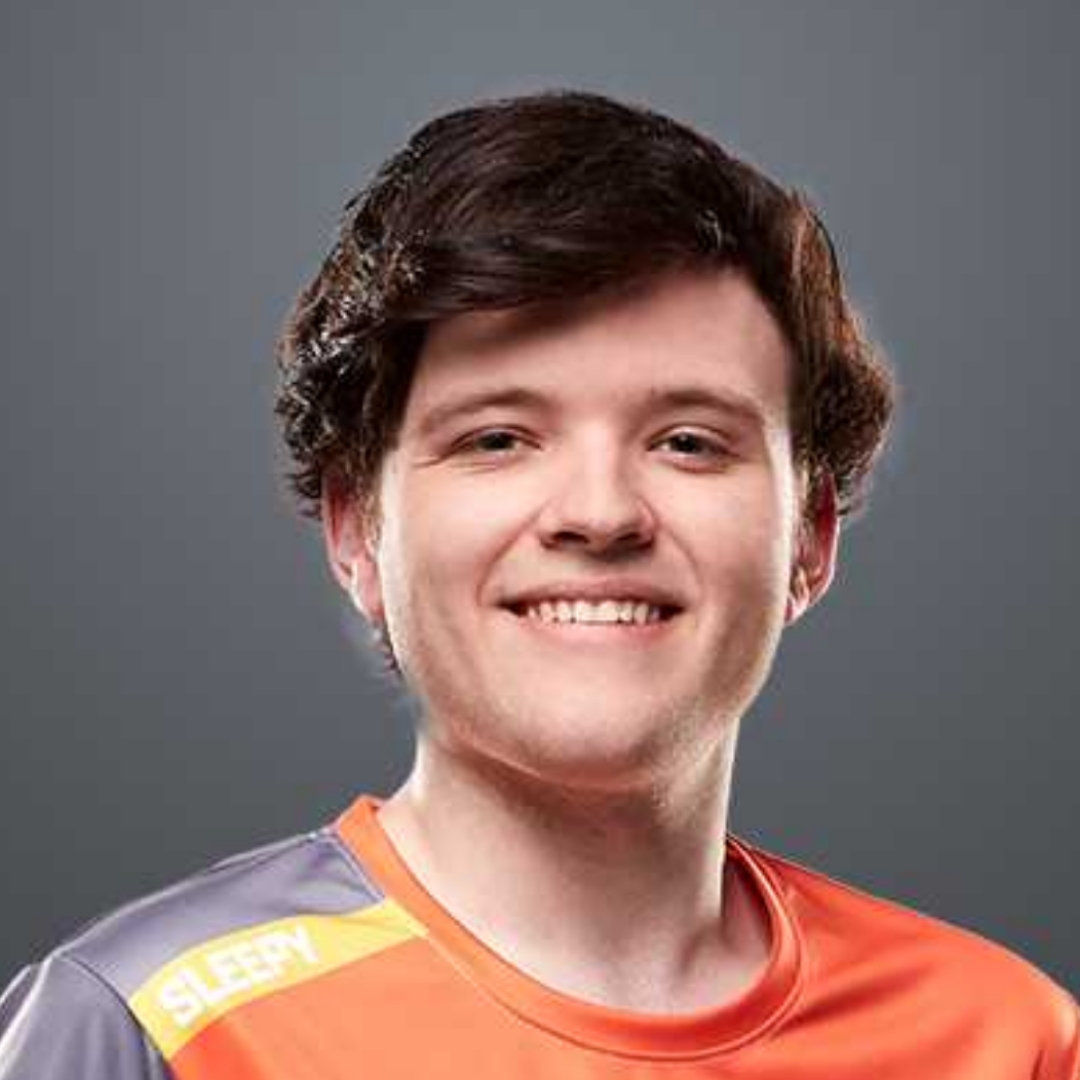 A headshot of sleepy in the OWL
Sleepy, or Nikola Andrews, is a retired American Overwatch player who last played for Washington Justice. Sleepy is a very popular Overwatch player known for his support play. He has been a professional player for many years, starting in 2017 for Tempo Storm NA.
After retiring, sleepy focused on streaming. He lives in Las Vegas, Nevada, with his girlfriend, Aelita. He streams full-time, covering Overwatch 2. Although he has no plans to return to professional Overwatch, he has stated that he has considered it. For now, it seems as though he'll continue to stream casually.
Sleepy is a great pick for people looking for a laid-back stream. Sleepy creates a comfortable atmosphere within his stream, which makes him easy and fun to watch. If you want an Overwatch 2 streamer that's fun but laid-back, then sleepy is for you.
Channel link: sleepy
4. Grizzy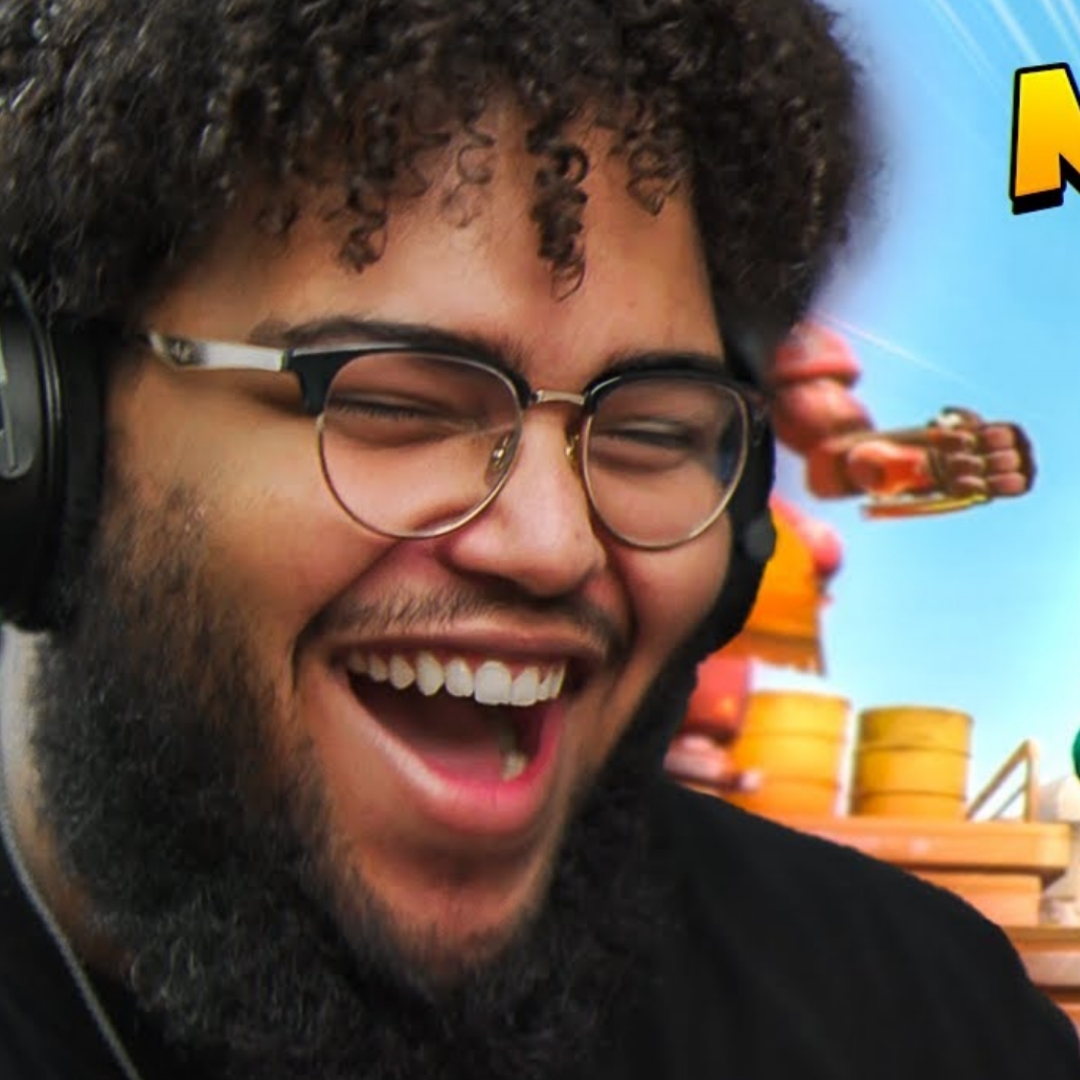 Grizzy laughs as he has fun on Overwatch
Grizzy is a blast of a streamer. He is both a YouTuber and a Twitch streamer who plays a variety of games, but Overwatch 2 appears quite often. If you scroll through his YouTube channel, you'll see the majority of his content is centered around Overwatch 2.
Grizzy boasts one of the largest followings on this list. On YouTube, he has over 1.5 million subscribers. On Twitch, he has over 600,000 followers. He streams a variety of content, ranging from gaming, like Overwatch, to just chatting.
His personality is hilarious. On his Twitter account, he often posts relatable and funny tweets. One of his most recent tweets states, "Goodnight to everyone except the mfs that don't like root beer... somethings wrong with y'all". His sense of humor is the main reason to watch him. It's impossible not to have a good time while watching him.
Channel link: Grizzy
3. M0xyy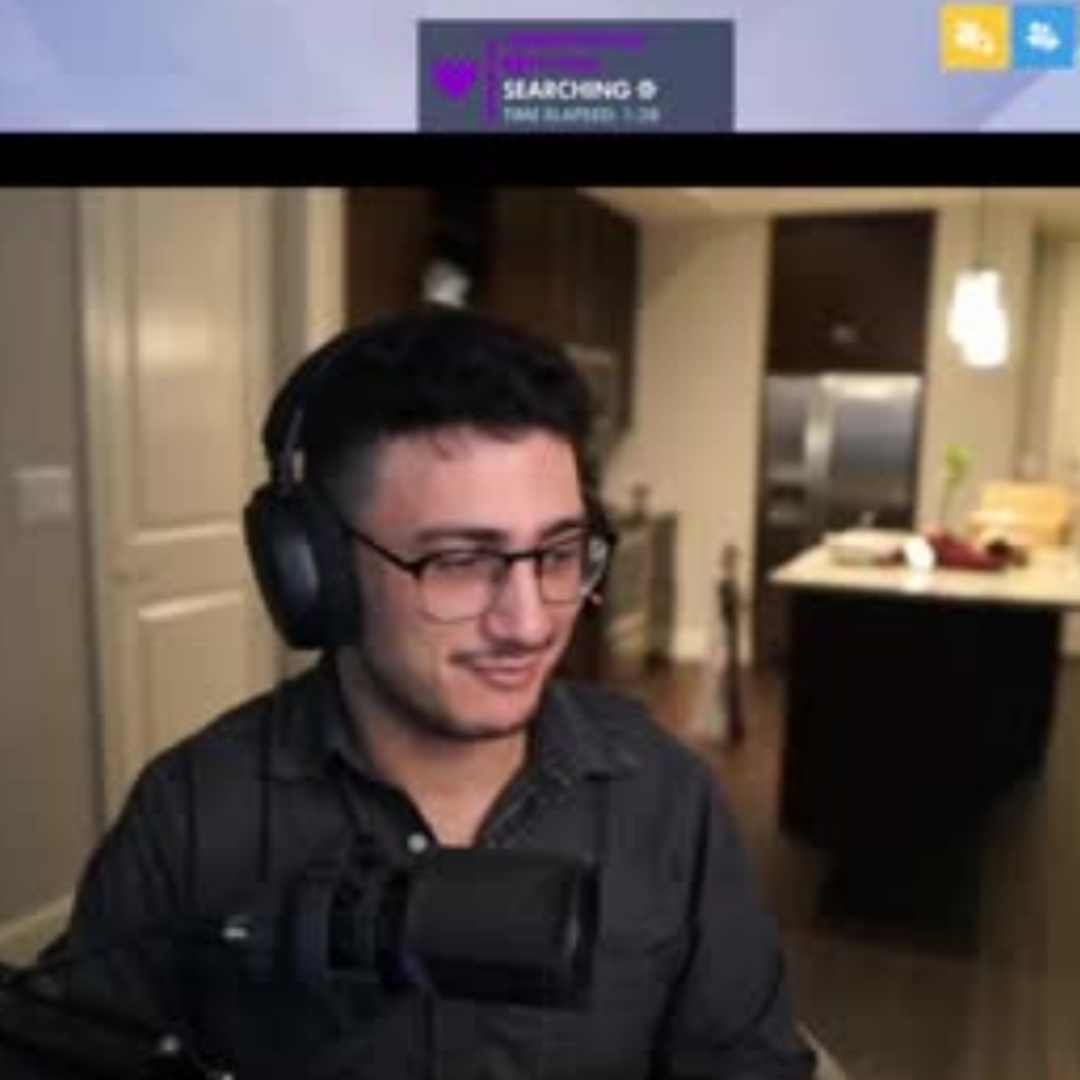 Moxy looks at his Twitch chat
M0xyy is an Overwatch 2 streamer who is known for his DPS gameplay. He streams on Twitch and has a following of over 600,000. He plays a variety of games, like Overwatch 2 and, more recently, Clash of Clans.
Recently, m0xyy has been in the news for getting into a heated argument with one of his teammates. This all happened live on his broadcast, and he said the now memed line, "Your mom is a cash cow". The childlike retorts only add to his hilarious personality, which makes him more engaging to watch.
M0xyy looks like someone you can be friends with. However, when you get to know him, you'll realize he's so much more than that. Not only is he a good player with insane Hanzo skills, but he's funny and down-to-earth, making him a unique streamer.
Channel link: m0xyy
2. Flats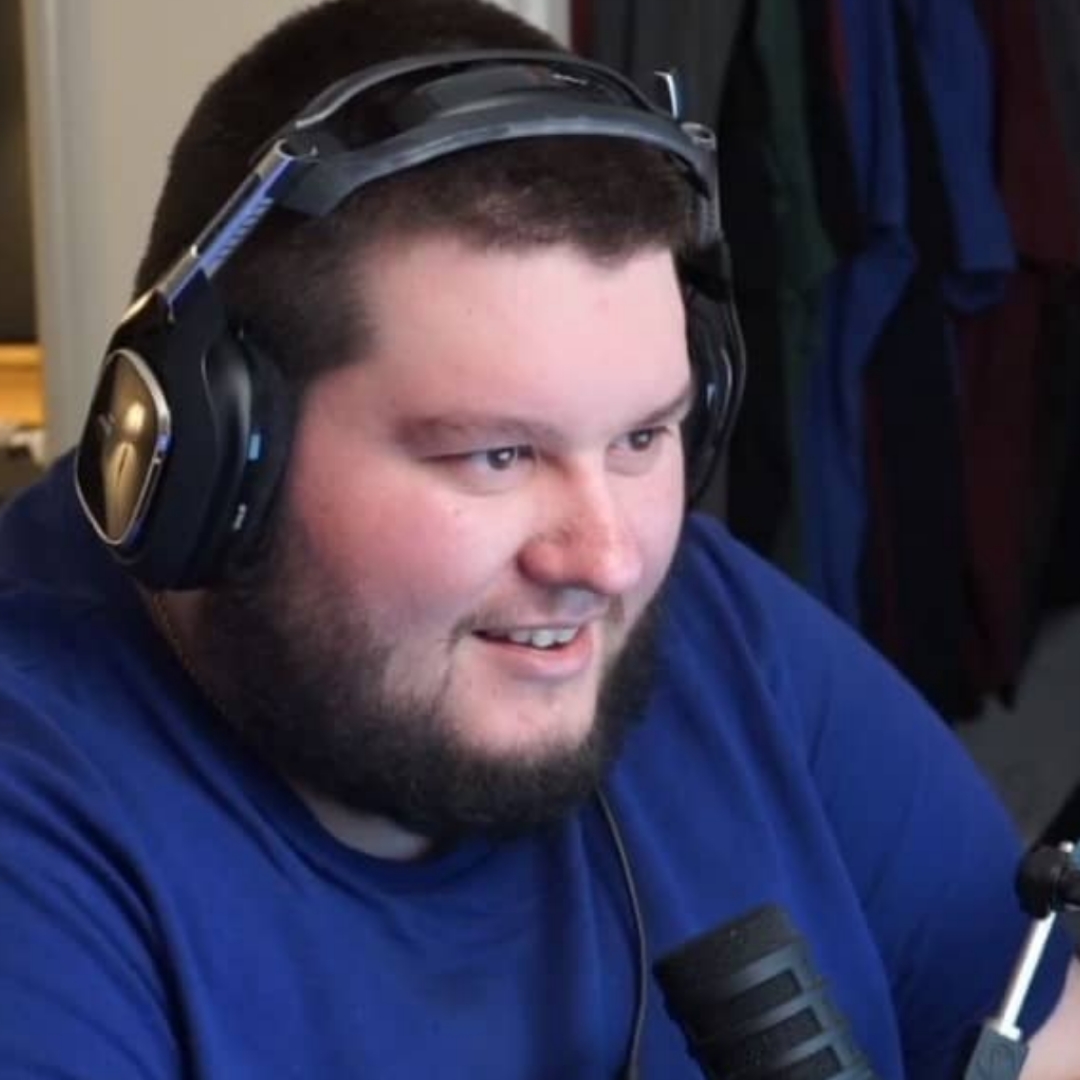 Flats engages with his stream
Flats has blown up in recent years due to his opinions on Overwatch and, more specifically, Overwatch 2. He is a top-500 tank main who streams on Twitch and posts videos to YouTube.
If you are on Overwatch TikTok, you must have seen Flats at some point. His opinions about Overwatch 2 have blown up all over the Overwatch 2 community. Flats likes to react to other TikTokers and their opinions on Overwatch 2. The reason people like Flats so much is because he presents his opinions in logical and engaging ways while also injecting humor into his arguments.
If you want to watch a good tank player who likes to talk about the strategies behind making Overwatch 2 work, then Flats is for you. Since he's blowing up, you should hop on the hype train and join in on the fun.
Channel link: Flats
1. A_Seagull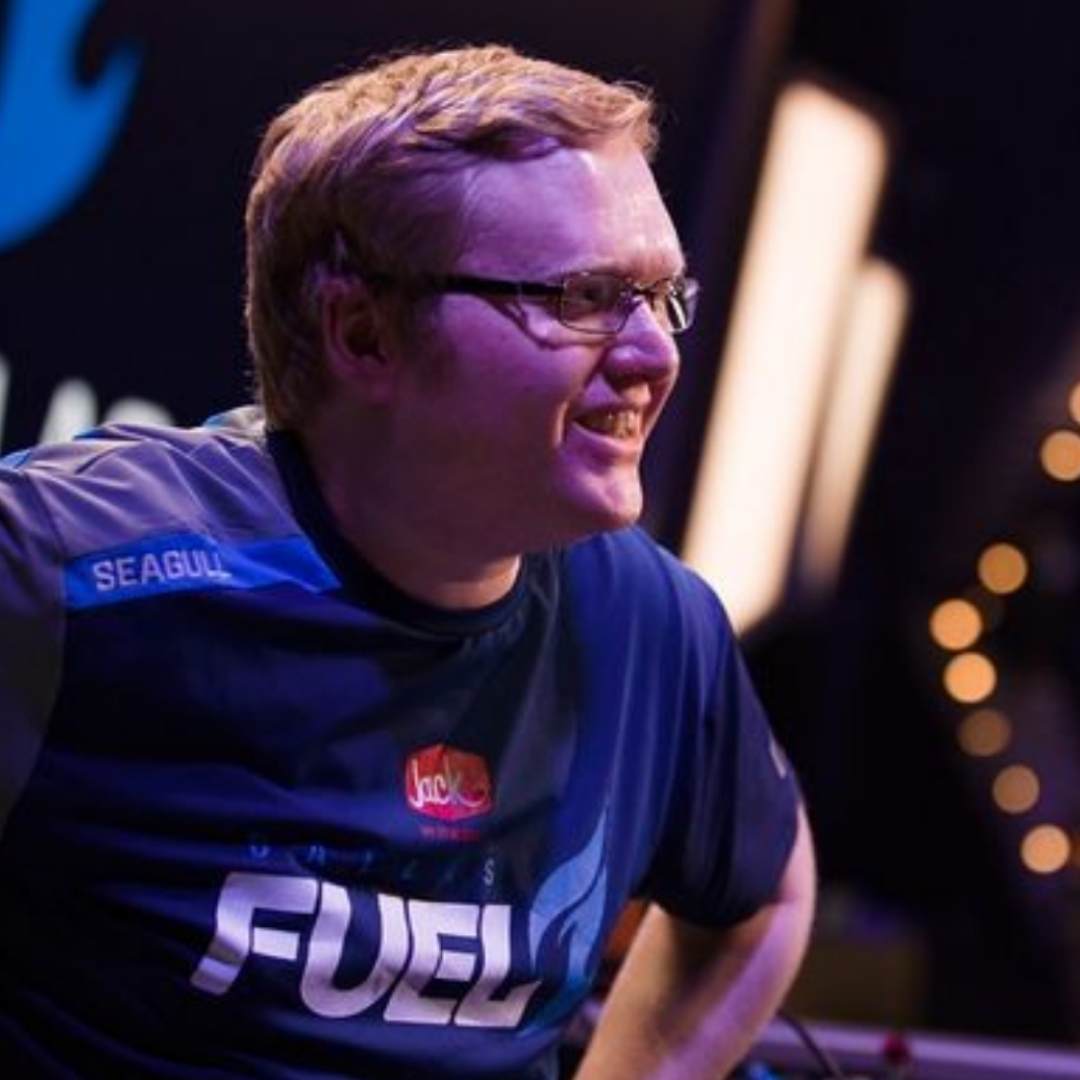 Seagull finishes a match with Dallas Fuel
I think we all knew this was coming. Seagull, or Brandon Larned, is an absolute icon in the Overwatch community. Not only is he the most-followed Overwatch 2 streamer, but he's also a retired professional Overwatch player. Watching him can really help you improve at the game. Any veteran Overwatch player knows who this man is.
He played for the Dallas Fuel (see image) before retiring from the OWL. From there, he went on to steam. He still streams to this day, playing Overwatch 2. He is a former professional OW2 and TF2 player, but now he is a full-time streamer.
If you're a new player, watch Seagull. This isn't a request; it is a demand. The veteran Overwatch players all know and love Seagull, so it's time for you to jump on board. If you're an old player, then watching Seagull will give you a fun and nostalgic time because of how long Seagull has been impacting the Overwatch community.
Channel link: A_Seagull
You May Also Be Interested In:
[Top 10] Best Overwatch DPS For Beginners
[Top 10] Best Overwatch Heroes For Competitive Play
Overwatch DPS Tier List [Overwatch Best And Worst DPS Revealed]
[Top 5] Overwatch Best Heroes For Solo Carry
[Top 10] Best Overwatch Heroes For Beginners That Are Powerful