Hideo Kojima: 10 Most Interesting Facts About Him
Updated: 06 Sep 2020 6:21 am
The legendary game developer Hideo Kojima
Hideo Kojima is a household name since he is the creator of the highly successful Metal Gear series. Even after leaving Konami, he still developed video games such as Death Stranding which went on to win a few awards. Here are the 10 most interesting facts about this powerhouse of a game developer.
10. Before the gaming industry, he wanted to be a movie director.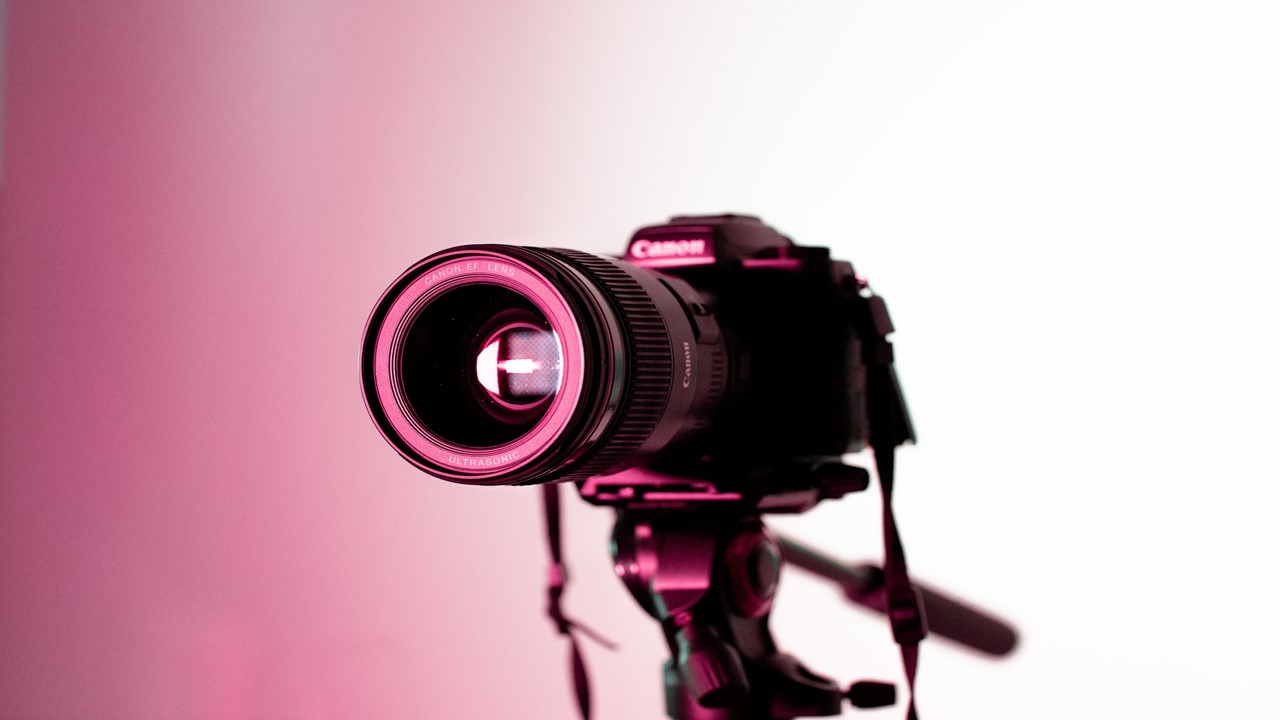 Although it is no secret that Kojima wanted to make movies when he was young, the story behind it is still fascinating. His love for movies began when he was a child when he and his family would watch movies together, and his family actually wouldn't allow him to sleep until the movie was finished.
This led him to consider a career in filmmaking but was discouraged because it wasn't a very stable career, and Japanese society favored stable jobs. During that time, it was difficult to film any movies since the technology wasn't as advanced as it is today. As a result, he wrote short stories, throughout college, and submitted them to Japanese outlets, but was rejected.
Kojima eventually got his hands on the Nintendo Famicom, the Japanese NES, causing him to become fond of video games. This led to him considering a career in game development as he felt that would be a more satisfying career. Little did he know that this sealed his fate of becoming a legendary game developer as he eventually joined Konami and directed the first Metal Gear game on the MSX2.
His love of film does influence his work on video games, notably the Metal Gear series. The Metal Gear series has been known for having cinematic elements which influenced many Metal Gear fans to believe that a Metal Gear movie would be a great idea. 
Those fans may then be disappointed by the following point.
9. Kojima thinks a Metal Gear movie wouldn't be such a great idea.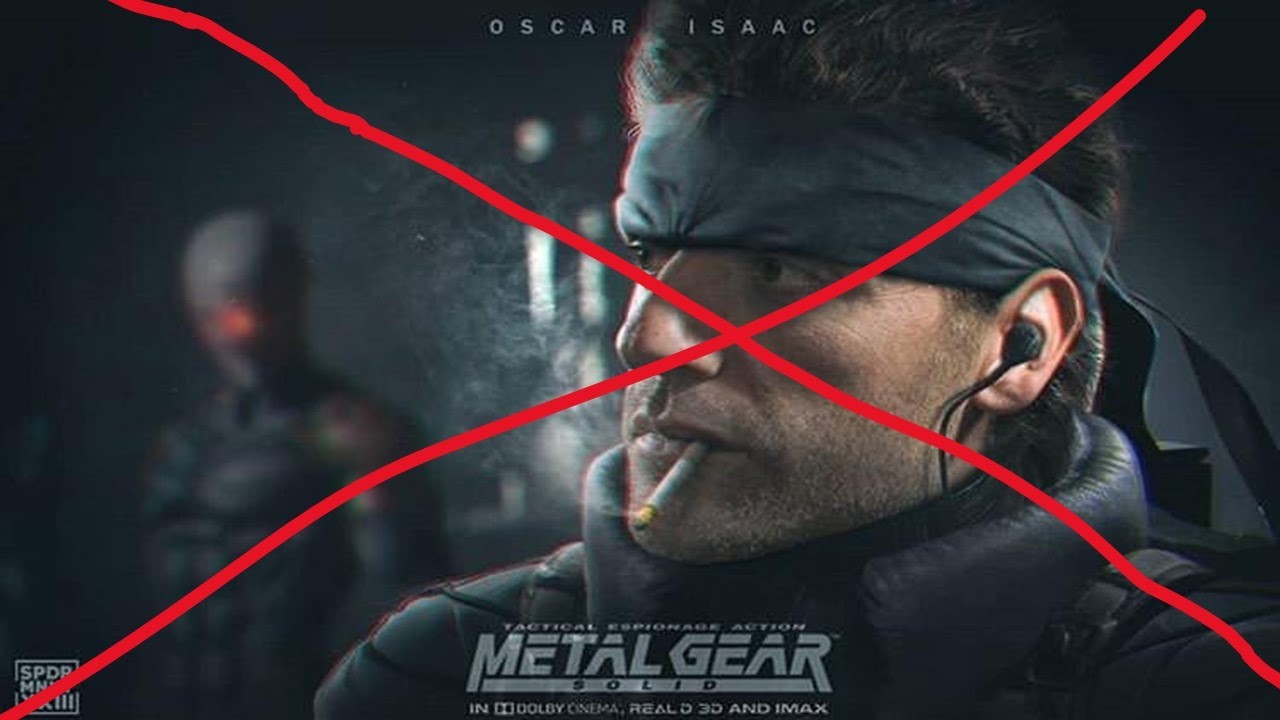 This may come as an unpleasant surprise for some, but Kojima doesn't think there should be a Metal Gear movie. He appeared at the Smithsonian American Art Museum's exhibition showcase for The Art of Video Games addressing several points about himself. He eventually got to talking about a Metal Gear movie.
He says that he would love to make a movie one day, even if it's based on a game, but it would have to be of a game that he thinks provides the right setting. Despite the cinematic elements the series has, he says that the movie would not be a Metal Gear movie as Metal Gear was designed to be specifically a video game. 
8. He considered leaving Konami in his early years working.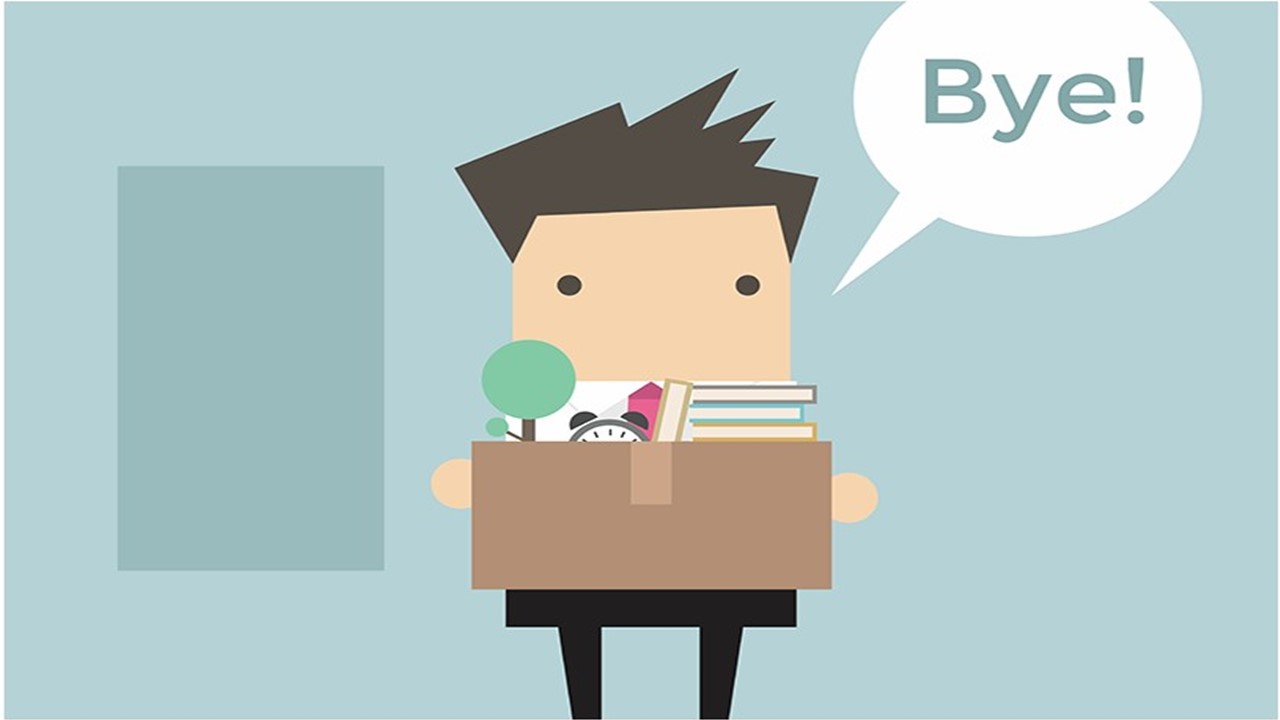 After getting rejected by multiple companies, when looking for a job in the gaming industry, he eventually got a job working with Konami. However, his gameplay ideas were rejected, and he was looked down upon given his lack of experience in programming. 
Kojima considered leaving Konami but chose to take it like a champ and stay with Konami. Choosing to stay with Konami ultimately rewarded him as he was eventually given the assignment to direct the original Metal Gear. 
7. He based the gameplay of Metal Gear on a movie called The Great Escape.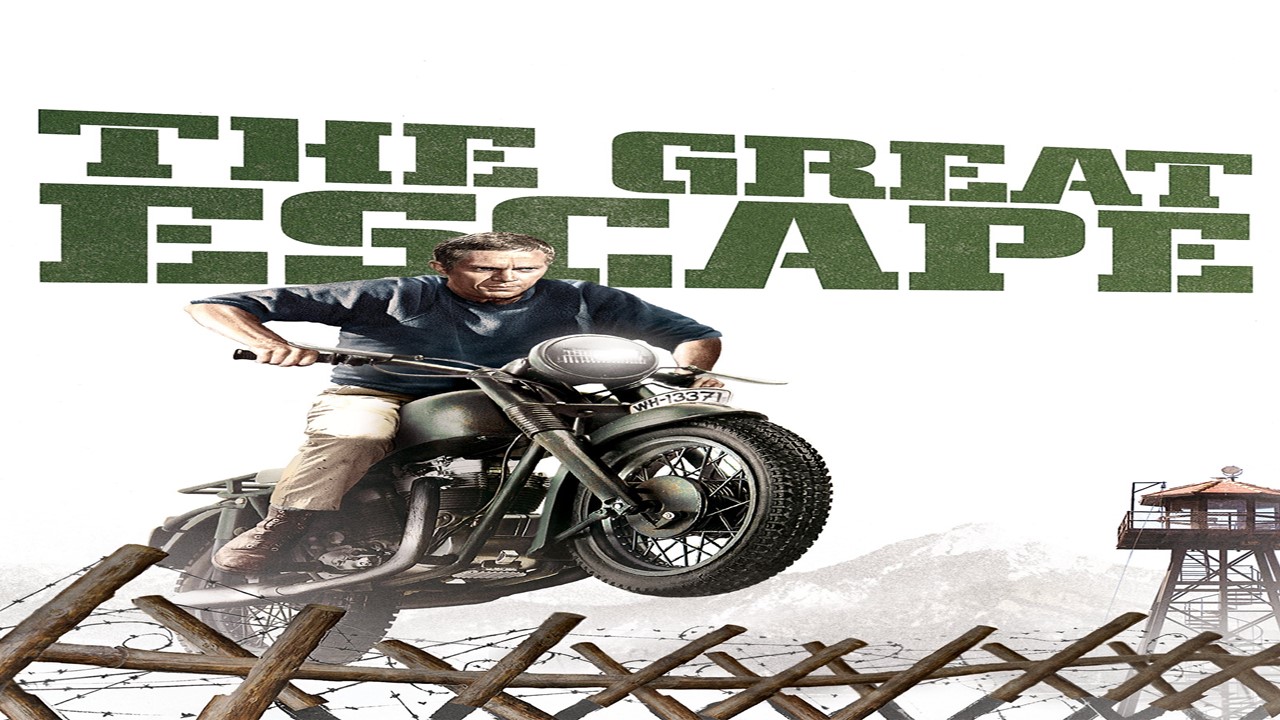 A challenge presented itself for Kojima when directing Metal Gear on the MSX2. The system had hardware limitations that made it at least difficult, if not impossible, to make the game into a full-blown action combat game. Kojima decided to have the gameplay focus on sneaking by enemies.
This sneaking focused gameplay was inspired by a movie called The Great Escape. The Great Escape focused on British prisoners, as well as American prisoners, escaping a German POW camp during World War 2. Kojima liked the movie and wanted to emulate sneaking by enemies in a video game. 
6. Kojima wanted Solid Snake to appear in Super Smash Bros Melee.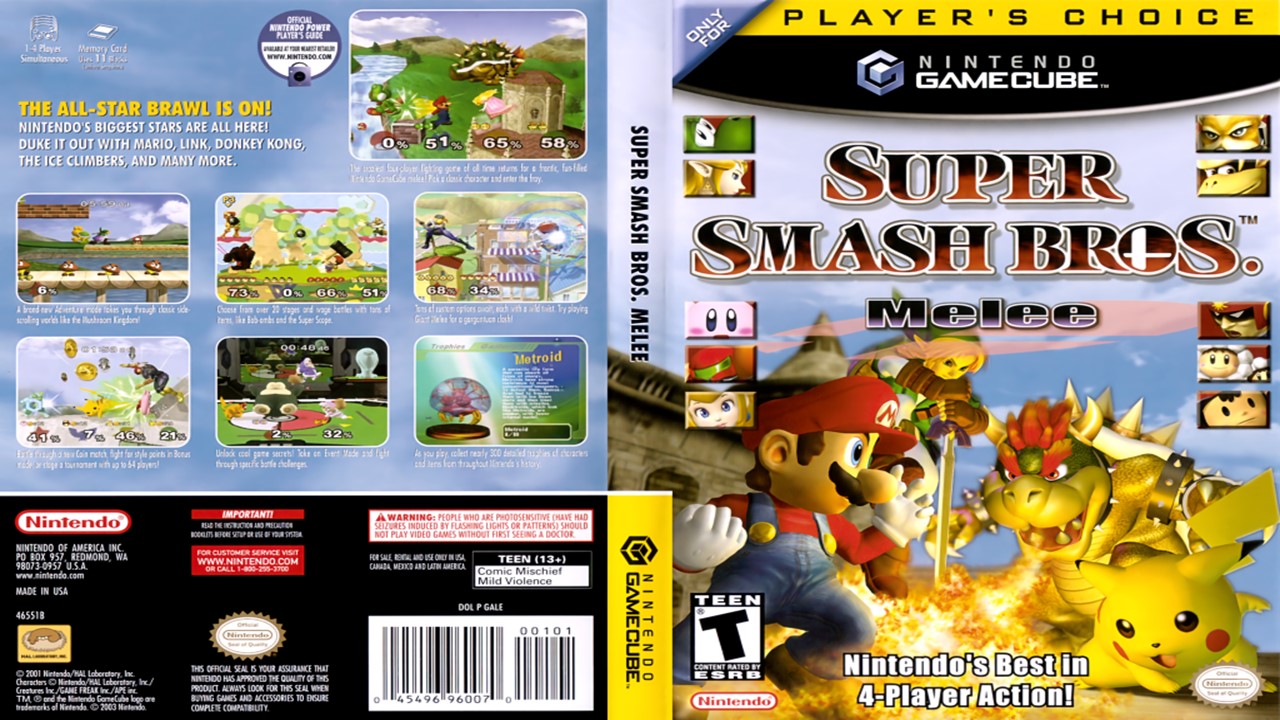 Although Solid Snake has appeared in Super Smash Bros Brawl, as well as Super Smash Bros Ultimate, some may not know that Kojima wanted Solid Snake to be in Super Smash Bros Melee. He reached out to Masahiro Sakurai, the director of the Super Smash Bros games, but was rejected due to development cycle issues. His wish eventually came true when Sakurai reached out to him to add Solid Snake in Super Smash Bros Brawl.
A game worth mentioning is a crossover fighting game called DreamMix TV World Fighters which is similar to Super Smash Bros. The game featured characters from Hudson, Takara (such as Optimus Prime and Megatron from Transformers), and Konami. Among the Konami characters featured is Solid Snake.
The game was only released in Japan in 2003 on GameCube and the PS2. So, if you ever dreamed of Solid Snake having an all-out brawl against Optimus Prime or Megatron, you would have to import the game.
5. Anime has influenced his work.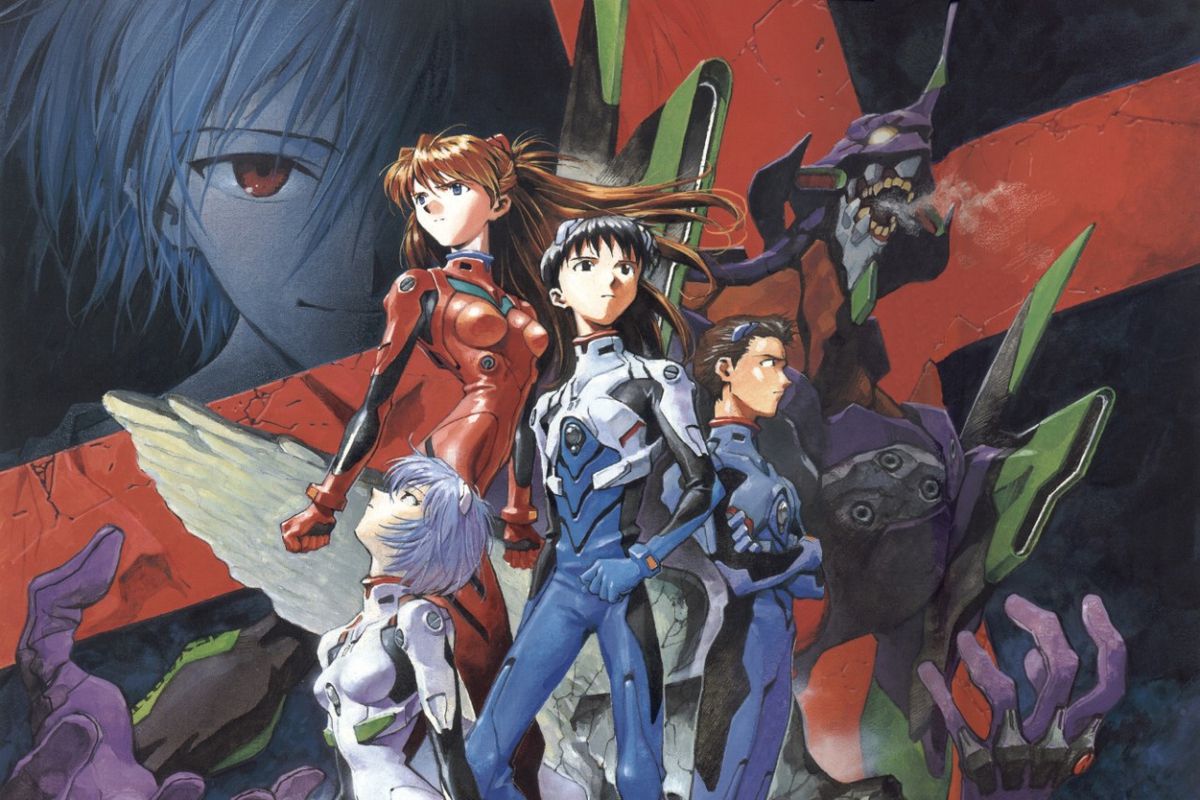 Anime has influenced games he has worked on. His 1988 game Snatcher was influenced by an anime film called Akira. Another series he worked on, as the producer, was Zone of the Enders which was influenced by Neon Genesis Evangelion. The main character of the first Zone of the Enders game has been referred to by some people on the internet as "Not Shinji" (referring to the main character of Neon Genesis Evangelion named Shinji Ikari).
When making characters for Metal Gear Solid 1, Kojima made an otaku character called Otacon. Otacon is a scientist in the Metal Gear games who designed Metal Gear Rex featured in Metal Gear Solid 1; Otacon stated that he got into making robots because he enjoyed watching science fiction anime. 
4. Since Metal Gear Solid 2, he directed Metal Gear games as if it were his last Metal Gear game.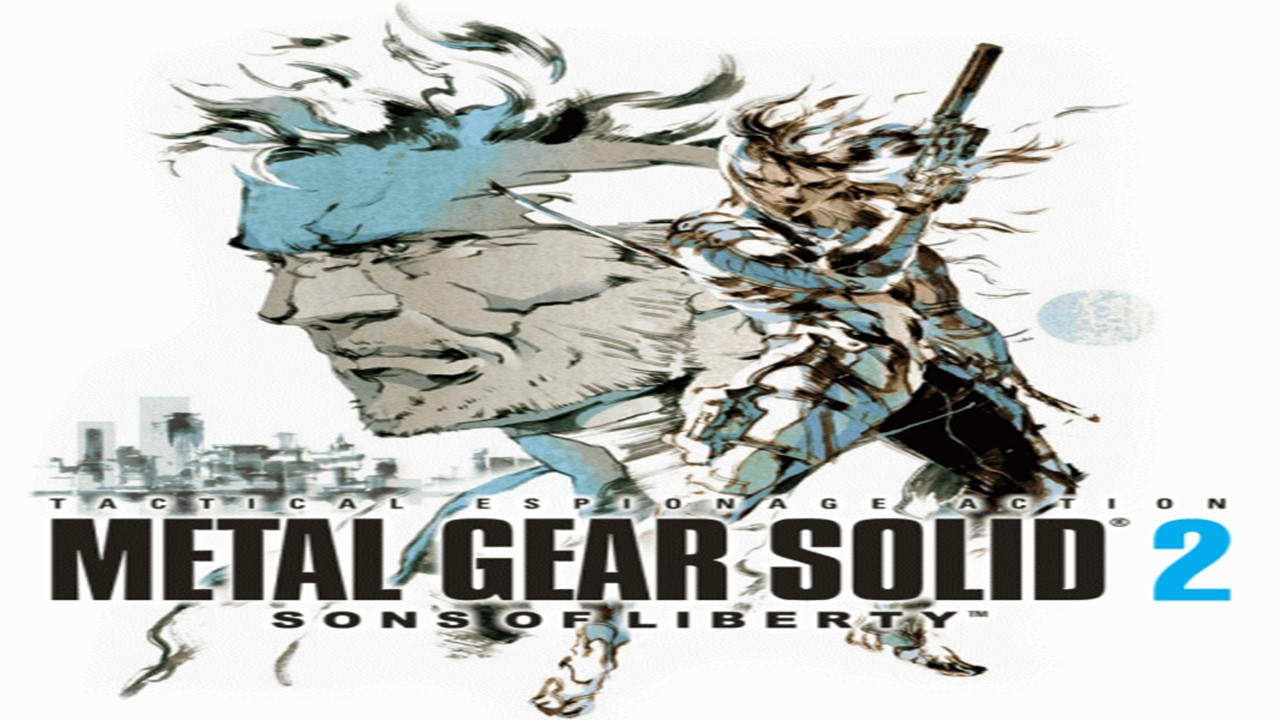 Kojima stated that Metal Gear Solid 2 was supposed to be the last Metal Gear game he worked on. However, he directed Metal Gear Solid 3 when the team, working on the game, had issues. Metal Gear Solid 3 was supposed to be the last Metal Gear game, at least the last Metal Gear game Kojima would work on.
However, some people didn't like that. Fans wanted another game, and there were people giving death threats to Konami. This caused Kojima to develop Metal Gear Solid 4 which wrapped up Solid Snake's story.
Metal Gear Solid 4 was supposed to be the last Metal Gear game Kojima worked on. But that didn't happen. He went on to work on Metal Gear Rising Revengeance and directing Metal Gear Solid Peace Walker and Metal Gear Solid 5.
3. He based Solid Snake on Snake Plissken from Escape From New York by John Carpenter.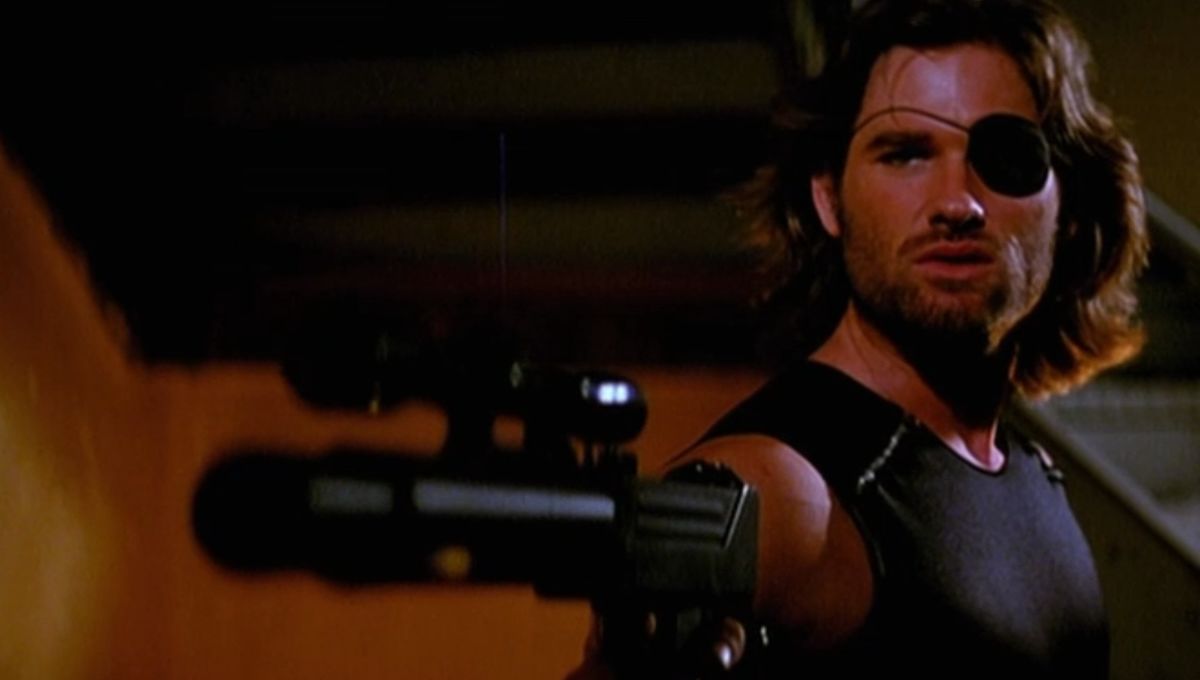 When coming up with characters for the original Metal Gear game, he came up with Solid Snake after Snake Plissken who was the main character of Escape From New York played by Kurt Russell. 
Many people may not know that John Carpenter and Hideo Kojima know each other. A company called CanalPlus wanted to sue Kojima for similarities Metal Gear has with Escape From New York, but Carpenter prevented it; he stated that he knows Kojima and that they are nice to each other.
2. Kojima has written columns for Rolling Stone.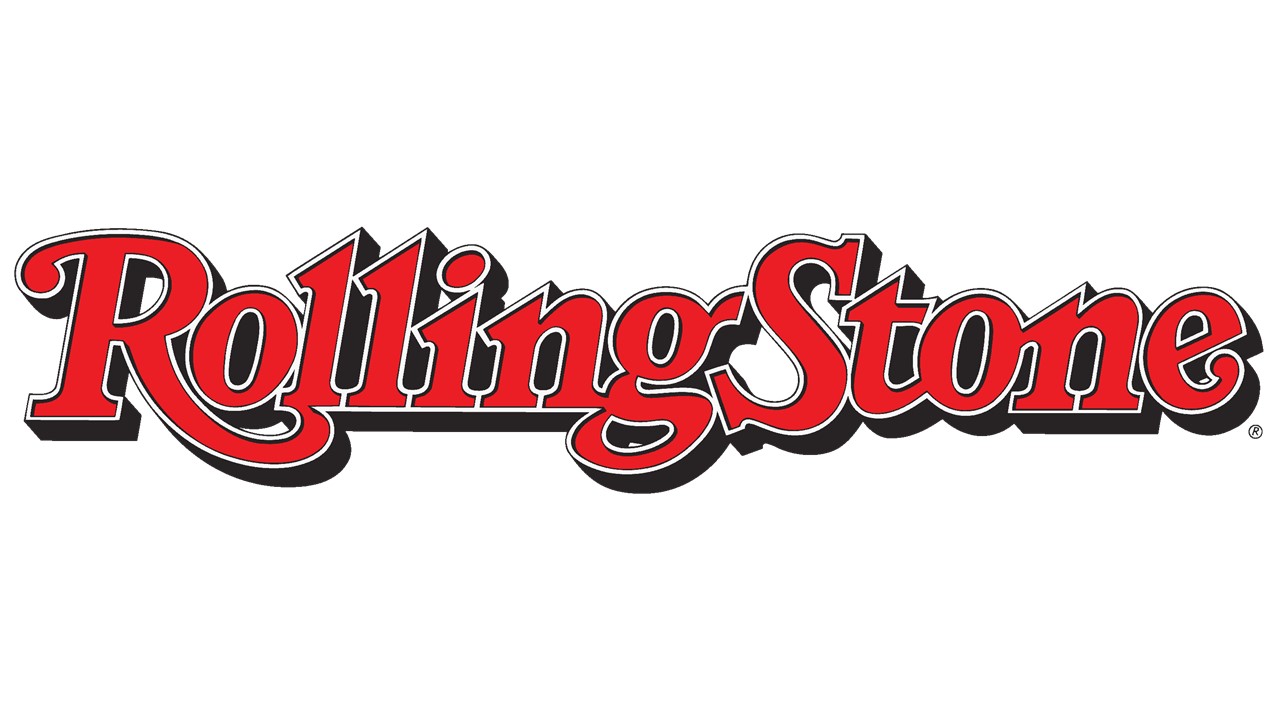 That is right, he has written columns for the American monthly magazine Rolling Stone. His writing focuses on video games and movies; sometimes he draws a comparison between the two. One example is him drawing parallels between the Metal Gear series and the 2017 X-Men movie Logan; he especially focused on comparing Logan to Metal Gear Solid 4.
Snake in Metal Gear Solid 4 is old, due to his accelerated aging, and his health is declining thus killing him. This is like in Logan where Wolverine has lost his healing powers and is aging. Both Metal Gear Solid 4 and Logan conclude the stories of their respective protagonists, and this is a connection Kojima made. 
1. In November 2019, he said the Kojima Productions will start making films.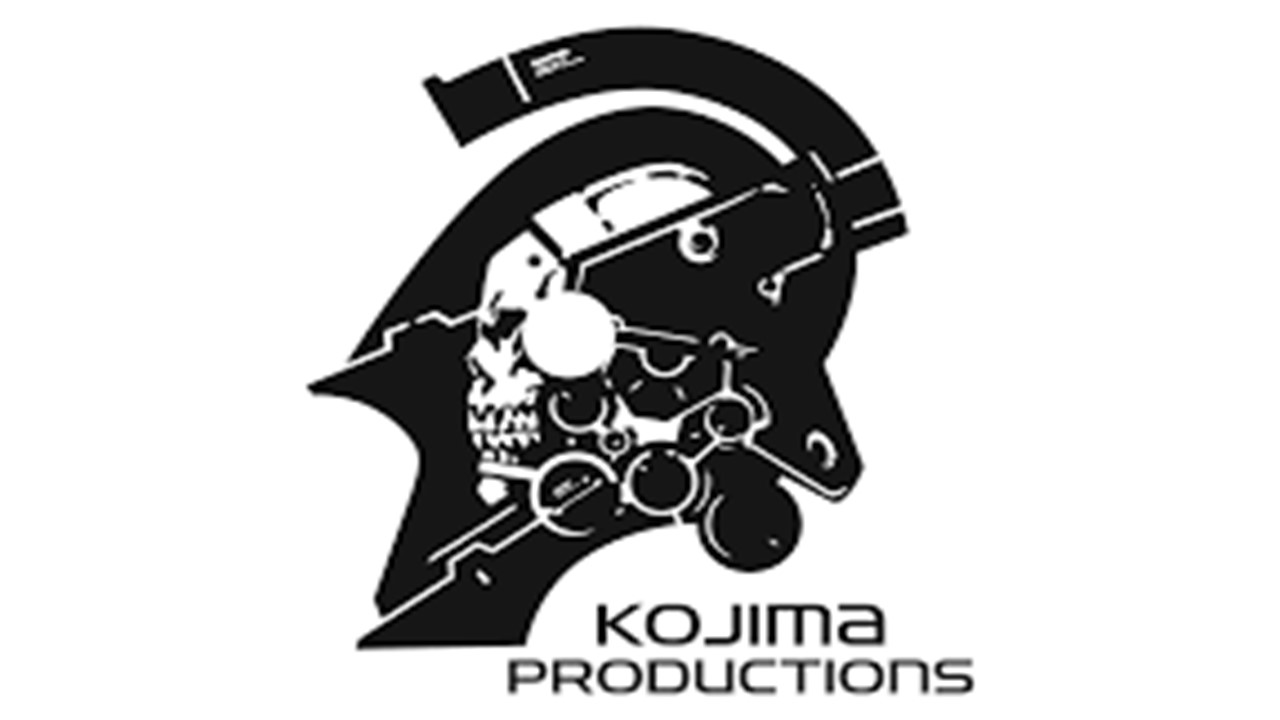 Around Death Stranding's release, Kojima announced that his company will move into filmmaking going forward. What is interesting is that before his announcement, he was rejecting requests from people who wanted him to direct films. However, it seems Kojima had a change of heart, but it shouldn't surprise many people that he would want to go into filmmaking since movies have been a huge part of his life.
It is currently not known what movies he will make and what actors he will feature, but Death Stranding does star Norman Reedus, an actor in Boondocks Saints and The Walking Dead, as well as featuring other actors. Hideo Kojima is a household name in the gaming industry, perhaps he could be a household name in the movie industry. 
If you are interested in Hideo Kojima or his work, check out the following articles:
https://www.gamersdecide.com/pc-game-news/can-metal-gear-survive-without...
https://www.gamersdecide.com/pc-game-news/not-my-metal-gear-kojima-disav...
https://www.gamersdecide.com/pc-game-news/hideo-kojimas-death-stranding-...
You may also be interested in:
Hideo Kojima: 10 Most Interesting Facts About Him
Image Gallery