Top 15 Games Like Resident Evil 7 (Games Better Than RE7 In Their Own Way)
Updated: 15 Jan 2019 7:05 pm
The definition of the perfect family dinner, with the Baker Family, everything's always "Fresh".
Let's Countdown The Best Survival Horror Games like Resident Evil 7
As a fan of Resident Evil since, well forever, the Resident Evil series is near and dear to my heart, as I'm sure it is yours. But here's my top 15 games, similar or better in their own way. Trust me it wasn't easy to choose. Jump into the awesome horror, and enjoy. No promises that you wont have nightmares, after this read.
15. Call of Cthulhu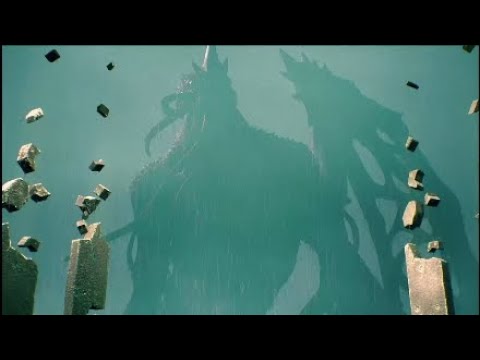 Call of Cthulhu Gameplay
In Call of Cthulhu, a Survival-Horror RPG, you play the role of a brave yet daring investigator. In this wild game full of investigation, mystery and stealth you will uncover the evil that plagues a once peaceful town. Featured in a semi-open-world environment, it incorporates themes of Lovecraftian, and psychological horror. Your main priority: Kicking butt, and taking names, as you try to uncover the dark-secrets of the Cosmos.
Slaying Monsters, battling bat-shit crazy Cults, and terminating terrifying horrors from beyond space! Get ready, as you're thrown into insane adventures, whether it's swinging over pit traps or fighting off bad guys!  No swords, no magic, just you and your determination to uncover the mind shattering horrors of Lovecraftian Mythos, an RPG sure to have you shivering with fear.
Take on and take down the terrifying monsters of the unknown, hear the roars, as you rise up in victory!
Attack the creatures, and kill them before they kill you, or anyone else.
Image Gallery