Top 10 Games Like Forza Horizon (Games Better Than Forza Horizon In Their Own Way)
Updated: 11 May 2019 11:51 pm
Tired of Forza Horizon? I'm not, but here's some alternatives...
TOP 10 GAMES LIKE FORZA HORIZON
Since I was a kid, I have loved playing Star Fox and Super Mario Kart on my first SNES. For me, these were the very first racing style games that I ever played, and boy was in love. I enjoyed the challenge of having to stay on the course and use evasive maneuvers to either prevent other drivers from passing me or avoiding their weapons. And then when I was 11 I got a N64 and pod racing became the new challenge. No, it's not really in the same vein, but it was still racing and was still challenging. From there, I graduated to the Playstation 1 with games like the first Driver and Gran Turismo. Racing games for me have always been a great love of mine and a genre of games I often gravitate to when I am tired of the open world expanse of RPGs.
But really, if we're being honest with ourselves, the holy grail of all motorsport series is Microsoft's Forza series. They are simply the best of the best racing games in the industry. Dan Stapleton from IGN says about Forza Motorsports "Going from 0 to 9.6 in 13 years may not sound like an astonishing rate of acceleration, but in the case of the Forza series (both Motorsport and Horizon) has done some super impressive things. Now that Forza Horizon 4 has added an all-time series high 9.6 to the series". Forza has revolutionized how we see racing games. It has brought to XBOX and now PC, what GT and NFS Underground fans had been asking for for so long, and made it simply better. Forza Horizon 2 will always be my favorite. The map, the cars, the races, the customization, the real world physics... There is simply no other racing game series out there that, for me, is better than Forza.
Forza Horizon 4 E3 Gameplay Trailer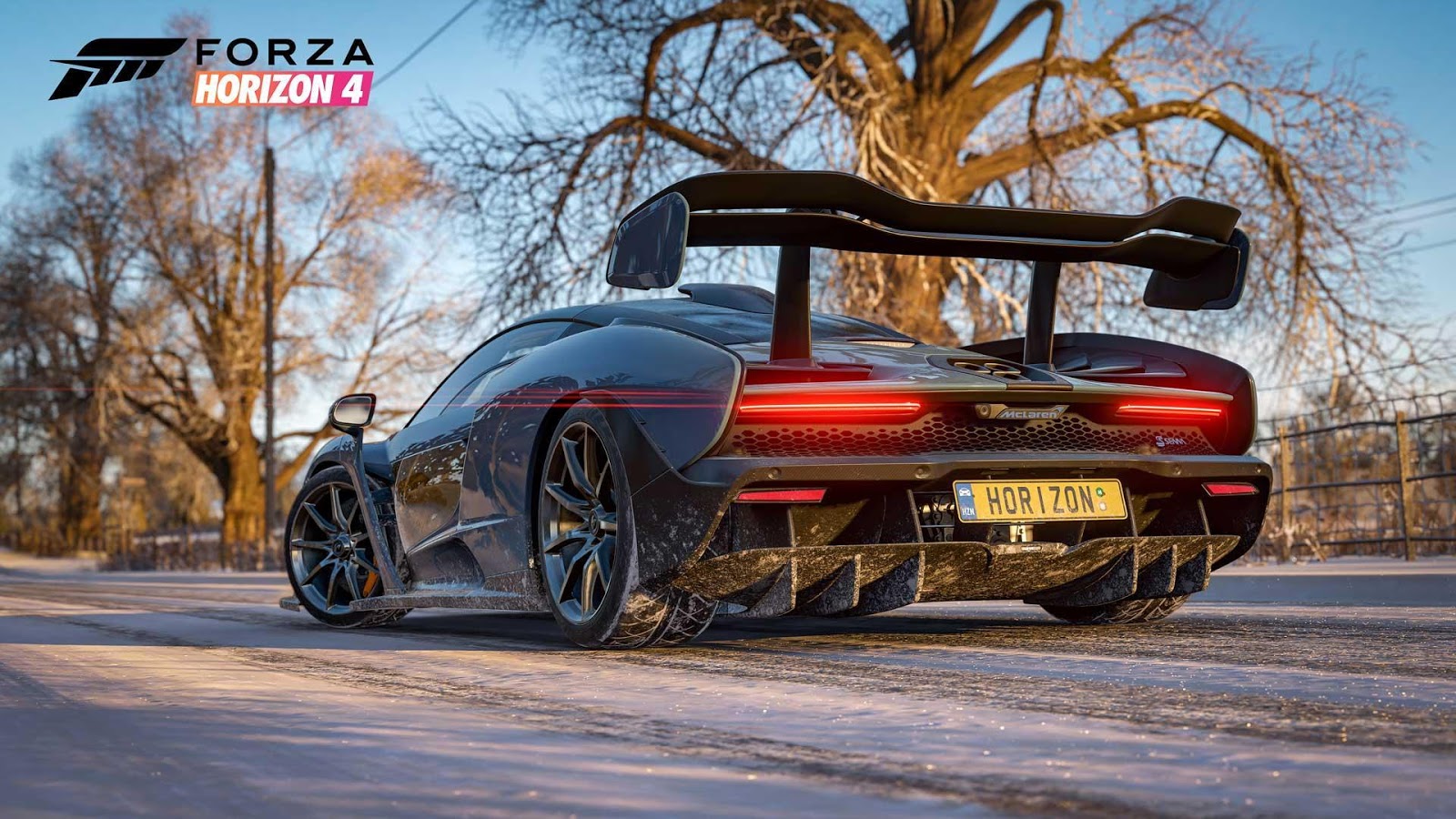 We will start with my least favorite... With this in mind, what are the top 10 games like Forza Horizon on the market?
10. Need For Speed: Hot Pursuit 2010
Need For Speed: Hot Pursuit 2010 Trailer
I remember playing the first Hot Pursuit on PC back in 2000 on my HP and Windows Millenium Edition desktop. It was loud, fast and awesome. My favorite car was the Mercedes CLK-GTR and I was in love. It was unlike anything I had ever played before, and required a new skill set of game controls that I quickly learned. Like any young boy in America, I was in love with sports cars and couldn't wait until I could grow up and have one....well, that never happened, but I do love these games. The redux version of the game, however, NFS Hot Pursuit 2010, is an atrocity. The gameplay is horrid, the handling of the cars are terrible, and the graphics, although better than the original, is quite lacking for 2010. Plus, it takes a somewhat powerful computer to run the game.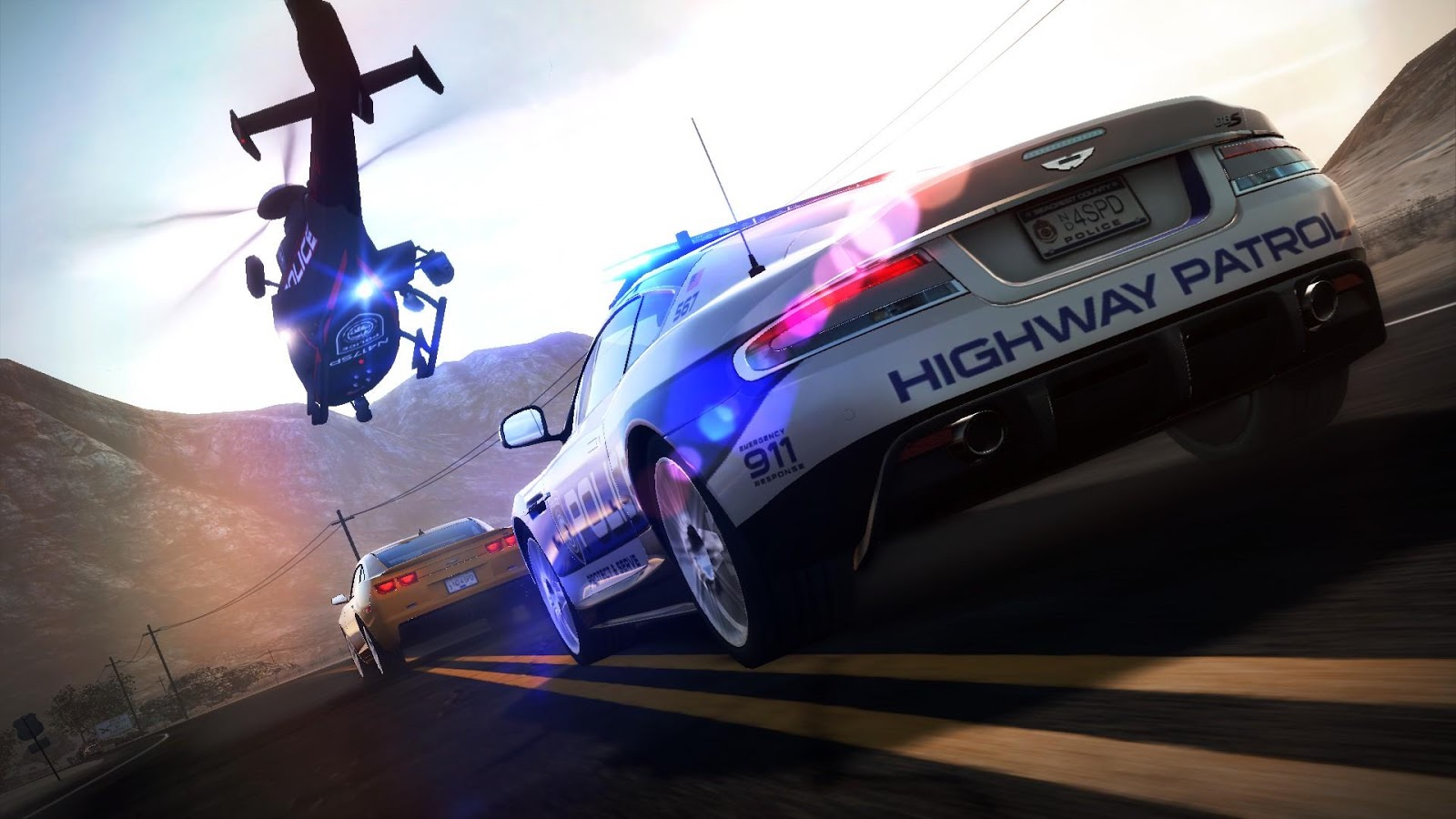 Take down racers with aerial support!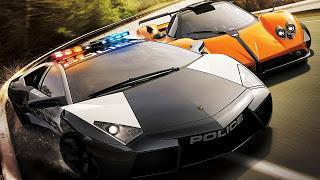 Choose to play as a racer, or the law.
9. Wreckfest
Now I'll be honest, I haven't really played this game much. I'm not personally personally not really into "smash 'em up" car games. I think part of it is that I hate seeing nice cars get wrecked,but from the little I did play, I didn't really enjoy it. The graphics are good, it's not CPU intensive, and the handling and controls are decent, I just don't enjoy the premise of the game. I'm sure there is an audience for this out there, it just doesn't happen to be me. If you're familiar with the FlatOut series or any of the other demolition games by BugBear games, then you'll enjoy this. Don't get me wrong, this is by no means a bad game, it's just not my style of racing.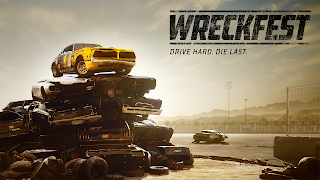 DRIVE HARD. DIE LAST.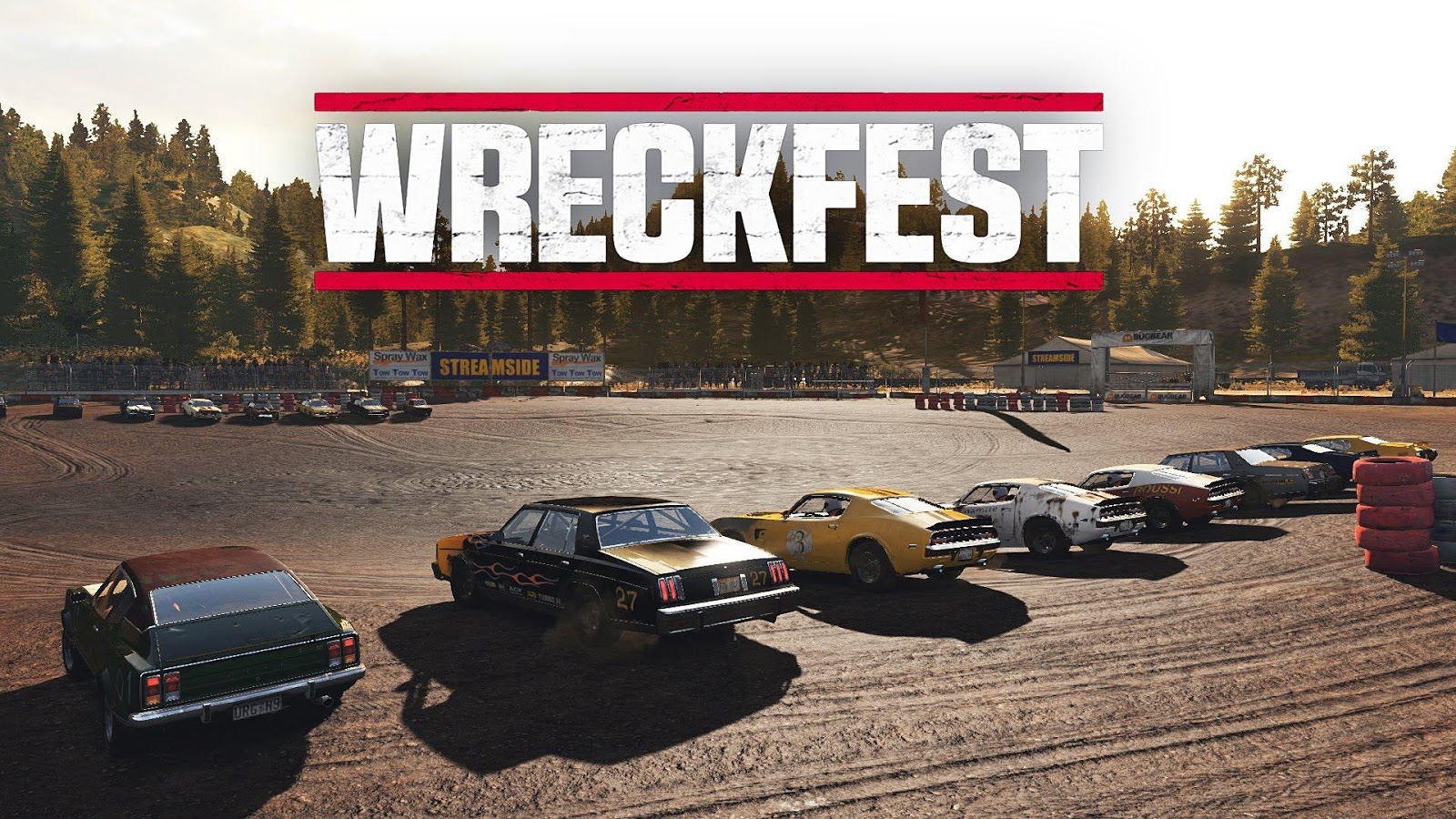 Be the last car standing to be crowned king (or queen) of the game.
8. CarX Drift Racing Online
CarX Drift Racing Online Gameplay Trailer
So what is this? I'll be honest, I had no idea nor had I ever heard of it before Steam flashed an ad for it.Steam says, "this is your chance to immerse yourself in the real world of drifting. Get together with friends, tune your car and burn some tires!". Apparently before it came to Steam, it was only a mobile racing game. It is exactly what it sounds like, a hardcore drift racing game. Coming from having been a mobile game to the PC realm, it is lacking on the graphics side of things and the overall expanse of the game is limited. You get only 11 tracks designed specially for drifting, 45 cars, and the option for detailed physics settings. It does, however, support gamepads and gaming wheels with key mapping options, and real-time multiplayer mode with up to 16 players per game session, so if you're into the multiplayer scene, it can be fun. Honestly, I wasn't impressed, asthese are features you can find in most, if not all other racing games with much more to offer.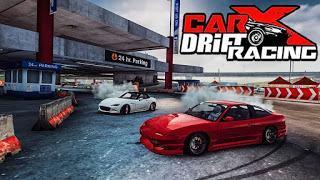 Originally a mobile game, CarX Drift Racing is now on Steam.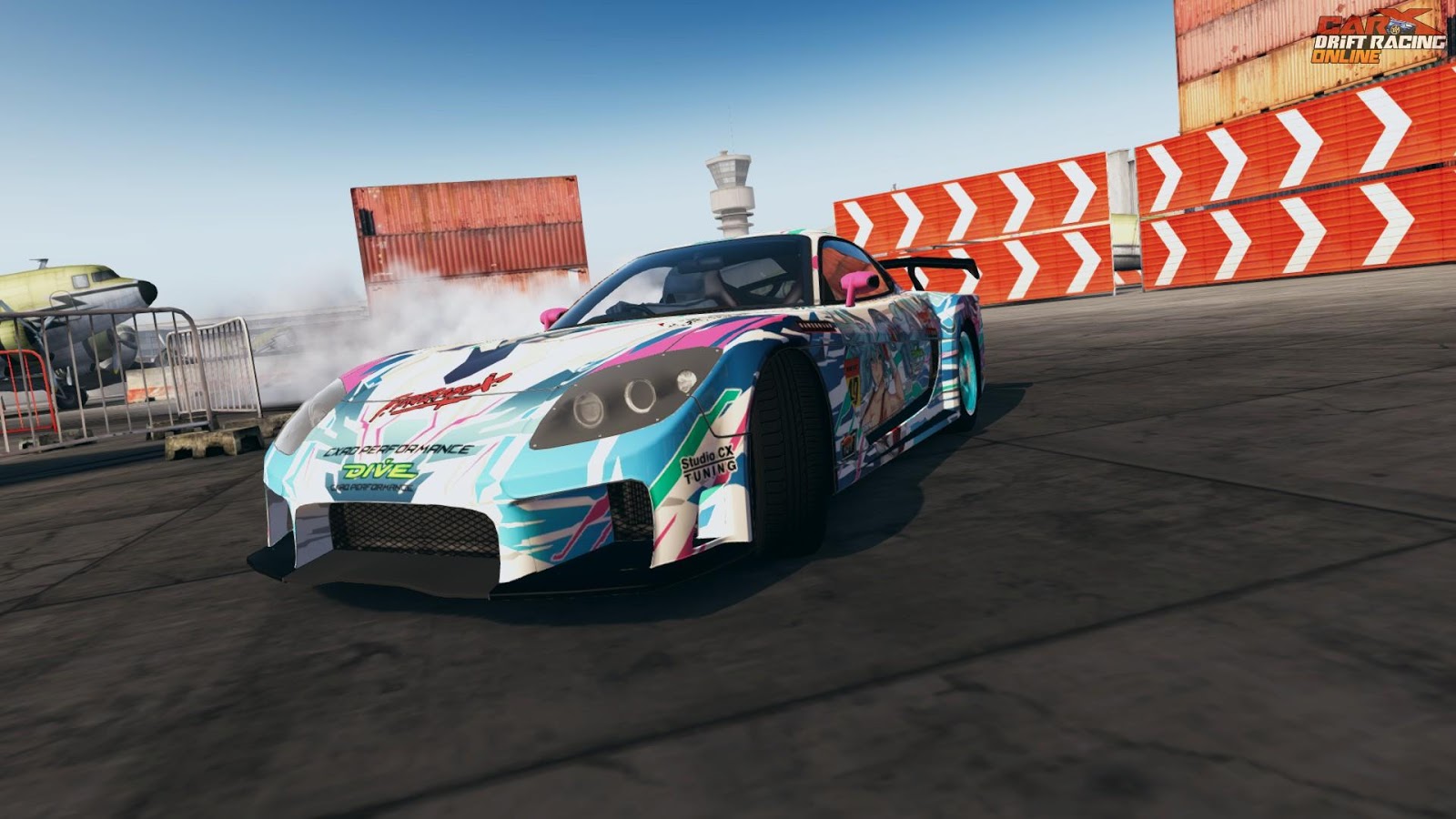 Many cars to choose from!
7. Automobilista
Automobilista Gameplay Trailer
This was another racing simulator I had never heard of before Steam slapped me with an ad for it.
Automobilista is made by a relatively unknown studio, Reiza Studios. Reiza Studios is a Brazilian developer of racing games & simulators. They claim that some of the features that make Automobilista stand out as a purebred racing simulator are "upscaled 720Hz physics and 500Hz input rates (vs 360 hz &100 hz respectively in SCE) granting Automobilista super-accurate, high fidelity physics and Force Feedback with vehicle physics based on models developed for professional racing teams with in-depth exclusive data". I don't know if any of this is true because they want me to pay $30 for a game from an unknown studio out of Brazil, and to be honest I'm not gonna buy the game. After watching gameplay videos and reading some reviews, like that of Tim Stone from Rock Paper Shotgun, who says "Automobilista lacks the ravishing visuals, swish licences, and high public profile necessary to compete with the Assetto Corsa's and iRacings of this world. Whether it stays in touch with the leaders in the FPGP, depends largely on how many of its legion of loyal, physics-trumpeting, AI-lionising fans read RPS." Its only saving grace, in my opinion, is that it offers open modding options which means theoretically, if you can find or write mods for this game it could be made better, but that is unlikely. To me it was barely even worth watching the gameplay reviews.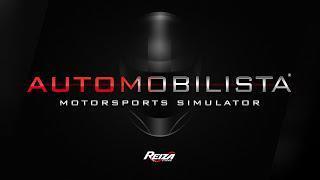 Automobilista leaves much to be desired.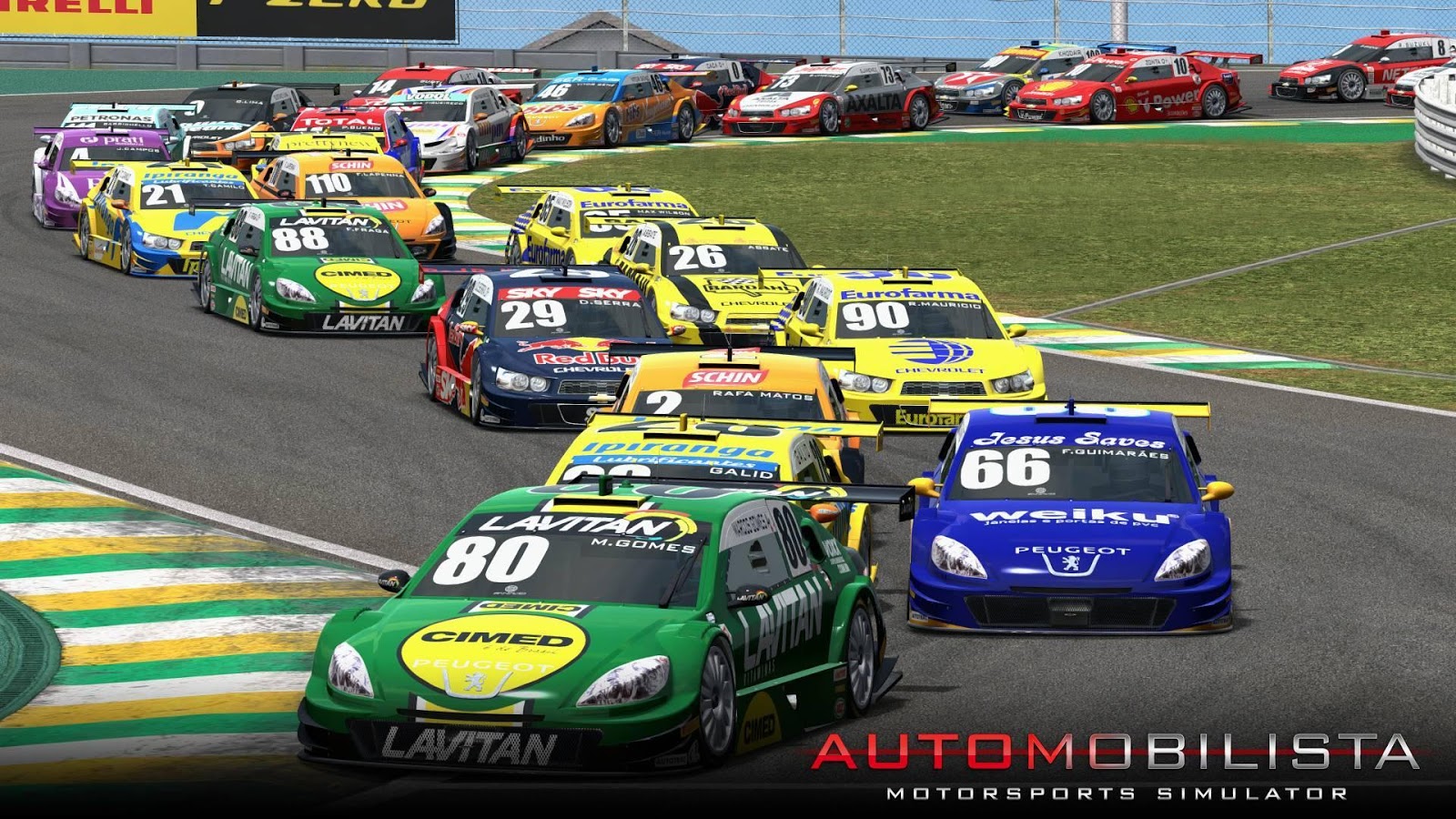 Rally cars? No problem.
6. Burnout Paradise
Burnout Paradise Gameplay Trailer
Another hard hitting game in the Burnout Anthology from EA Games, Paradise is number 4 in the series and the best one yet. EA's tagline for this edition of Burnout is "Crash Anywhere, Any Time".
Basically, you drive around the various locations and "send your car wrecking, spinning and scraping down the road, smashing through traffic and leaving a trail of expensive wreckage in your wake." Along with 250 miles of open road, you can discover jumps, stunts, and shortcuts all while you "blaze your path to glory in 120 unique events, using your knowledge of the city to find the fastest routes and get the drop on rivals". This one is on the better side of games similar to Forza Horizon and one of the few that is actually closest in nature. I don't enjoy many EA games but this one is rather fun. As with previous Burnout games, it offers gamepad support and key mapping, which is absolutely necessary for PC gamers like myself. It is not Forza but it is fun.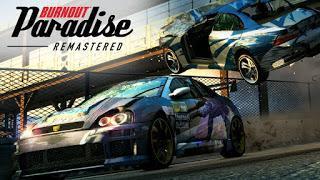 EA actually outdid themselves with this one.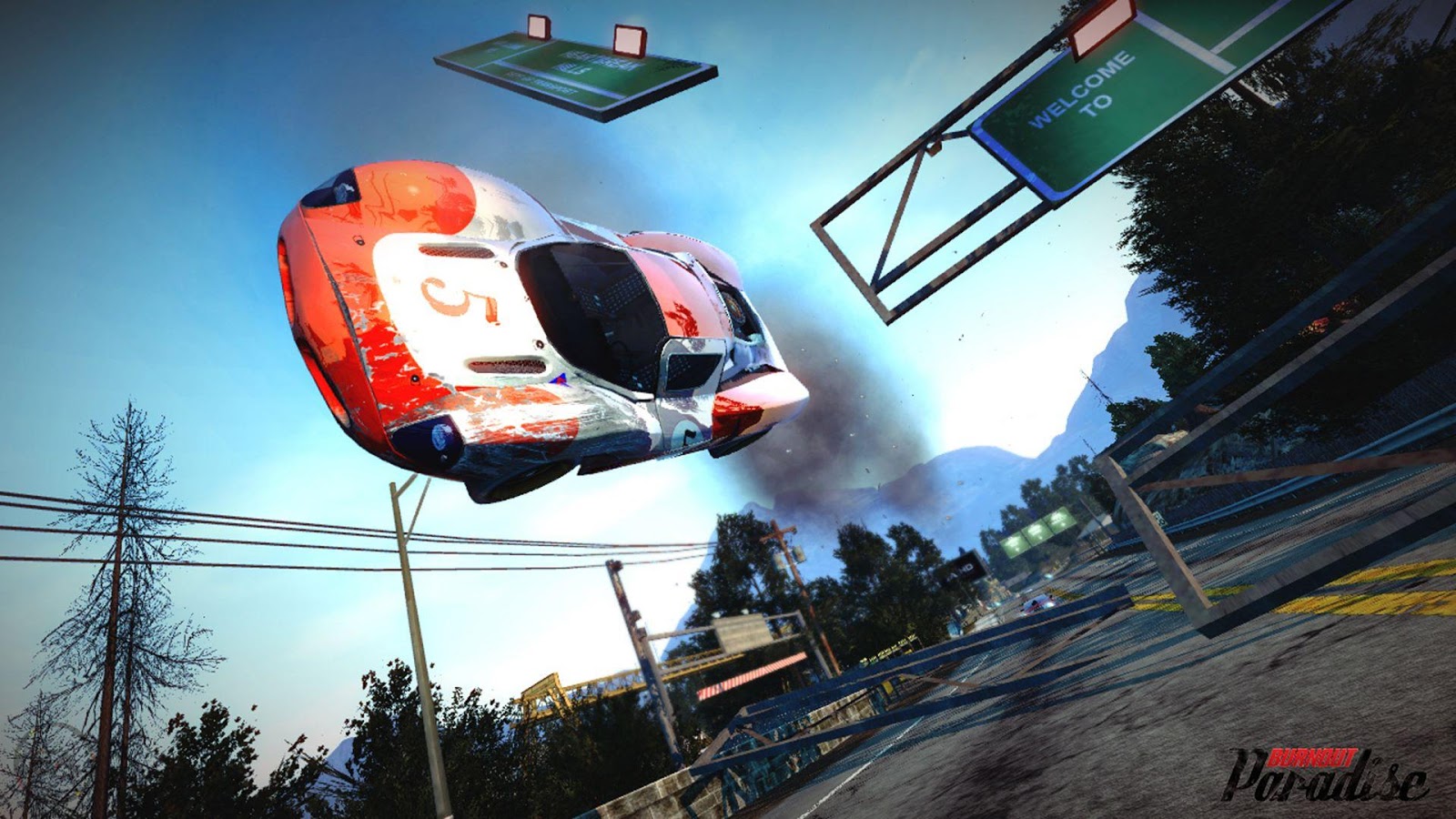 It's a bird! It's a plane! No, it's just a car in Burnout.
5. Gas Guzzlers Extreme
Gas Guzzlers Extreme Gameplay Trailer
Just the name of this game makes me NOT want to play it. It just sounds like another shitty "crash 'em up" racing game. And that's exactly what it is. Produced by Gamepires? Like Reiza, it's a game studio I'd never heard of and when I went to check out their website I was as unimpressed by their scrolling flash banner as I was with the games atrocious name. The bundle of the game including a soundtrack CD... a freaking CD, is a whopping $19.99. Not that it's an outrageous price in general, but I'm still not paying $20 for this game. When I went to click on "gameplay" assuming they'd have a string of YouTube videos, I was yet again disappointingly greeted by a text synopsis of the game. But boy was I wrong! Its terrible web presence led me to believe the game was gonna be pixelated and just downright unplayable, but instead they have somehow managed to put out a very decent game. XGN says "Gas Guzzlers Extreme is an action-packed, fast paced racing game with insane combat features. The game features a variety of cars, from humble superminis, to full on giant yank tanks! The player starts with a low performance vehicle and gradually works their way up by earning money through a series of uniquely challenging races." Even though it was released on October 8, 2013, the graphics and game engine were surprisingly smooth. It's by no means my favorite, but it is decent.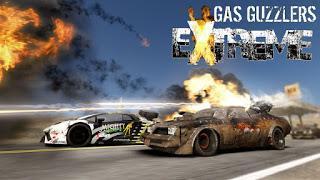 Don't be fooled by the name, it's actually pretty good.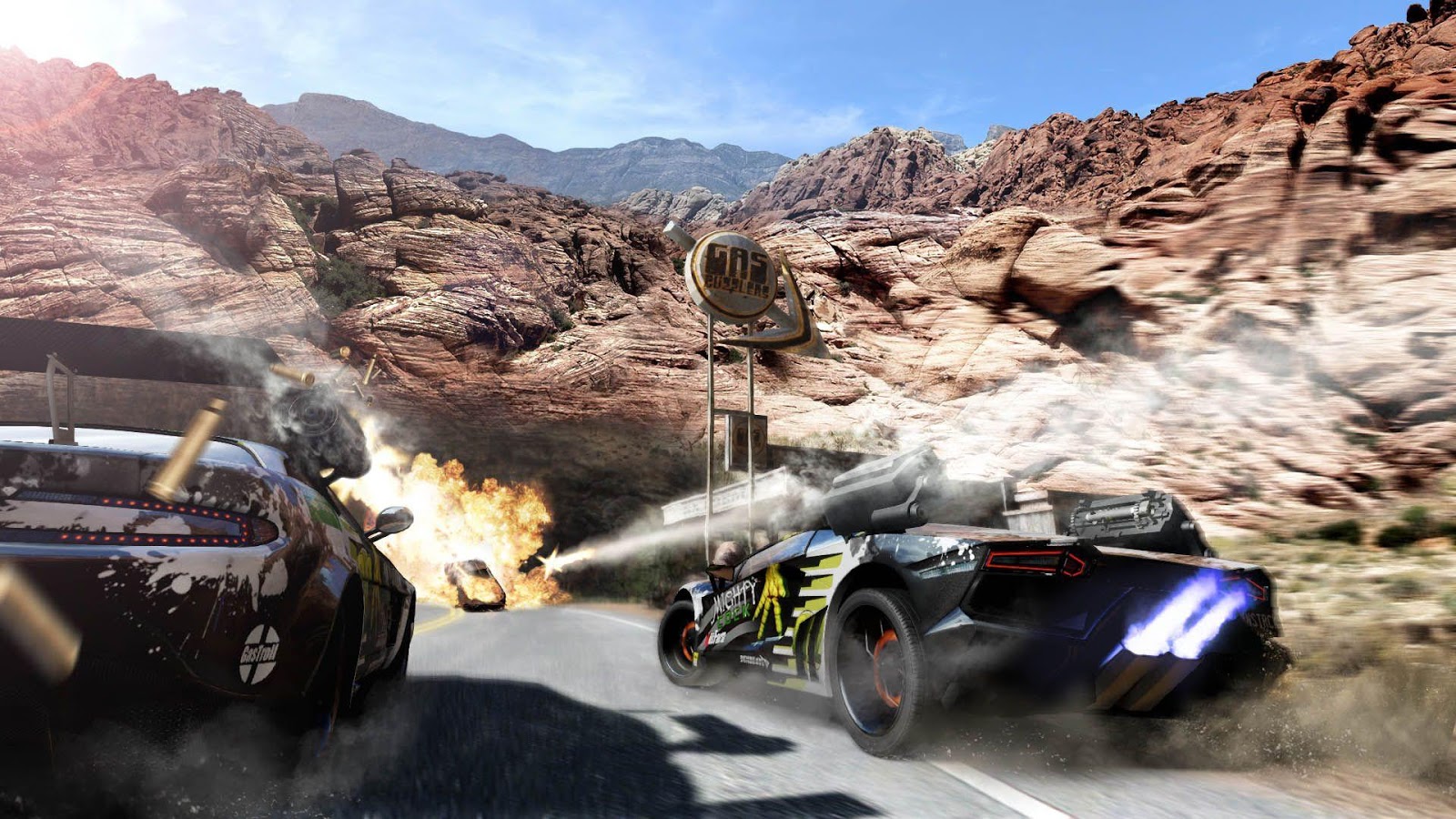 Start off small, then work your way to better cars!
4. Ubisoft's The Crew
I think it's funny how every racing game these days tend to have a lot of similar cars on the cover, whether it's the Lambo Aventador or the Nissan GTR. The Crew is no exception, boasting that it is a "revolutionary action-driving game developed exclusively for next gen consoles" even though  available on PC. Last time I checked, PC's weren't "next-gen consoles" but hey, I could be wrong. The Crew is based around a gang of street racers from Detroit as you race through New York City, Miami Beach, Monument Valley, and of course Detroit. Much like Forza Horizon 3, there are no limits to where you can drive in this game, and with the multiplayer feature, anywhere you go there's always a friend to show off to or opponents to beat.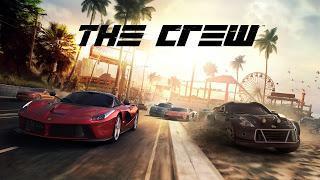 Initially, The Crew seems cliche, but it is actually unique.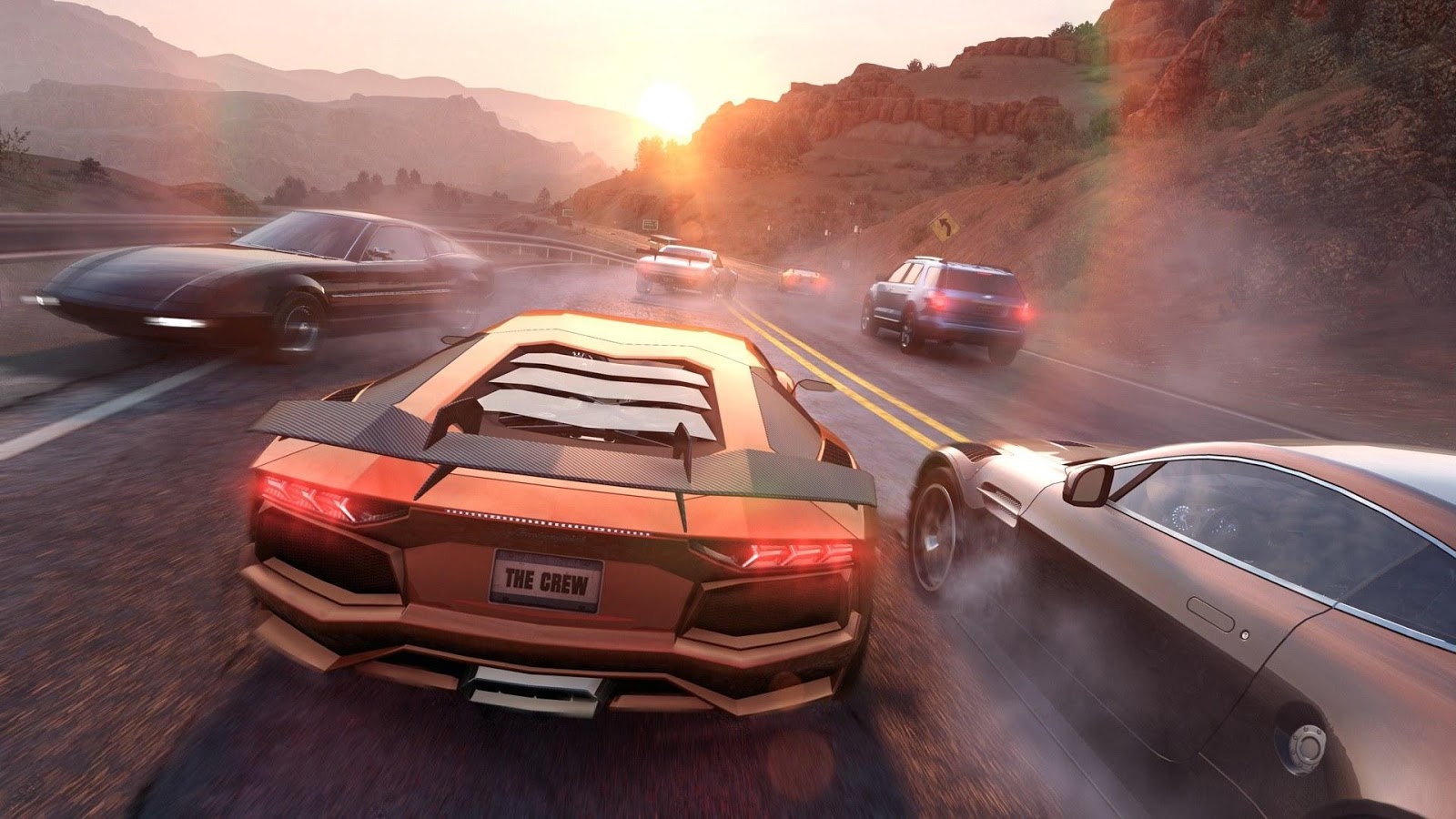 The Crew is visually similar to NFS series games.
3. Driver San Francisco
Driver San Francisco E3 Gameplay Trailer
Ok, now I know this was released in 2011 which makes it nearly 8 years old now, but there's just something about Driver that I love. I started playing the Driver games back on Playstation 1 in 1999 and even though Grand Theft Auto came out only one year before that, I liked Driver more. The plot was relatively simple, a NYPD officer and former racing driver go undercover to bust a crime syndicate in Miami. Driver San Francisco, the fifth in the series, picks up where the Driver 76 left off with officer Tanner, being in a coma after suffering an accident. The one big downside about San Francisco vs. the four previous games is that developers decided to remove the ability to get out of a car in order to steal another car on the street. Instead, they created a new mechanic called "Shift", enabling the players to shift to any car at any time. I personally think this was bullshit and actually took away from the game. But aside from that, it is still in my top 10 of best racing video games and nearly the closest to Forza Horizon.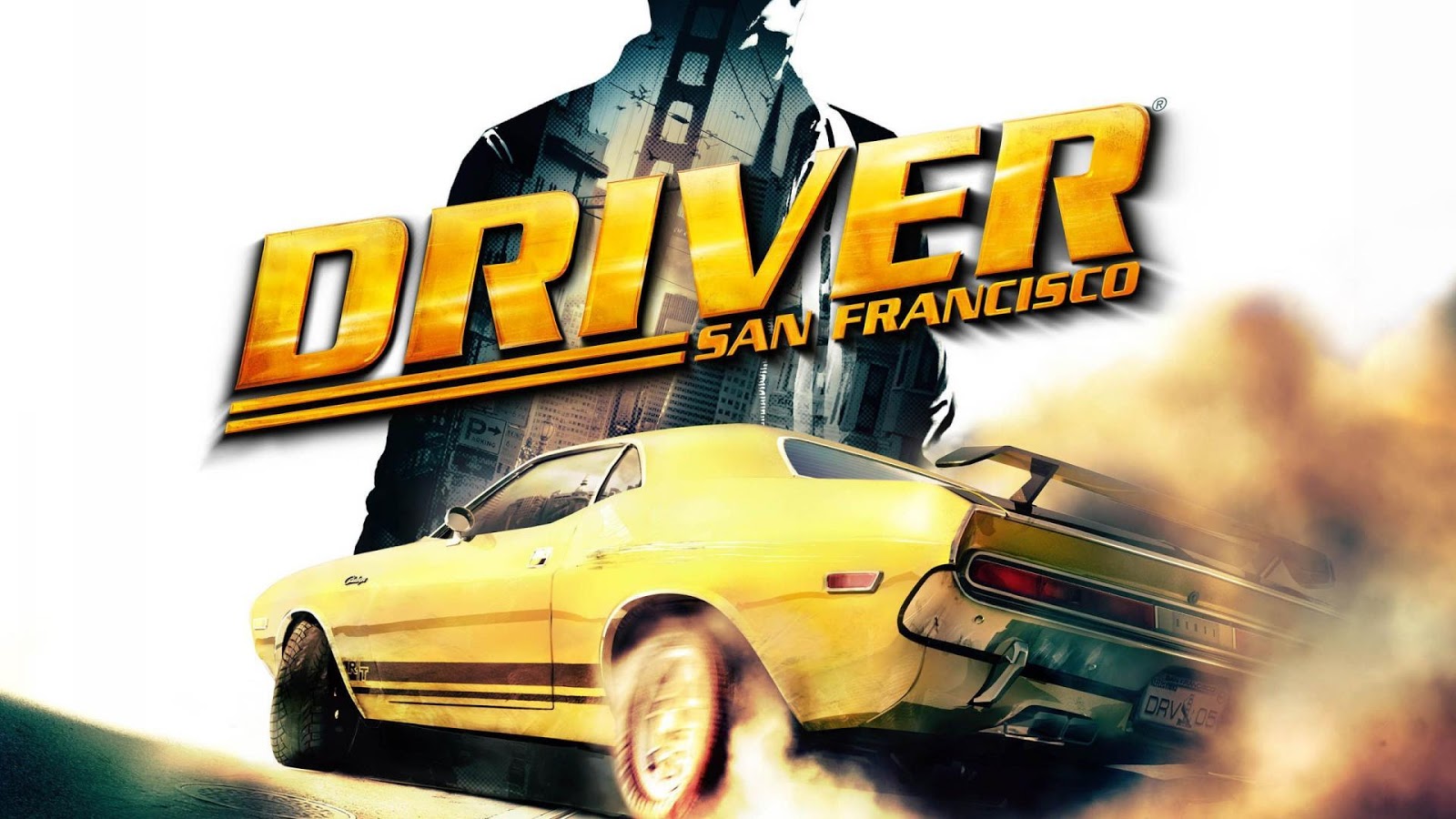 Driver San Francisco: Old, but gold.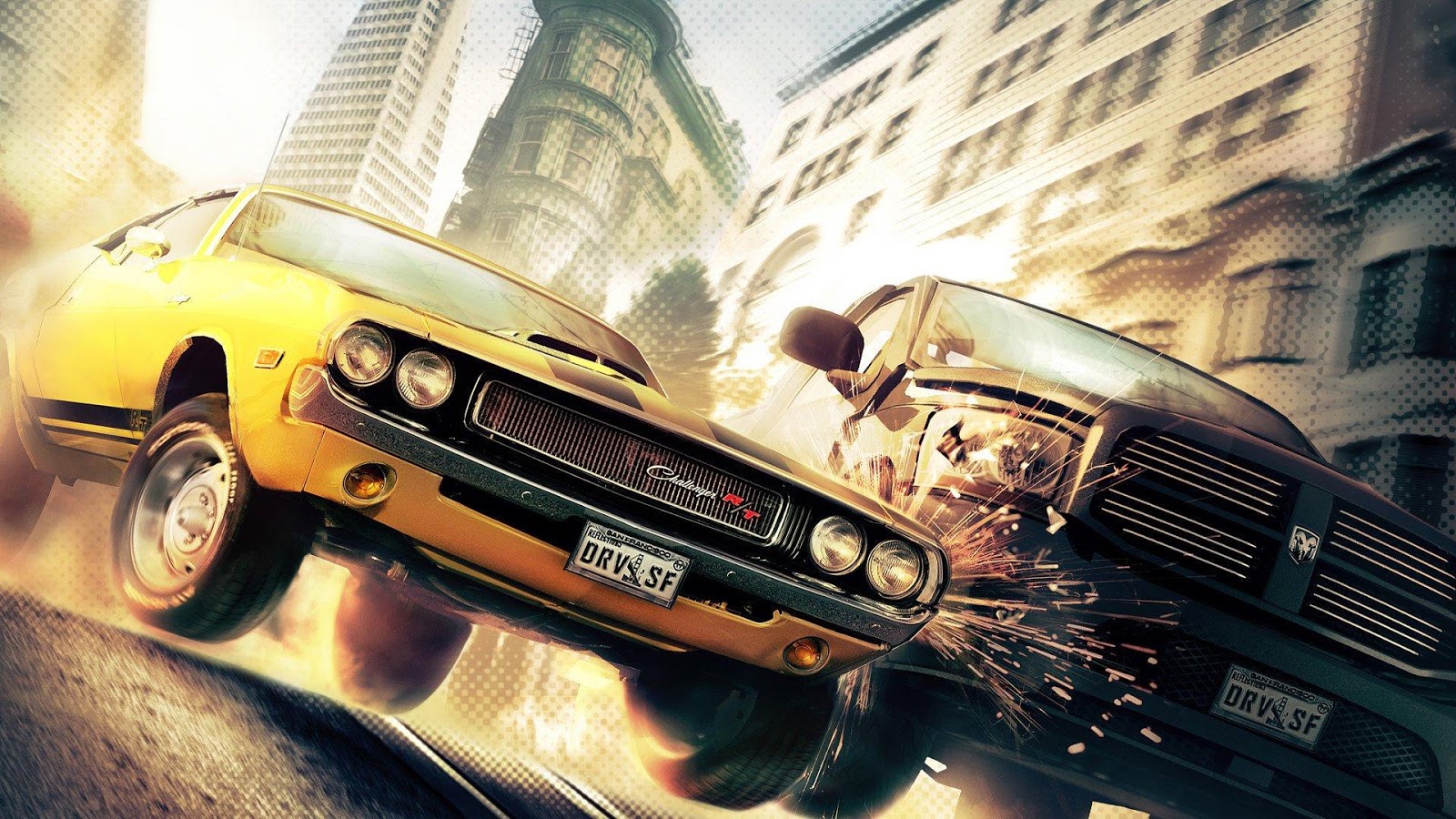 Undoubtedly one of the best car games ever made.
2. Forza Motorsport 7
Forza Motorsport 7 E3 Gameplay Trailer
Of course, any person in their right mind would love this game. Like the Forza Horizon series, Forza Motorsport 7 is the 7th in the series and was released on October 3, 2017. It is my favorite in the series because it incorporates snow. The only other Forza with snow is Forza Horizon 3. I have always been a big rally fan and I loved the rally option from Forza Horizon 2. Well, like with FH3, Forza Motorsport has a few snow tracks which really make your motor skills twinge. Personally, I love any video game that incorporates snow or winter to the point that if I can mod a game and add a Winter Overhaul like in Fallout 4, I will. Forza's racing physics, graphics, game engine and just everything about the game are on point. Coupled with the rally races and the Top Gear UK Car Pack, I literally have nothing bad to say about it. I love this game.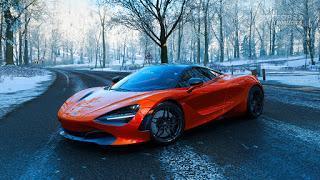 Snowy roads are pretty fun to drive on.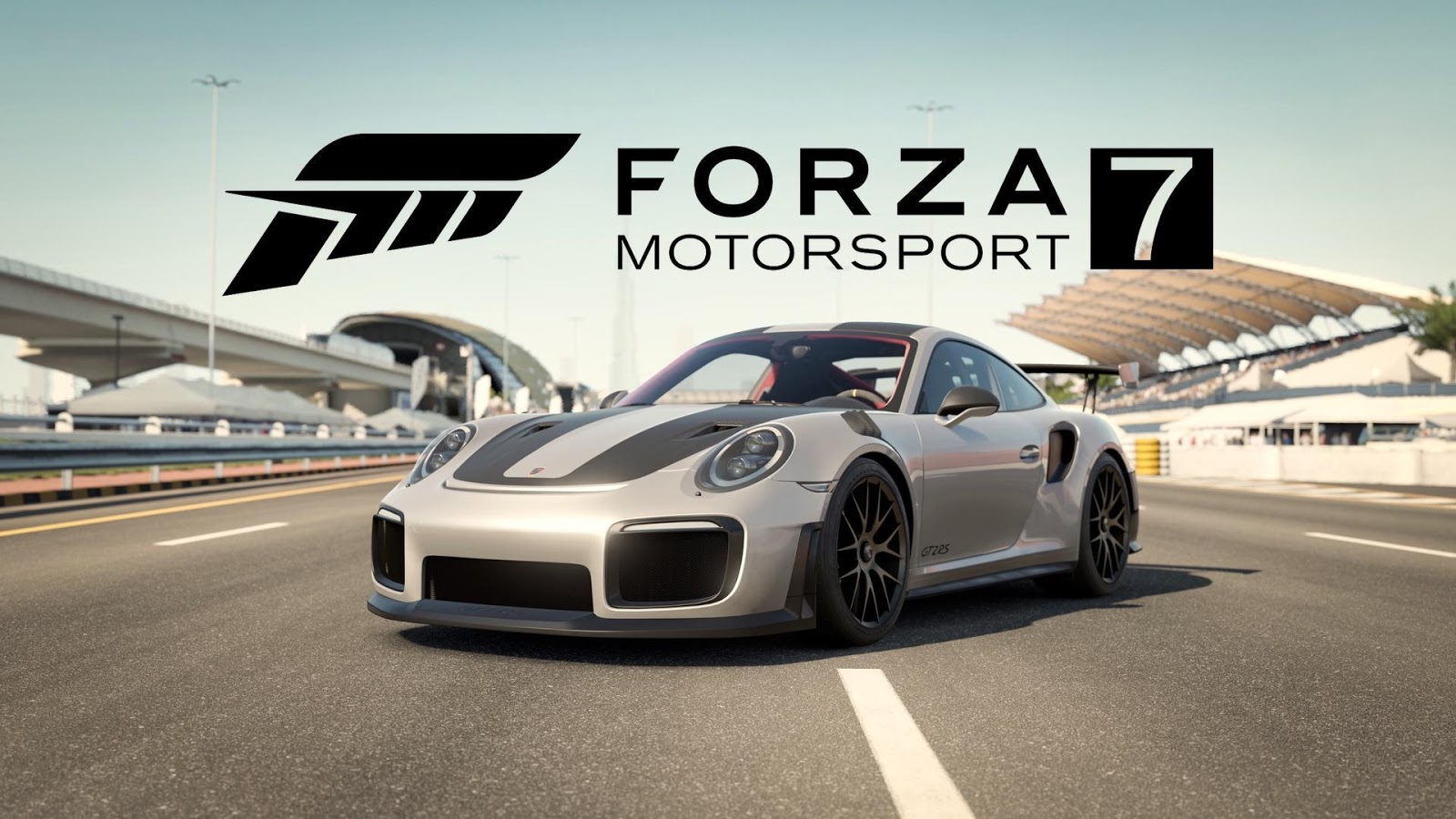 If you're human, you'll love this game.
And the number 1 game I think is closest to Forza Horizon 4 and the best in the group is
1. Need For Speed Rivals
Need For Speed Rivals E3 Gameplay Trailer
Released in 2013, just after Forza Horizon, NFS Rivals is really the only game that I think is closest to Forza Horizon without being a Forza game. Players assume the role of both cops and lawbreakers in Need for Speed Rivals, which is the inaugural outing of Ghost Games. Racing driver and YouTube celebrity Ken Block was announced to be Need for Speed's Racing Advisor, and Ken's racing livery will be made available for the Ford Mustang GT. Players can personalize several of their vehicles, with each offering a selection of body paint colours, paint finishes, liveries, custom license plates, rims and performance upgrades. The available selection differs between the player's progression and play style through each career. It is an all-out brawl between cops and other drivers, much like Forza Horizon. It is a favorite of mine, and will continue to be for years to come.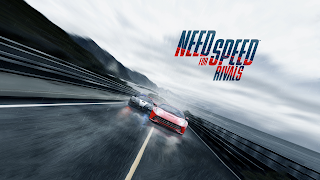 The closest to Forza Horizon you'll get. Amazing.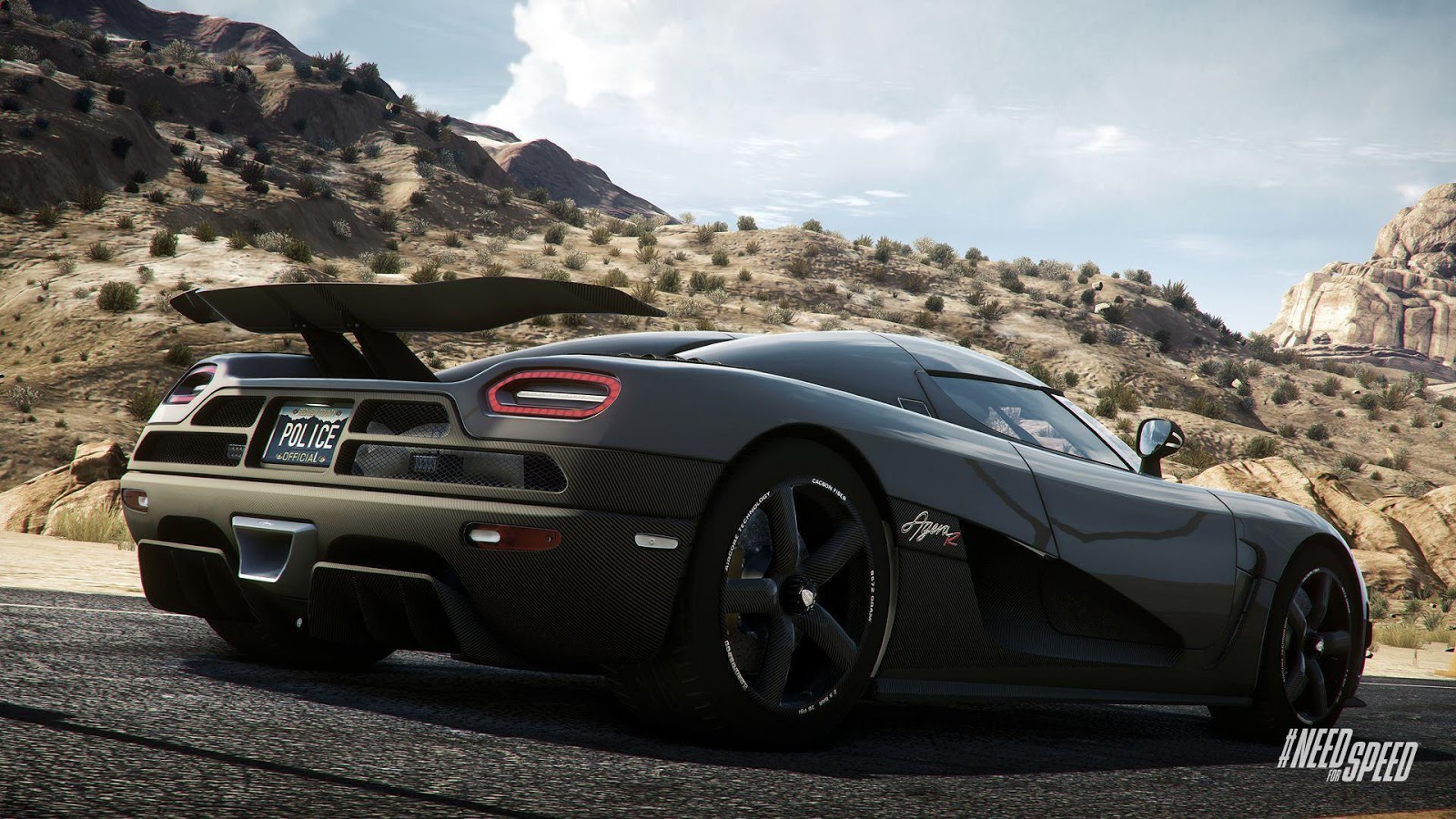 Cop or Racer? You choose.
I hope you've enjoyed this review. Please feel free to leave a comment, and as always, if you do leave a comment, don't be a dick.
Image Gallery