Top 10 Cartoons Like Steven Universe (Cartoons Better Than Steven Universe In Their Own Way)
Updated: 24 Jan 2019 9:33 am
10. She-Ra and the Princesses of Power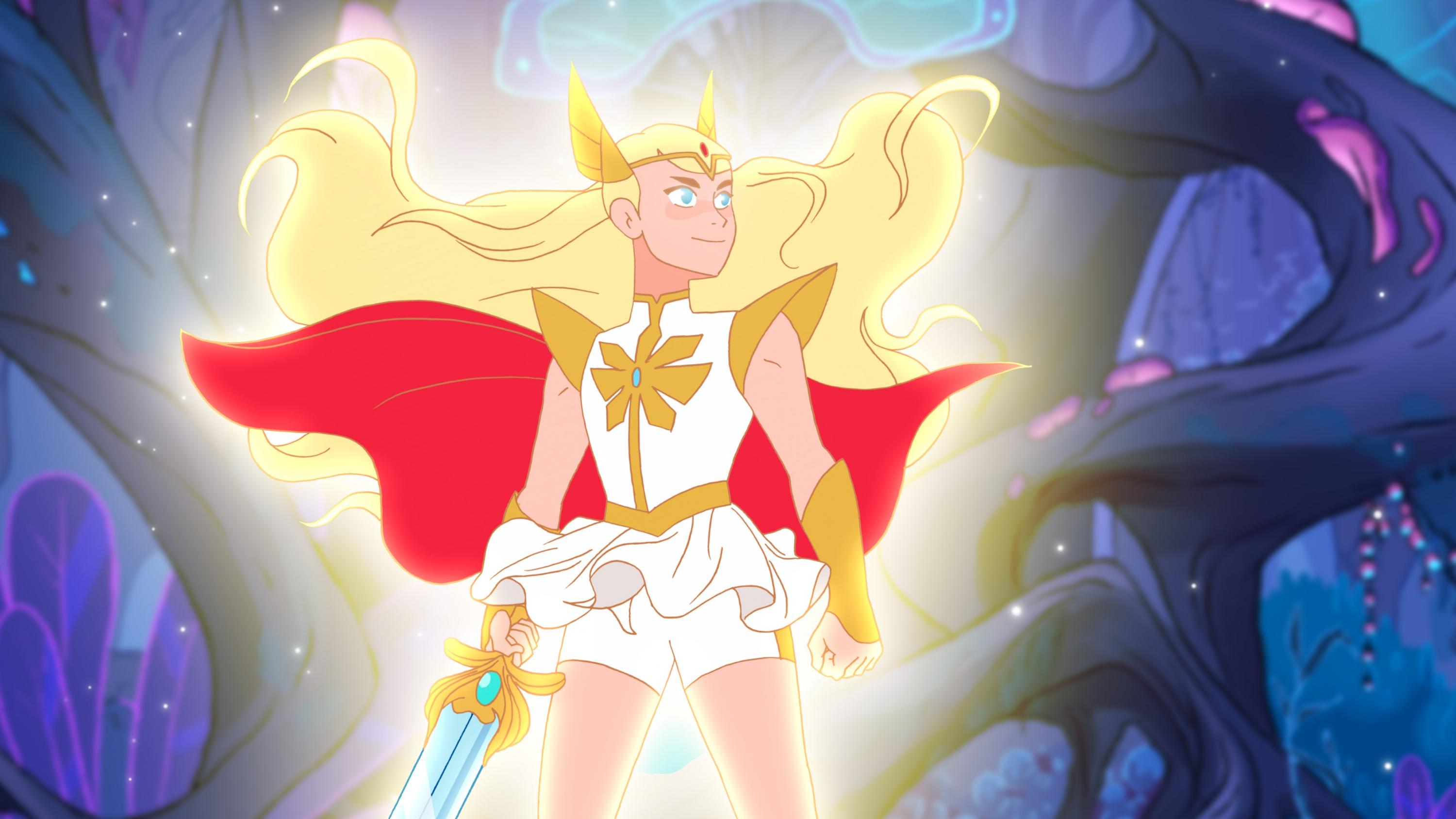 Adora thinks she's an ordinary girl, but she has a destiny unlike any other. With the help of her faithful and spunky friends, she gathers the princesses of her world to defeat the evil Horde. This show blends the childlike wonder of what it would be is like to fight evil forces with almost adult-like, complex character relationships.
Fun Rating: 70/100
She-Ra and the Princesses of Power is actually a reboot of She-Ra, a spinoff from the 1980's character in the He-Man series.
She-Ra and the Princesses of Power Trailer
9. The Powerpuff Girls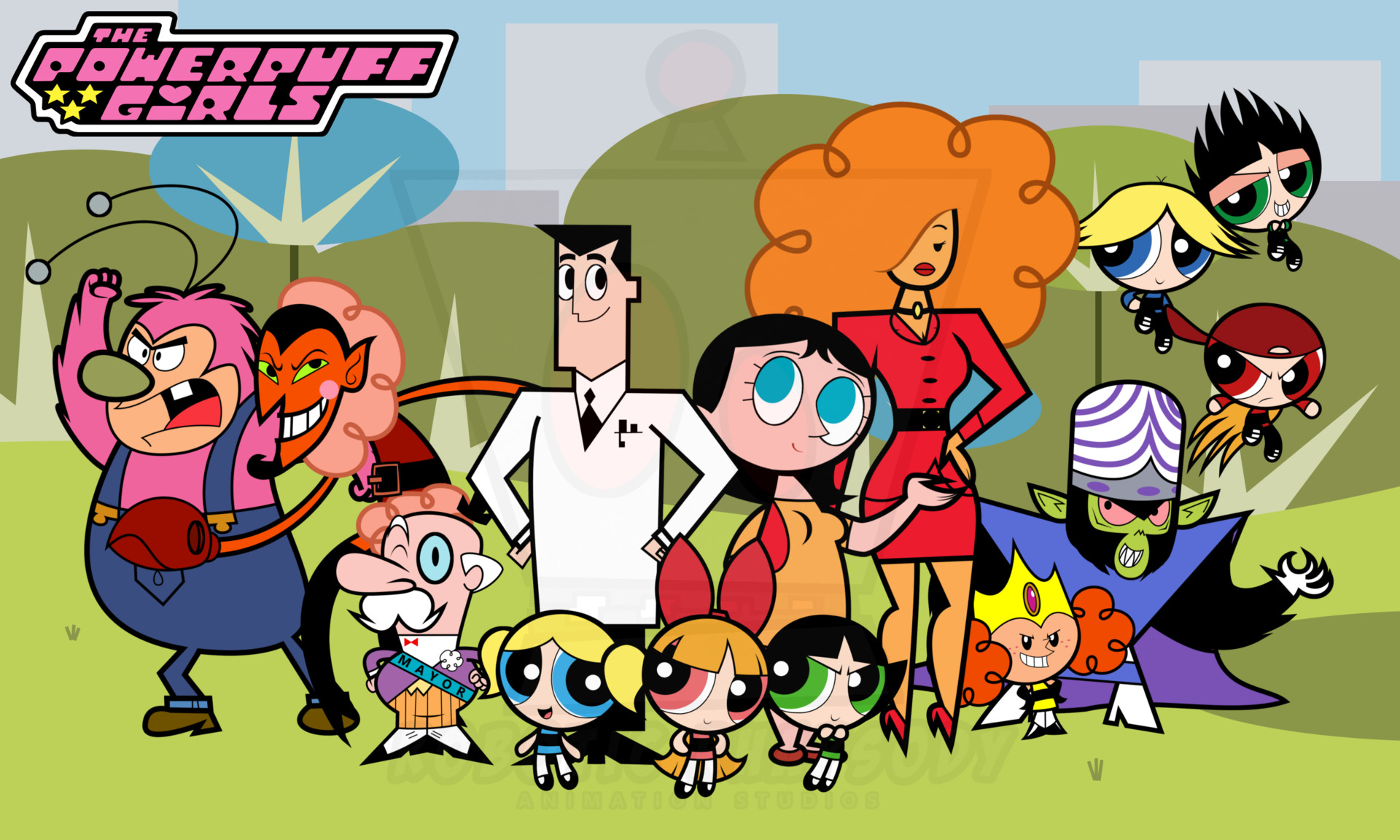 The Powerpuff Girls is the classic cartoon of badass girls fighting crime. Made in a lab, these seemingly little girls have the super-strength to take down a wide array of villains such as their arch nemesis, talking monkey Mojo Jojo. Not only does this show emphasize girl power, but it reminds us of the strong bonds of sisterhood.
Fun Rating: 75/100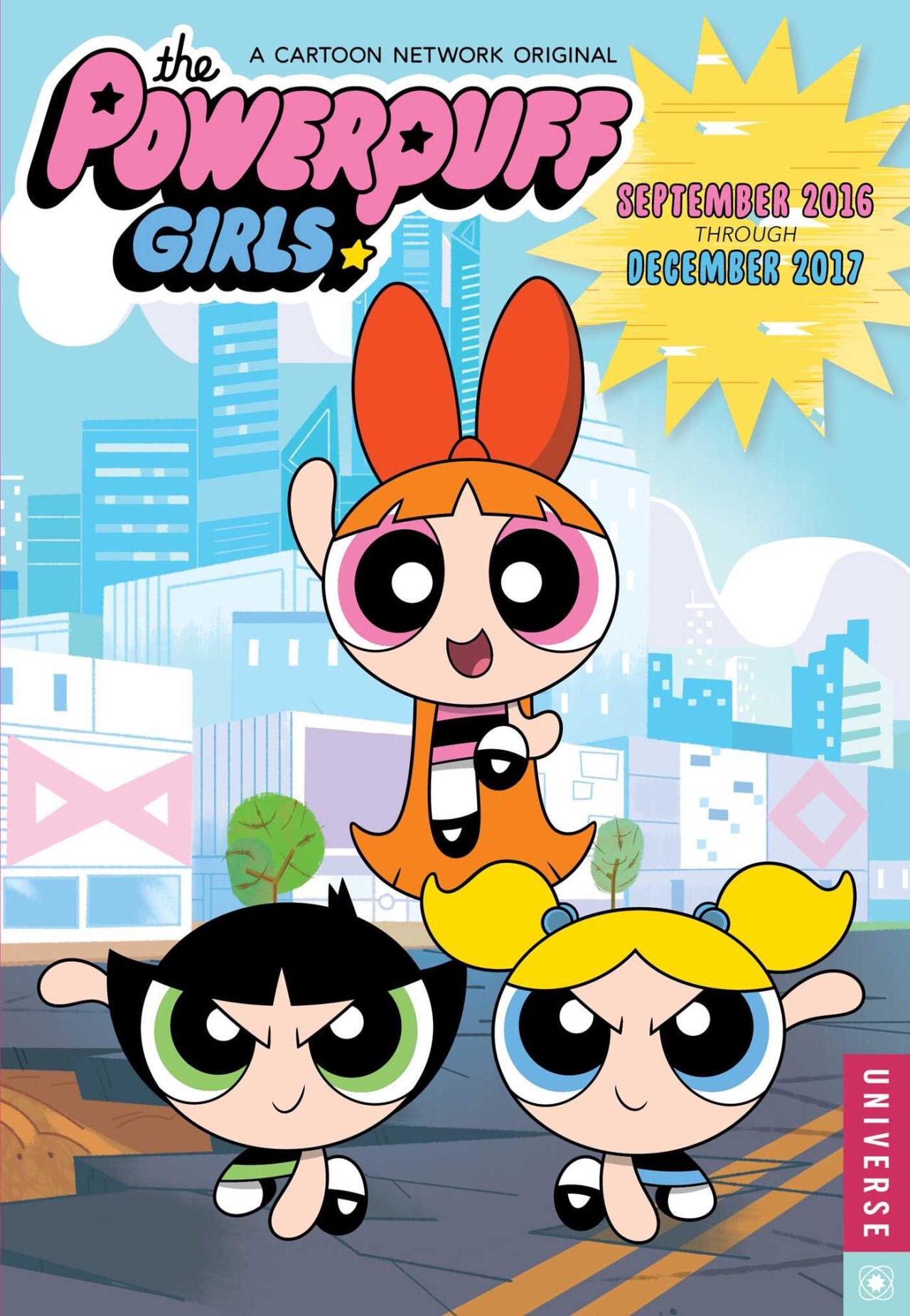 The creator of The Powerpuff Girls, Craig McCracken, is also responsible for shows such as Fosters Home for Imaginary Friends and Dexter's Laboratory.
The Powerpuff Girls Trailer
8. Bravest Warriors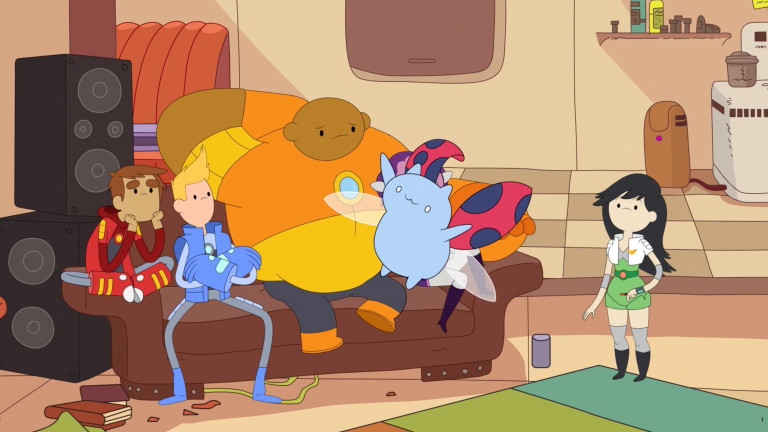 Emotional teenagers are certainly powerful in their own way, but the teens in Bravest Warriors can actually use this power to fight bad guys. Chris, Danny, Beth, and Wallow have a lot on their plate, but they have to work together to understand what the wild paradoxes of the universe are trying to tell them. This show not only has great adventure, but hilarious dialogues and subplots. I dare anyone not to fall in love with Catbug.
Fun Rating: 85/100
While the cartoon style is absolutely adorable, this show does have a plethora of adult themes, and even some adult humor.
Bravest Warriors Trailer
7. Teen Titans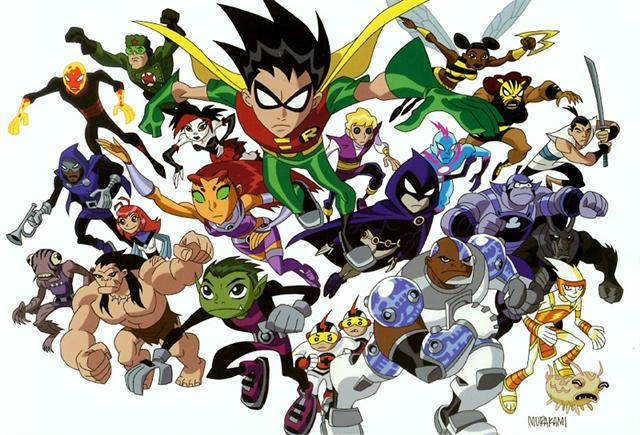 Teen Titans is another classic crime-fighting cartoon. Robin, Starfire, Beast Boy, Cyborg, and Raven use their powers and strength to eradicate the evil in their city, but a larger darkness is looming. Slade has a hold on the titans' leader, Robin, and only the Teen Titans can stop him. This show has the ultimate balance of severity and hilarity for both children and adults..
Fun Rating: 90/100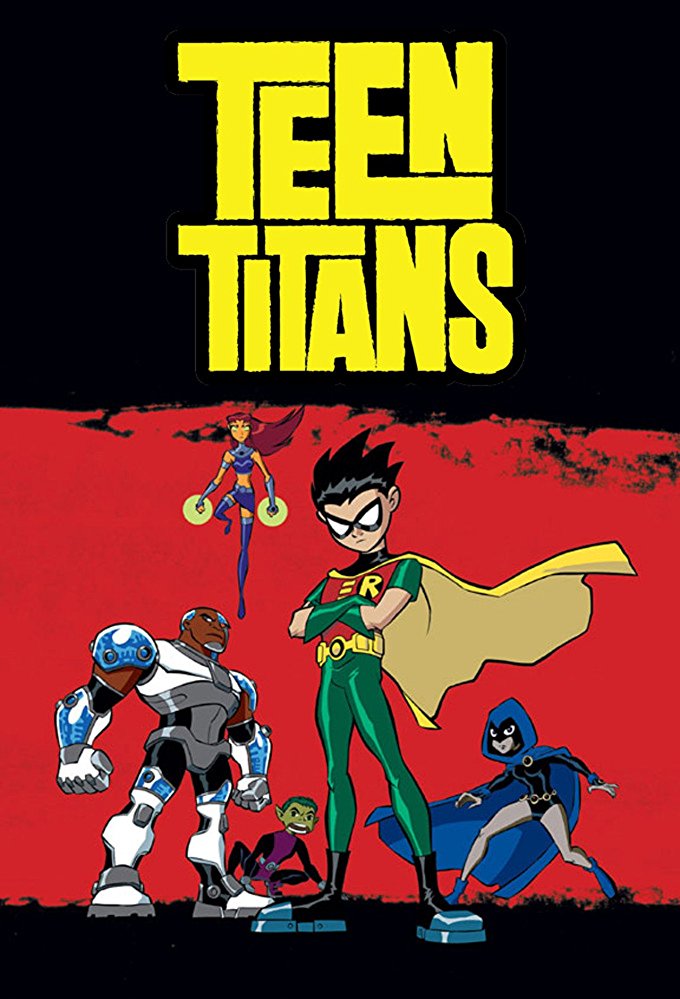 Teen Titans got a reboot called Teen Titans Go, but I think fans would still enjoy a Cartoon Network reboot of the original.
Teen Titans Trailer
6. Star vs. The Forces of Evil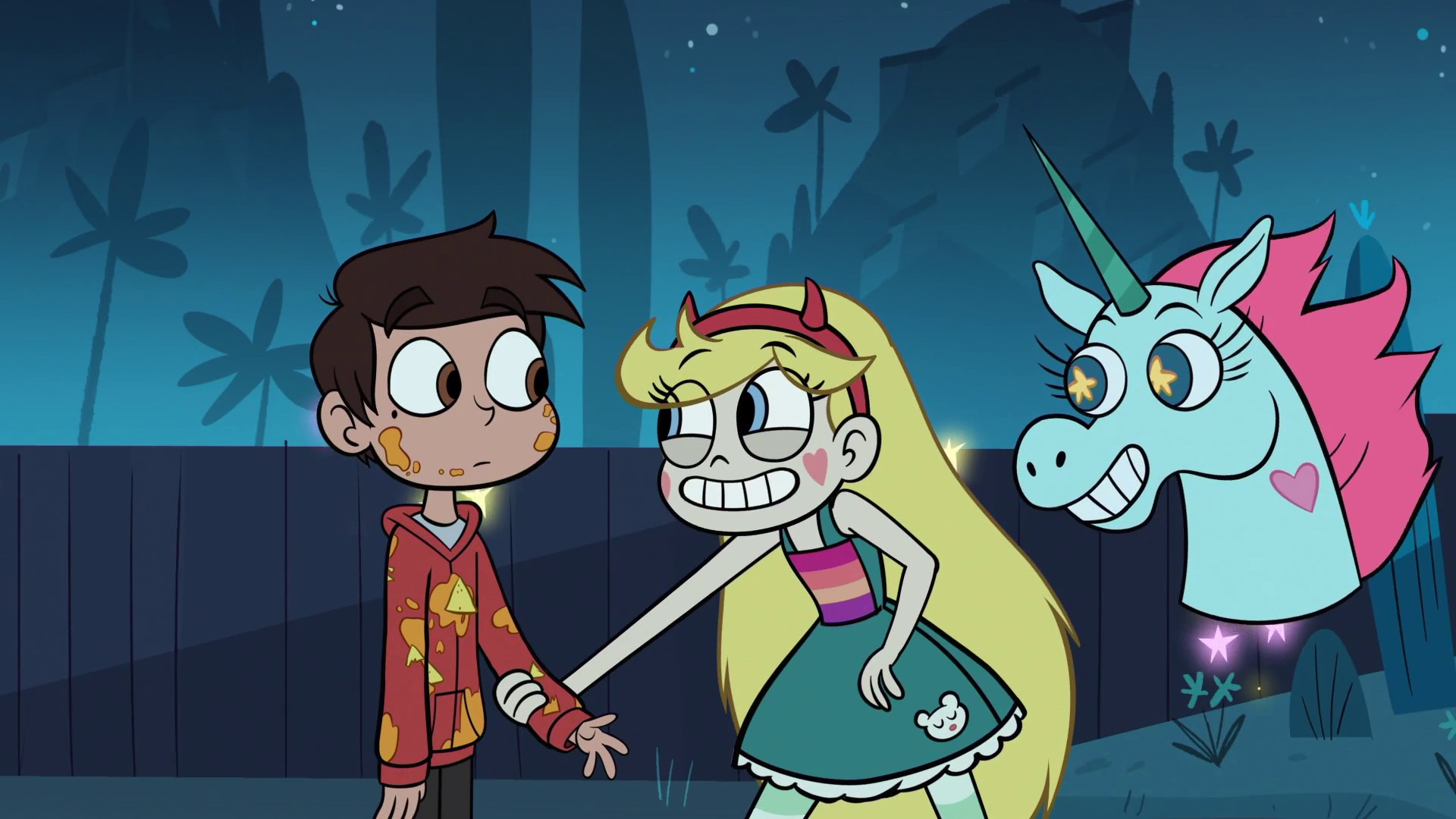 When a happy-go-lucky magical princess gets sent to Earth, she has to make do. Don't let a name like Star Butterfly fool you, she has plenty of tricks up her sleeve, and she intends to use them for good. But she's not alone, and the comradery she shares with her friend (or crush) Marco helps her through wild adventures.
Fun Rating: 85/100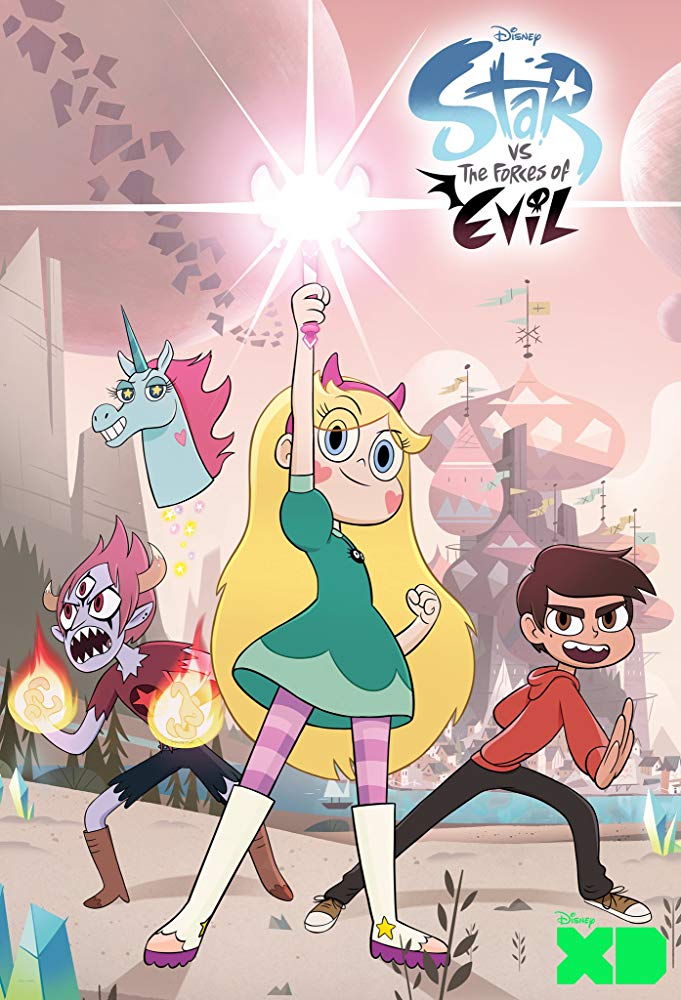 This seems like a light and bubbly show, but once you start watching it you may start to craft some dark theories.
Star vs. The Forces of Evil Trailer
5. Hilda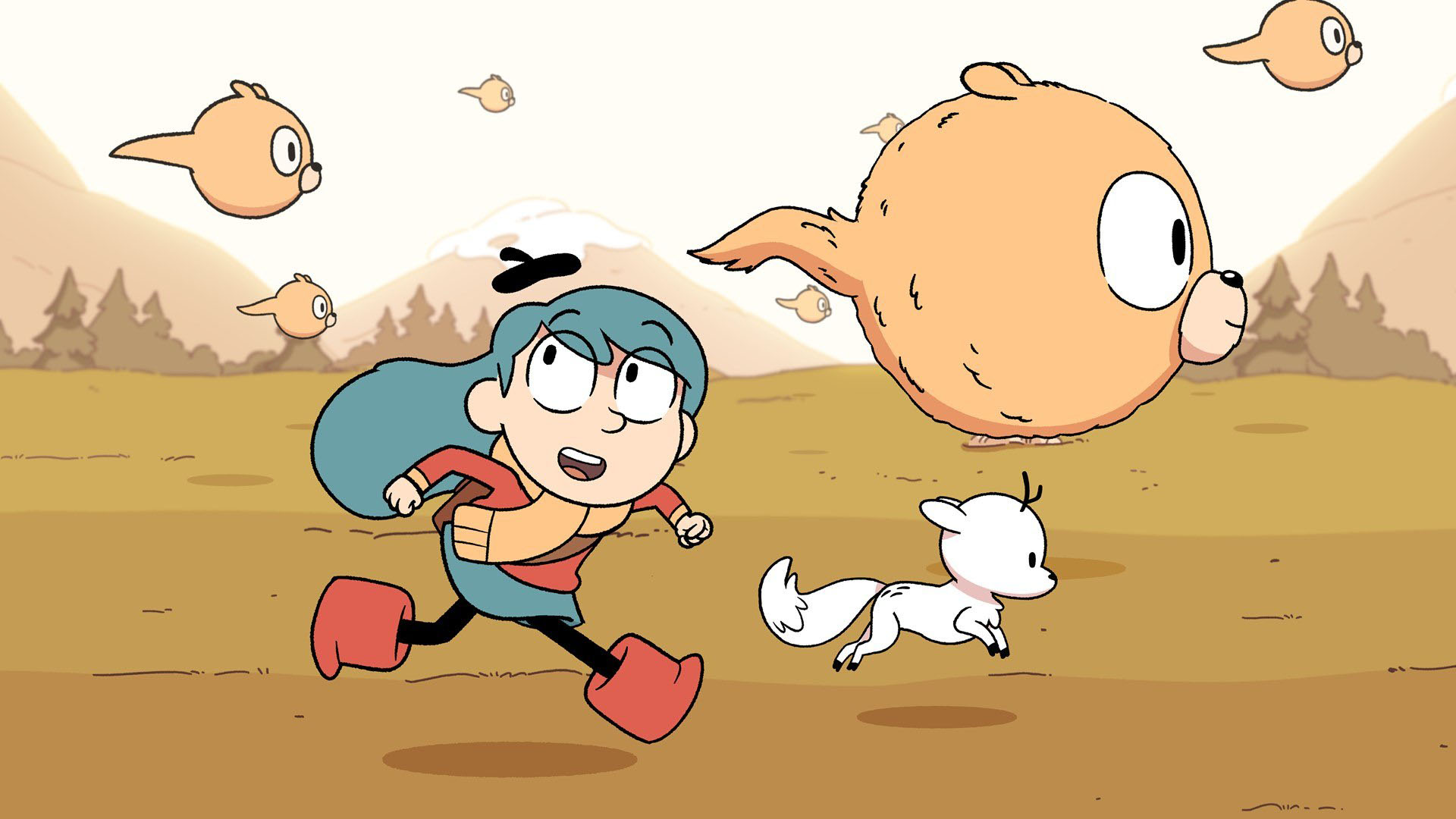 Hilda grew up in the wilderness and finds comfort and adventure in the mysterious creatures she meets there. Naturally, when her mom moves them to the city, Hilda has trouble adjusting. But not only does adventure also await her in the city, Hilda will soon learn that she is needed there. If you get just as attached to cute fantasy creatures as I do, you will certainly feel a connection to Hilda.
Fun Rating: 70/100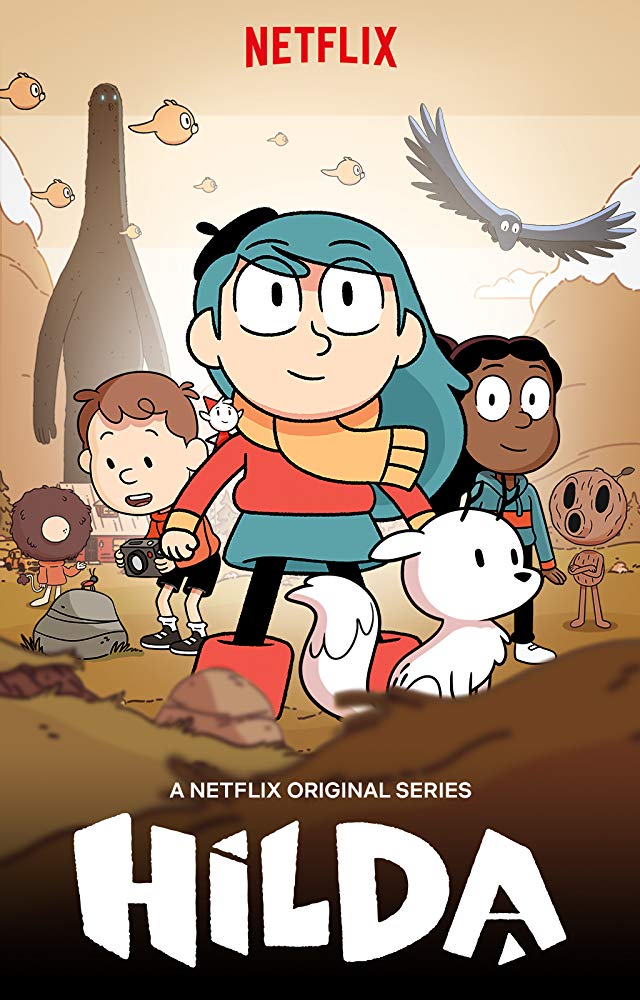 This show is based on the Hilda comic series written by Luke Pearson.
Hilda Trailer
4. Gravity Falls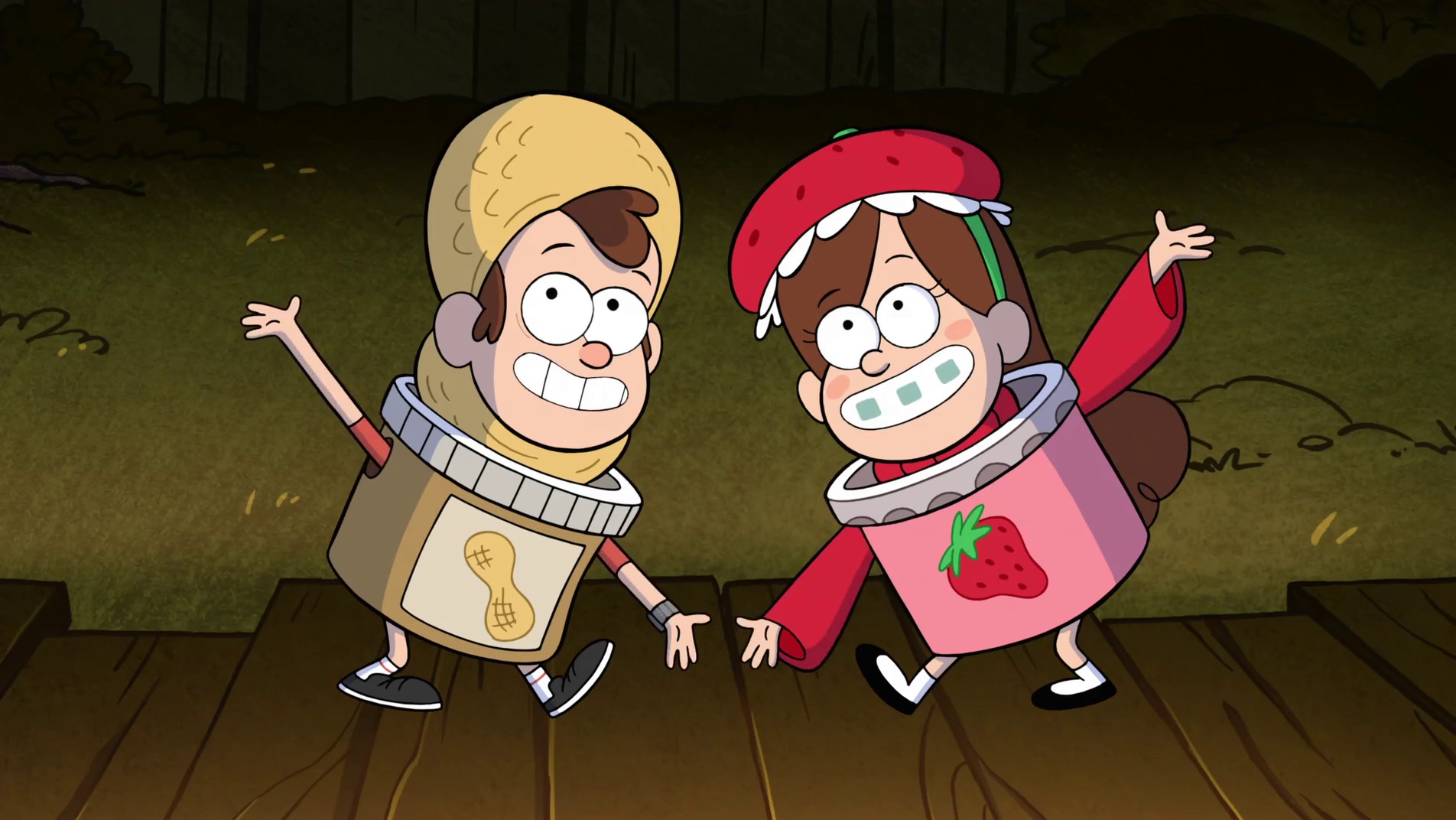 Dipper and Mabel are stuck with their strange Grunkle Stan for the summer. He claims that Gravity Falls is full of mystery, and while he seems incredibly sketchy, Dipper and Mabel learn that he's right. Even worse, the mysteries of Gravity Falls may be malicious. But who doesn't love a cartoon where the fate of the town is in the hands of two unassuming children?
Fun Rating: 95/100
Gravity Falls is almost undoubtedly inspired by Twin Peaks, but it's much less gruesome.
Gravity Falls Trailer
3. Adventure Time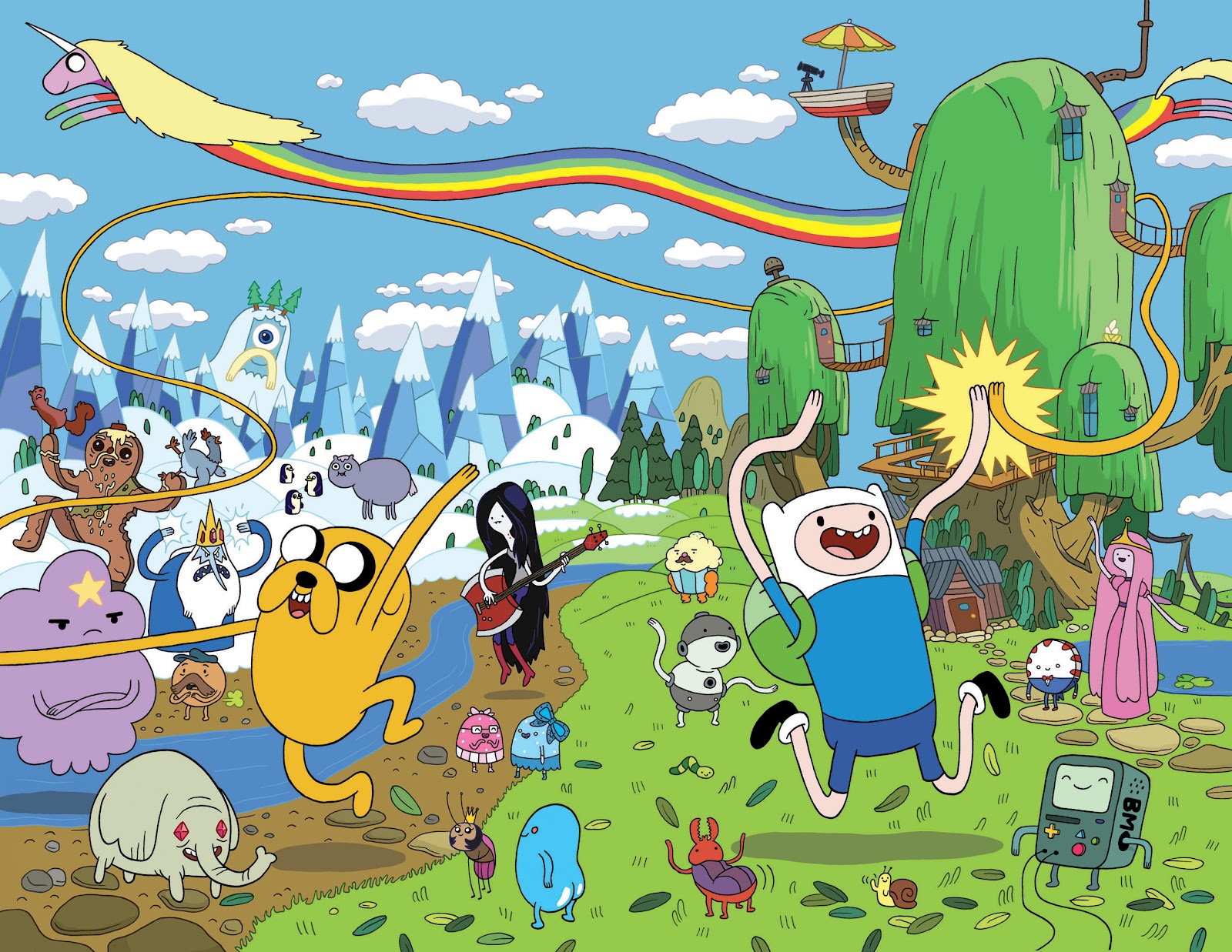 Jake the Dog and Finn the Human are household names at this point, as they should be. The Land of Ooo is full of evil, but that's nothing a human boy and shape-shifting dog cannot handle. Their adventures may seem random at first, but this show uncovers a beautiful backstory that fully develops the world of Adventure Time.
Fun Rating: 100/100
There is a little snail hidden in every episode. See if you can find it!
Adventure Time Trailer
2. Bee and Puppycat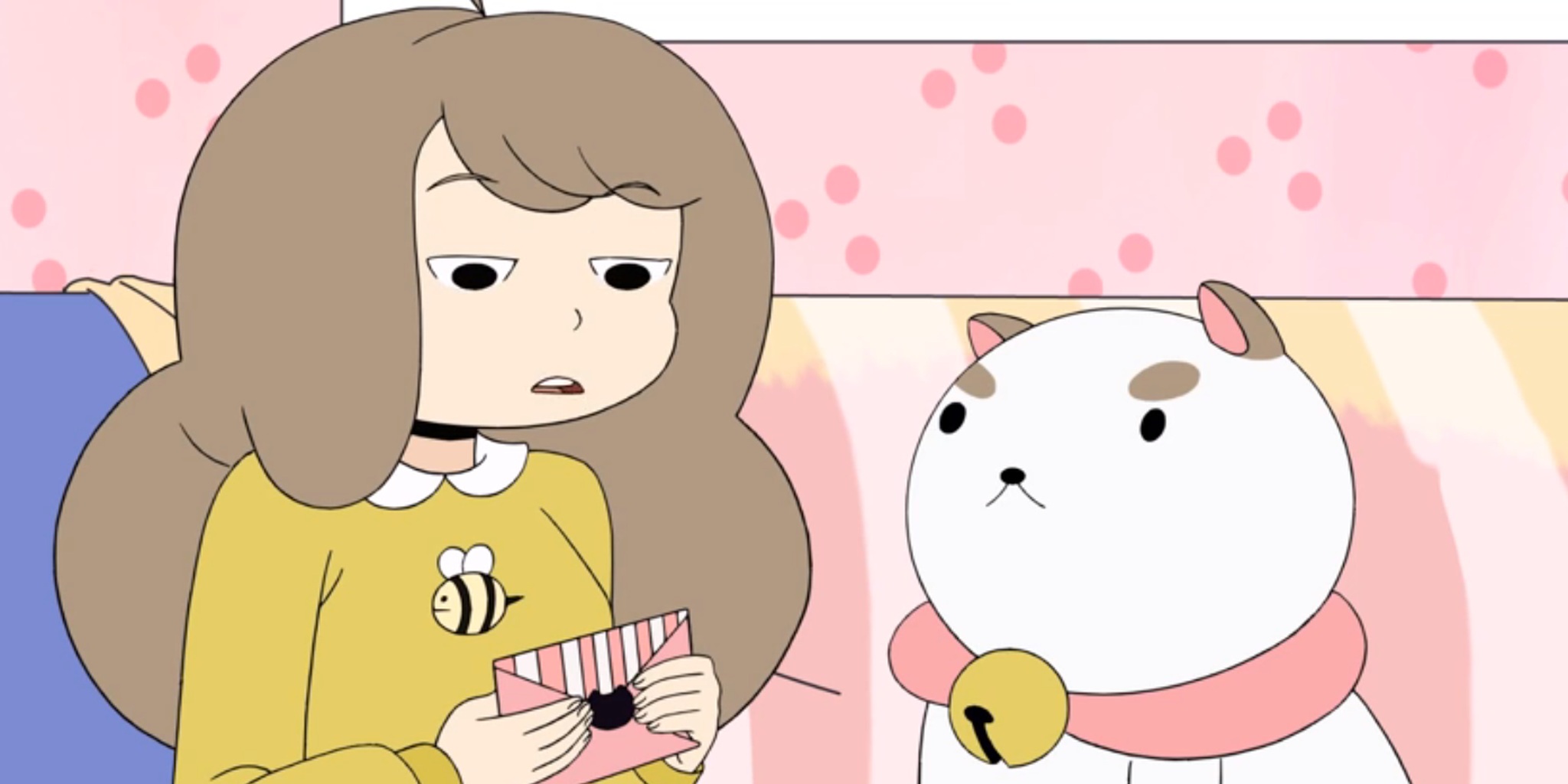 Bee is your typical 20-something looking for a job, but everything changes when she meets PuppyCat. Together, they go on odd jobs which help Bee to pay her rent. The best part of the show is how relatable Bee is. Here's to hoping I find myself a magical pet so I can get some cash, too.
Fun Rating: 70/100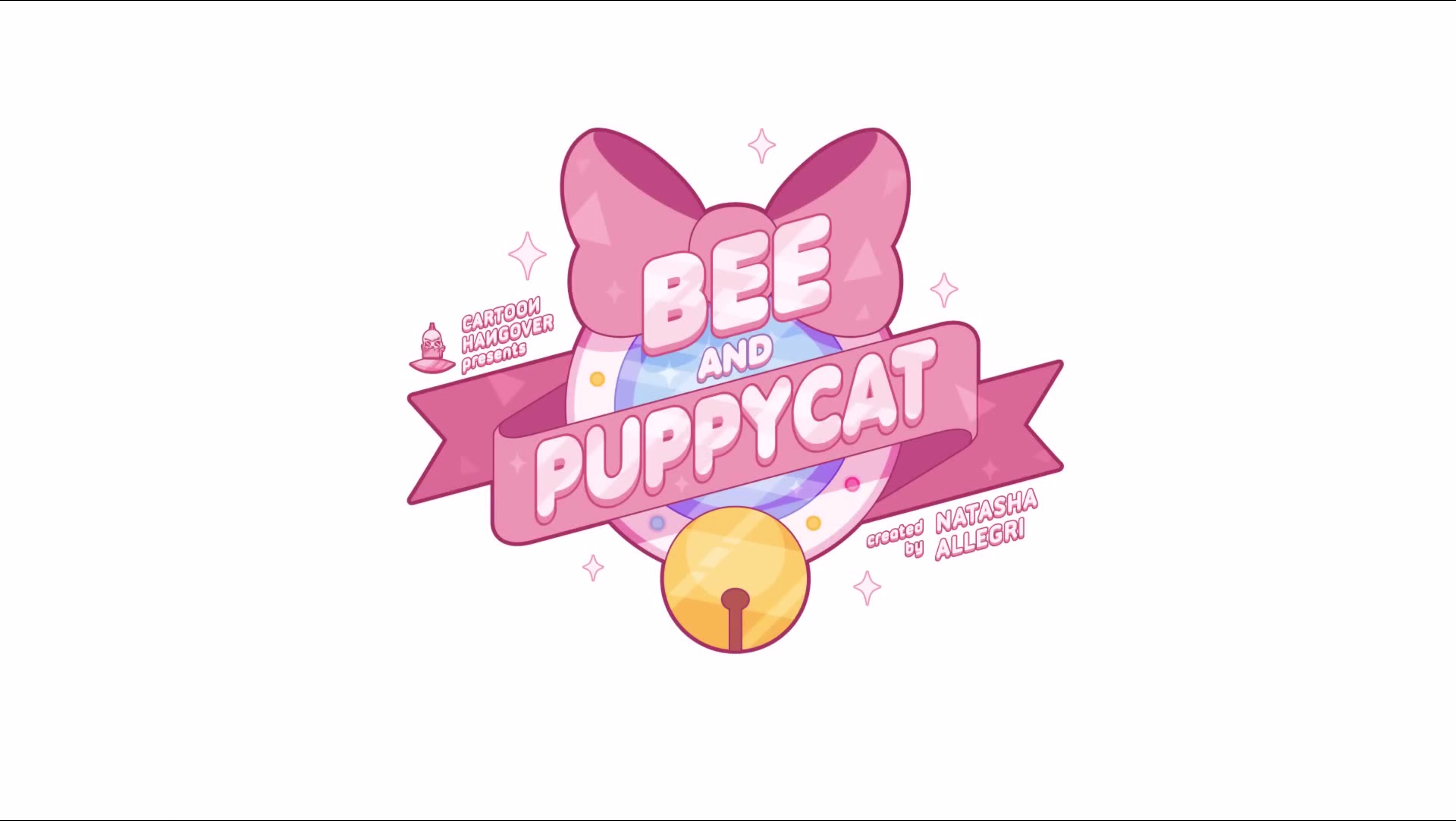 The logo for Bee and Puppycat was inspired by the Sonic the Hedgehog logo!
Bee and Puppycat Trailer
1. Over the Garden Wall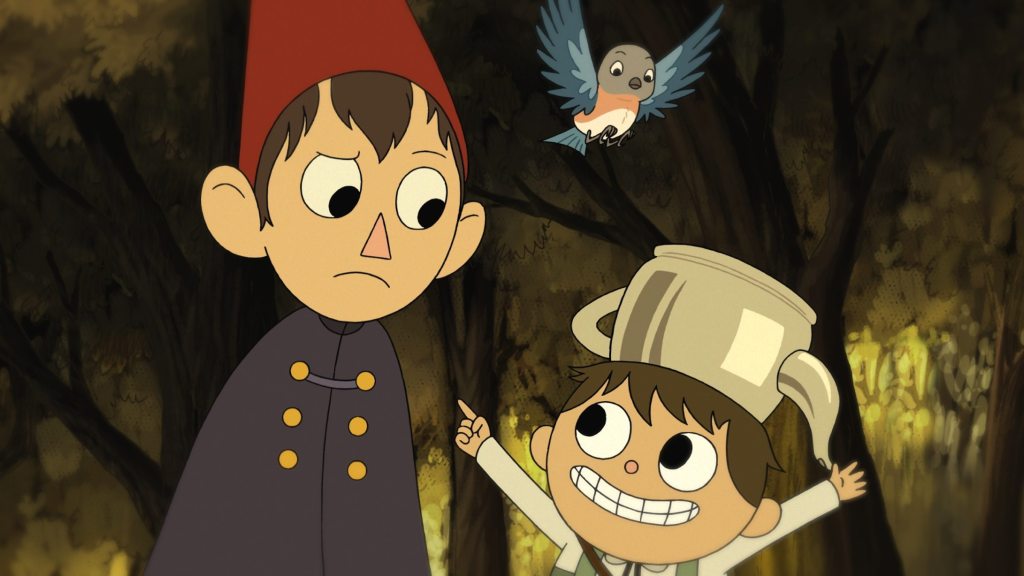 Greg and Wirt are lost, and they need to get back home. They travel throughout The Unknown to look for help, but The Beast is lurking. They help a lot of people along the way, but they also need to help themselves. Over the Garden Wall is an artistic masterpiece and has a wonderful soundtrack that you'll want to listen to over and over again.
Fun Rating: 100/100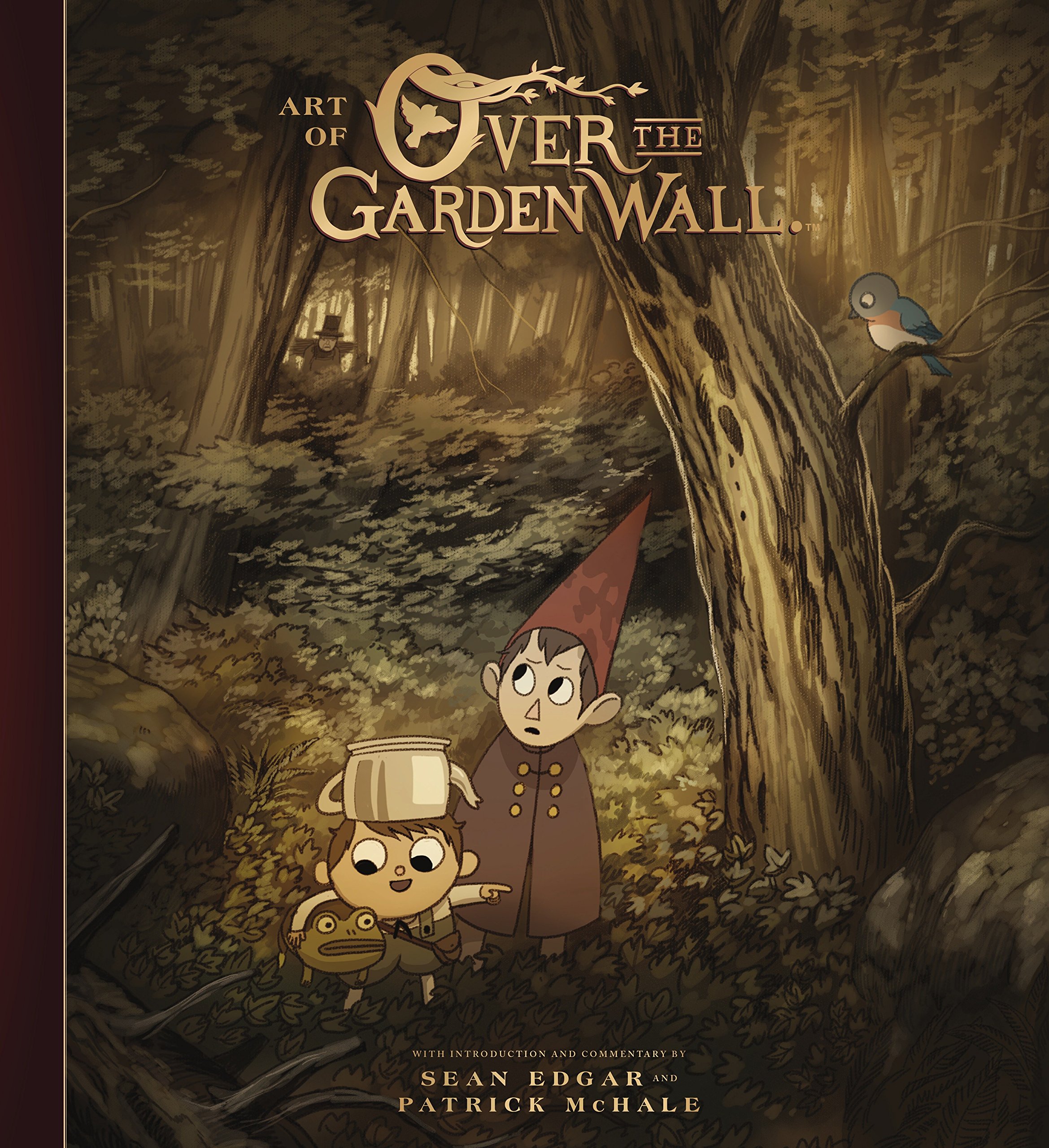 The introduction of Over the Garden Wall actually previews every episode, which is something you wouldn't notice your first time watching it.
Over the Garden Wall Trailer
You might also like:
Image Gallery