Top 10 Best Russian Games Made by Russian Game Developers
Updated: 11 Jan 2019 4:03 pm
What are the best Russian games?
The Best Russian Games Made by Russian Game Developers
Who made the game your playing? We usually focus on AAA games with a big budget and loads of advertising. Meanwhile Russian developers have been working with shoe string budgets and developing amazing, creative content that most of us have never even heard of.
1. Metro 2033
Developed by: 4A Games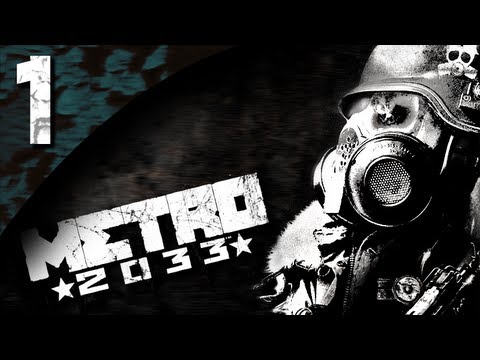 Metro 2033 Gameplay
Metro 2033 takes us into the nuclear ruins of Moscow. Survivors have made refuge in the Metro tunnels and after 20 years of survival a new threat emerges, Dark Ones. We follow Artyom as he navigates the tunnels and various factions to deliver a message and seek help.
Developer 4A Games has a Ukrainian origin but with the beautiful Russian sound options and focus on the Russian Metro book series, we felt it deserved a place here. Following Metro 2033 is Metro: Last Light, and due for release 22 February 2019 is Metro Exodus.
Fight through irradiated predators and rogue gangs on the surface for half depleted air filters. Choose between spending your ammo on med kits or shooting it into an enemy, yeah you read that right, ammo is currency.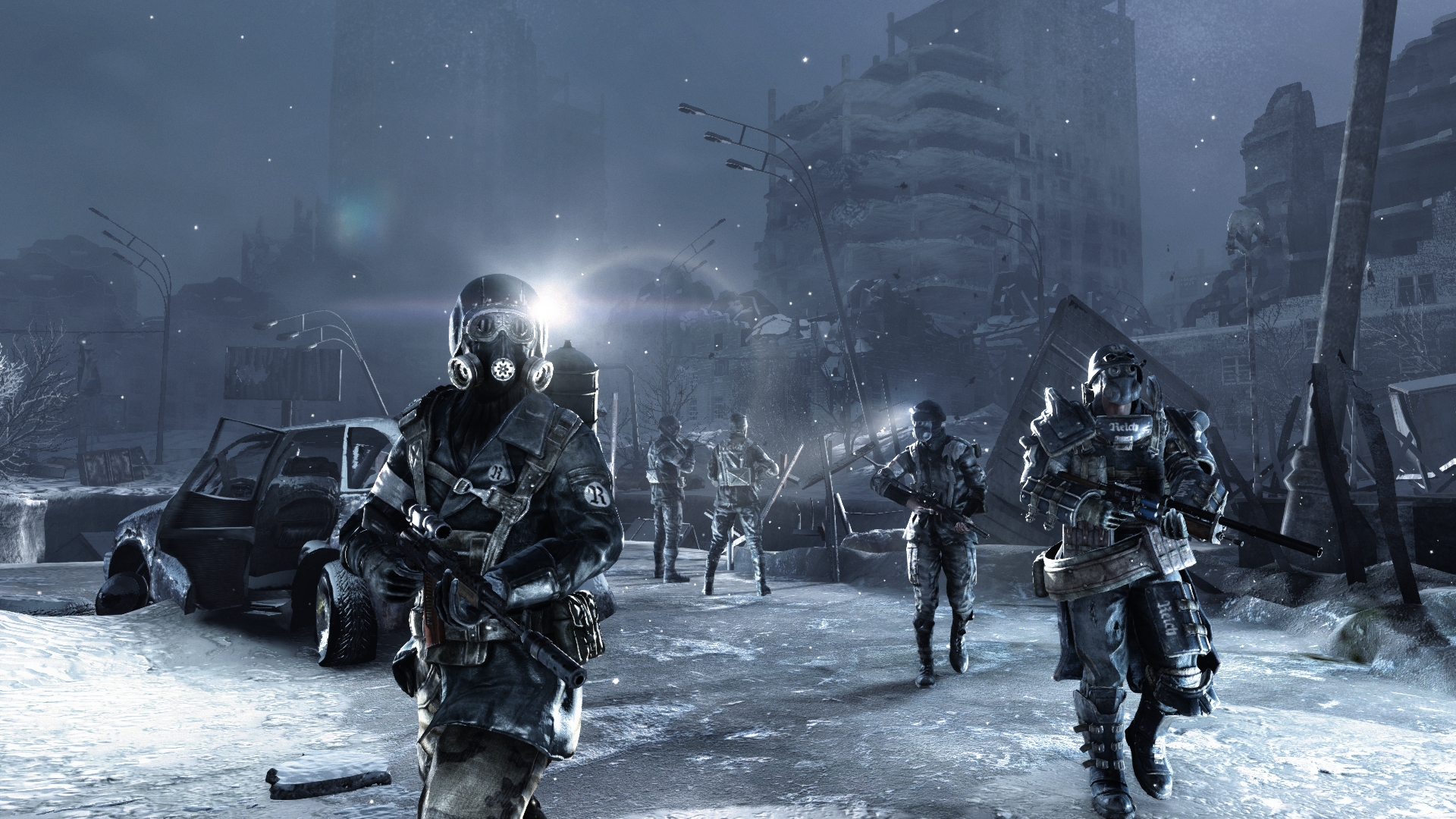 The setting is more than a dystopian future, it's rock and roll. 4A Games makes us wish we were actually in this post-apocalyptic world.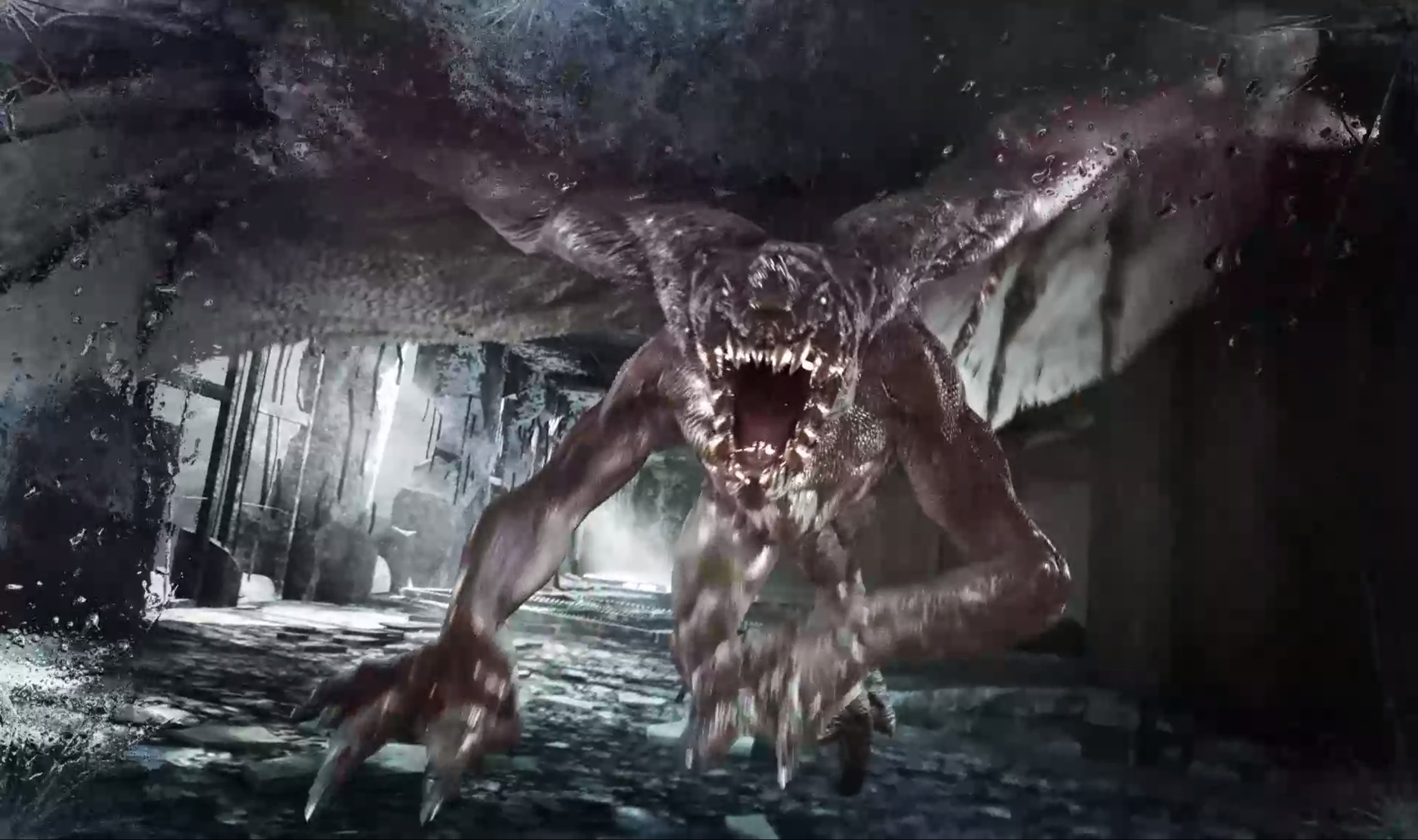 Metro 2033 has great little features such as steamy gas masks that really make you feel like you're in the setting.