The 10 Best Martial Arts Games For PC
Updated: 08 Jun 2018 7:14 am
When you want to kick some ass from the comfort of your own seat, these are the games for you.`
Get Ready to Fight In These Martial Arts Games 
Don't we all have those moments where we're fed up with the work we're tasked with for school or our job? How great would it be to take out some of those frustrations in the form of kicking some ass in a video game. That's where this list comes into play, as it features the best martial arts based games for your PC.
10. Kung Fu Strike – The Warrior's Rise
"Kung Fu Strike – The Warrior's Rise" Gameplay
A more traditional martial arts game, "Kung Fu Strike – The Warrior's Rise" takes inspiration from Chinese tales of revenge. However, it adds some good old fashioned arcade style kung-fu fighting. The over the top style leads you through some of the most fun you can have in 28 levels of action.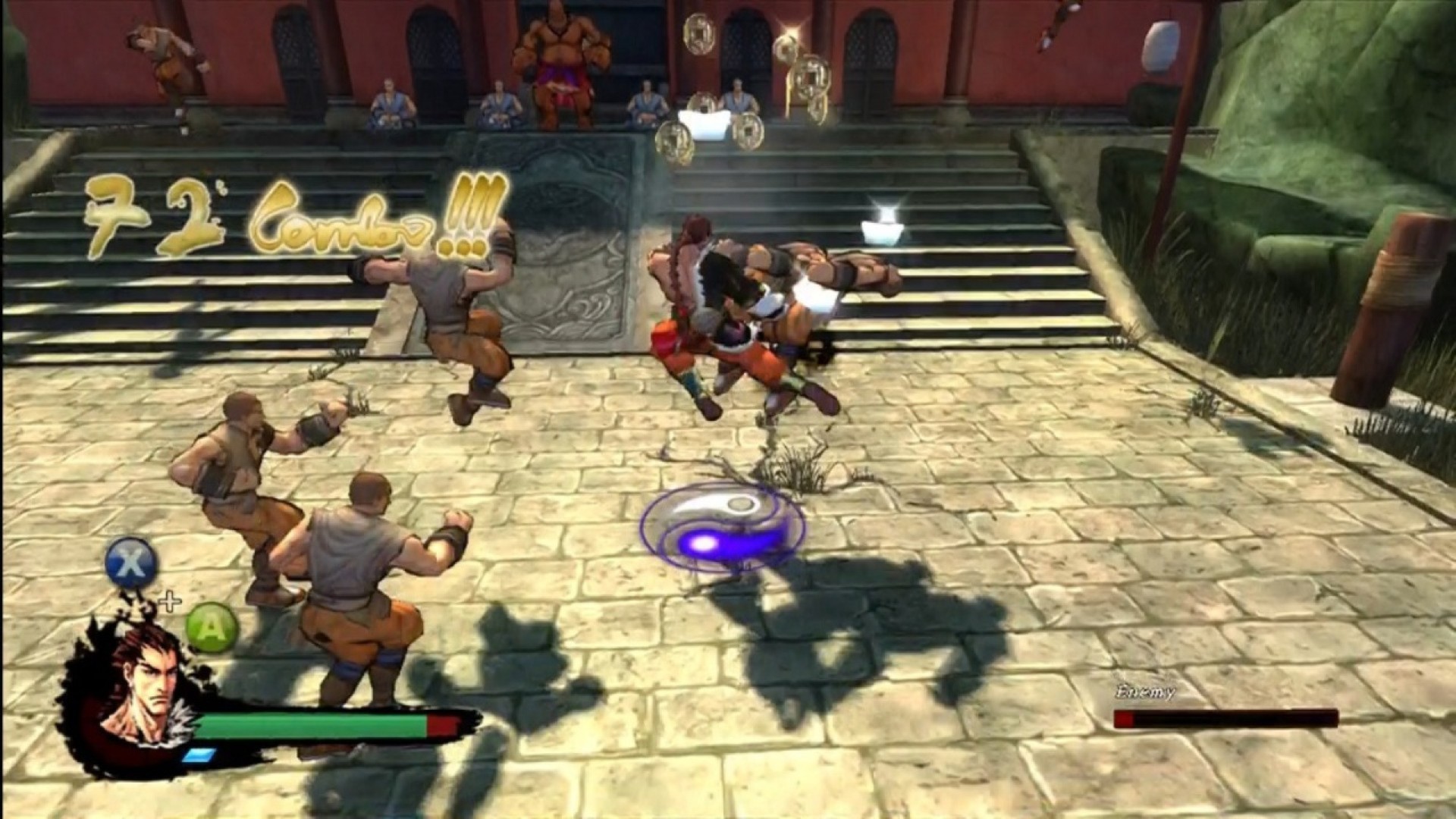 That's quite the hit combo.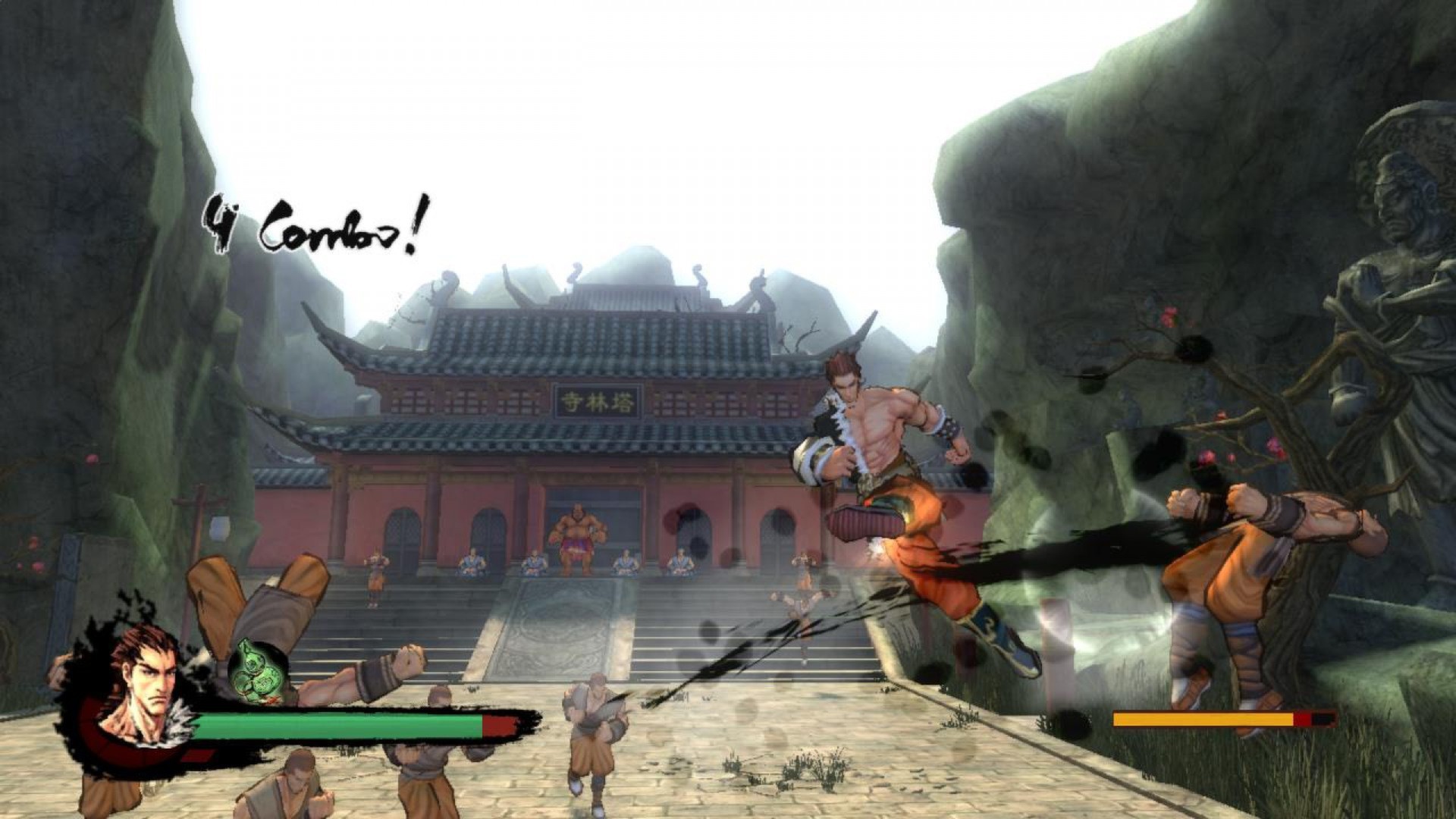 High kicking your way to the top.
9. Sleeping Dogs – Definitive Edition
"Sleeping Dogs: Definitive Edition" Review
"Sleeping Dogs" is one of the most critically acclaimed games of any genre, not just martial arts. It's an open world, story driven adventure that feels like it's straight out of a movie, similar to the Shenmue series. Hong Kong is the perfect backdrop for one of the greatest martial arts games of all time.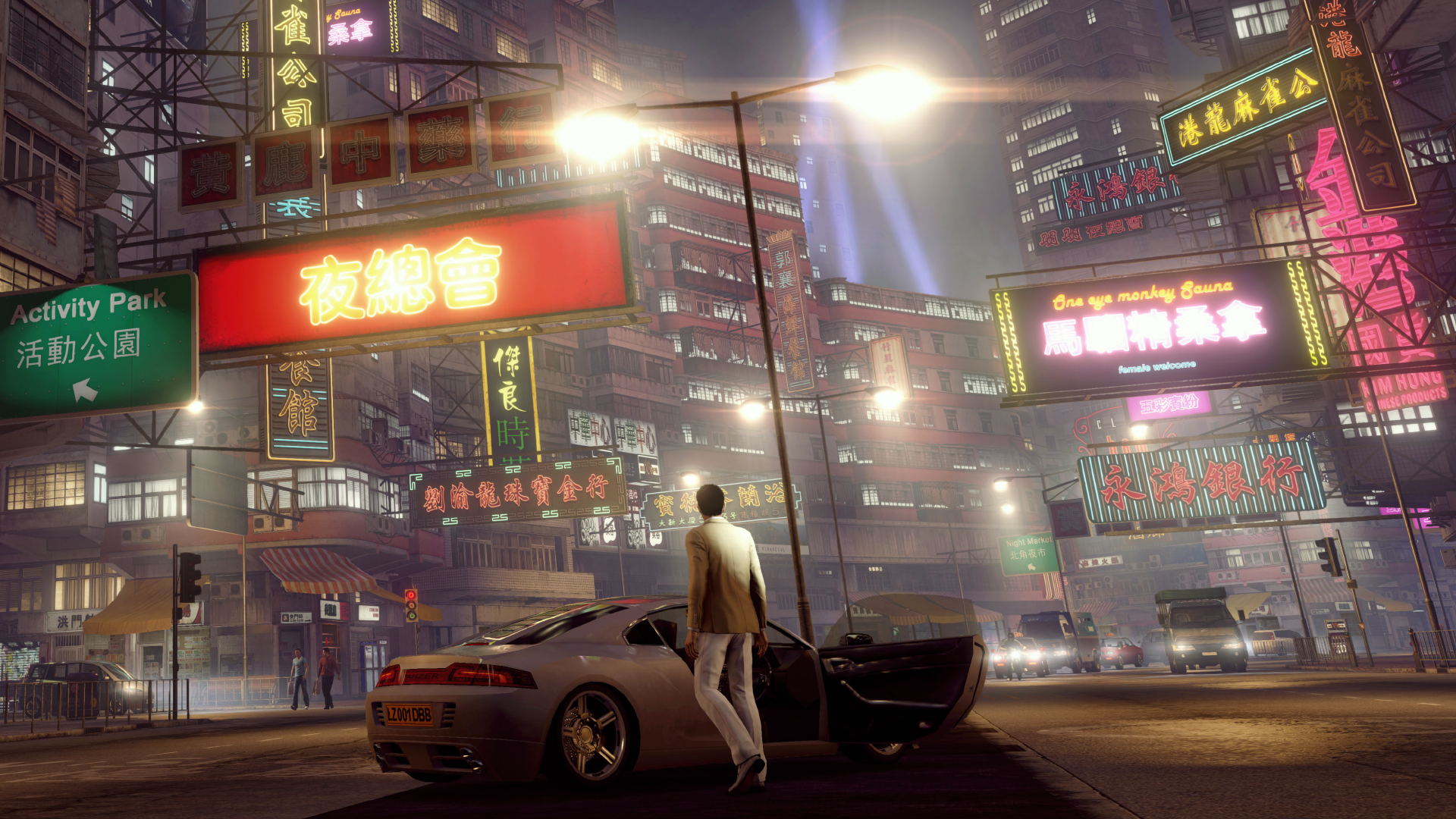 Just look at that scenery.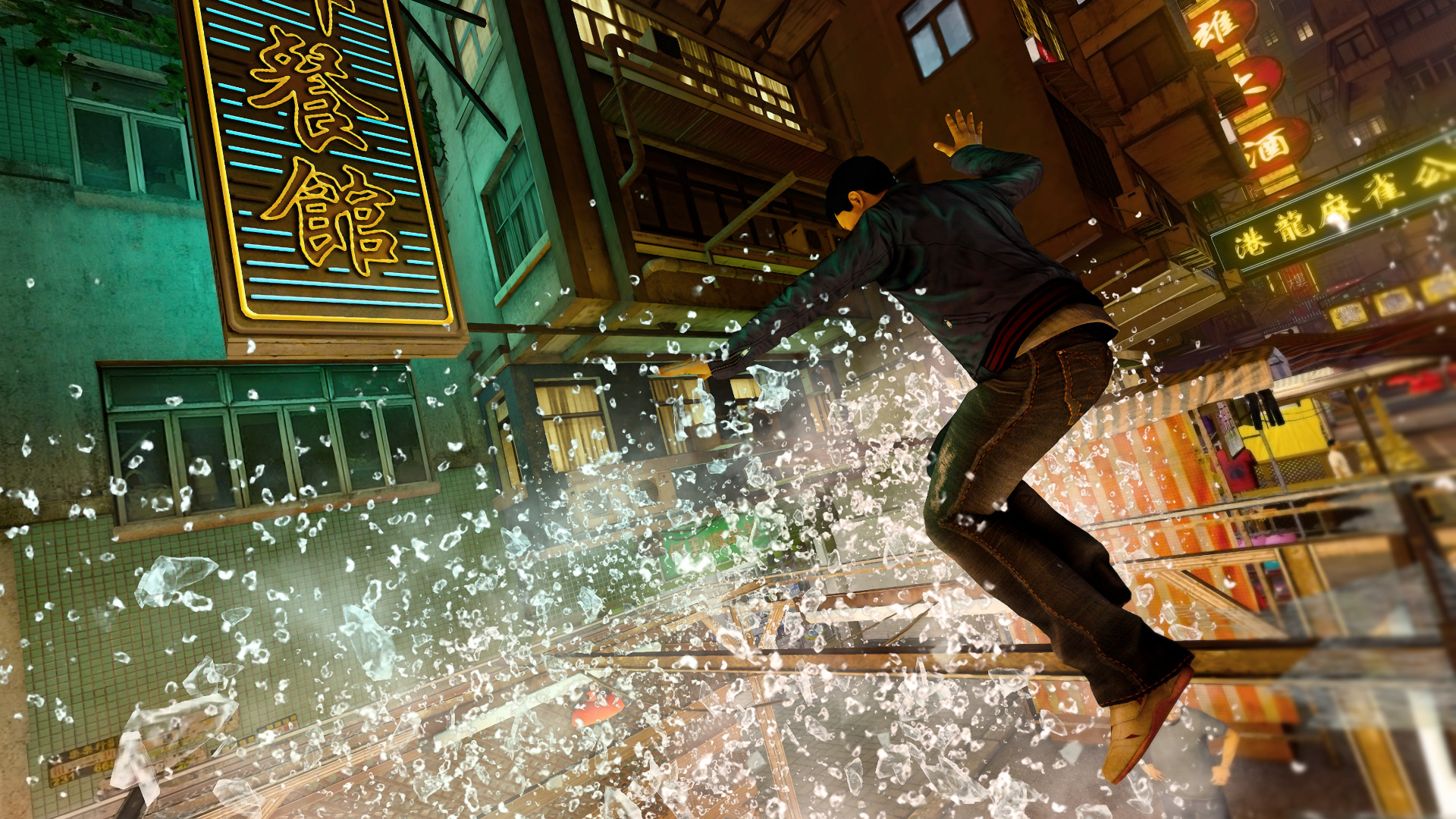 An incredible cinematic experience.
8. Tekken 7
"Tekken 7" Gameplay PC Version 4K GTX 1080
What Dragon Ball Z is to anime, the Tekken franchise may be to fighting games. It's right up there with Street Fighter among the most iconic in the genre. The seventh installment sees the epic conclusion of the Mishima clan, while featuring story driven cinematic battles that'll take your breath away.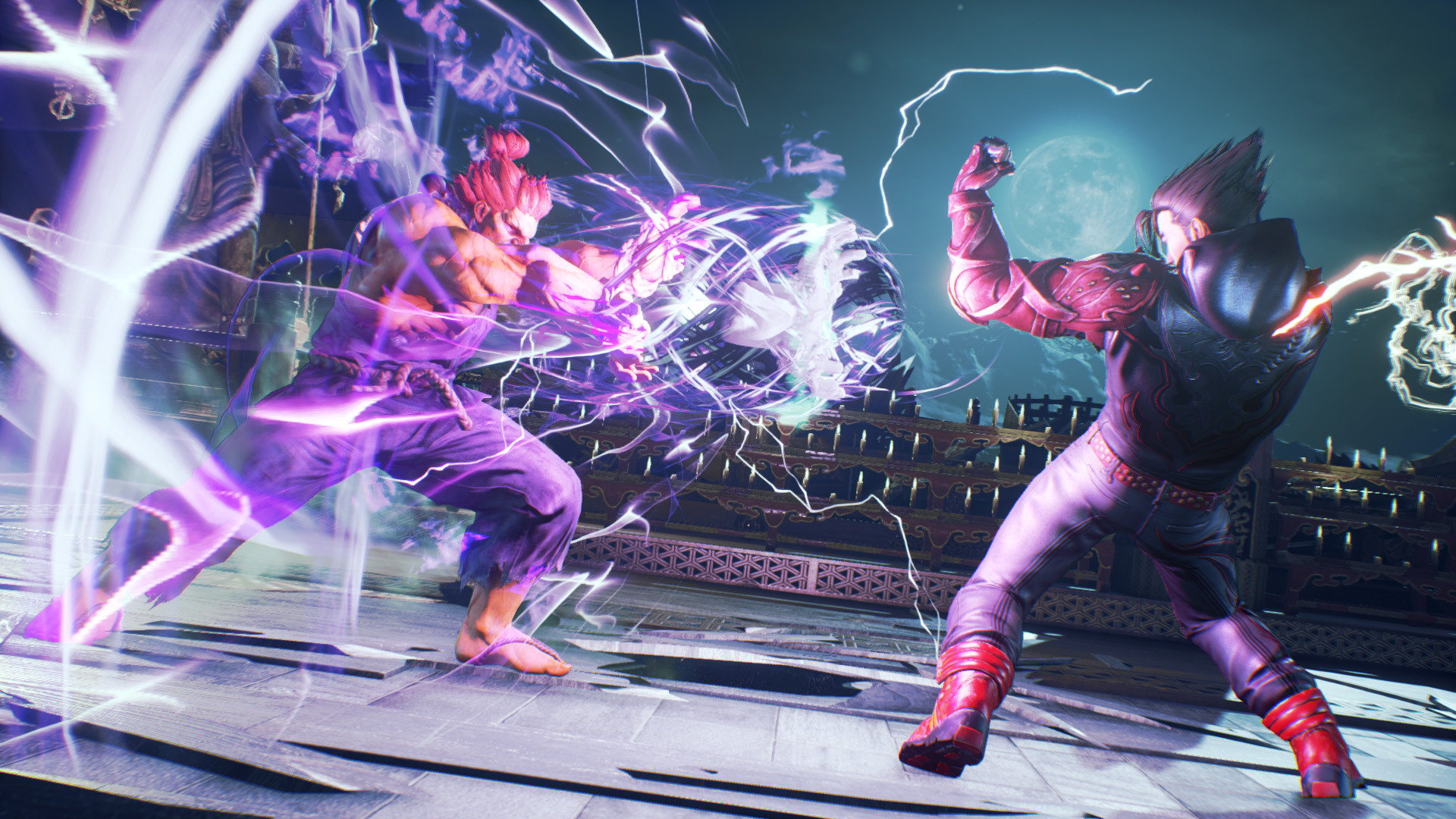 The most epic of battles.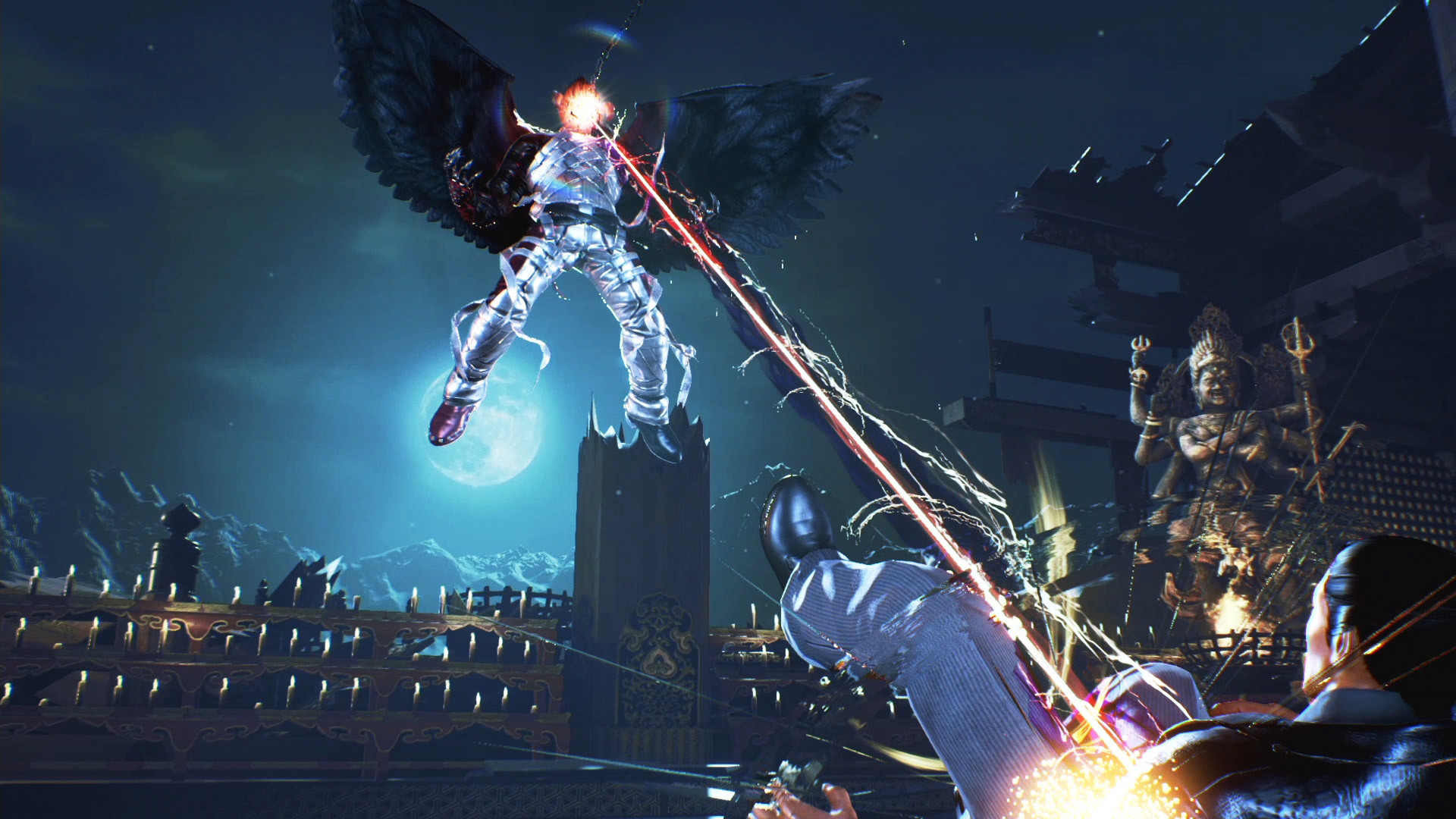 Not your average fighting game.
7. World of Mixed Martial Arts 3
"World of Mixed Martial Arts 3" Introduction
Simulation based games are becoming very popular in baseball, wrestling, and basketball, so why not MMA, too? This game allows you to run an MMA promotion and control it the way you want. You choose who gets hired, who gets title shots, and how to deal with the various injuries that come with a sport like this. Like other simulation games, the options are deep, meaning the replay value is high.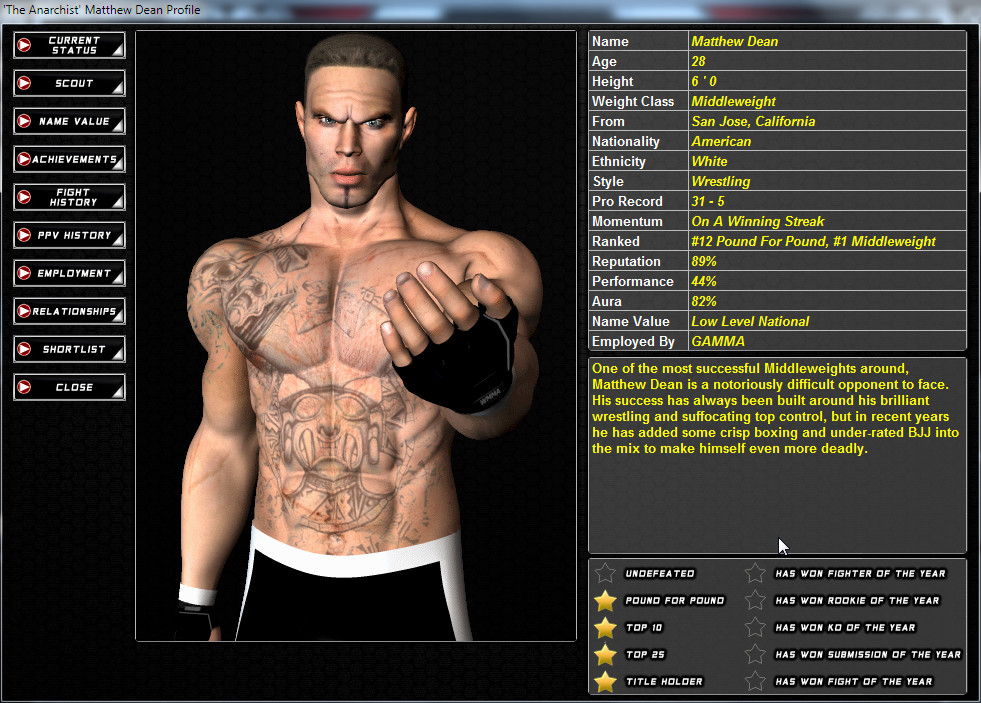 Completely original MMA fighters with all kinds of personalities and skillsets.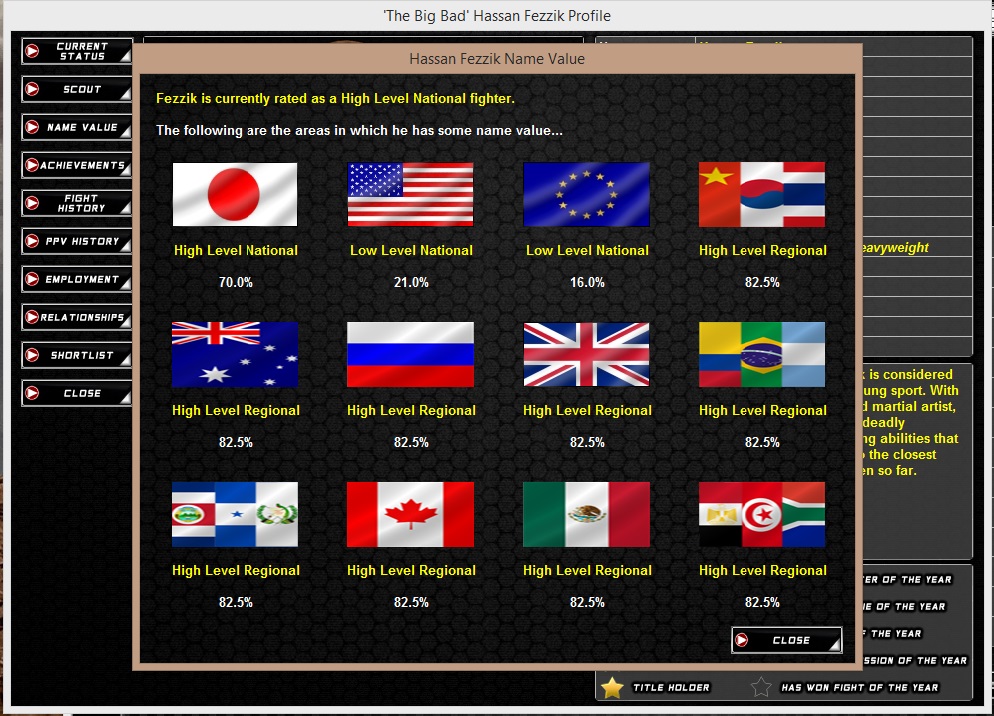 Fighters from around the globe.
Honorable Mention: Shenmue 3
"Shenmue 3" Trailer 2018 PS4, PC Game
Before getting into the list, here's a bonus! "Shenmue 3" is the highly anticipated upcoming third installment of the awesome Shenmue franchise, where you control Ryo Hazuki in his quest to find his father's killer. The original game, for the Sega Dreamcast, was the most expensive game ever made at the time. The series has developed a cult following and this third part has spent over a decade in development, but is finally set for release in 2019.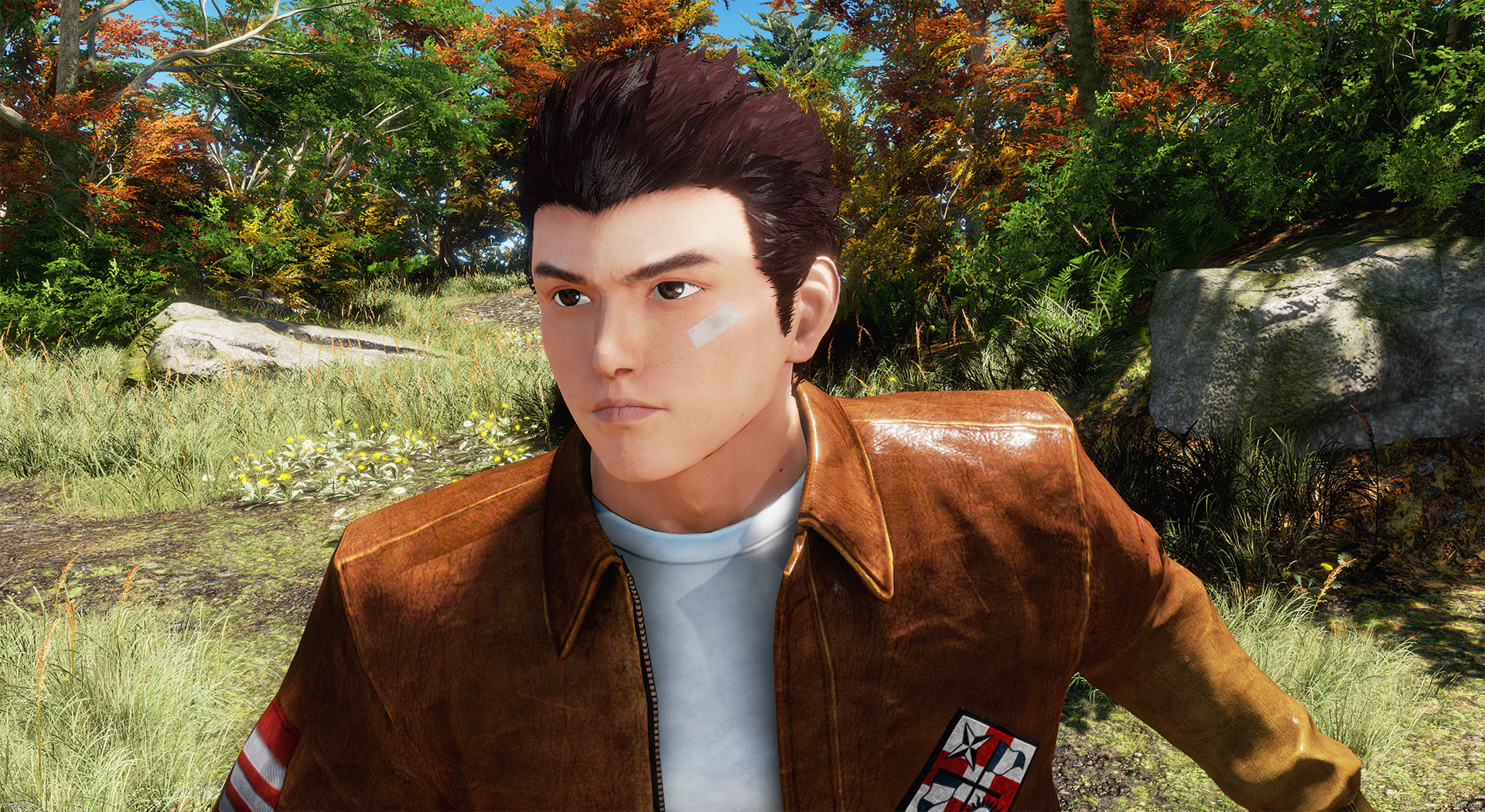 The single most badass teenager in the history of video games.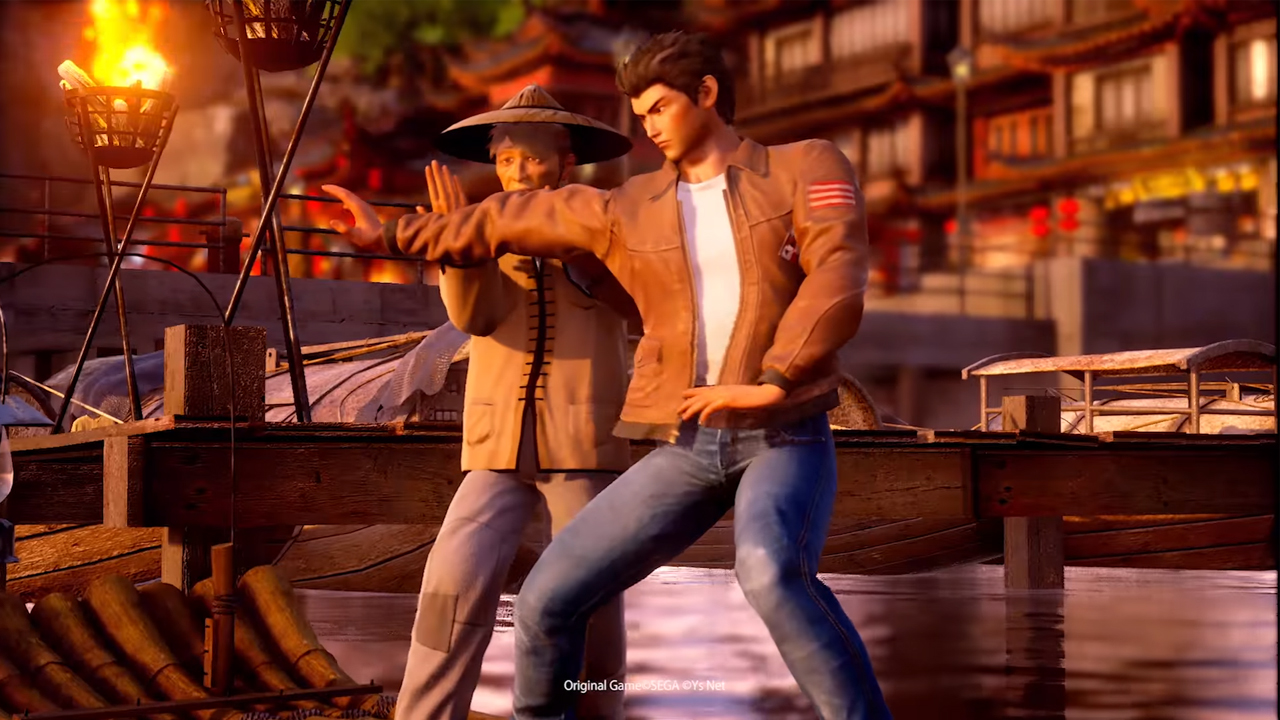 See what I mean?
6. Tale of Wuxia
"Tale of Wuxia" Gameplay Walkthrough #1
Role playing games aren't usually the genre you find good martial arts based games in, but then there's "Tale of Wuxia." This game makes room for players to customize and build their own Wuxia that no one else has. You can choose your skillset, giving you an experience that is unlike any other.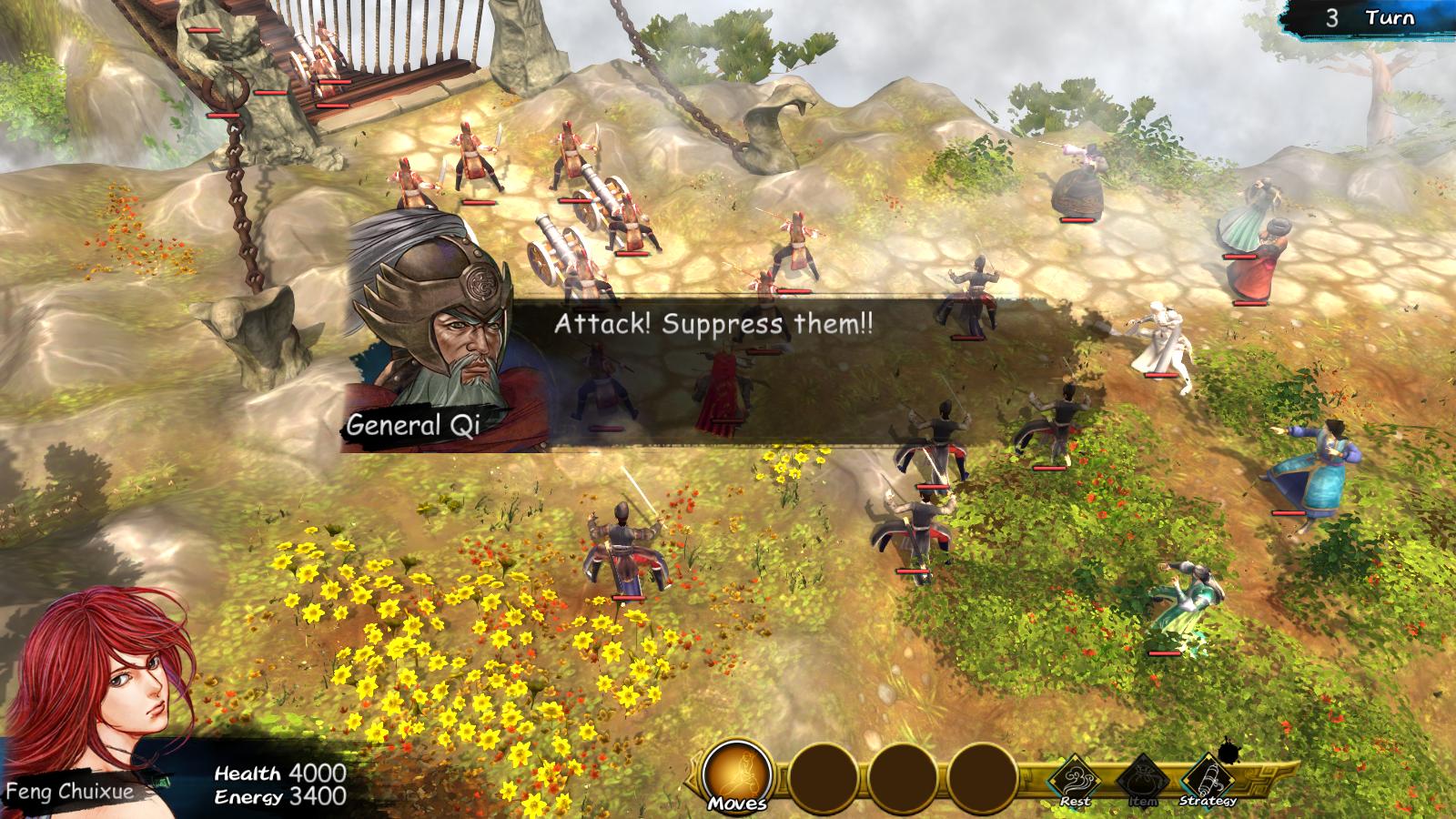 Attack!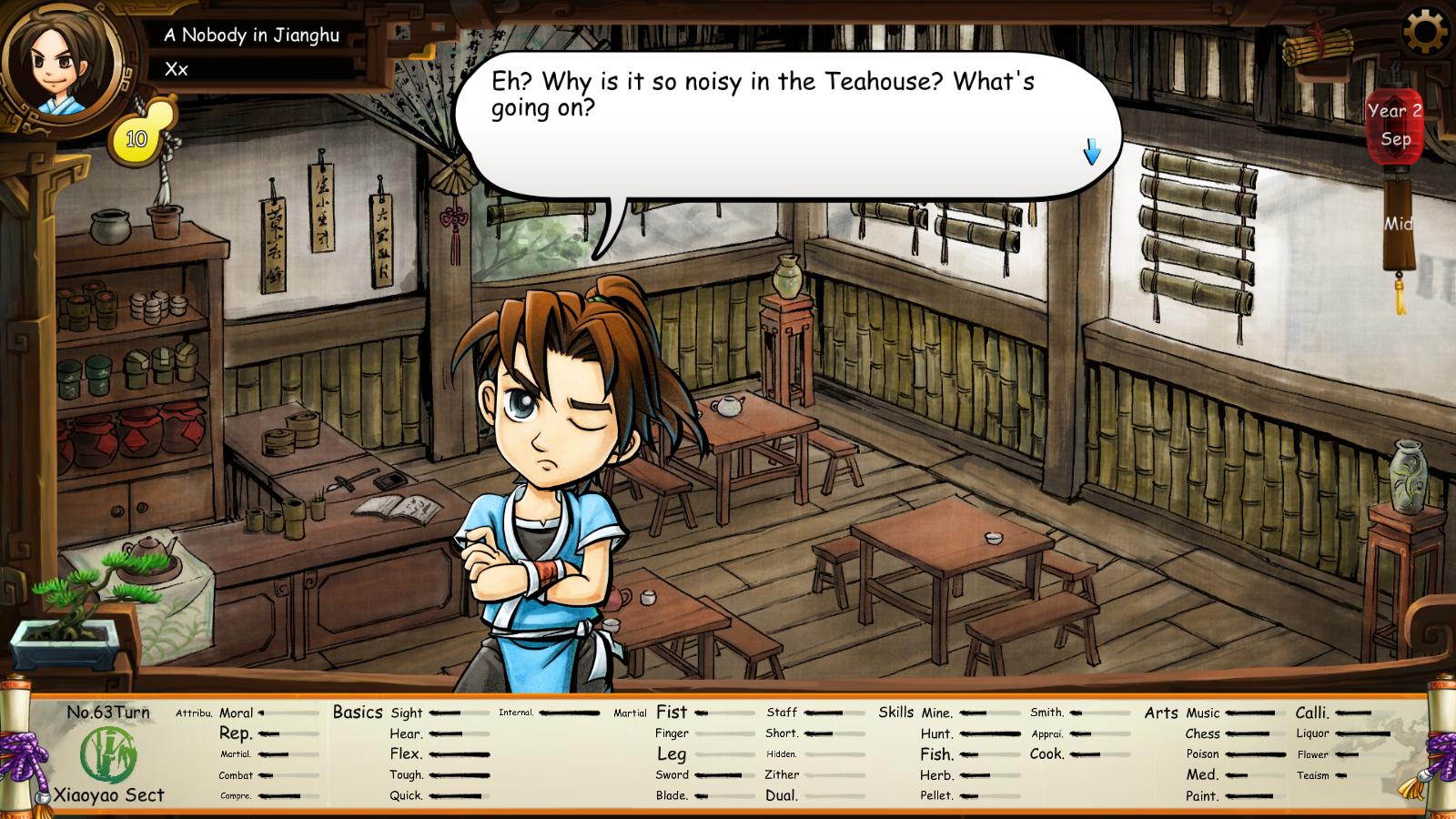 Probably the fighting.
5. Dragon Ball FighterZ
Vegito Blue & Fused Zamasu: 4K EN/JP Full Gameplay "DragonBall FighterZ"
For most people, when they think of anime, Dragon Ball Z is what comes to mind. Earlier this year, "DragonBall Fighter Z" was released and nabbed many video game headlines. It stars all the characters from the hit TV show and has gone on to rack up many accolades, including IGN's prestigious "Best Fighting Game" Award.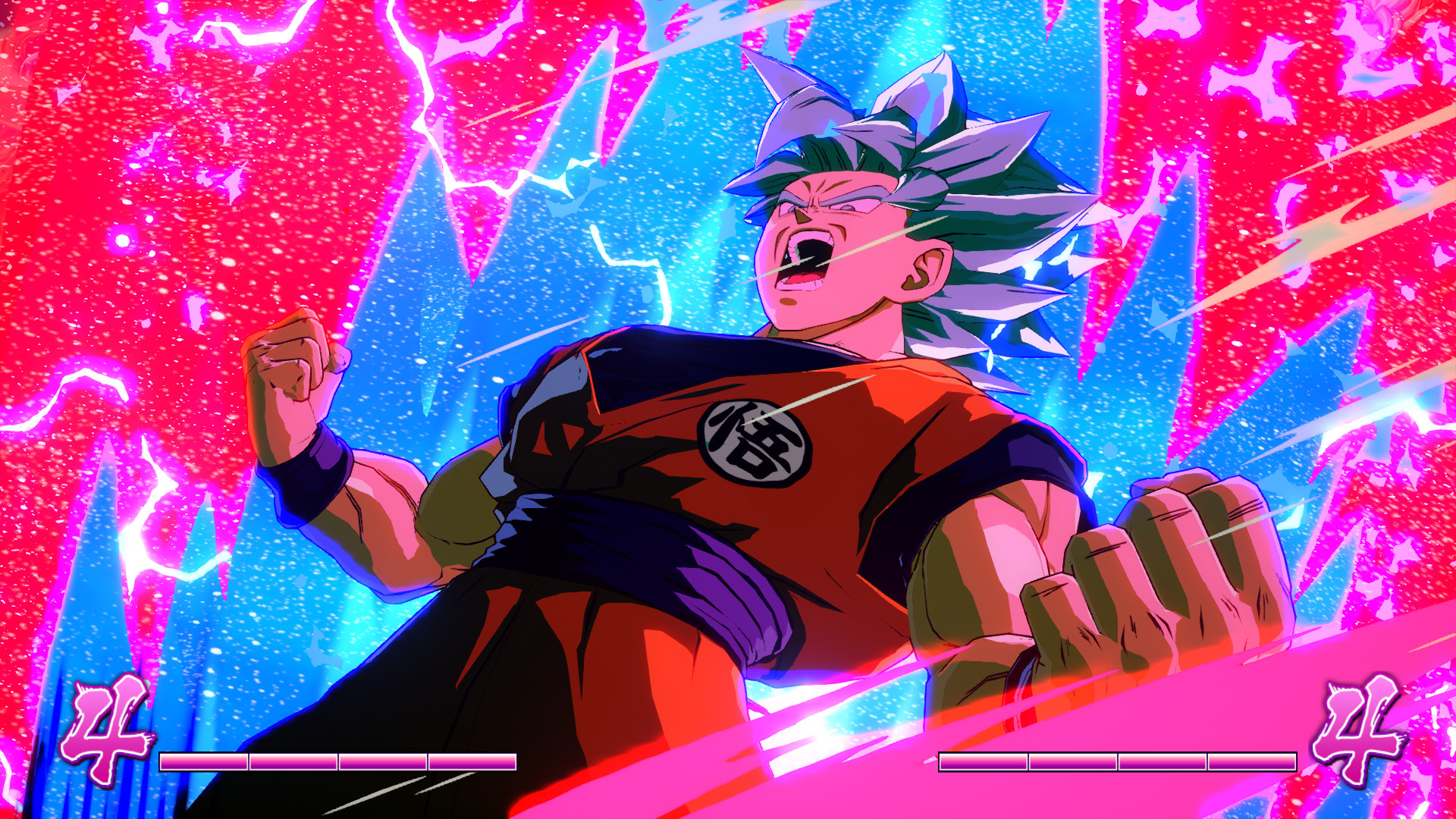 It looks just like the cartoon.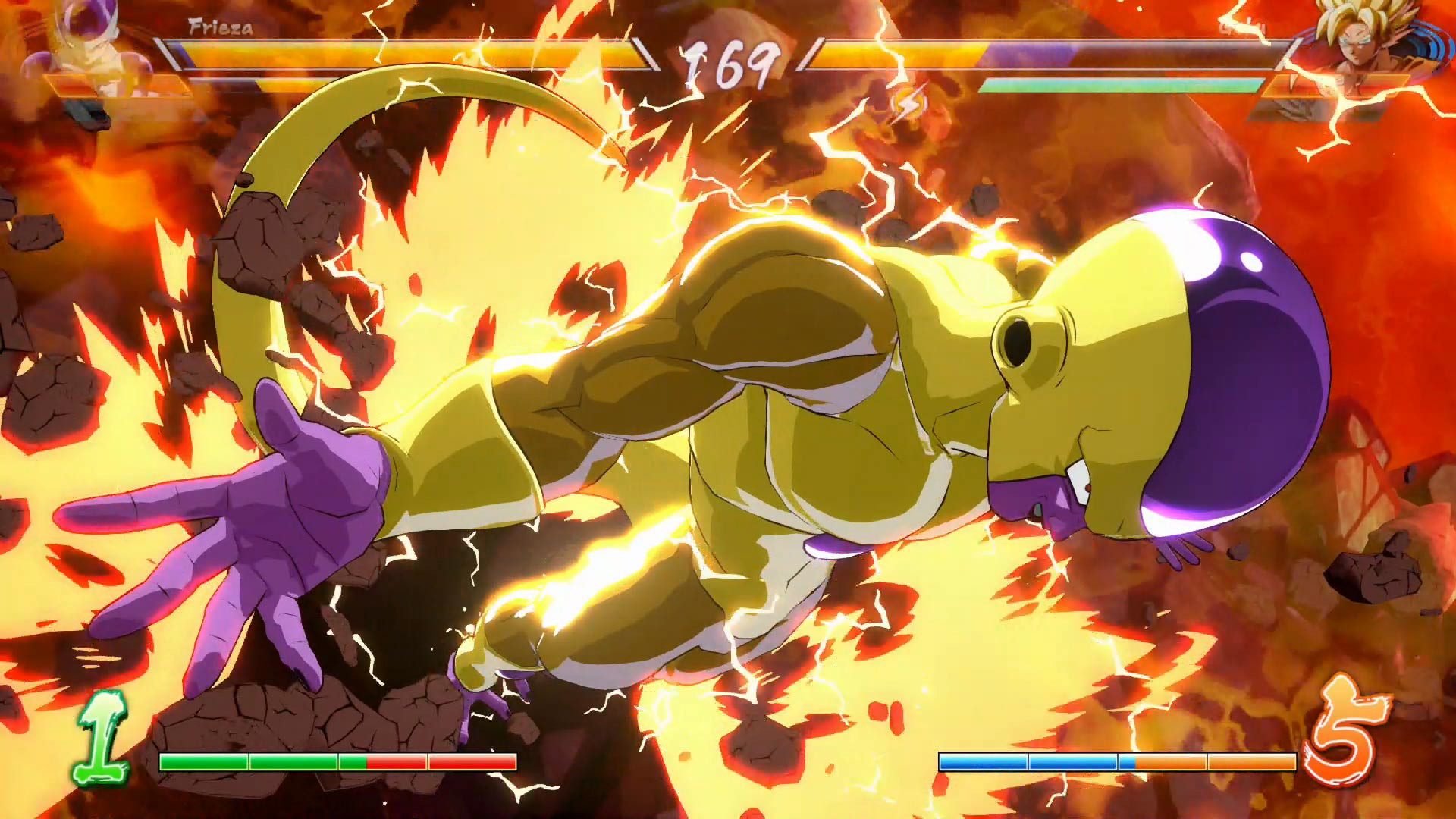 Innovative fighting movies.
4. Overgrowth
"Overgrowth" 1.0 – Wolfire Games
This may be the most unique martial arts game you'll find anywhere. You play as a karate fighting bunny. Yes, a bunny. The goal is to kick, strike, slash, and fight to free other rabbits from their evil overlords, but there's also a fun prequel story and tons of mods made by the community of gamers. If only the Easter bunny were this cool.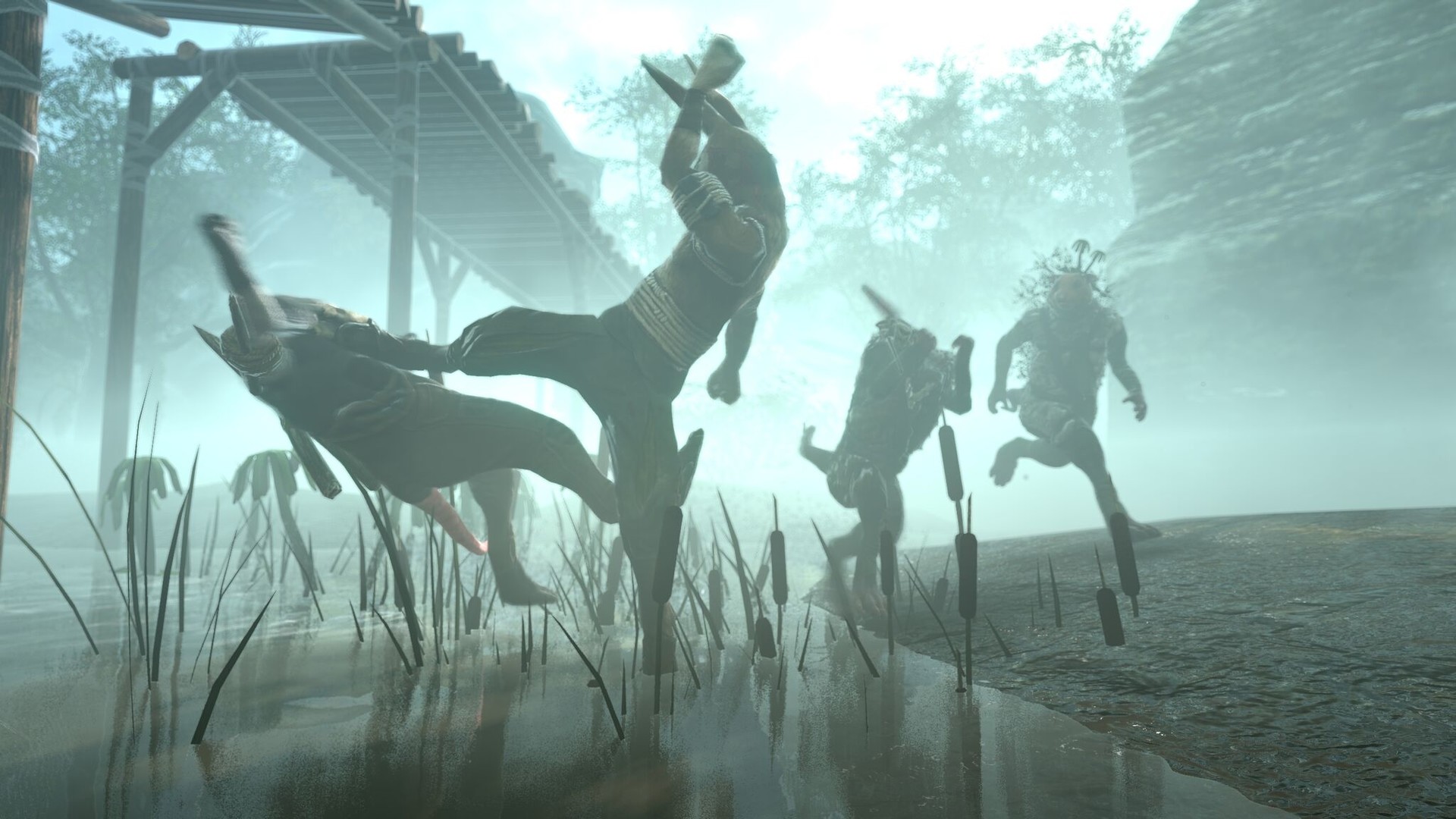 Ass kicking bunny!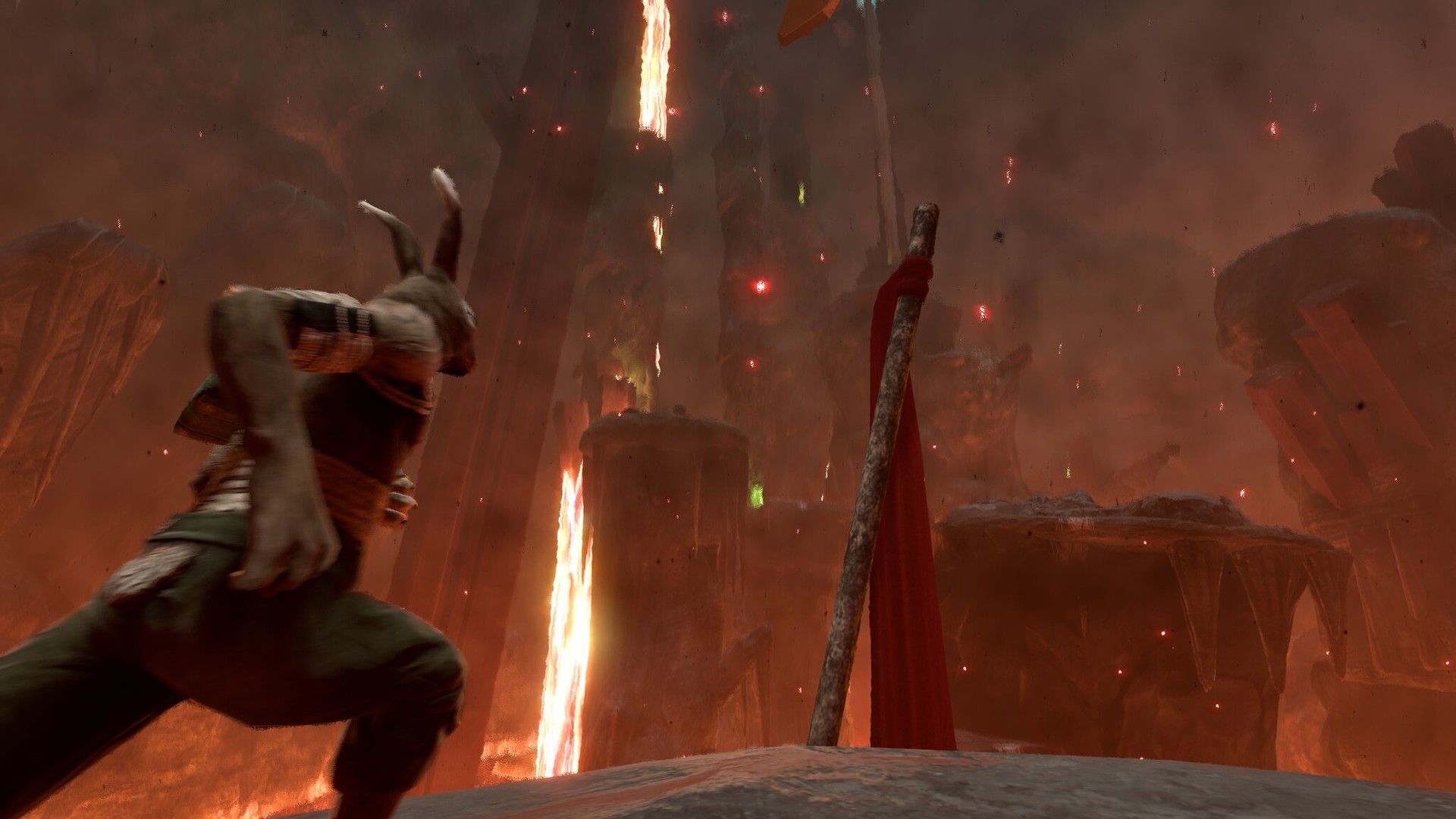 Those hopping skills come in handy.
3. Martial Arts Brutality
"Martial Arts Brutality" PC Indie Gameplay
There's something about the variety you get in martial arts games that helps them stand out. "Martial Arts Brutality" is a tactical card fighter and there aren't many others like it. In this game, you collect technique and power up cards to battle your opponents. The best part is, the game is free to play!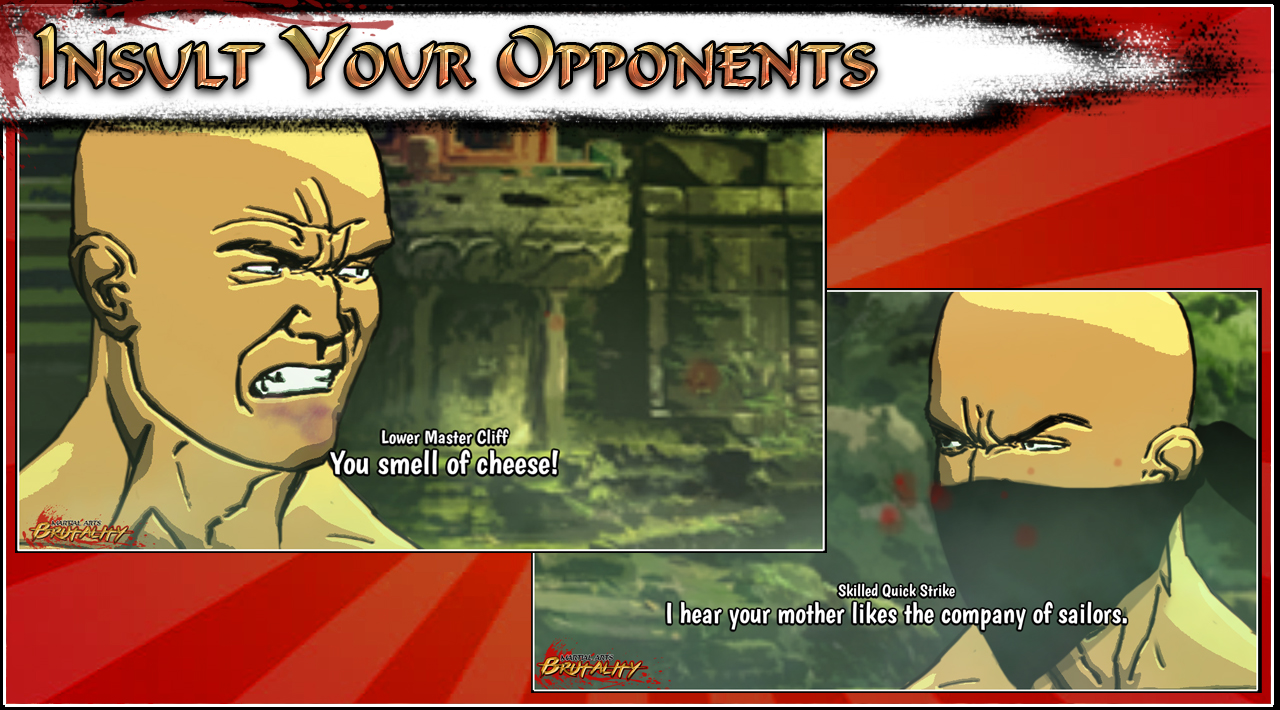 Adding insult to injury.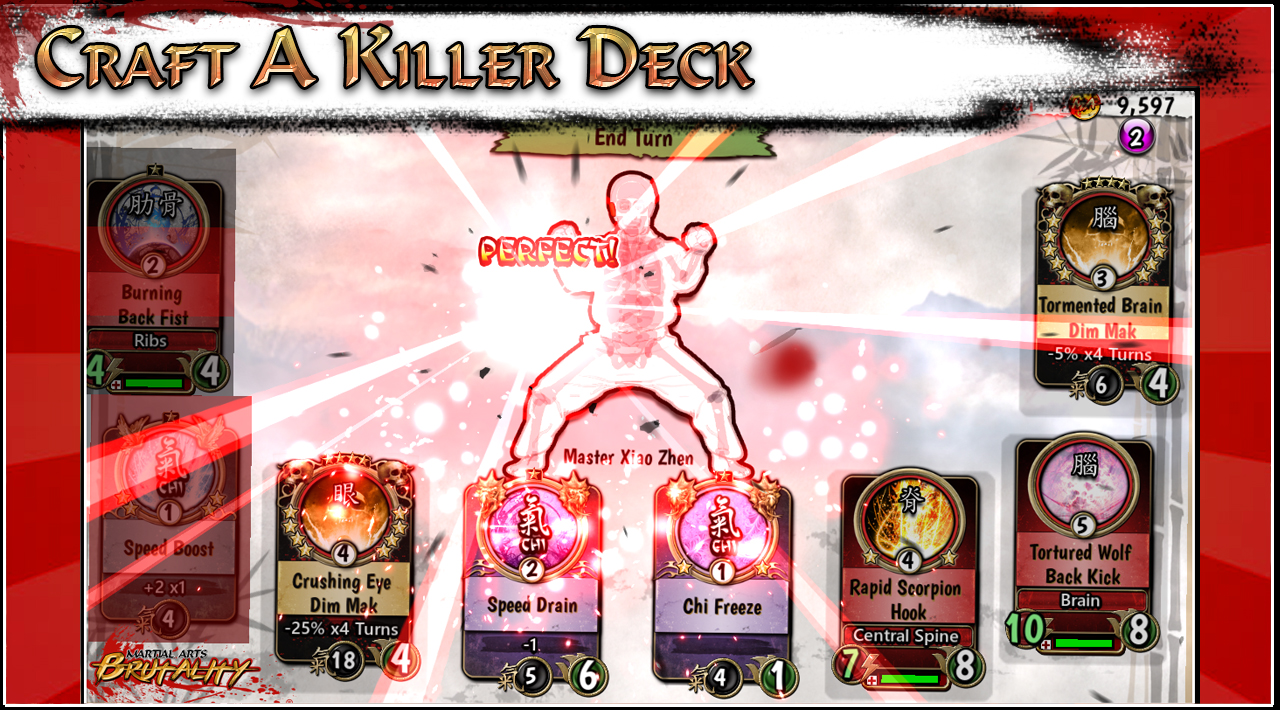 The more cards you get, the better.
2. Absolver
"Absolver" Review
One of the more intriguing martial games available, "Absolver" sees the player awaken with a mysterious mask on their face. It turns out you were placed there by the rulers of the surrounding land, who are testing you to see if you're worthy. To prove it, you must wander forsaken lands and build a team of warriors to head into battle with you.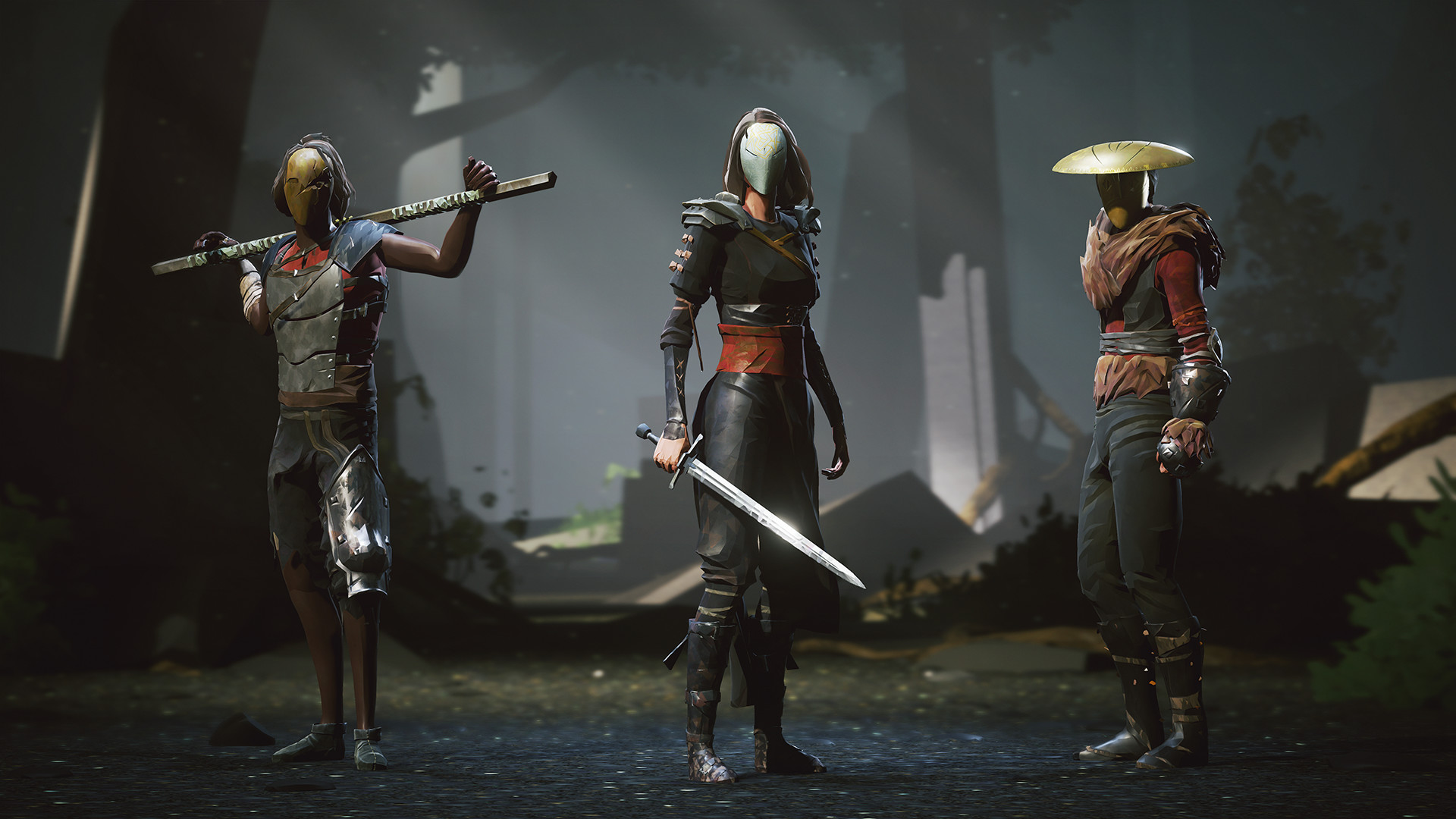 Squad up.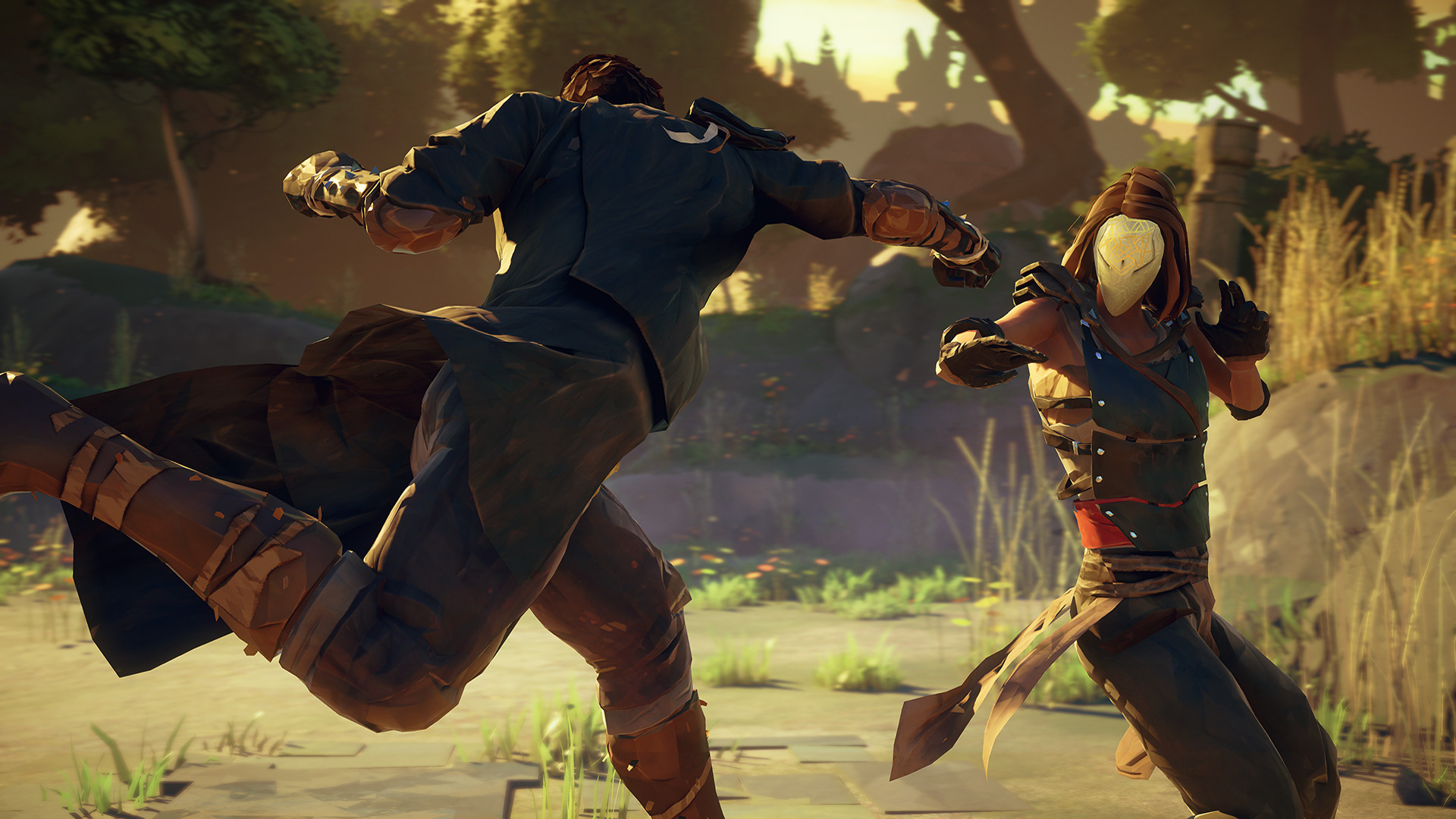 Some of the best action on the PC.
1. Shaolin vs. Wutang
"Shaolin vs. Wutang" Gameplay PC
It pays perfect homage to classic kung-fu films and is a fighting game unlike any other. It features authentic sound effects and a licensed soundtrack, while being created as a love letter to the martial arts film genre. The latest update includes reworked animations, as well as new stages and characters, yet remains true to what made the game special in the first place.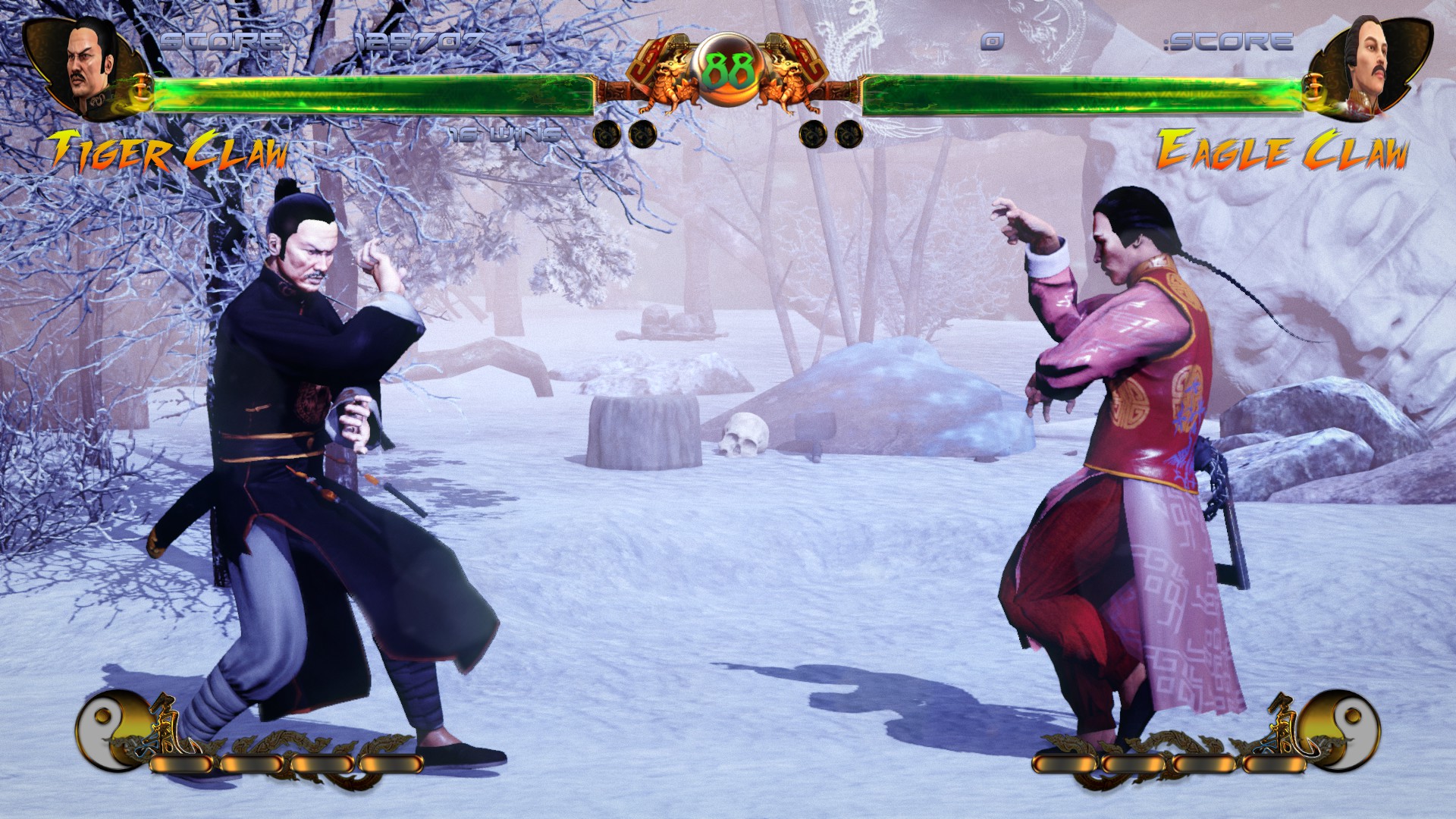 Classic fighting game styles.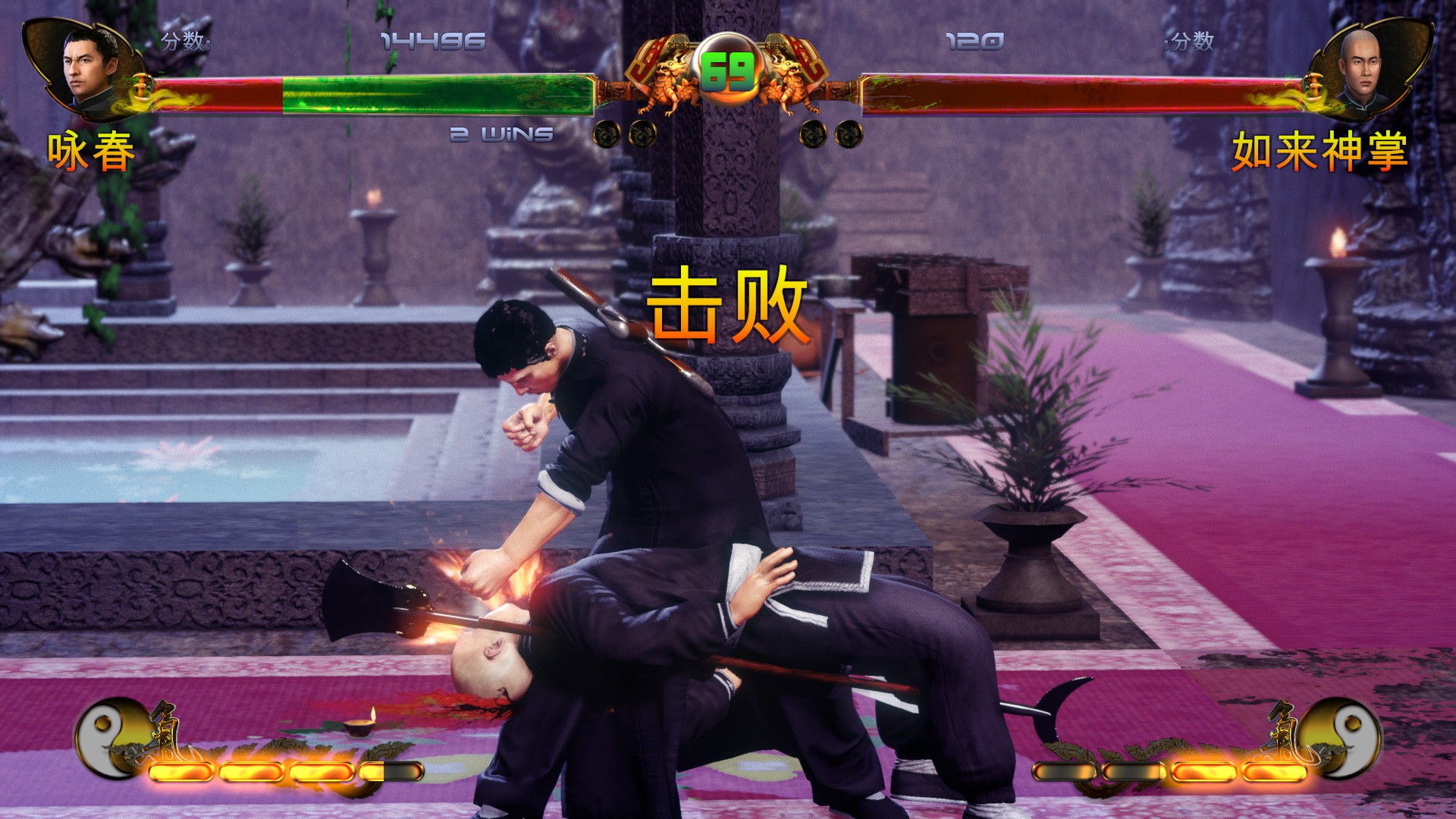 The action is non-stop.
You may also be interested in
Image Gallery