Who is Riot Games CEO?
Updated: 27 Oct 2016 10:50 pm
Brandon Beck (left) and Marc Merrill (right), co-CEOs and co-Founders of Riot Games since September 2006.
Get to Know the Geniuses Behind League of Legends, the Game with More than 27 Million Daily Users
Best friends Brandon Beck and Marc Merrill not only share Riot Games, the company behind League of Legends, they also share an alma mater. Both of them graduated from University of Southern California in the early 2000s.
Afterward, the two landed an apartment together, where they grew their mutual love of competitive gaming and came up with an idea: to found Riot Games and make League of Legends, a game that made more than $1.6 billion USD from in-game micro-transactions alone in 2015.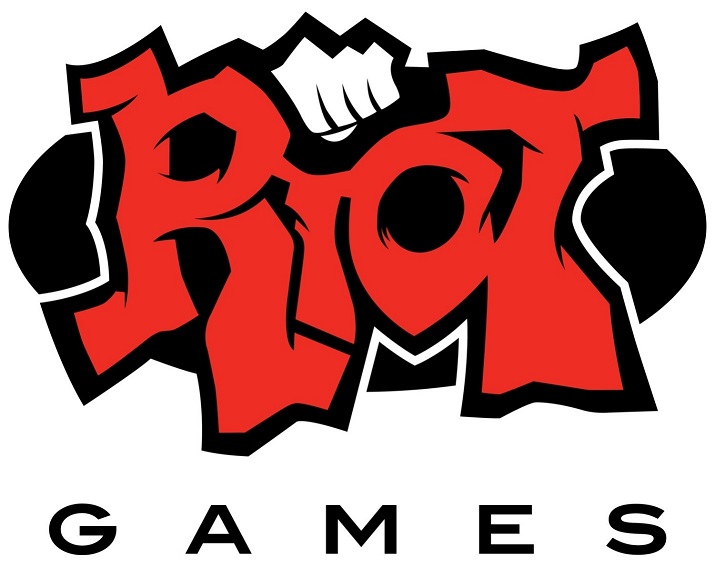 Here is the Riot Games logo, which millions of users have become familiar with through playing the hit MOBA League of Legends. 
Take into account that League of Legends is completely free to play, and that $1.6 billion somehow seems even more impressive.
10 Years of Excellence in Competitive Gaming Worldwide
One of the most astonishing facts about Riot Games is that—unlike most billion-dollar game development companies—League of Legends is the only title it has ever released. That has not hampered Riot's success, however.
If anything, focusing on a single title for the last decade has given Beck and Merrill the time and space needed to create a high quality product. (Need I remind you of that $1.6 billion in micro-transactions?)
"Pioneers" of eSports and Competitive Gaming on a Global Scale
You might wonder, just how impressive are Beck and Merrill's accomplishments?
When Beck and Merrill first started hosting tournaments, they weren't sure if anyone would show up. Now, LCS features packed arenas like the one above. 
For one, the world of eSports owes its recent snowballing growth in large part to the players and watchers League of Legends has lured to the competitive gaming scene.
Beck and Merrill are no slouches, either. They are vocal about the importance of eSports and its supporters, and their actions back up their philosophies.
For example, Riot Games began hosting the League of Legends Championship Series in 2013 to enormous appeal. The LCS attracts impressive sponsors and huge turnouts of both live and at-home watchers, and it features a prize pool of over $2 million.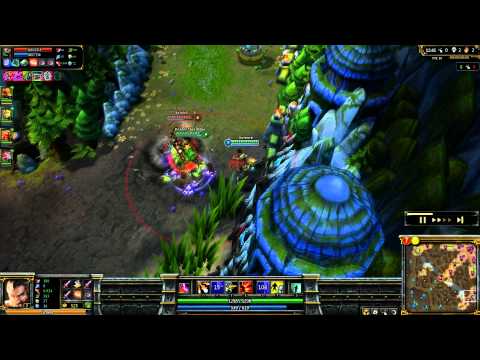 A match featuring Marc "Tryndamere" Merrill, the CEO of Riot for whom the character Tryndamere is named. 
Marc Merrill and Brandon Beck are truly pioneers of the eSports and online gaming industry, as the Game Developers Choice Awards confirmed in 2014 when Riot was given the "Pioneer Award" in 2014.
Riot has received much praise and many accolades from the community as well. Beck and Merrill's company was number 39 on Fortune 51's "100 Best Companies to Work For" and number 18 on a similar list from Glassdoor this year. And the list goes on.
Beck and Merrill have 10 spectacular years now under their belt. With 10 more years, players and fans can be sure to look forward to a wealth of exciting developments from League of Legends and Riot Games. To find out more about Riot Games, visit their website.
You May Also Be Interested in:
$1.6 Billion a Year is No Joke: How Does Riot Games Make All That Money? 
League of Legends World Championship 2015 Results: Winners, Losers, and Prize Pool 
League of Legends 6.18 Patch Update 
Image Gallery